I've been to a lot of concerts.
By my estimation, I've seen something like 2,000 bands in the last decade-plus of writing about music for The World-Herald.
I am often asked about my favorite concert. It's probably easy for some people to answer, but I'm always stumped. I've seen so many good ones, how do I decide? It's tough to narrow down a decade of concert reviews (plus the innumerable shows I had been to before I came to the paper) to a single, definitive answer.
In an attempt to help myself with these social interactions, I wrote a column.
I went through my ever-fading memory (and The World-Herald's archives) to think of the 10 best concerts I've seen in the last dozen years or so.
If you think this list is familiar, you're not wrong. I wrote a version of this list nearly two years ago. But I've seen plenty more artists on plenty more stages since then, and it was time to update the list.
I'll note that if you ask me about my favorites next week or next month or, heck, tomorrow, I may come up with a completely different answer.
Laura Jane Grace, O'Leaver's Pub, 2019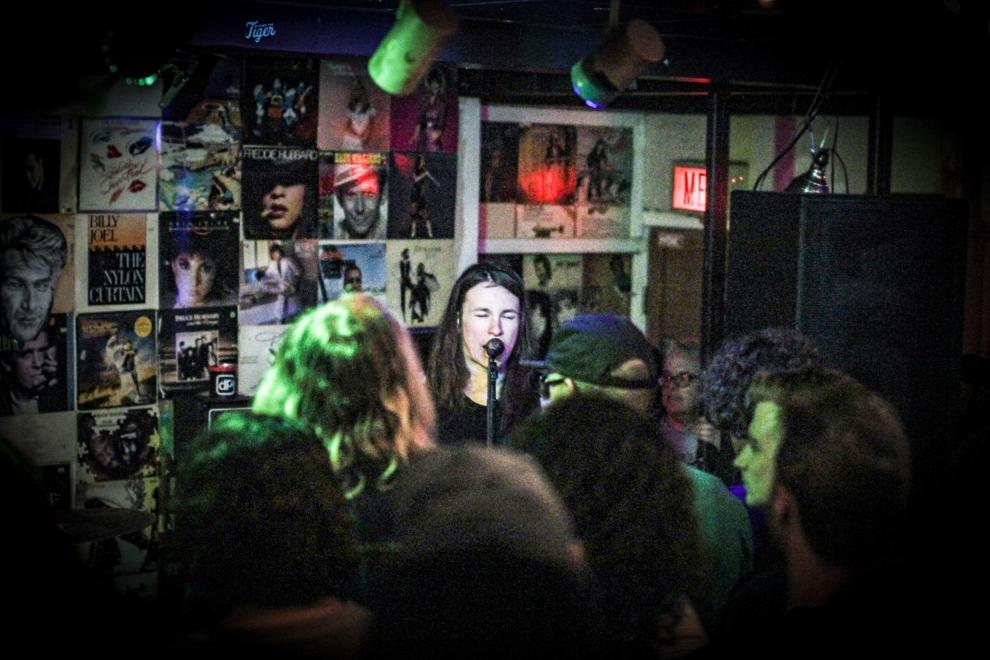 It was an old-school vibe, like a basement show where the band played on the floor in the corner. Against Me! bandleader Laura Jane Grace packed them into tiny O'Leaver's for a solo performance, and she and her band ripped through it, playing much of her recent solo album and a few Against Me! tunes, too. It was intimate and rocking and perfect. You'll never see a concert like that at an arena.
Paul Simon, Pinewood Bowl, 2016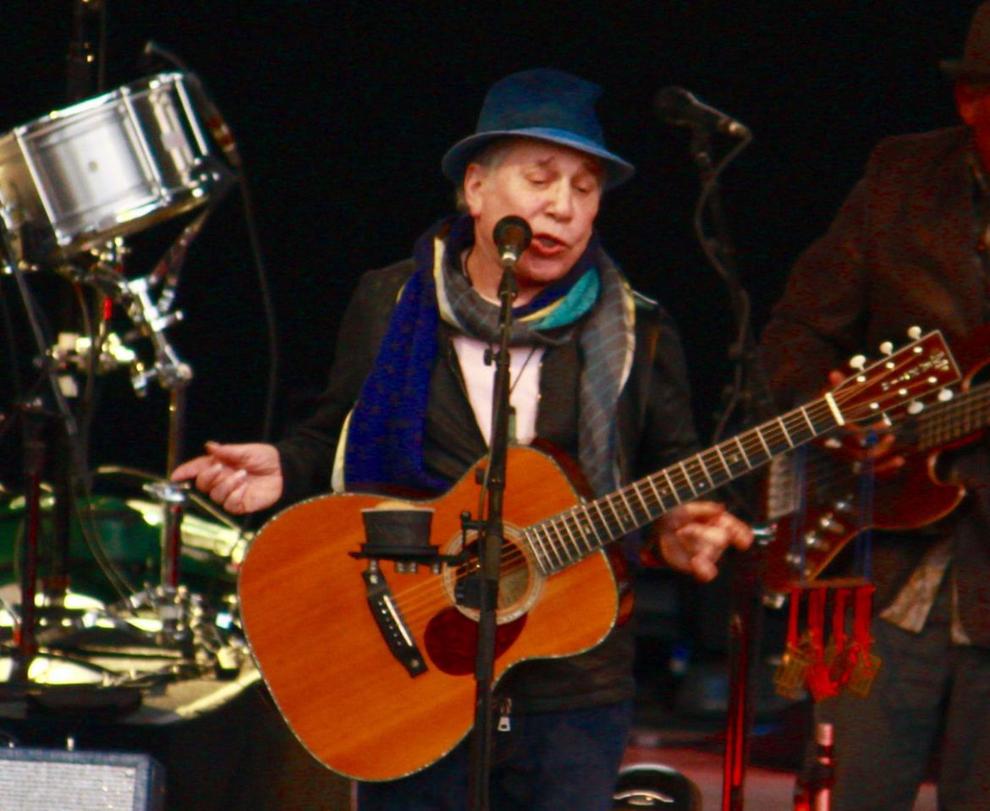 A beautiful night full of beautiful music, this is a show I'll never forget. Simon played his best songs, each layered with hundreds of instruments played by his perfect band. I'll never forget the lush instrumentation or the stripped-down version of "The Boxer" that had us so enthralled that every person sat silent, in awe of what was happening before us.
311, The Hive, 2015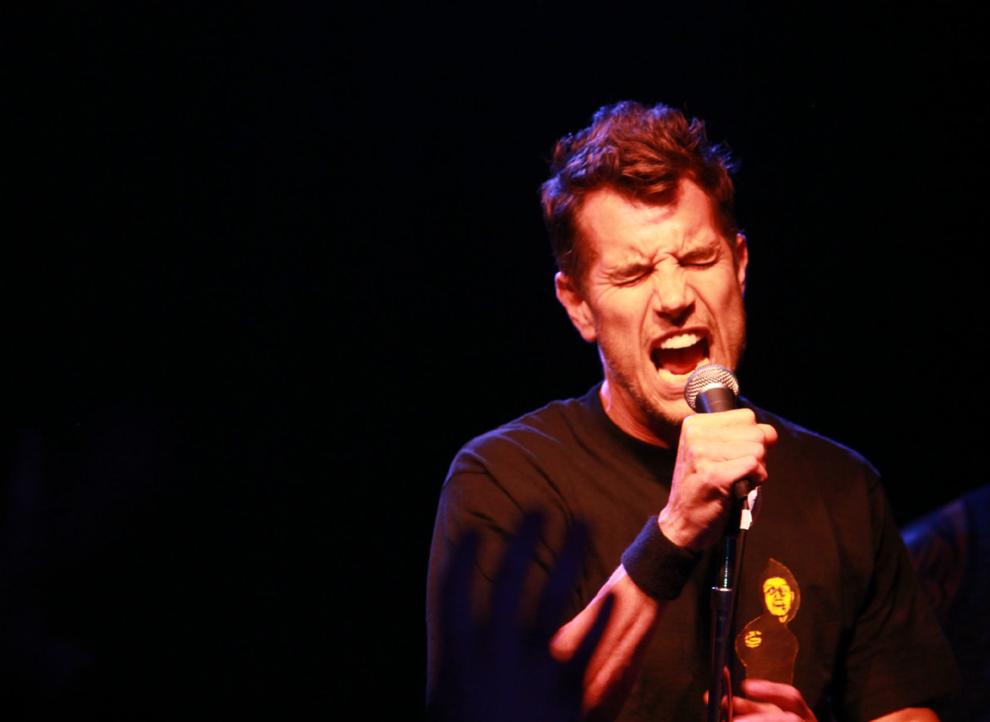 Remember that time 311 played an anniversary show in Omaha? And then after, they invited everyone to an even smaller venue for the after-party? Yeah. The band only played three songs from its early days — "The Hive," "Freak Out" and "Feels So Good" — but it was really cool to see them in such a small place with only the most dedicated fans.
Bruce Springsteen, CenturyLink Center Omaha, 2012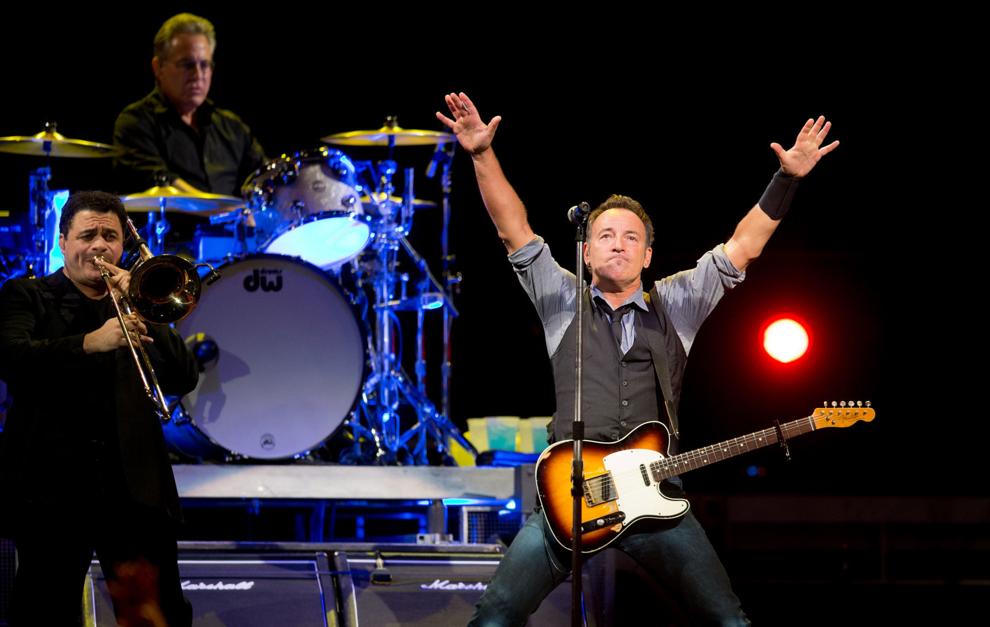 The Boss brought "Nebraska" to Nebraska. He played more songs from the classic album during his stop in Omaha than he had in years (and probably since). Oh, and the rest of the concert was amazing, too.
Jack White, Hollywood Candy, 2012
I got a text: Jack White is playing Hollywood Candy. Yeah, the candy store downtown. He was set to play the Omaha Music Hall that night, and he arranged an impromptu performance in a closet-sized room. About 100 of us squeezed into the space for a six-song set, and it was amazing.
The Hold Steady, The Waiting Room Lounge, 2012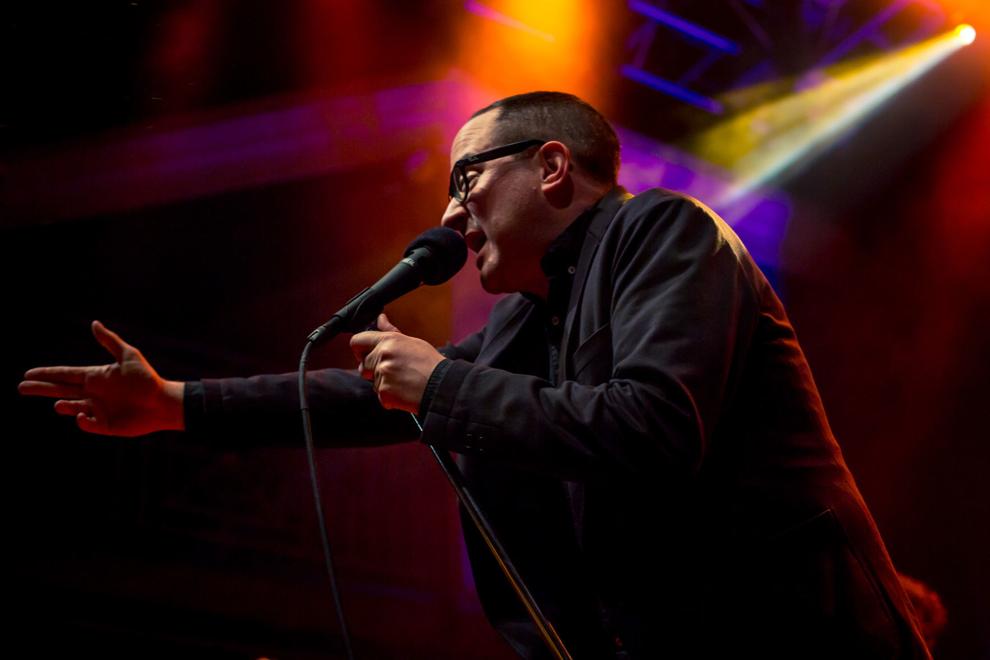 A celebratory night of rock, raising toasts to Joe Strummer and shouting all the singalong songs, this one goes down as my favorite memory of The Hold Steady (a band I've seen, well, a lot of times). They closed the night with "How a Resurrection Really Feels," and we all left satisfied.
Desaparecidos, Slowdown, 2012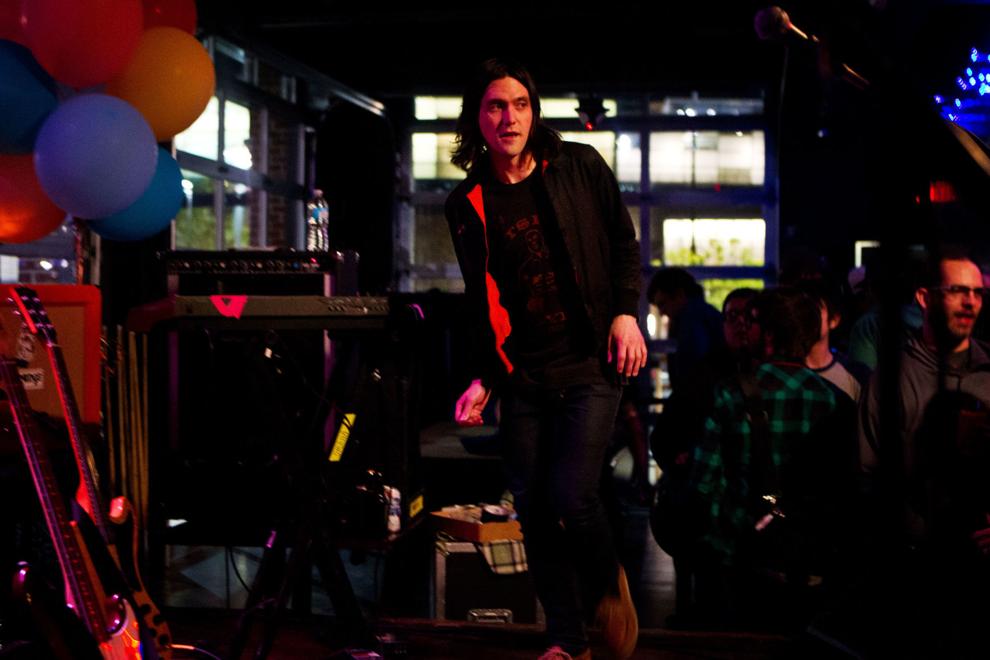 Late one night, the texts and calls went out: Desaparecidos is playing a secret show at Slowdown. The punk band fronted by Conor Oberst had played but one concert in a decade, but they announced a reunion and a tour. This would be their first outing. I rushed down, and the few in attendance were delighted by a lot of old songs and a couple new ones. The show made international news the next day.
Foo Fighters, Mid-America Center, 2011
I was excited to see the Foo Fighters, but just as much to see opener Motörhead. But a storm meant delayed flights, and Motörhead didn't show. So Dave Grohl announced they'd play as much as they could to make up for it. The Foos played a full three hours with every song you could think of, plus a cover of Motörhead's "Ace of Spades."
Frightened Rabbit, Cedar Street Courtyard, 2010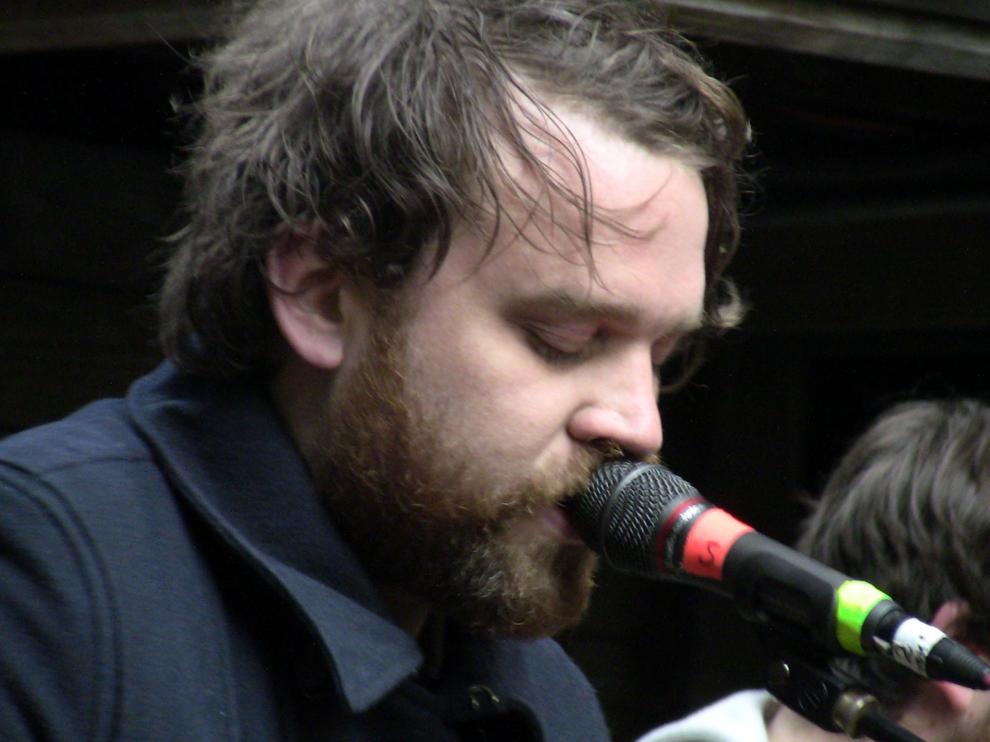 The Scottish rock band became one of my favorite bands with a single impassioned performance on a cold and rainy Texas afternoon. I stood a few feet from Scott Hutchison and watched as the musicians belted out songs from the band's first two albums. I'd go on to see the band many, many more times in its short life (Hutchison passed away in 2018), but the first time was the most memorable.
Daniel Johnston, Slowdown, 2009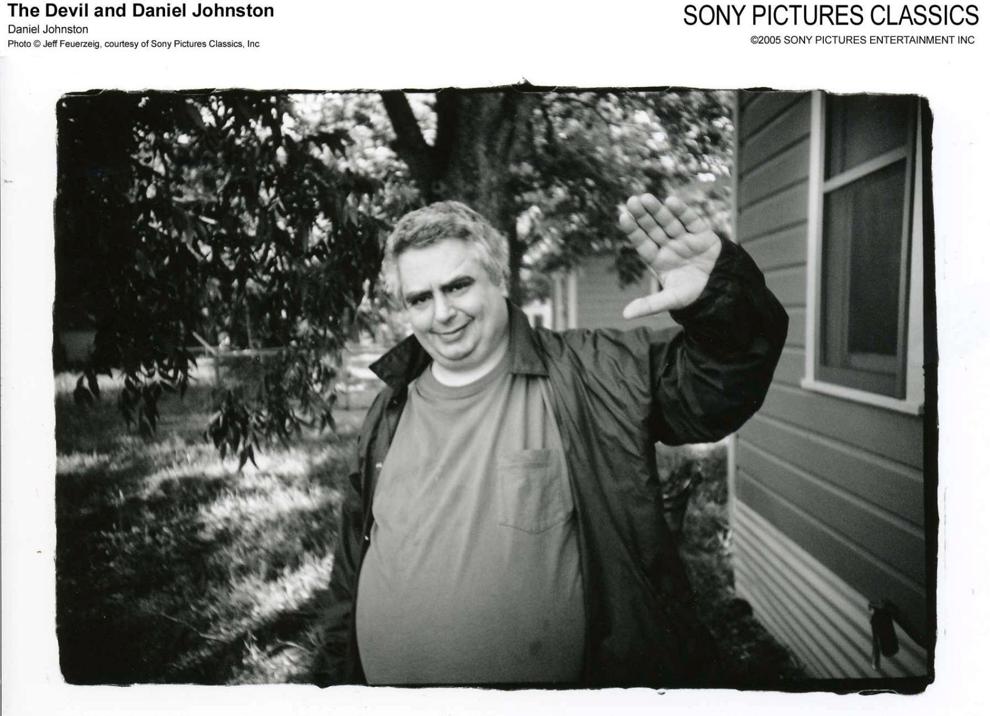 The enigmatic musical genius booked a show at Slowdown. I spent some time talking to him about comic books and music in an interview before the show. And then the night came and, well, not too many people showed up. It's a shame, because the concert was amazing. We stood a few feet from him, absolutely enthralled.
Our best concert photos of 2020