Sunday is Father's Day, a day we celebrate dads. But 2020 has been terrible, so, in the spirit of that, why don't we celebrate terrible dads? As in bad movie dads. Here are the 10 worst fathers in film history.
(If this story concept seems familiar, my erstwhile colleague Micah Mertes did pretty much the same story for Mother's Day a couple of years ago. Check it out.)
10. Peter McCallister (Jon Heard) in "Home Alone" (1990) and "Home Alone 2: Lost in New York" (1992)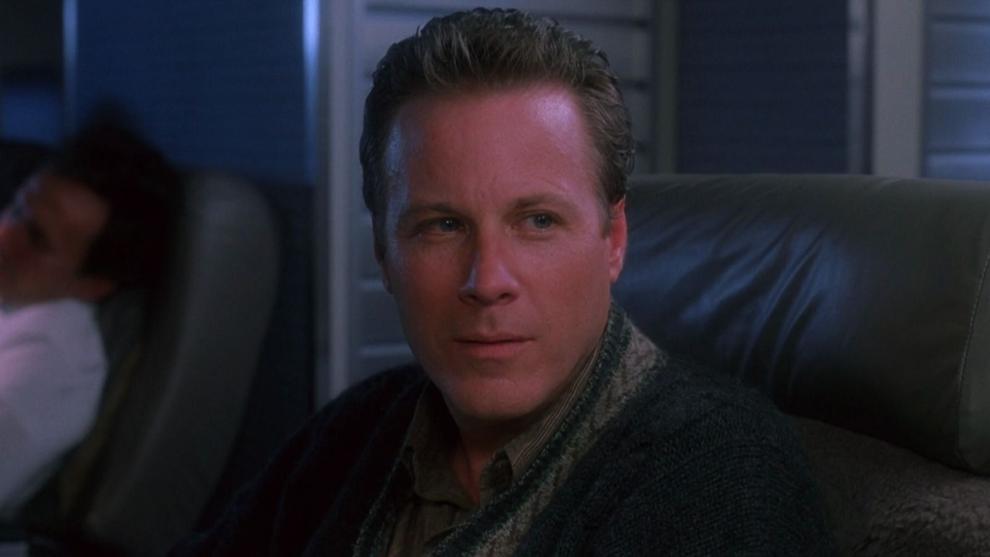 It's one thing to leave your kid behind while you go on a family vacation, only for him to have to fend off bandits by himself. But Peter here does it twice, letting young, homicidal Kevin mistakenly board a plane to New York in the sequel.
9. Royal Tenenbaum (Gene Hackman) in "The Royal Tenenbaums" (2001)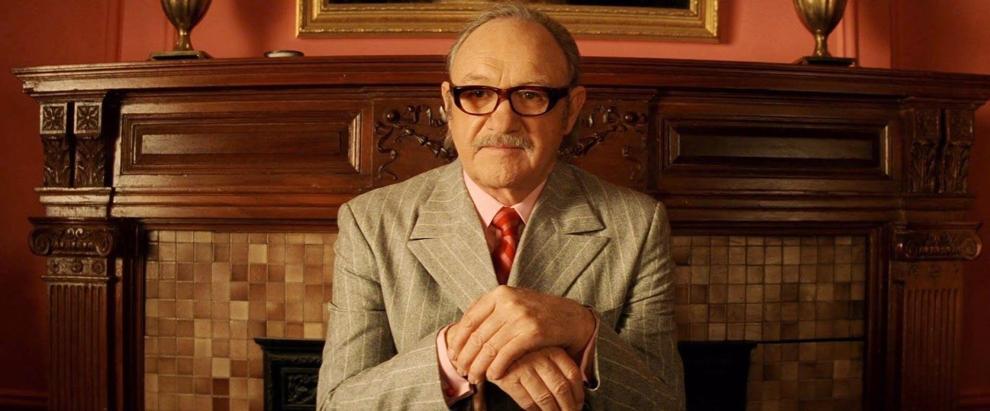 In fairness, all three of Royal's kids turned out pretty successful. In unfairness, due to his lousy parenting, one of his kids attempts suicide, then tries to hook up with his sister. Royal at least mostly atones for his sins by the end of the movie.
8. Wayne Szalinski (Rick Moranis) in "Honey, I Shrunk the Kids" (1989)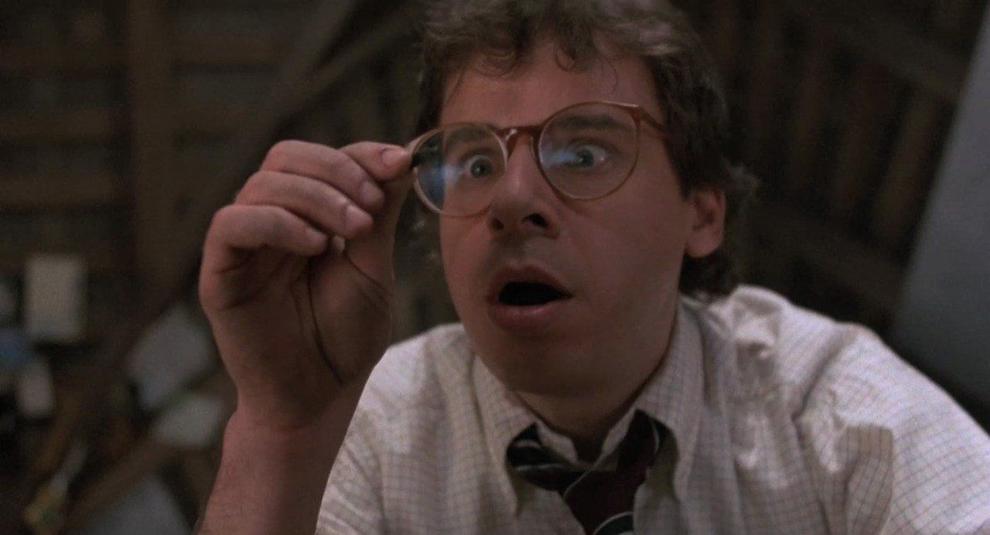 It's bad enough that Wayne shrunk his kids and their friends, and is just kind of a deadbeat in general, but he would've eaten one of his kids were it not for the actions of the heroic family dog. Plus, in sequels, he would go on to shrink himself and make a giant baby.
7. Daniel Hillard (Robin Williams) in "Mrs. Doubtfire" (1993)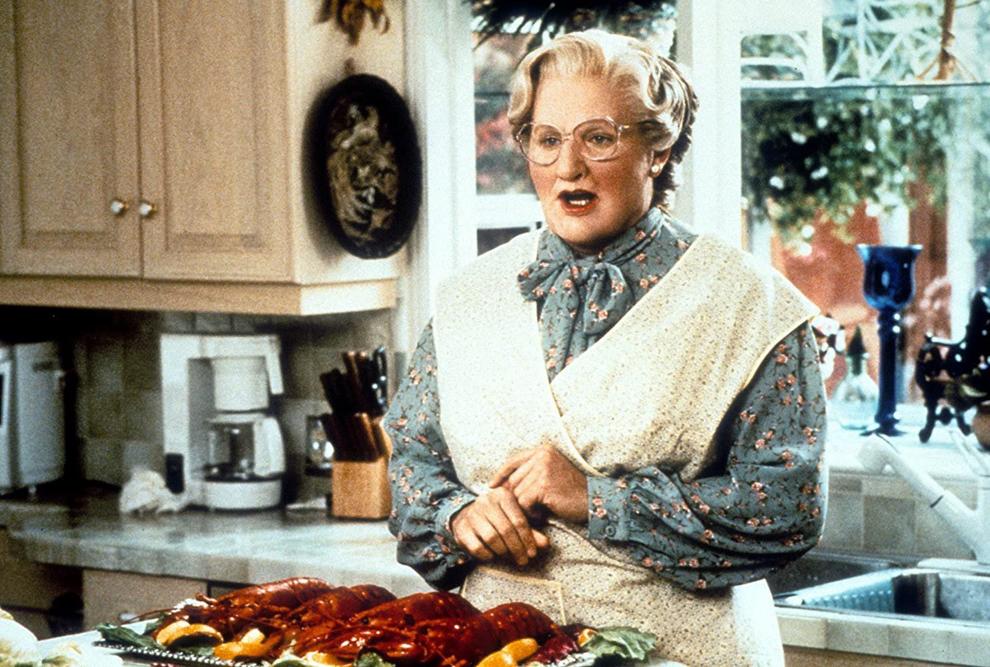 Look, I get it, it's tough being such a miserable father that your wife divorces you and you lose custody of your kids. But the way to get them back is through the legal system, not posing as a British nanny and trying to murder Pierce Brosnan. In real life, this movie would've ended with Robin Williams in prison.
6. Lester Burnham (Kevin Spacey) in "American Beauty" (1999)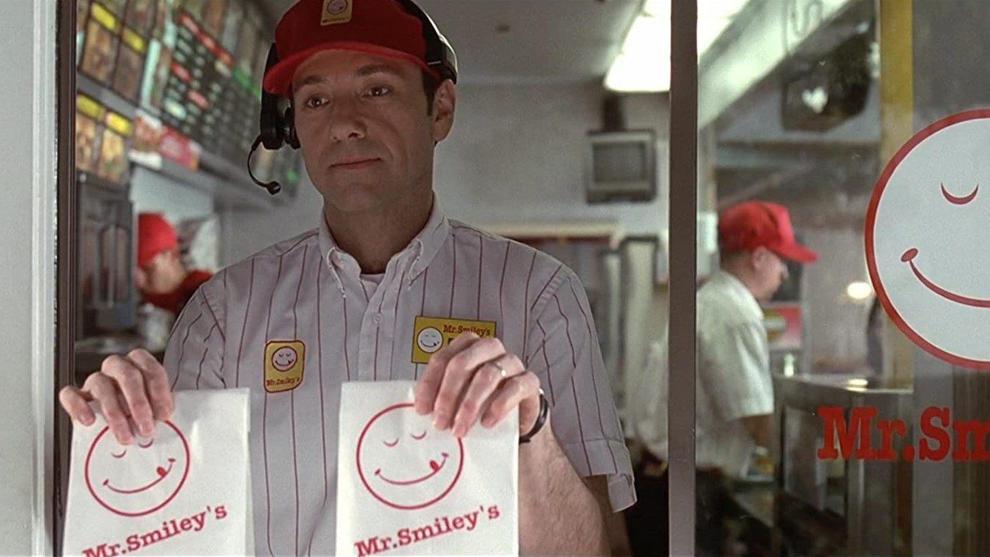 Setting aside the heinous things Kevin Spacey has been accused of in real life, his character in "American Beauty" blackmails his boss, smokes a bunch of pot and spends the whole film trying to sleep with his teenage daughter's friend. Not exactly "Father of the Year" material.
5. Ego (Kurt Russell) in "Guardians of the Galaxy Vol. 2" (2017)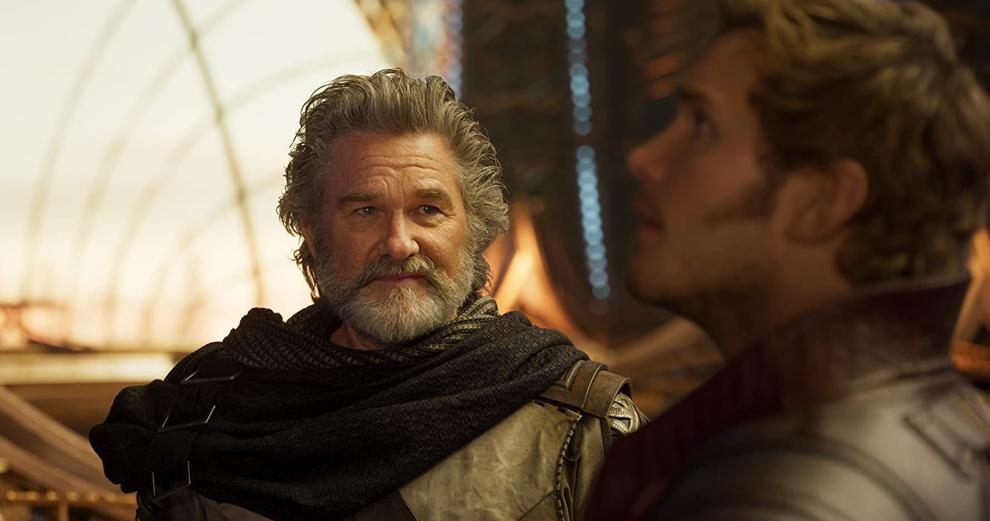 As Peter Quill says to his dad before their climactic confrontation: "You shouldn't have killed my mom and squished my Walkman." There was also that whole trying-to-take-over-the-universe thing, I suppose.
4. Daniel Plainview (Daniel Day-Lewis) in "There Will Be Blood" (2007)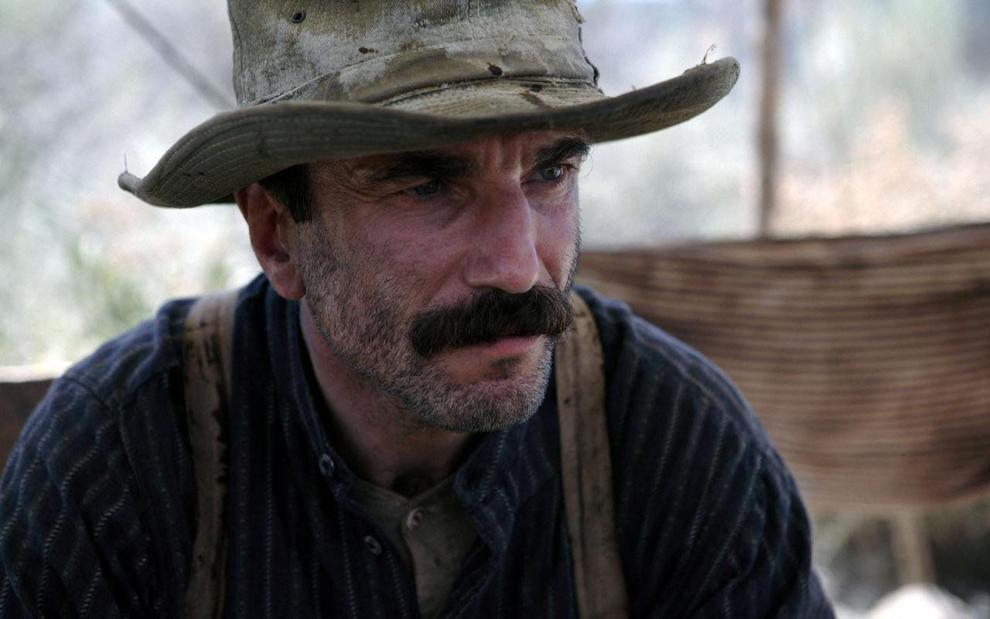 "Don't tell your adopted son he was a 'bastard from a basket' " is basically Rule No. 1 in the dad handbook.
3. Jack Torrance (Jack Nicholson) in "The Shining" (1980)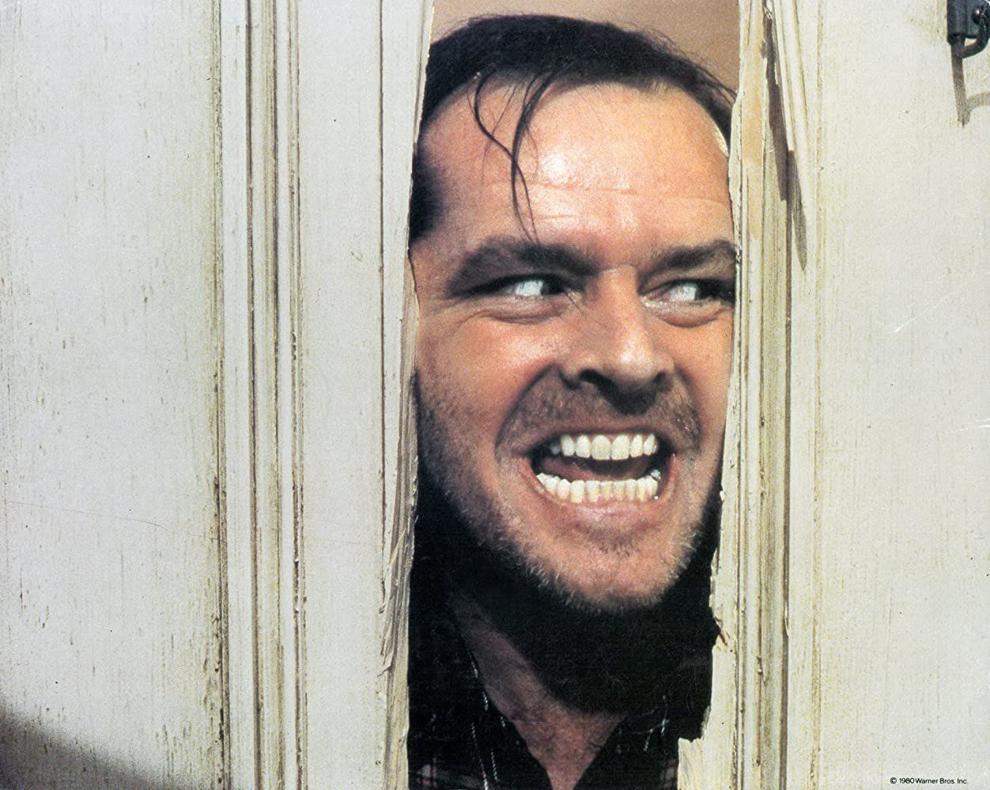 No, wait. "Don't try to murder your family with an ax" is Rule No. 1 in the dad handbook. My bad.
2. John Milton/The Devil (Al Pacino) in "The Devil's Advocate" (1997)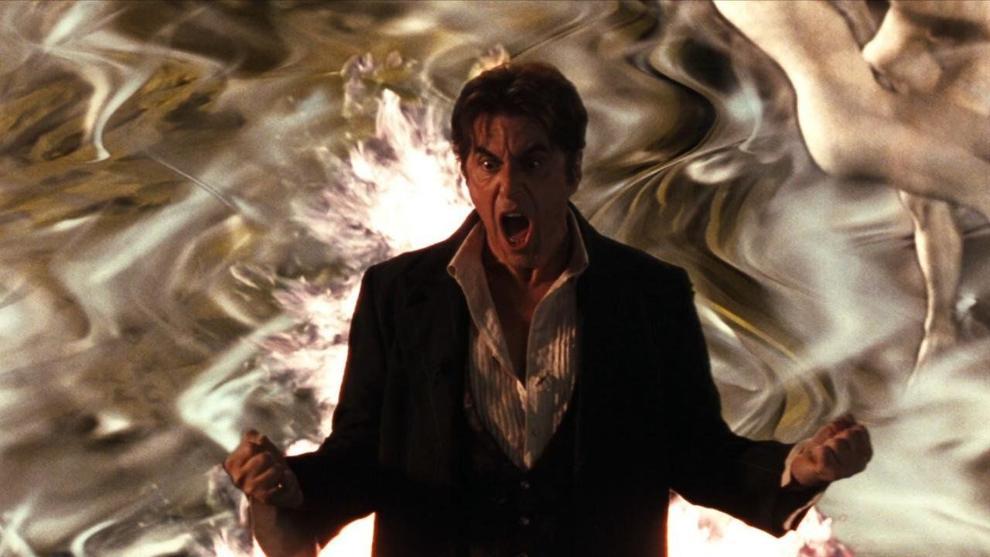 I mean, he's the Devil. And if that weren't bad enough, he's also a defense attorney.
1. Darth Vader (voice of James Earl Jones) in the "Star Wars" franchise (1977-present)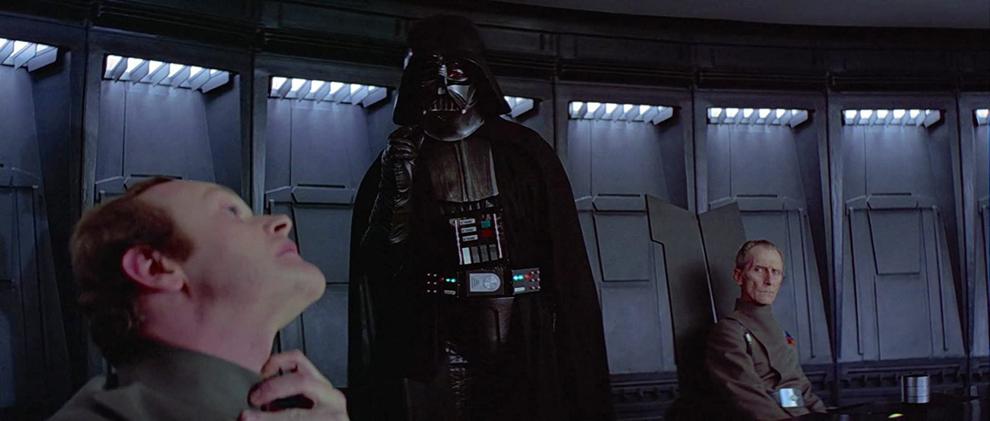 He kills his son's mentor, cuts off his hand and spends pretty much the entire original trilogy trying to turn him to the Dark Side — not to mention all the atrocities he commits in the prequels. One deathbed repentance isn't enough to make up for that. Plus, he's my dad's favorite character in all of pop culture, so putting him at No. 1 basically counts as my Father's Day gift.