When it comes to holiday movies, Christmas is king.
There are inspirational movies like "It's a Wonderful Life" and "Miracle on 34th Street." There are animated classics like "How the Grinch Stole Christmas!" and "Frosty the Snowman." There are movies that take place during Christmastime but otherwise don't really have anything to do with Christmas, like "Die Hard" and "Gremlins."
Meanwhile, all Easter gets is a few biblical epics and some animated films with bunnies. And if, like me, you celebrate Passover, all you get is different biblical epics — but no bunnies, thankfully.
Still, there are a few worthy entries in the Easter and Passover movie canon, so let's try to sort out which movie is the best one for you. Because let's face it: You'll need something to keep you occupied after your Facebook Live Easter service or Zoom seder ends.
How about a good, solid biblical epic that tells the story of Jesus?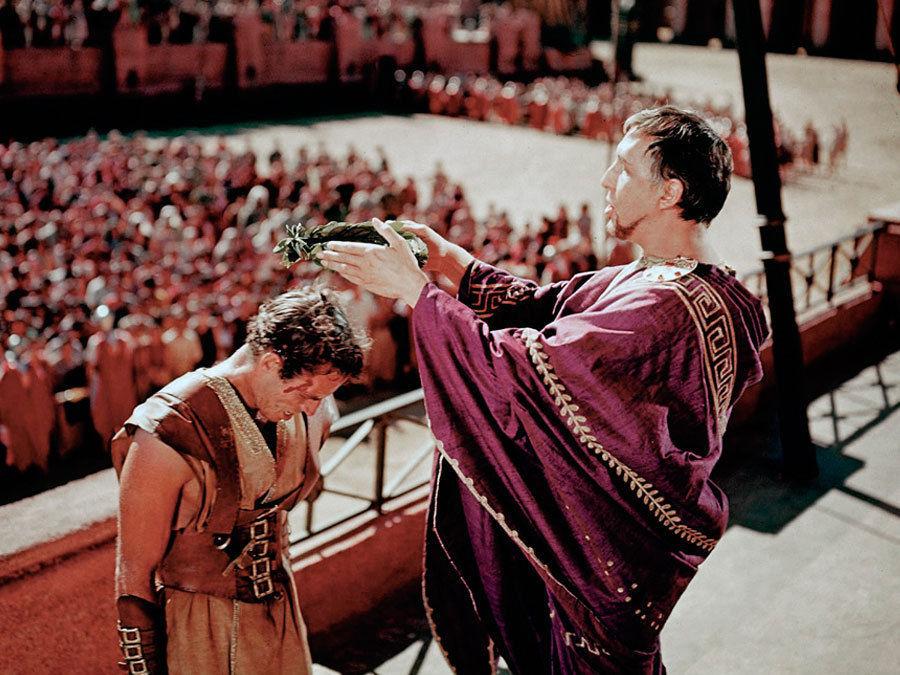 Try "Ben-Hur" (the 1959 version, not the awful 2016 remake). Though the film doesn't directly follow Jesus, it covers his story through the eyes of Jewish prince Judah Ben-Hur (Charlton Heston). It won 11 Oscars and also features an awesome chariot race sequence that still holds up 60 years later. Fair warning: The running time is a shade over 3½ hours, so set aside some time for this one. (Available for digital rental or purchase)
That's a good start, but what if I want something more modern?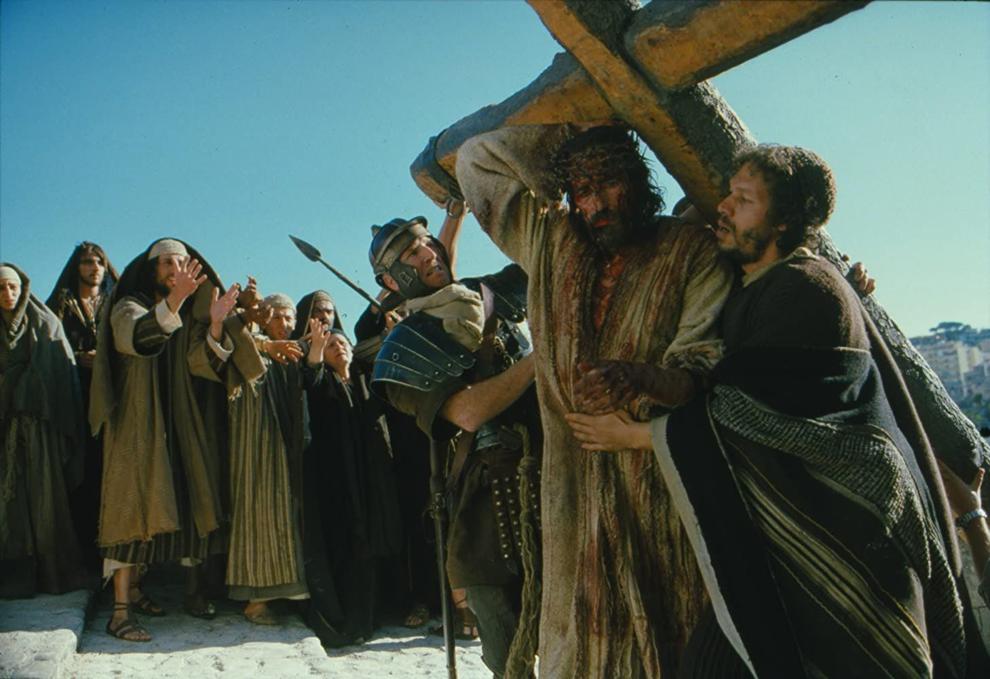 Try "The Passion of the Christ," Mel Gibson's controversial and polarizing telling of the final moments before Jesus' death. It features a lot of graphic violence, though, so maybe put the kids to bed before starting this one. (Streaming on Tubi and Vudu)
That's a little too heavy for me. Got anything a bit tamer?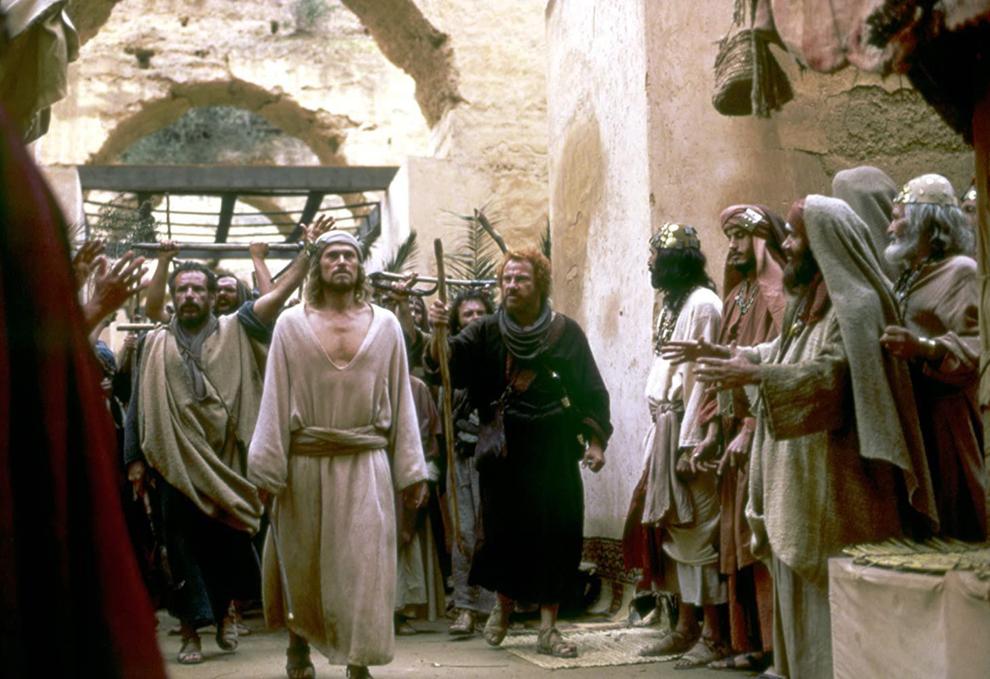 Try "The Last Temptation of Christ," Martin Scorsese's slightly more cerebral (but also still controversial and polarizing) telling of the final moments before Jesus' death. Willem Dafoe stars as Jesus, and David Bowie plays Pontius Pilate for some reason. (Streaming on Showtime)
That's still too heavy. How about something with some laughs?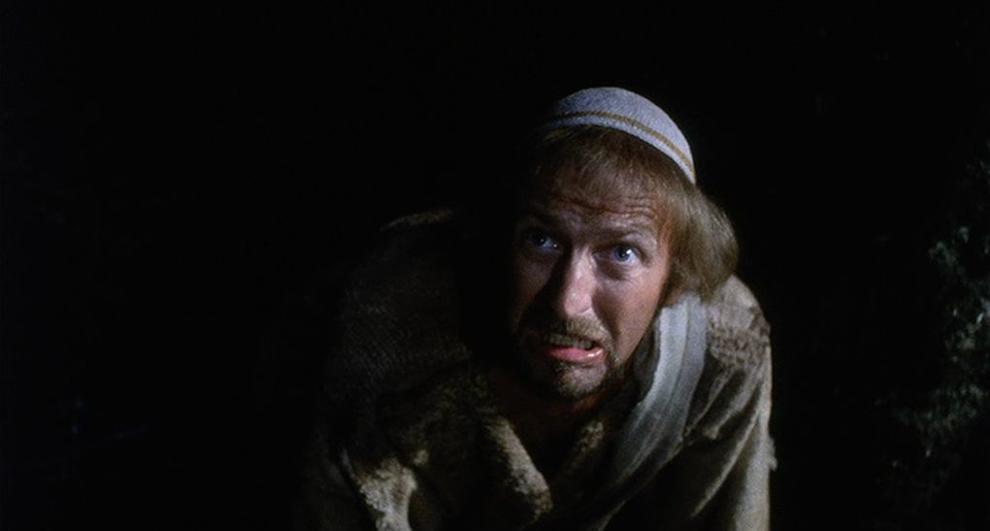 Try "Monty Python's Life of Brian." Essentially a parody of Jesus' story and biblical epics in general, it follows Brian, a young man born on the same day as and next door to Jesus. He ends up being mistaken for the Messiah, and hilarity ensues. (Streaming on Netflix)
Is there an Easter-themed musical?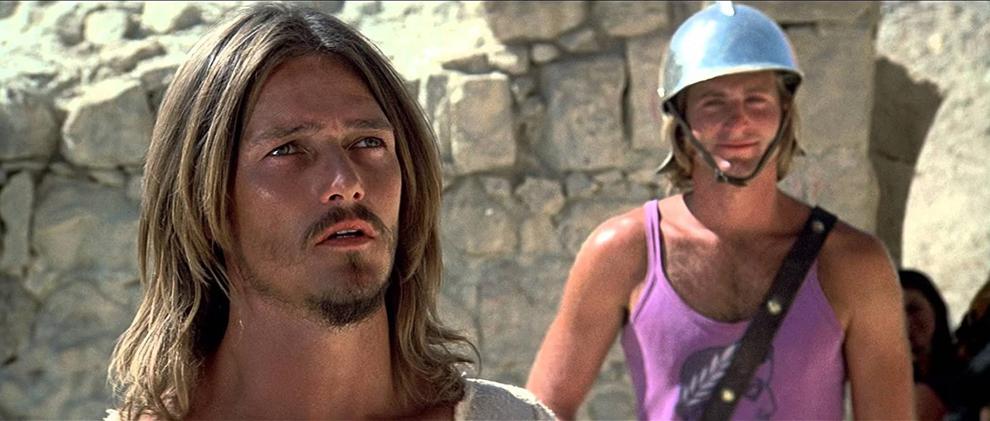 There is! It's "Jesus Christ Superstar," the movie adaptation of Andrew Lloyd Webber and Tim Rice's rock opera. It's a little loose with the facts and anachronistic with the costumes, but at least it's got some catchy songs. (Available for digital rental or purchase)
How about an animated movie, maybe something with bunnies?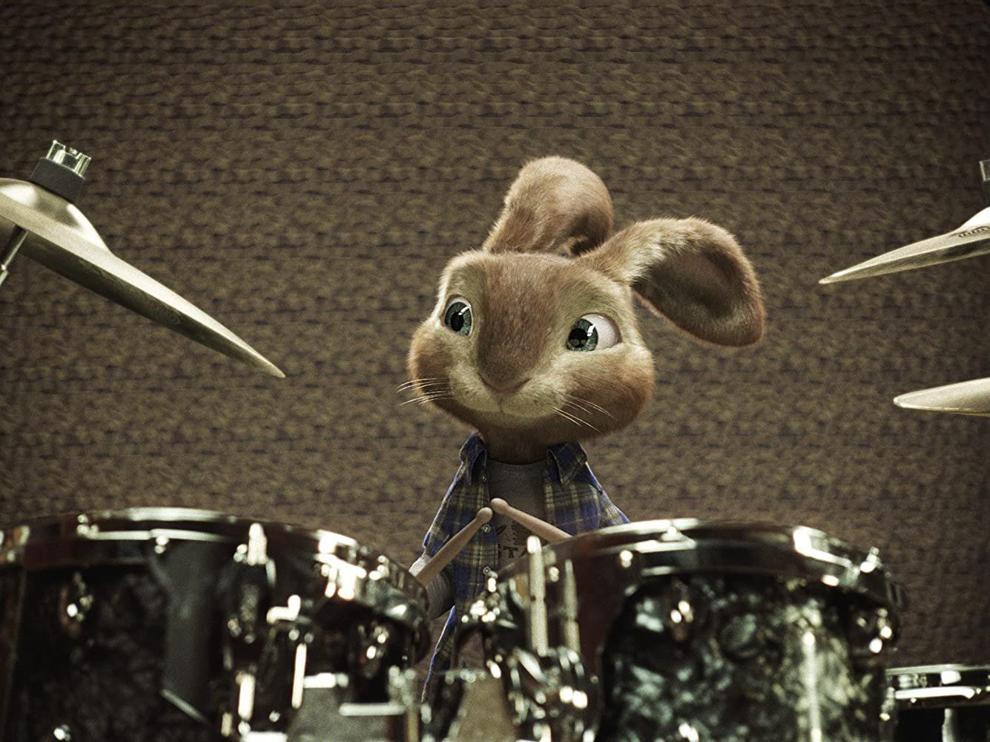 Try "Hop." It's actually a mix of animation and live action, and it follows the son of the Easter bunny, E.B., and his attempts to leave the family business and join a rock band. Also, there's an evil chick trying to usurp the Easter bunny, and James Marsden as a human who wants to be the Easter bunny. (Streaming on Netflix)
Sorry, but I'm an animation purist. Give me something without any live action, please.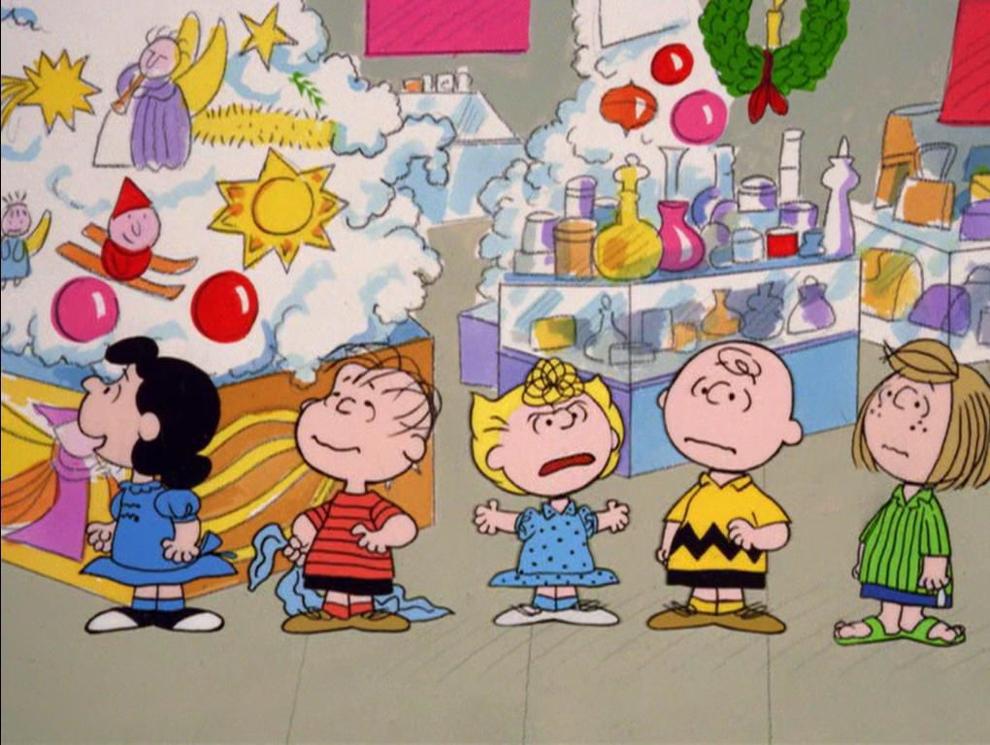 Fine, try "It's the Easter Beagle, Charlie Brown." In the vein of other TV specials like "A Charlie Brown Christmas" and "It's the Great Pumpkin, Charlie Brown," this one follows the "Peanuts" gang through a series of Easter-related misadventures. (Available for digital rental or purchase)
What about a superhero movie? There's gotta be at least one Easter superhero movie.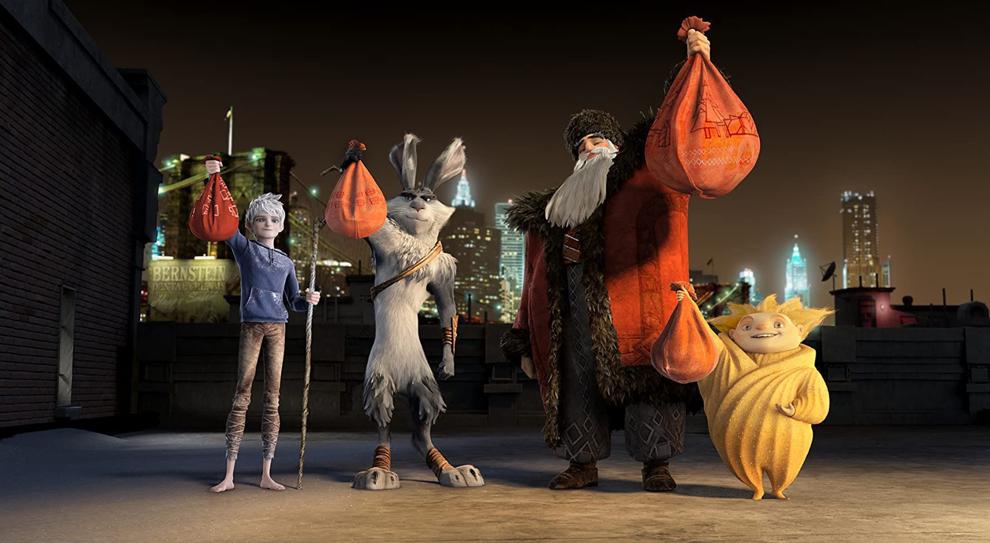 There is, kind of. The animated movie "Rise of the Guardians" features an Avengers-like team of fantasy characters made up of, among others, Santa Claus, the Tooth Fairy and, yes, the Easter Bunny. (Available for digital rental or purchase)
Got any movies set during Easter, but not having anything to do with Easter?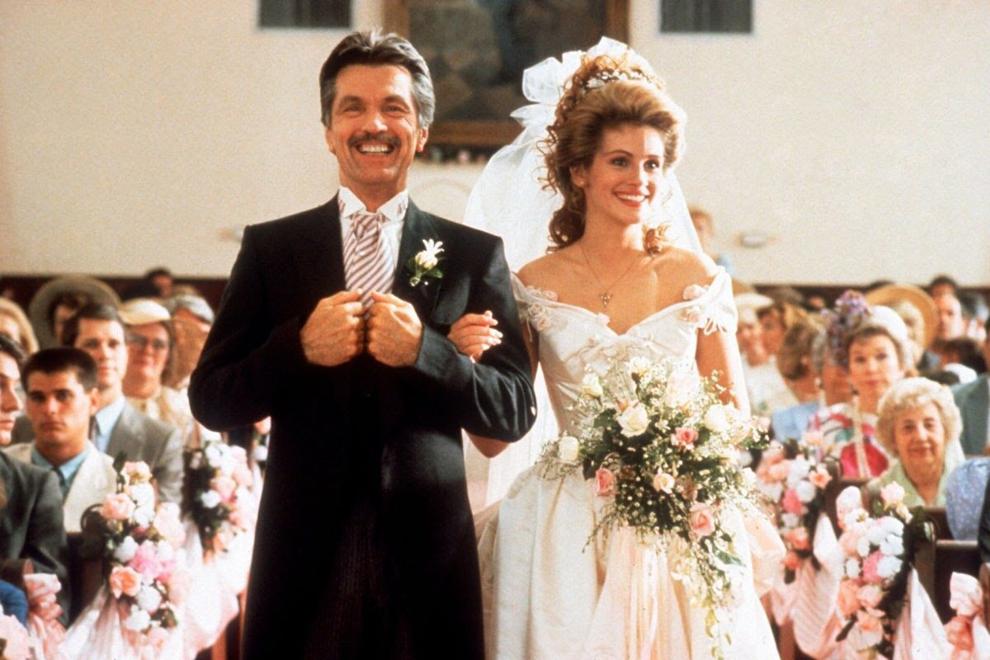 Try "Steel Magnolias." Though the star-studded dramedy features scenes set throughout the year — including Christmas — its closing scene takes place during an Easter egg hunt. (Streaming on Sony Crackle)
I don't really care for Easter. Are there any movies where the Easter bunny gets beat up?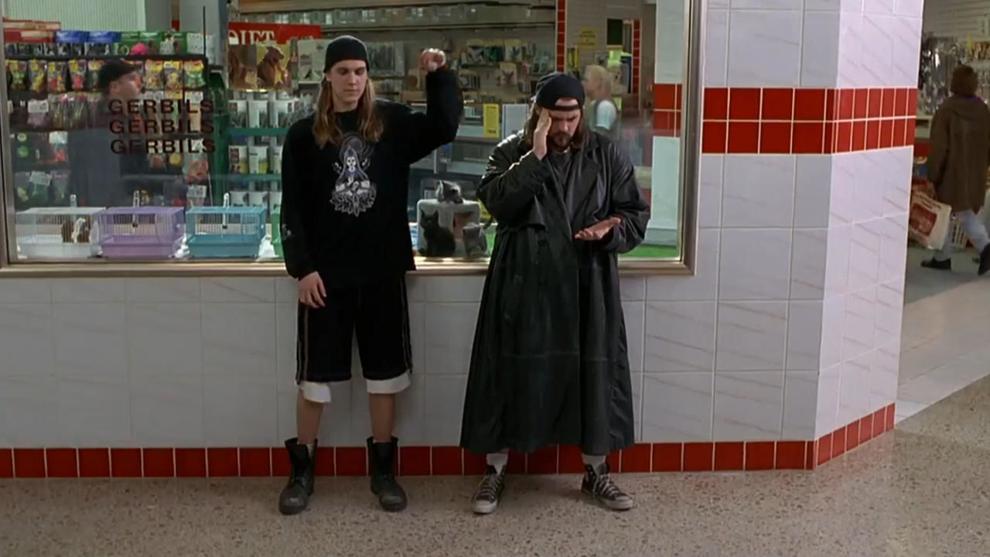 Amazingly, yes. Kevin Smith's cult classic comedy "Mallrats" includes a scene where Jay and Silent Bob throw down with a mall Easter bunny. (Available for digital rental or purchase)
I celebrate Passover. Are there any movies for me?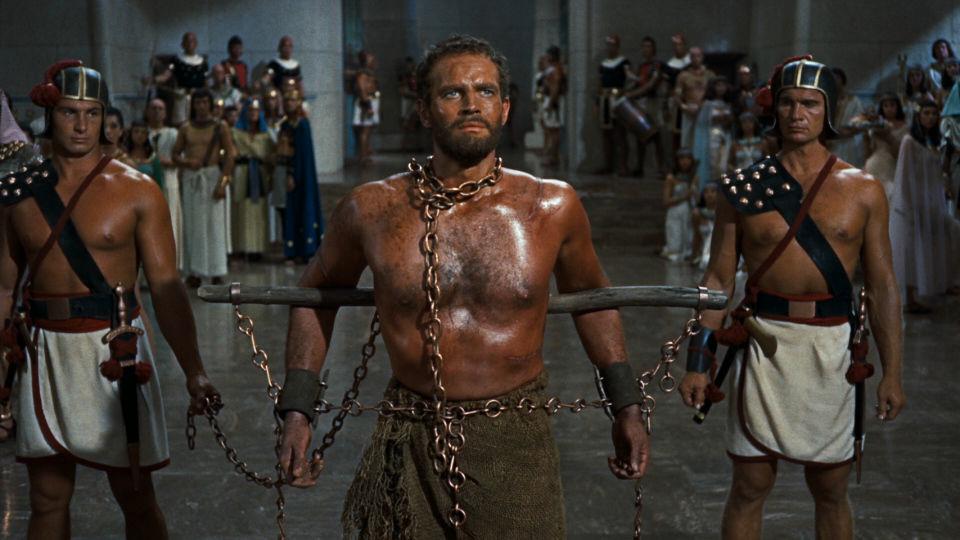 Try "The Ten Commandments," another biblical epic starring Charlton Heston. It's a dramatization of the Book of Exodus, with Heston as Moses. Fair warning: It's actually a smidge longer than "Ben-Hur," at 3 hours, 40 minutes. (Available for digital rental or purchase)
My seder always runs long. Got anything with a shorter running time?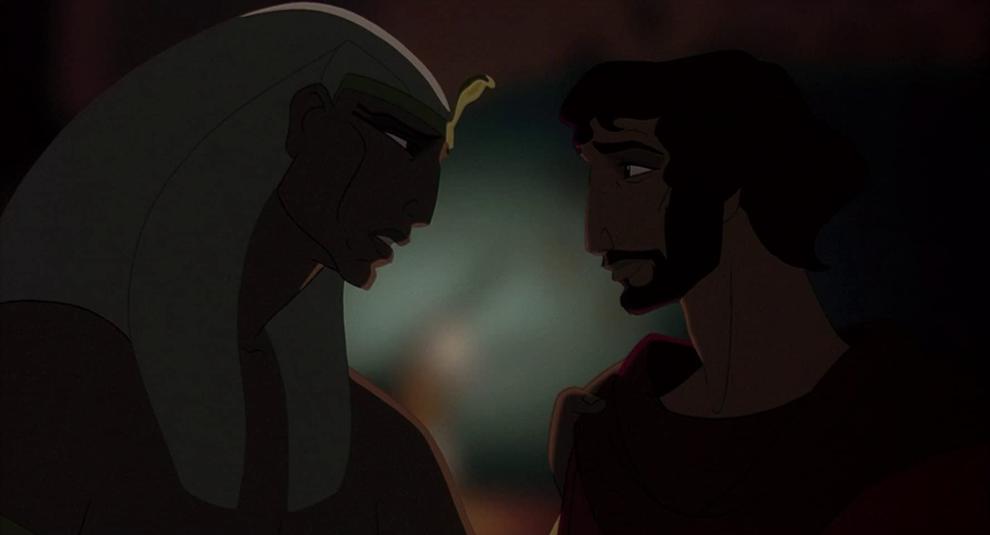 Try "The Prince of Egypt," an animated retelling of the Book of Exodus. Its running time is a scant 99 minutes, and it features the Oscar-winning song "When You Believe." (Streaming on Hulu)
I'm not celebrating anything, but I would like a movie with a bunny in it. Got anything for me?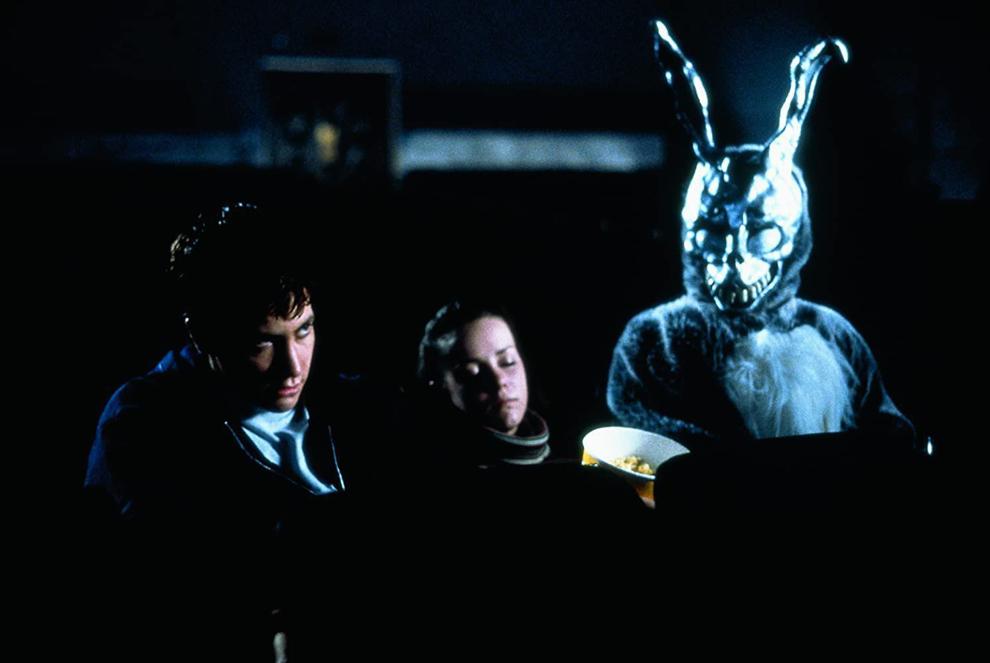 Try "Donnie Darko," a deeply strange movie that prominently features a guy in a giant rabbit costume. (Streaming on Tubi and Kanopy)