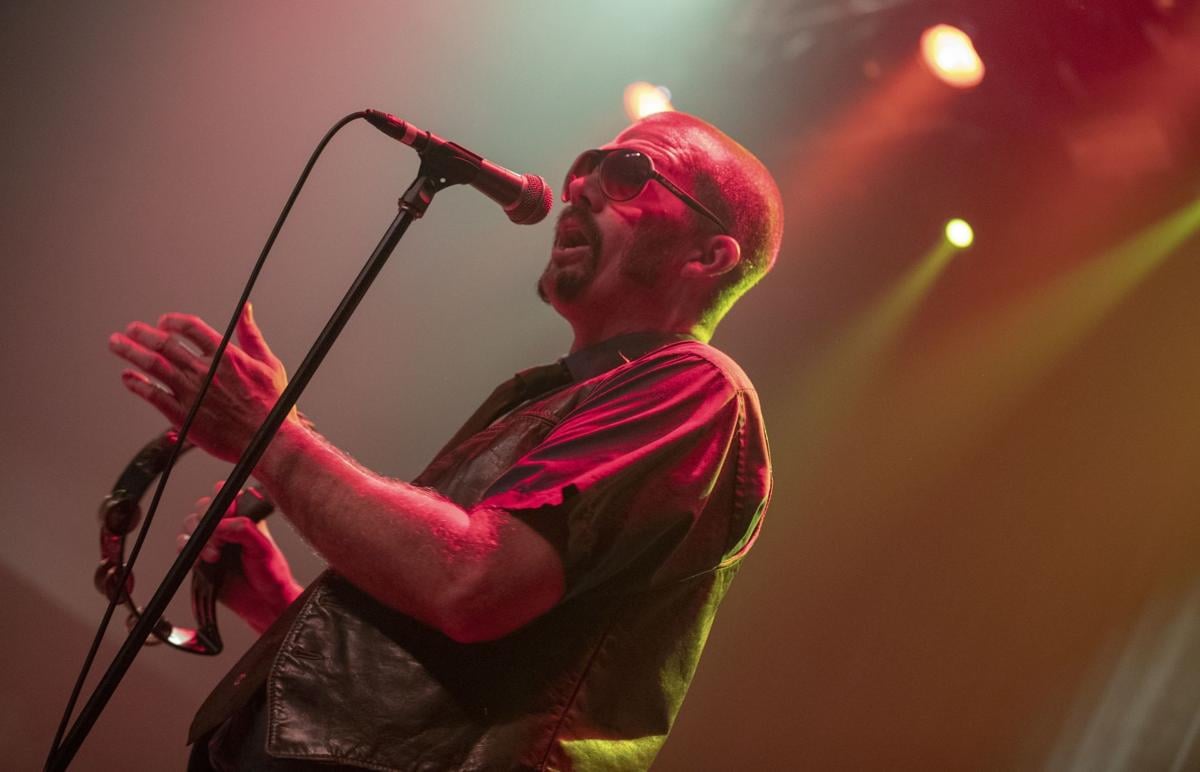 1. Jonas Brothers
The Jonas Brothers are back, baby! After almost a decade on hiatus, the pop trio is reunited and headed to CHI Health Center on Wednesday, with new music and everything. Tickets via Ticketmaster.
2. Toy Drive For Pine Ridge
Toy Drive For Pine Ridge is a concert and a charity event, collecting cash and toys to bring to kids at the Pine Ridge Indian Reservation, one of the poorest areas in the entire country. If you can't make this concert, where 50 musicians will play at Reverb Lounge starting at 9 a.m. Sunday, you can catch it at home. The whole thing will be broadcast live on 89.7 The River, and you can donate from home. Free show.
3. The Prince Experience
Miss Prince? Us, too. Relive the purple one's catalog with the Prince Experience at Slowdown on Sunday. Tickets at theslowdown.com.
4. Satchel Grande
Omaha funk rockers Satchel Grande have a new album, "Benson Burner," and they're celebrating it with a party Friday night at The Waiting Room Lounge. Tickets, $8, at etix.com.
5. As If
As If was assembled to back Omaha Girls Rock, but the Omaha supergroup of Sara Bertuldo, Annie Dee, Amanda DeFord, Kate Williams, Kat Ludwick and CC Pebbles decided to keep rocking. They're playing Friday at Reverb Lounge. Tickets at etix.com.
On the slate for next week:
ATLiens is an electronic duo, and you can see them at Slowdown on Dec. 6. Tickets at theslowdown.com.
After the death of frontman Wayne Static in 2014, old recordings of Static-X songs featuring the original lineup were discovered. The band made that into a new record, and they're heading out on tour to pay tribute to Static. See them with Devildriver, Dope, Wednesday 13 and Raven Black at the Bourbon Theatre on Dec. 7. Tickets, $27, at ticketweb.com.
It's Christmastime, so the Old 97's are playing a holiday-themed show at The Waiting Room Lounge on Dec. 9. And as an added bonus, frontman Rhett Miller will open the show with a solo set. Tickets at etix.com.
The Wood Brothers are a folk trio with a new album, "Kingdom In My Mind," on the way next year. But you can get a preview before that when the band stops at Slowdown on Dec. 9. Tickets at theslowdown.com.
Baby Shark Live! is coming to Ralston Arena on March 15. The kids' show is based on the mega-popular and maddeningly catchy "Baby Shark" show, and it features a sea adventure with Baby Shark and his friend, Pinkfong, a pink fox character with a popular YouTube channel. Tickets are available now at ralstonarena.com.
The Pink Floyd Laser Spectacular's show Dec. 7 at Slowdown.
K. Flay's concert Saturday at The Waiting Room Lounge.
---
Omaha is getting a new concert venue. Here's how its size compares to others in the area.
The Waiting Room Lounge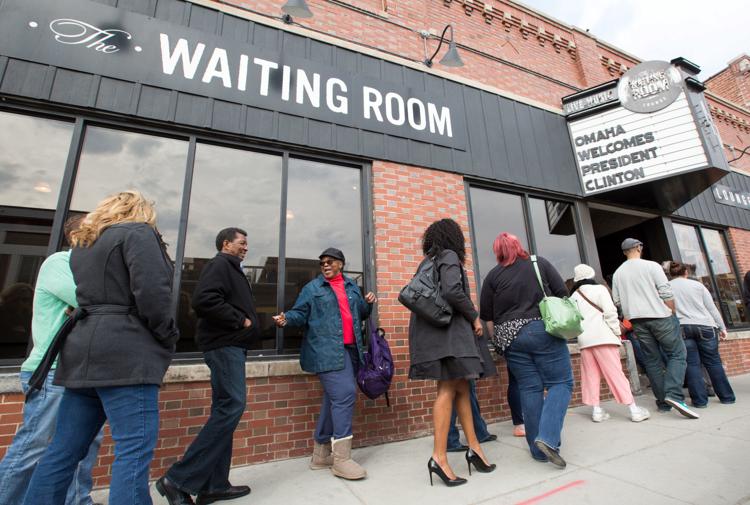 The Slowdown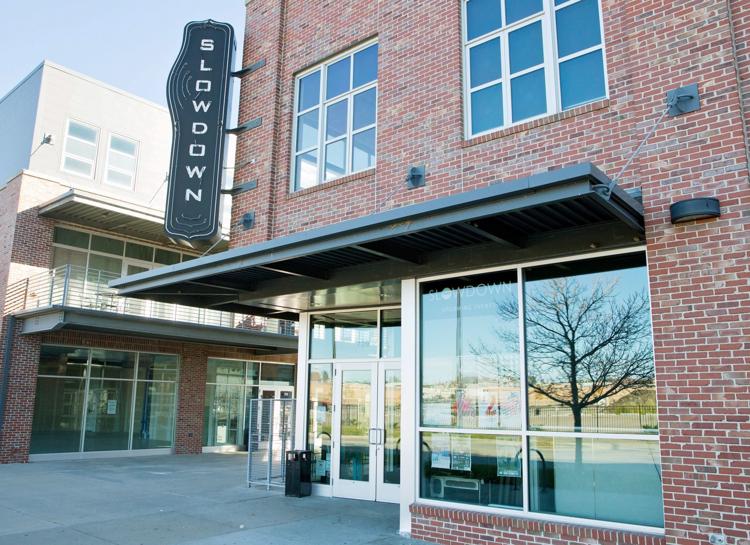 Sokol Auditorium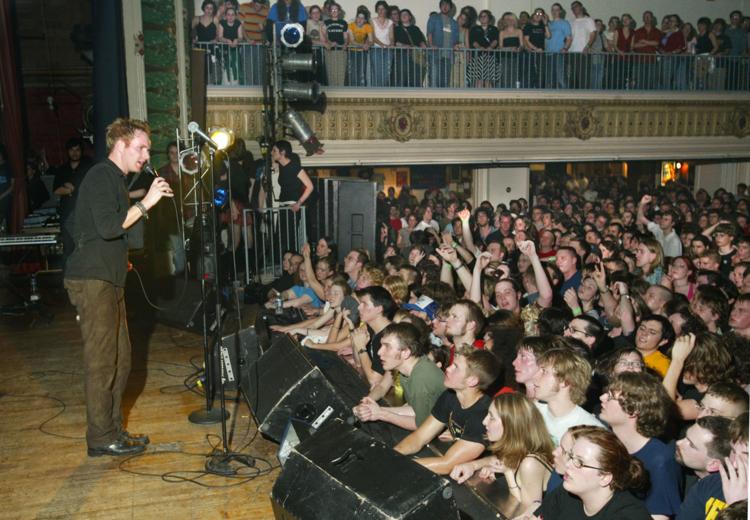 Planned City Centre venue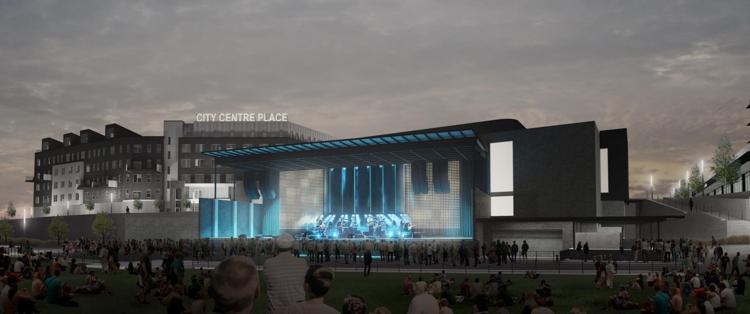 Holland Performing Arts Center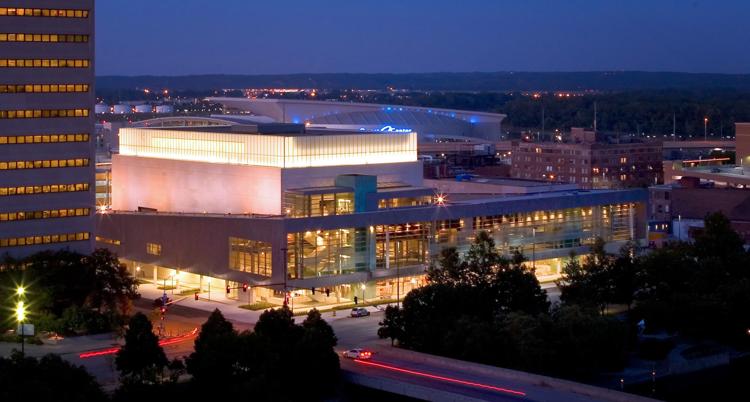 New music venue coming to downtown Omaha
Sumtur Amphitheater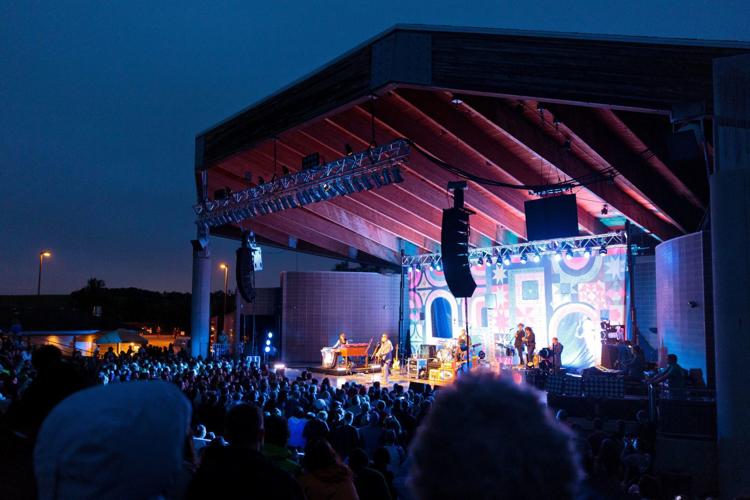 Orpheum Theater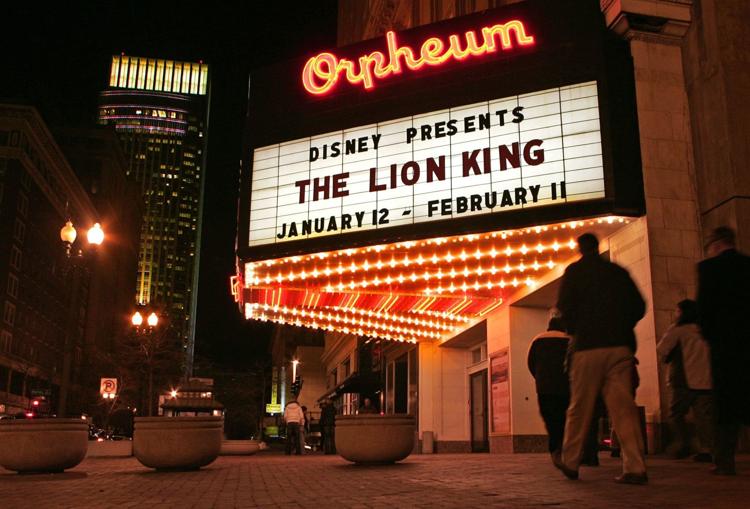 Omaha Performing Arts' planned live music venue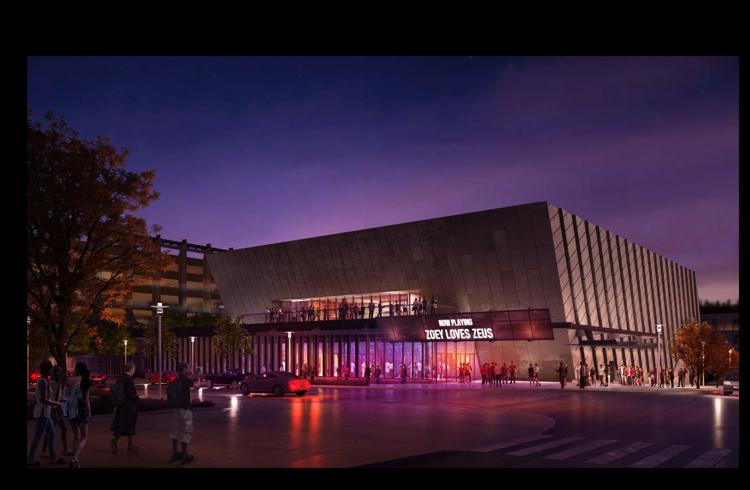 Stir Cove
Ralston Arena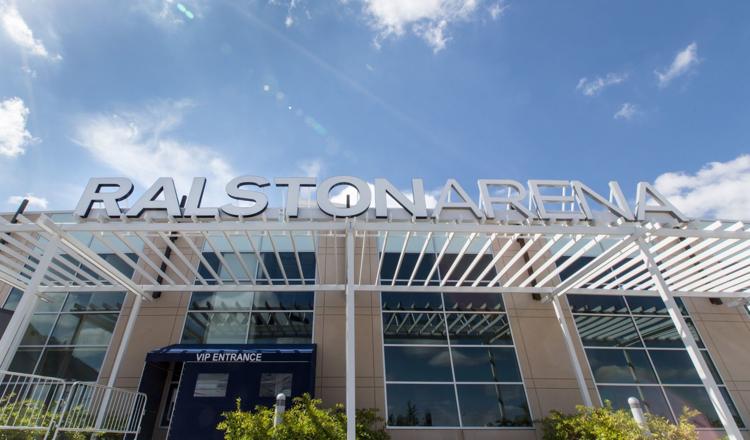 Mid-America Center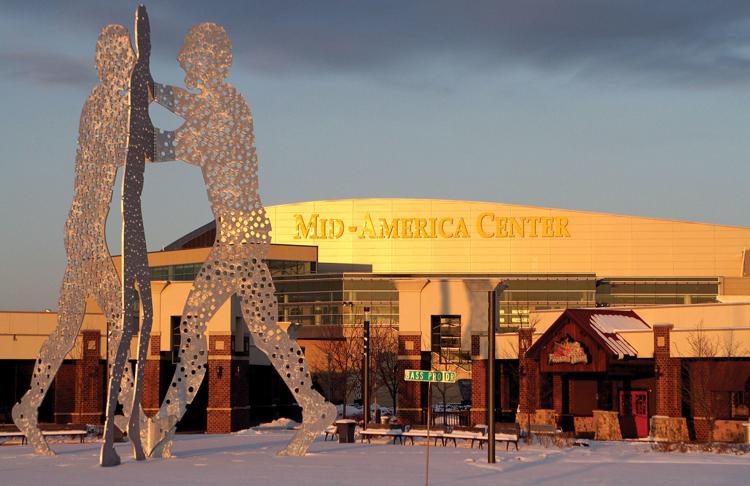 Baxter Arena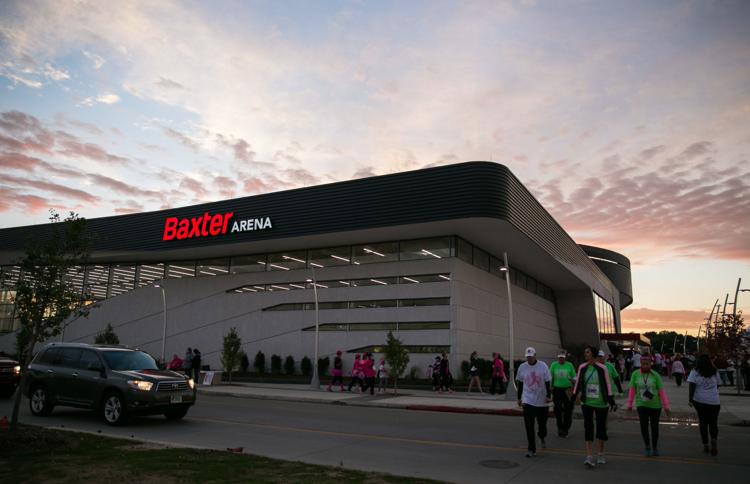 Pinnacle Bank Arena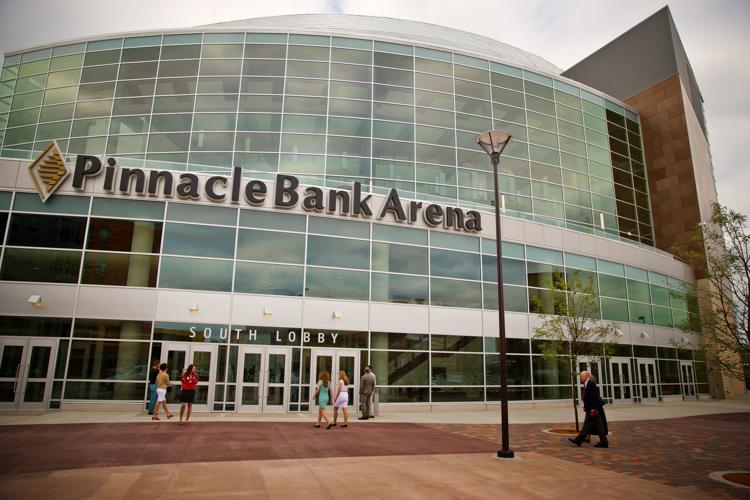 CHI Health Center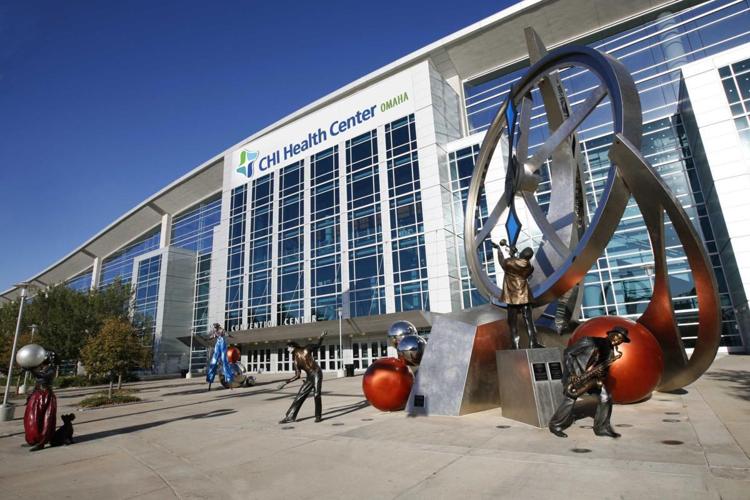 Stay up-to-date on what's happening
Receive the latest in local entertainment news in your inbox weekly!