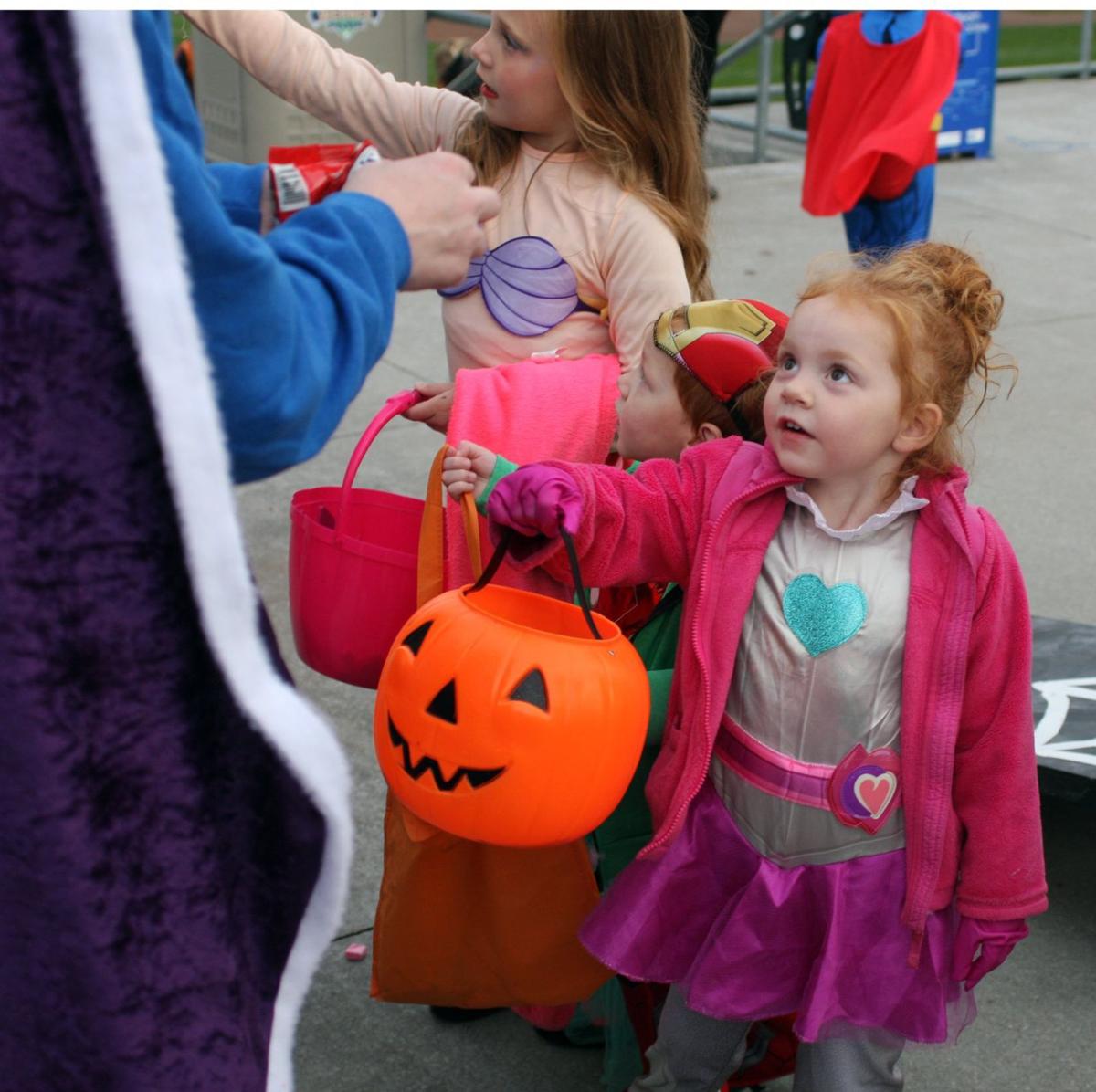 Looking for something to do this weekend? Check out these events throughout the Omaha area.
Trick-or-Treat at the Museum
When: 9 a.m. to 7 p.m. Friday
Where: Omaha Children's Museum, 500 S. 20th St.
What: Halloween event featuring trick-or-treat stations throughout the museum, as well as the non-scary, seasonal exhibit, Cobweb Castle. Treats available while supplies last.
Cost: $14 for children and adults, $13 for seniors. Museum members and children younger than 2 admitted free.
Baseballoween
Where: Werner Park, 12356 Ballpark Way, Papillion
What: Family-friendly Halloween event with trick-or-treating and activities.
Millard North Craft Fair
When: 9 a.m. to 3 p.m. Saturday
Where: Millard North High School, 1010 S. 144th St.
What: Craft fair featuring more than 160 vendors.
Cost: Admission is $3 per person (cash only)
32nd Annual Fall Home & Garden Expo
When: 10 a.m. to 7 p.m. Saturday; 11 a.m. to 5 p.m. Sunday
Where: Baxter Arena, 2425 S. 67th St.
What: Annual vendor exhibition with more than 10,000 square feet of home improvement and product displays.
Cost: $6 per person, children 12 and younger admitted free.
Oktoberfest
When: 11 a.m. to 7 p.m. Saturday (lunch is 11 a.m. to 1 p.m. and dinner is 5 to 7 p.m.)
Where: First Lutheran Church, 420 N. Washington St., Papillion
What: Fifth annual Oktoberfest celebration, including German food, homemade sauerkraut and beer. All proceeds go to support the Tri-City Food Pantry. Pies will also be available for purchase.
Cost: Adult meals are $10; kids are $5.
Fall Fest @ Capitol
When: Noon to 4 p.m. Saturday
Where: Capitol District, 1022 Capitol Ave.
What: Vendors, trick-or-treating, adult scavenger hunt, Halloween movies, petting zoo, giveaways, football and games.
Jack-O-Lantern Jubilee
When: 3 to 5 p.m. Saturday
Where: Village Pointe, 17305 Davenport St.
What: Halloween celebration featuring pumpkin pail decorating, face painting, trick-or-treating and gift card giveaways. DECA will sell raffle tickets for $1 to raise money for the Open Door Mission's Lydia House. The prize is a Village Pointe gift card.
Midwest Collectible Toy Show
When: 9 a.m. to 3 p.m. Sunday
Where: Omaha Firefighters Union Hall, 6005 Grover St.
What: Pop culture collectibles and toy show. Food vendors available at the event.
Ghoulish Garden Adventure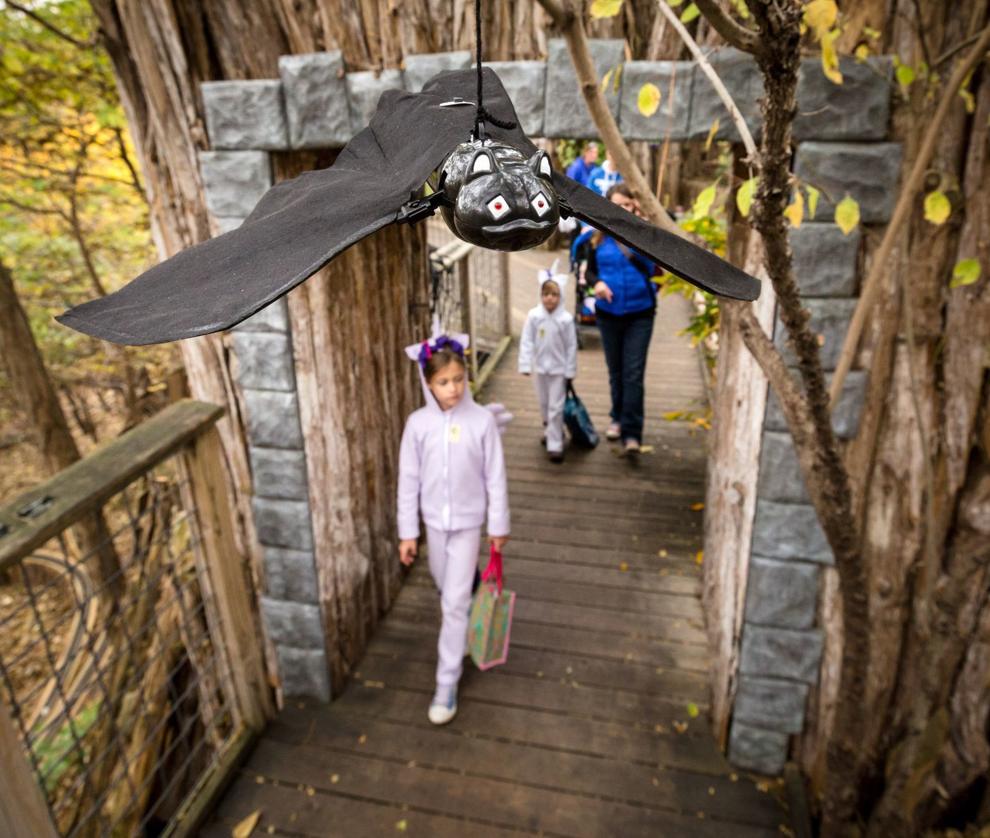 When: Noon to 4 p.m. Sunday
Where: Lauritzen Gardens, 100 Bancroft St.
What: Family-friendly fall and Halloween activities indoors and outdoors including trick-or-treating. Costumes optional.
Cost: $10 for adults, $5 for kids ages 3 to 12. Garden members and kids younger than 2 are admitted free.
Looking for more family-friendly events? Check out Momaha.com for ideas.
---