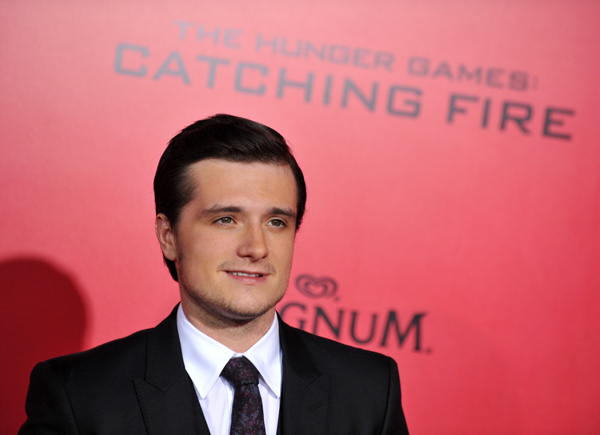 "Identity Thief," 7 p.m., HBO (2013)
Jason Bateman is a Denver businessman chasing Melissa McCarthy as an Orlando thief who stole his identity and went on a huge spending spree.
"Remember the Titans," 7 p.m., AMC (2000)
Denzel Washington plays a football coach promoting racial harmony among the players of a newly integrated high school's team in the early 1970s.
"Kristin's Christmas Past," 7 p.m., Lifetime (2013)
Shiri Appleby is a 34-year-old woman estranged from her family who wakes on Christmas morning to find herself 17 years in the past, able to change the worst Christmas of her life.
"The Lincoln Lawyer," 8 p.m., TNT (2011)
An ethically challenged lawyer (Matthew McConaughey) defends a spoiled young man (Ryan Phillippe) accused of murder.
"Penguins: Waddle All the Way," 8 p.m. to 10:02 p.m., Discovery (new)
Need more adorable in your life? Check out the look at penguins in the wild.
"Flipping Vegas," 9 p.m., A&E (new)
Scott buys a hoarder's house. Wonder what treasures he'll find?