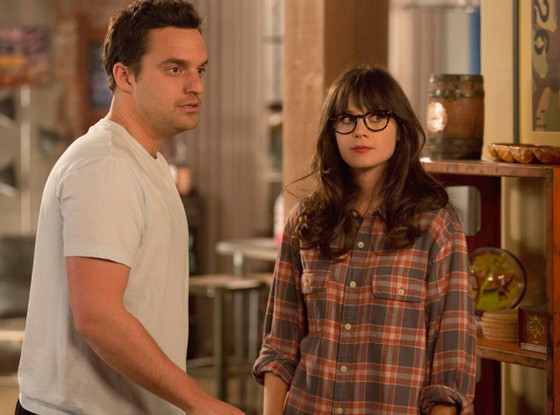 "The Biggest Loser" 7 p.m., NBC (new)
Season 15 starts with 15 contestants hoping to shed pounds, including "American Idol" winner Ruben Studdard.
Gibbs and McGee head to Afghanistan to investigate the death of a woman who impersonated a soldier.
"Marvel's Agents of S.H.I.E.L.D." 7 p.m. to 8:01 p.m., ABC (new)
The team tracks down a mysterious woman who has pulled off a bunch of risky capers.
"Superheroes: A Never-Ending Battle" 8 p.m. to 11 p.m., PBS (new)
The story of comic-book superheroes, starting with their origins during the Depression, through the popularity of superhero films. Narrated by Liev Schreiber.
"New Girl" 8 p.m., Fox (new)
Jon Lovitz guest-stars as the rabbi whom Schmidt turns to for advice.
"Trophy Wife" 8:31 p.m., ABC (new)
After a breakup, Meg moves in with Kate and Pete, while Warren help Bert with a project.
"Chicago Fire" 9:01 p.m., NBC (new)
Severide wants to charge the serial arsonist, while Dawson and Shay get a surprise during a call.
Stay up-to-date on what's happening
Receive the latest in local entertainment news in your inbox weekly!