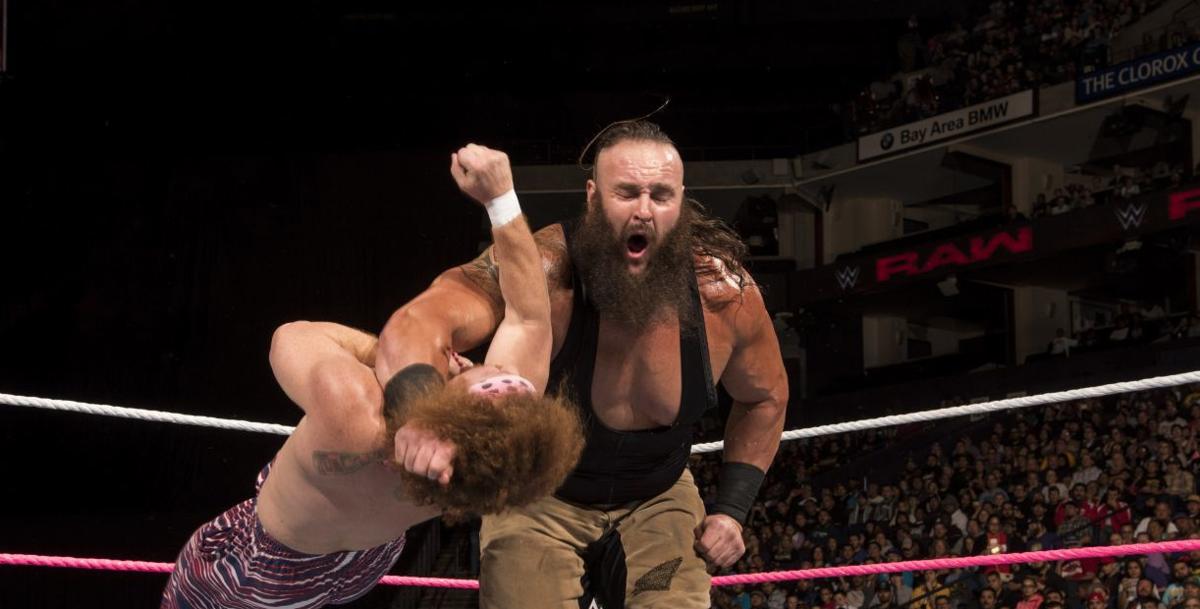 The WWE has postponed its Omaha date.
Originally scheduled for April 24 at CHI Health Center Omaha, the pro wrestling event has been pushed to Sept. 7. Due to the schedule change, the event's programming also will switch from Friday Night SmackDown to Monday Night Raw.
Tickets to the original date will be honored at the rescheduled event. Tickets are available via Ticketmaster.
The puppet-masters: the 20 best puppets of all time
20. Pinocchio
19. Howdy Doody

18. Lamb Chop

17. Kim Jong Il
16. Triumph the Insult Comic Dog

15. The Thing

14. Red Fraggle (or another Fraggle)

13. Gizmo

12. Chucky

11. The Sesame Street Gang

10. Audrey II (in "Little Shop of Horrors")

9. The Bad Idea Bears

8. ALF

7. Barney

6. E.T.

5. Xenomorph

4. Jaws

3. Yoda

2. Elmo

1. The Muppets

Stay up-to-date on what's happening
Receive the latest in local entertainment news in your inbox weekly!