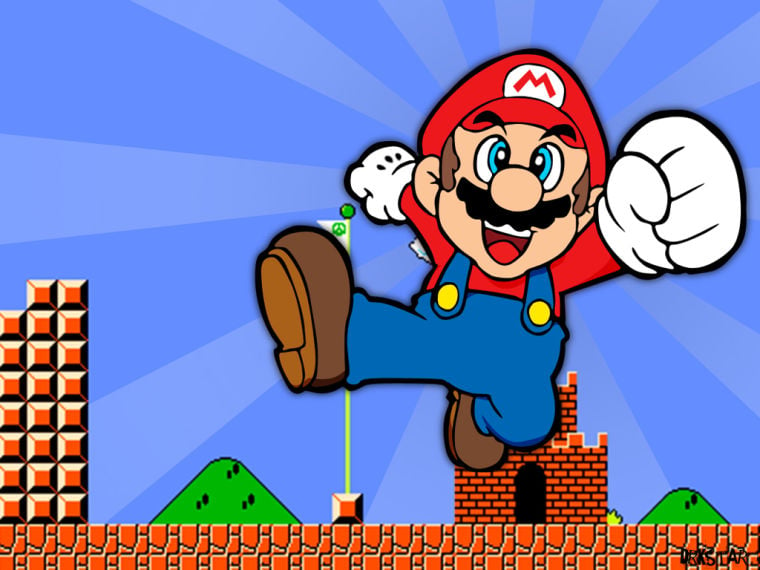 What: "Play! A Video Game Symphony" performed by the Omaha Symphony
Where: Holland Performing Arts Center, 1200 Douglas St.
Though we're concentrating on jumping over Goombas and going down big, green pipes while we play "Super Mario Bros.," it's still the game's theme song that sticks with us the most. (It's playing in your head right now, isn't it?)
"Play! A Video Game Symphony" takes that concept and runs with it. A full orchestra plays the music of video games, including old-school games like Mario and brand new ones likes "Skyrim."
Omaha fans should feel special because when "Play!" comes to town, it's going to be brand new. The show originally toured from 2006 to 2010, but it's been retooled, and this weekend's performance in Omaha will be the first of the reboot.
New music in the concert comes from "Portal 2," "Journey," "Metroid," "Halo: Reach," "Final Fantasy VI" and "The Legend of Zelda."
Some of the show involves simply performing orchestral music from modern video games, but many songs are new symphonic versions of the simple 8-bit melodies from games that came out decades ago, such as "Castlevania."
"We've done a masterful job of doing that and doing it well," said Jason Micahel Paul, the concert's producer and creator. "A lot of the themes, such as the one from 'Super Mario Bros.,' sound amazing when it's orchestrated. It sounds really cool."
"Play!" and other symphonic concerts featuring music from games have been popular, and they attract a younger audience compared to most orchestra performances.
"I'm really excited. I think people are starting to appreciate the video game as art and especially the music," Paul said. "I'm definitely hopeful that shows like this get some new life into these orchestras."