He started an innovative breakfast and lunch restaurant in west Omaha and came up with the idea for downtown pop-up lunches.
He's now looking for locations to reopen a classic Omaha burger joint, launching a restaurant in a downtown hotel and starting a novel ice cream venture.
Clearly, Omaha businessman Nick Bartholomew is always looking for the next big thing.
That made him the prime candidate to be the new operational partner at The Switch Beer and Food Hall in the Blackstone District, said owner and developer Jay Lund.
"He's got great energy and a lot of ideas," Lund said. "He's a true entrepreneur."
A tenant at The Switch, Dan Whalen of Dirty Birds fried chicken, put it more succinctly.
"He's a hustler," Whalen said.
Bartholomew, who talks bullet-fast and delivers an idea a minute, took over at The Switch on Dec. 1, about seven months after it opened.
One of his first moves was to install Dirty Birds into a bay formerly occupied by the Red Lantern, an Asian restaurant. He thought he saw a winner, and he was right: Its super-spicy, Nashville-style chicken has been a top seller at The Switch since Whalen and partner Moses Moseley opened Dirty Birds at the beginning of the year.
Lund, whose company, GreenSlate, was developer for much of the Blackstone District, said he didn't hire anyone to be the "face" of The Switch until now because he had a lot going last spring with both the food hall and the new Kimpton Cottonwood Hotel.
"Opening a business in the middle of a pandemic was really interesting," he said. "It was a fairly chaotic time."
It turned out, however, that The Switch business model was pandemic-friendly because it had room for flexibility, and Bartholomew, 39, is nothing if not nimble.
Tenants at The Switch are on 25-day rolling leases. The goal, said both Lund and Bartholomew, is to give chefs the opportunity to try out concepts basically risk-free. A roof, bay and equipment already are there.
"Literally the only thing they're bringing in is their product, their labor and themselves," Lund said.
They also think it will keep the food hall fresh and attractive for customers. In addition to the food bay changes, the bar will have a revolving cast of bartenders, possibly with seasonal themes.
At the end of their lease, some tenants will decide it's not working and move on. Bartholomew said he offers practical guidance to help them figure out if they have a viable business plan.
Both he and Lund would like to see tenants become so successful that they can expand into a more traditional eatery. The Bubbly Tart, for instance, was at The Switch for only a few months before owner Chelsie Schroeder moved the bakery into the former location of Farine + Four near 30th and Leavenworth Streets.
"That's what we hope will happen for every single tenant," Bartholomew said.
At times, he positively bubbles over with plans and ideas.
He just launched Dundee Hard Ice Cream Co. after noticing a void in the market. He refined the concept — making ice cream with liquor — and asked restaurant worker Collin Werner (on staff at V. Mertz) if he knew anyone who could carry it out.
"I could," Werner told him. Bartholomew bought an ice-cream machine, gave Werner a place to cook during off hours at The Switch and now the ice cream made from recipes Werner created is available in four flavors: tequila lime, bourbon caramel, vodka cranberry sorbet and seasonal sugar cookie rum.
Bartholomew also plans to install coolers and shelves at The Switch to create a marketplace for items from Omaha chefs such as Jennifer Coco.
Neighbors can get grab-and-go sandwiches, salads, entrees, dry pasta and meal kits from various chefs. Or they can order takeout from tenants in the bays, which, in addition to chicken and ice cream, include Geraldine's Grandma's Pizza, Ansel's Pastrami and Bagels, El Arepon Venezuelan food and Stories Coffee Co.
At The Switch, Bartholomew said, he's doing exactly what he's been doing at the downtown Dandelion Pop-Ups for four years — forging relationships with both budding and established chefs while allowing them to be creative outside a regular restaurant setting.
He met Werner at one of the Dandelion pop-ups, which will start up again this spring in the courtyard near 13th and Howard Streets.
In the midst of all this, he's about to launch the new cafe at the Indigo Hotel near 18th and Dodge Streets, dubbed The Pewter Pear. It will focus on business lunches as well as food for hotel guests.
He also fits in overseeing his breakfast and lunch restaurant, Over Easy, near 168th and Q Streets, and still is scoping out locations to bring back B & G Tasty Foods, a longtime Dodge Street restaurant that was beloved for its loose-meat sandwiches and old-fashioned soda fountain atmosphere.
He also coaches 10-year-olds on a championship baseball team.
Bartholomew was a stockbroker for eight years, learning a fair amount about finance before he launched his restaurant career. He believes people who are nimble in the face of change stand the best chance to be successful during a stressful event such as a pandemic.
"A downtrend will always have its casualties," he said. "If your vision can become clear and you can see where the need is, that's where growth comes in at a time like now."
For his part, Lund is happy to have Bartholomew as his pandemic partner.
"He's the perfect fit for this because he does have a million ideas," he said.
One of those is a possible name change for the hall. Lund isn't sure about that, but he's willing to debate it.
"The fun part about Nick," Lund said, "is that he and I will have creative conflict. He'll challenge me and I'll challenge him, and we'll just keep trying new things. This is a place for dreamers. And Nick is one of those people."
---
Omaha Dines: Here are the city's 35 essential restaurants
Stella's Bar & Grill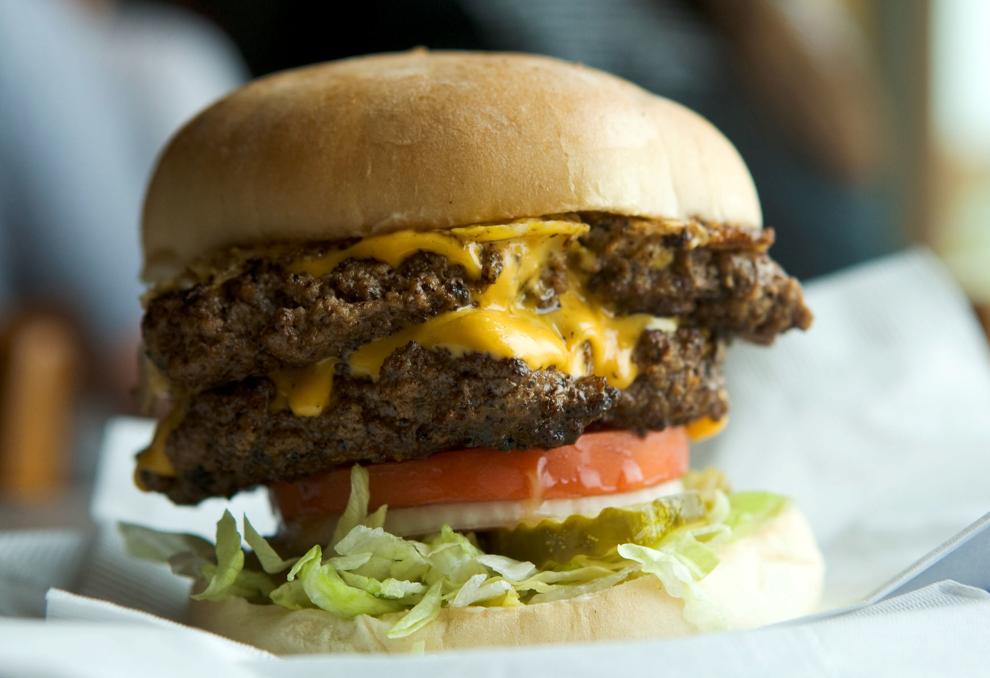 UMAMI Asian Cuisine
Le Bouillon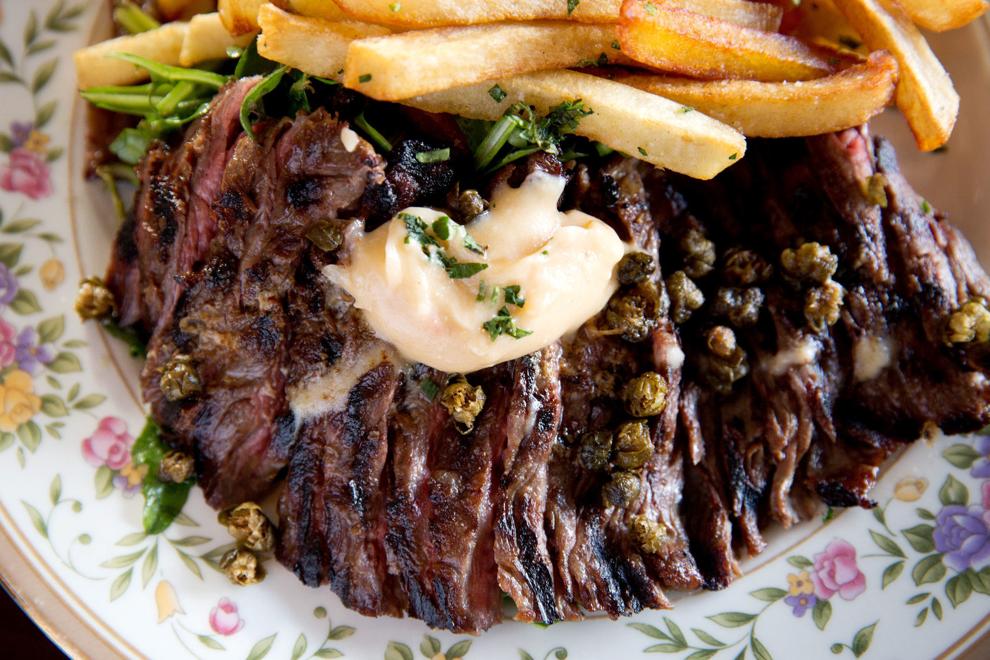 V. Mertz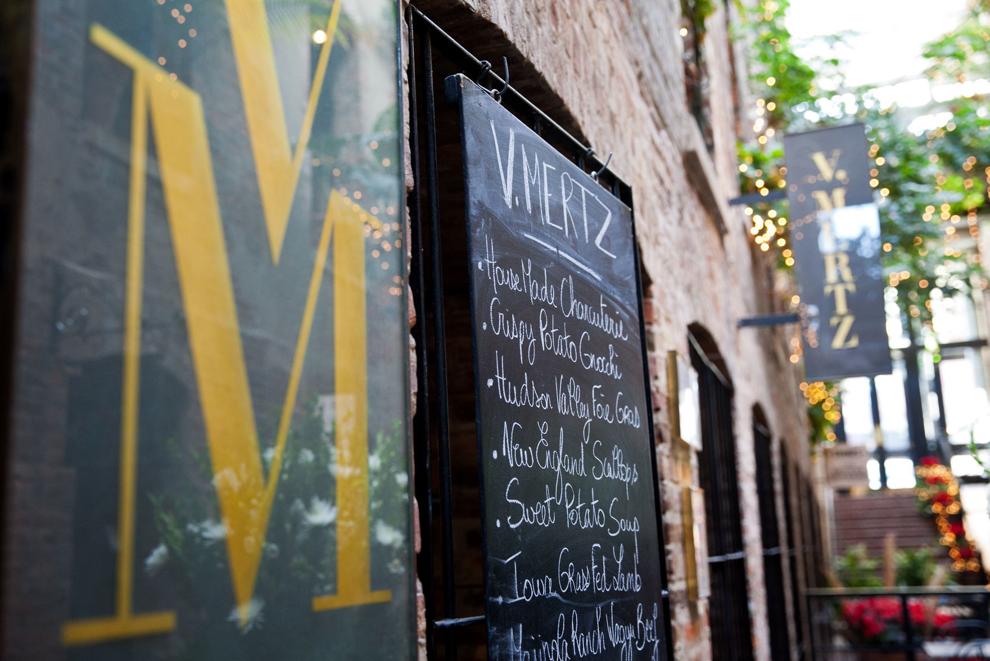 La Buvette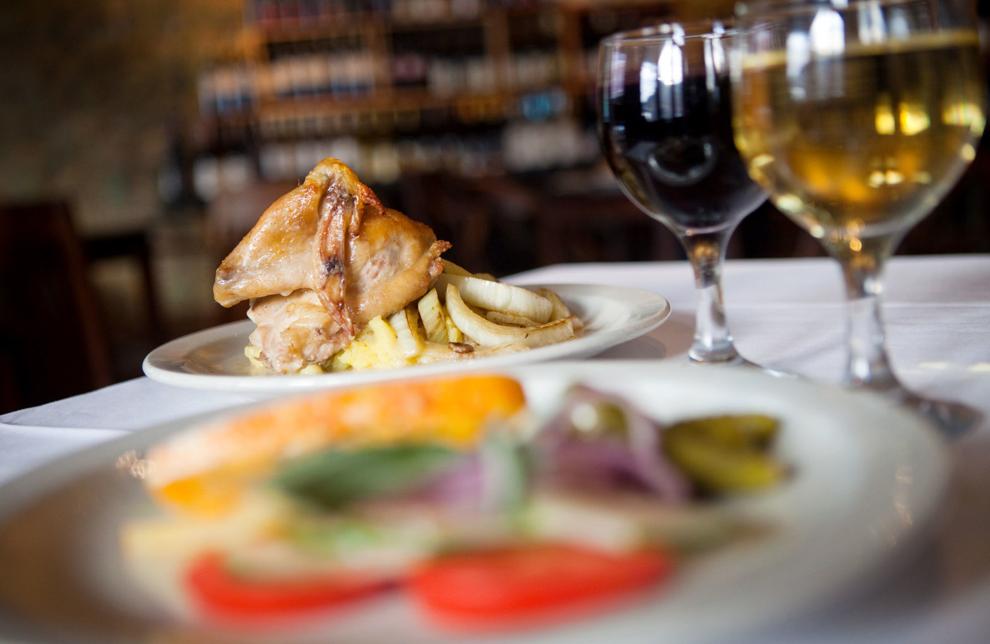 M's Pub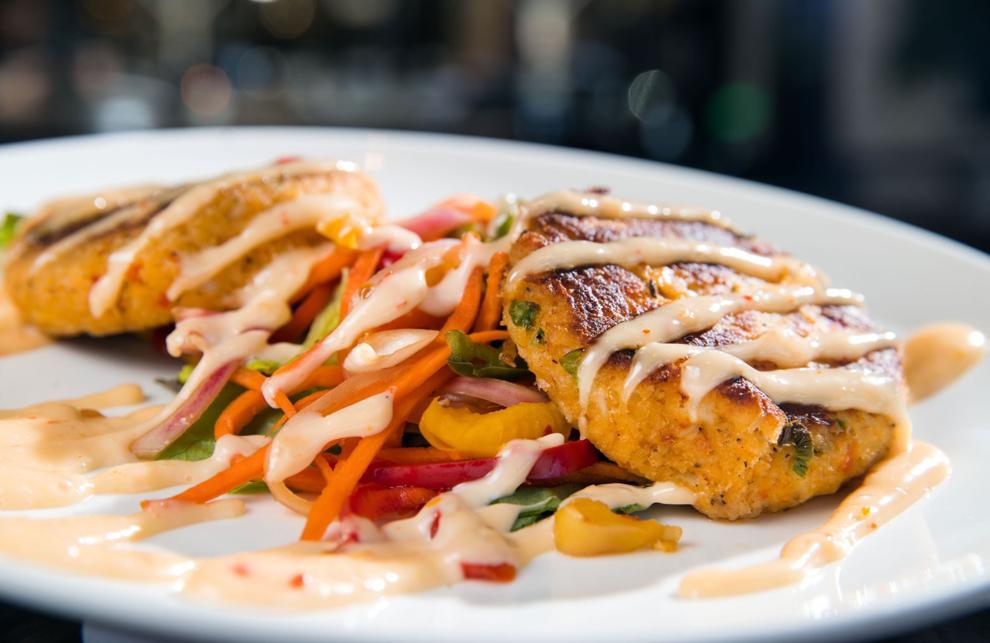 The Boiler Room Restaurant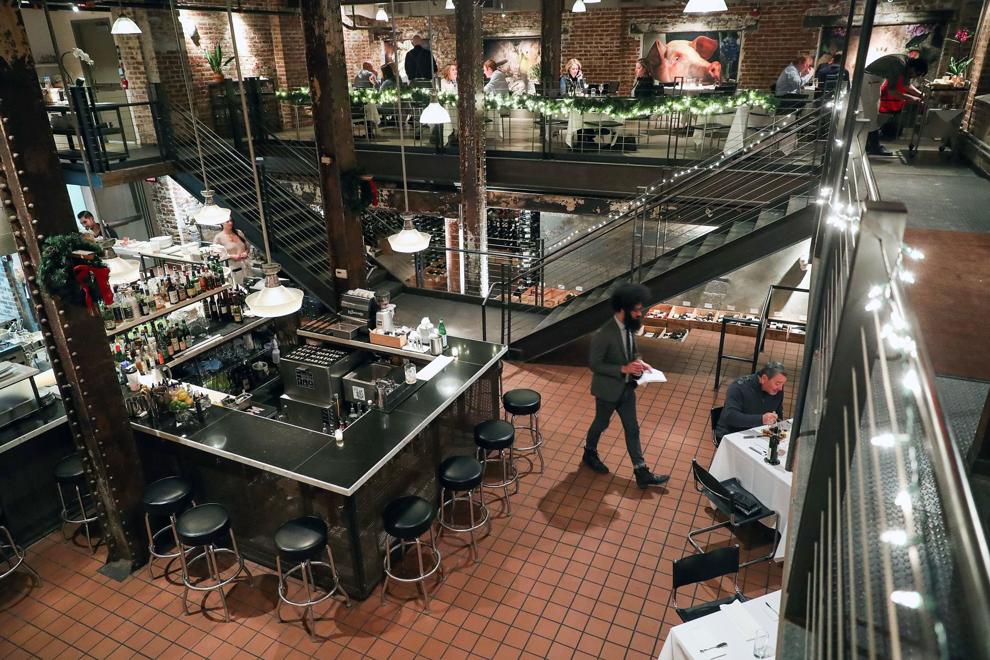 Blue Sushi Sake Grill
Kitchen Table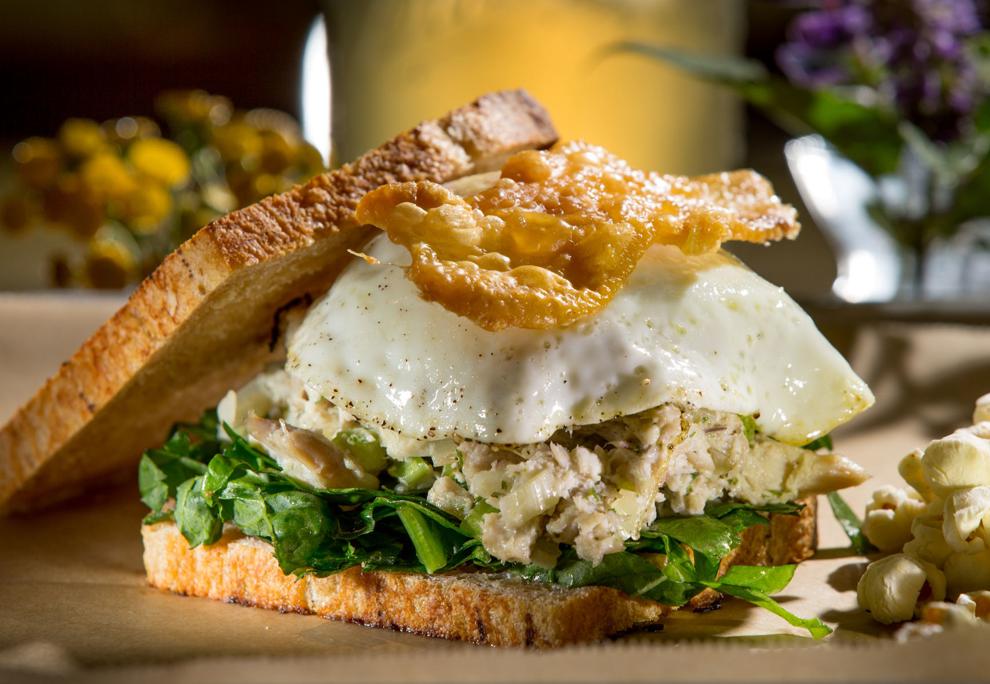 Block 16
El Dorado Mexican Restaurant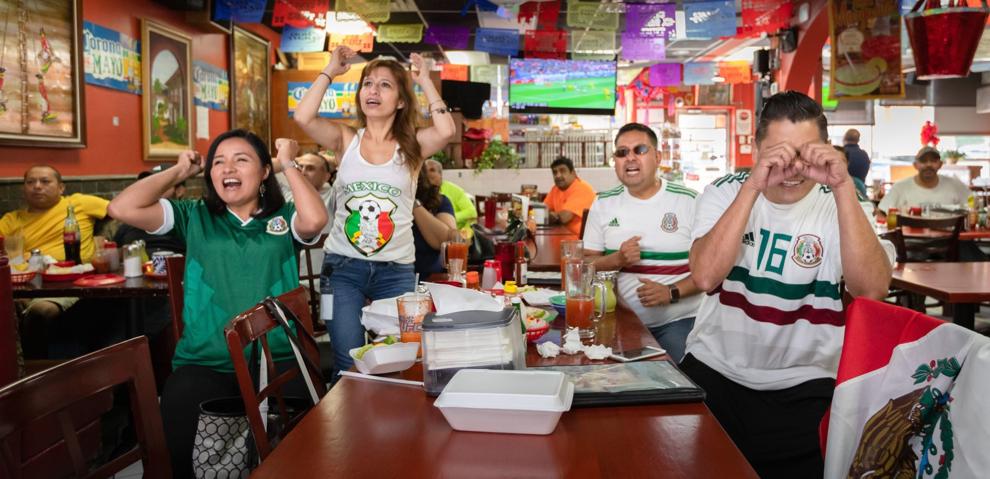 Johnny's Cafe
Dinker's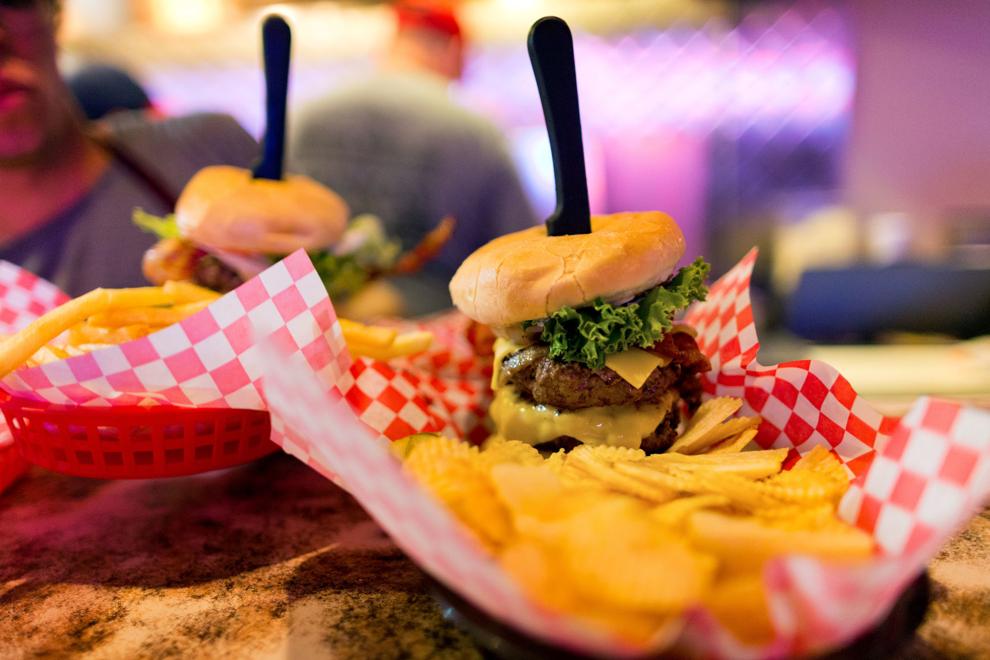 Time Out Chicken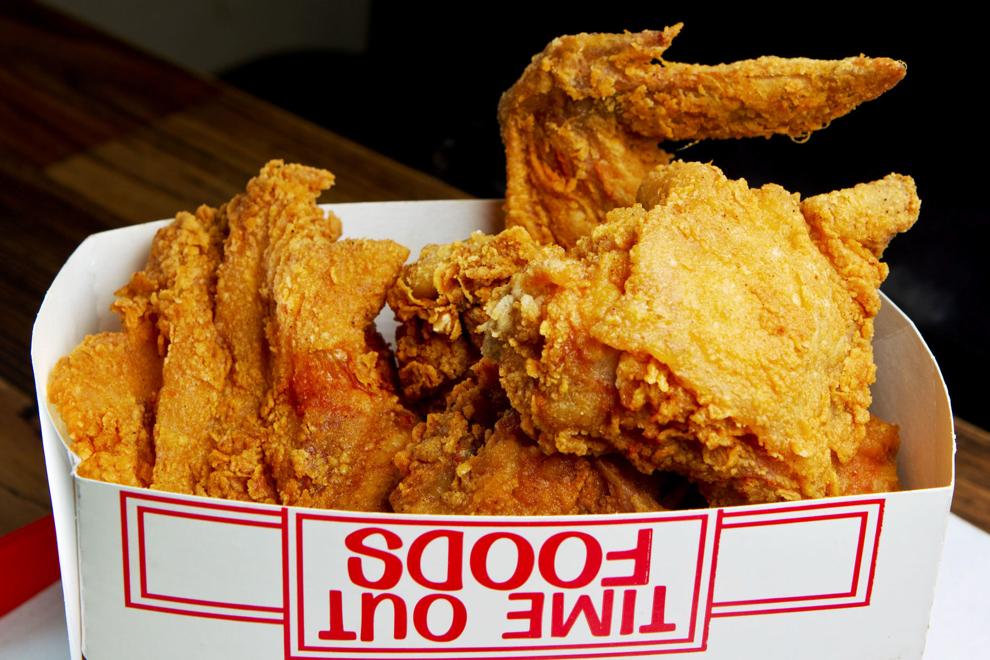 Lo Sole Mio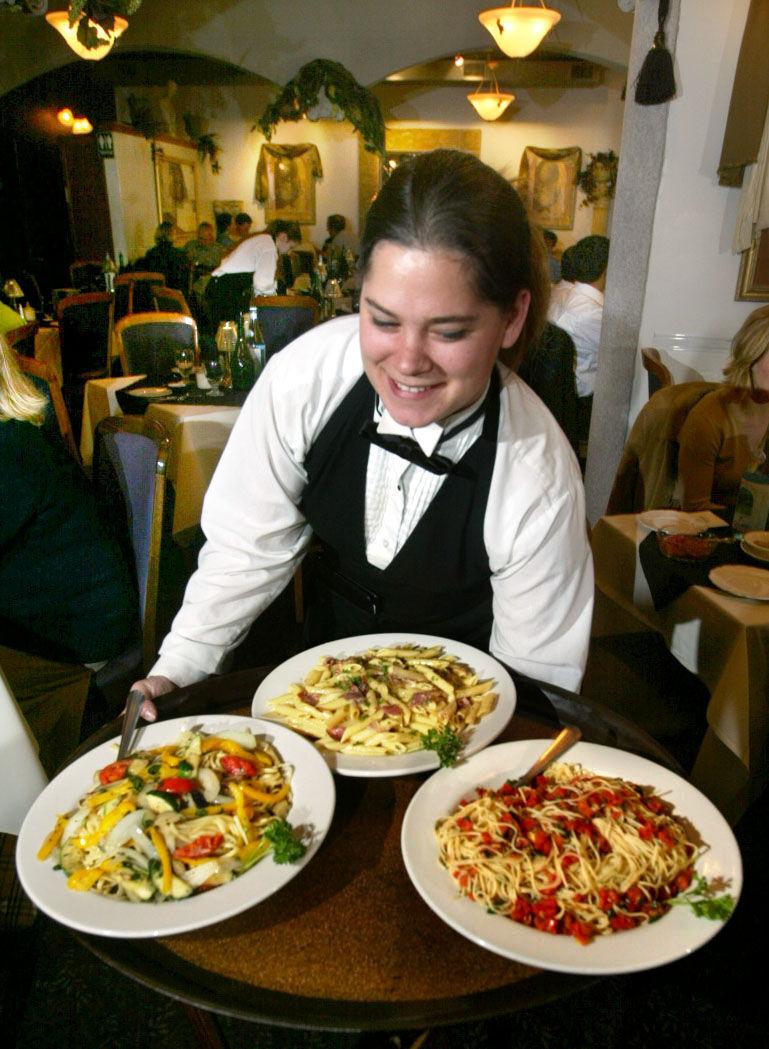 Modern Love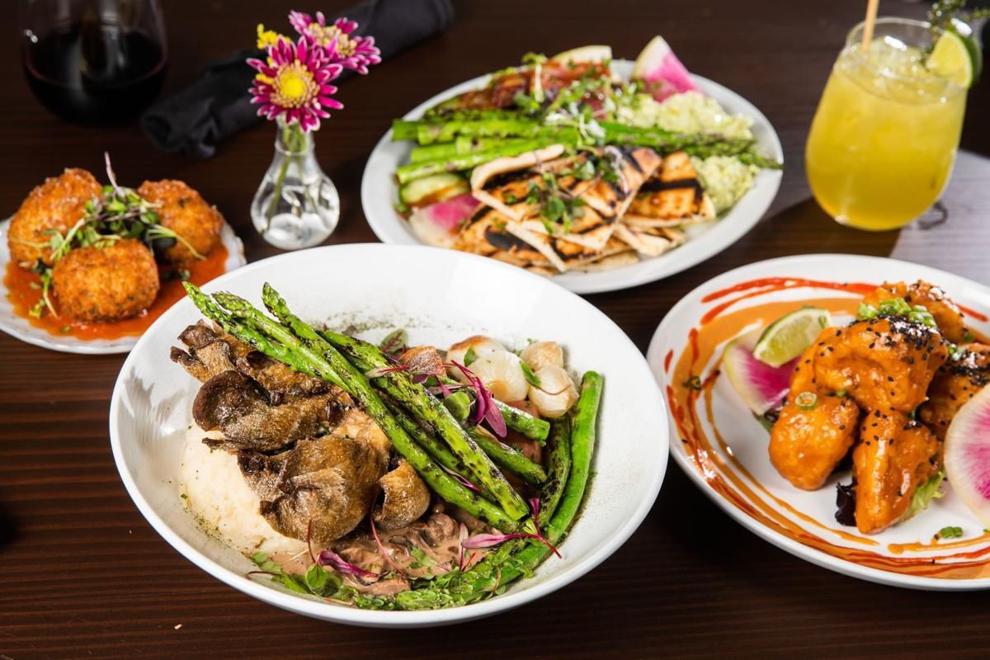 Crescent Moon
Coneflower Creamery
La Casa Pizzaria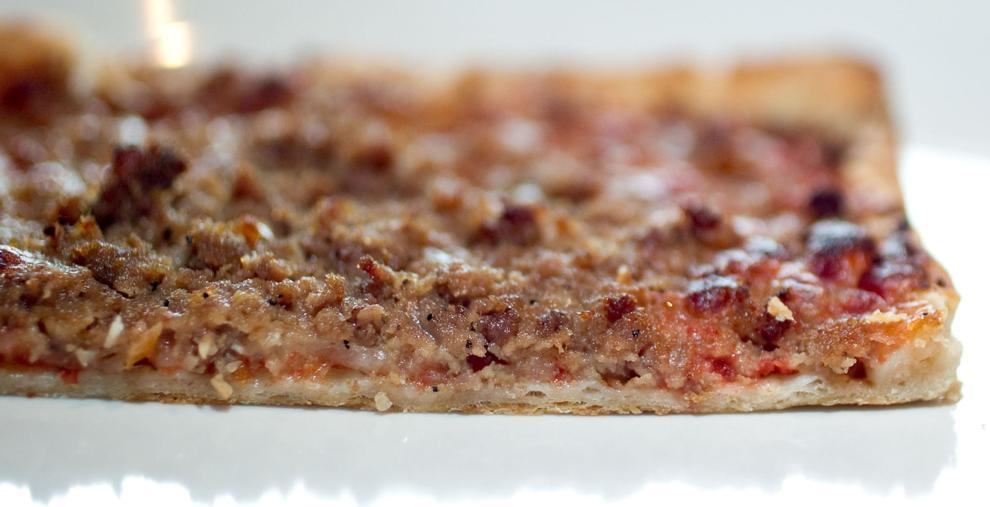 Salween Thai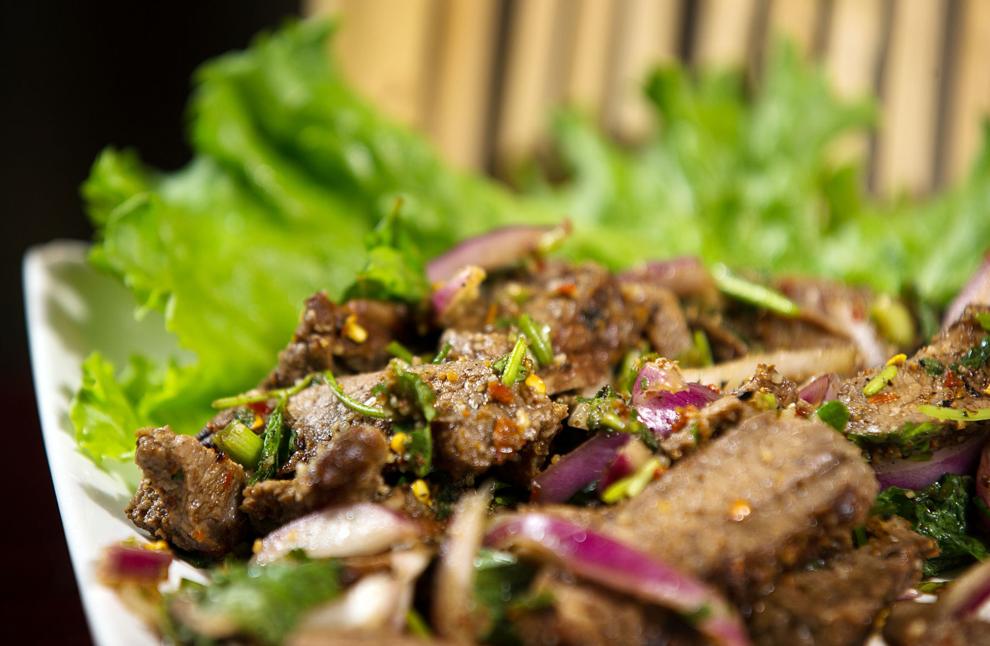 Saddle Creek Breakfast Club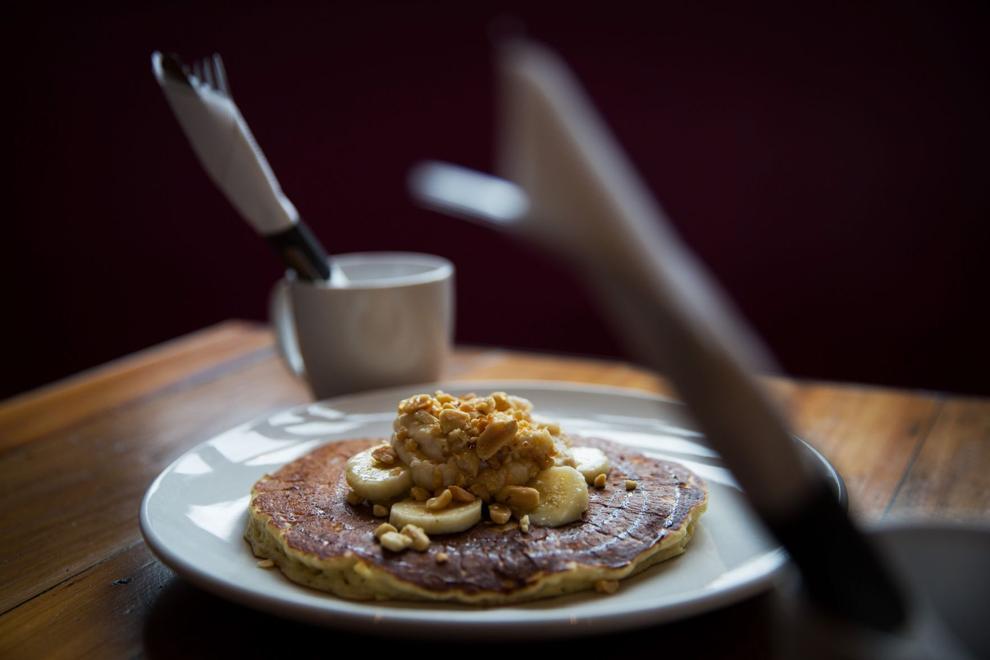 Dario's Brasserie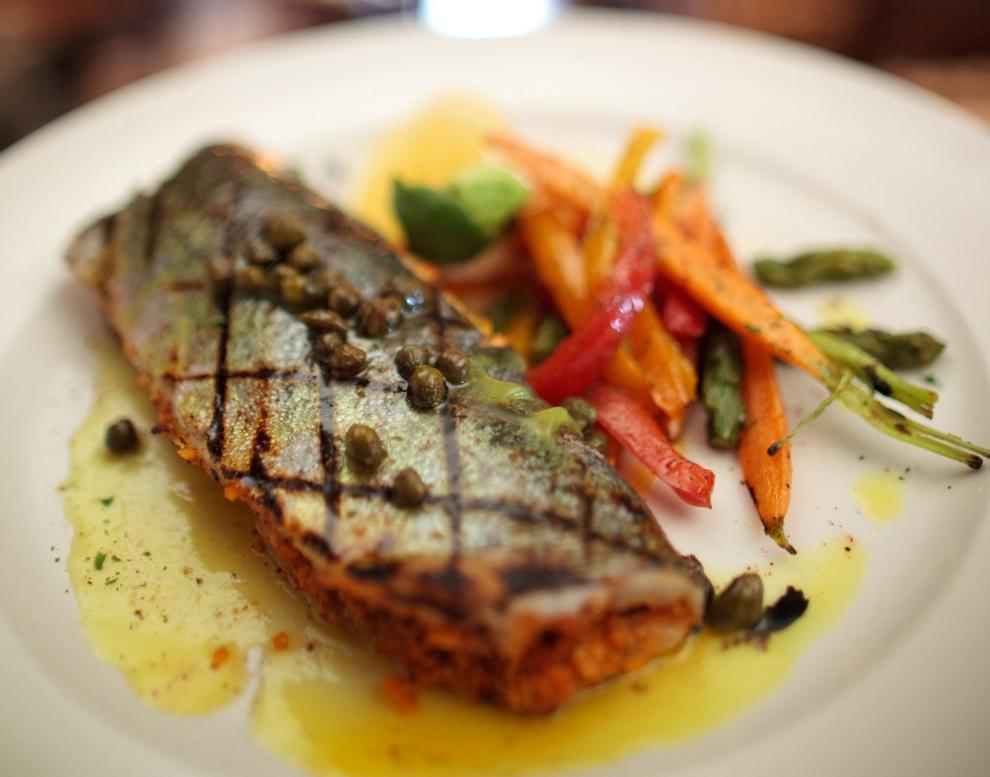 Pitch Pizzeria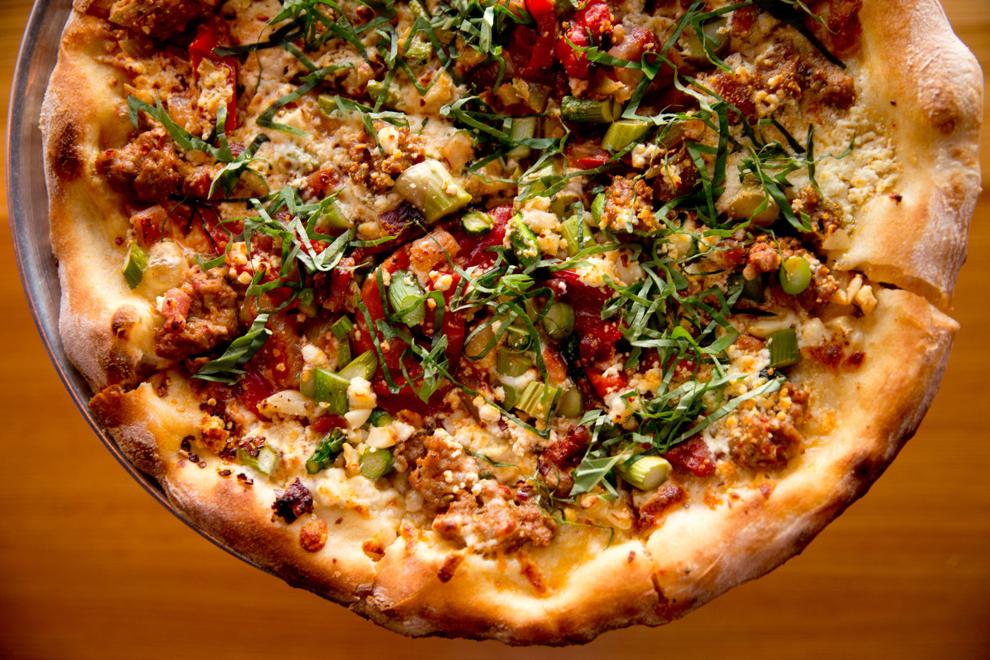 Yoshitomo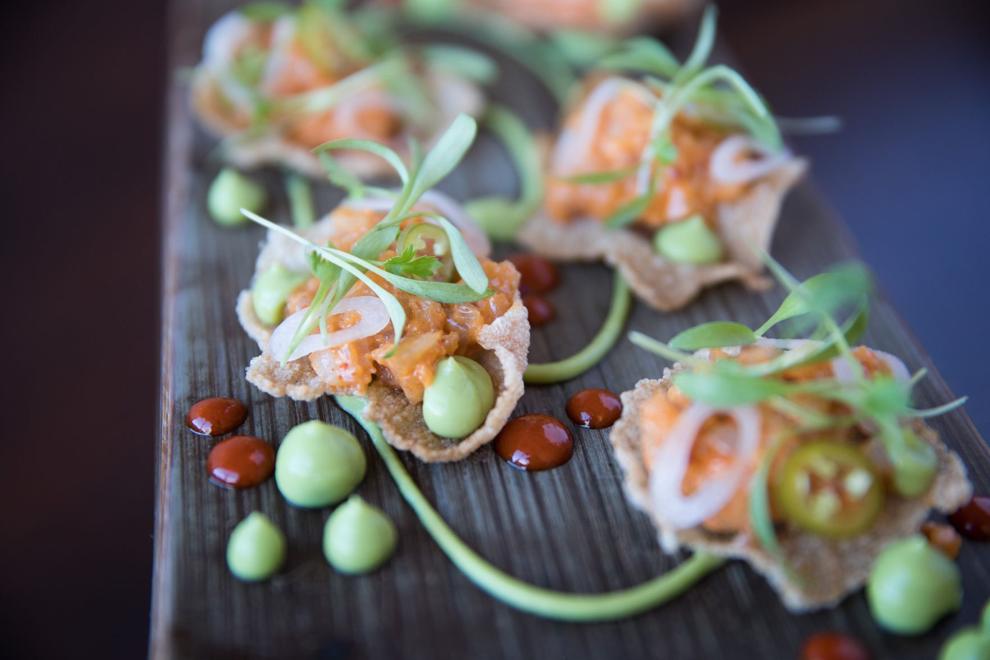 Au Courant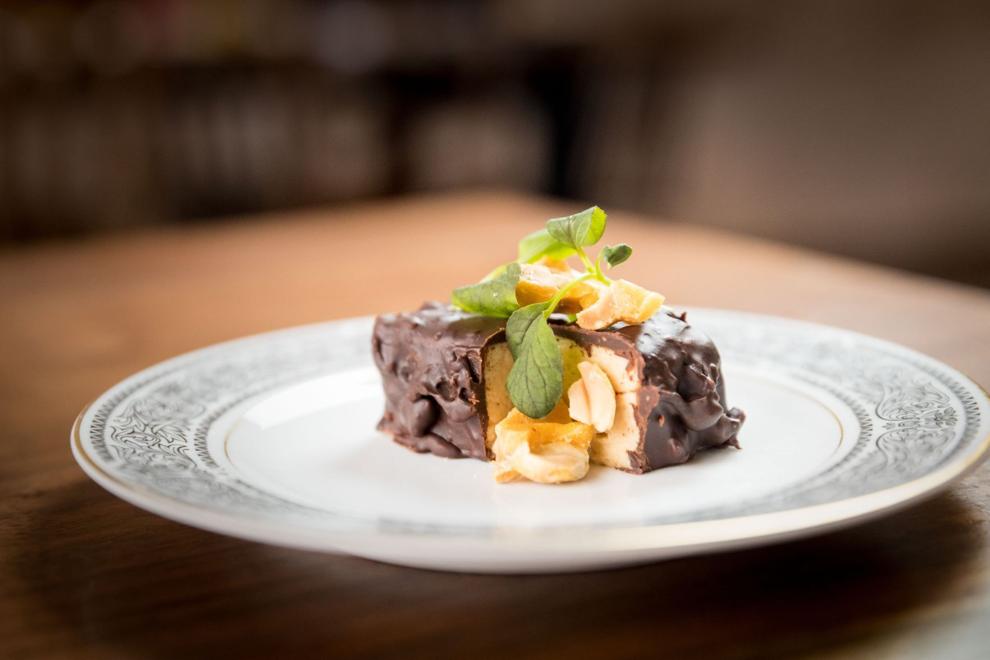 Ika Ramen & Izakaya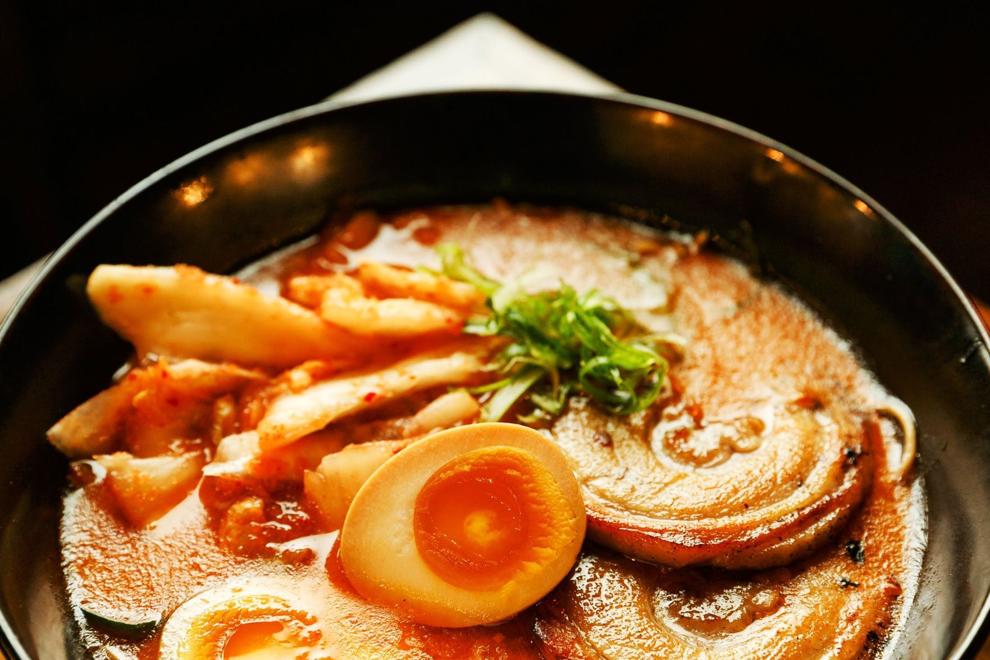 Blue & Fly Asian Kitchen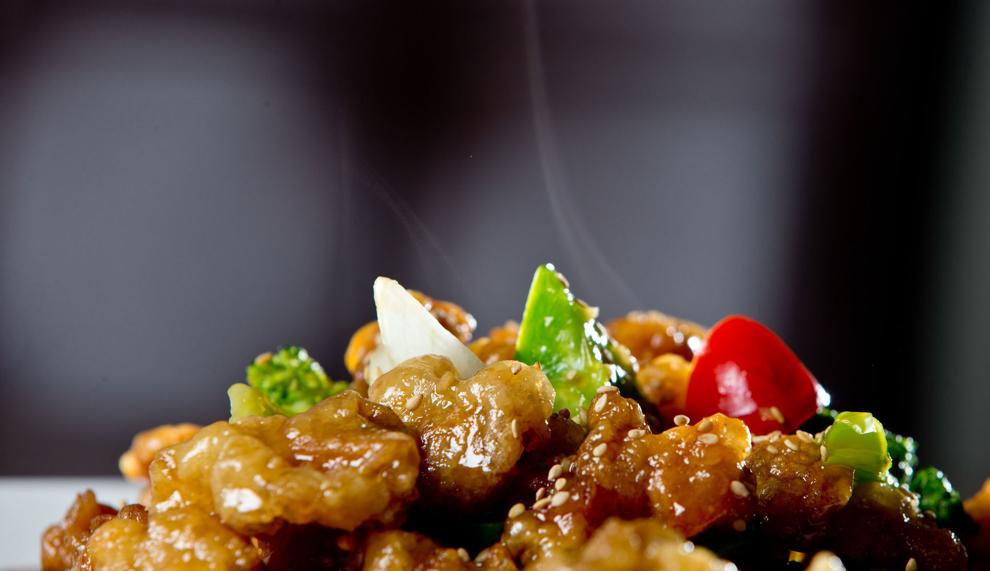 The Drover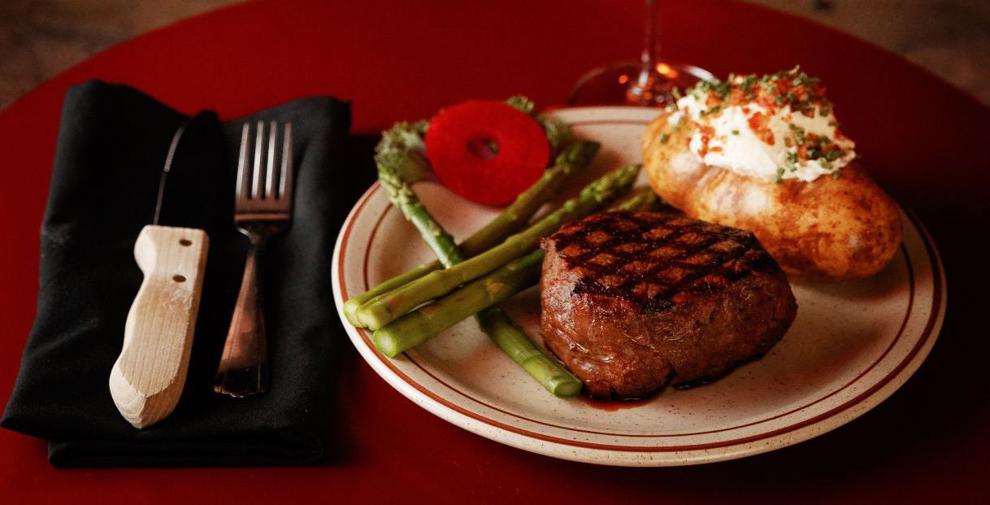 El Basha Mediterranean Grill
Twisted Cork Bistro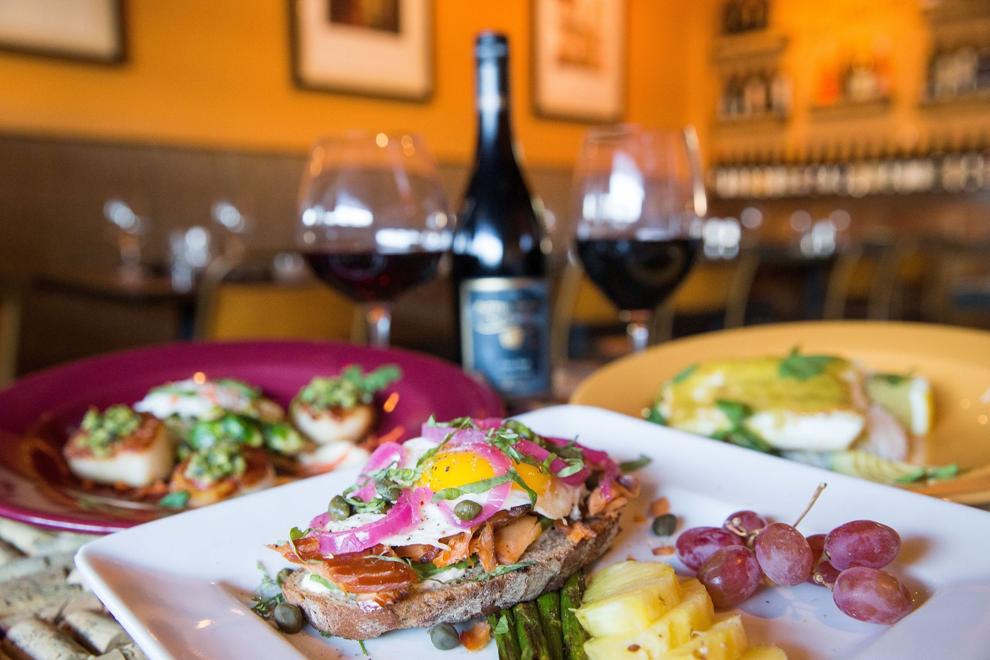 Tired Texan BBQ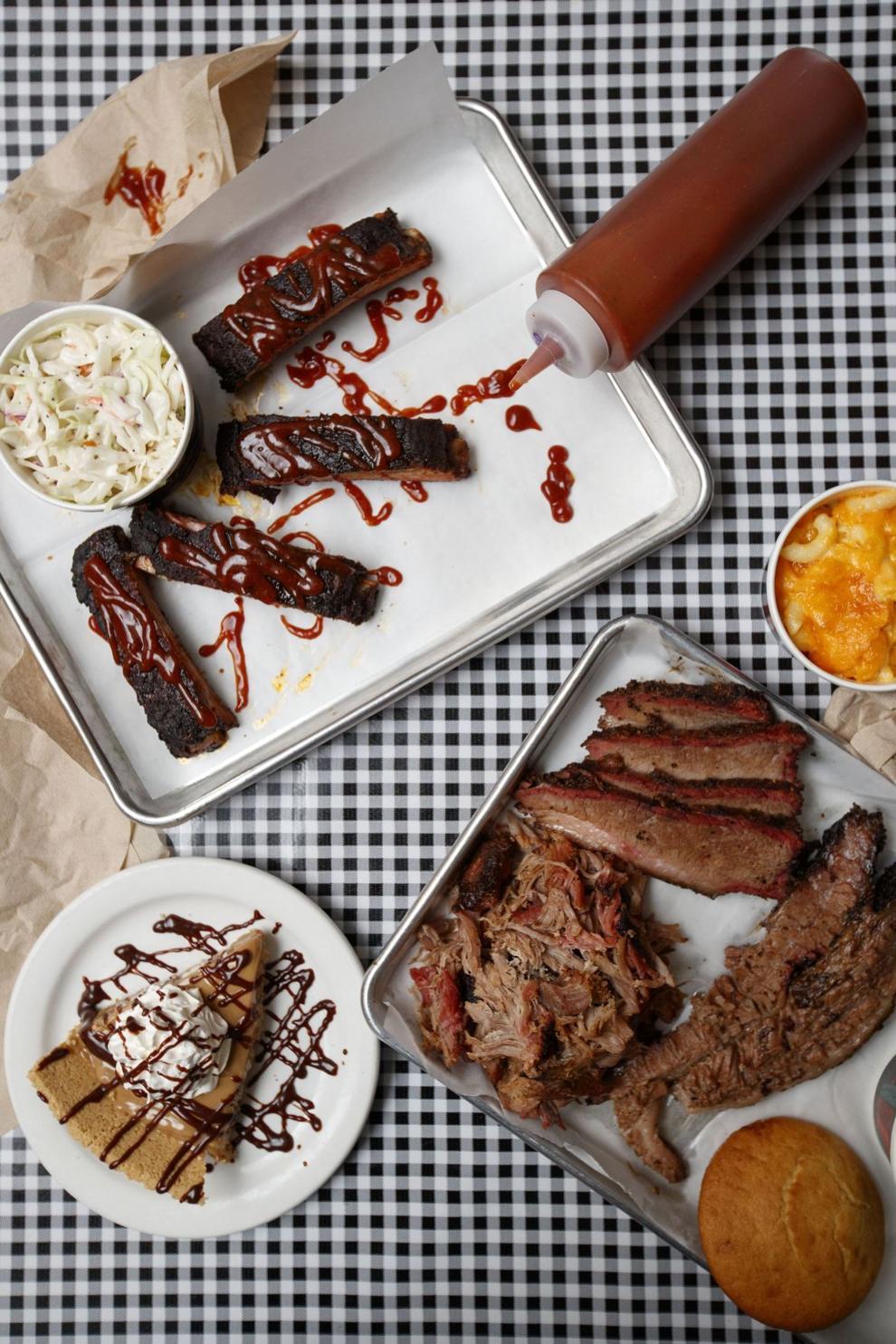 The Jaipur
Le Voltaire French Restaurant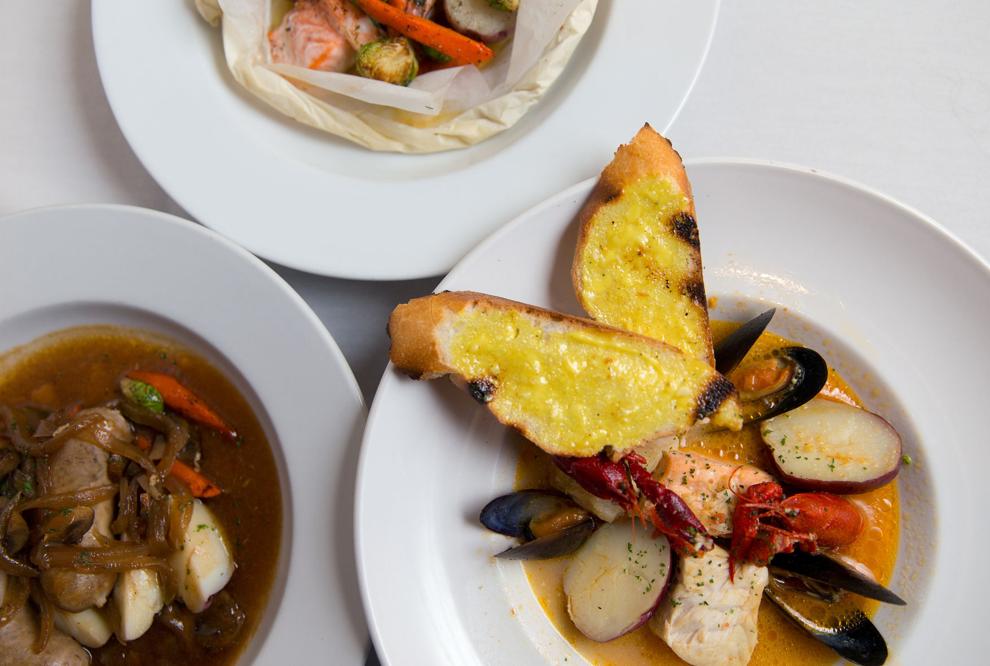 Dante
Runza