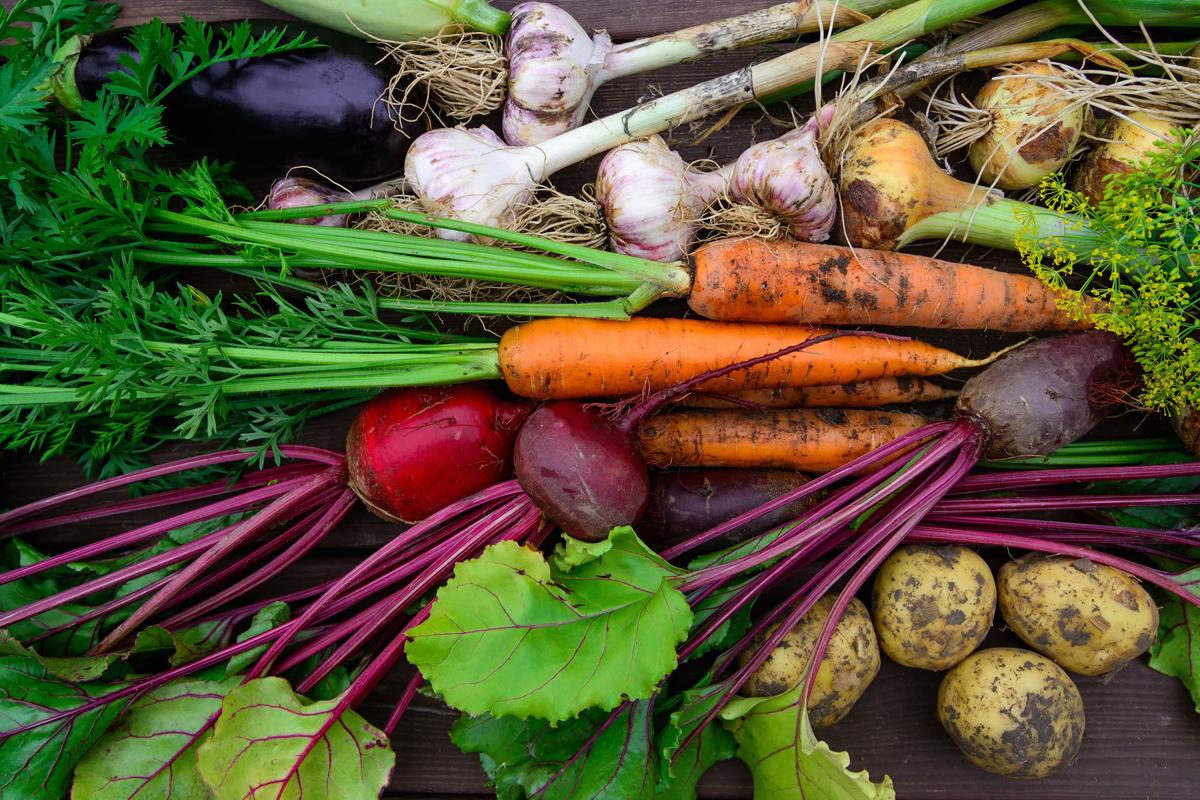 A grassroots group at the University of Nebraska at Omaha has been addressing food insecurity for several years, both on campus and off.
Members of UNO Students Against Hunger have been educating their peers about the school food pantry and providing elementary school pupils and their families with meal packages.
Now they're starting a garden and applying for nonprofit tax status so they can continue the group apart from the university.
It seemed like an opportune time to hook up with Omaha Gives, the Omaha Community Foundation's online giving event this Wednesday. The group is among a record 1,005 participating nonprofits and one of 73 first-time participants.
"Our goal is for the Omaha community to know more about our organization," said Alexia Mickles, a UNO senior who is the group's president. "We're hoping to raise $1,000. We don't want to shoot too high."
That sum would go a long way toward establishing the garden in North Omaha and covering fees associated with the tax-exempt status, Mickles said.
Omaha Gives is ideal for small groups that need to improve visibility, and they're the core of the campaign.
More than 400 of this year's participating nonprofits have budgets under $100,000, said Ally Freeman, the foundation's director of communications. Another 150 have budgets between $100,000 and $250,000 and more than half have budgets below $250,000, she said.
And, she said, one of every two donations last year was to a nonprofit with a budget of less than $100,000.
Nonprofits from Nebraska and southwest Iowa are eligible for the fundraiser.
"This day is really about celebrating nonprofits and encouraging people to find some of those smaller (groups) they may not know about," Freeman said.
Each year, a few groups get no donations. The number was less than 10 in 2019. Freeman said the foundation works hard to combat that with training for nonprofits each spring.
"We want them to cultivate their own donors and do their own outreach," she said.
Beginning this year, the foundation and drive sponsors are giving $1,000 to a new participant in a random drawing to encourage participation.
The UNO group started as a response to the Ebola crisis, but members soon realized they wanted to help people closer to home, said Connie Sorensen-Birk, an English professor who is the sponsor for UNO Students Against Hunger.
Sorensen-Birk works with Project Achieve, a UNO student support services program for first-generation college students. All of the leaders in Students Against Hunger are part of the program, she said.
The hunger-fighting group started by educating fellow students through films and then branched out to provide food baskets for Druid Elementary School families.
Baskets contained random food items until one group member spoke up.
"One of the students had received food baskets as a kid. She said they were grateful to have the food but it sometimes was hard to make a meal out of it," Sorensen-Birk said.
They decided to offer whole meal packages with recipes.
It wasn't enough. The students' goal for the urban garden is to provide an abundance of fresh produce and nutrients for their hungry constituents.
"It's a pretty amazing group," Sorensen-Birk said.
---
Our best photos of May 2020
Photos: Our best staff photos of May 2020
Iowa Bars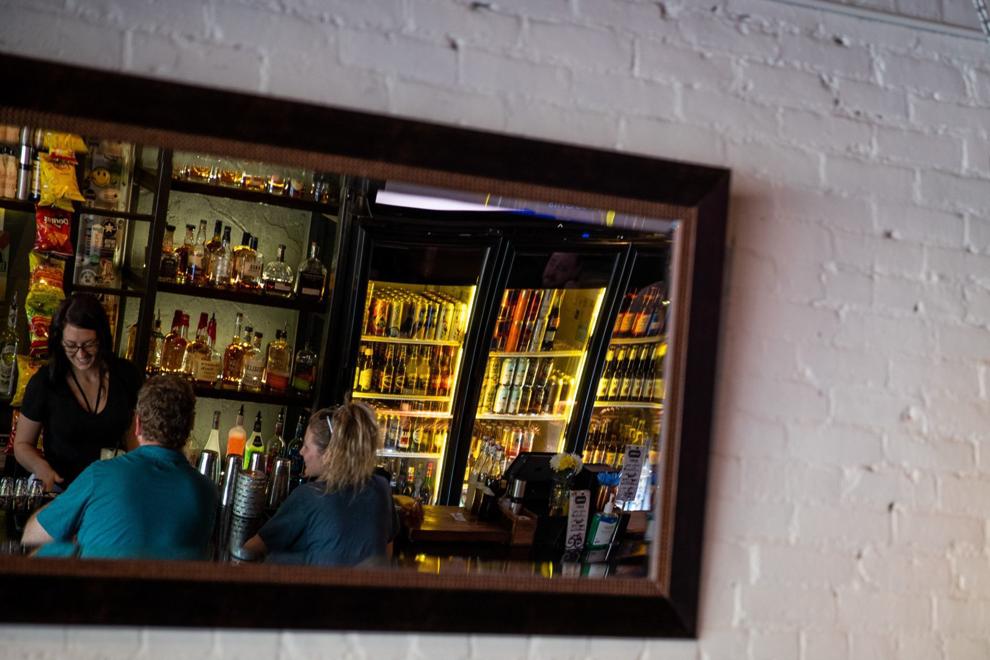 Iowa Bars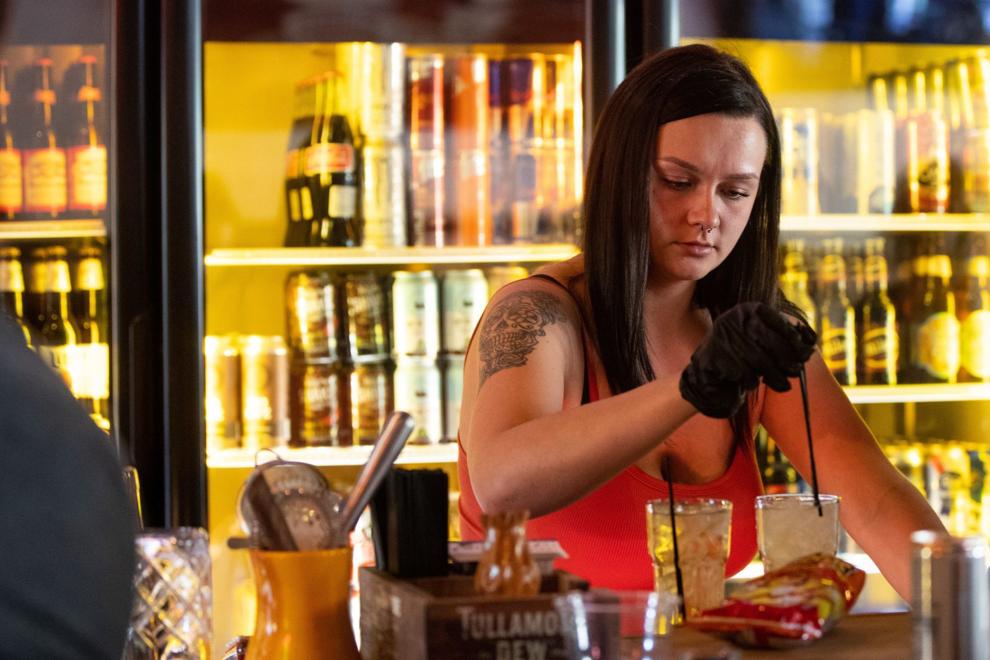 Protest 1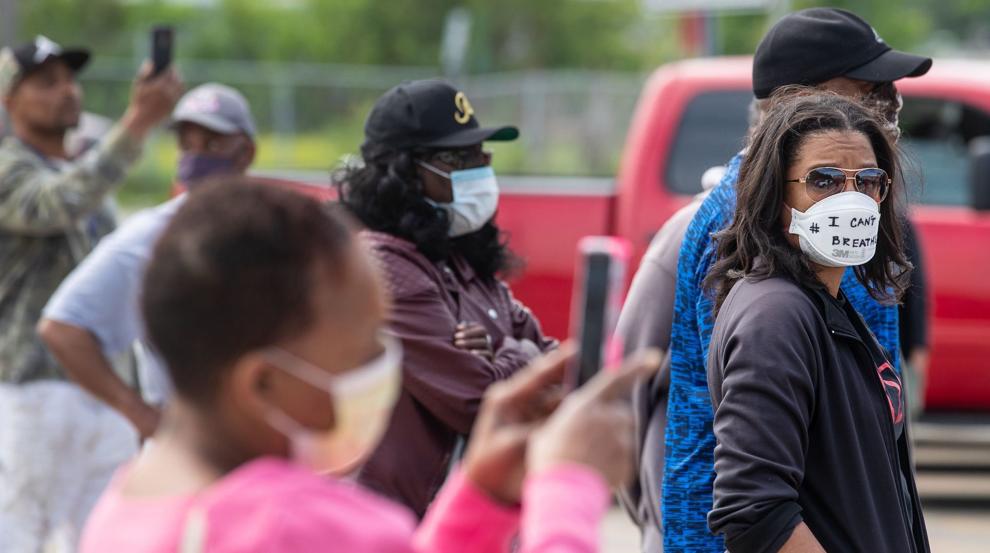 May Rain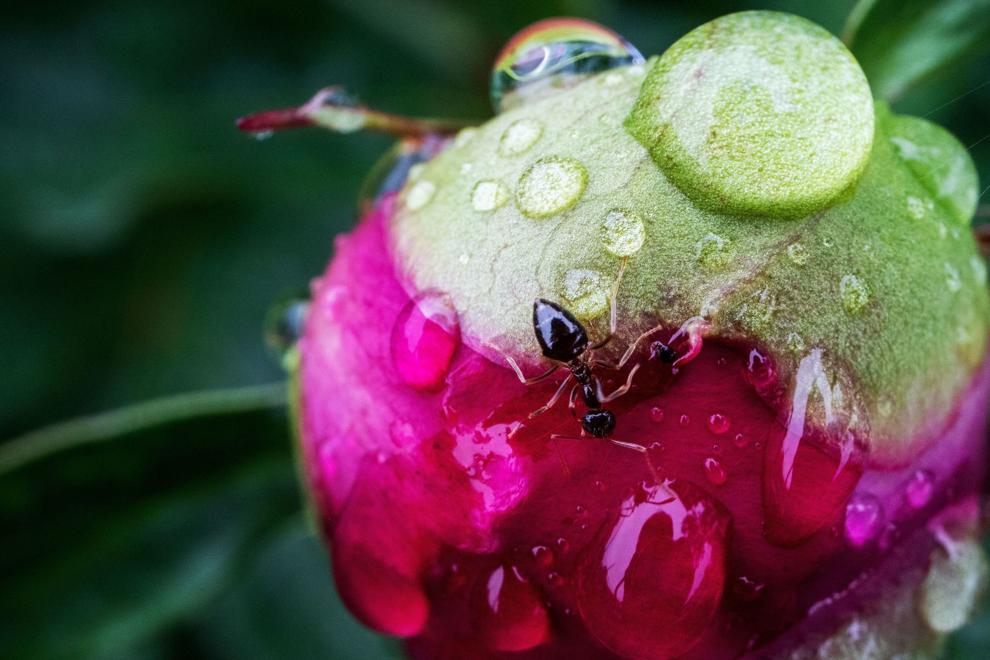 May Rain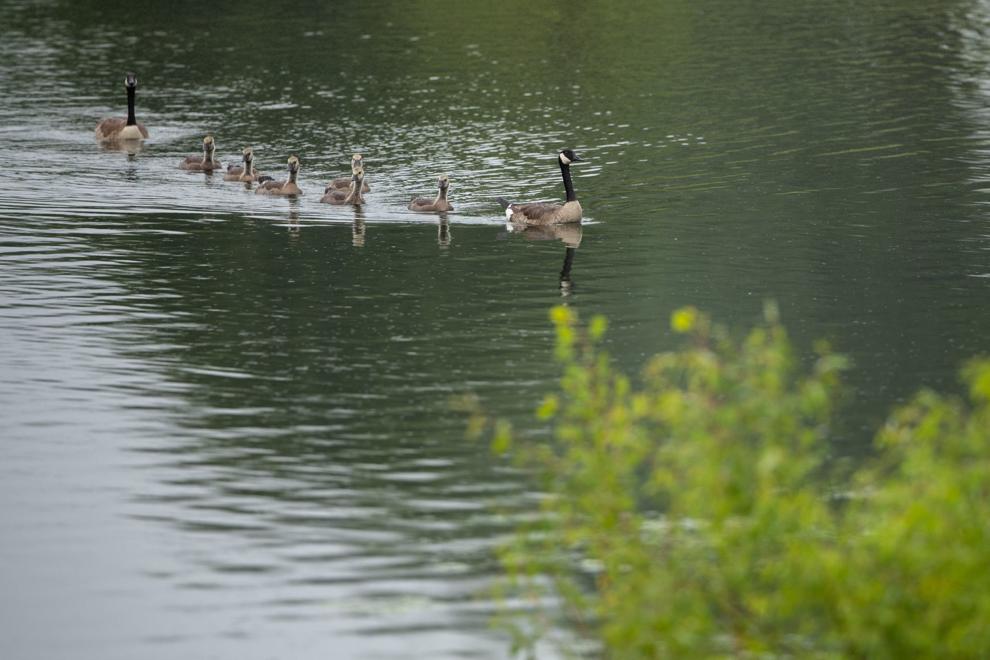 Memorial Day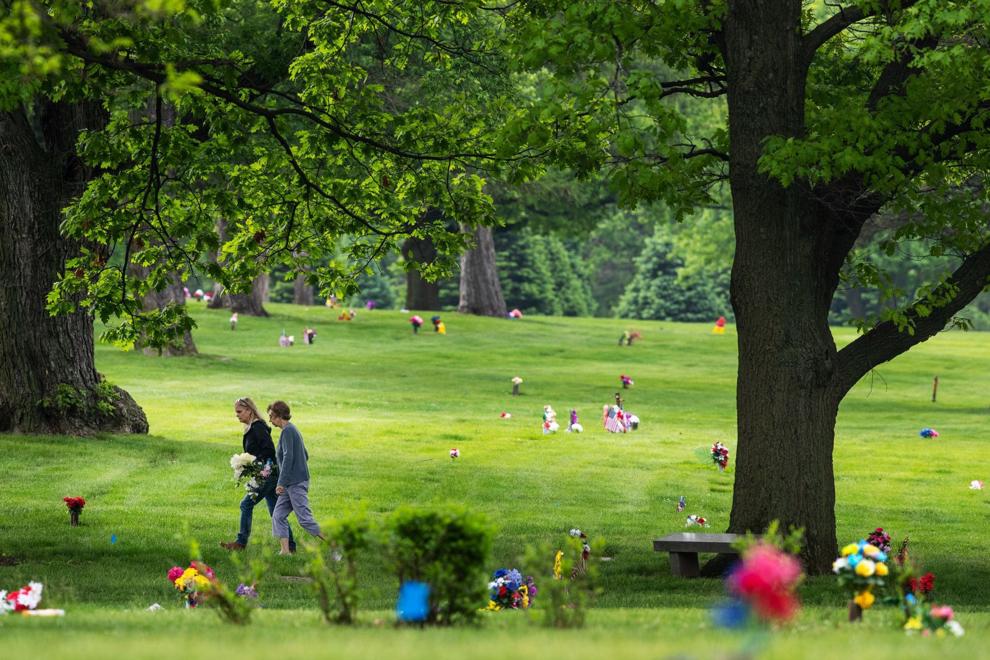 Memorial Day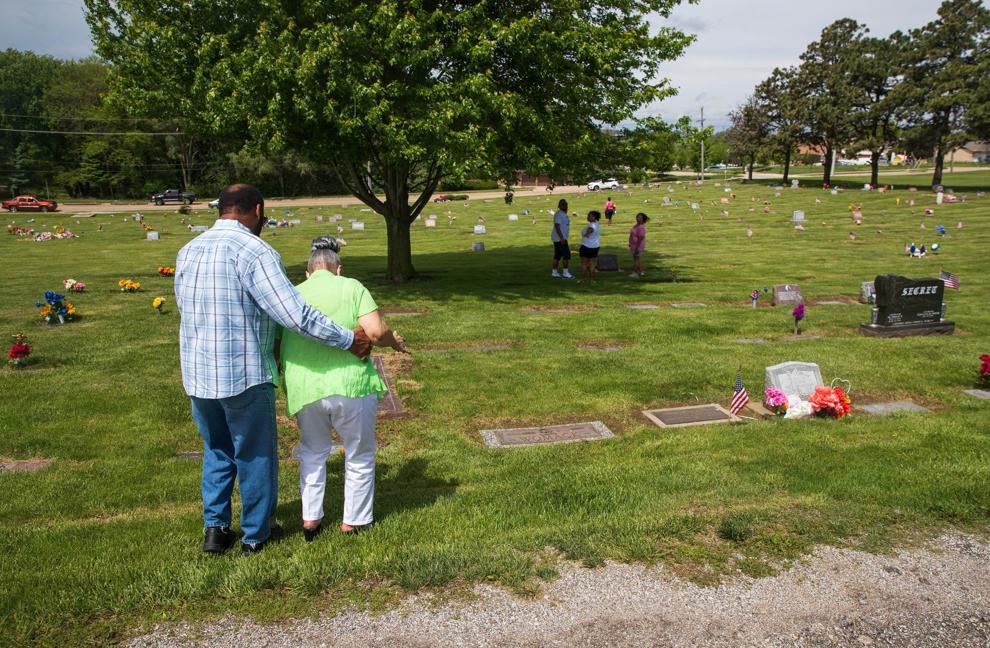 Memorial Day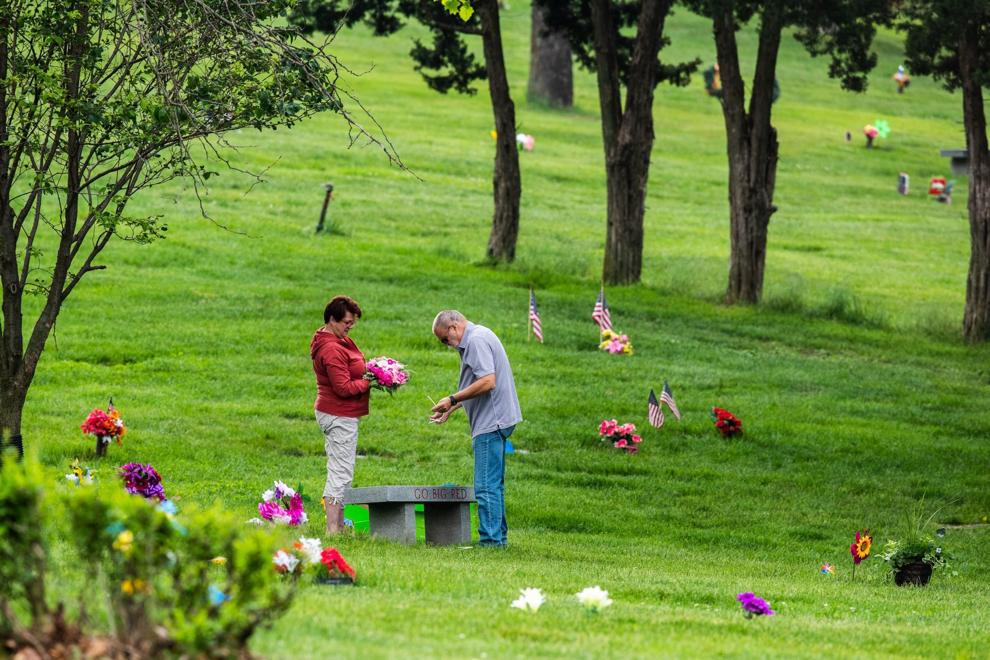 Memorial Day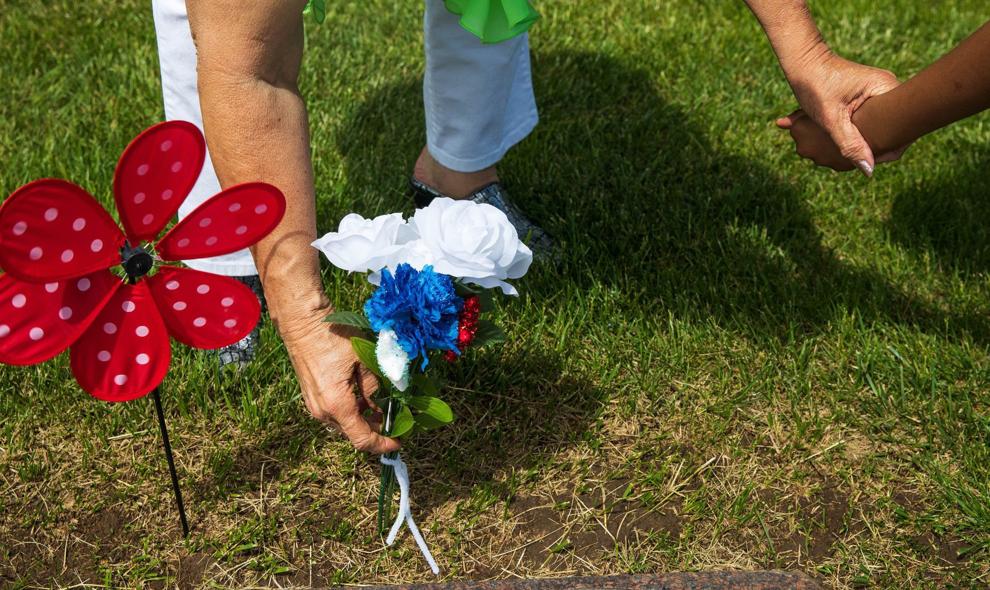 The King is watching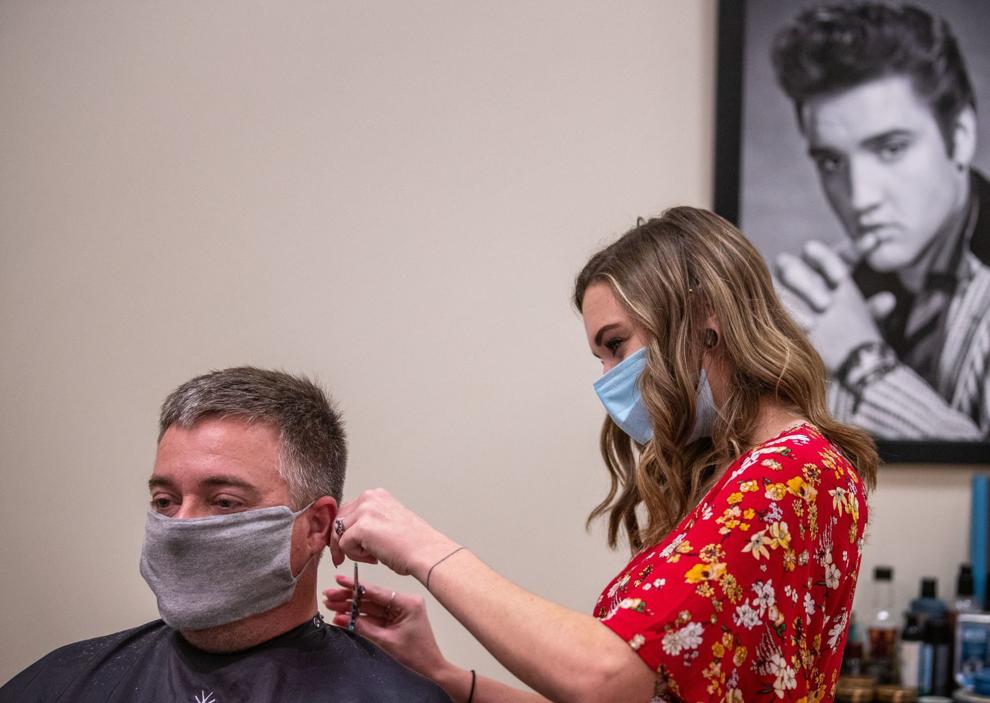 Fence Message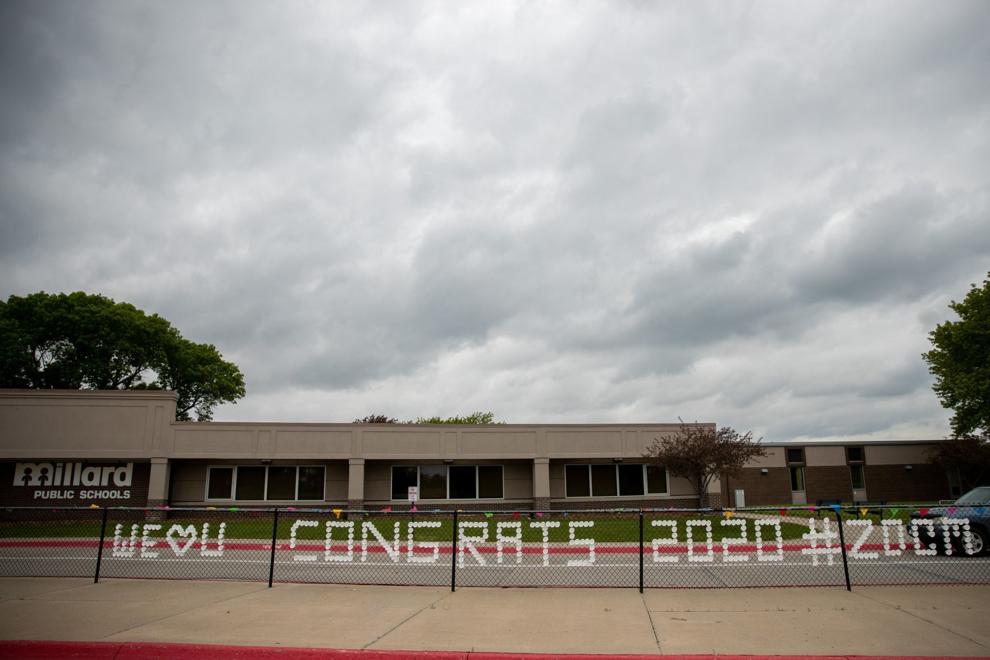 Flights of Honor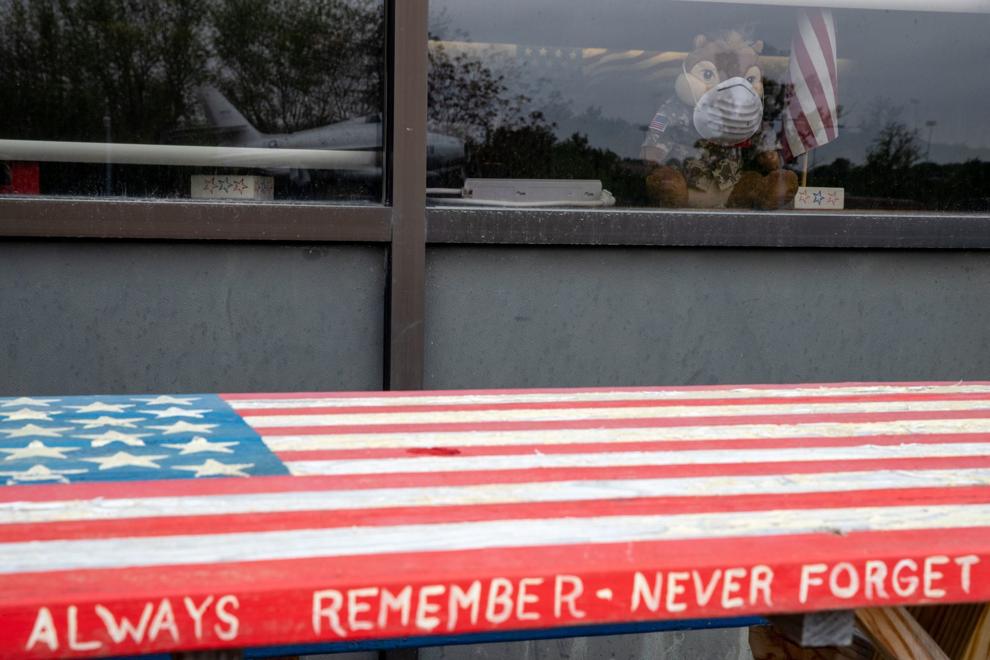 Restaurants Reopen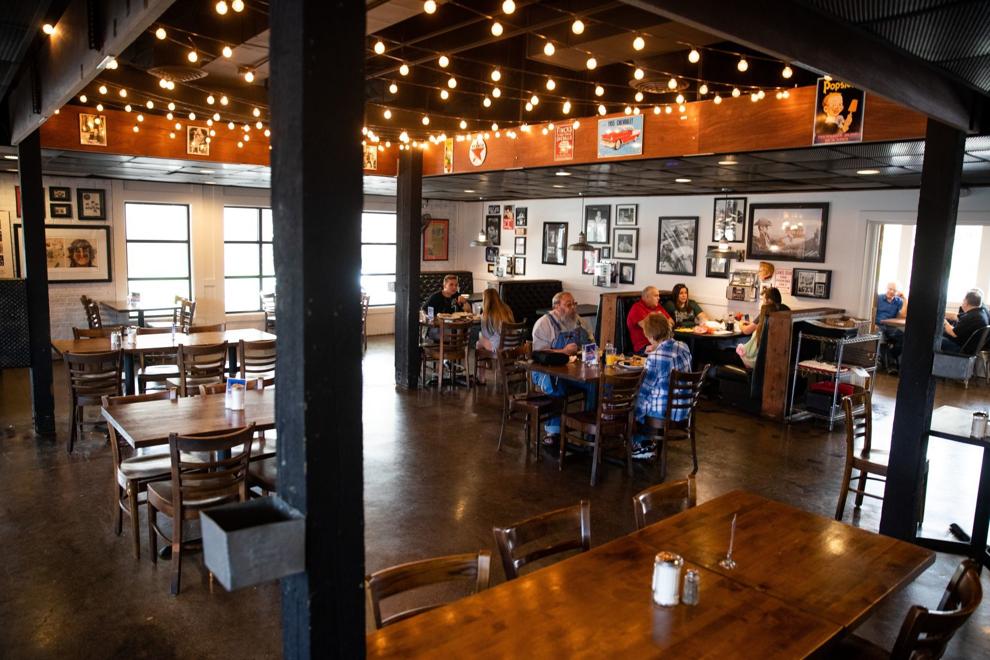 Musicians for Healing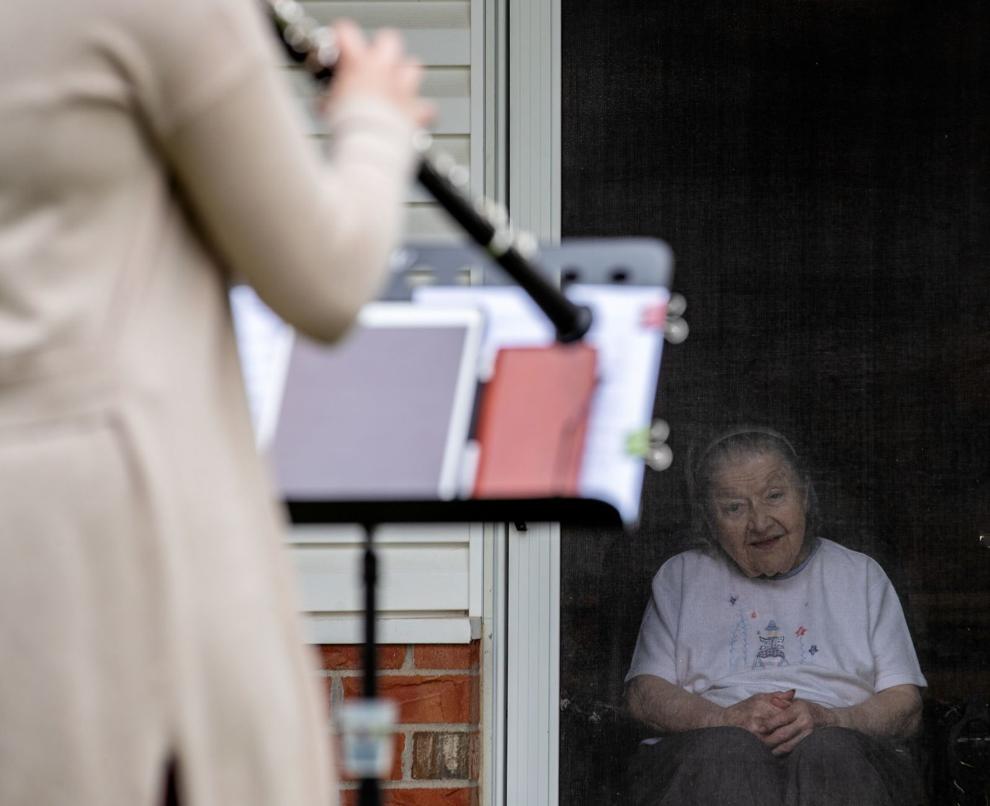 Fill a Growler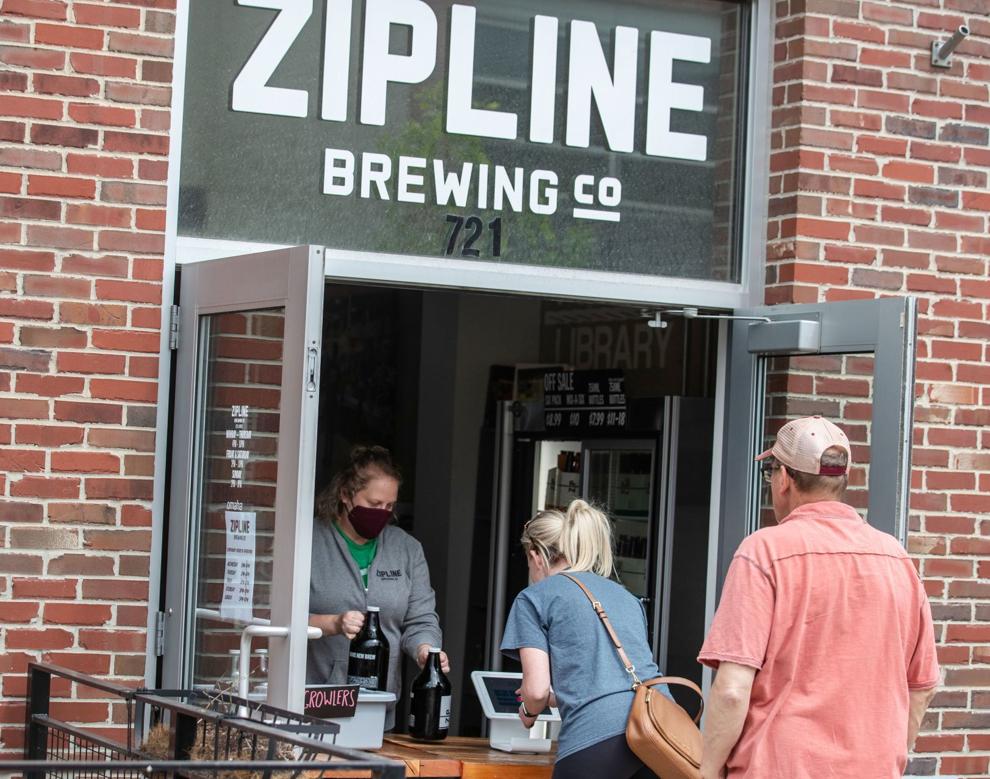 Salvage yard fire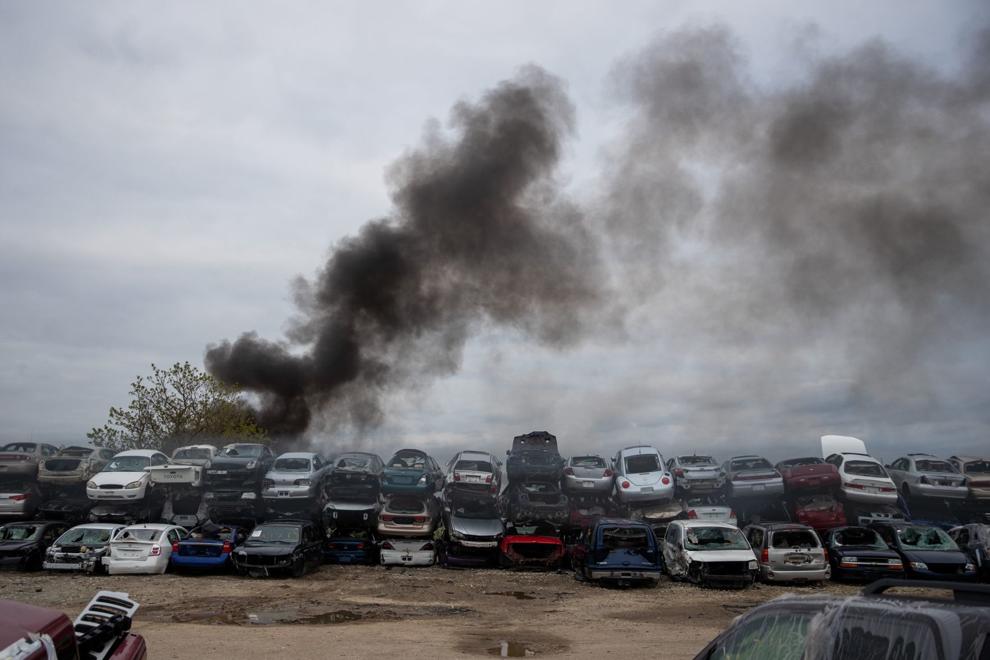 Salvage yard fire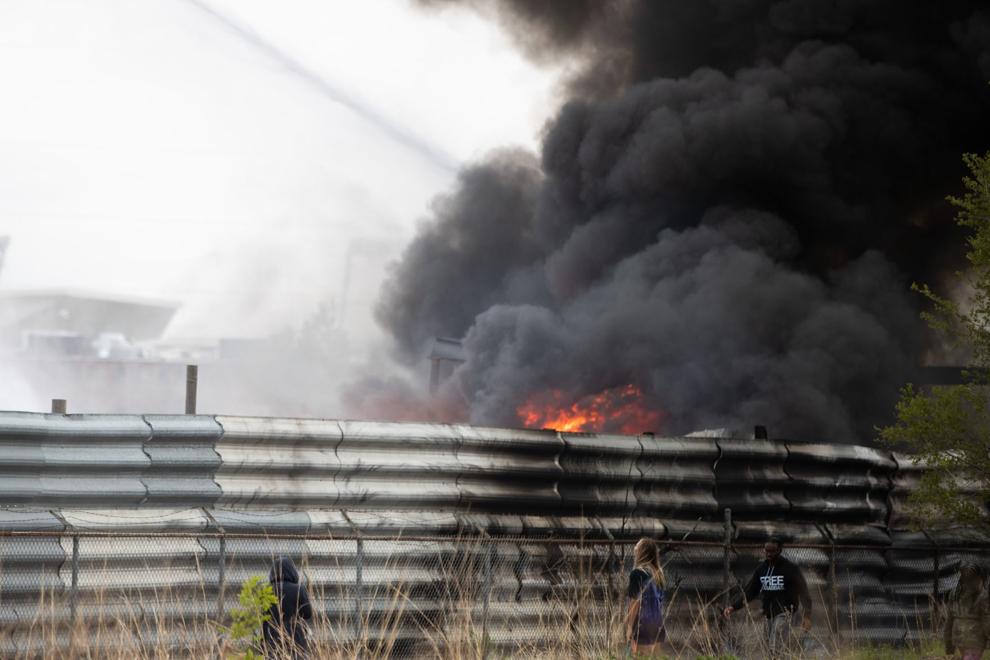 Spring Storm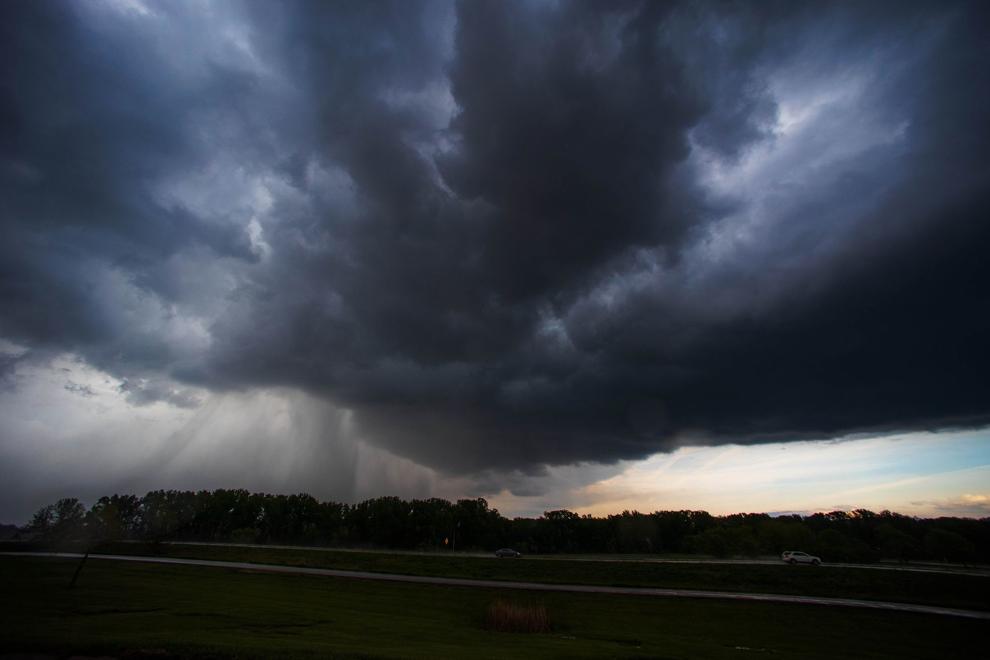 Eagle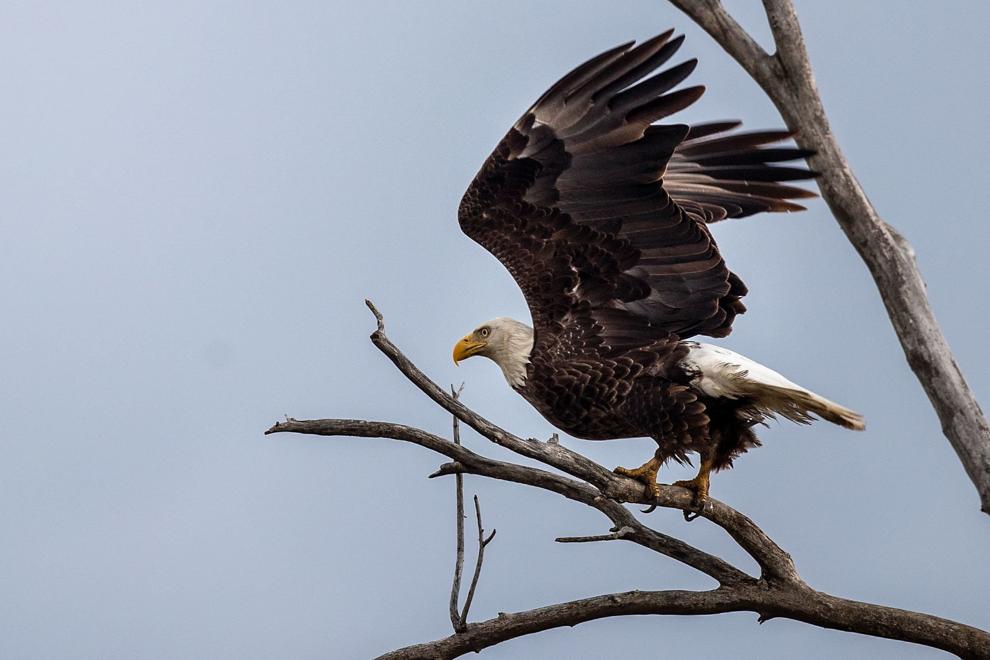 Grad Surprise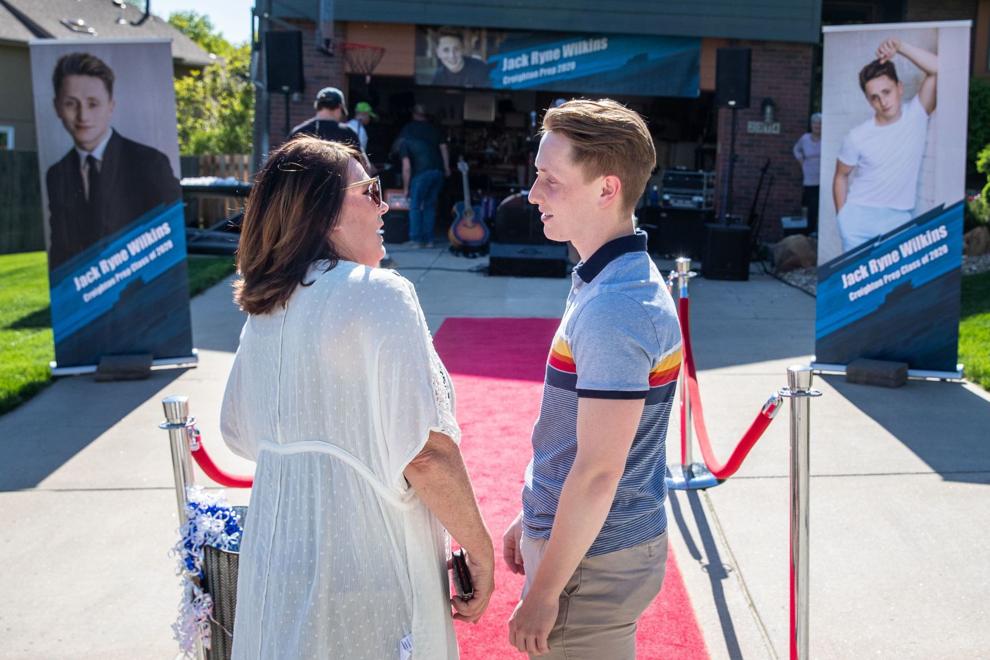 First Patient 1
First Patient 1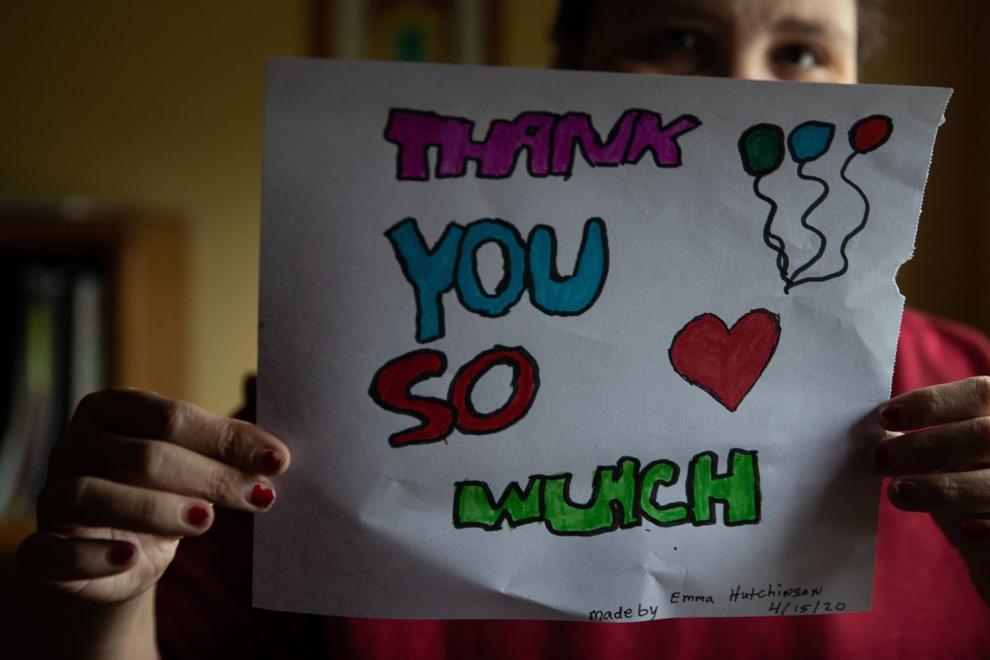 Last day of school 1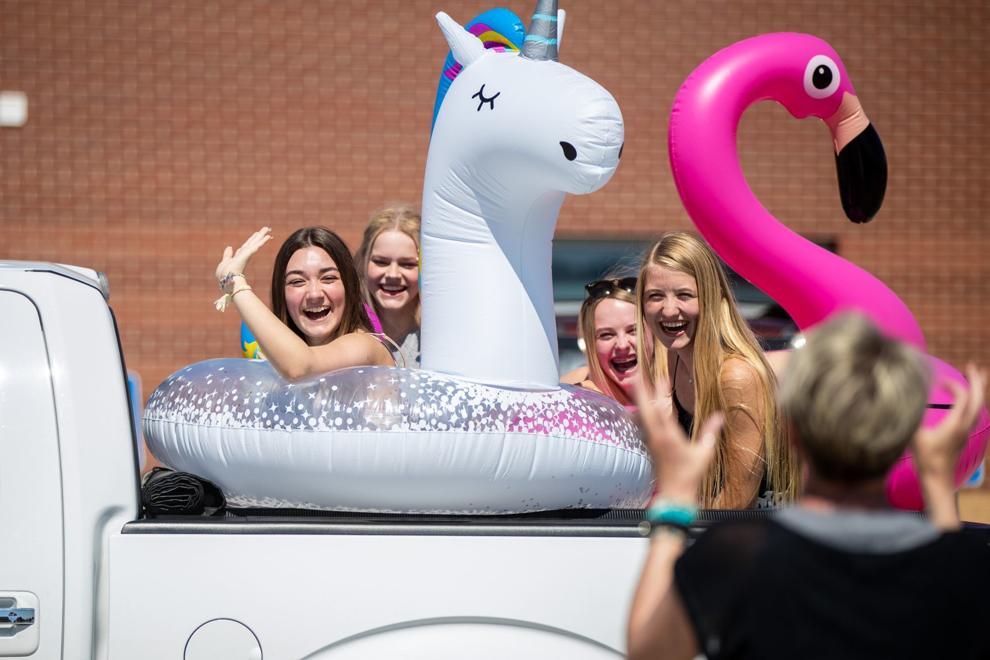 Last day of school 10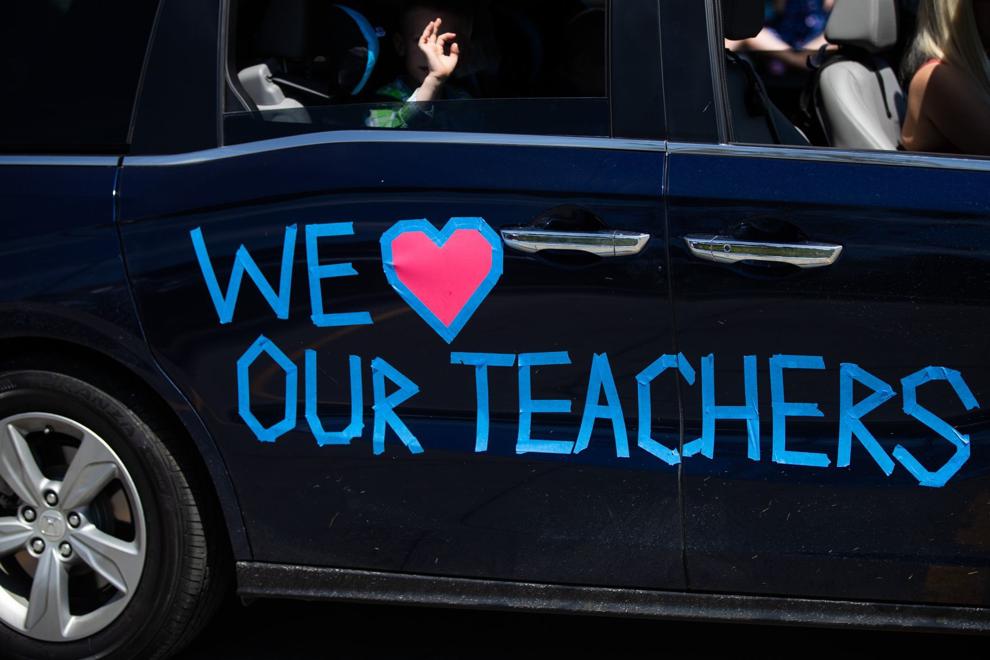 Recovery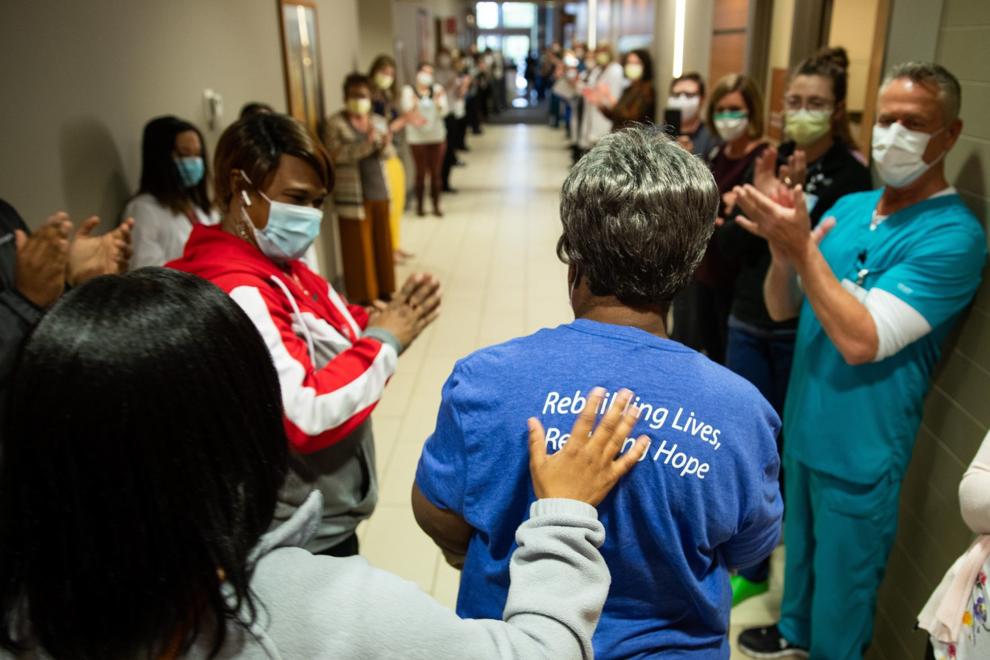 Rain
Kosher BBQ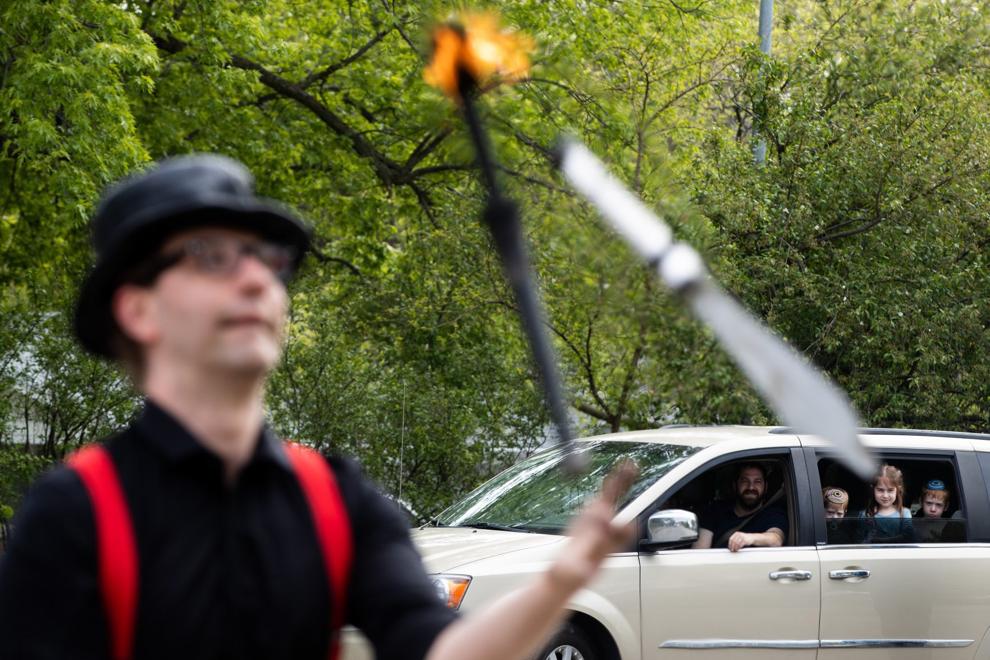 Kosher BBQ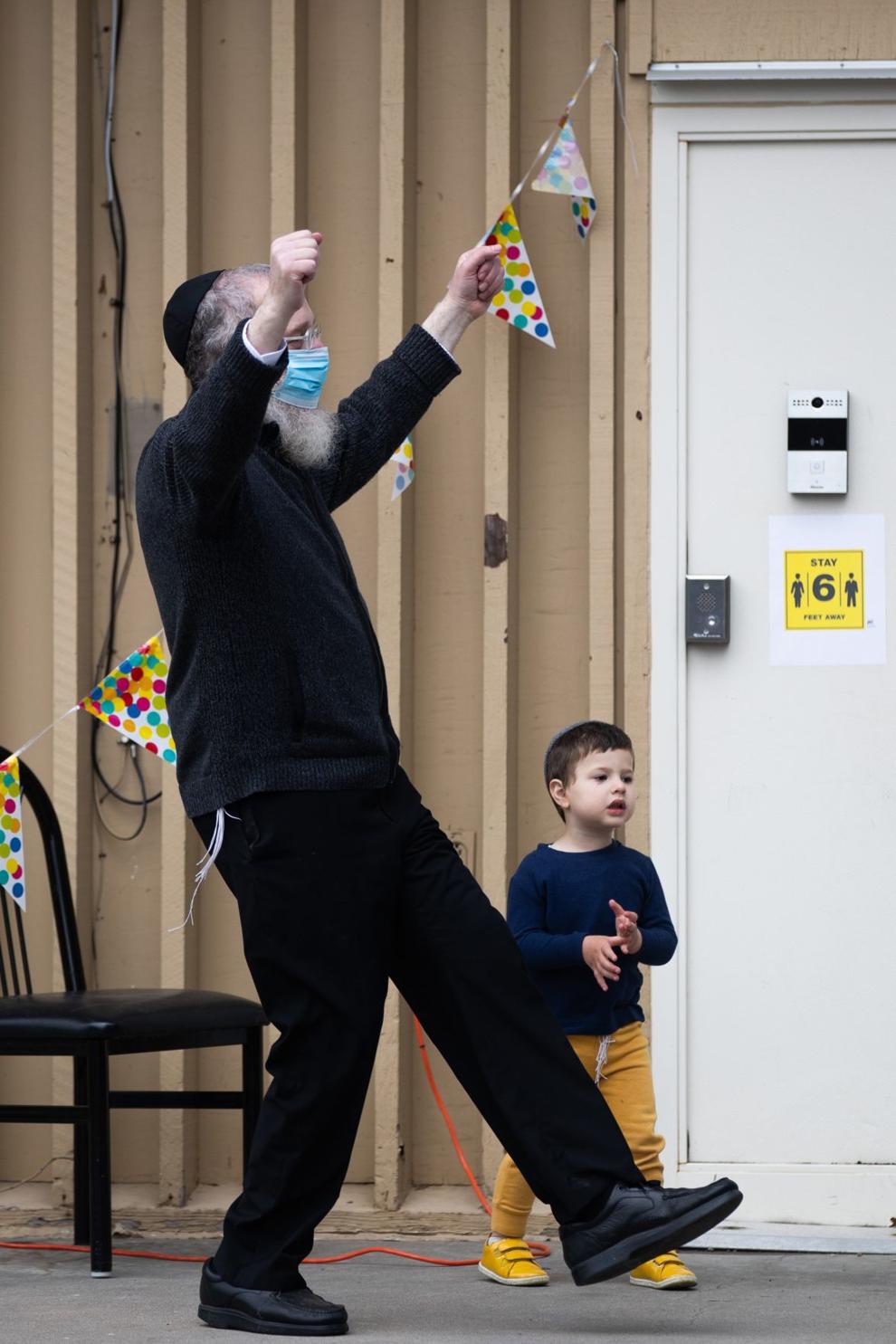 Nebraska Primary Voting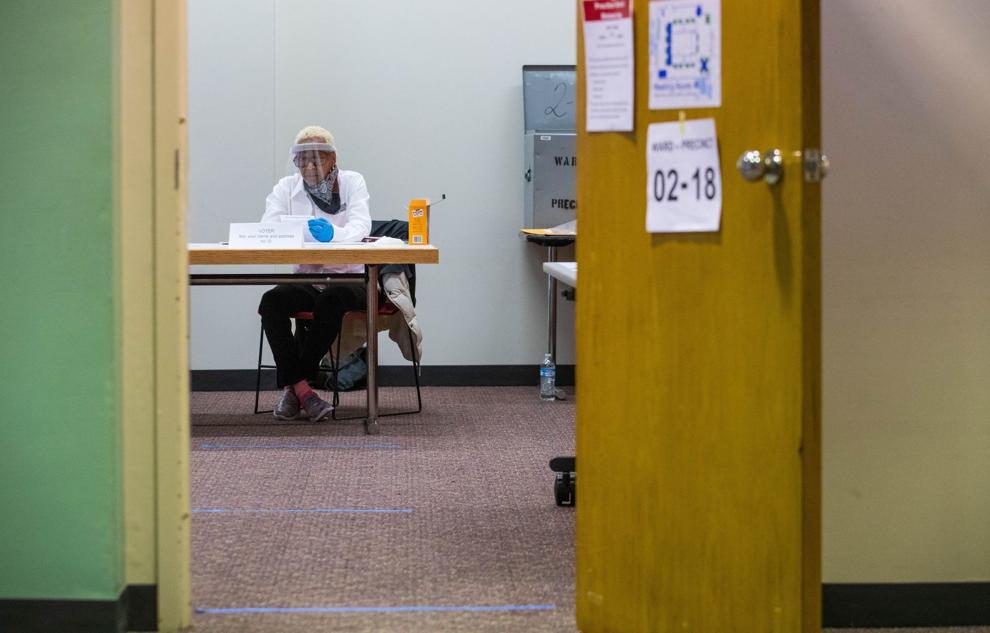 Nebraska Primary Voting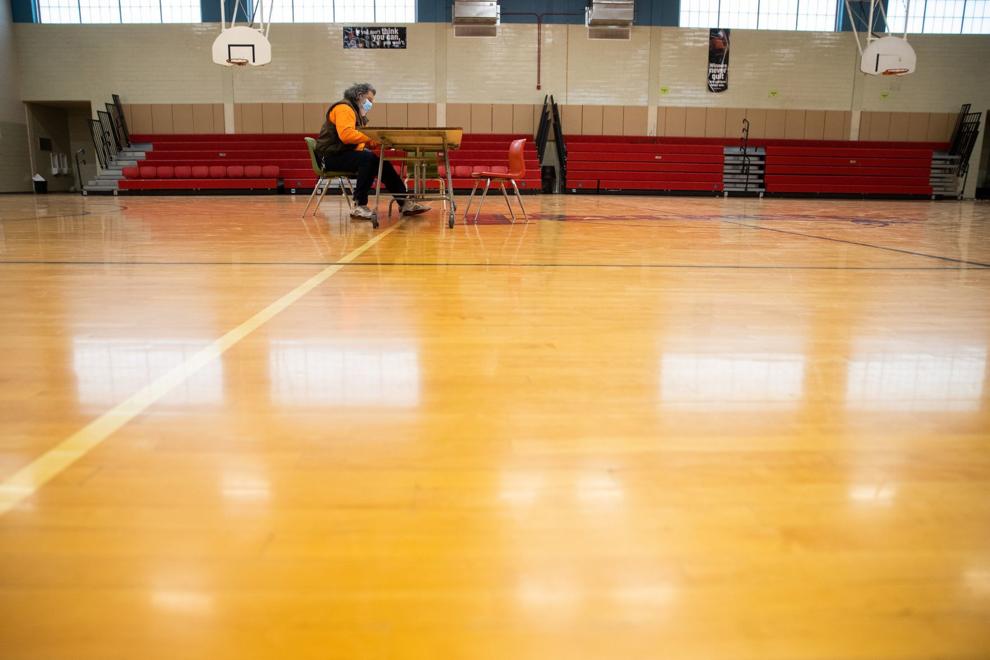 Roadmaster
Online Graduation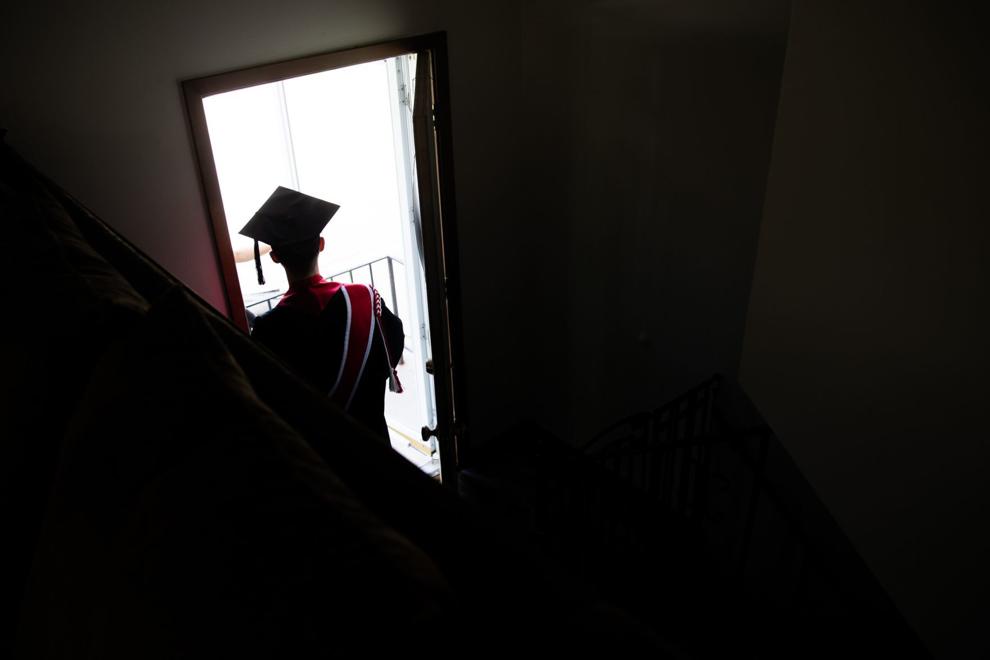 Online Graduation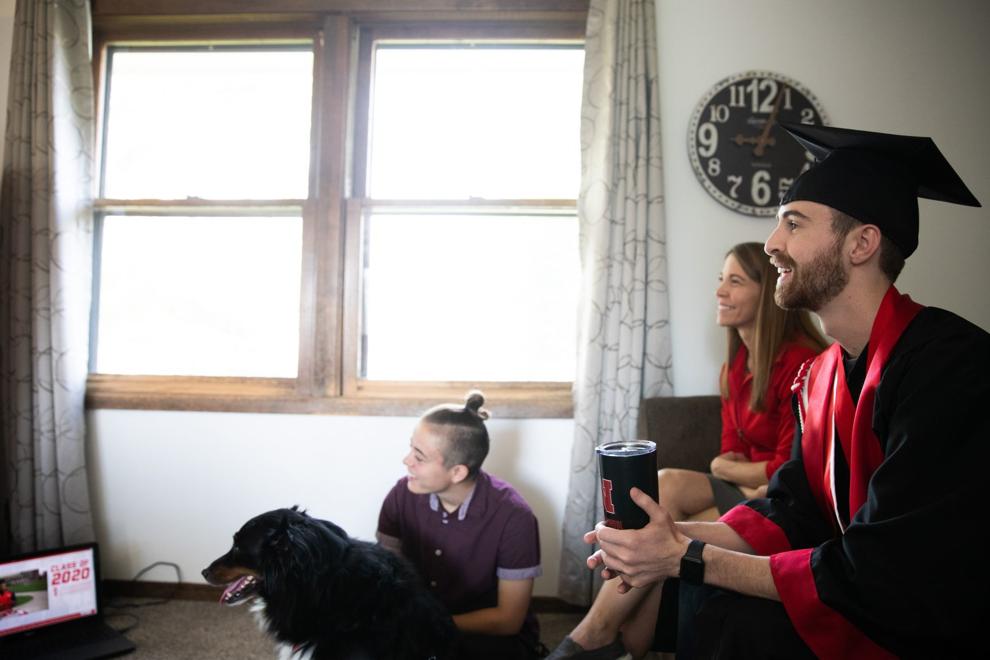 Sunday services return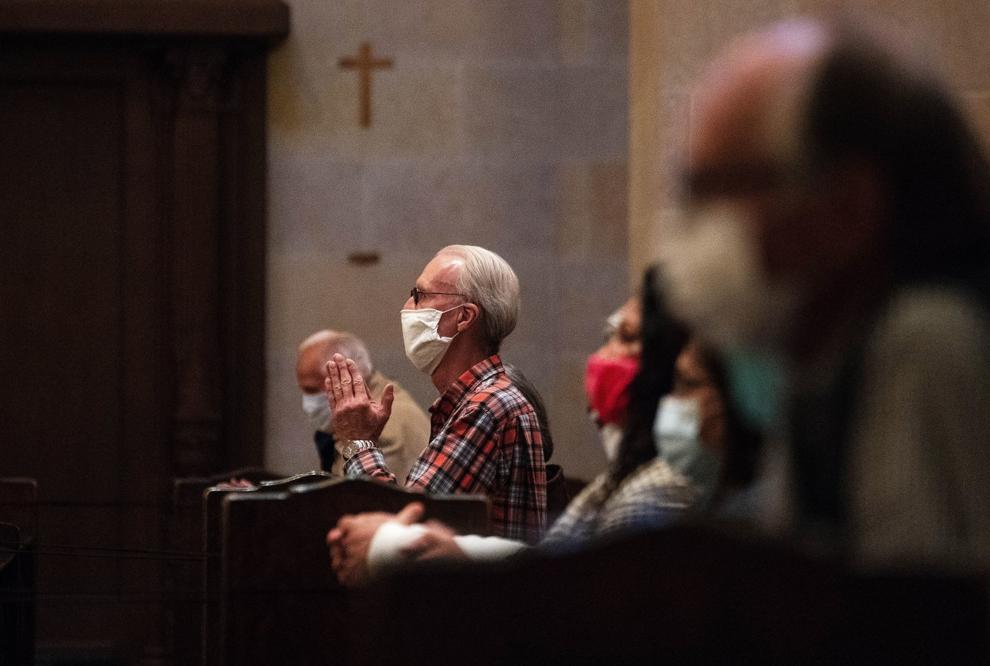 Sunday services return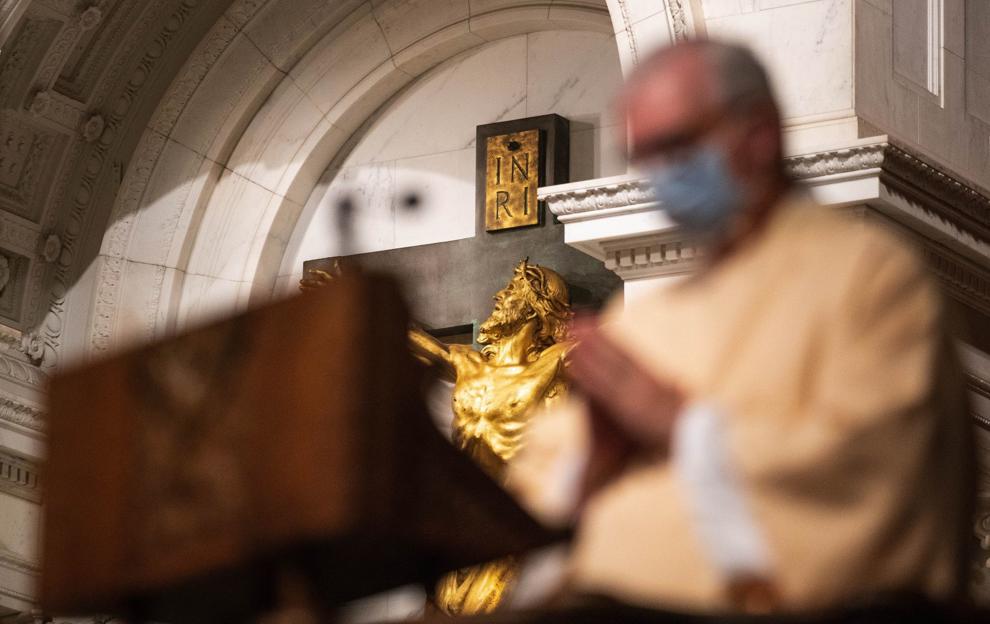 NorthStar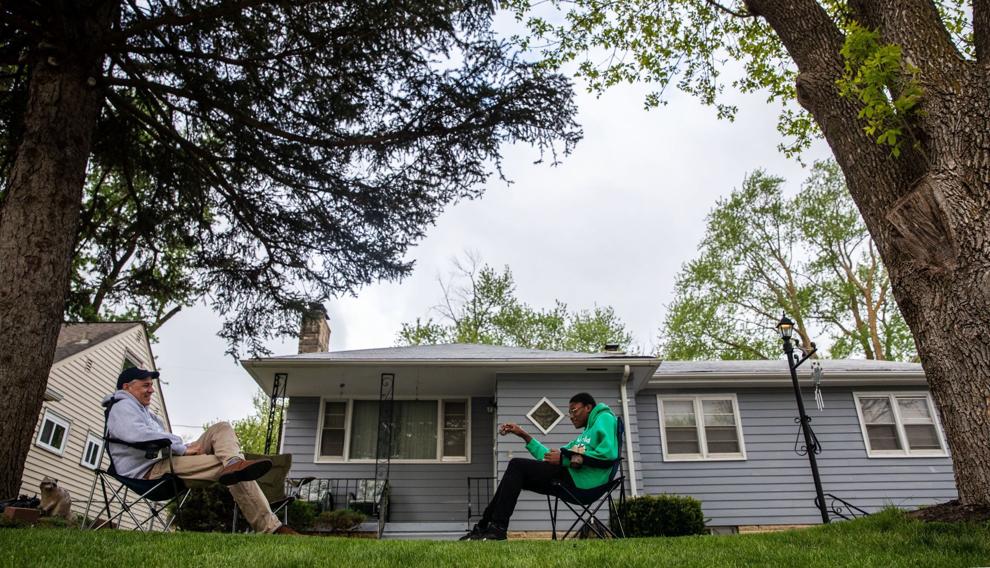 NorthStar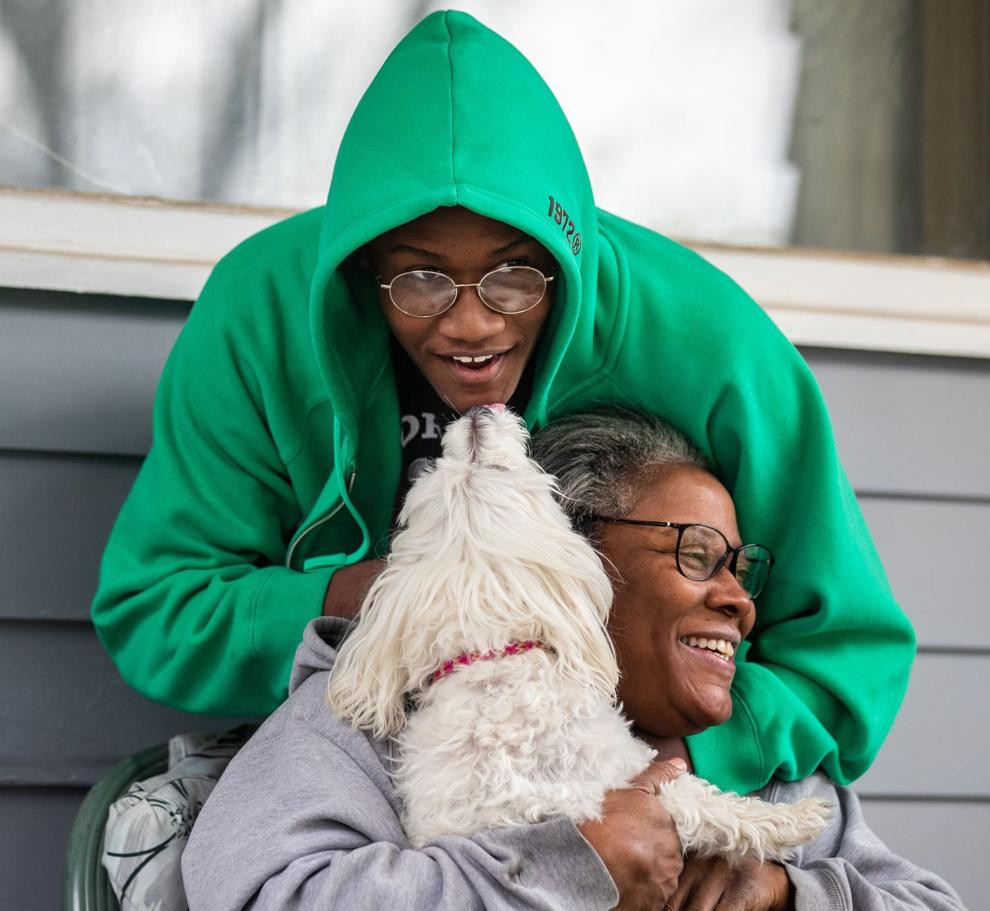 Sunday services return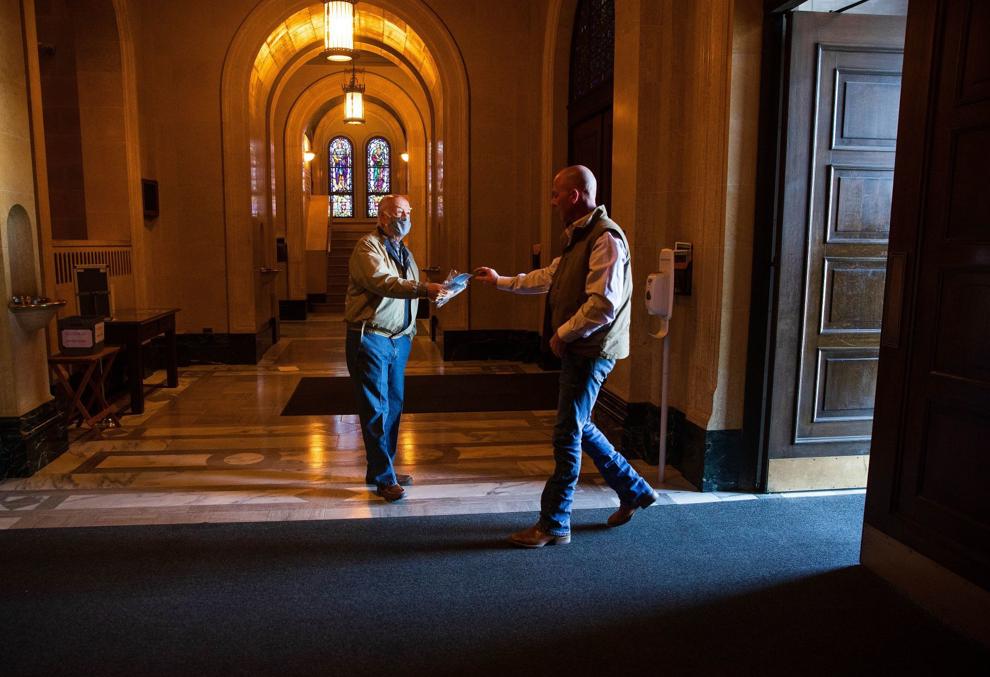 Mariachi music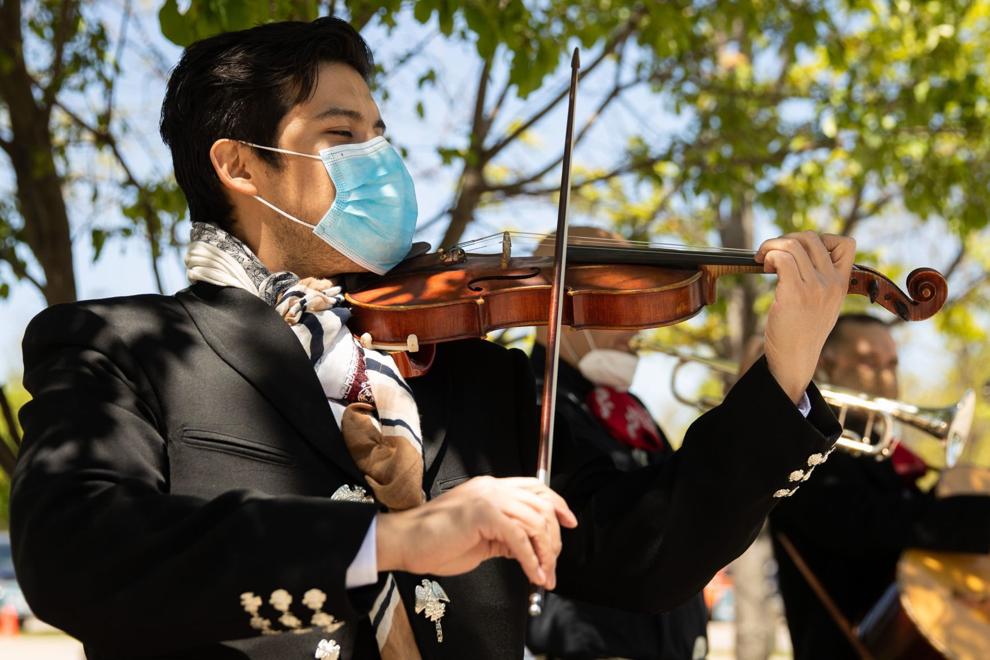 A letter of praise
A sign of hope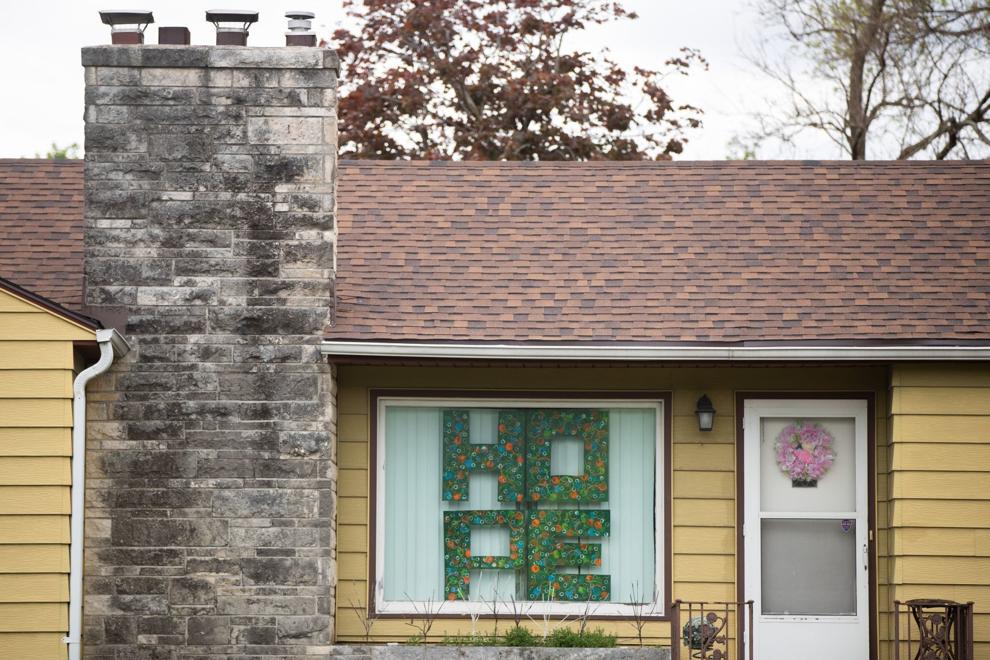 Nebraska begins to reopen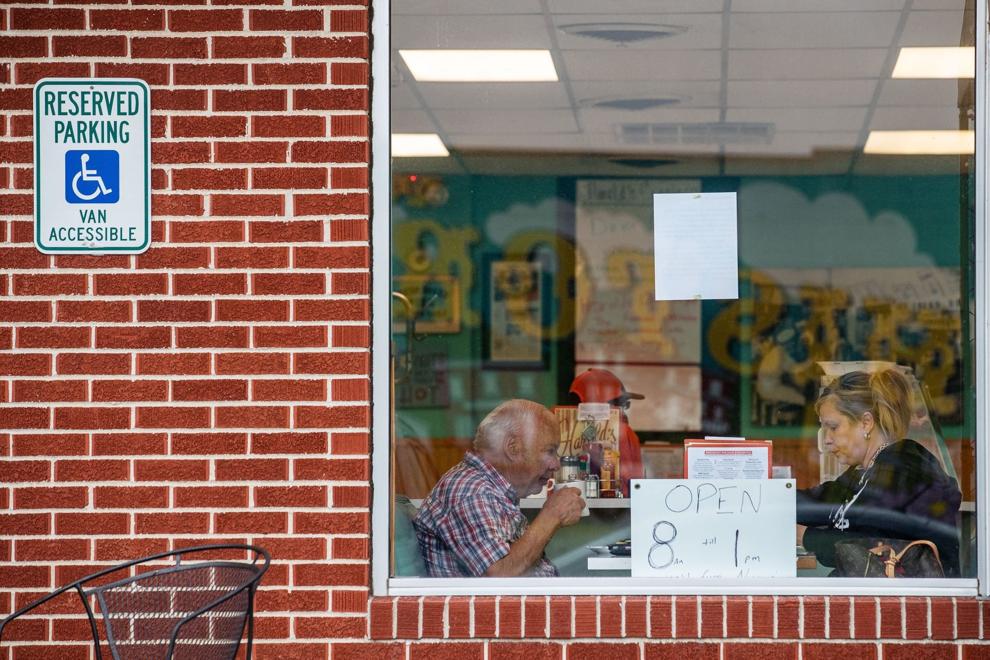 Test Nebraska begins in Omaha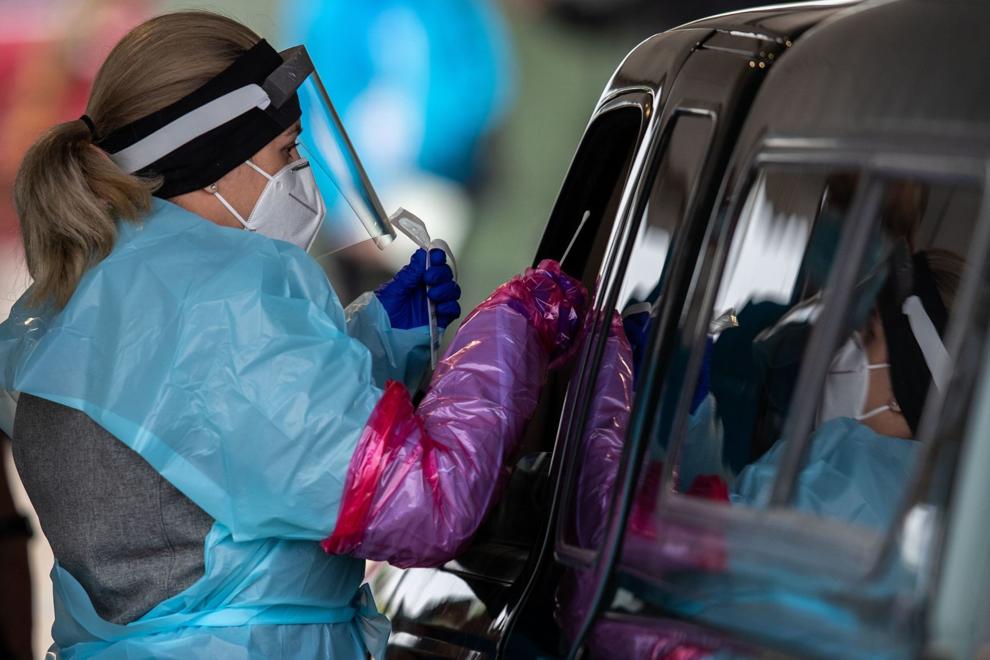 Test Nebraska begins in Omaha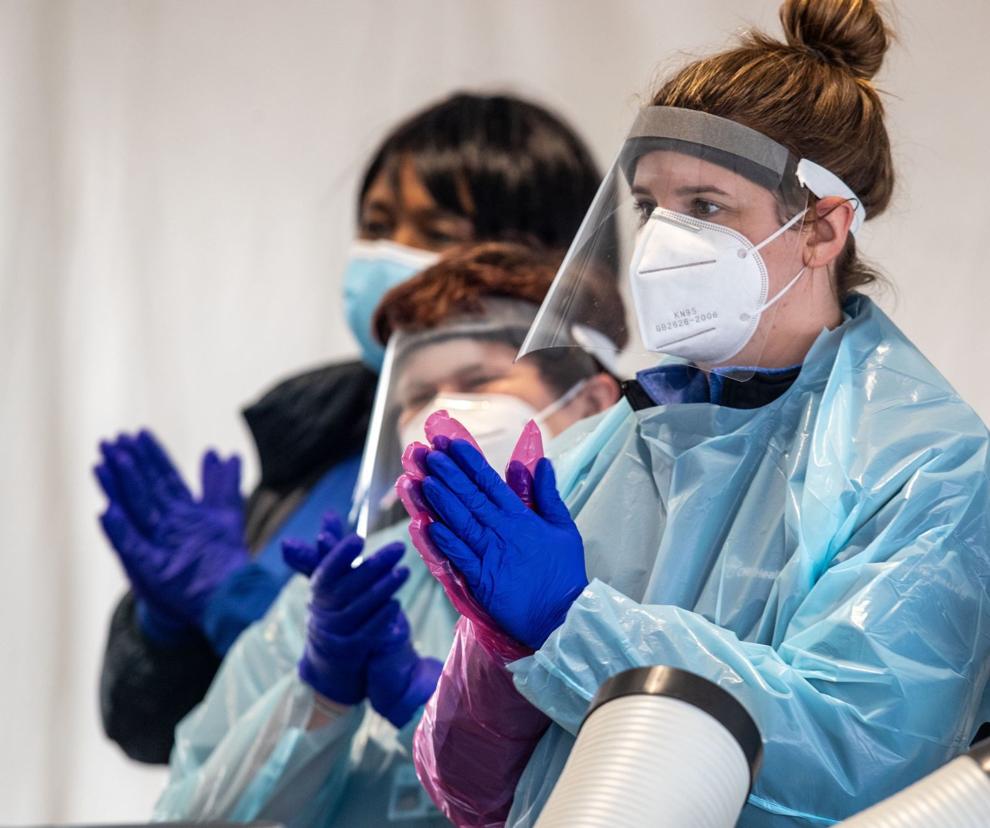 Test Nebraska begins in Omaha
Volunteers help Food Bank for the Heartland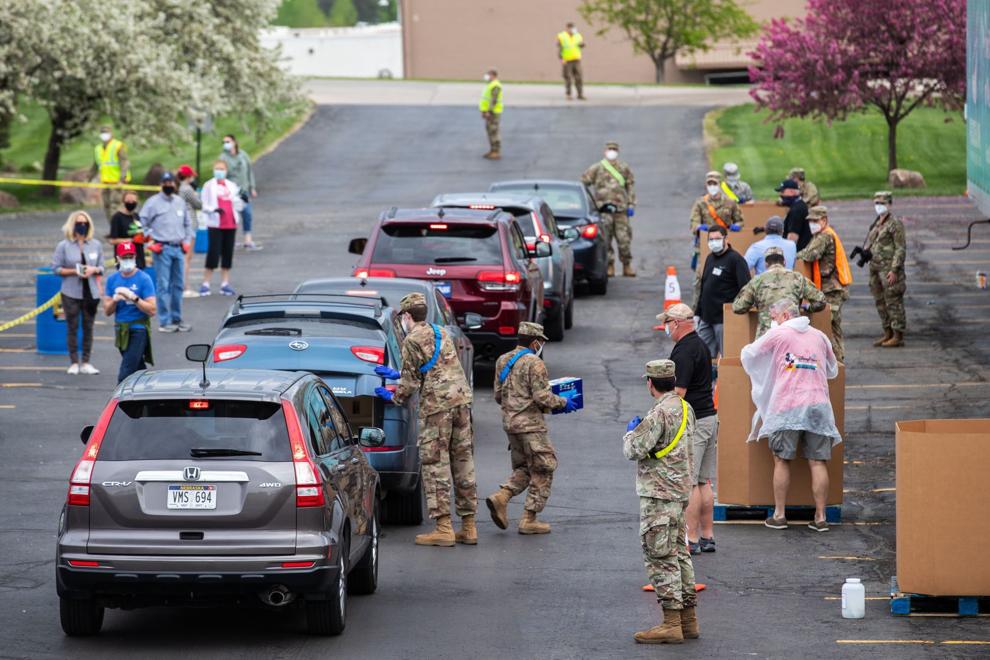 Volunteers help Food Bank for the Heartland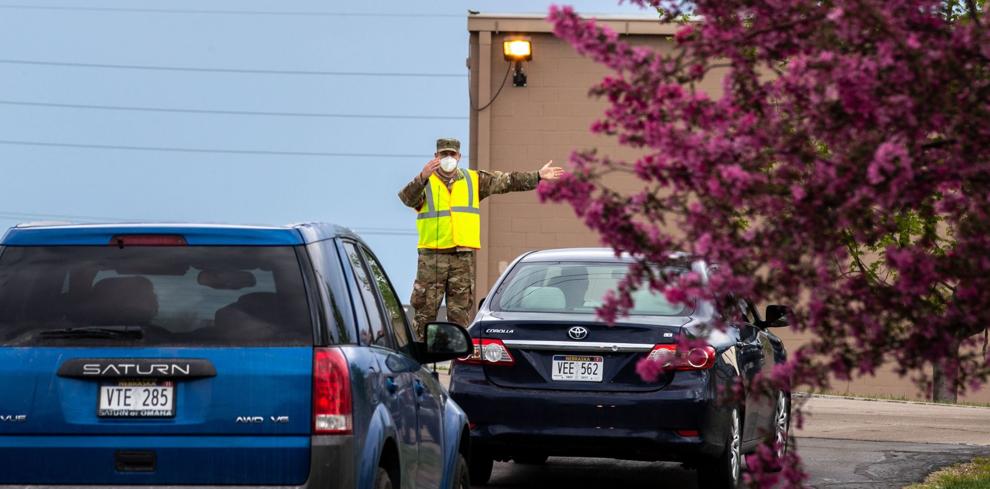 Volunteers help Food Bank for the Heartland