Which NFL quarterback holds the record for most consecutive starts?
Brett Favre of the Green Bay Packers, who started 297 regular season games between 1992 and 2010. Favre turns 52 today.
Brett is a surname indicating one's ancestor was a Celtic-speaking Breton or Briton. In southern England, Bretts are descended from settlers from Brittany who arrived after 1066's Norman conquest. In Scotland, Bretts had ancestors from Strathclyde, a kingdom along the Scottish-English border where Cumbrian, a language akin to Welsh, was spoken when Scots conquered it around 1030.
When the custom of giving boys surnames as first names was established, Bretts began to occasionally appear. The oldest of the five in the 1850 United States census, Brett Stovall of Patrick County, Virginia, was born in 1766.
Author Bret Harte (1836-1902) was born as Francis Brett Hart in New York; Brett was his paternal grandmother's maiden name. He went to California in 1853, later becoming famous for short stories and poems about miners and gamblers of the California Gold Rush.
When Western series "Maverick" debuted in 1957, Bret Harte's fame inspired its creators to name its traveling Old West gambler Bret (James Garner). The show's tongue-in-cheek humor was a hit, making Garner a star.
Brett had entered the top thousand baby names in 1946, partly because of the popularity of the "Mike Shayne" mysteries written by Brett Halliday (pen name of Davis Dresser).
"Maverick" caused a boom in both Brett and Bret. My first cousin — Brett Lively of Oak Hill, West Virginia — was named after the character in 1960, when almost six times as many Bretts were born as in 1956. Though Garner left the show after three seasons, reruns kept Bret Maverick's image alive. That and its sound similarity to Brian, Brad, and Scott made Brett a common Gen-X and Millennial name.
Bret peaked sharply at 217th in 1982, the year one-season sequel "Bret Maverick" aired. The more popular spelling Brett topped out at 69th in 1986. Though the film "Maverick" starring Mel Gibson as Bret didn't revive the name overall, Tampa Bay outfielder Brett Maverick Phillips was born 10 days after the film premiered on May 20, 1994.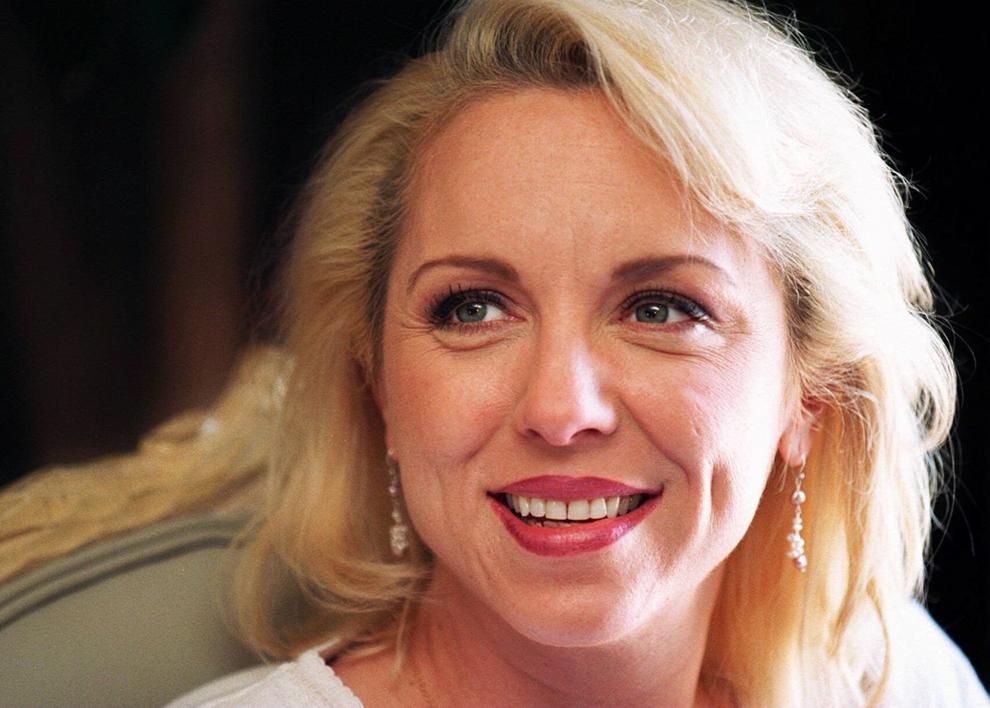 Brett's use as a girl's name is Ernest Hemingway's fault. The heroine of his 1926 novel "The Sun Also Rises" is British expatriate Lady Brett Ashley. The character was based on Hemingway's friend Lady Duff Twysden (1891-1938), born Mary Duff Stirling. Hemingway chose another masculine surname ending in a double consonant for his friend's fictional counterpart.
Actress Brett Somers (1924-2007), known for 1970s TV game show "Match Game", born Audrey Johnston, renamed herself after Hemingway's character in 1942. Brett Butler, star of "Grace Under Fire", was born in 1958, the year after Ava Gardner played Brett Ashley in a 1957 film. Jane Seymour played her in a December 1984 miniseries, and 1986 was the only year Brett made the top thousand baby names for girls.
One-syllable boy's names are now out of fashion. Bret left the top thousand in 2004, and Brett only ranked 915th in 2020. Still, Bretts such as Supreme Court Justice Kavanaugh (born 1965) and "Bad Religion" guitarist Gurewitz (1962), along with Brets like author Easton Ellis (1964), baseball pitcher Saberhagen (1964) and hockey star Hedican (1970), will keep Brett's maverick image alive for awhile.
---
Most popular baby names in the last 100 years
Most popular baby names in the last 100 years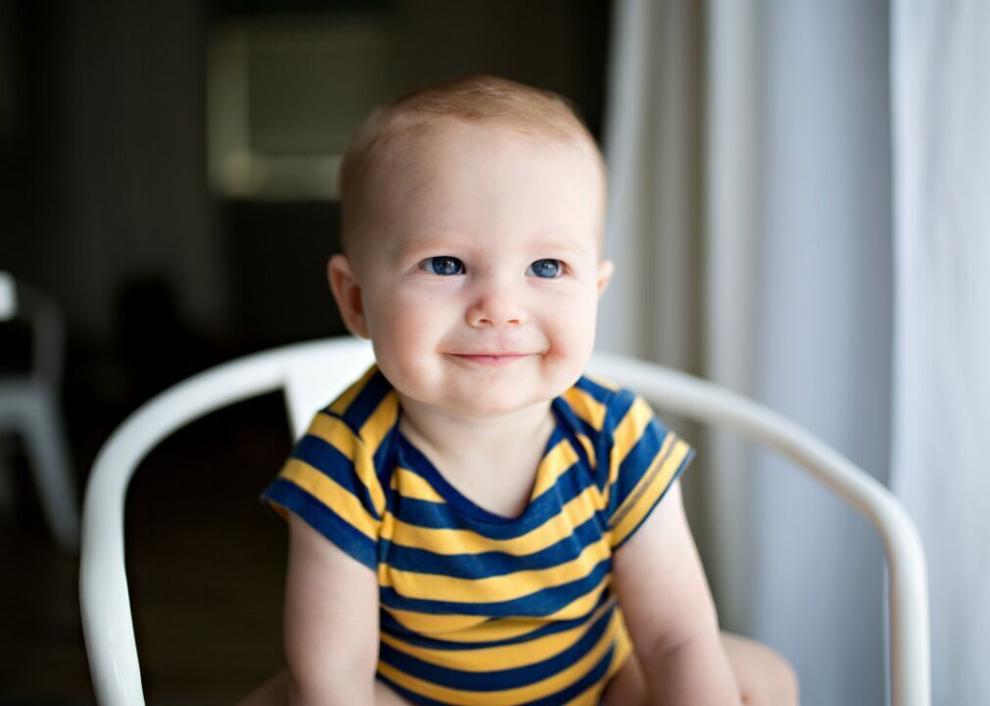 #50. Jerry (boys)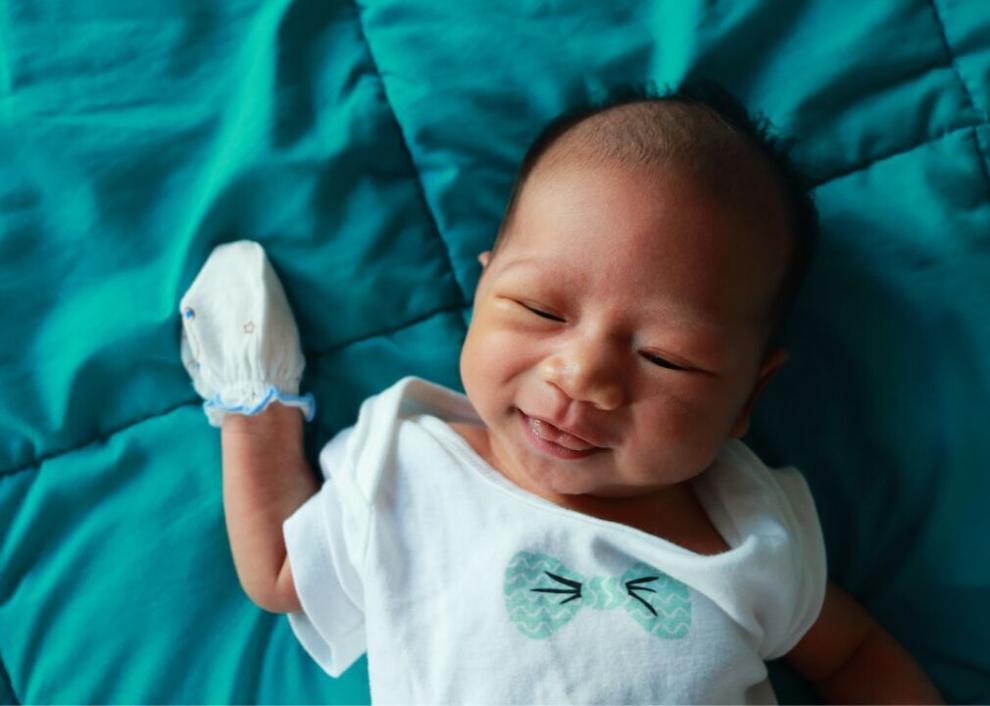 #50. Virginia (girls)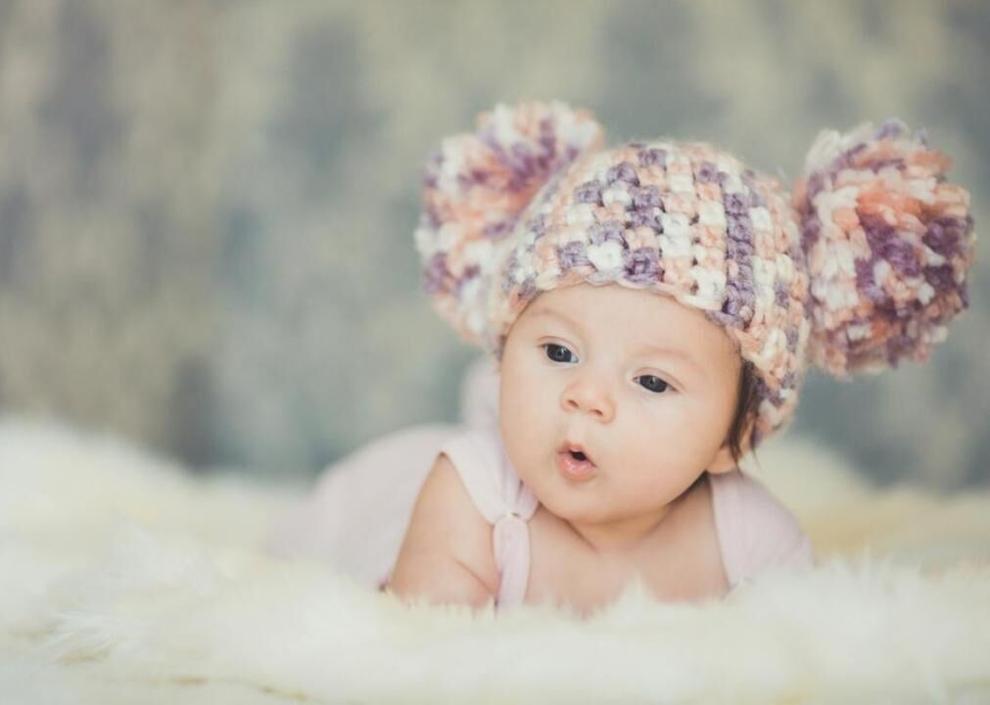 #49. Dennis (boys)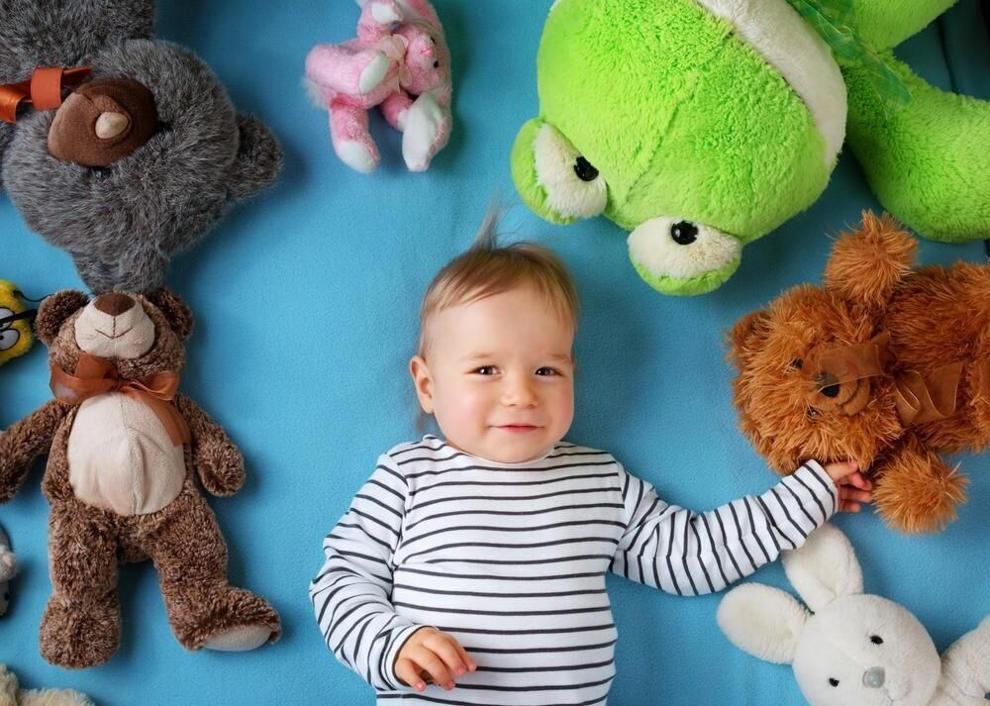 #49. Janet (girls)
#48. Jack (boys)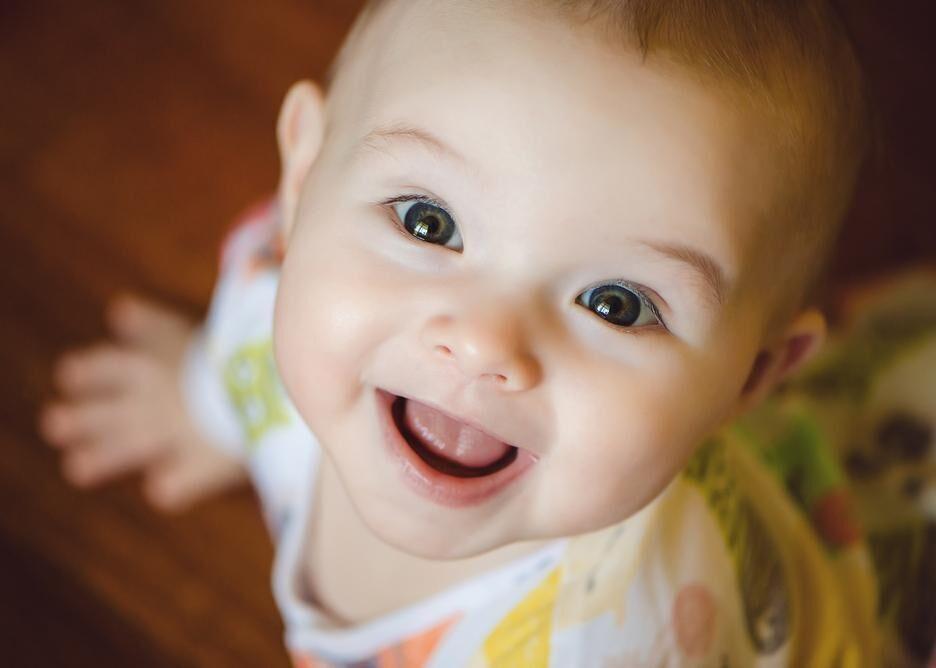 #48. Carolyn (girls)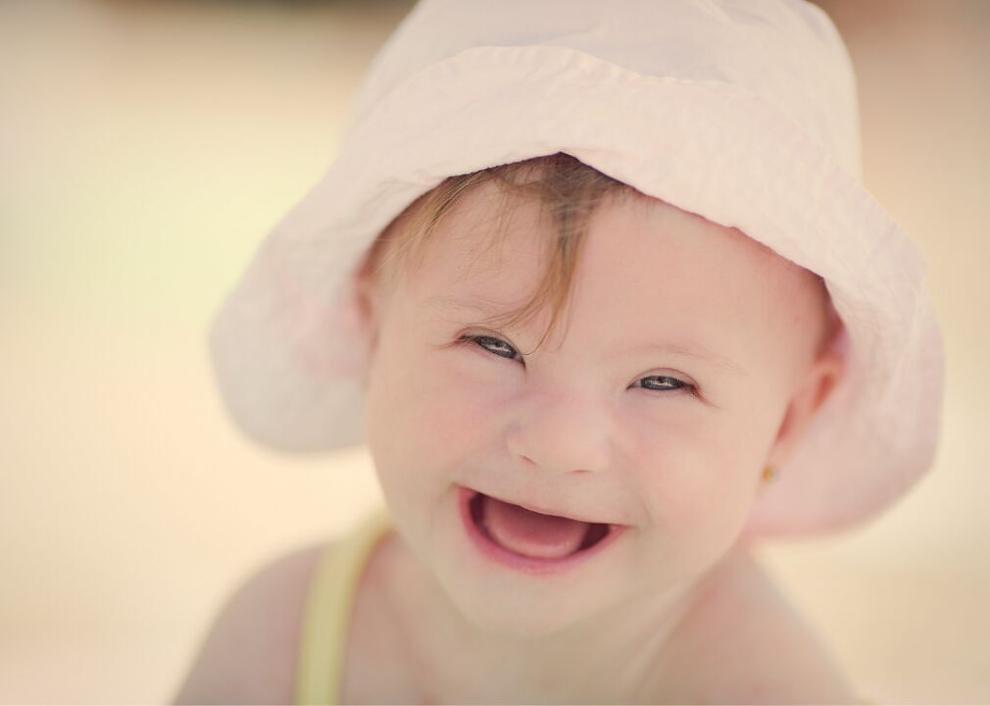 #47. Patrick (boys)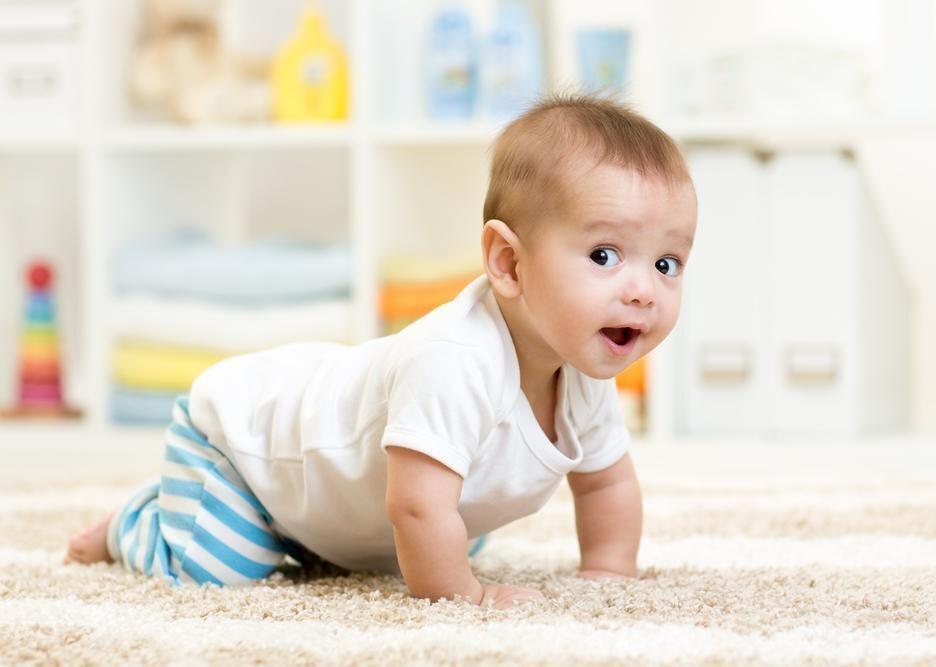 #47. Rachel (girls)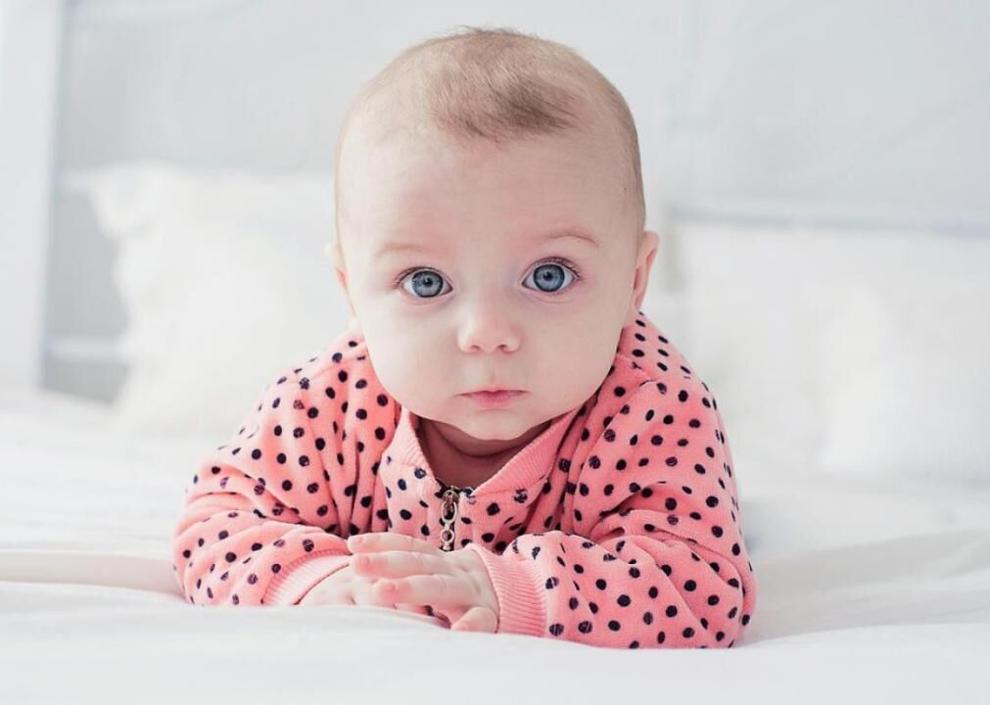 #46. Alexander (boys)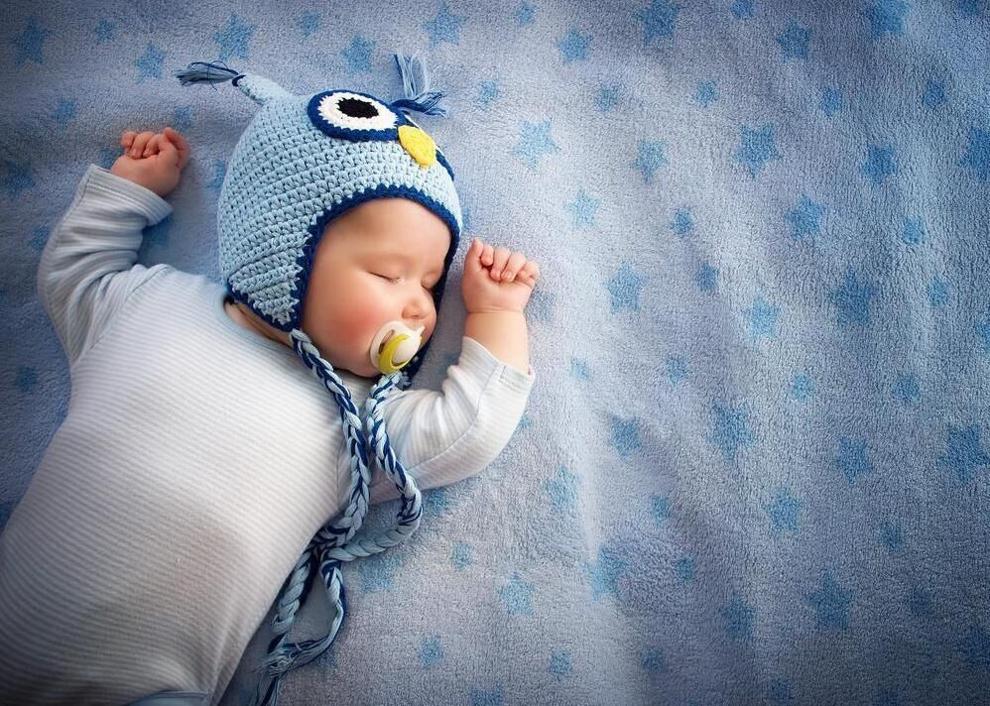 #46. Debra (girls)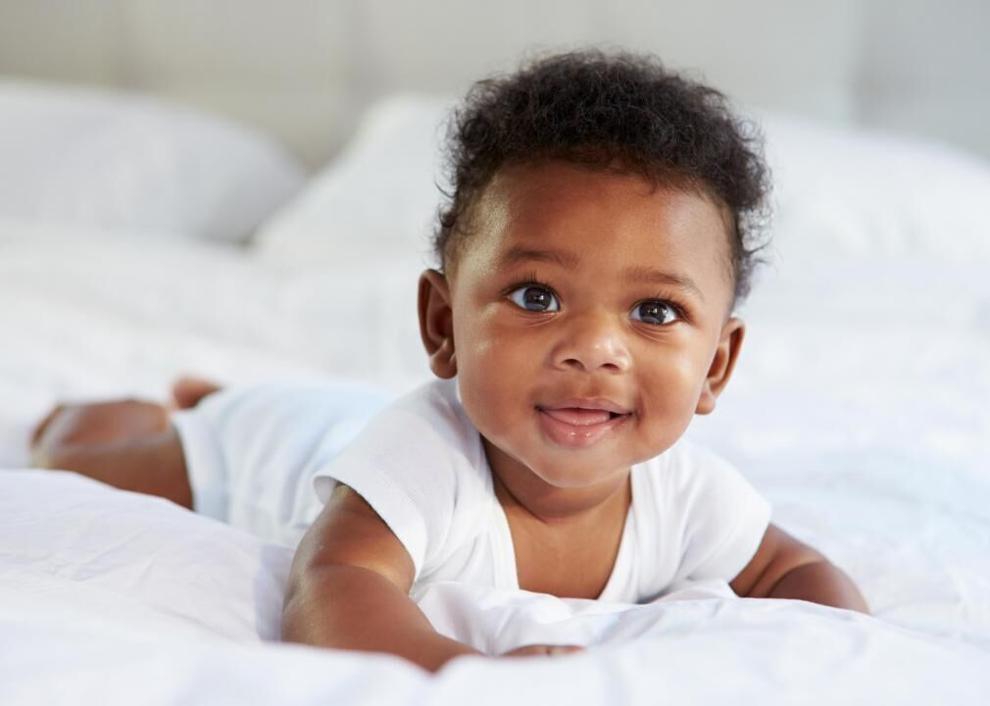 #45. Raymond (boys)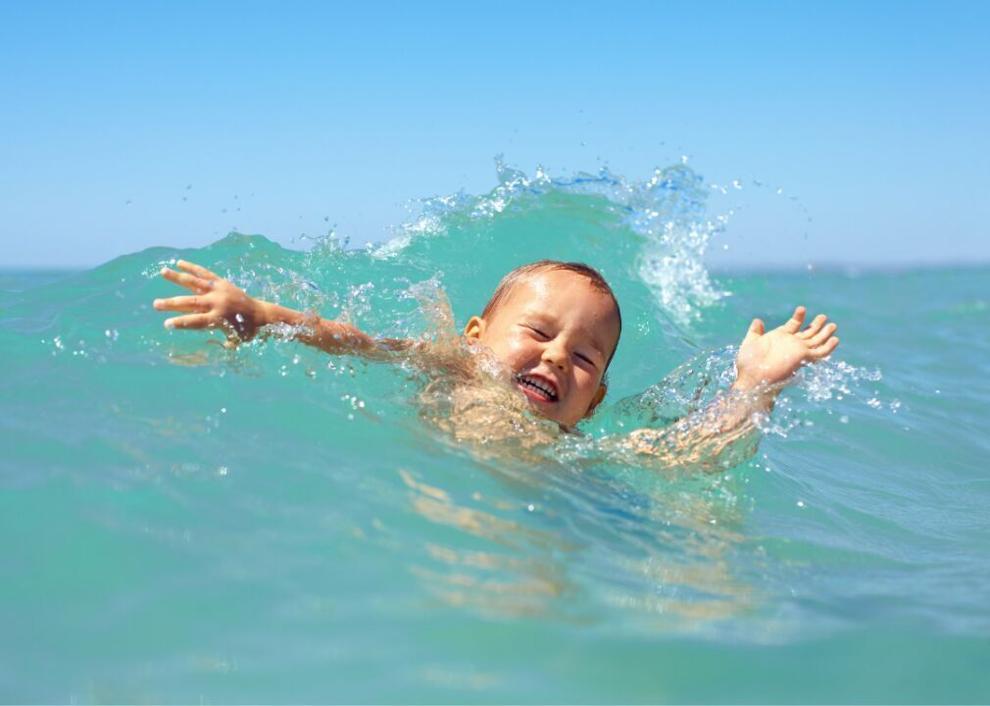 #44. Gregory (boys)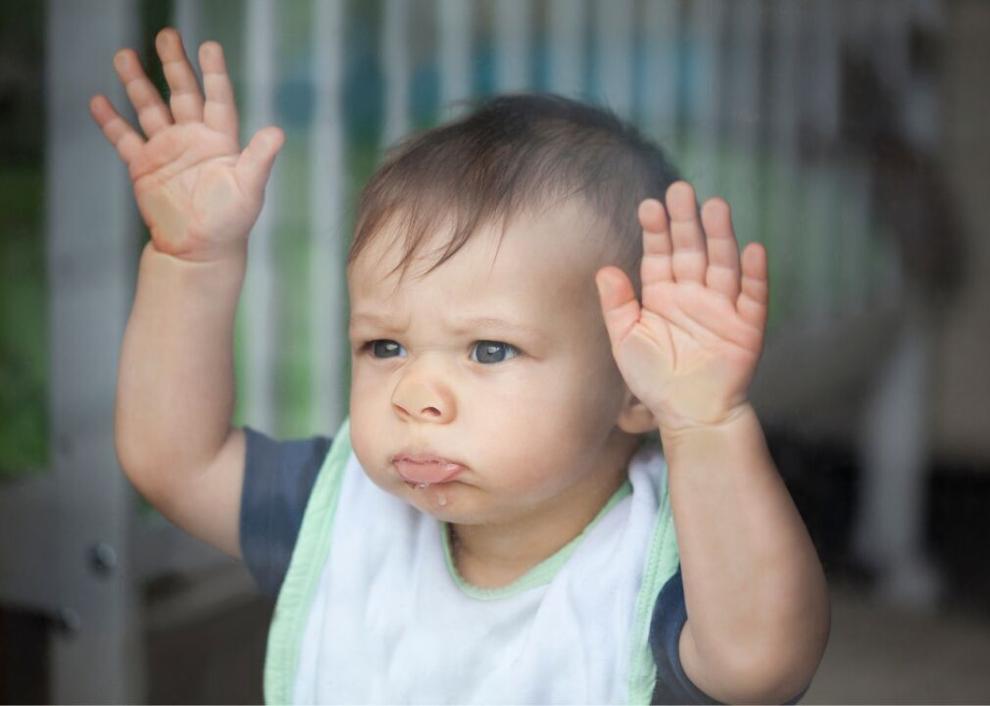 #44. Christine (girls)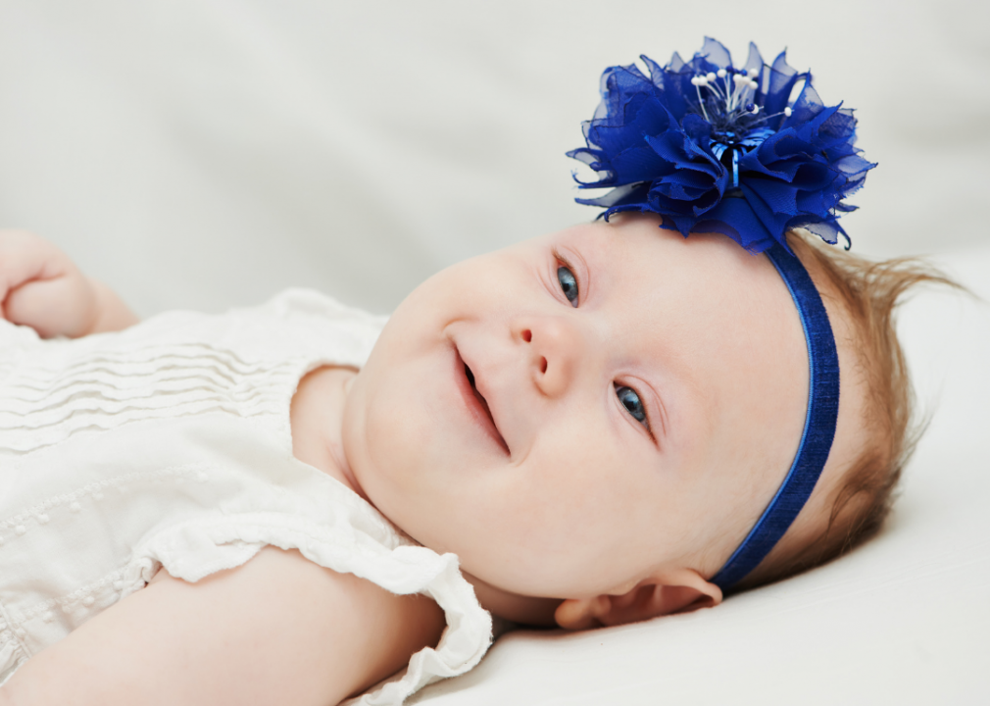 #43. Frank (boys)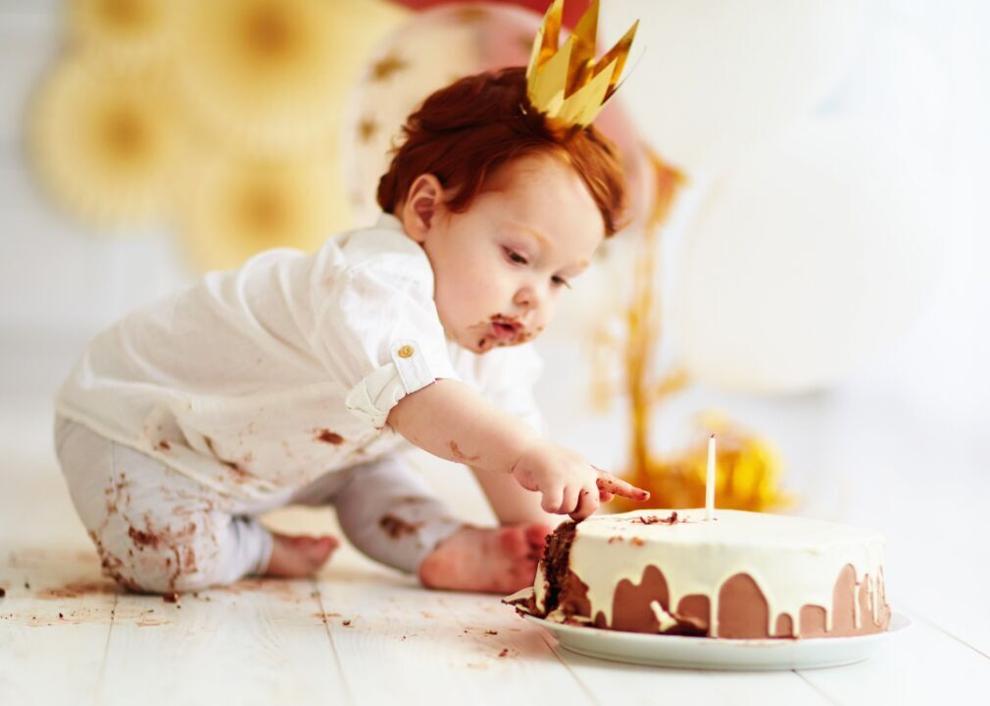 #43. Ruth (girls)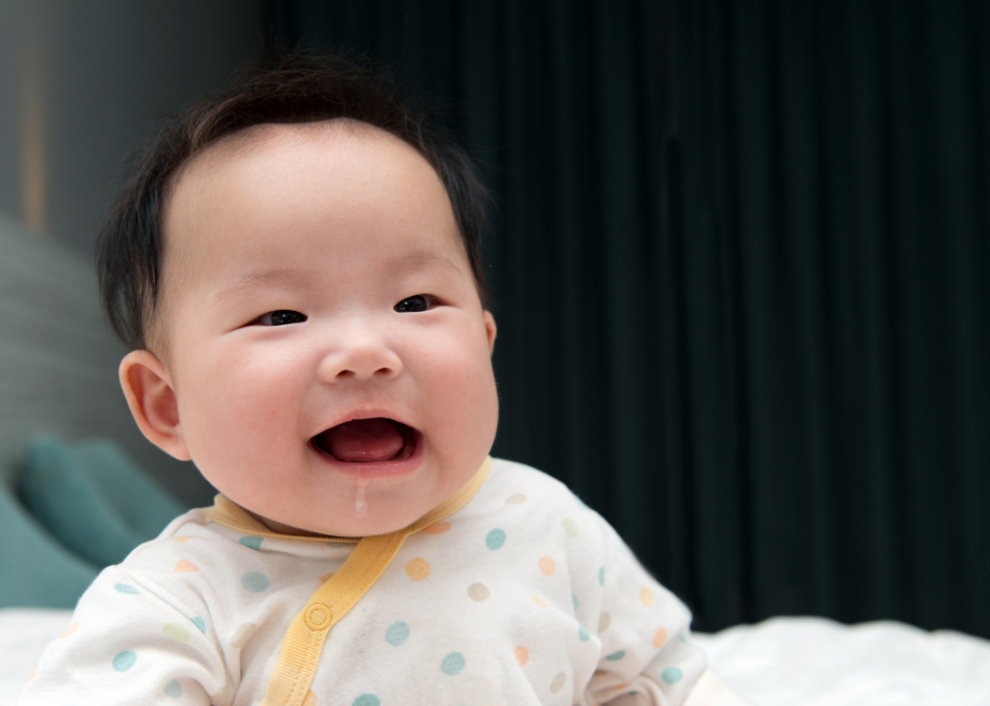 #42. Samuel (boys)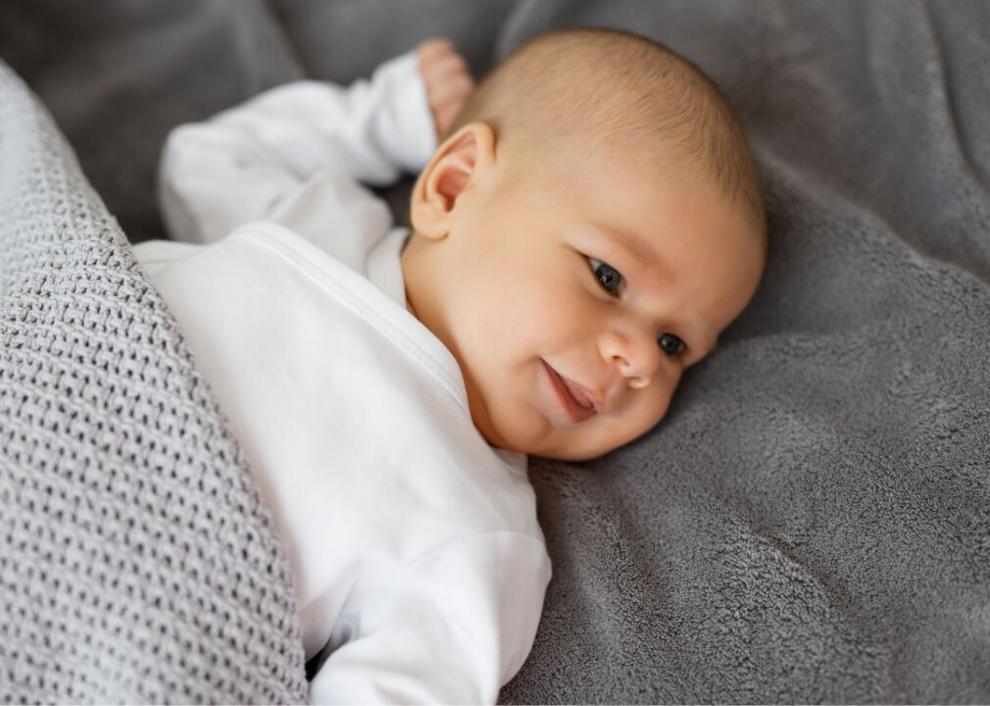 #42. Emma (girls)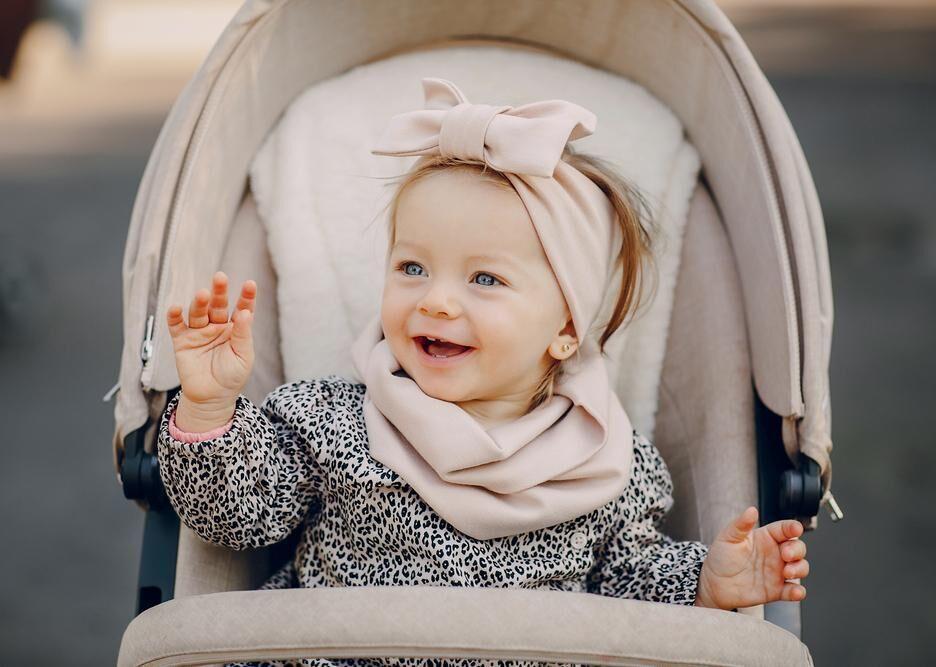 #41. Benjamin (boys)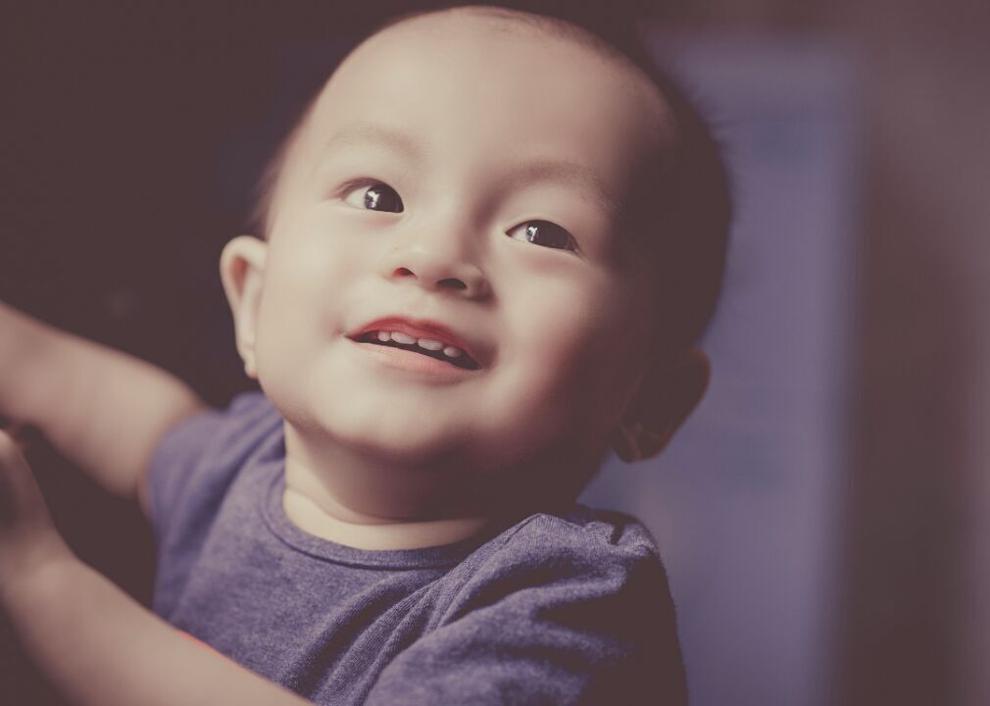 #41. Katherine (girls)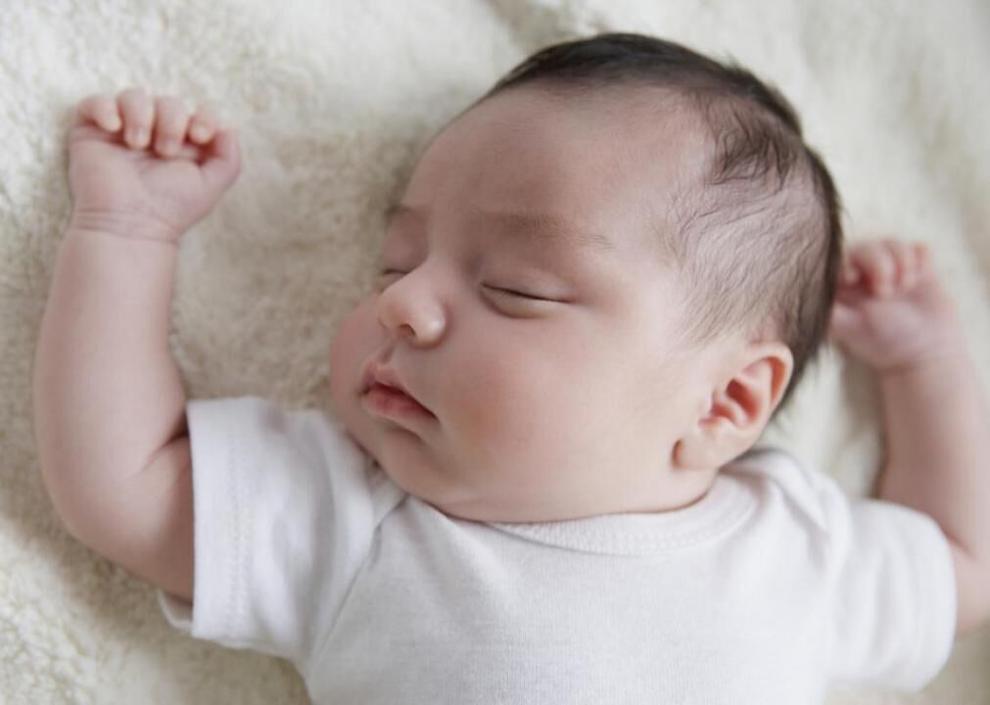 #40. Brandon (boys)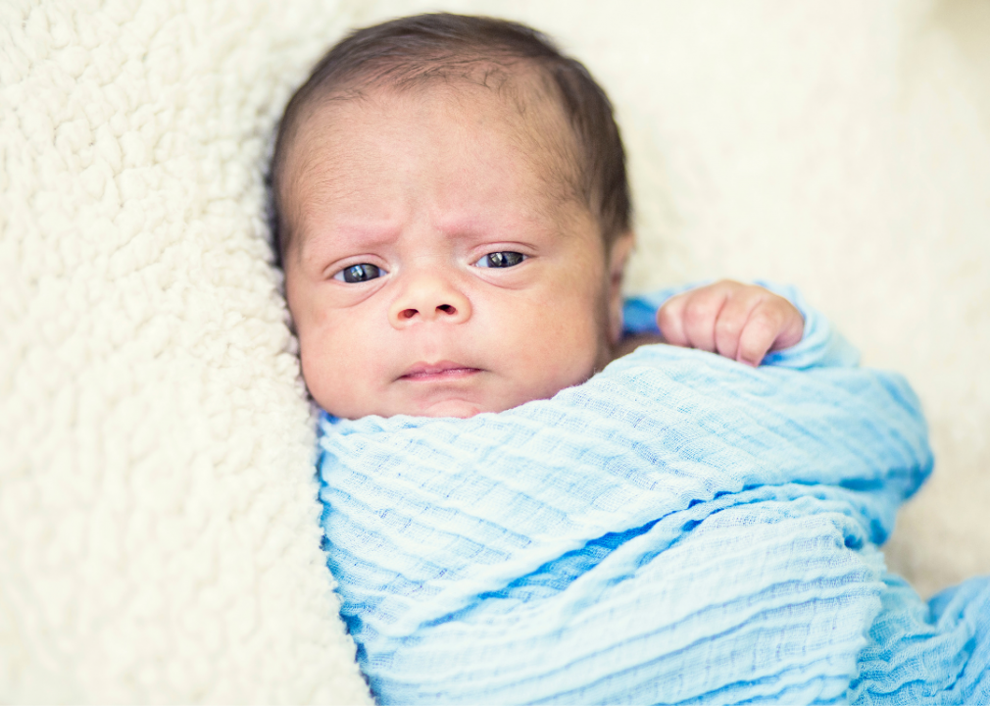 #40. Samantha (girls)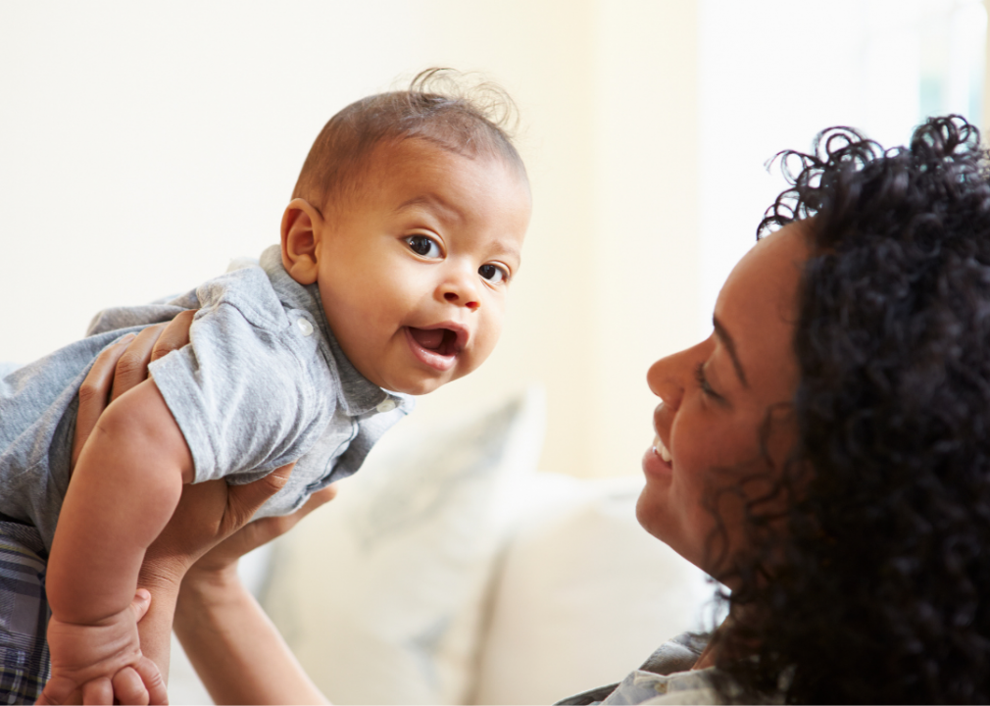 #39. Scott (boys)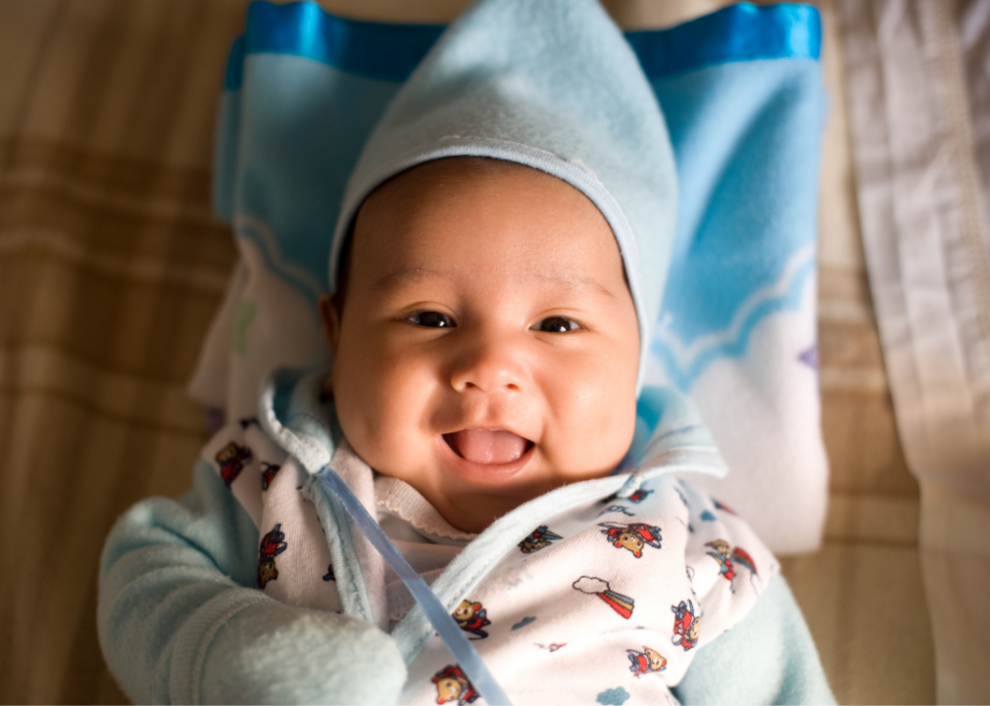 #39. Nicole (girls)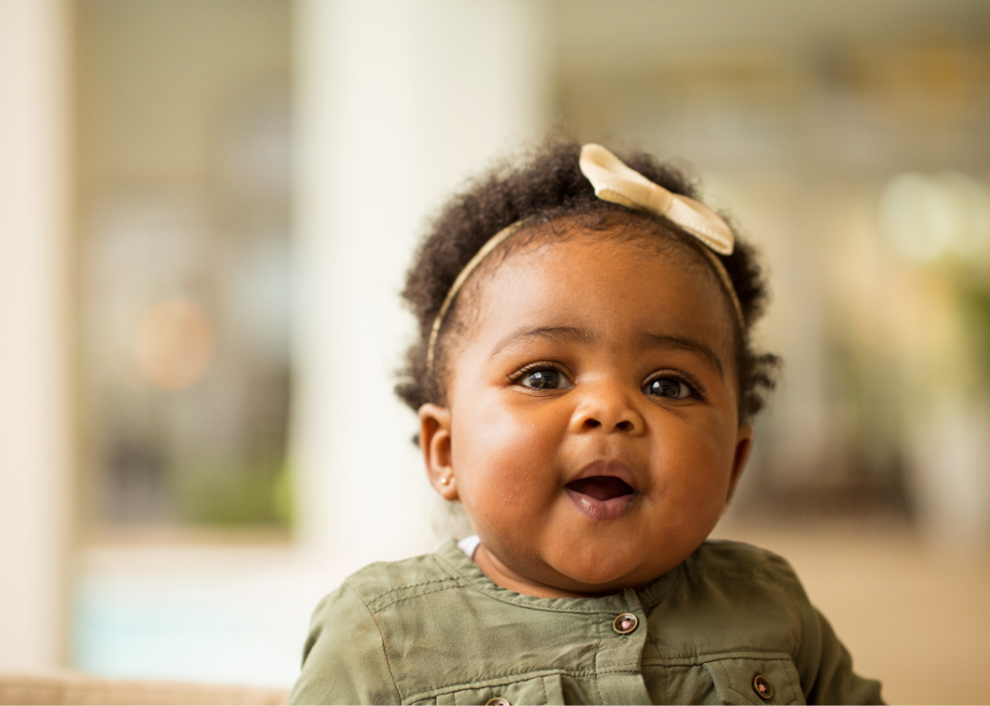 #38. Justin (boys)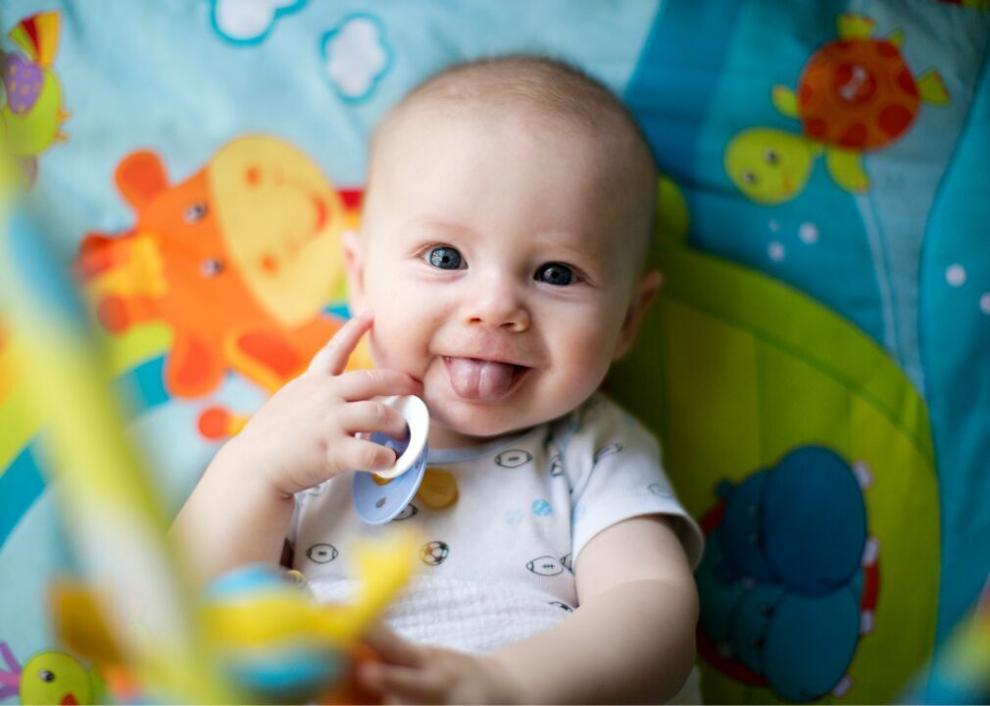 #38. Pamela (girls)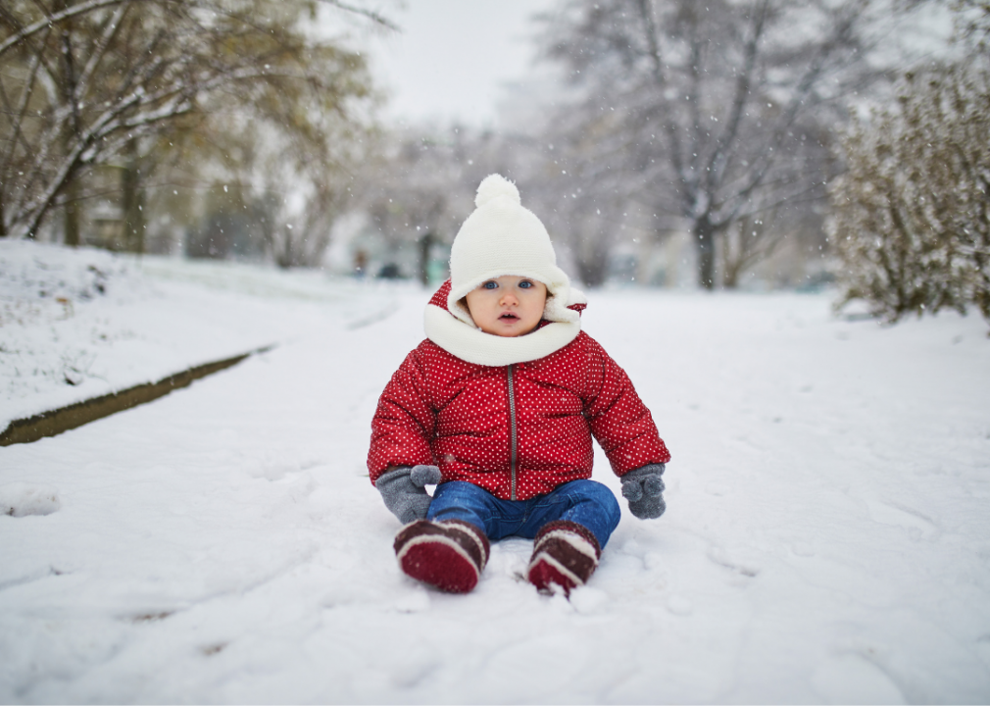 #37. Larry (boys)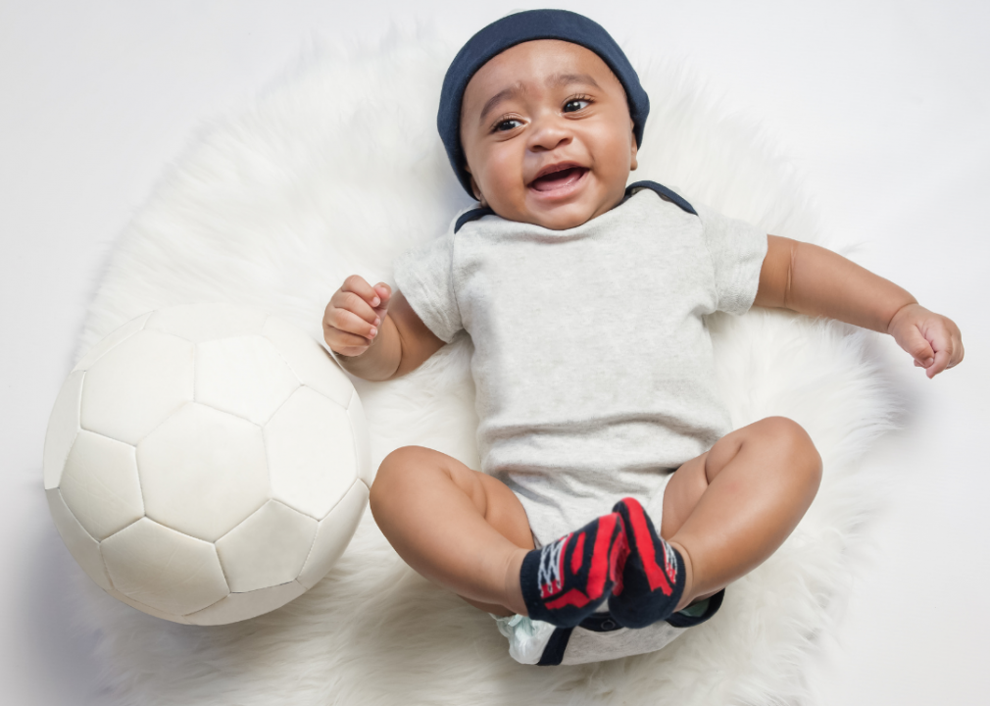 #37. Brenda (girls)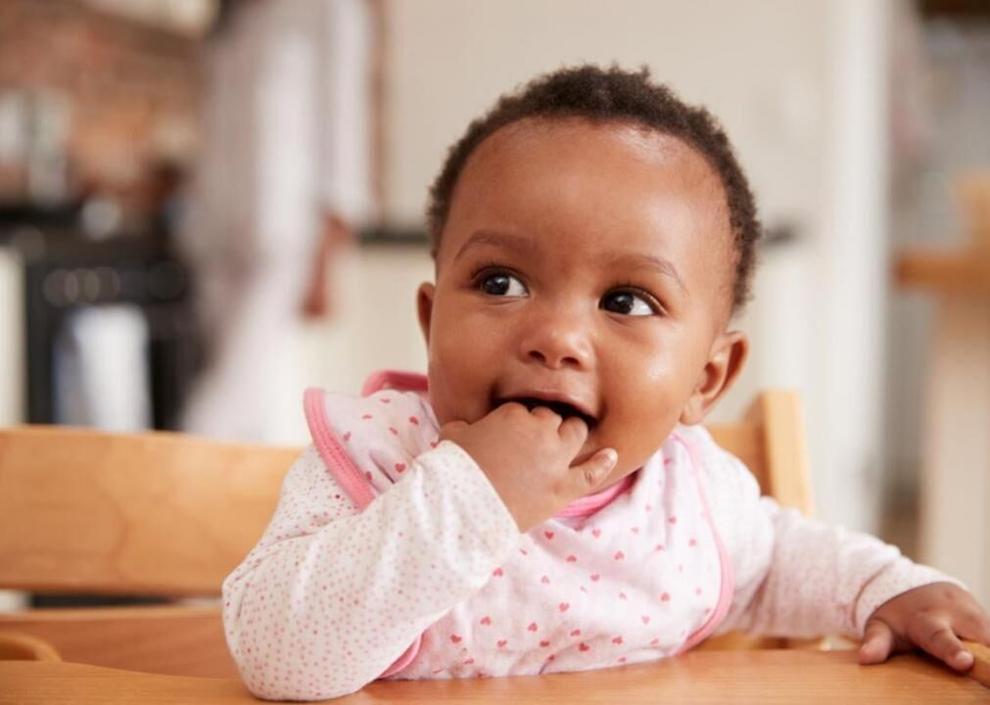 #36. Stephen (boys)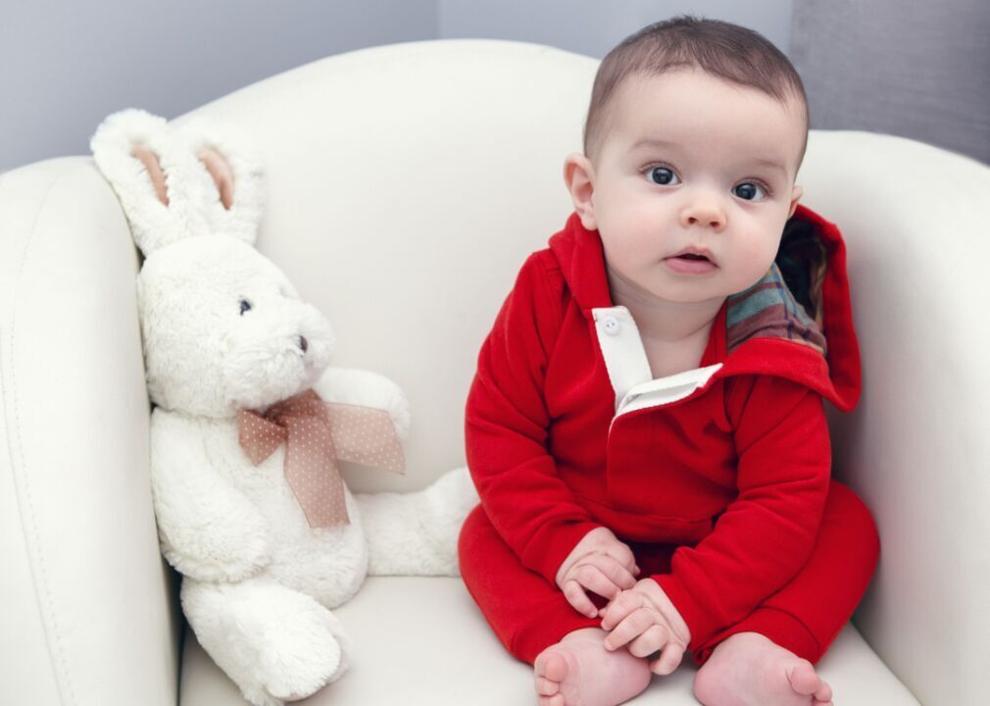 #36. Anna (girls)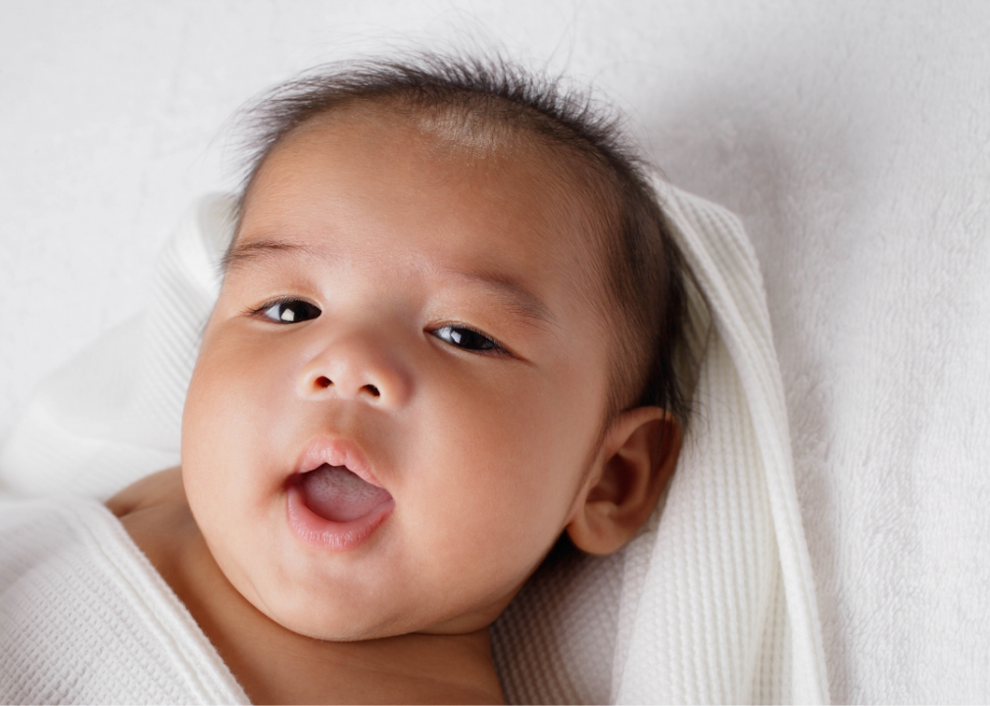 #35. Jonathan (boys)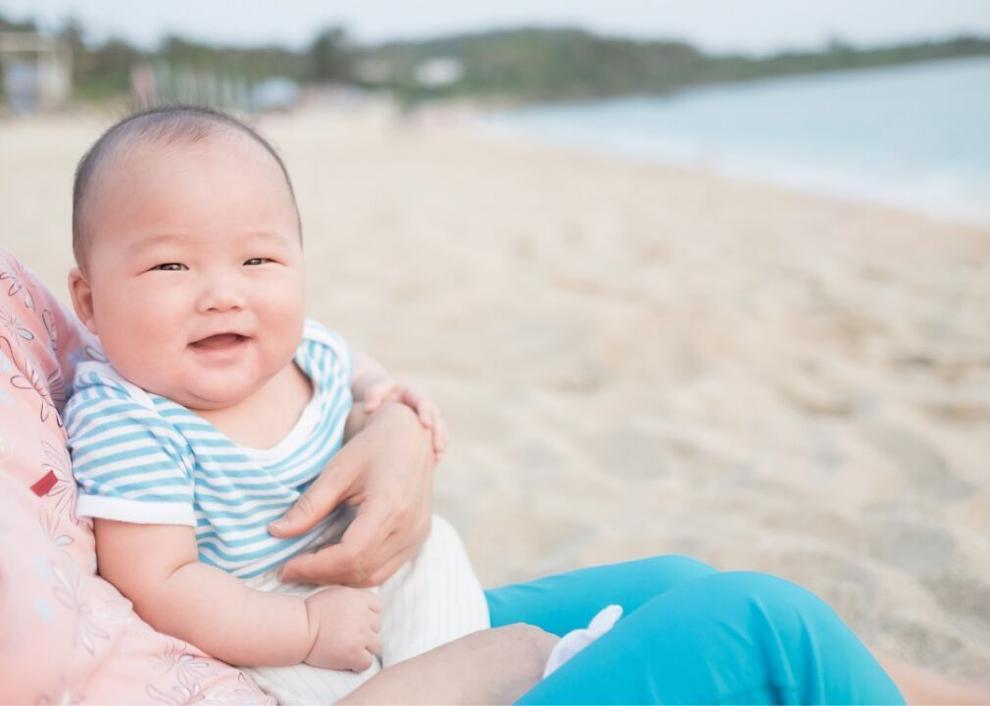 #35. Helen (girls)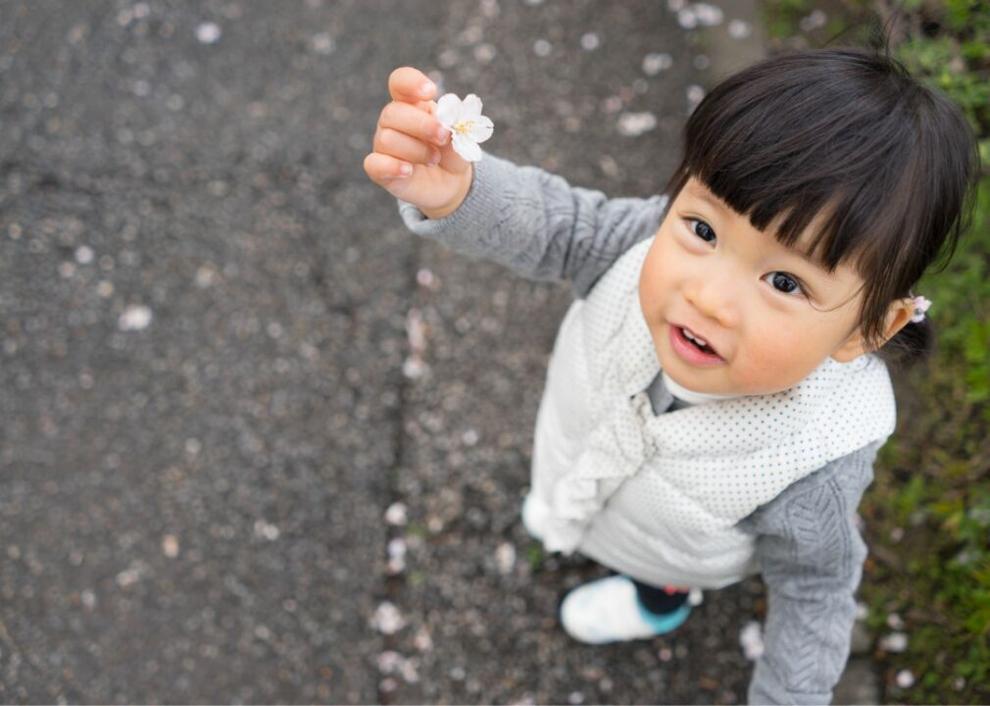 #34. Eric (boys)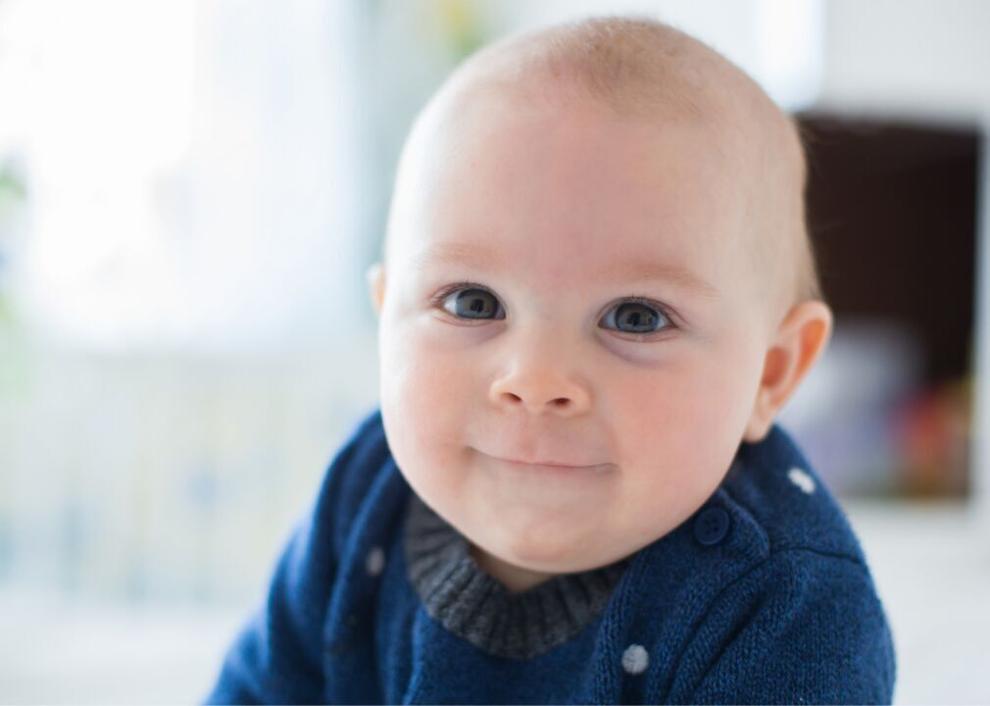 #34. Angela (girls)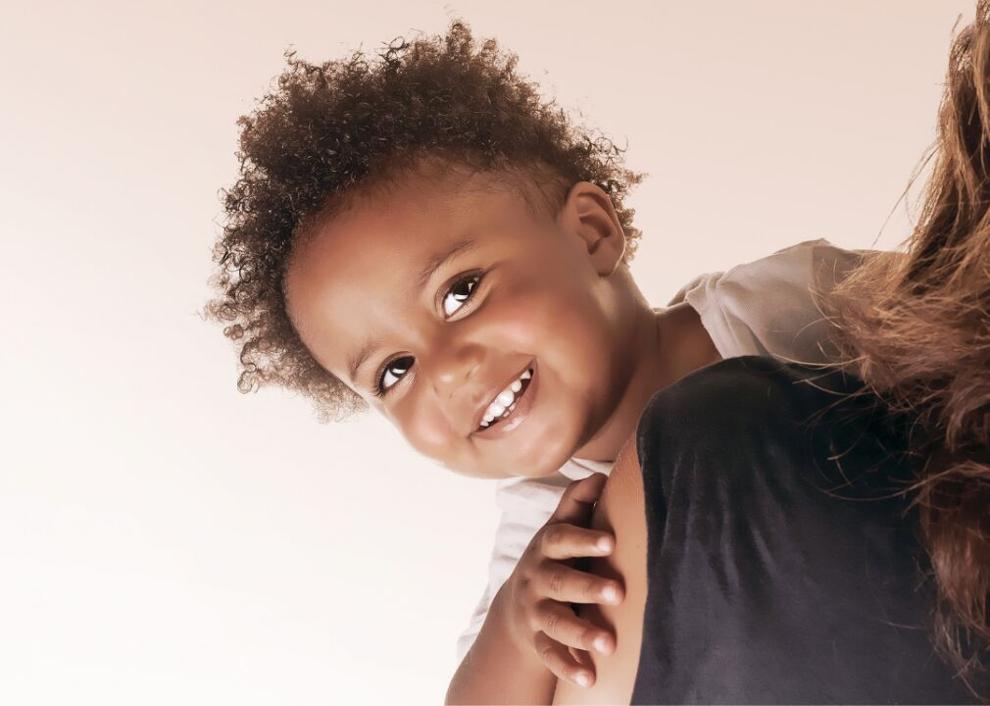 #33. Nicholas (boys)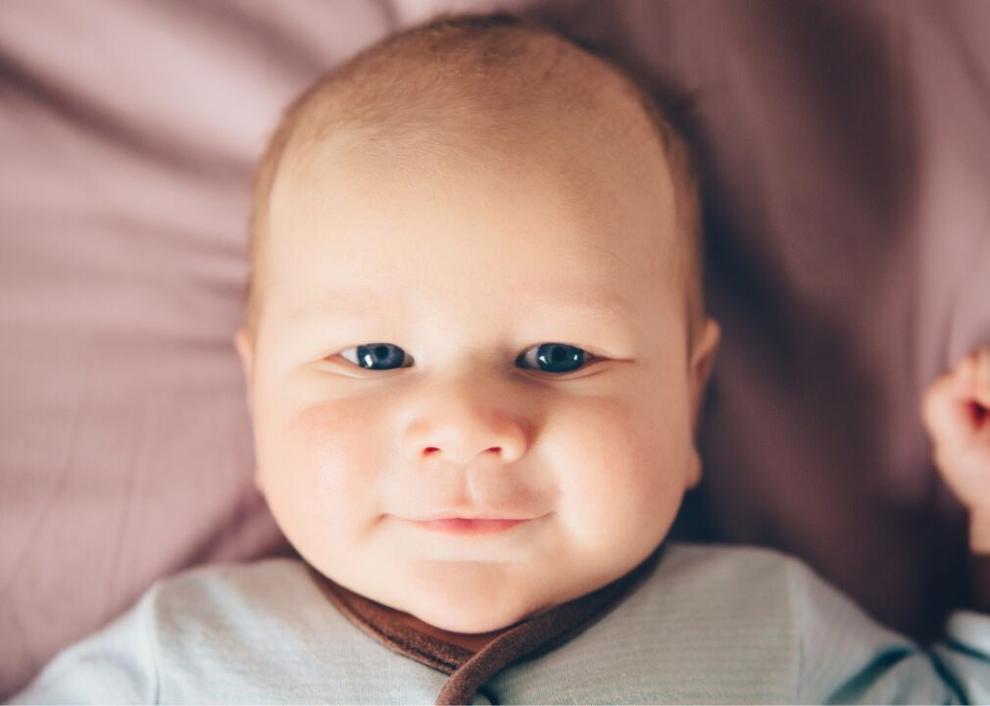 #33. Shirley (girls)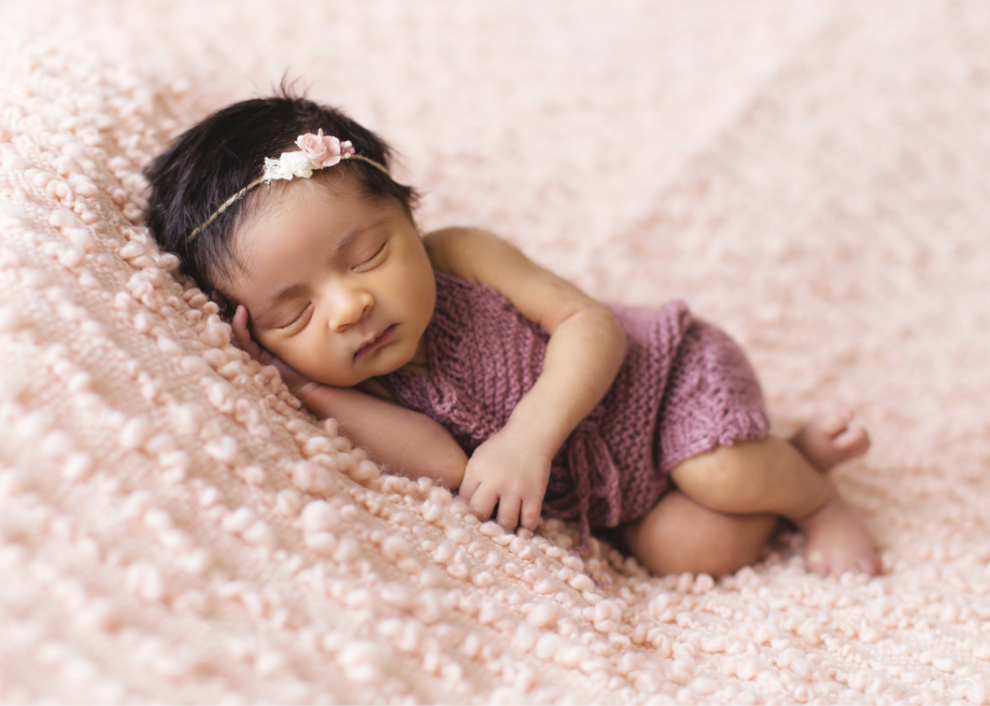 #32. Gary (boys)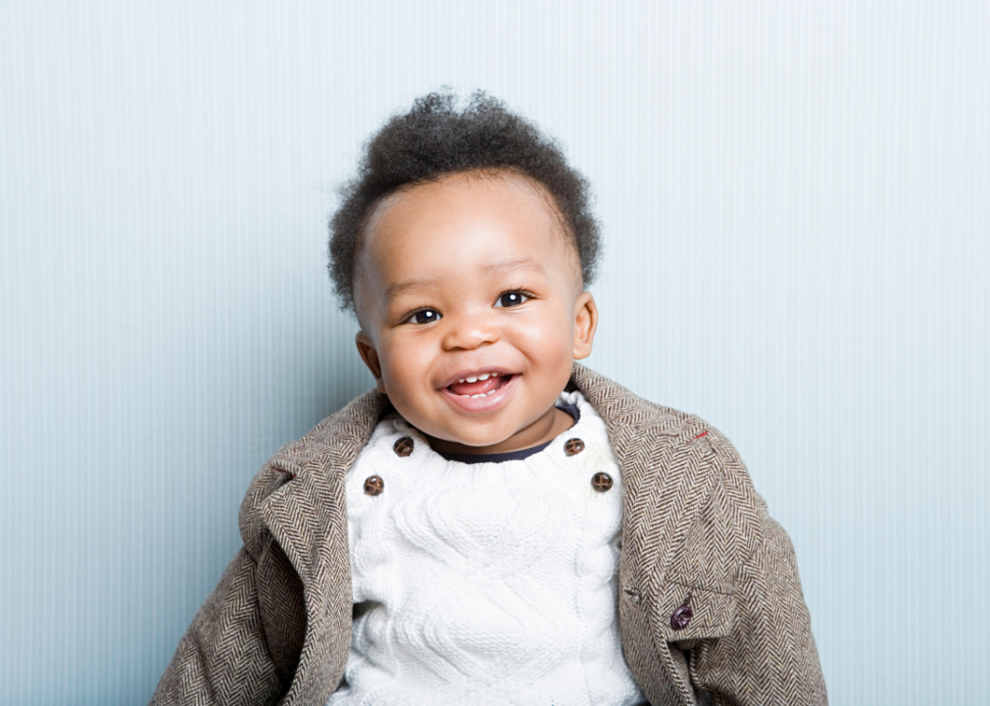 #32. Amy (girls)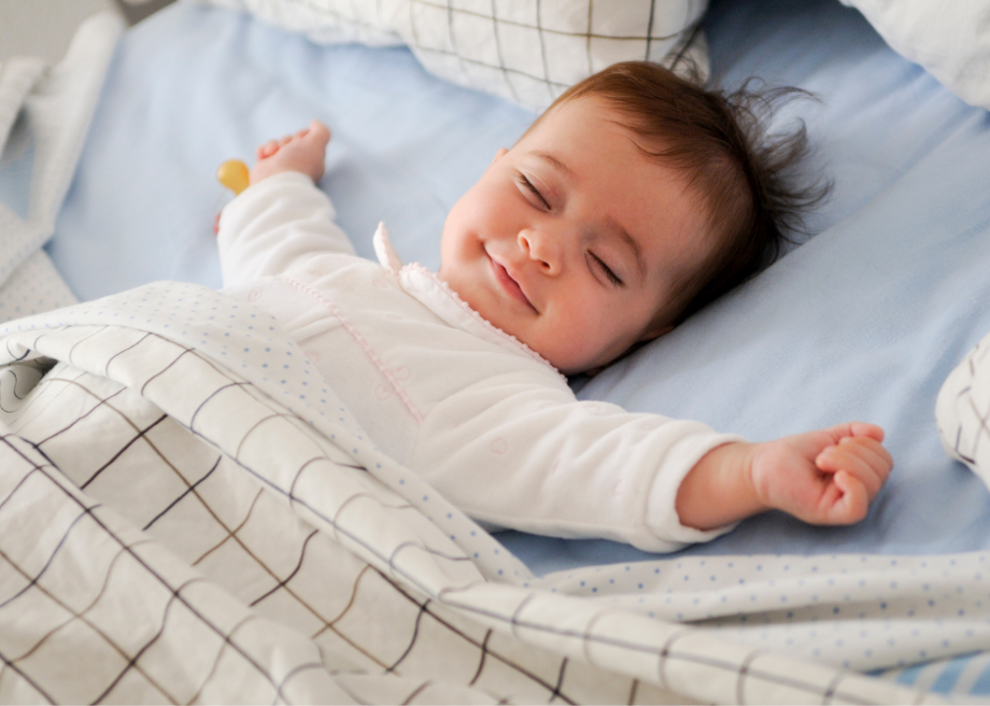 #31. Jacob (boys)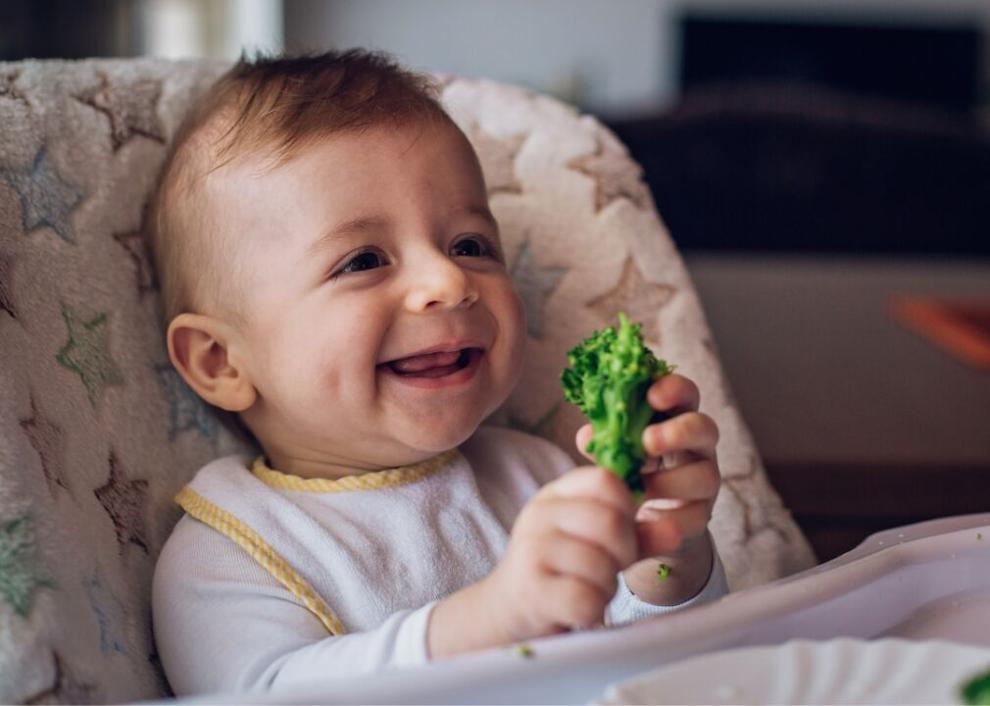 #31. Kathleen (girls)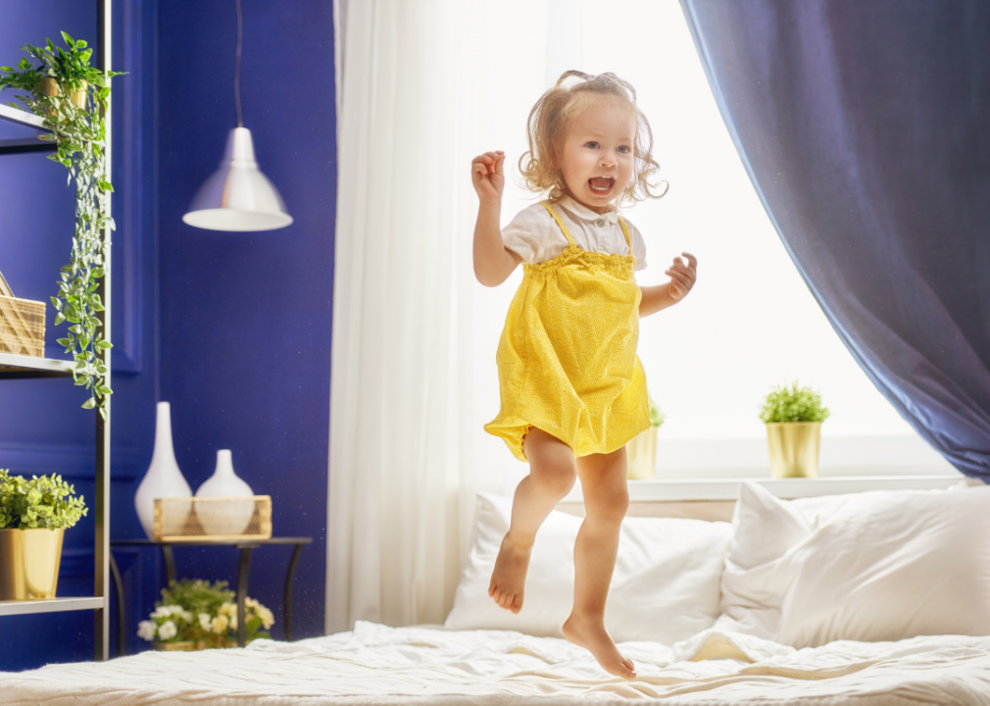 #30. Ryan (boys)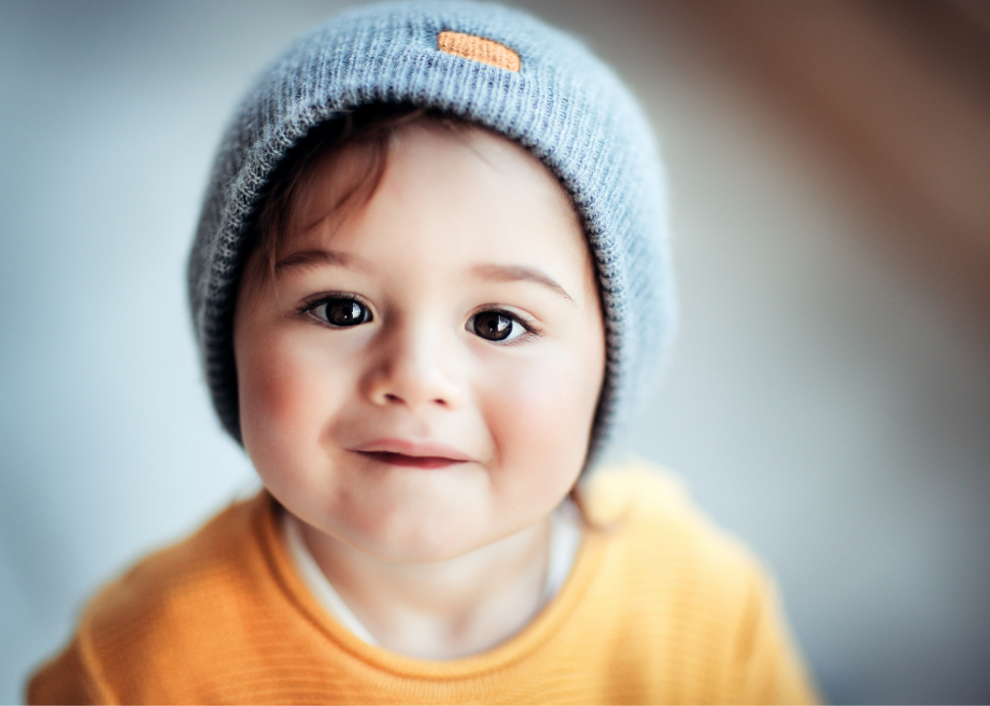 #29. Jeffrey (boys)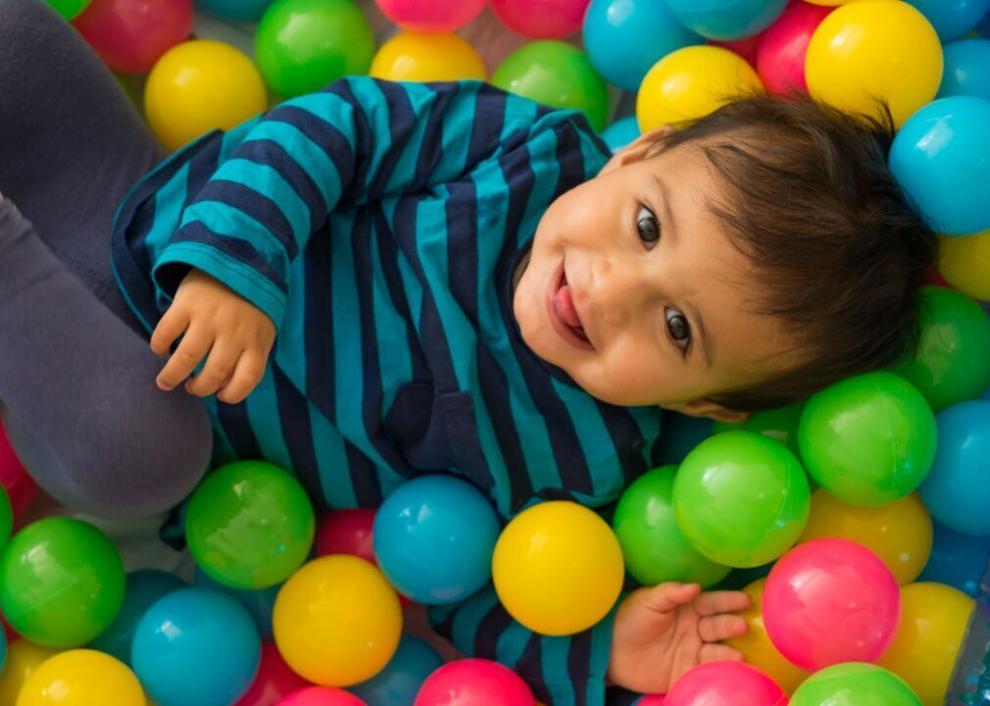 #29. Sharon (girls)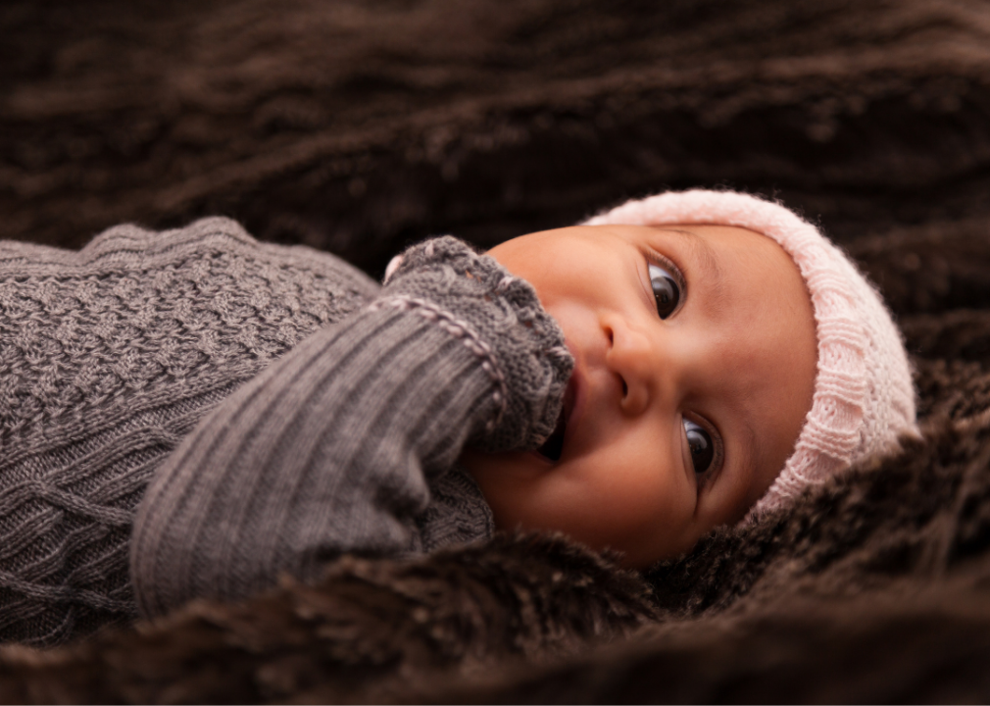 #28. Jason (boys)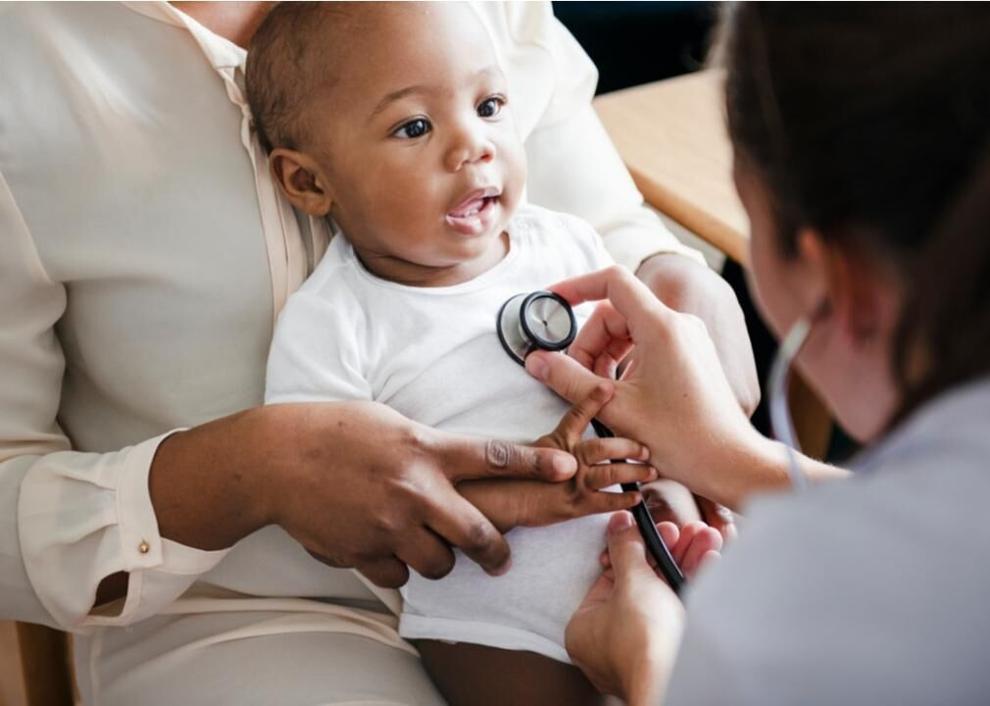 #28. Laura (girls)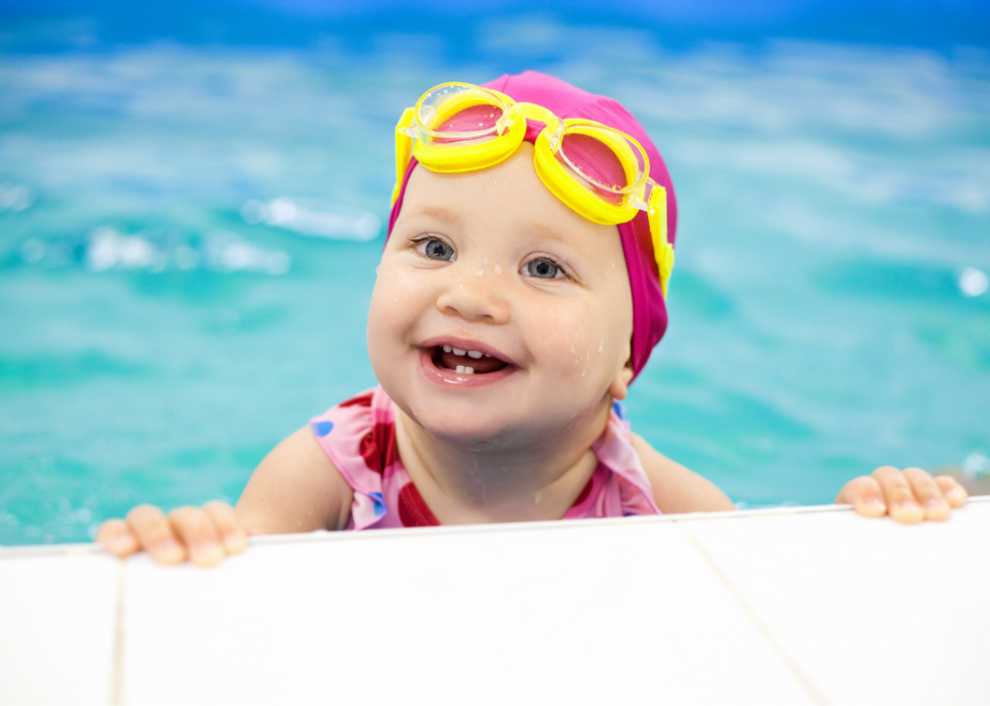 #27. Timothy (boys)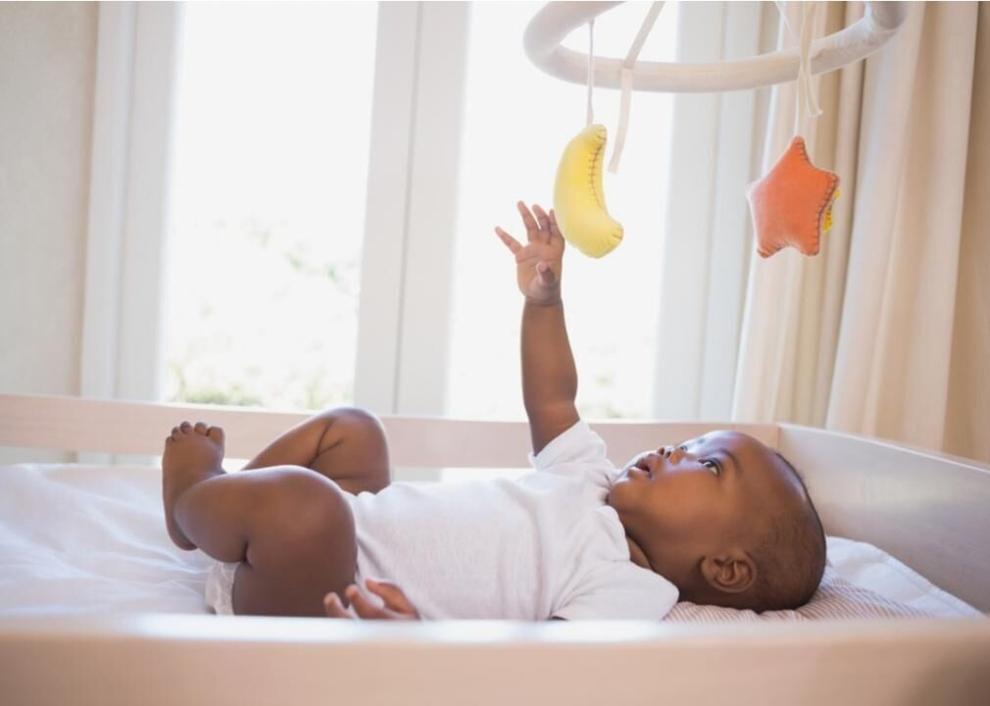 #27. Rebecca (girls)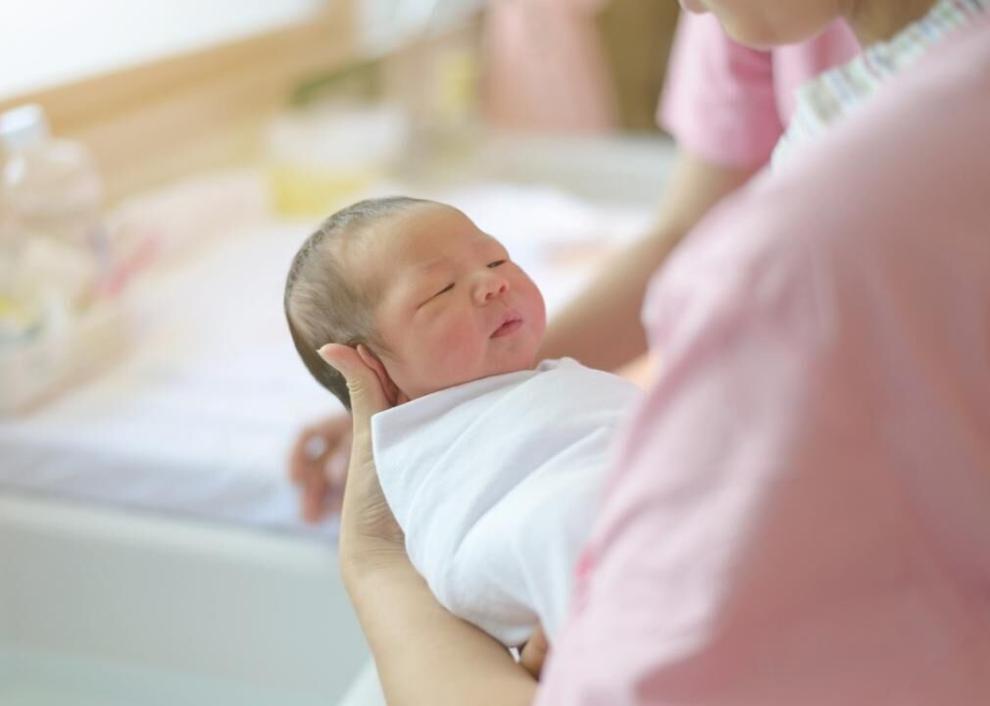 #26. Ronald (boys)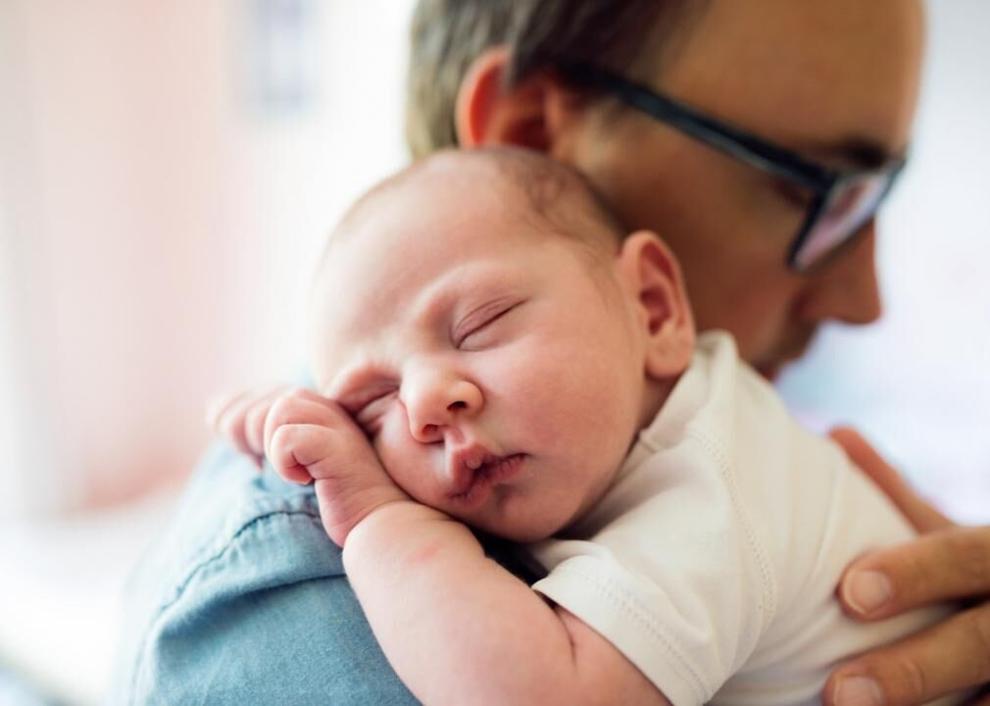 #26. Stephanie (girls)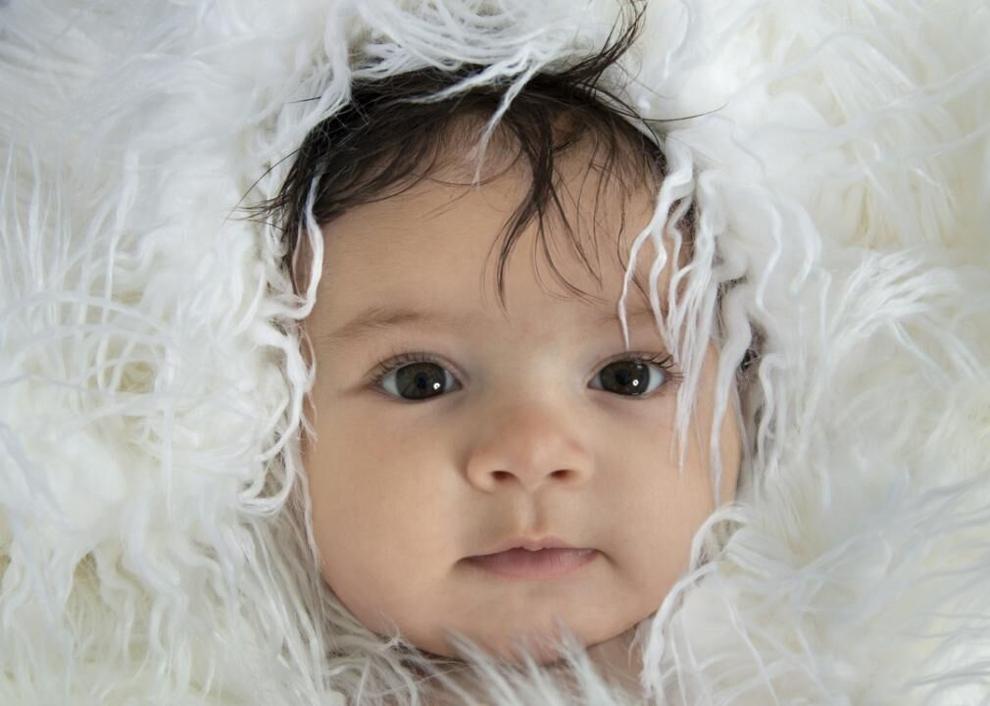 #25. Edward (boys)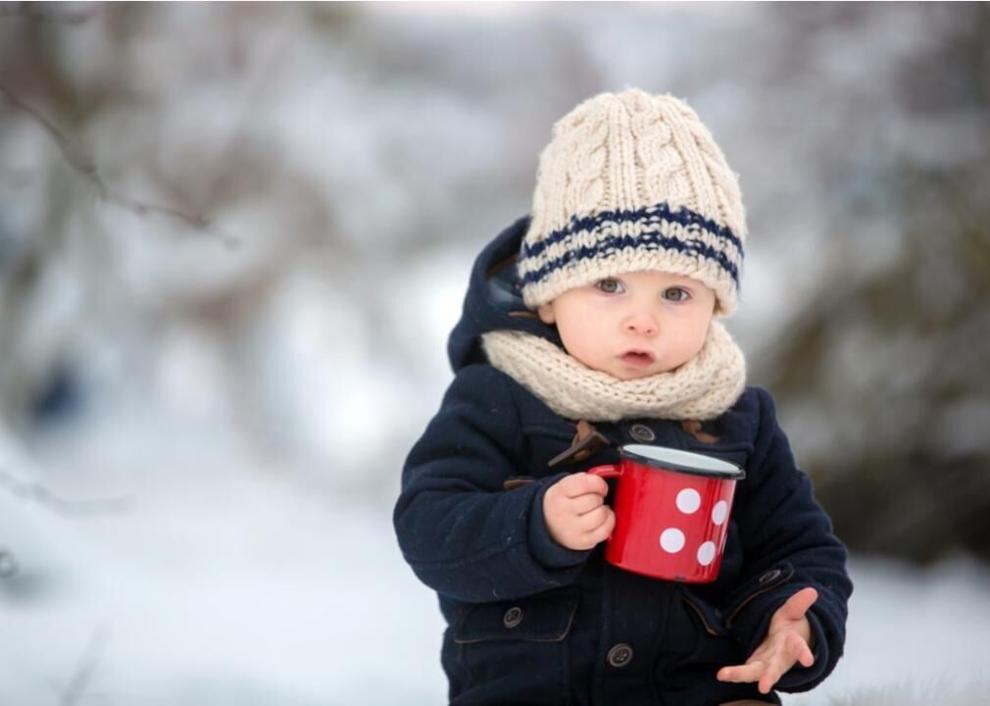 #25. Deborah (girls)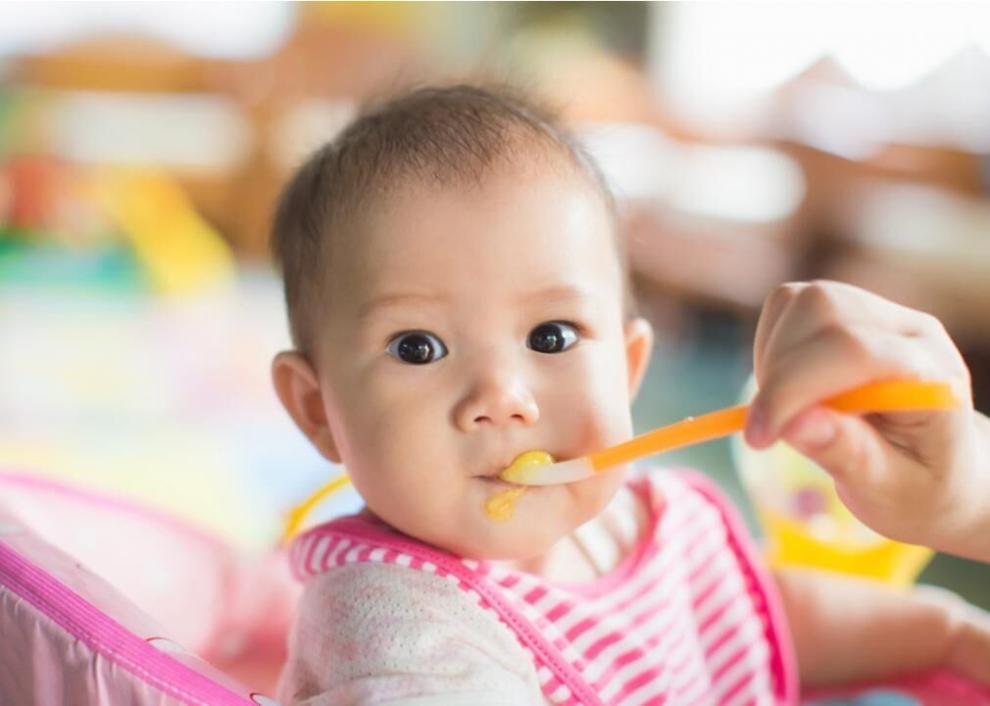 #24. George (boys)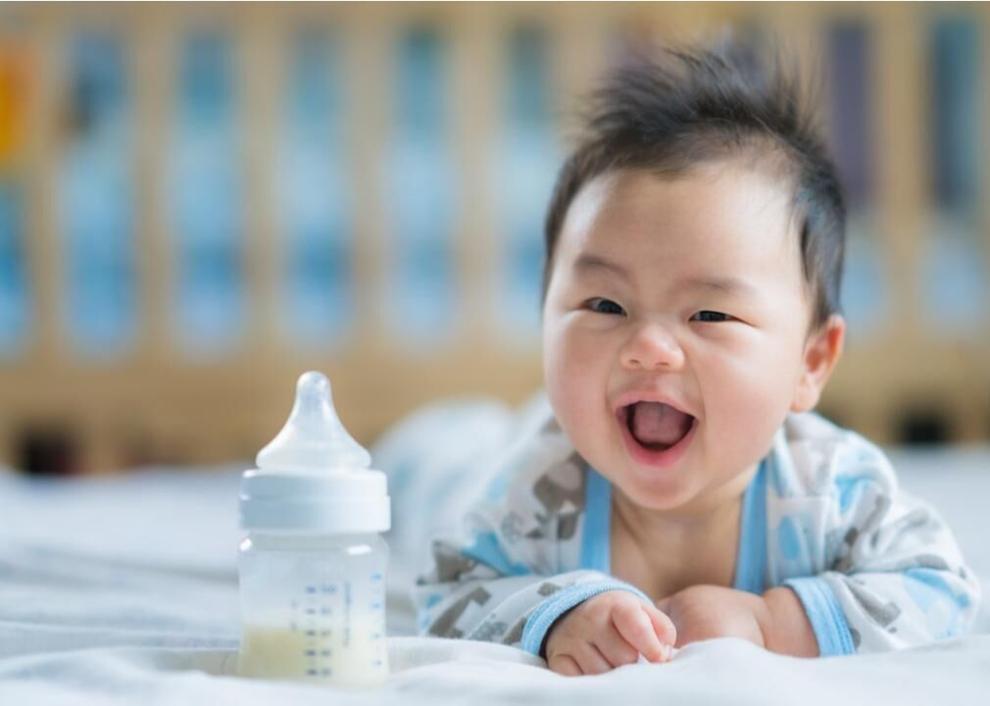 #24. Melissa (girls)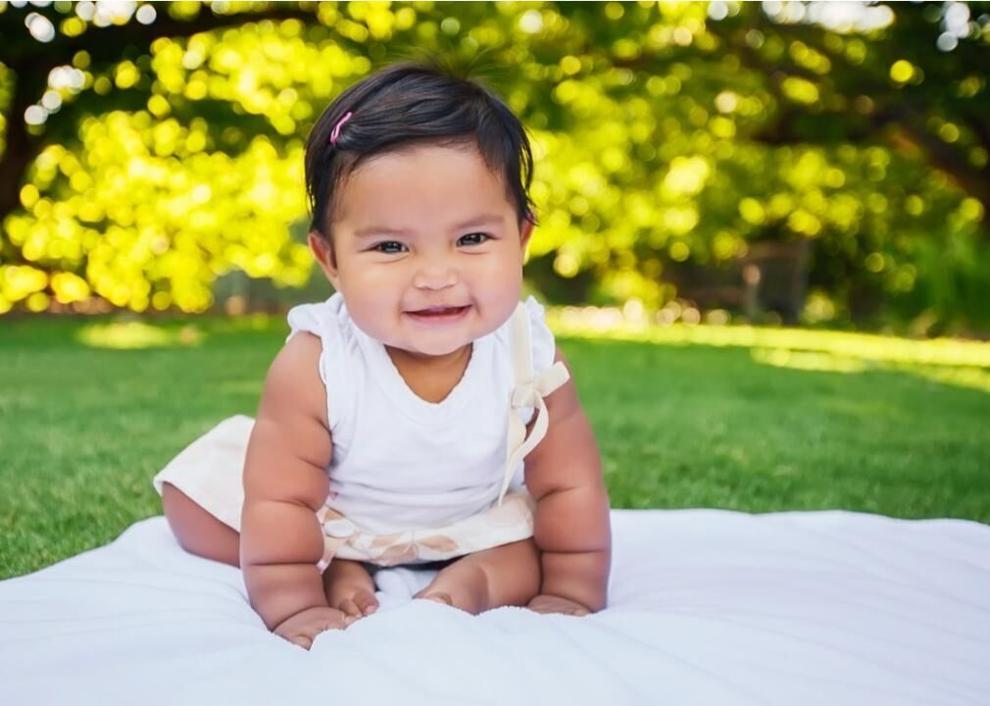 #23. Brian (boys)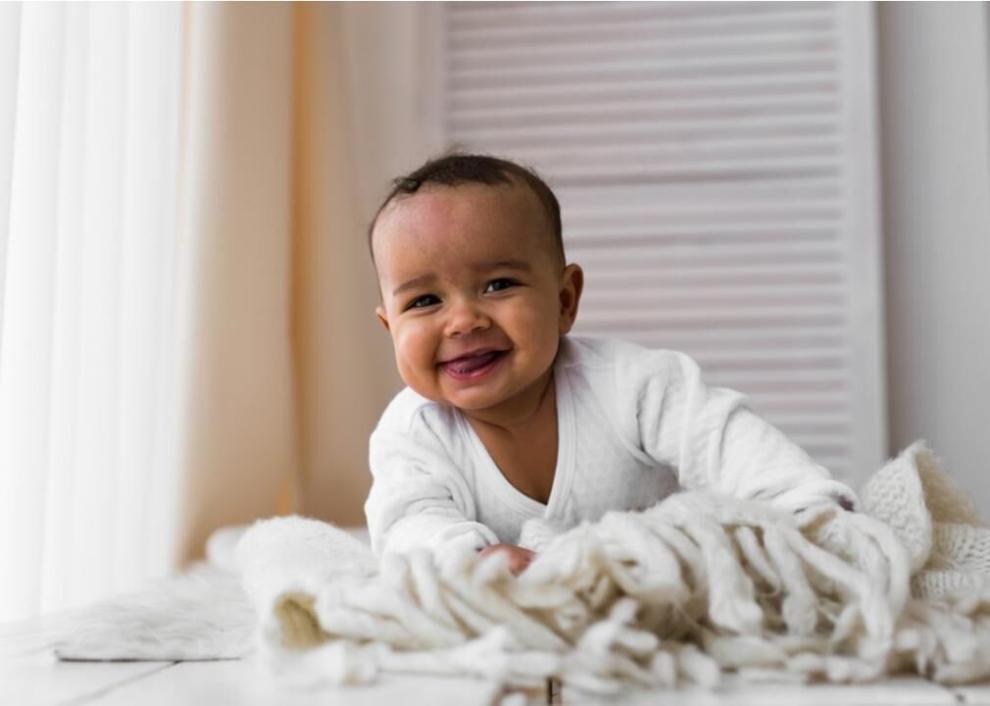 #23. Amanda (girls)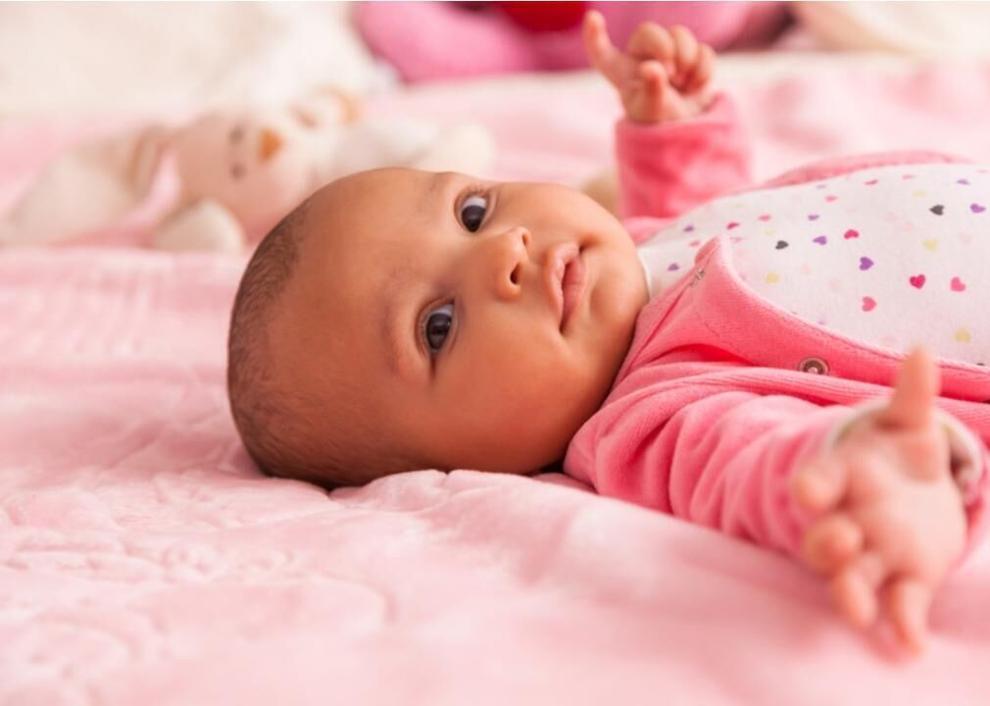 #22. Kevin (boys)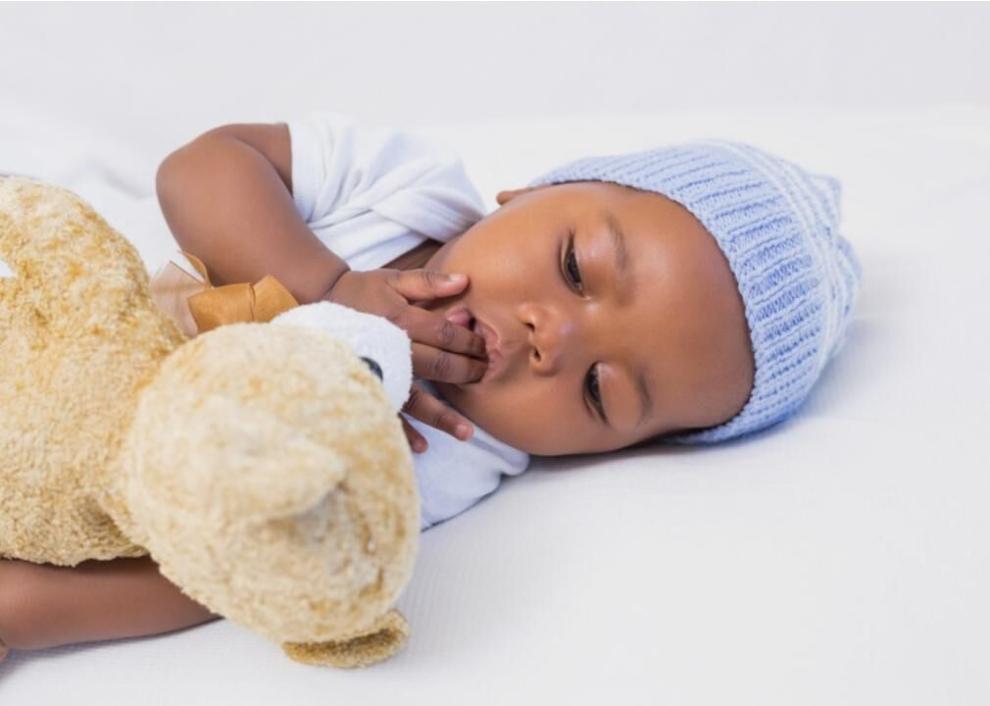 #22. Carol (girls)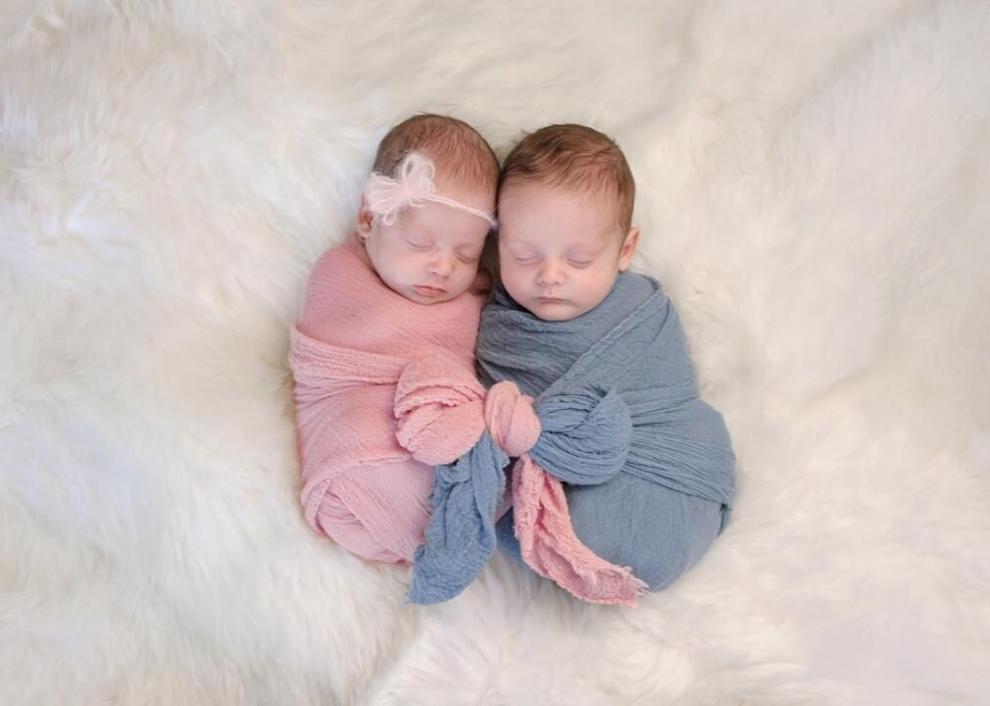 #21. Joshua (boys)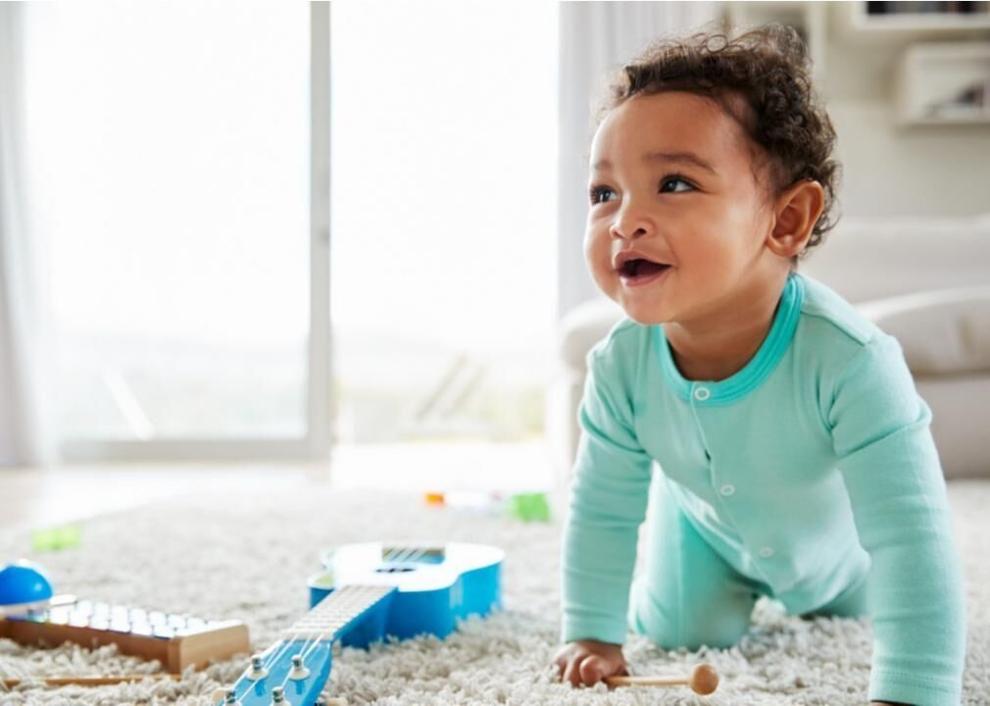 #21. Michelle (girls)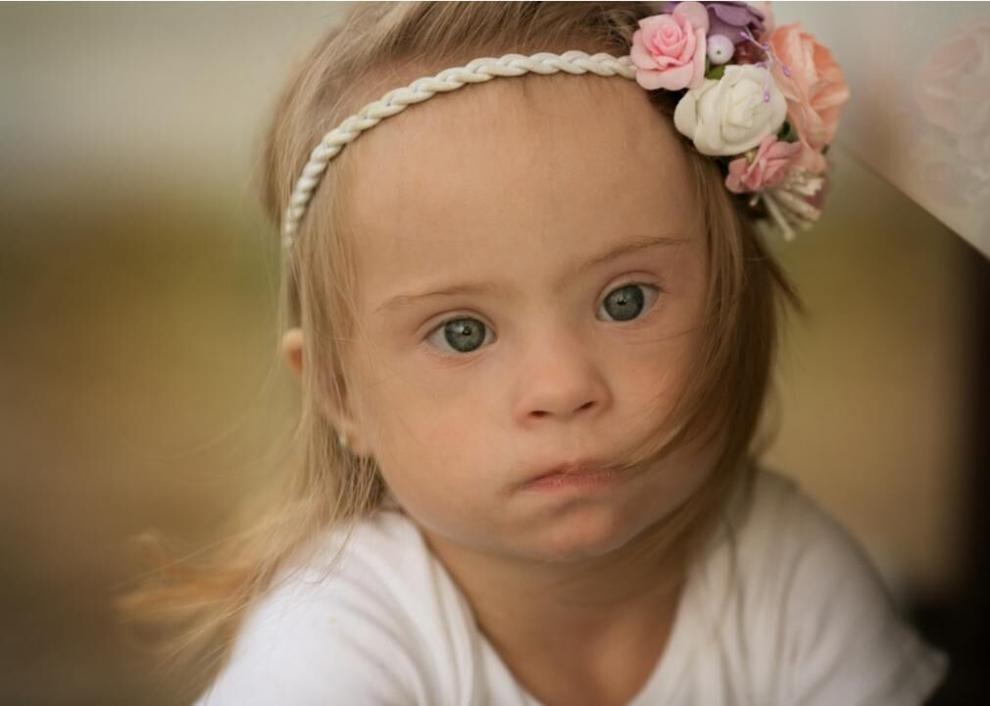 #20. Kenneth (boys)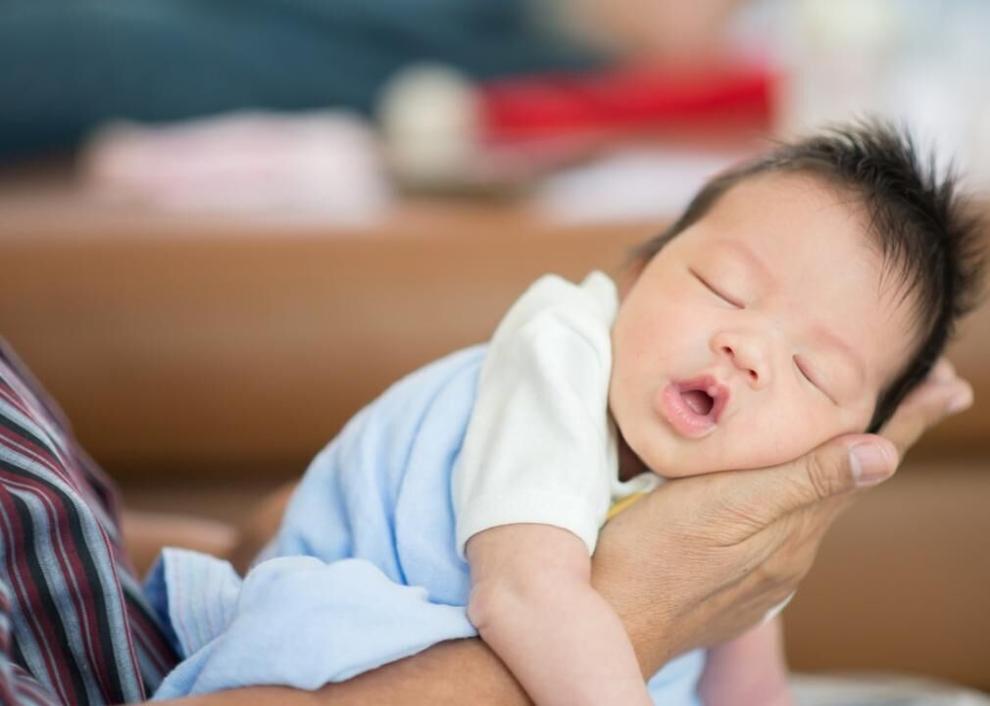 #20. Donna (girls)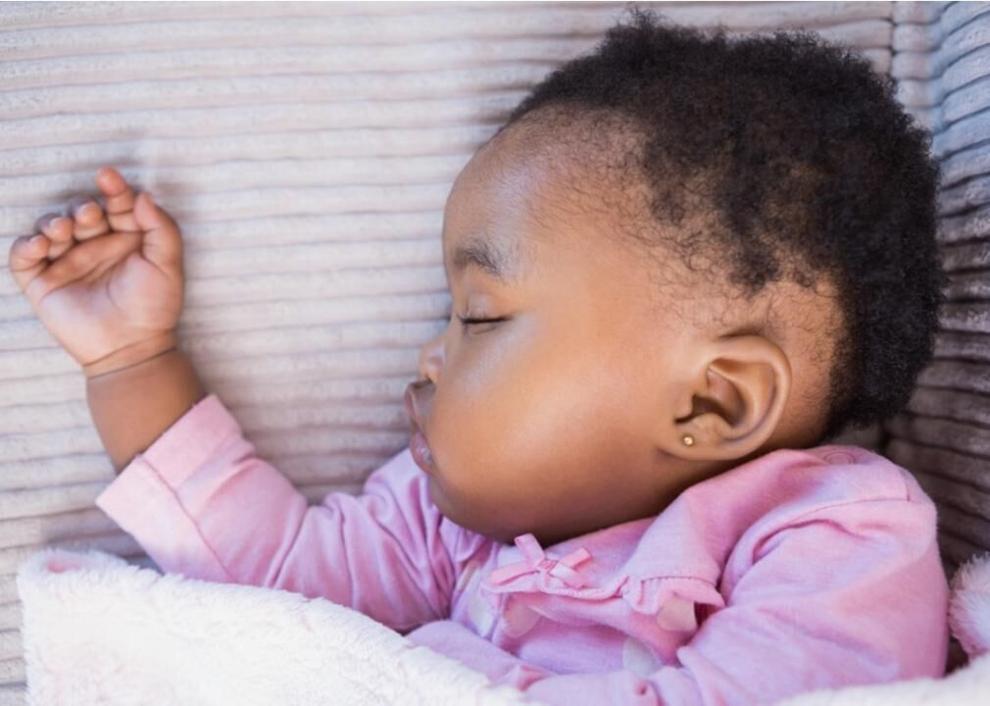 #19. Andrew (boys)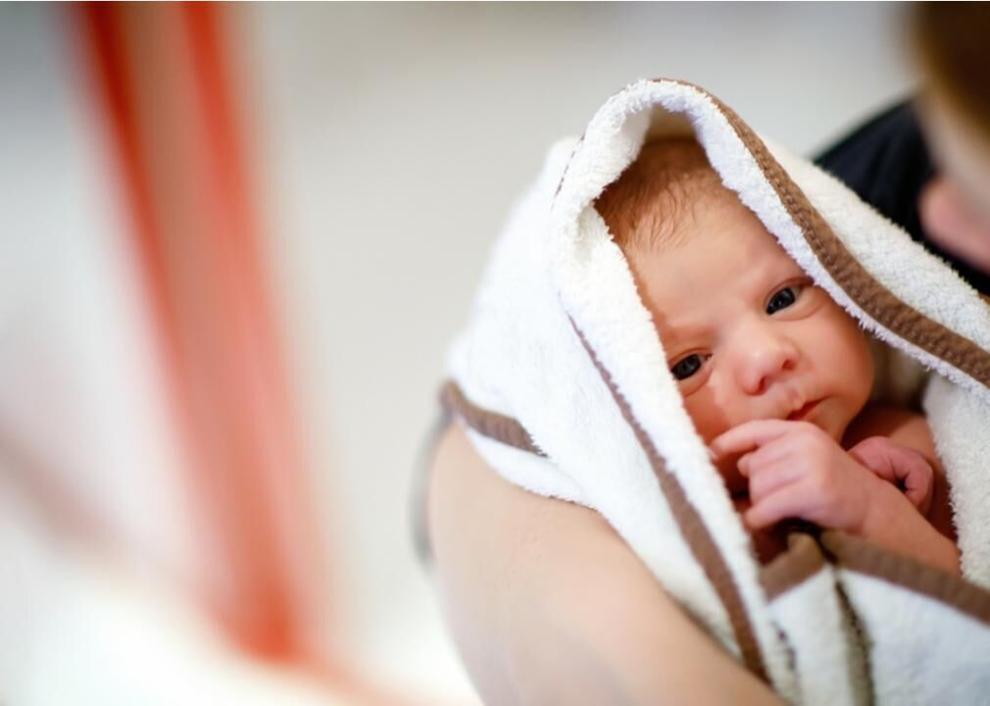 #19. Emily (girls)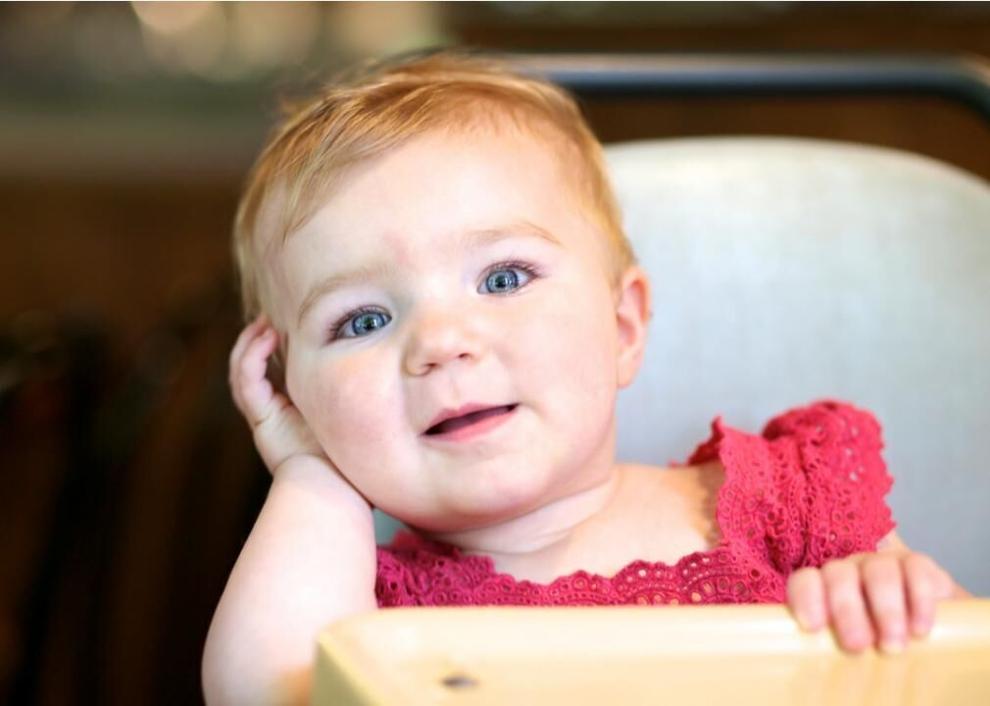 #18. Steven (boys)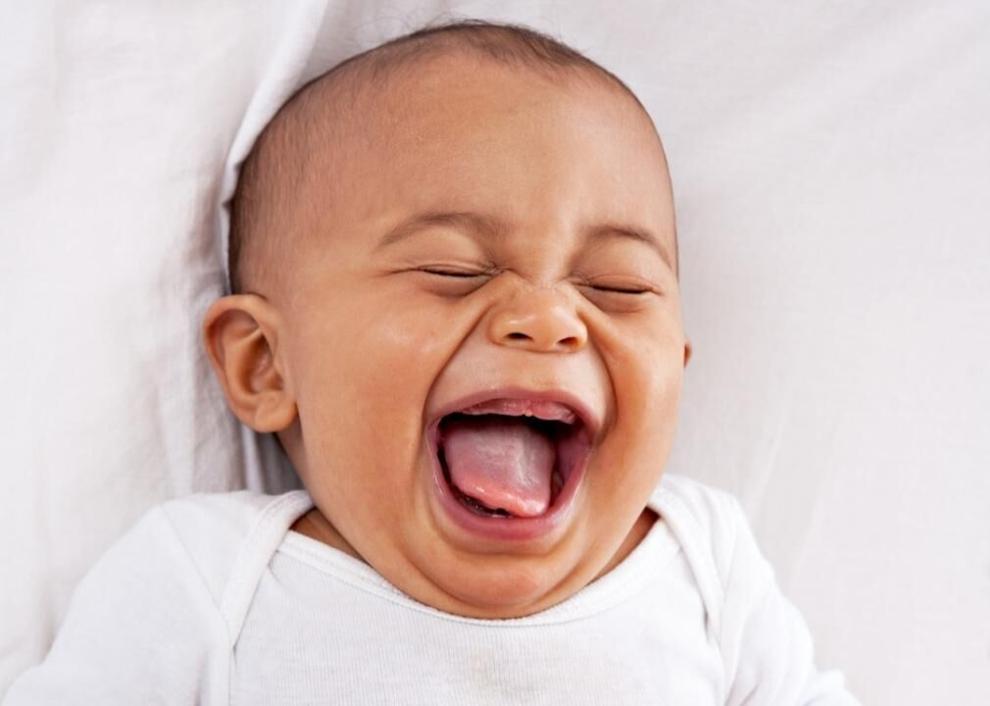 #18. Kimberly (girls)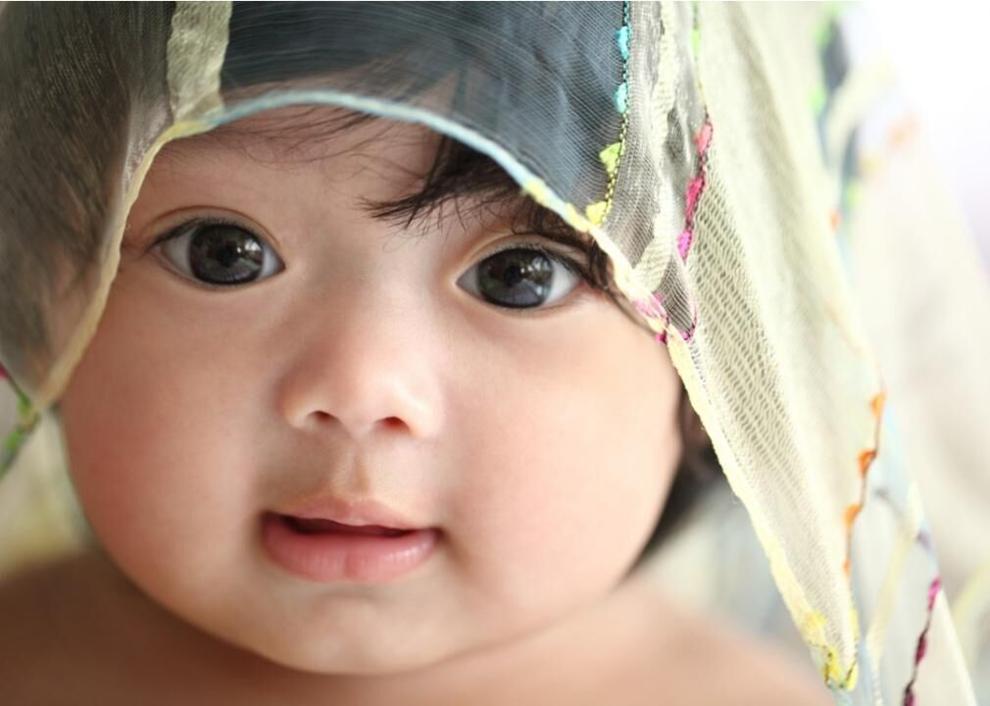 #17. Paul (boys)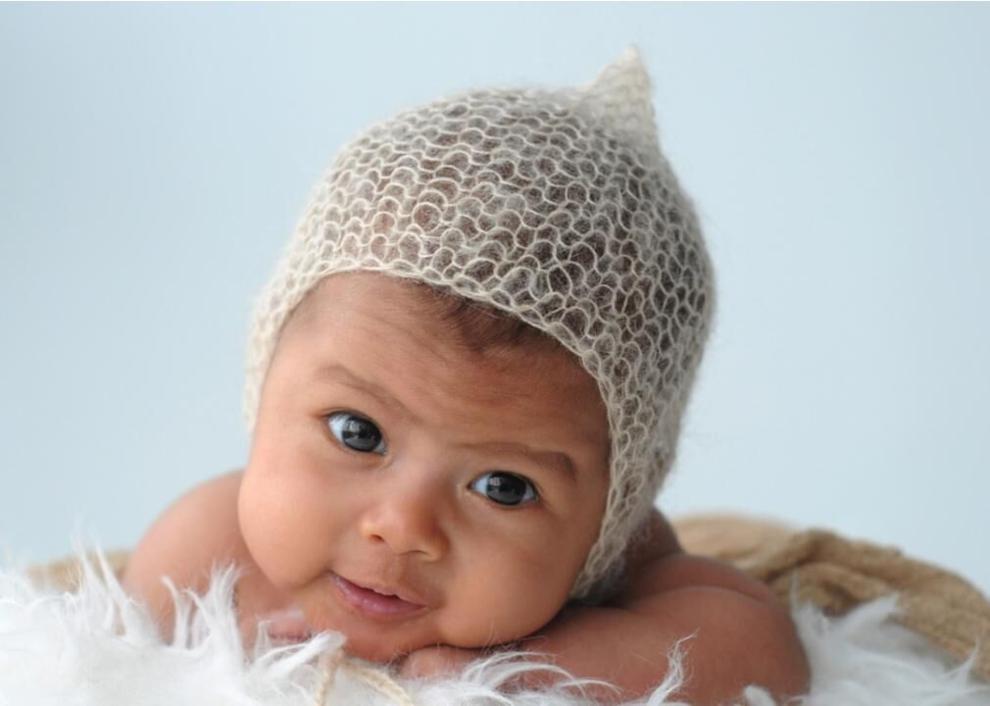 #17. Dorothy (girls)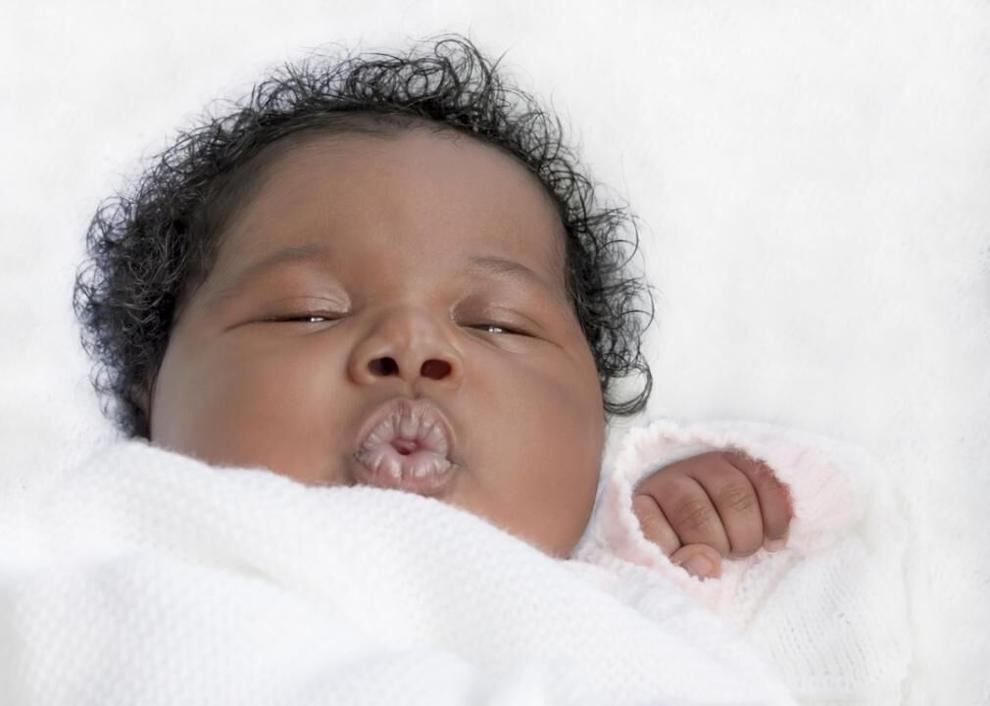 #16. Mark (boys)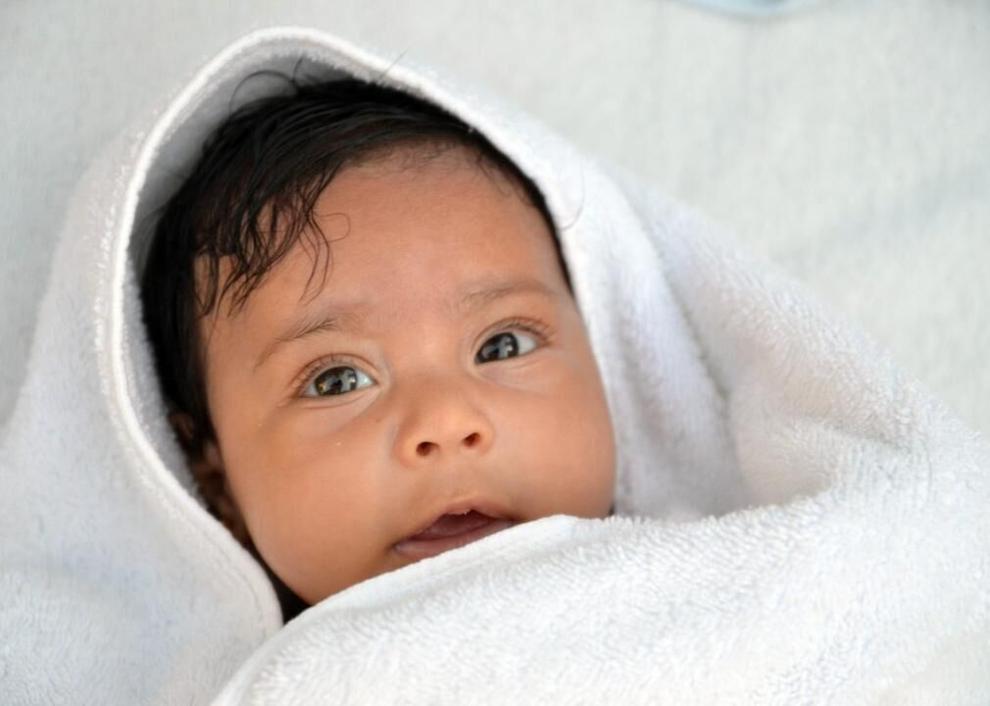 #16. Ashley (girls)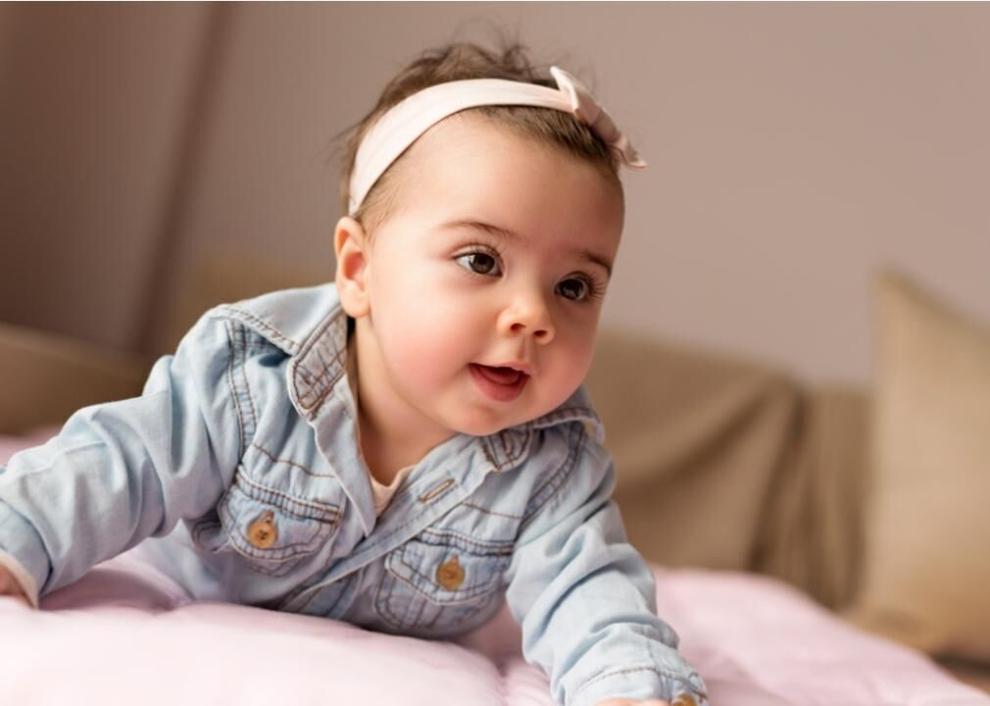 #15. Donald (boys)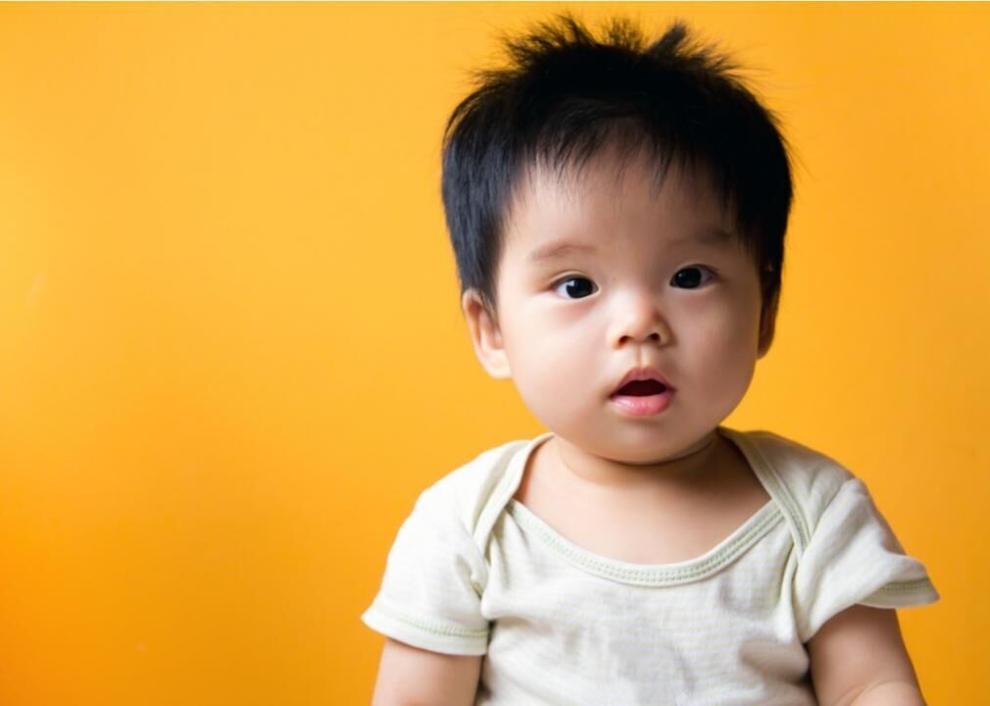 #15. Sandra (girls)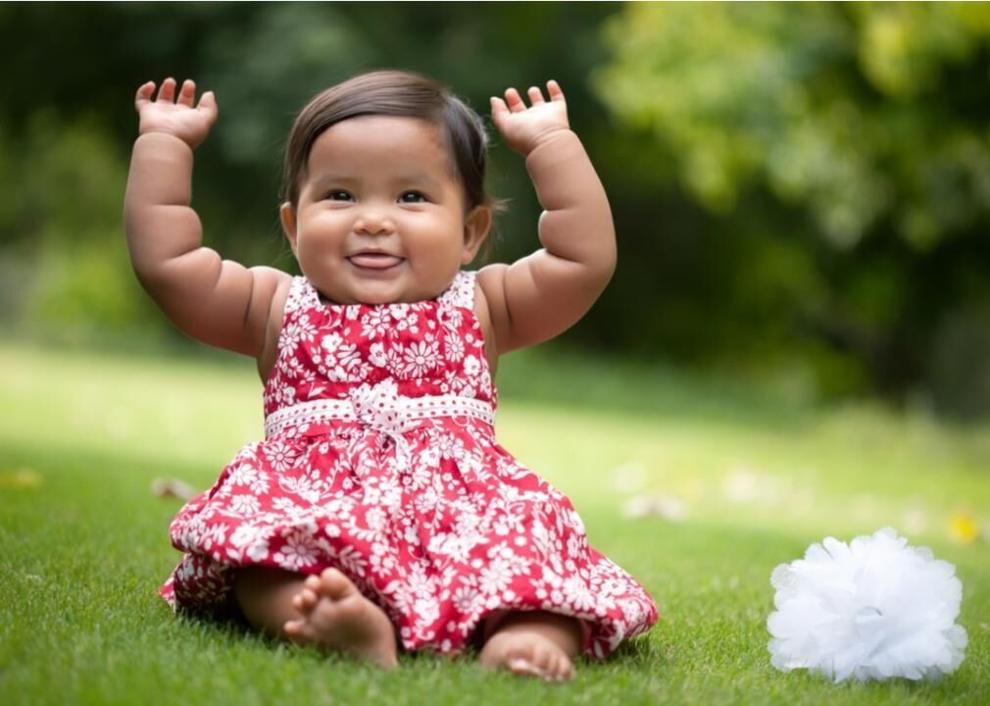 #14. Anthony (boys)
#14. Betty (girls)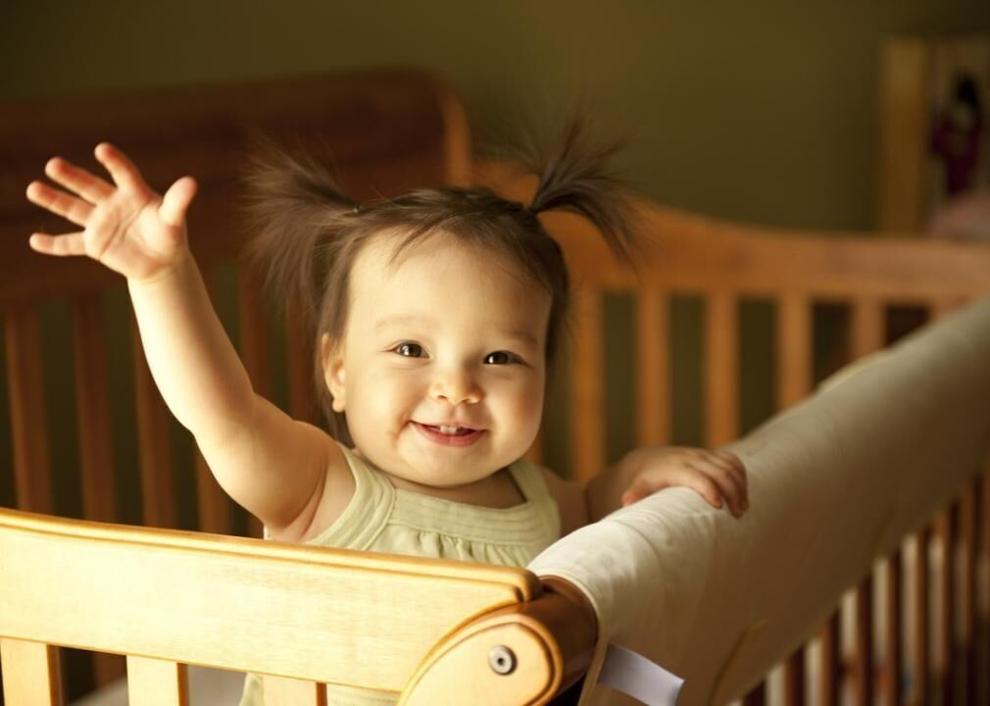 #13. Matthew (boys)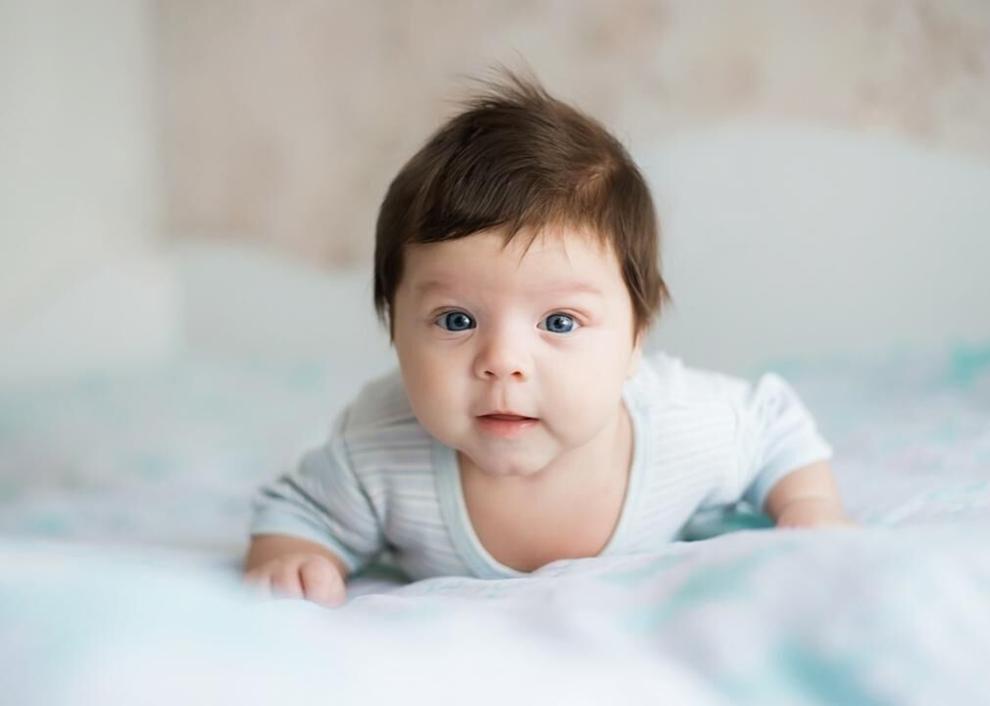 #13. Margaret (girls)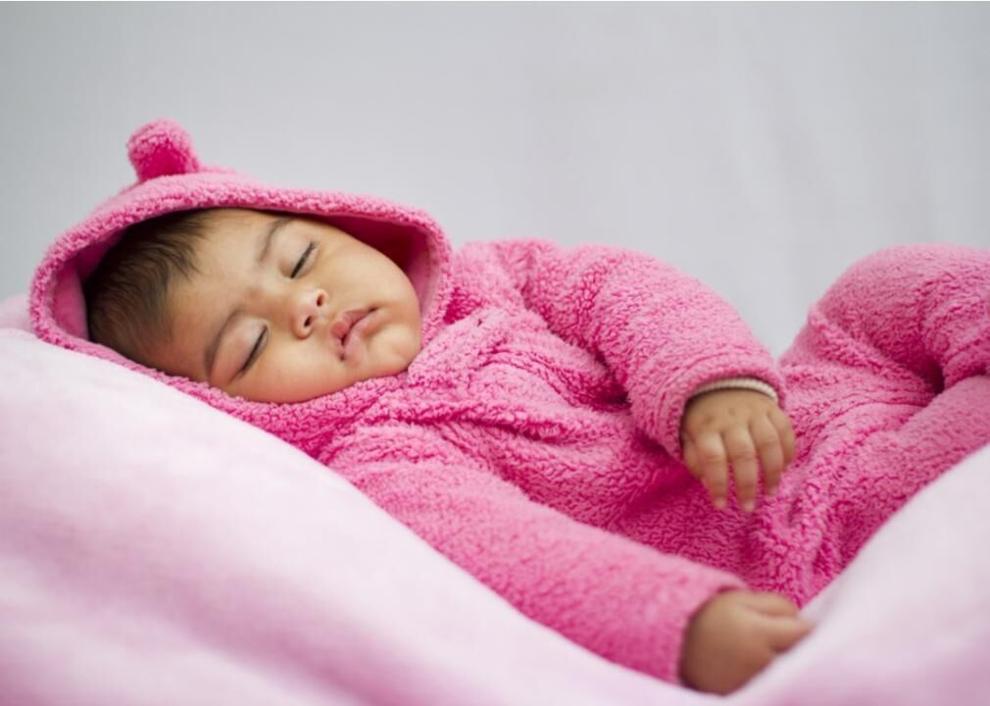 #12. Daniel (boys)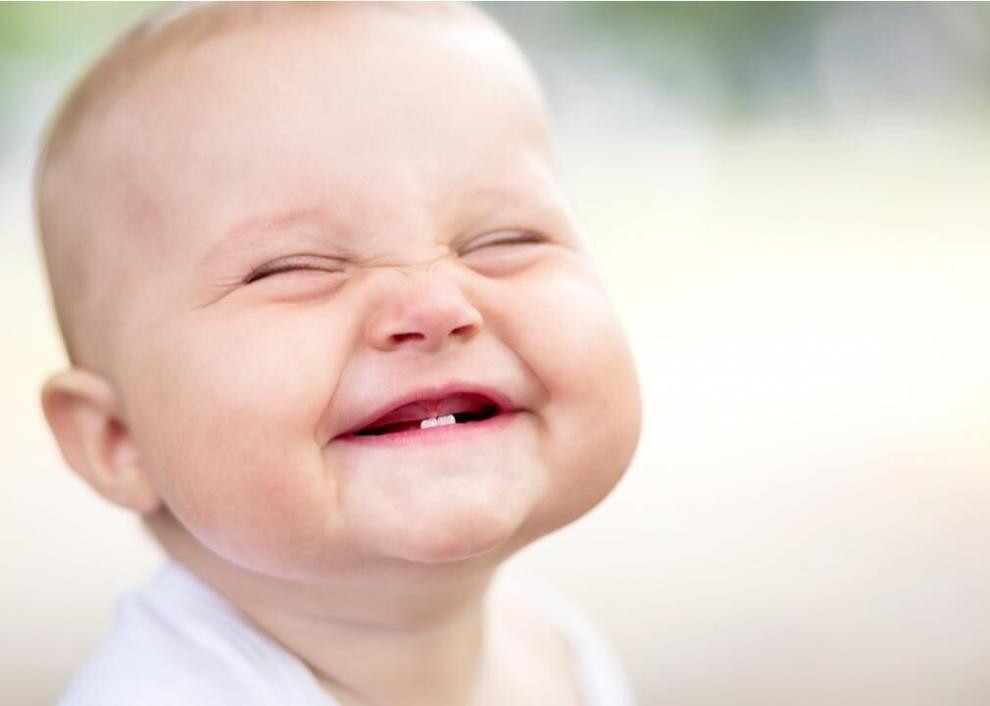 #12. Lisa (girls)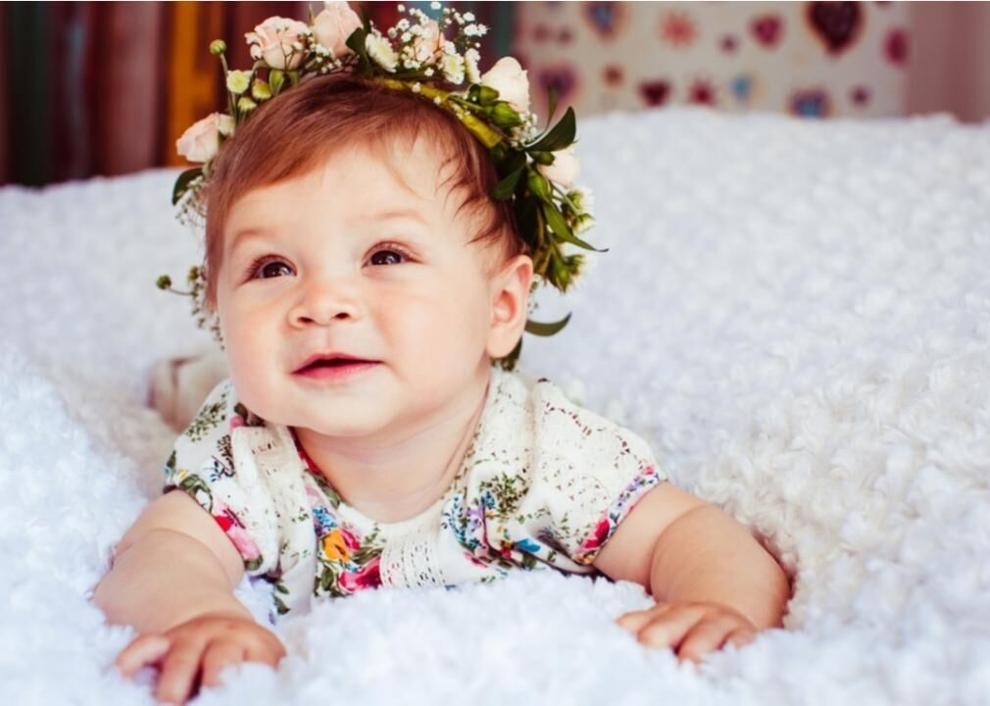 #11. Christopher (boys)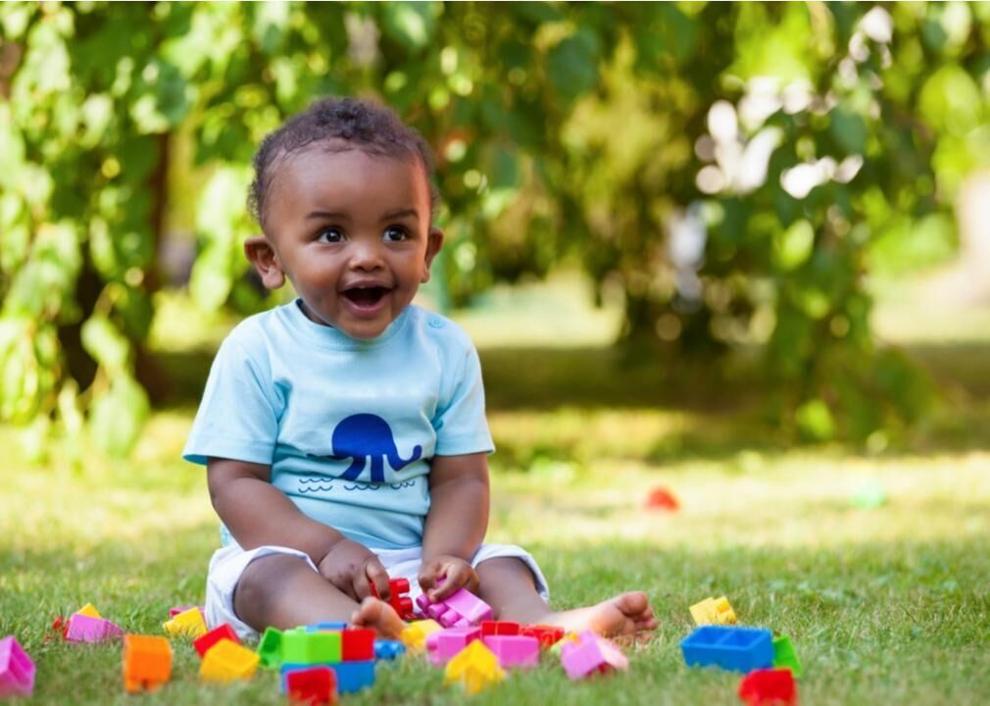 #11. Nancy (girls)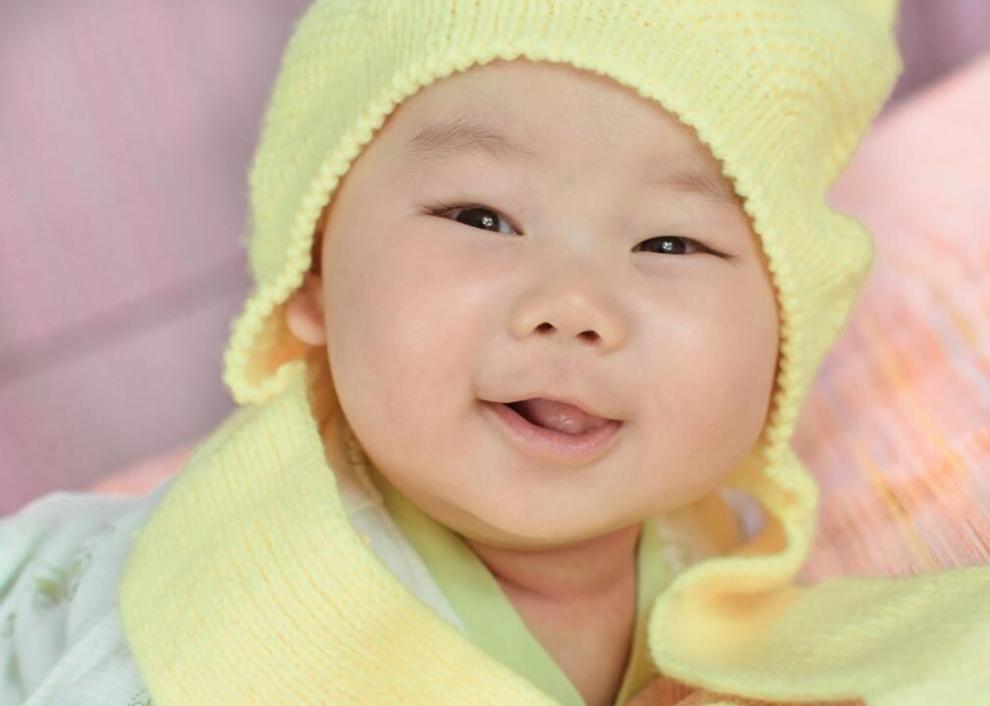 #10. Charles (boys)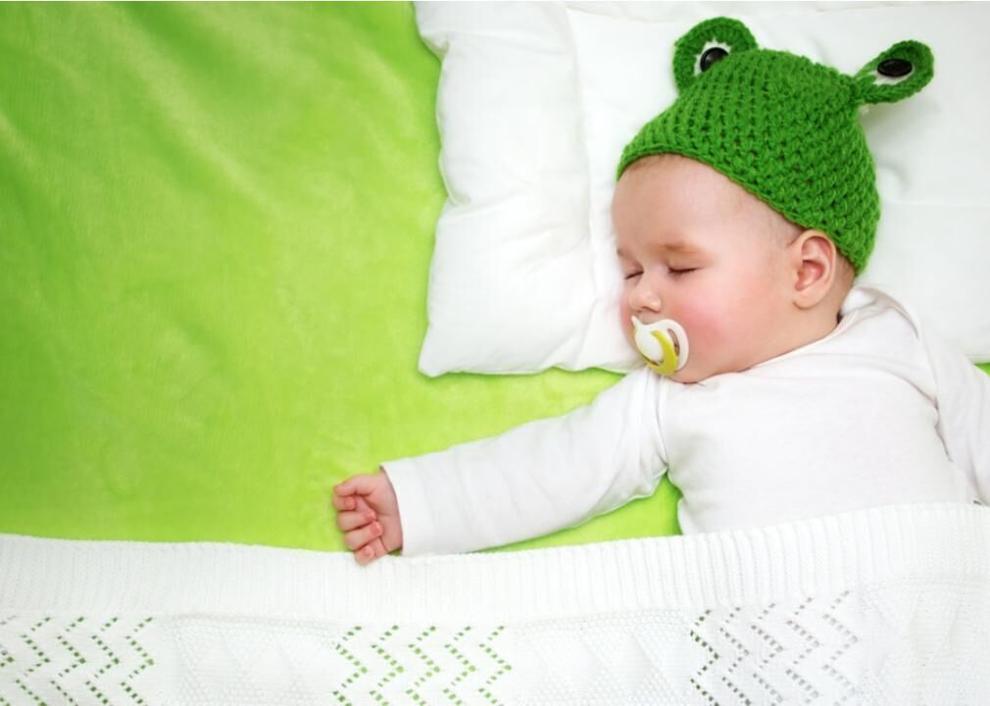 #10. Karen (girls)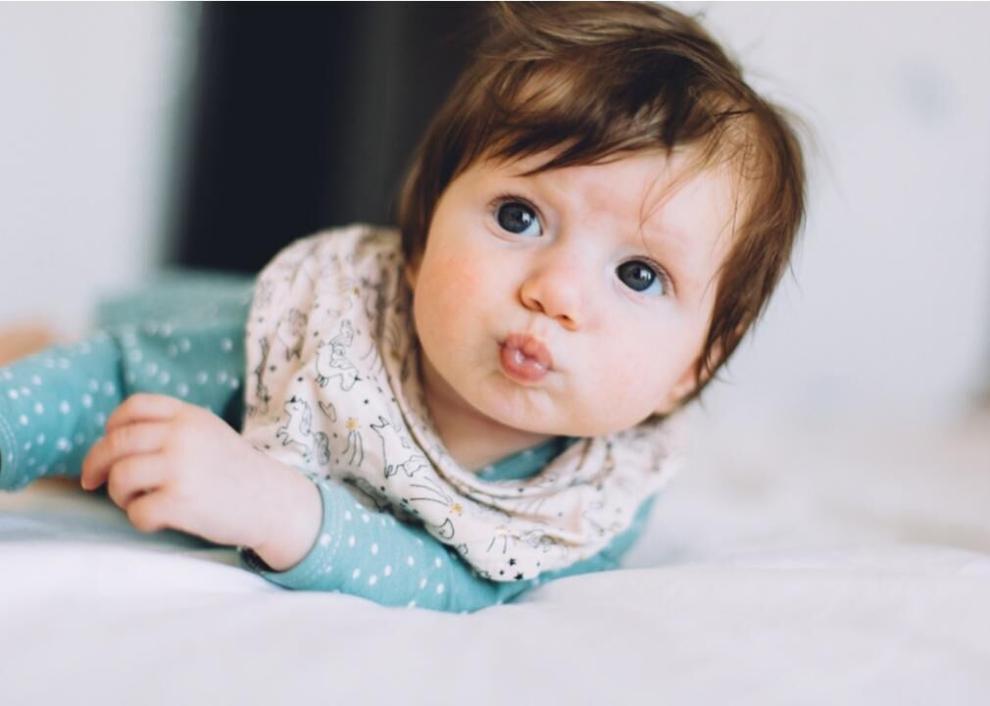 #9. Thomas (boys)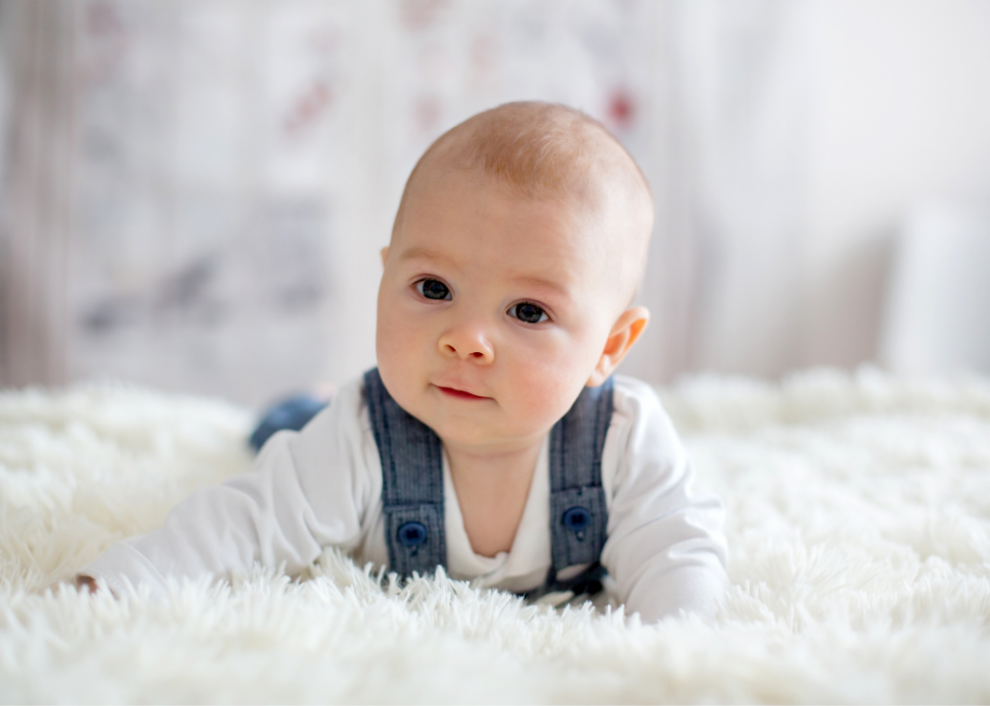 #9. Sarah (girls)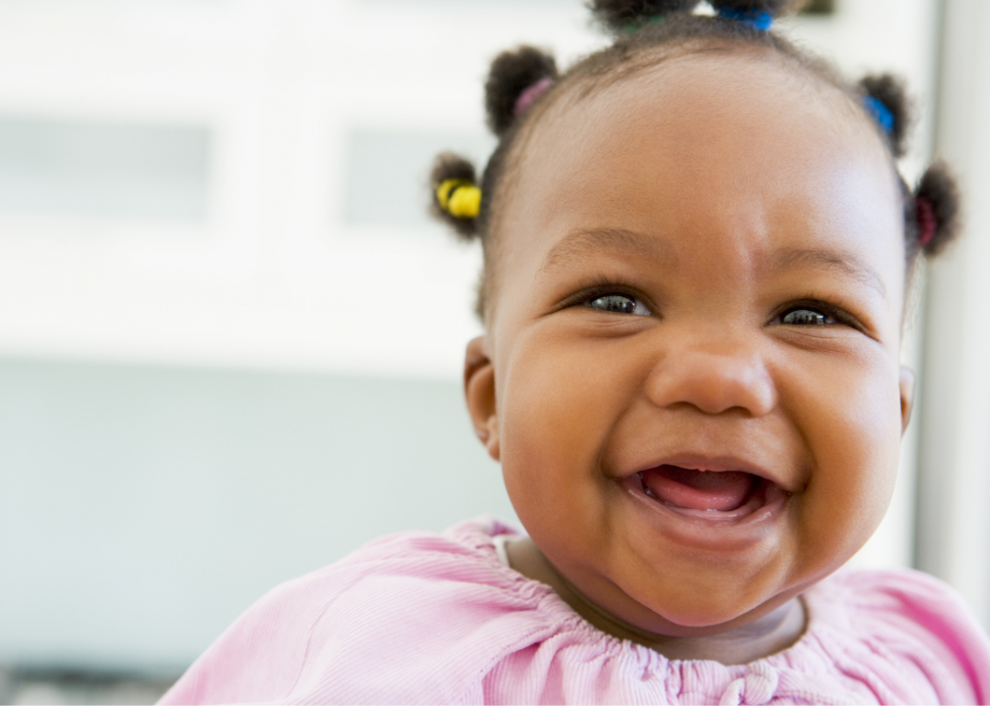 #8. Joseph (boys)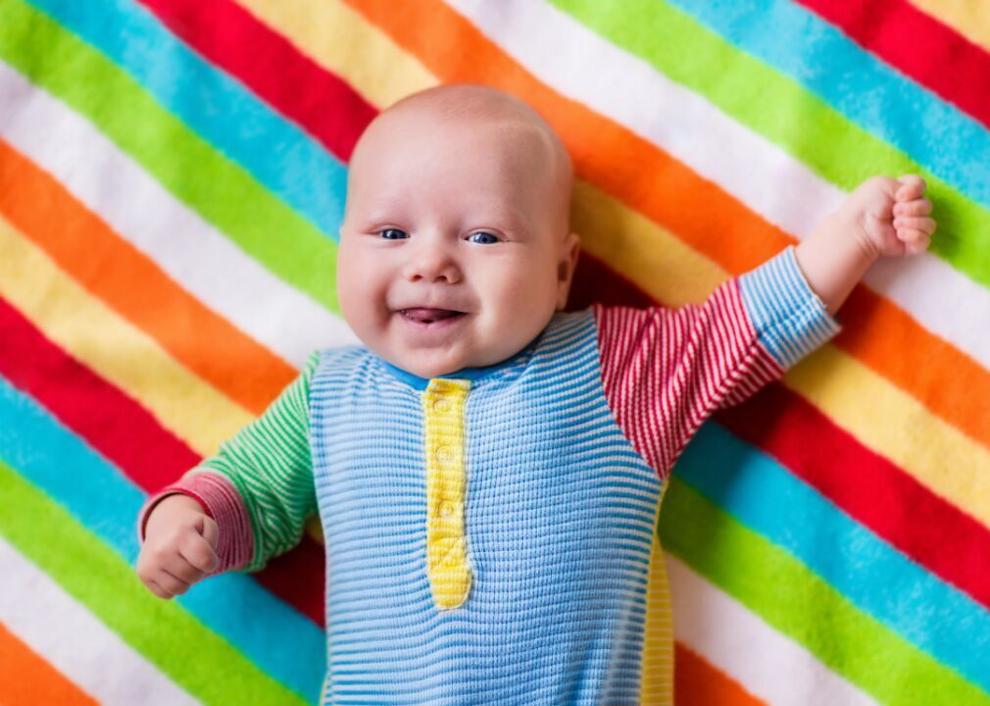 #8. Jessica (girls)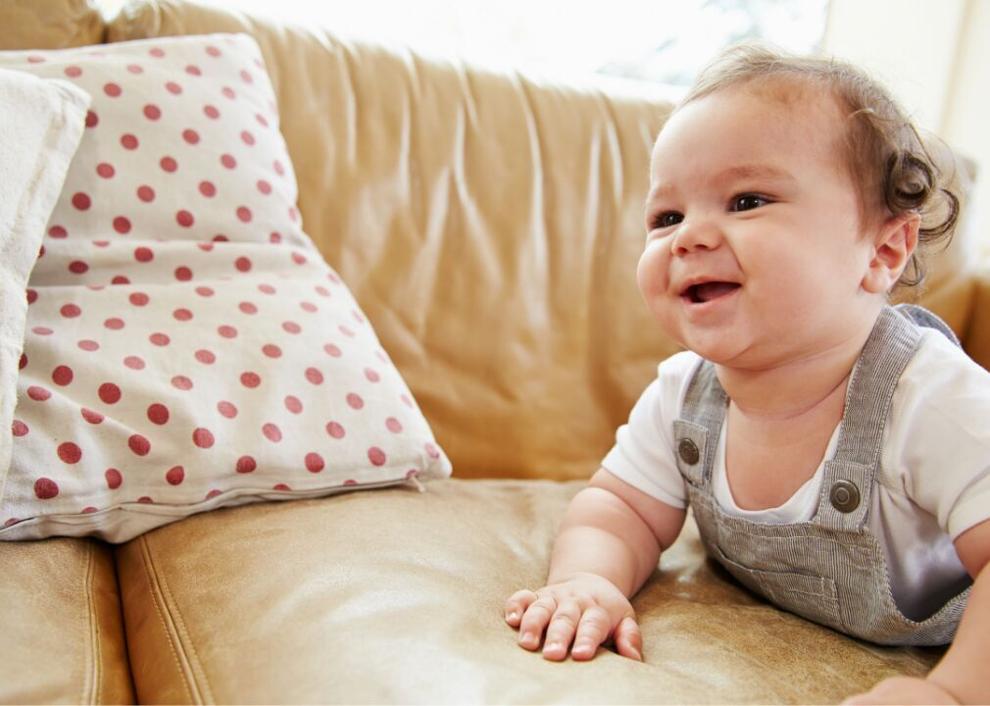 #7. Richard (boys)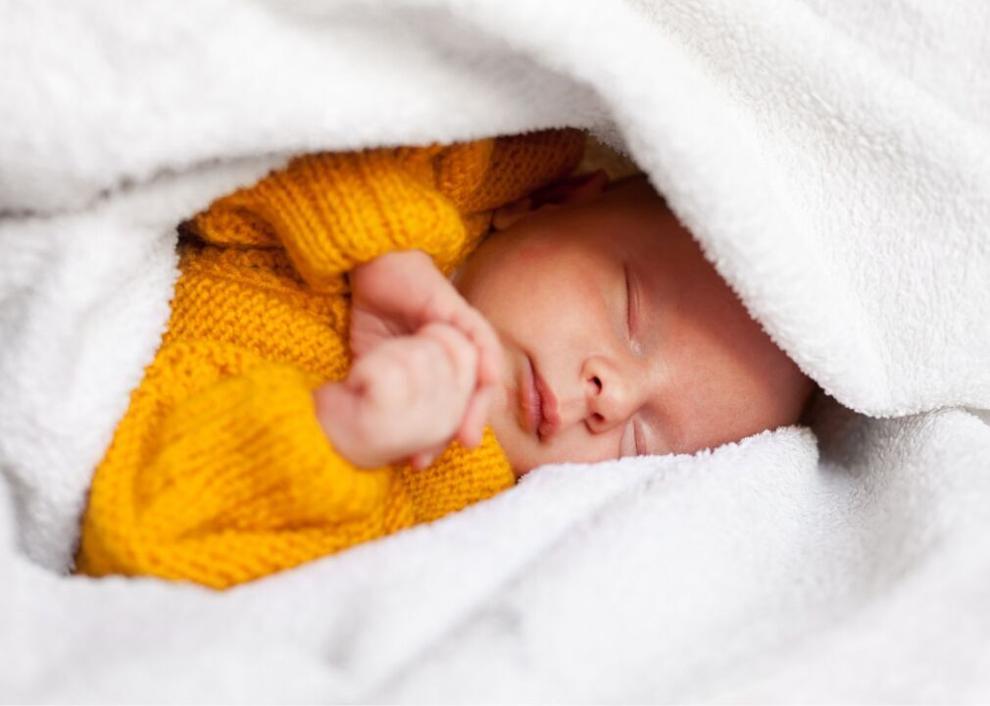 #7. Susan (girls)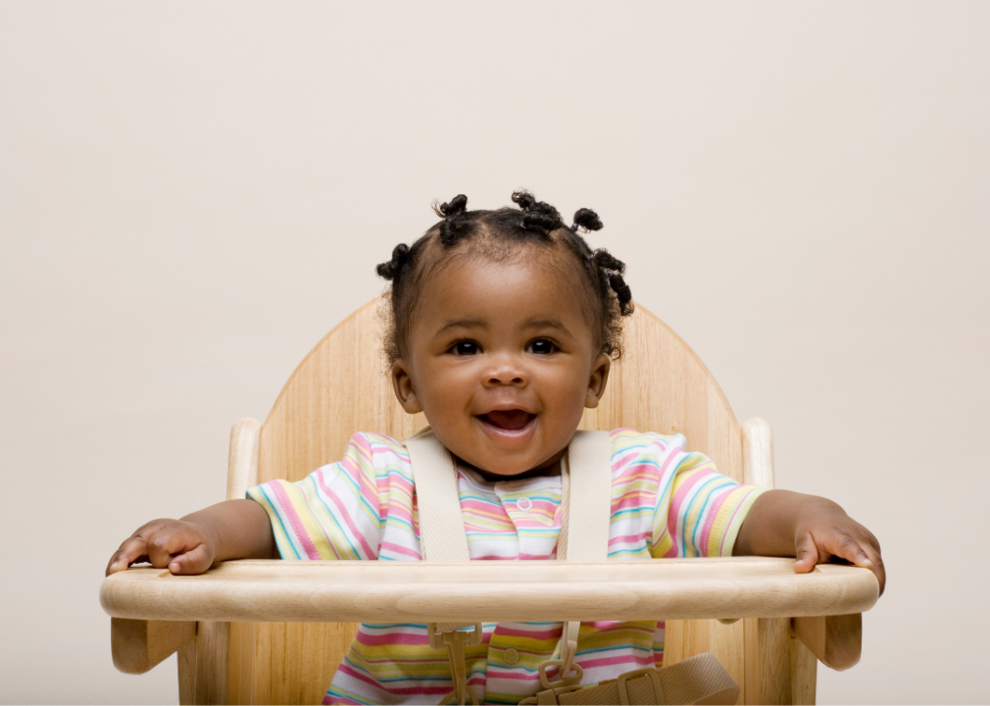 #6. David (boys)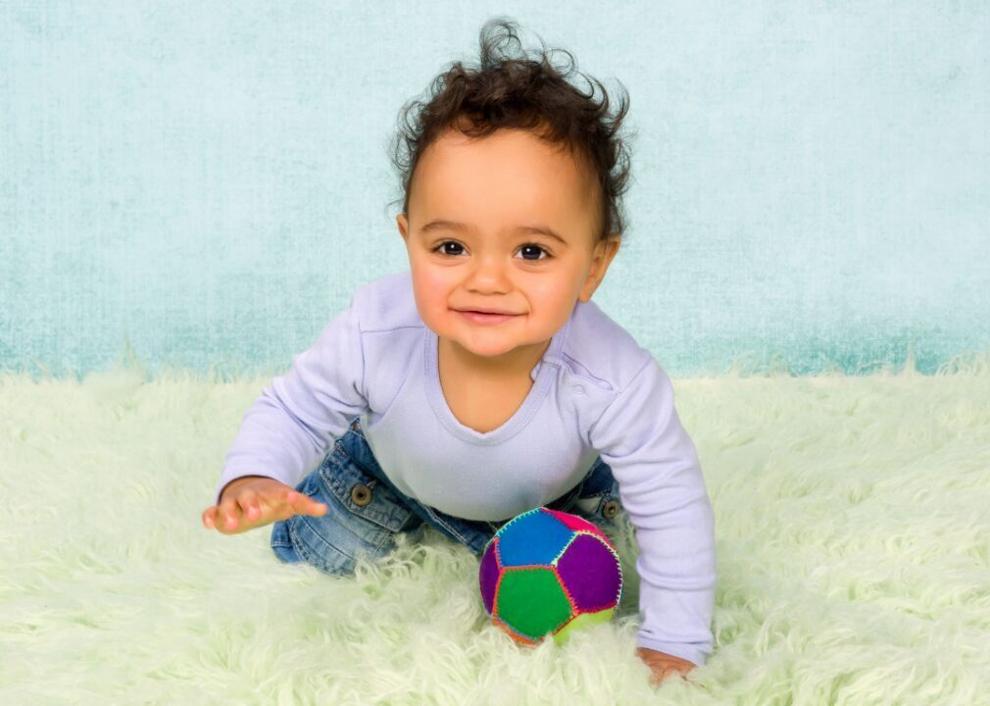 #6. Barbara (girls)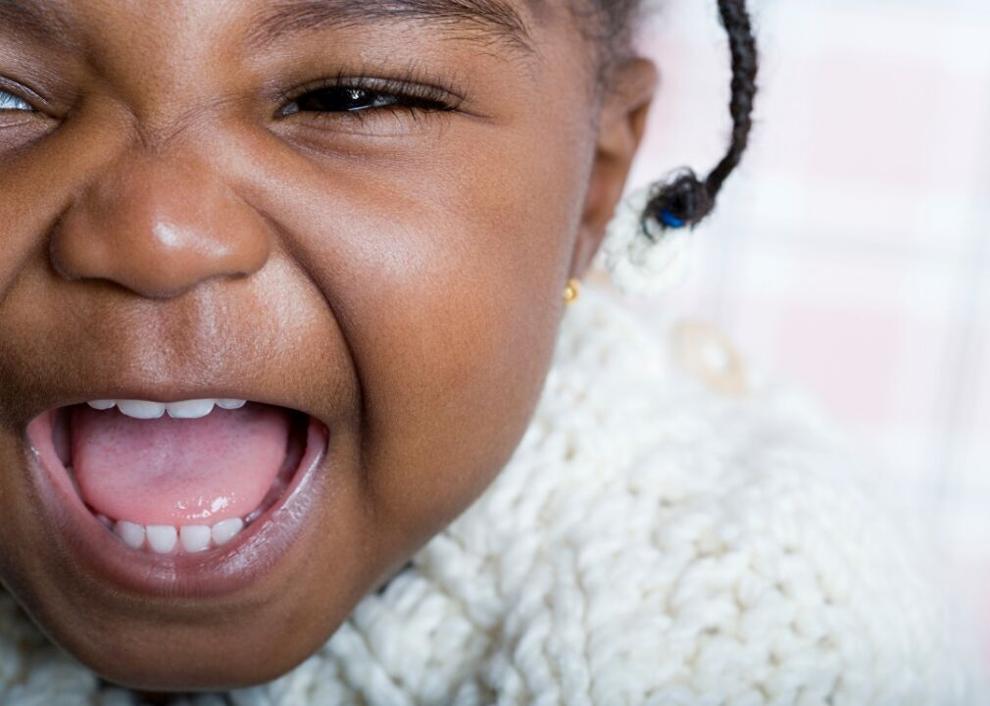 #5. William (boys)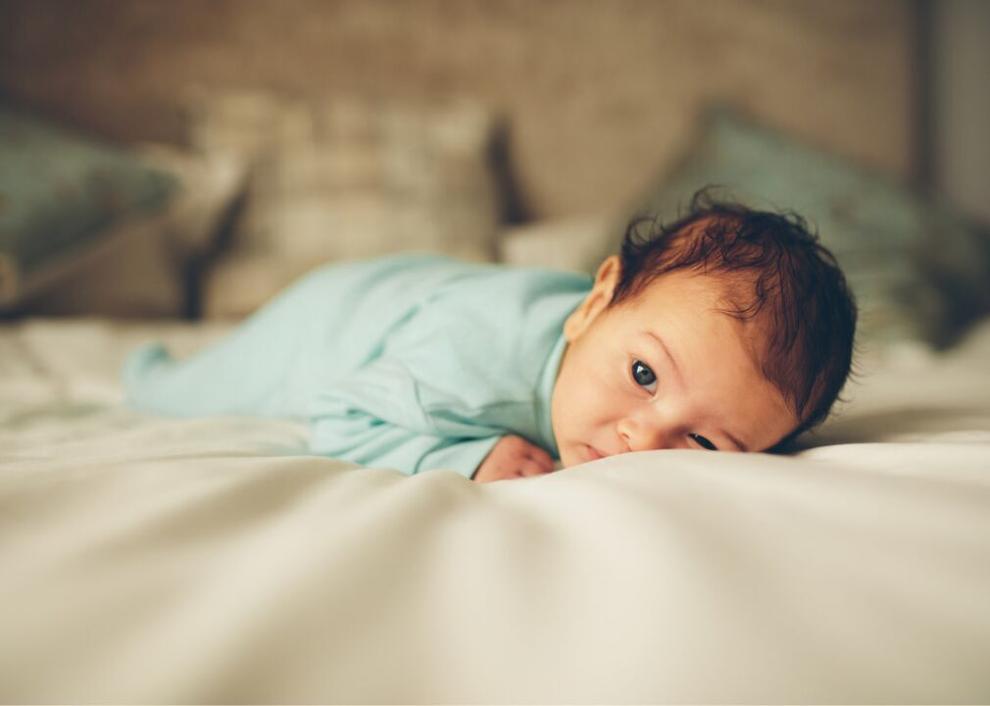 #5. Elizabeth (girls)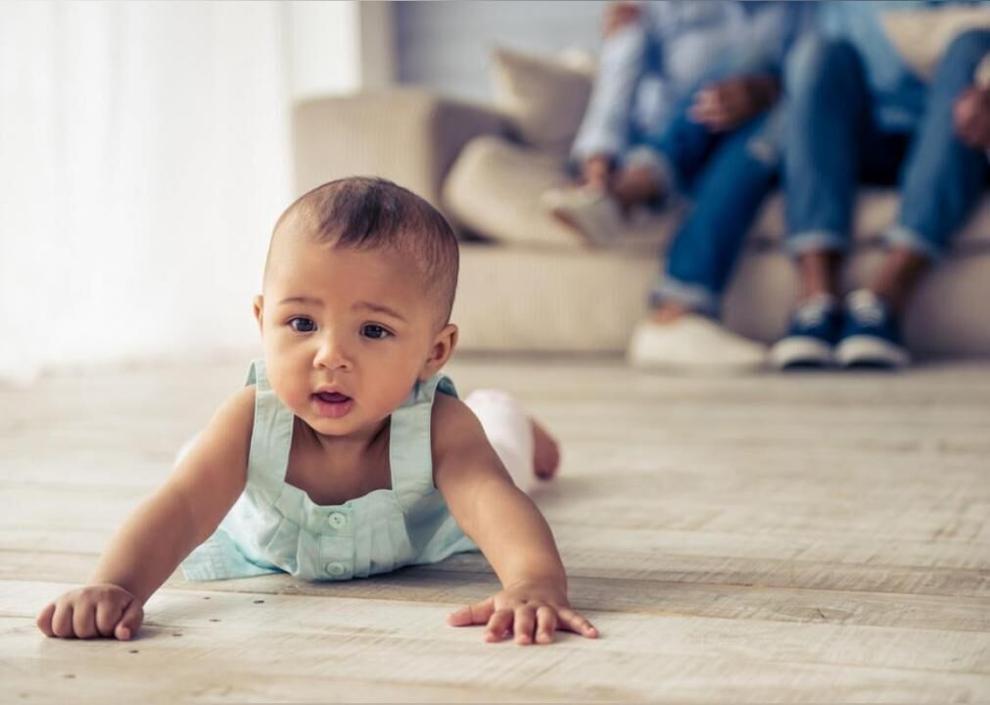 #4. Michael (boys)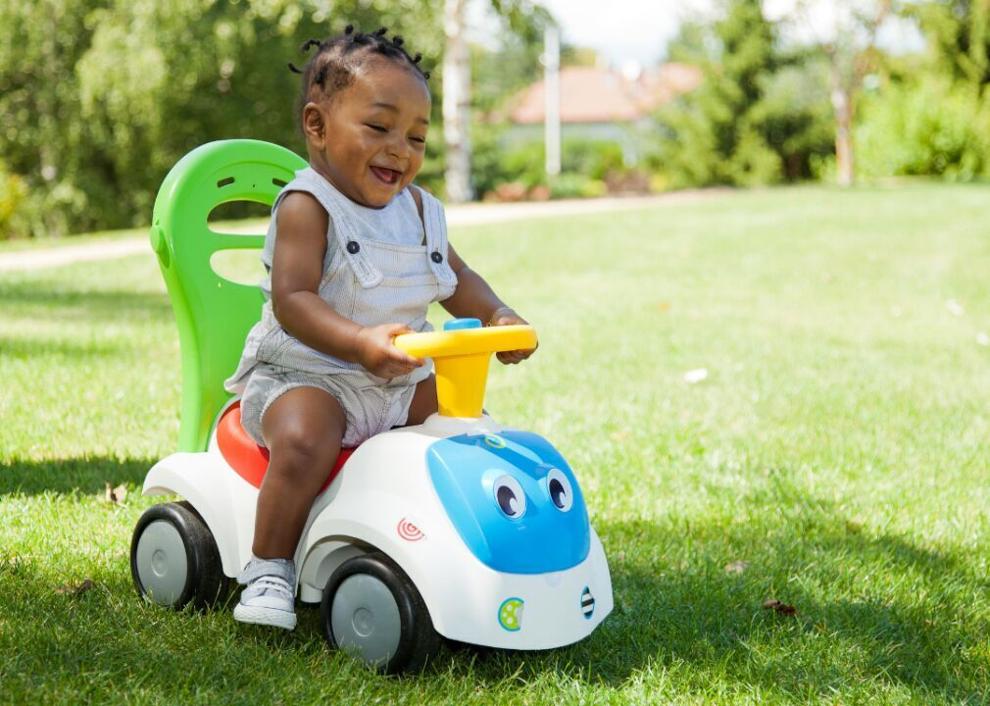 #4. Linda (girls)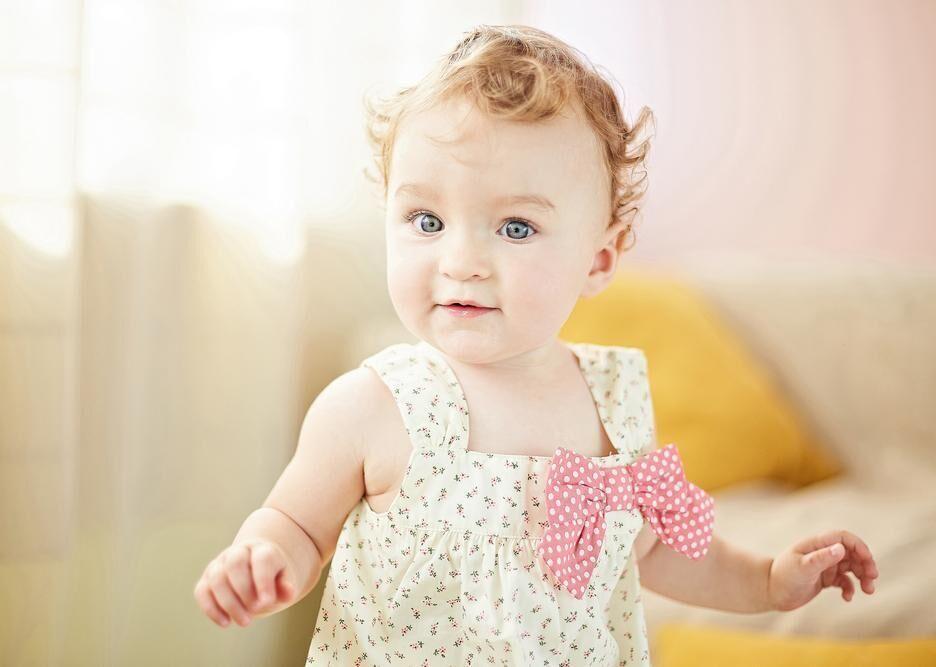 #3. Robert (boys)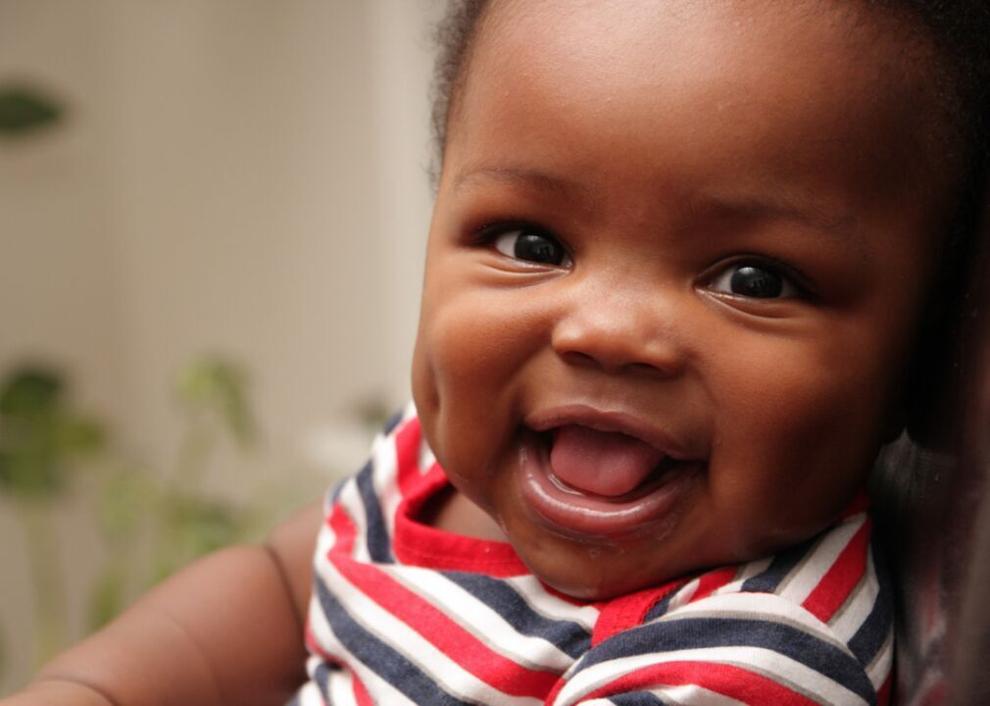 #3. Jennifer (girls)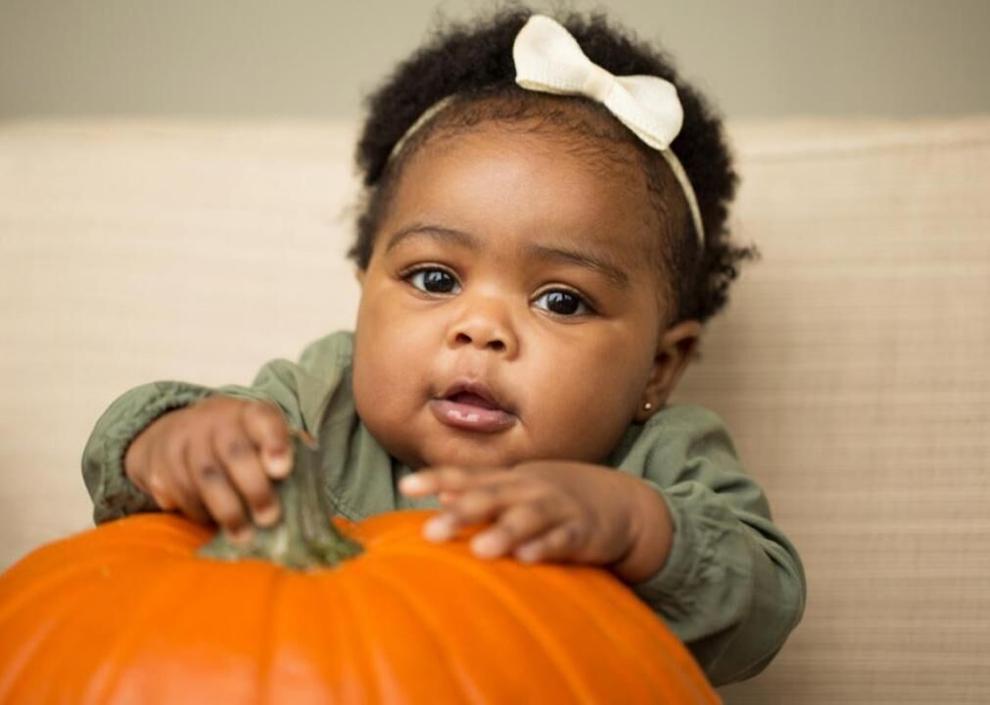 #2. John (boys)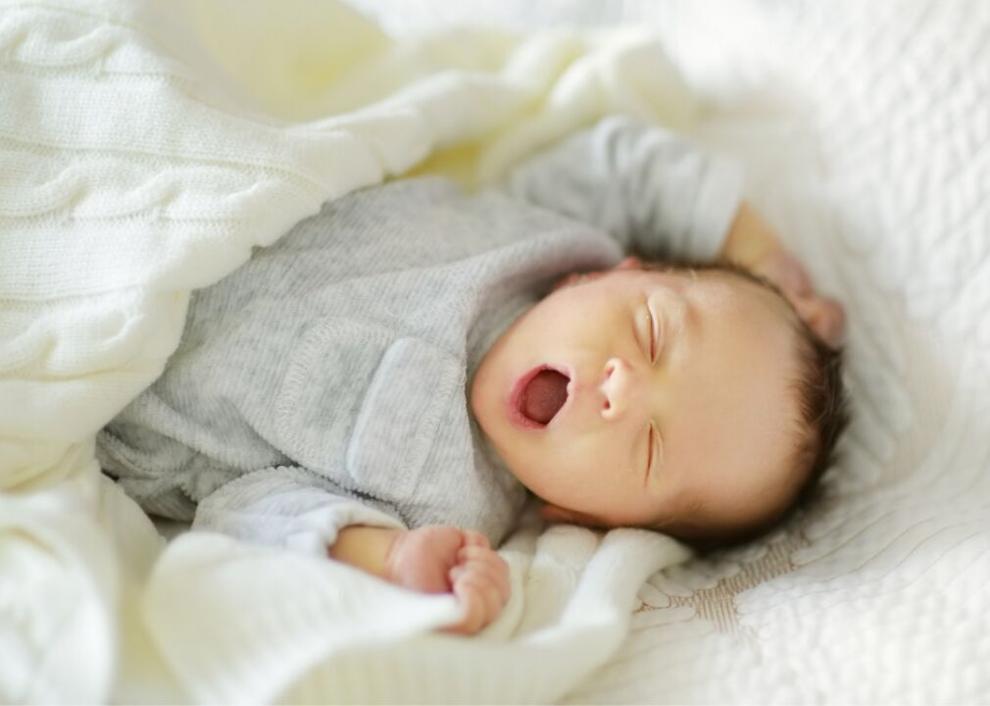 #2. Patricia (girls)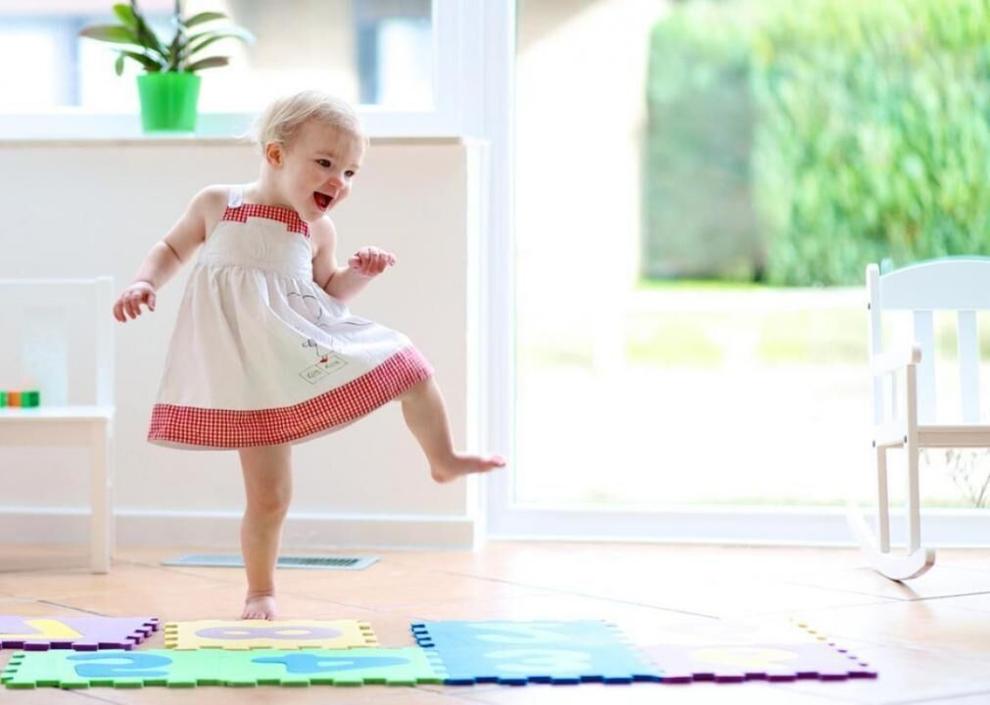 #1. James (boys)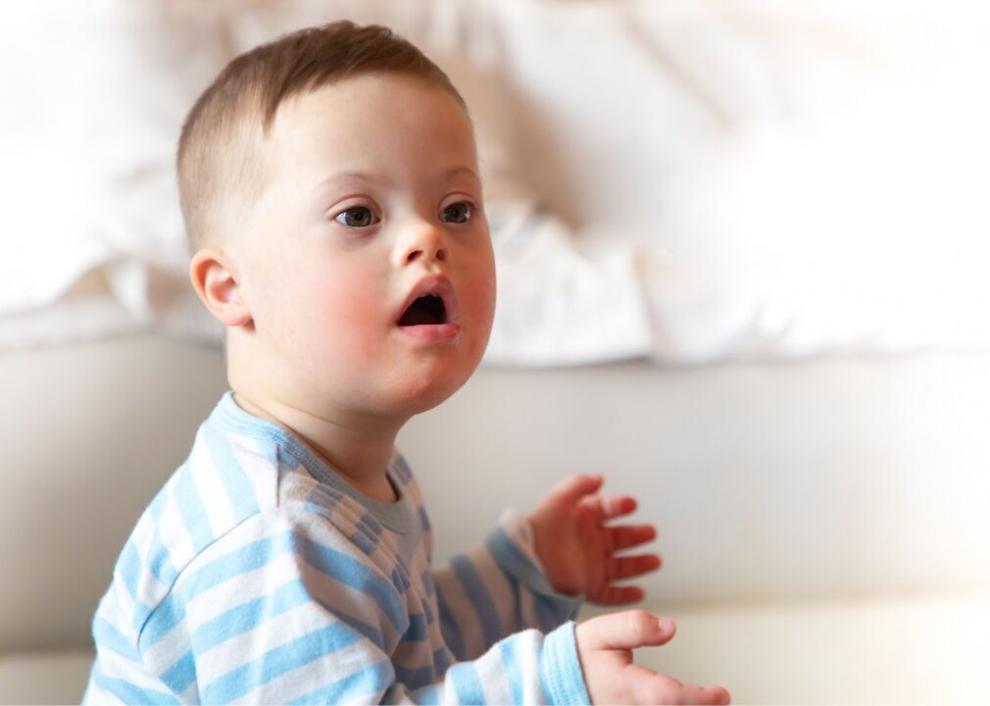 #1. Mary (girls)