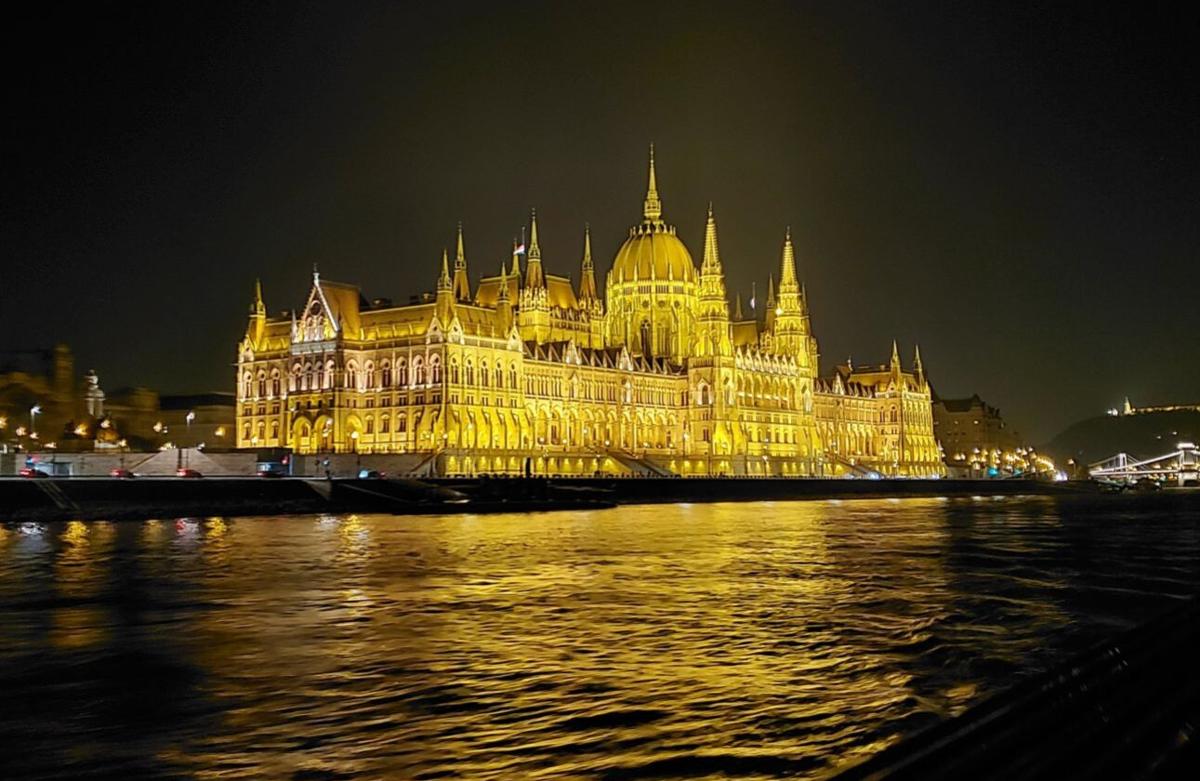 Last October, friends and colleagues knew that my husband and I were traveling to Prague and Budapest. I was largely quiet, however, about one detail: We were joining up with a tour.
Kurt and I pride ourselves on self-guided travel. Being part of a pack of 50, following a guide with a red flag and a strict timeline, is not our idea of fun.
We do, however, enjoy Rick Steves' travelogues and guidebooks and use them to map out our itineraries abroad. His travel style is a good match for ours. And like Steves, our linguistic skills serve us well in French- and German- speaking countries. But Czech and Hungarian are completely foreign to our ear. And tough!
To benefit most from our time in bucket-list Prague and Budapest, we broke our solo-travel streak, took a chance and signed on for an eight-day escorted tour with Rick Steves' Europe.
Truth be told, I was in an "I-don't-think-we-need-this" frame of mind when we met up with the tour group in Prague. The orientation session quickly modified my thinking.
This was not the stereotypical travel junket I feared. Kurt and I were in the company of sophisticated, seasoned travelers. Bonus: This was one of Rick Steves' most active tours, with most days strenuously paced with up to 8 miles of walking. (This is something we knew going in.)
As introductions were made, I took particular note of a NASA retiree on his 20th Rick Steves tour; a high-ranking Air Force officer and her naval aviator husband; and a single thirtysomething neurosurgery physician's assistant (who — joy! — became my assigned "buddy" for the duration of the tour).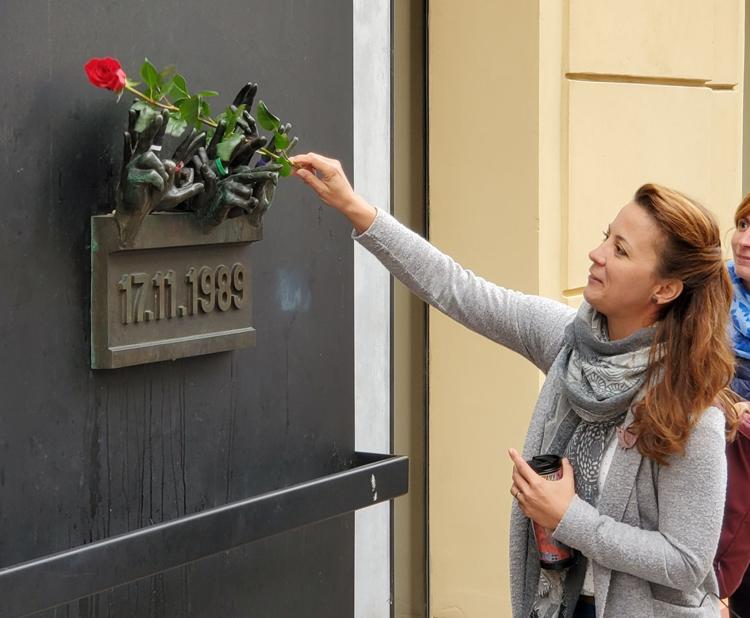 The most extraordinary travel companion, however, was Jana Hronkova, our Prague-based guide. Jana (pronounced Yana) grew up under Communist rule in Czechoslovakia, now the Czech Republic. We bonded immediately, and my anti-tour bias evaporated.
Seeing Prague and Budapest with this group was a priceless experience.
A deeper understanding of the hard realities of Communist oppression and the horrors of the Holocaust, having heard the stories of families who lived it.
Gratitude for Czechs and Hungarians who speak English. We never got beyond "Ahoj!" (hello) in Prague. And "Egészségedre" (cheers!) in Budapest.
An appreciation of having local guides who know the best watering holes, exchange kiosks, local markets and laundry facilities.
A new group of friends with similar travel interests.
A note to self: Triple-check the currency you're using so you don't repeat the mistake of leaving the equivalent of a $150 tip for a $60 restaurant meal. This happened in an Italian restaurant in Budapest (after a bottle of wine). Oops. I hope the waiter went home happy ...
Here's to that time when it will be safe to travel the world again!
---
Photos: A guided tour of Prague and Budapest
Inspired Living Omaha Editor-in-Chief Chris Christen went on a Rick Steves' Europe guided tour of Prague and Budapest with her husband in fall 2019.