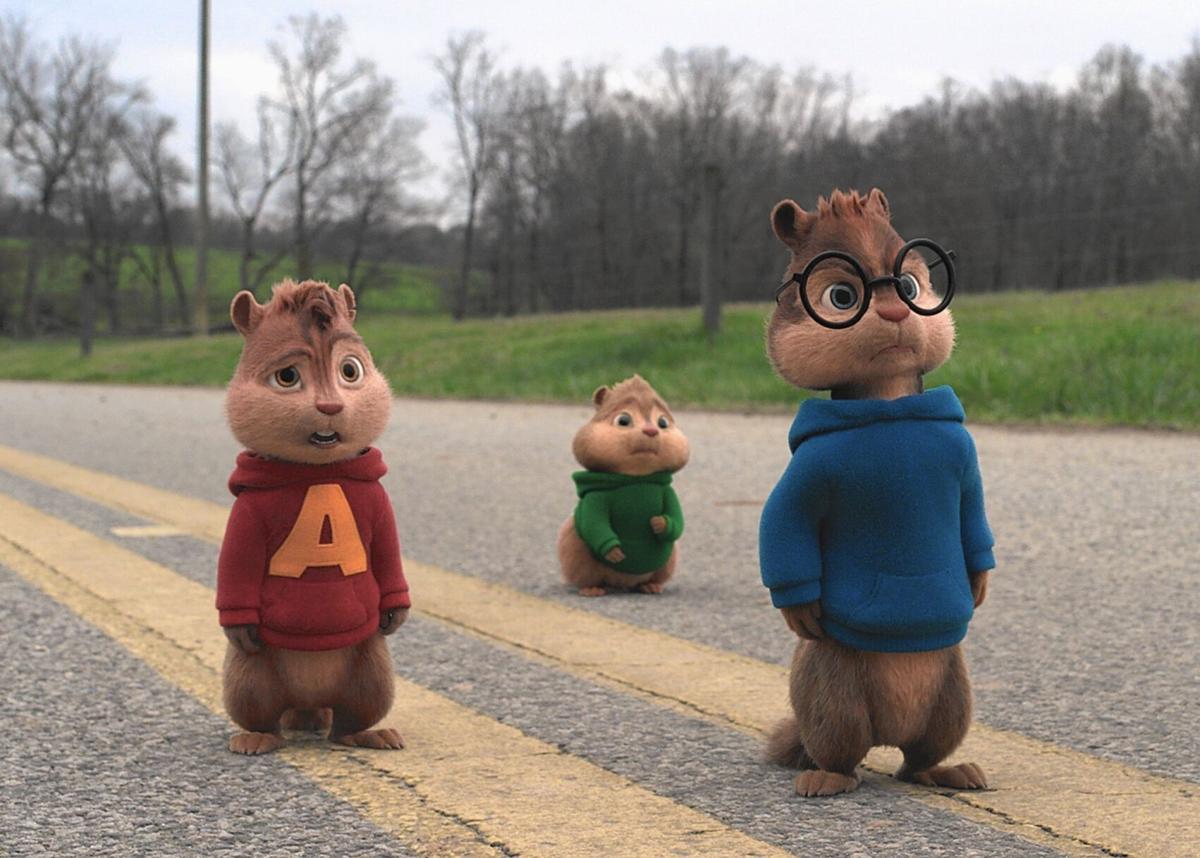 Tuesday we can join Simon again in the World of Mages.
"Any Way the Wind Blows", the third book in Nebraska author Rainbow Rowell's young adult series about young mage Simon Snow, will be released July 6. It promises to "tell secrets, answer questions, and lay ghosts to rest."
Simon was originally a Greek name meaning "flat-nosed." It was used in first-century Palestine as the Greek form of Hebrew Shim'on, "he has heard," a common name among Jews. Nine Simons are found in the New Testament, including apostle Simon the Zealot; Simon of Cyrene, who carried Jesus' cross; and Simon Peter, later the first Pope.
In England, the name's fame was reinforced by Simon Stock (1165-1265), a Carmelite monk whose visions of the Virgin Mary earned him veneration as a saint.
Simon ranked 13th in England around 1380, leading to Sims, Simpson, Symonds, etc., being common surnames.
Rowell's Simon Snow lives in England. Other characters include Baz, Penelope, Agatha and Fiona, all names Americans think are particularly British. But until 1950, Simon was more common in the United States.
The 1850 U.S. Census found 14,281 Simons, while the 1851 British Census, when populations were about equal, had 6,513. England's 1911 census, the most recent available that is considered complete and with resident name information, found one Simon for every 5,723 residents, while the United States had one for every 1,915, almost three times the proportion.
Simon may not have seemed typically "American" because it skewed toward immigrants. In 1910, it was three times more common among Hispanics. Over 12% of American Simons were born in Russia, 5% in Germany and 4% in Austria. The great majority of those were Jewish.
Simon peaked at 142nd for American newborns in 1888. It bottomed out at 551st in 1958.
That year, David Seville created glasses-wearing chipmunk Simon, singing in a trio with brothers Alvin and Theodore. This helped give Simon a nerdy egghead image, reversing the nursery rhyme "Simple Simon," dating from 1764. Children's game "Simon Says" — originally "Cicero Says" in ancient Rome — has used "Simon" since 1842.
By 1958, Simon was booming in England, helped there by Robin Hood-like crime fighter Simon Templar, "The Saint," created by novelist Leslie Charteris in 1938 and often seen on-screen since. Simon peaked in Britain around 12th in 1970, when it ranked only 485th in the United States.
Simon rose very slowly in America. It had an uptick in 1984 because of private eye series "Simon & Simon." It also was helped by Simon Camden (David Gallagher), the money-saving brother in family drama "7th Heaven" (1996-2006).
Despite its fitting in with the "two syllables ending in -n" fashion, Simon hasn't boomed in the United States. Since 2000, it's plateaued, ranking between 263rd and 229th.
Simon wasn't helped in America by Simon Cowell (born 1959). When he became a famous judge on "American Idol" in 2002, Cowell reinforced the "Britishness" of the name, and changed its stereotype from "nerd" to "arrogant and sarcastic" for many.
In Britain, the typical Simon is now 50. Its popularity for newborns has collapsed there.
Even though Simon only ranked 251st in the United States in 2020, it was three times more popular than in England.
Twenty years from now, British authors who name American characters Simon will be right in step with reality.
---