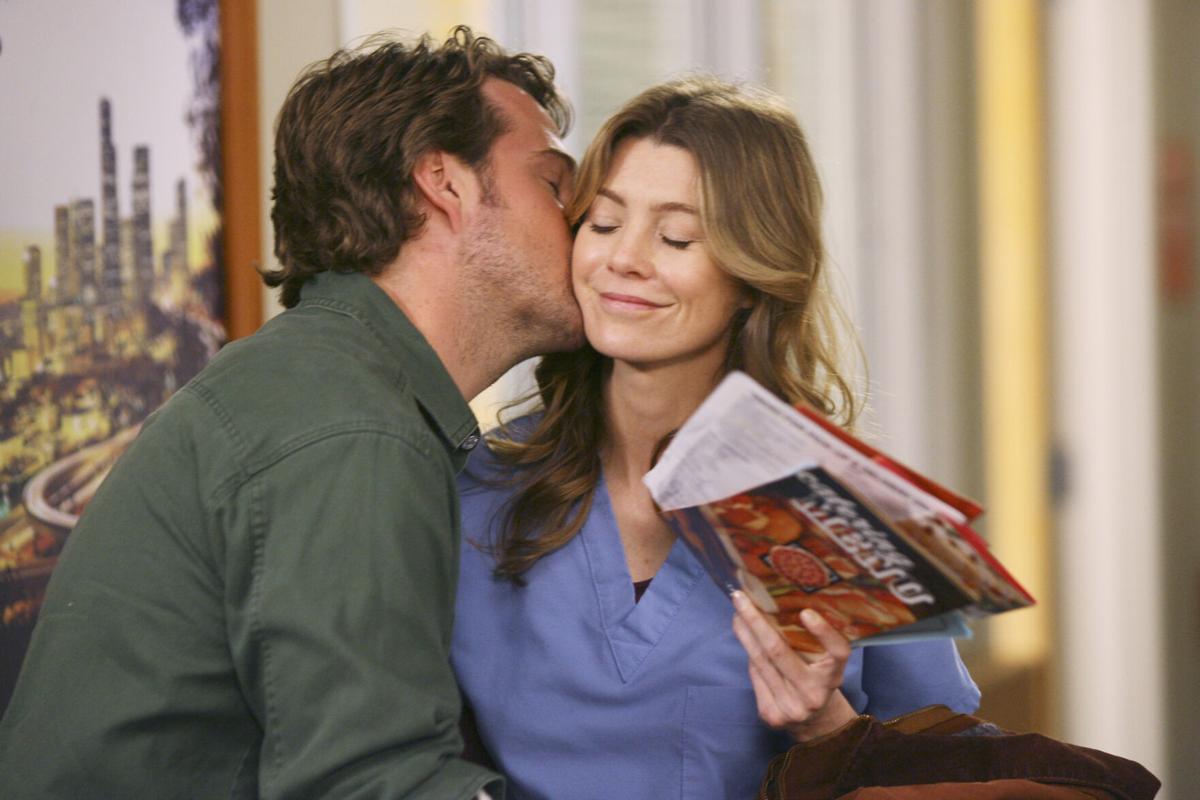 What new crises will Meredith have this fall?
"Grey's Anatomy" begins its 18th season Sept. 30. The medical drama, set in a large Seattle hospital, revolves around the professional and personal lives of surgeon Meredith Grey and her colleagues. An immensely talented doctor with a messy emotional life, Meredith almost died from COVID-19 last season. "Anatomy" maintains high ratings; Ellen Pompeo, who plays Meredith, is one of television's highest-paid actresses.
Meredith is the modern form of medieval Welsh Maredudd, combining words meaning "great, splendid" and "lord." Maredudd, son of King Owain of Deheubarth in southwestern Wales, seized the northern kingdom of Gwynedd for his father in 986. When Owain died in 988, Maredudd became king of most of Wales until his death in 999. The name stayed popular in Wales and English counties bordering it for centuries, spawning the surname Meredith.
In 1851, the British census found 264 men with the first name Meredith. The 1850, the United States census found 776, though the total population was about equal. Some American Merediths may have been named after Jonathan Meredith (1772-1805), a Marine killed in the First Barbary War after saving an officer's life. Four U.S. Navy ships have been named "Meredith" in his honor.
Though more used in America than Britain, Meredith was never common for boys. Its highest rank on Social Security's yearly lists was 582nd in 1941, while actor Burgess Meredith (1907-1997) was at the top of his Hollywood fame.
Iowa-born Meredith Willson (1902-1984), who wrote hit Broadway musicals "The Music Man" (1957) and "The Unsinkable Molly Brown" (1960) and the song "It's Beginning to Look a Lot Like Christmas" (1951), is probably the most famous American male Meredith.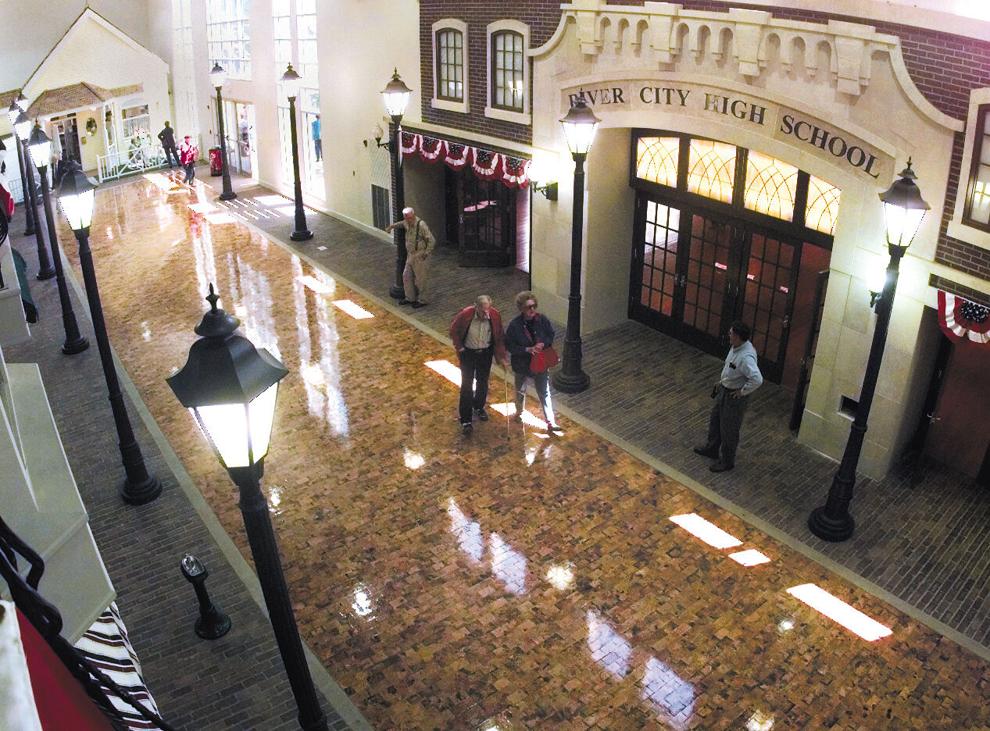 Few parents named daughters Meredith early on. The 1850 census includes 22 female Merediths. The oldest, Rhode Island-born Meredith Johnson (1775-1856) lived in Troy, New York. Perhaps creative parents thought Meredith made a good girl's name by blending Mary and Edith.
Meredith first entered the girl's top thousand in 1910. The first year it was more common for girls than boys was 1932, perhaps helped by publicity given author Meredith Reed, who published her first novel "The Glory Trail" in 1931.
Female Meredith peaked in 1944 at 391st. Male Meredith left the top thousand in 1955. Female Meredith seemed to be following — and then revived in the 1960s.
Two blond television actresses sparked the comeback. Meredith MacRae (1944-2000) was Sally on "My Three Sons" (1963-1965) and Billie Jo on "Petticoat Junction" (1966-1970). Meredith Baxter (born 1947) starred in "Bridget Loves Bernie" (1972-1973), "Family" (1976-1980) and "Family Ties" (1982-1989).
Meredith peaked nationally for babies at 140th in 1981. It was especially popular in North Carolina, ranking 49th there. Raleigh's Meredith College, an all-woman school with a preppy reputation, helped that.
The most famous real-life Meredith is surely television journalist and game show host Meredith Vieira, born 1953 in Rhode Island, the same state as the first known female American Meredith.
The fictional Dr. Grey was born around 1978, making her one TV character whose name fits her age well. Though there was an uptick in baby Merediths in 2006 just after "Anatomy" debuted, it only ranked 585th for babies in 2020. The name and the good doctor are both now too middle-aged to inspire new parents.
---