You may not know Margo's name, but you'd likely recognize her face.
Actress Margo Martindale turns 70 today. She's won Emmys playing crime family matriarch Mags Bennett in "Justified" (2011) and KGB handler Claudia in "The Americans" (2015 and 2016). She makes fun of herself by voicing bank-robbing "Esteemed Character Actress Margo Martindale" on Netflix's animated "BoJack Horseman."
Margo is a simplified spelling of Margot, a nickname for Marguerite, French form of Margaret (Greek "pearl.")
Marguerite de Valois (1553-1615), daughter of King Henri II of France, became Queen when her cousin and husband became King Henri IV in 1589. He divorced her for being barren in 1599.
In 1845, French novelist Alexandre Dumas published "Queen Margot", a novel based on Marguerite's life. This falsely presented her as a sex-obsessed schemer, but helped establish Margot as a name in its own right.
Margot was often a nickname for Margaret when first used by English speakers. The two most famous British Margots, author and Prime minister's spouse Asquith (1864-1945) and ballerina Fonteyn (1919-1991), were both born "Margaret."
"Margo" developed because it was hard for English speakers to not pronounce the "t."
A famous anecdote claims when American actress Jean Harlow met Asquith she rhymed Margot with "target" despite being repeatedly corrected. Asquith then said "No, dear, the "t" is silent, as in 'Harlow'."
Margot entered the United States' top thousand baby names in 1929. Then, in 1934, film producer Ben Hecht discovered a teenaged singer from Mexico and cast her in "Crime Without Passion." She chose "Margo" as her stage name, the first movie star to go by one name. Since her birth name was Maria Marguerita Guadalupe Teresa Estela Bolado Castilla y O'Donnell, she probably appreciated something shorter. Margo starred in several 1930s films.
In 1937, popular radio serial "The Shadow" created character Margo Lane as a friend to its famous crimefighter. That year, Margo became the more popular spelling for babies.
Margot peaked at 581st in 1936. Margo's top at 295th came in 1951, Martindale's birth year. That's linked to the 1950 film "All About Eve", where Bette Davis played Broadway star Margo Channing, undermined by two-faced understudy Eve Harrington (Anne Baxter.) "Eve" got a record 14 Oscar nominations, winning Best Picture. It's still considered one of Hollywood's greatest films.
Margot left the top thousand baby names in 1967. Margo held on until 1989. A revival wouldn't normally occur until about 2040.
Then in 2013, Australian actress Margot Robbie (born 1990) starred in "The Wolf of Wall Street." Robbie got Oscar nominations for "I, Tonya" in 2018 and "Bombshell" in 2020. Her fame taught Americans to pronounce Margot as "Margo," and it skyrocketed. In 2020, Margot ranked 234th, its highest ever.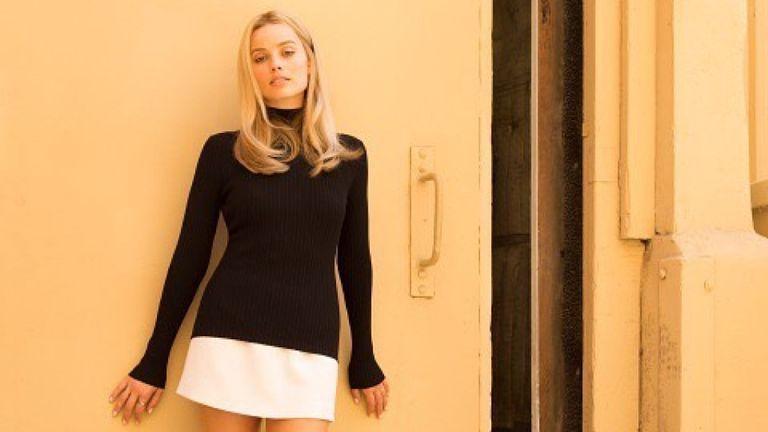 Margo re-entered the top thousand in 2018, the year country singer Margo Price won the Grammy for Best New Artist. In 2020, the combined spellings would have ranked 175th.
Then there's Margaux. Margot Hemingway (1954-1996) respelled her name Margaux when her parents revealed they'd drunk Château Margaux wine at her conception. Despite Hemingway's later fame as a model and actress, this never caught on in America. Surprisingly, the French loved it. In the late 1990s, Margaux was among the top 15 French baby names. With thousands of young French women bearing the name, Queen Margaux now reigns in France.
---
The most famous actress born the same year as you
The most famous actress born the same year as you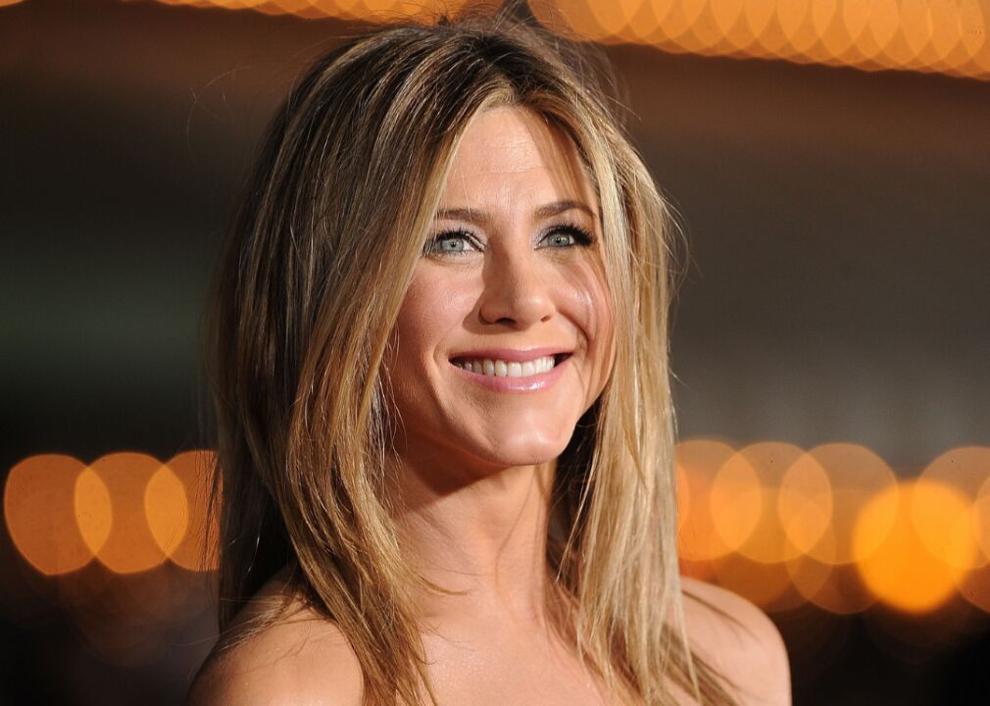 1920: Maureen O'Hara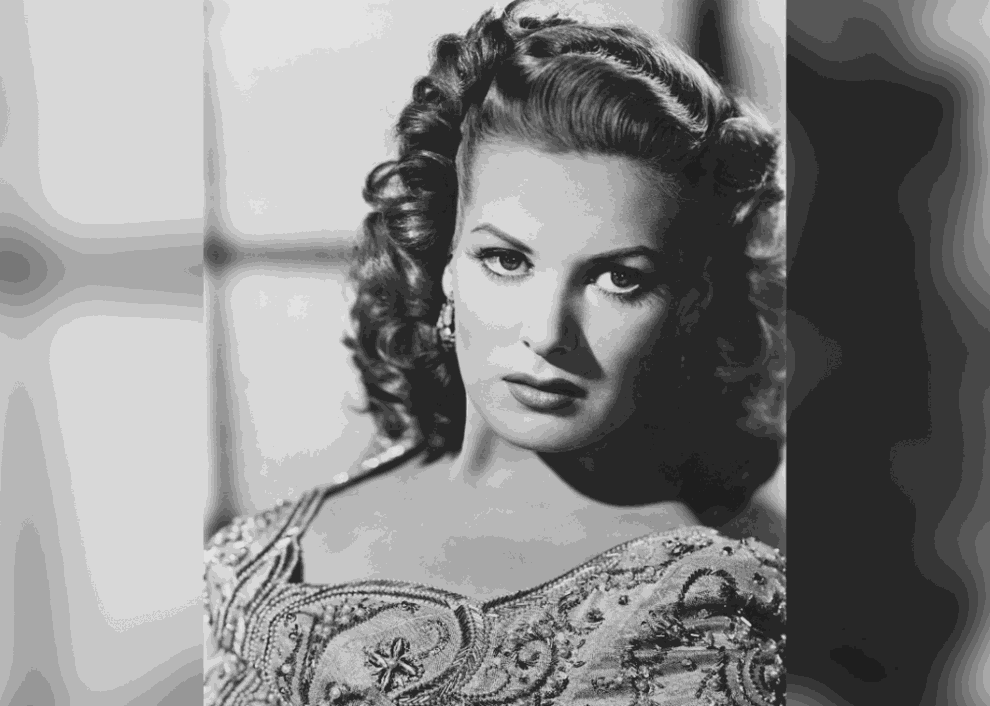 1921: Lana Turner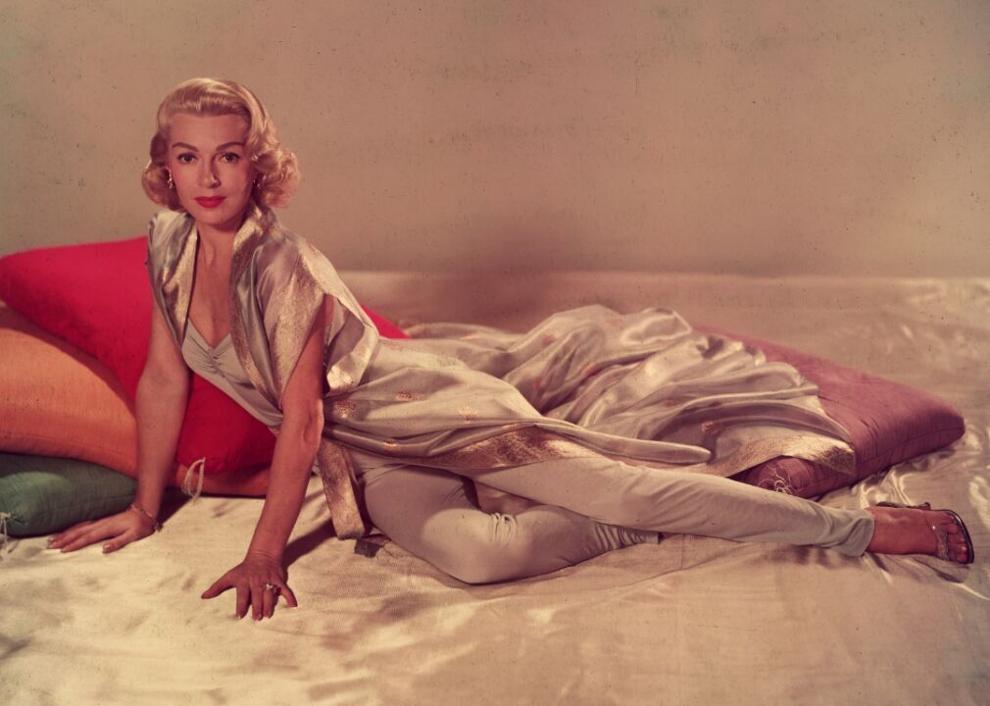 1922: Judy Garland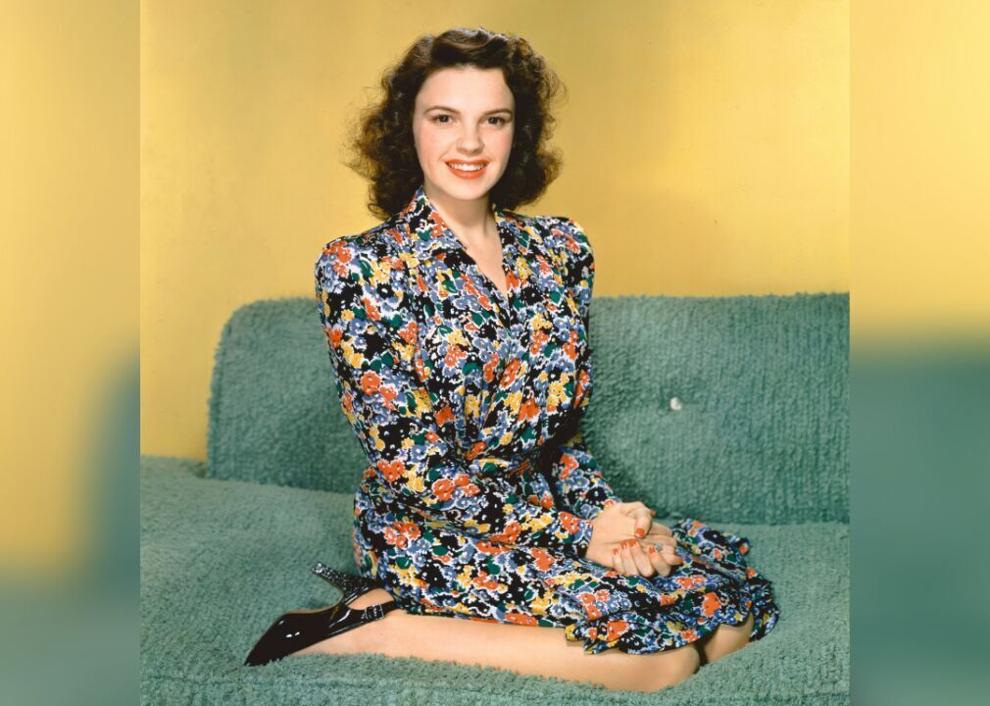 1923: Estelle Getty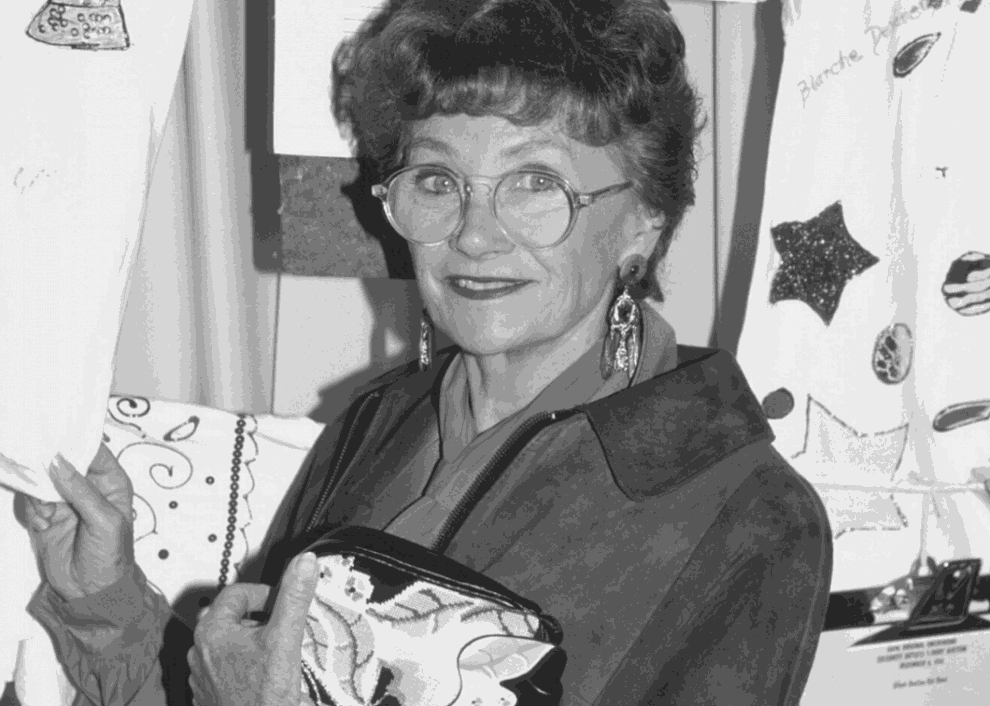 1924: Lauren Bacall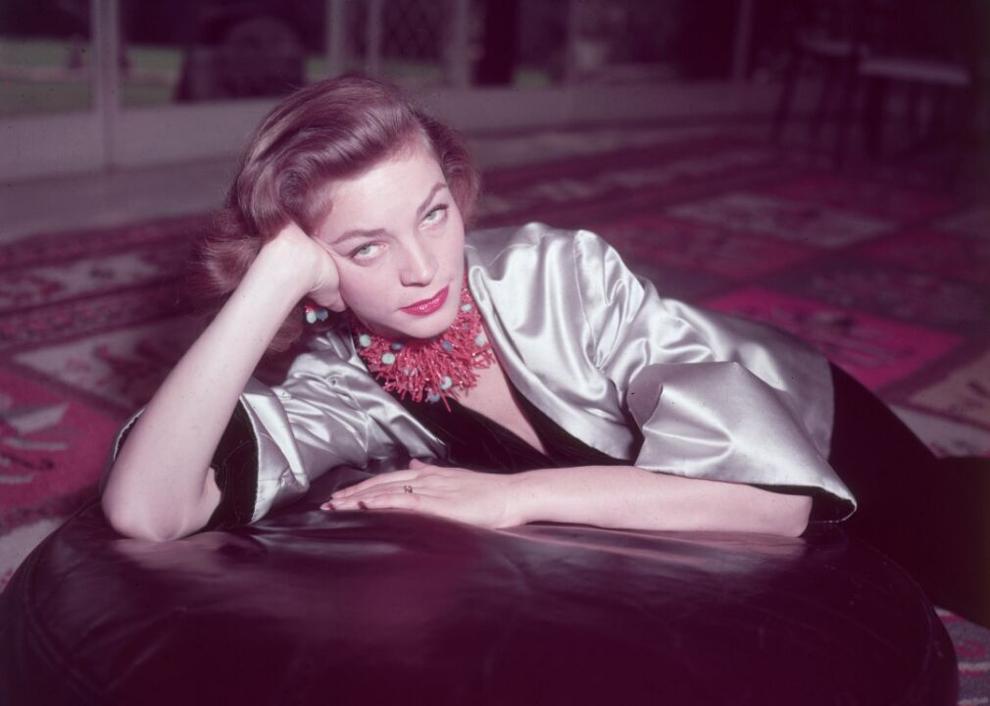 1925: Angela Lansbury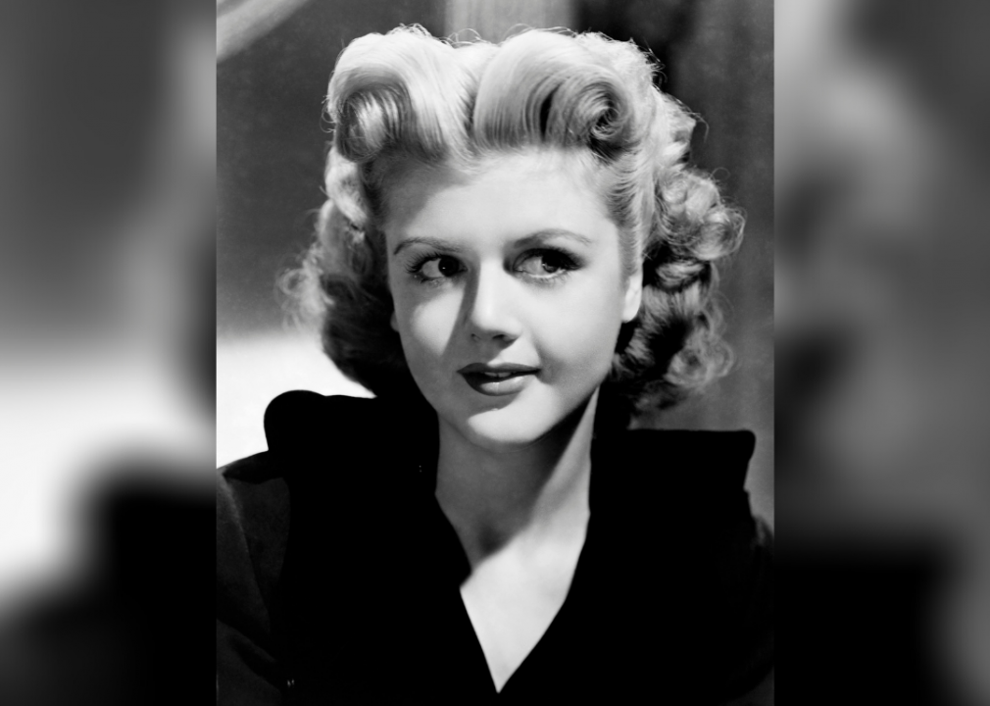 1926: Marilyn Monroe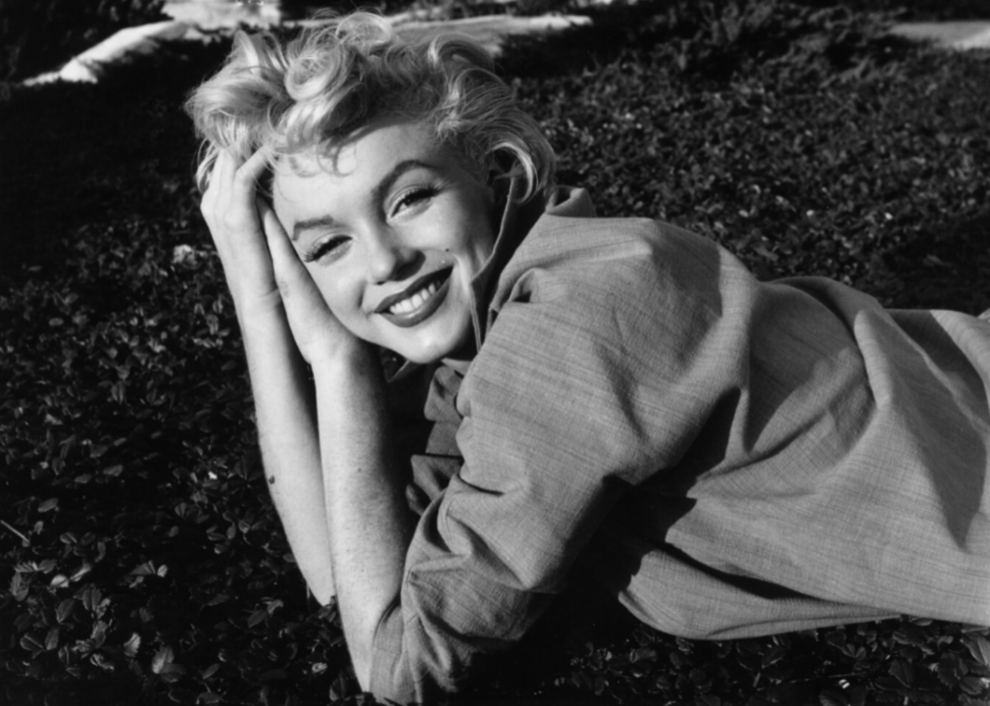 1927: Janet Leigh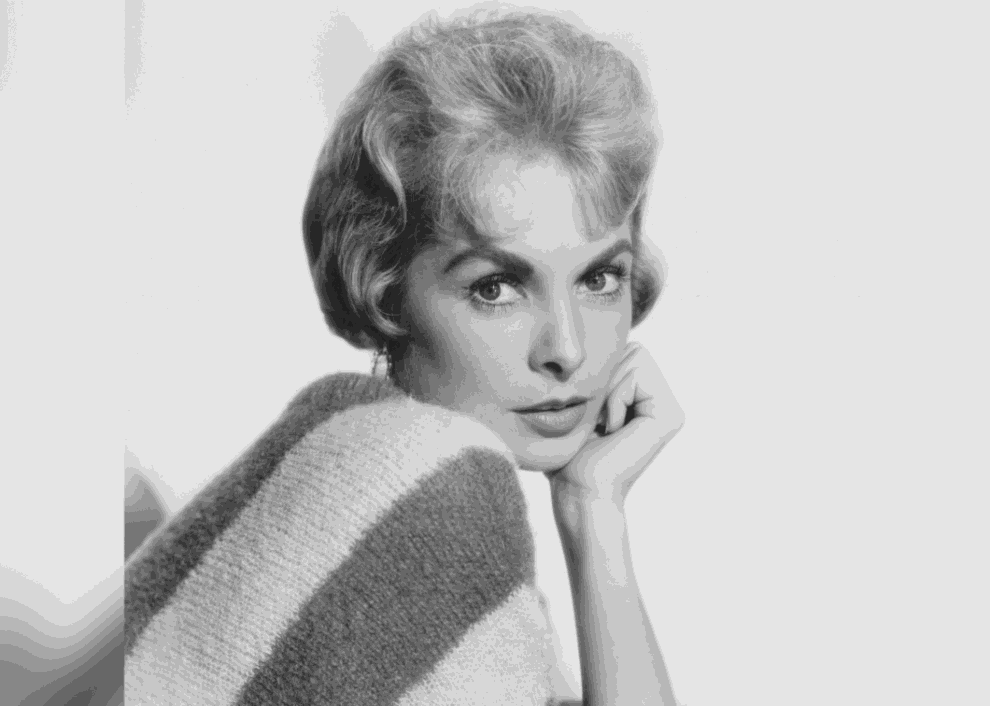 1928: Shirley Temple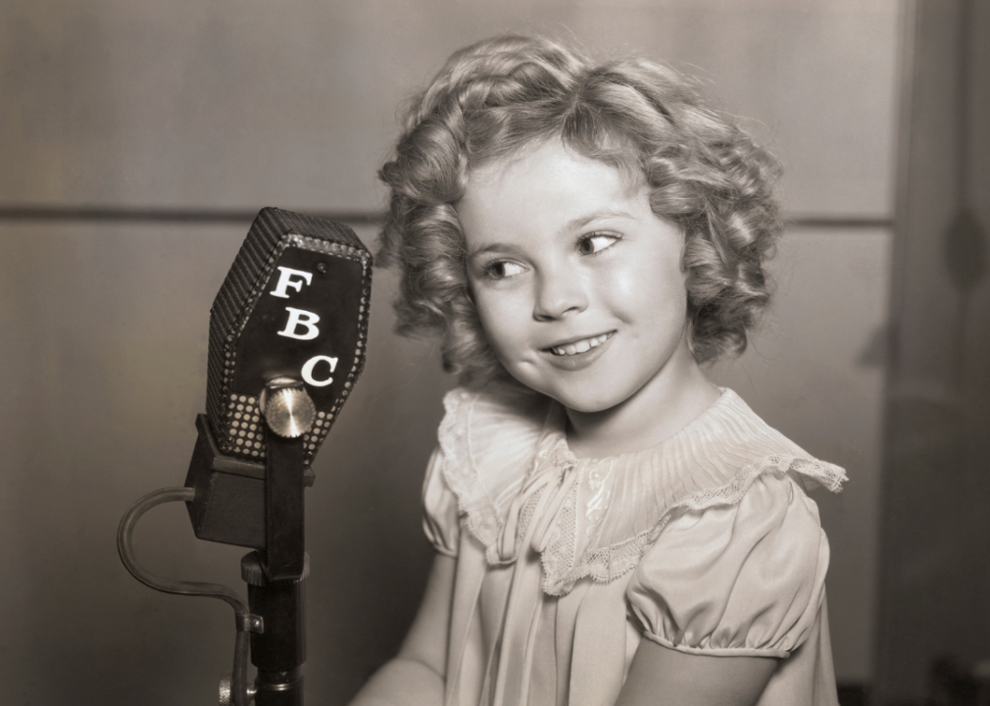 1929: Audrey Hepburn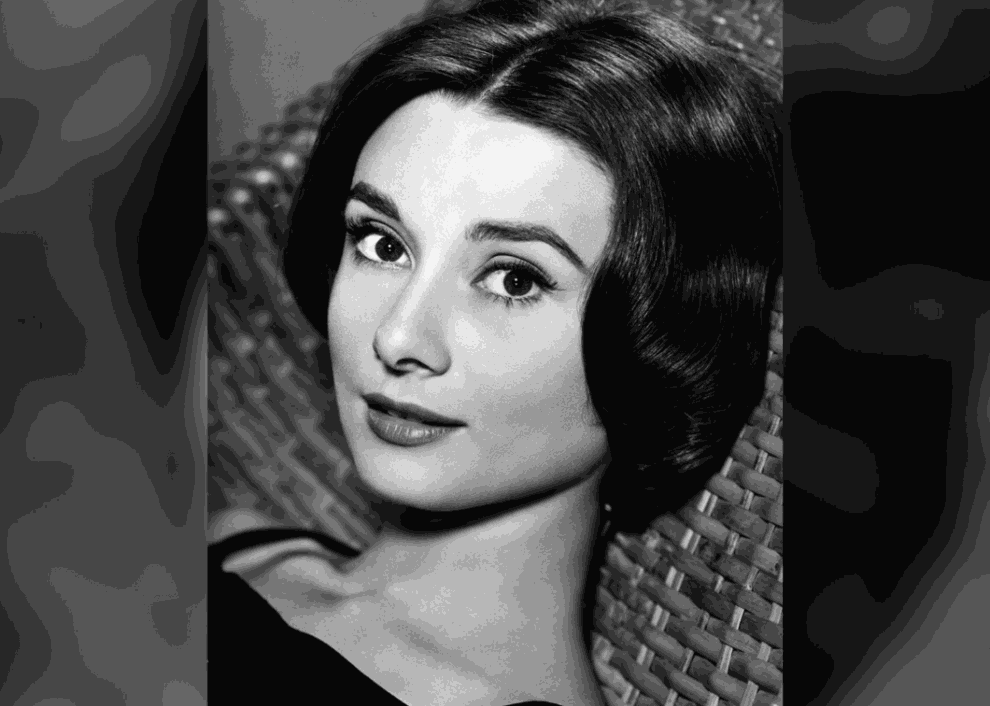 1930: Tippi Hedren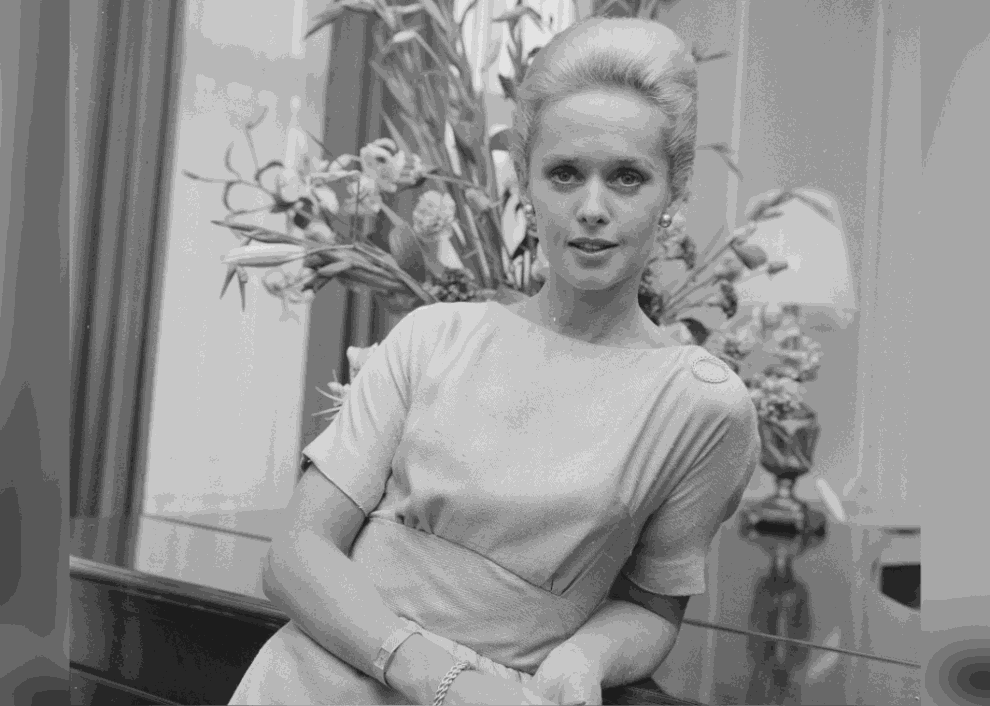 1931: Anne Bancroft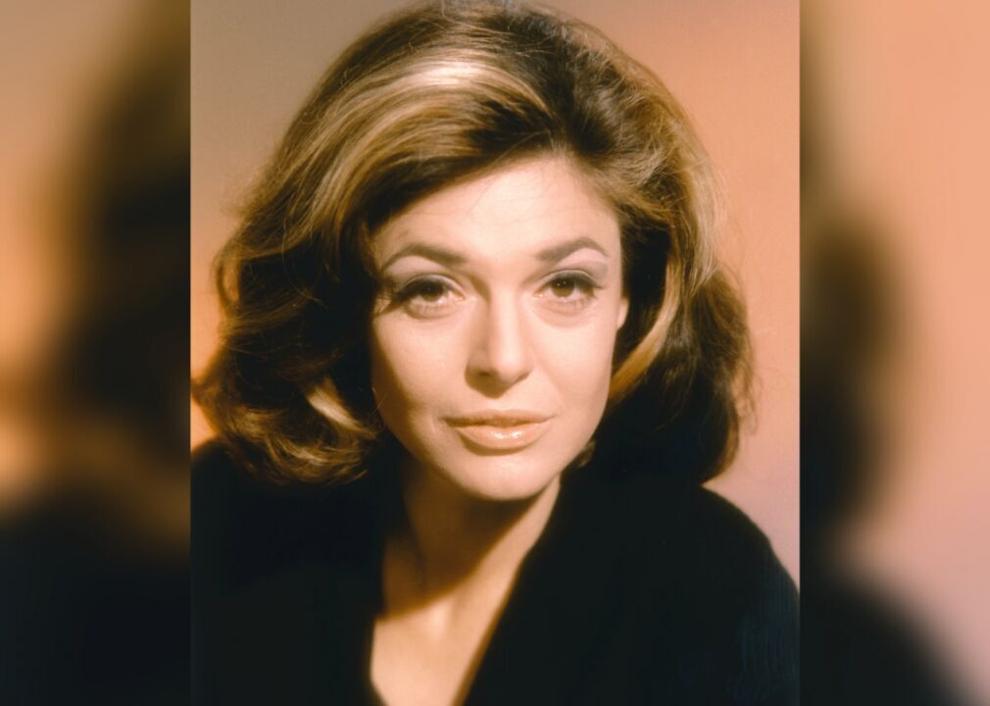 1932: Elizabeth Taylor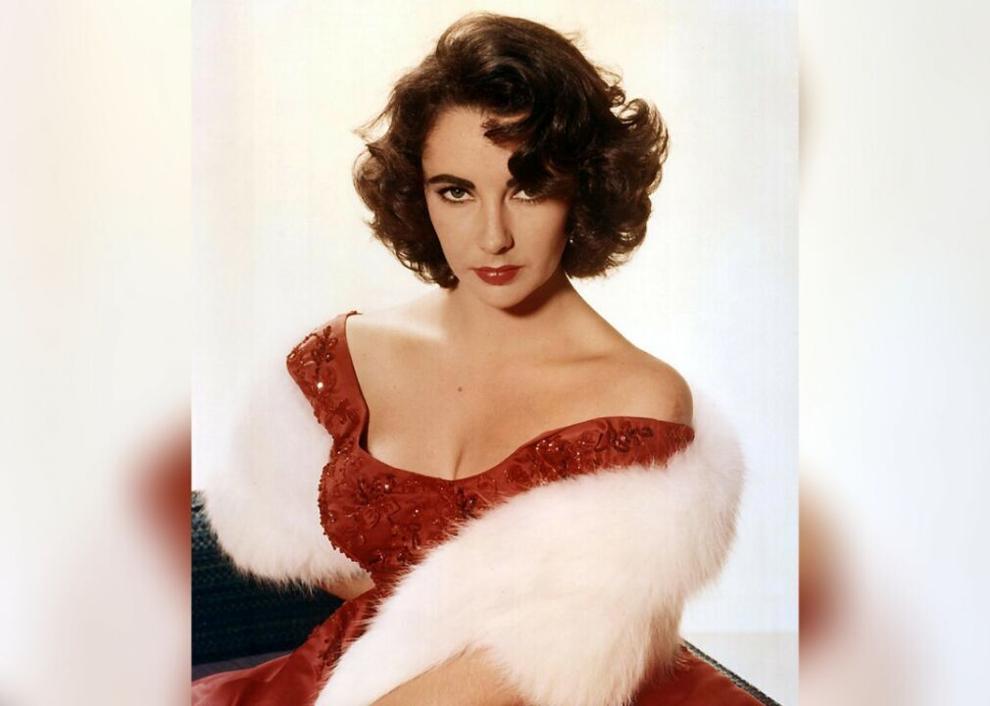 1933: Jayne Mansfield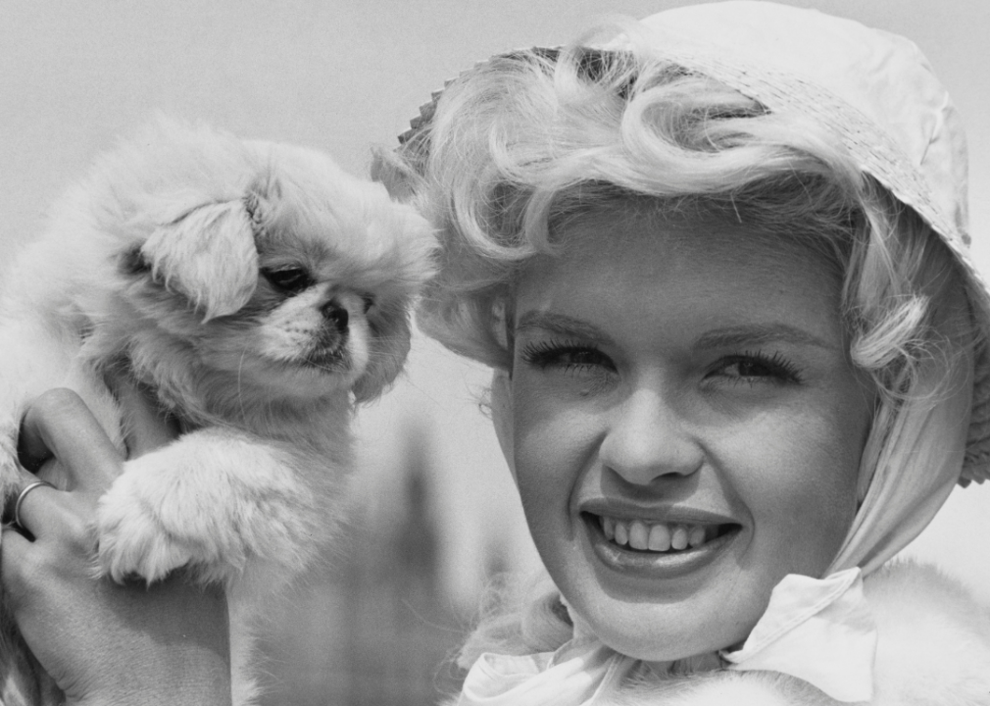 1934: Sophia Loren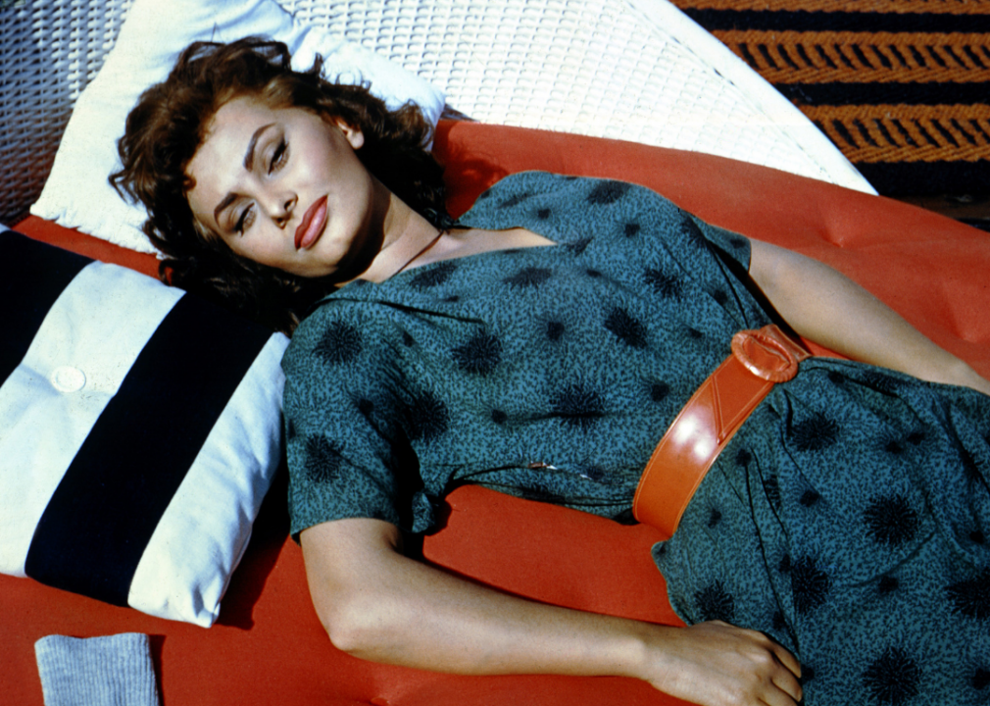 1935: Julie Andrews
1936: Ursula Andress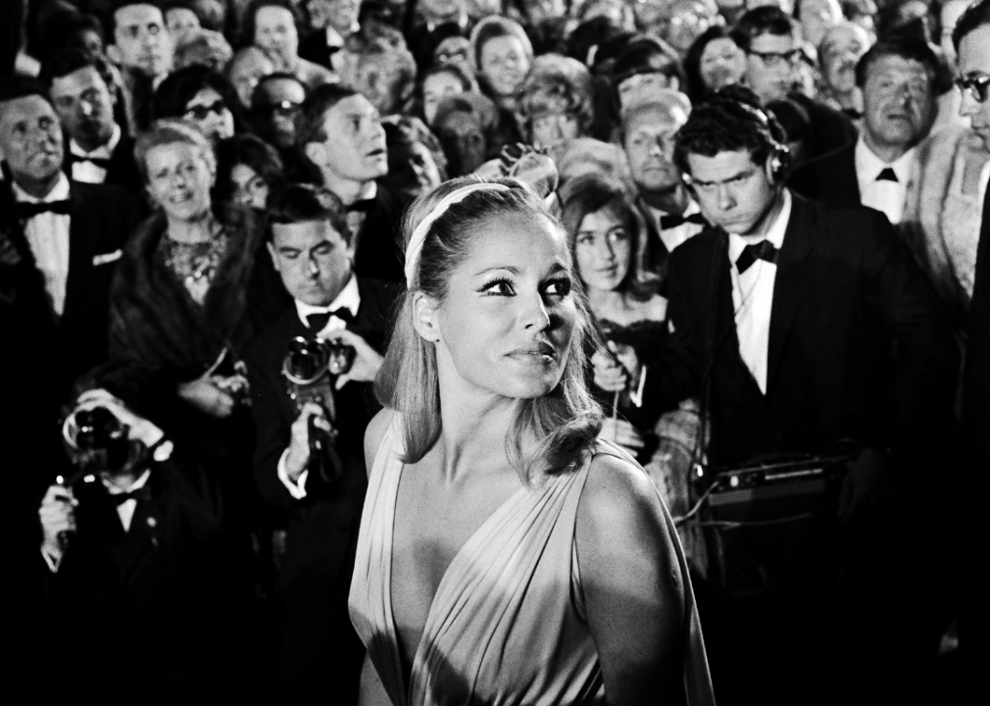 1937: Jane Fonda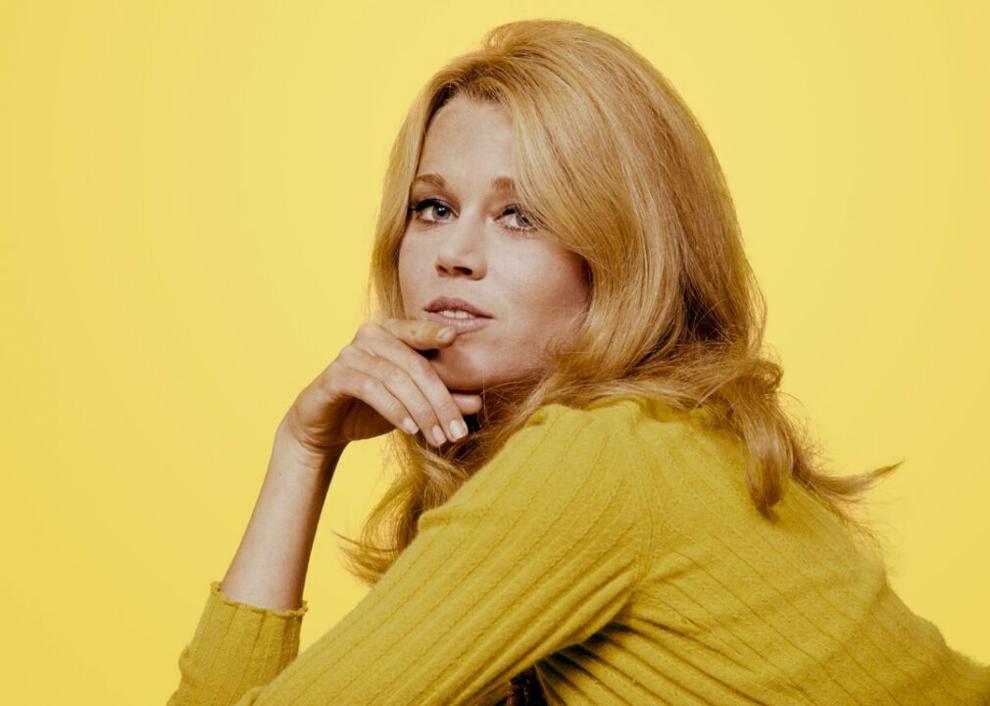 1938: Natalie Wood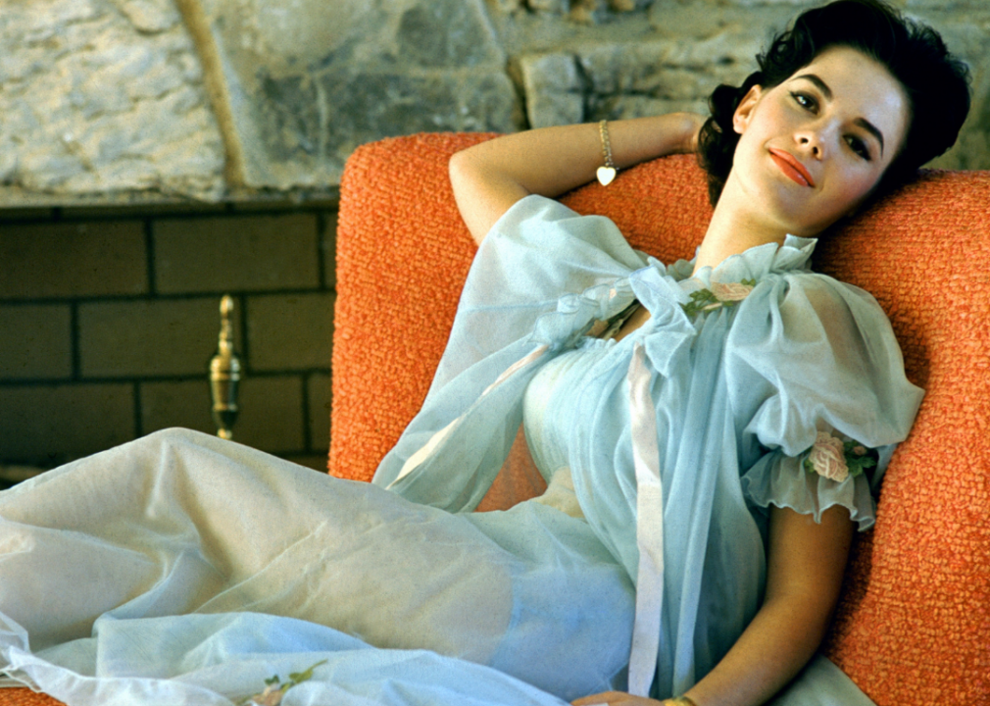 1939: Lily Tomlin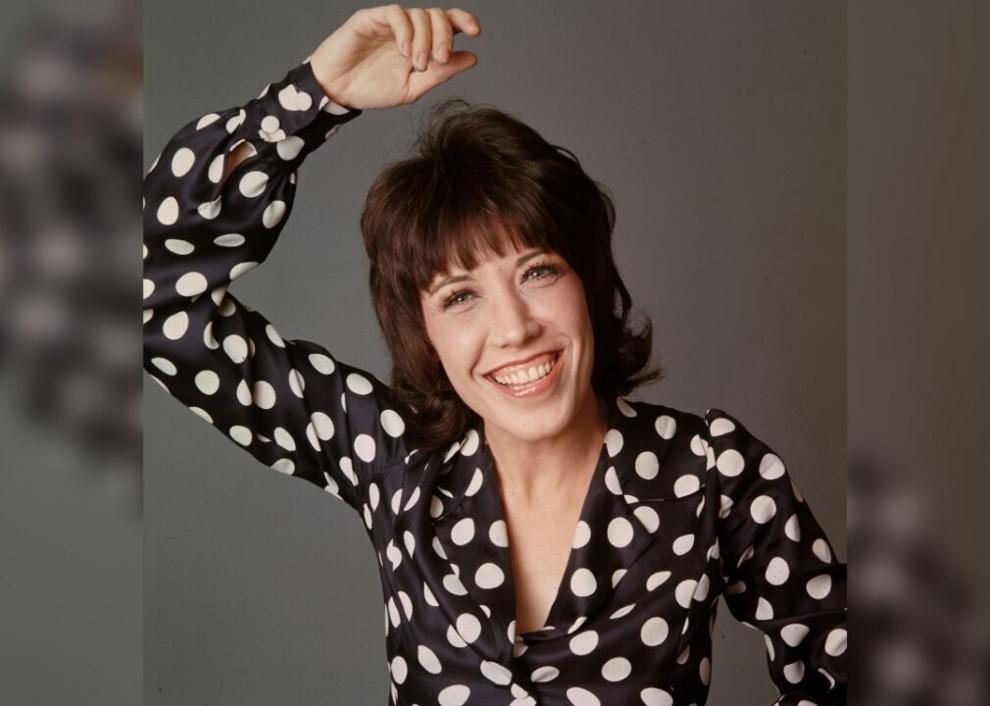 1940: Raquel Welch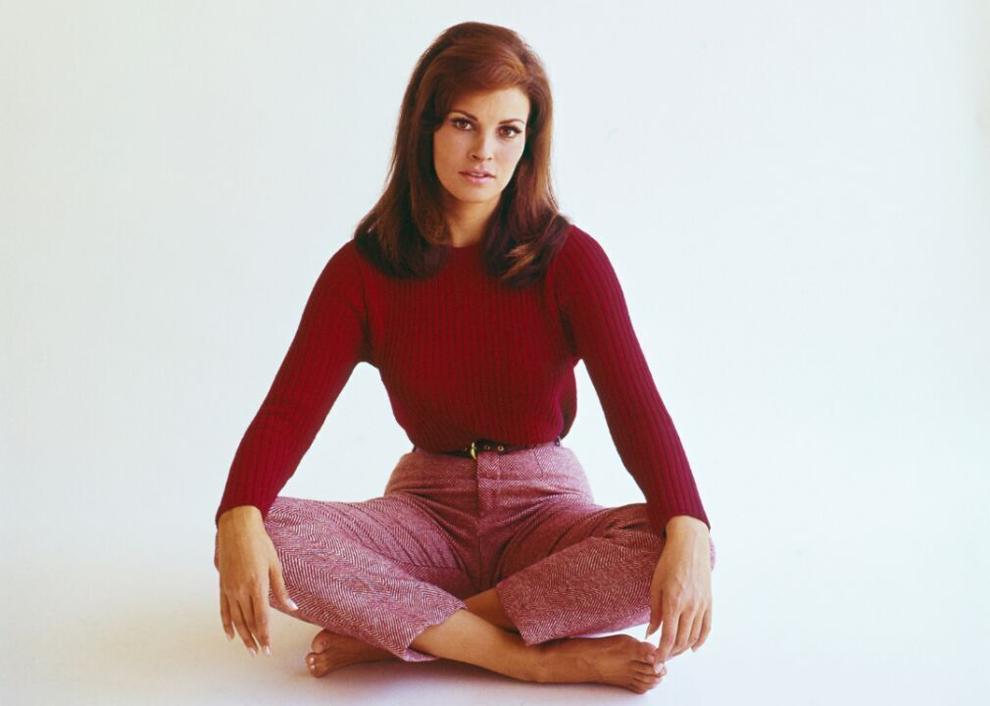 1941: Ann-Margret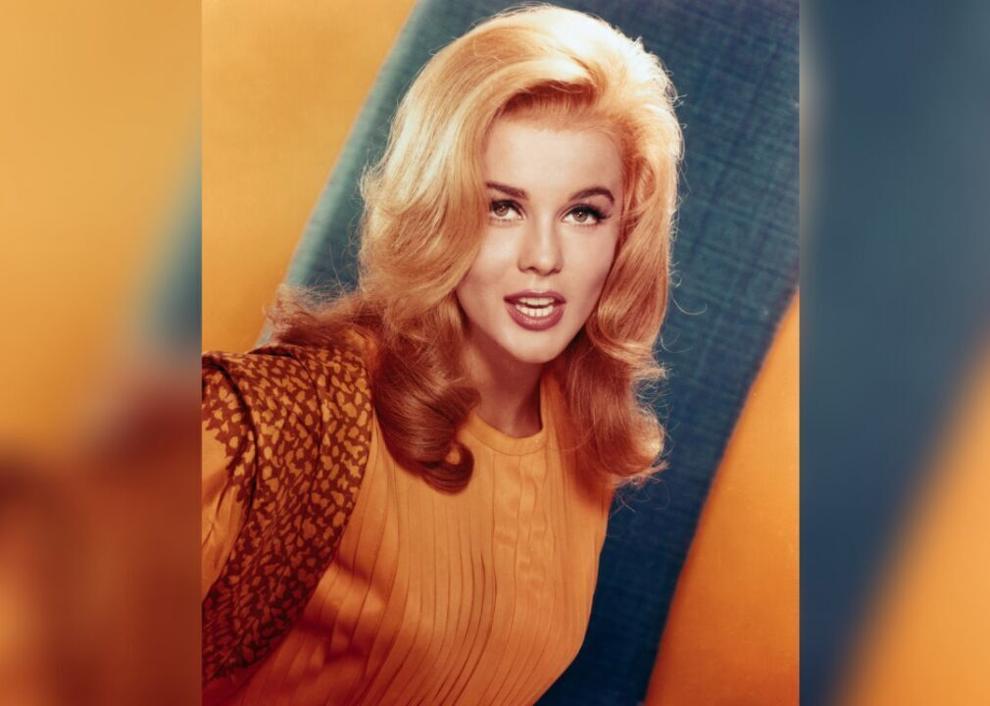 1942: Barbra Streisand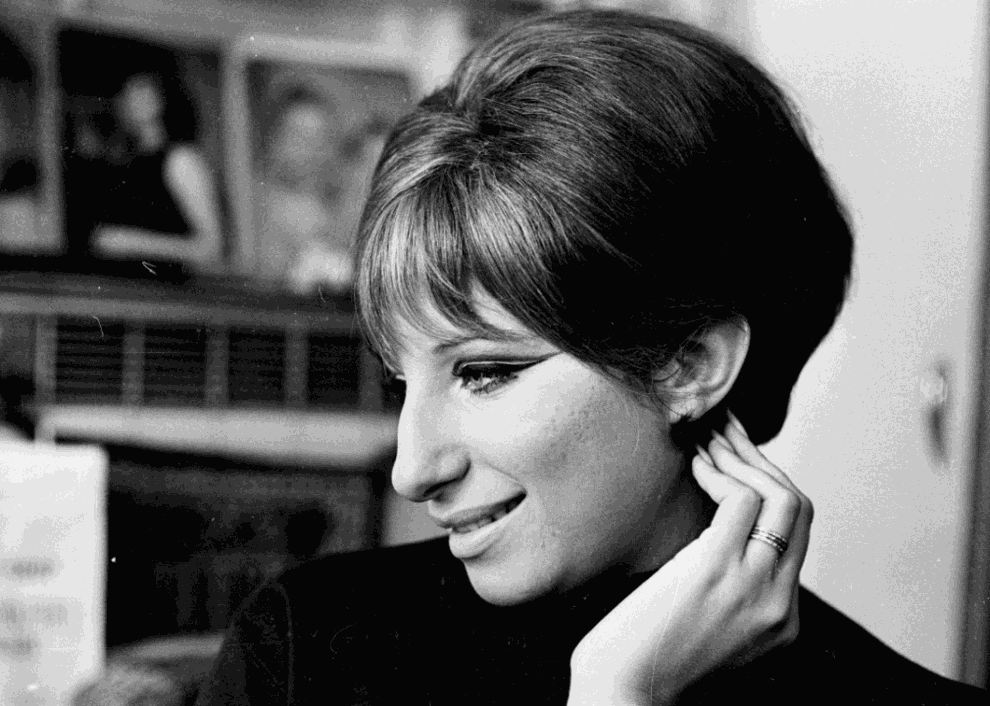 1943: Sharon Tate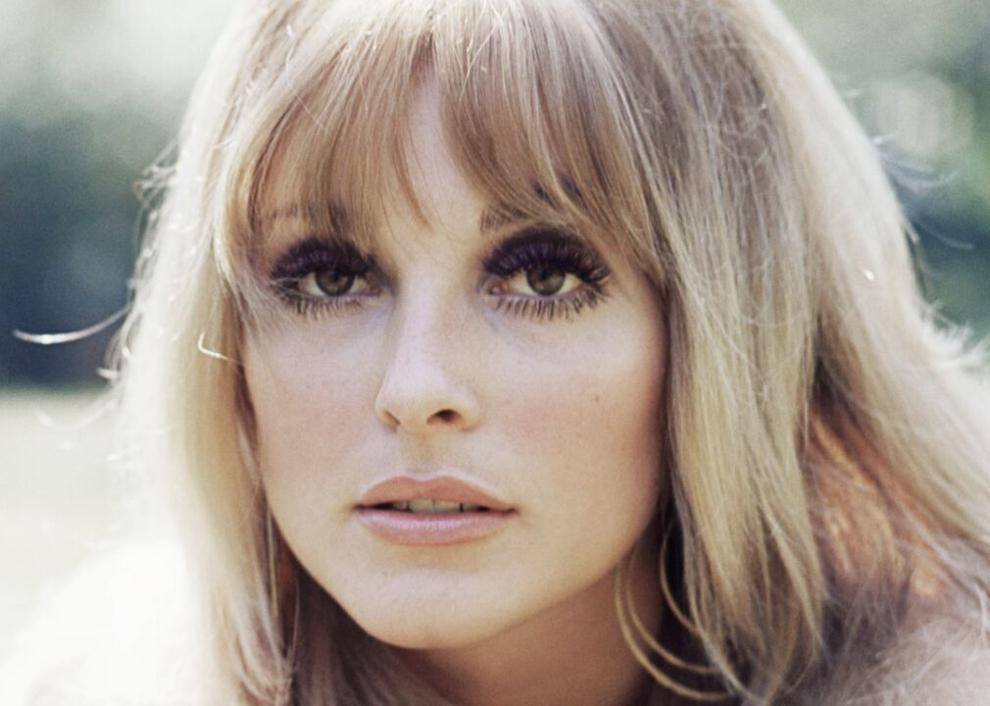 1944: Sondra Locke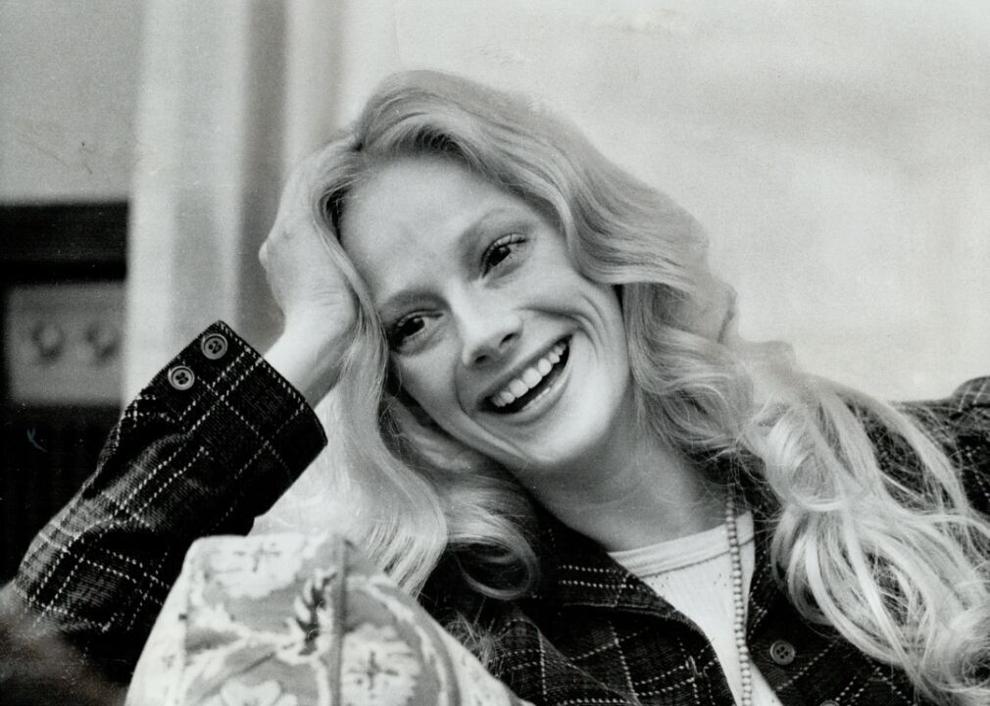 1945: Goldie Hawn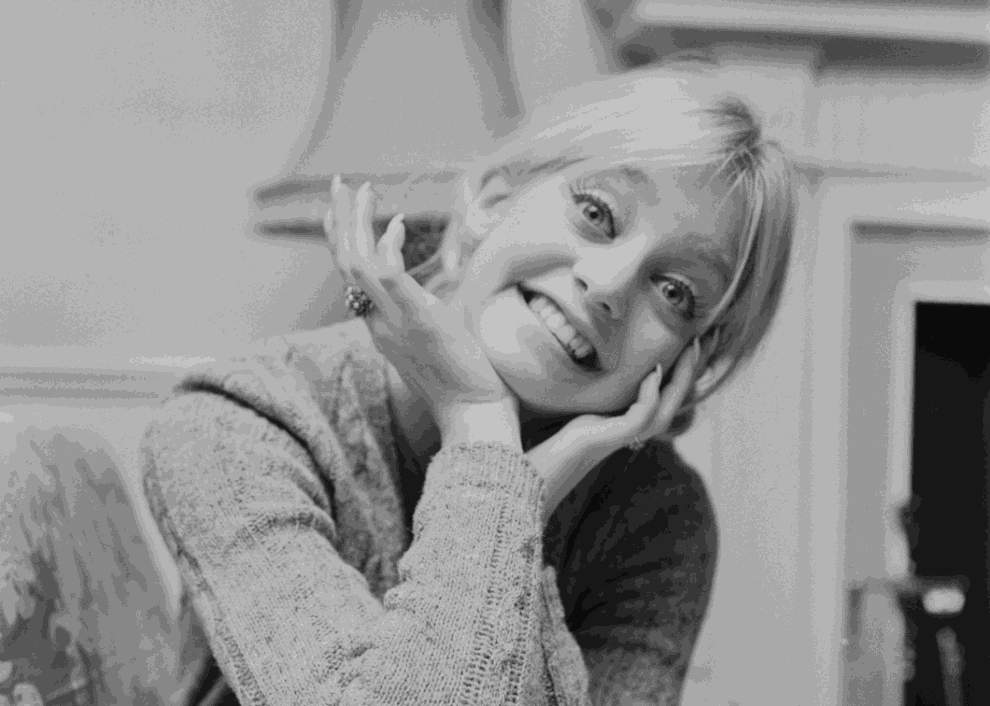 1947: Farrah Fawcett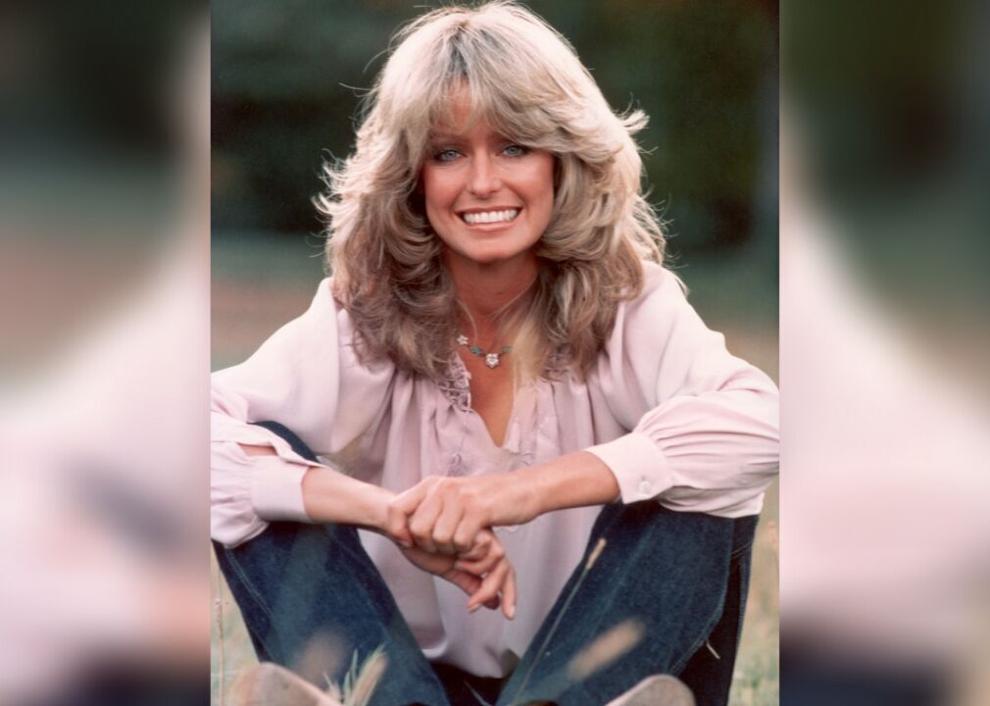 1948: Olivia Newton-John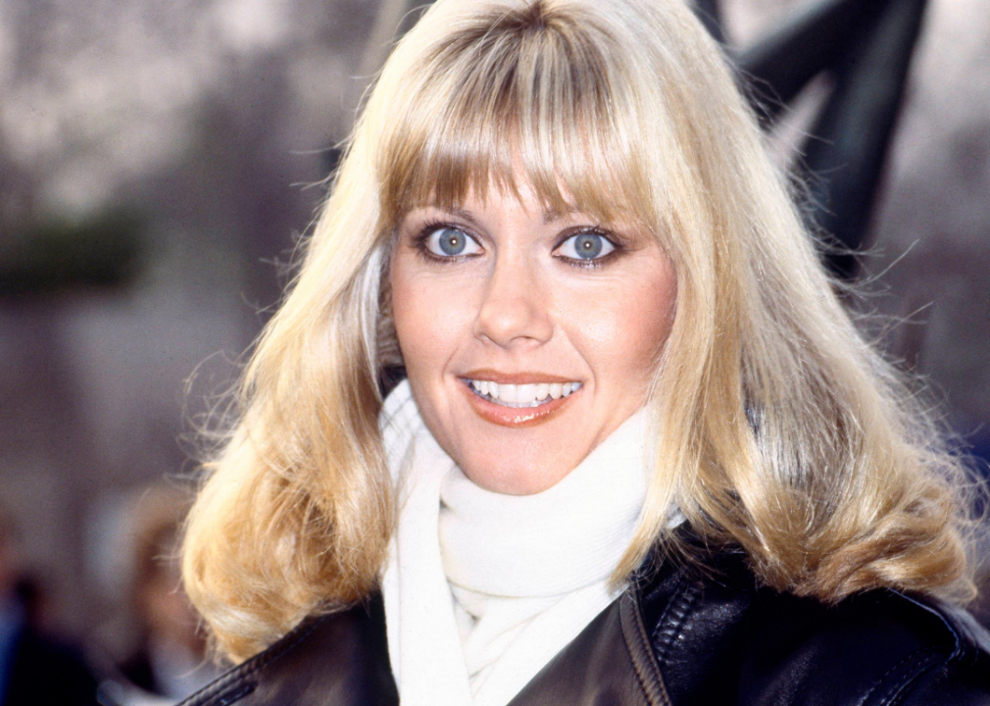 1949: Meryl Streep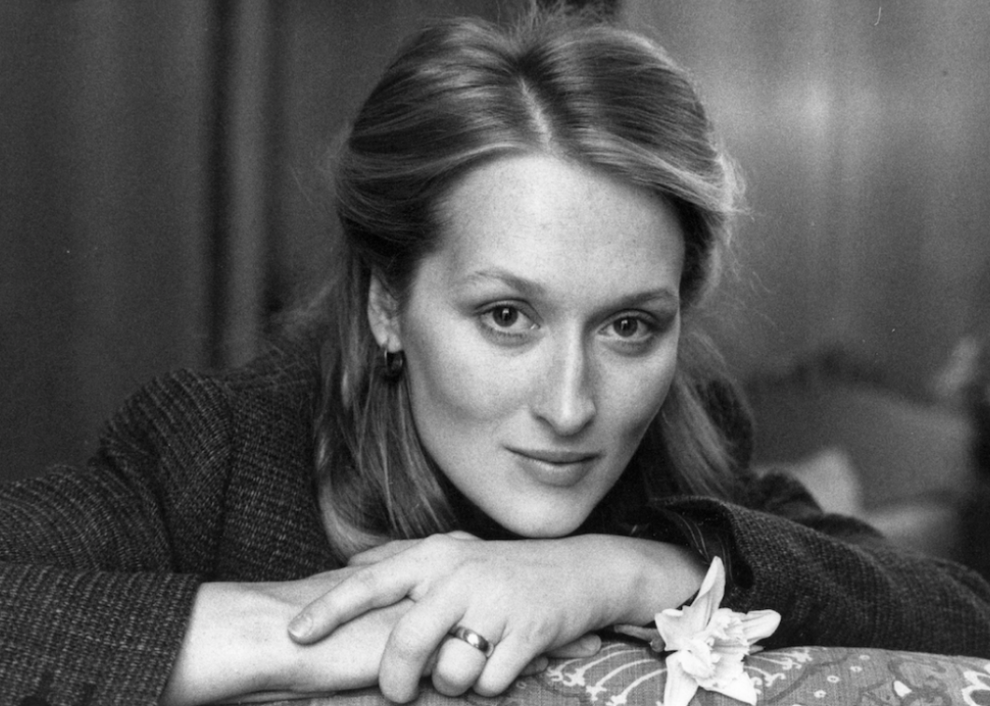 1950: Julie Walters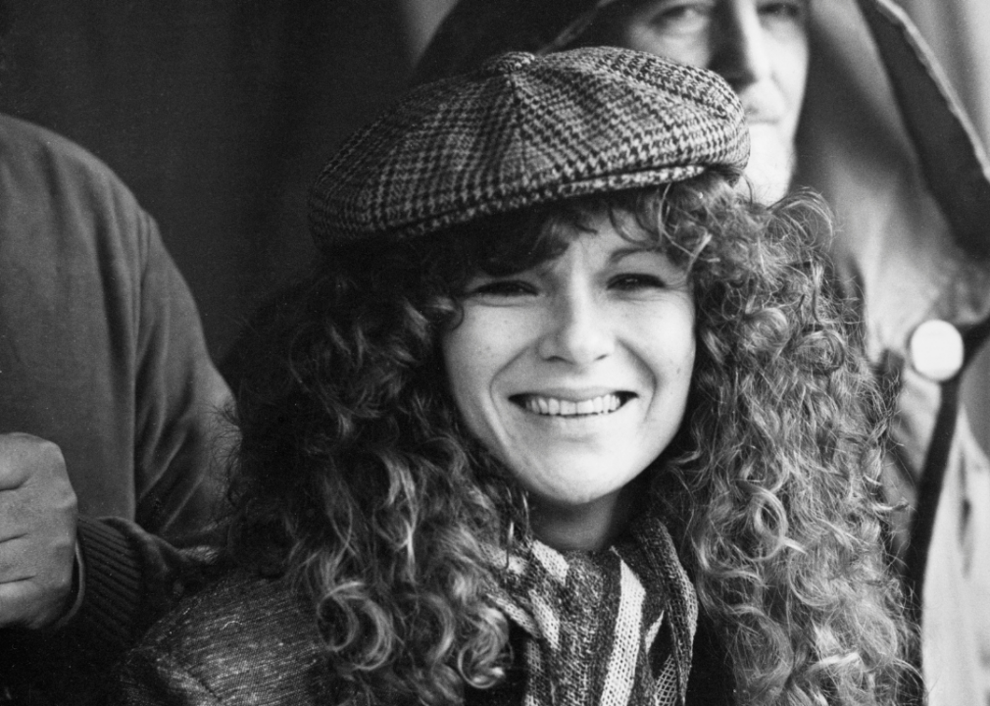 1951: Beverly D'Angelo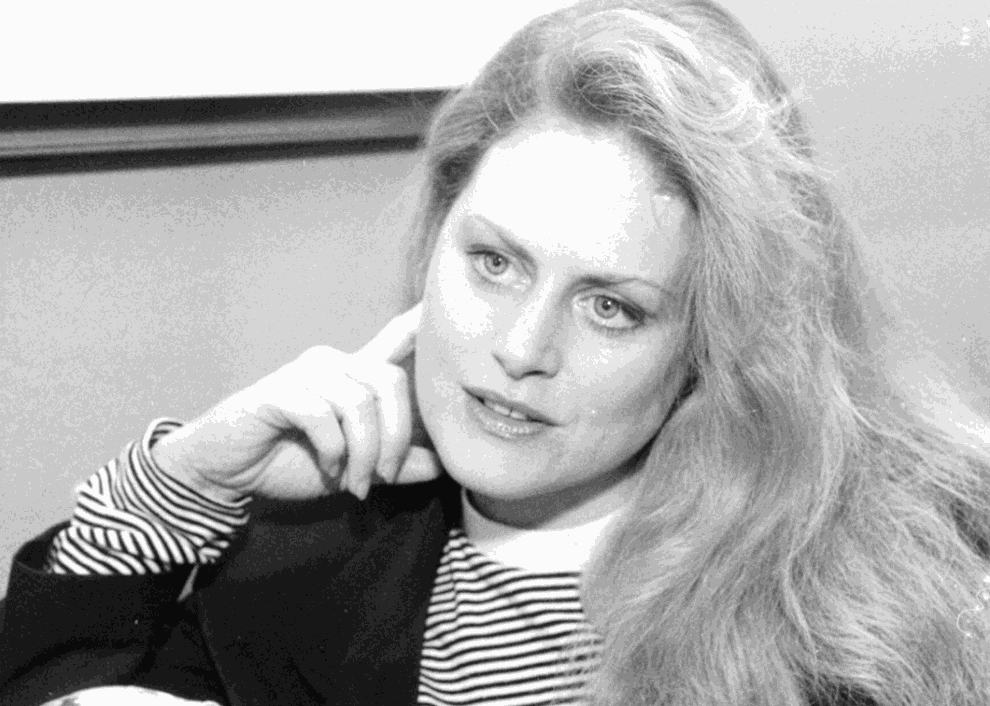 1952: Annette O'Toole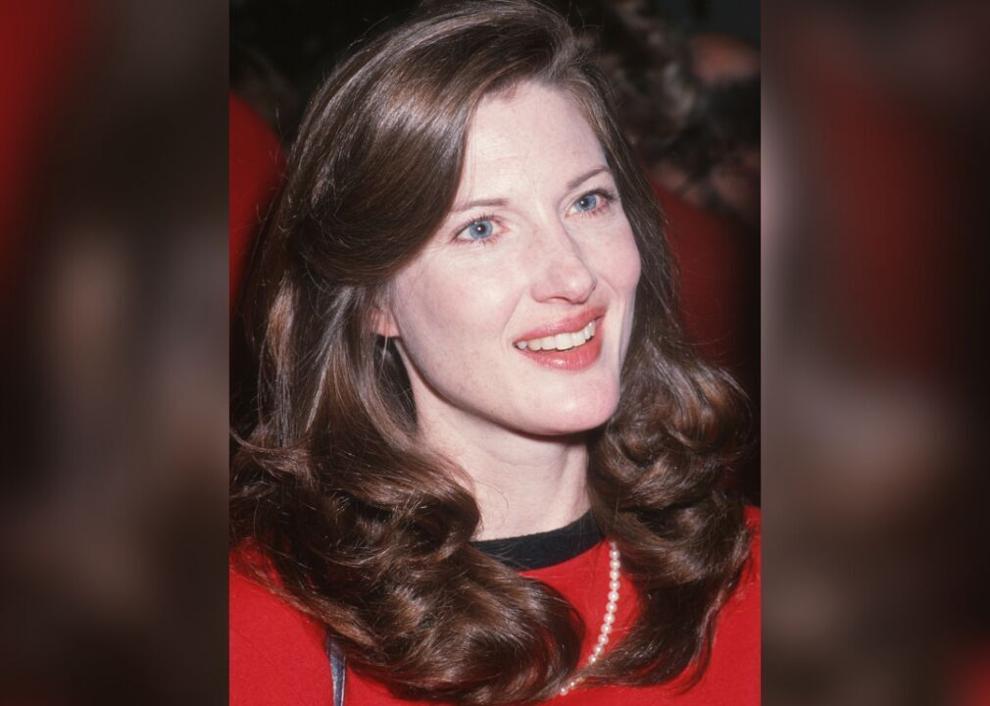 1953: Mary Steenburgen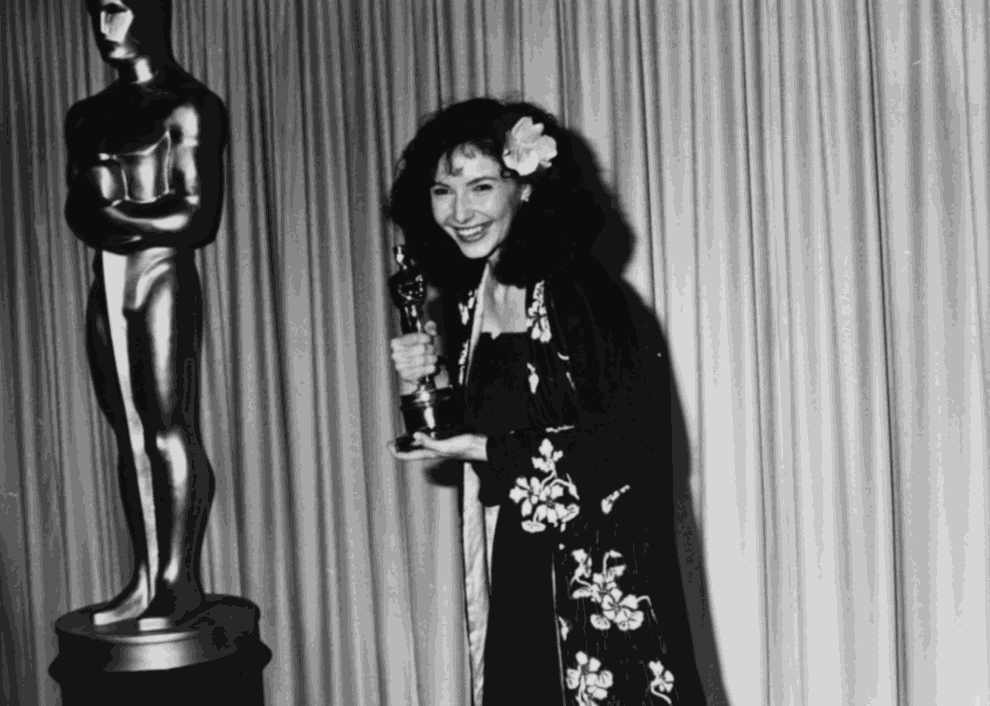 1954: Catherine O'Hara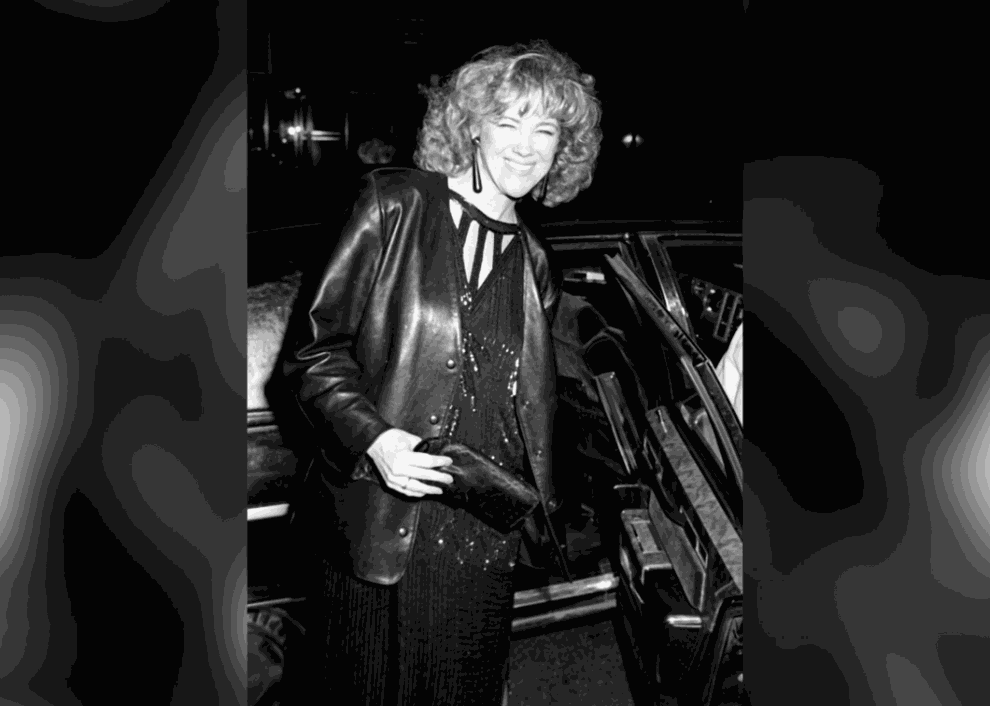 1955: Whoopi Goldberg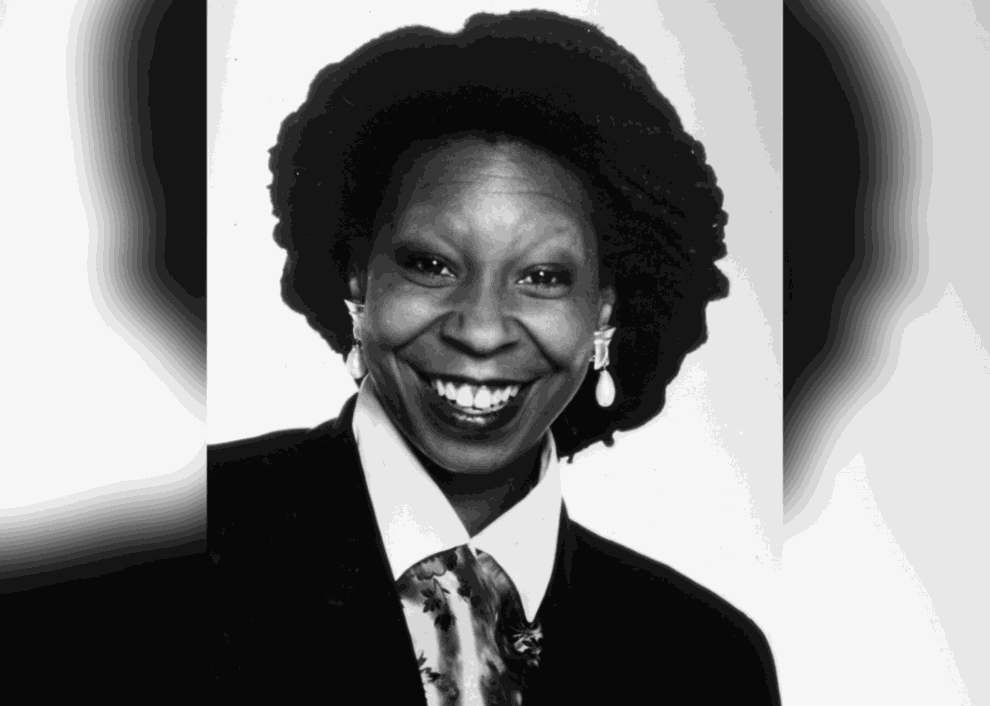 1956: Carrie Fisher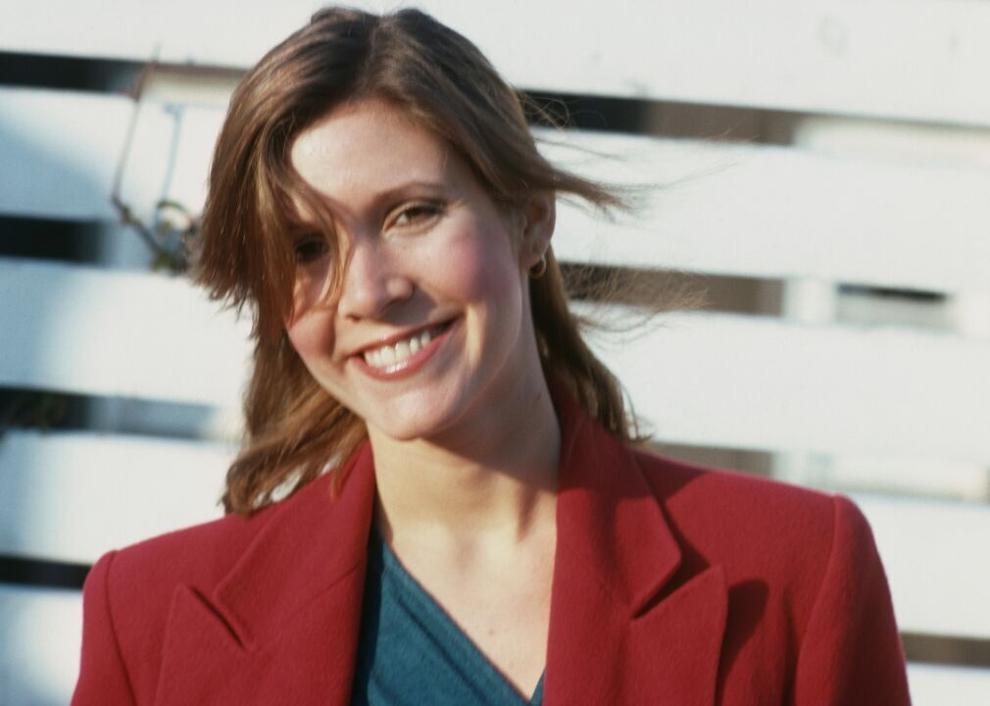 1957: Melanie Griffith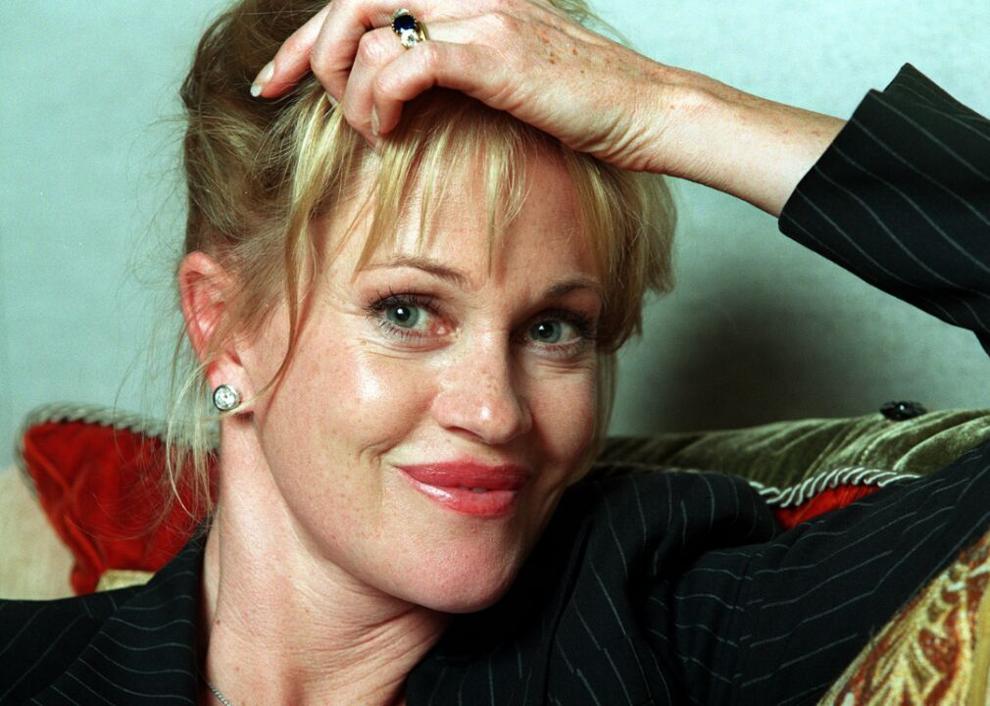 1958: Jamie Lee Curtis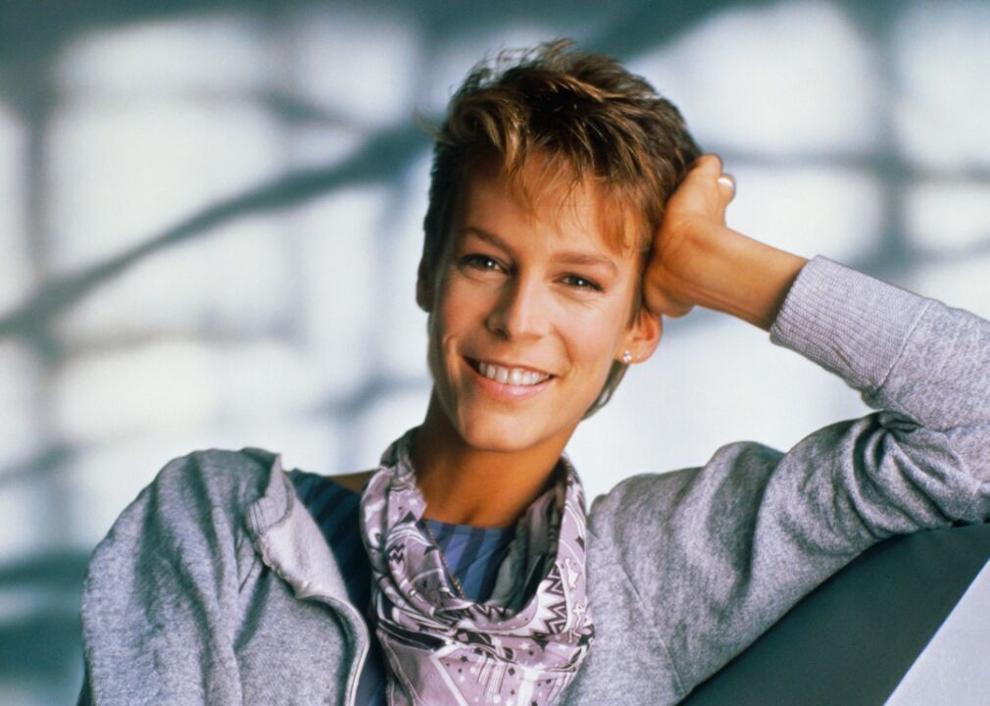 1959: Emma Thompson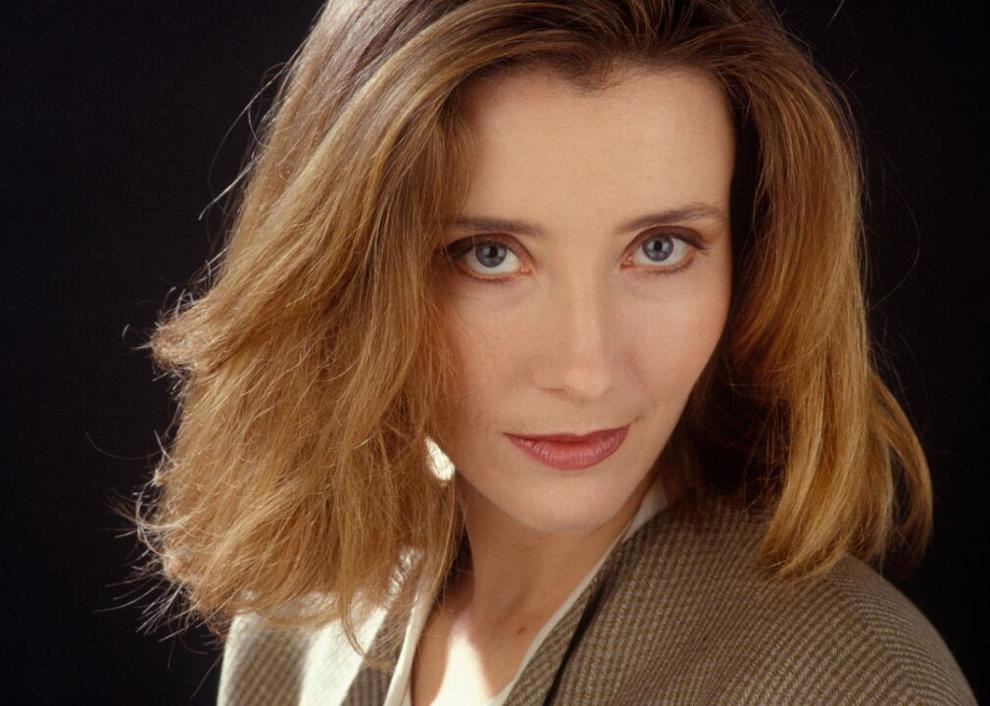 1960: Valerie Bertinelli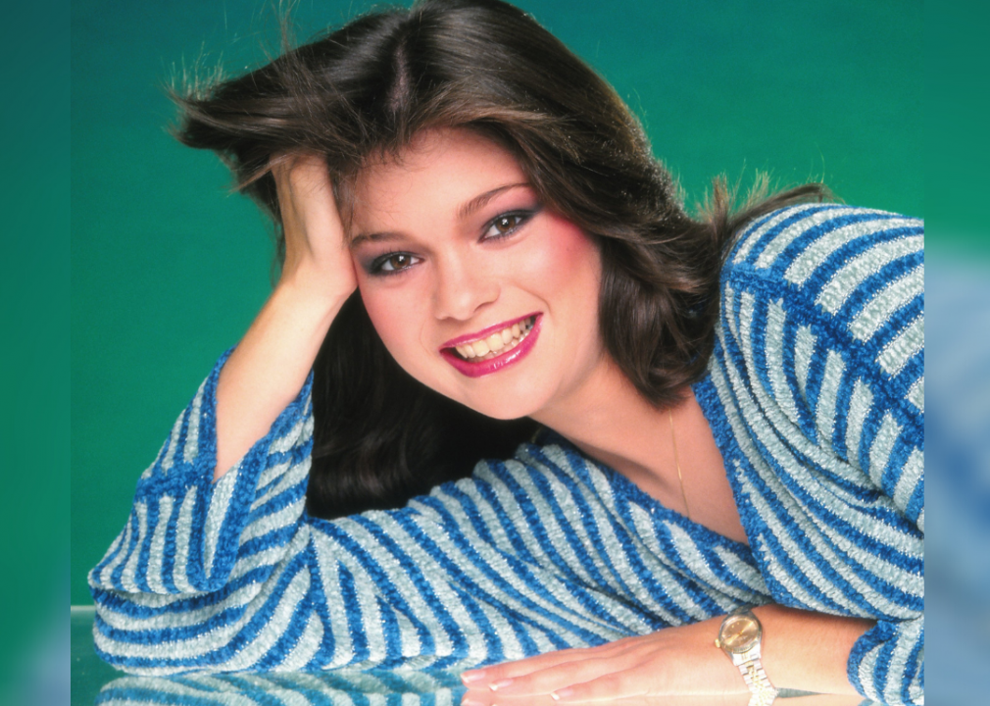 1961: Meg Ryan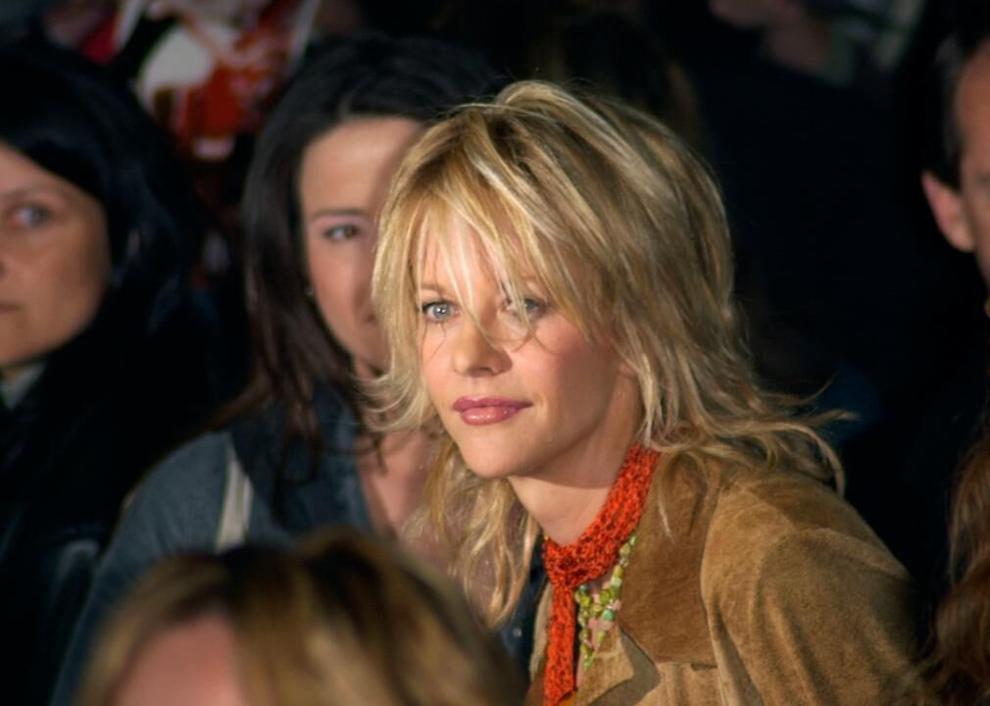 1962: Kelly Preston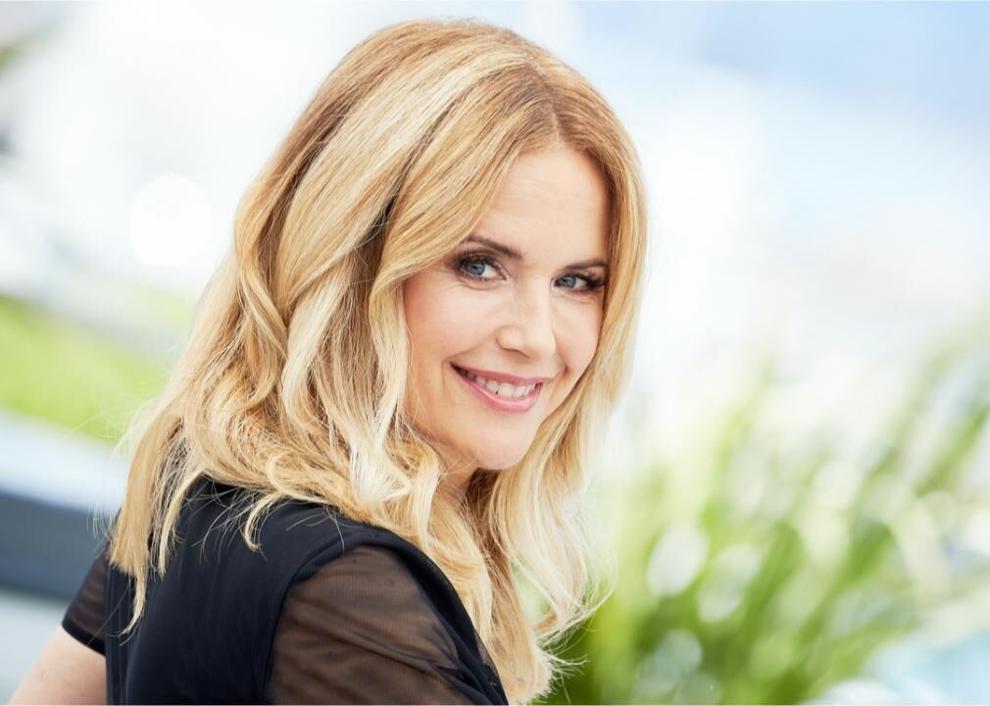 1963: Elisabeth Shue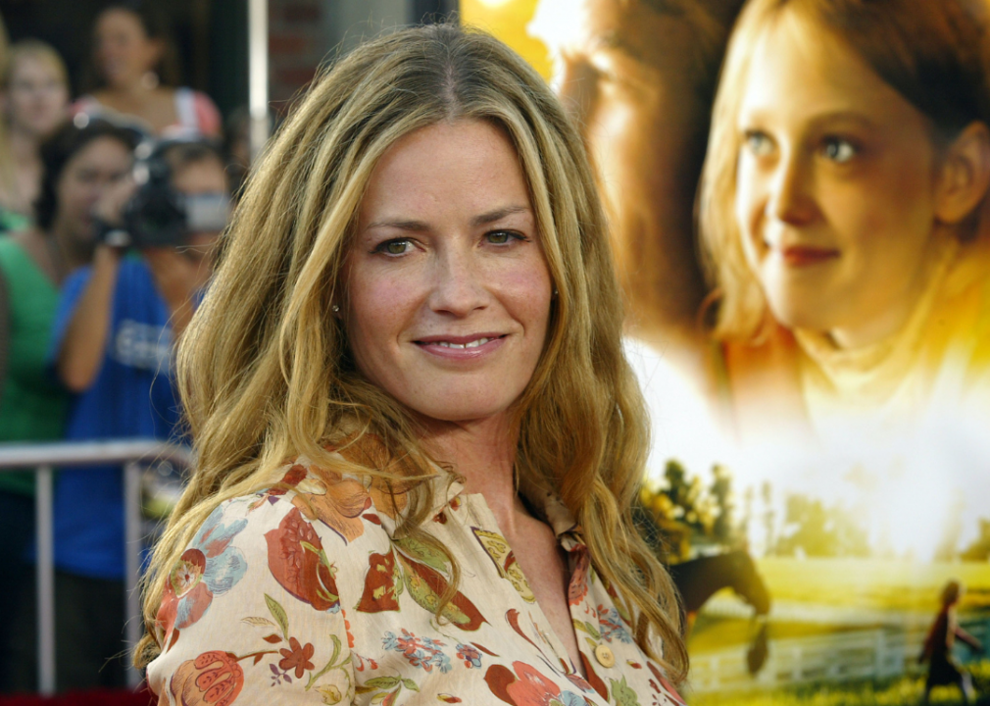 1964: Sandra Bullock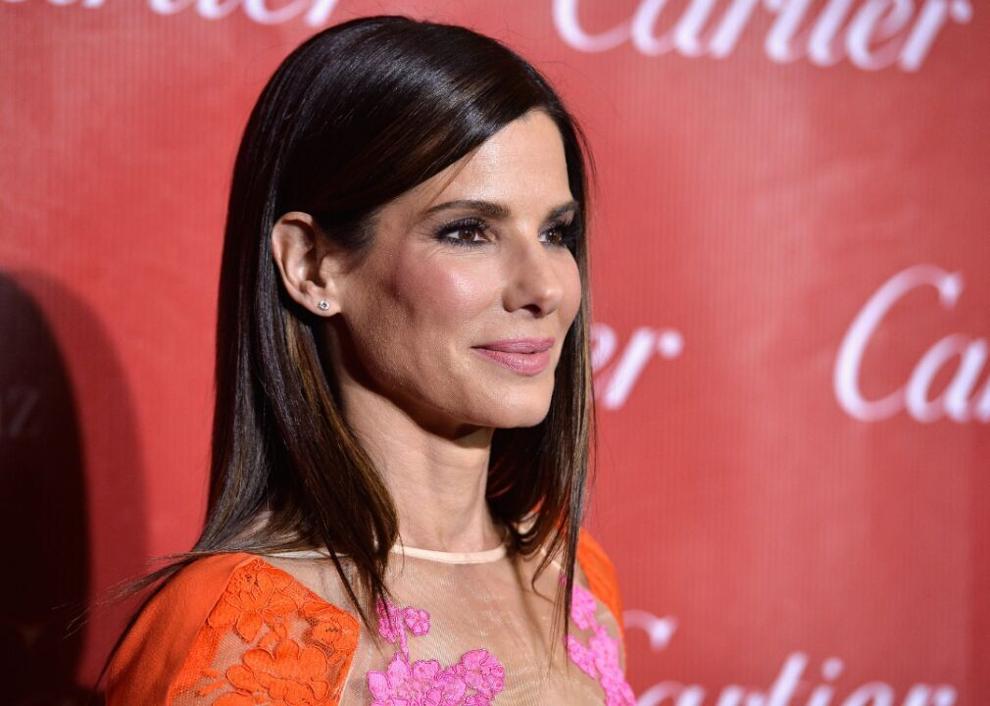 1965: Viola Davis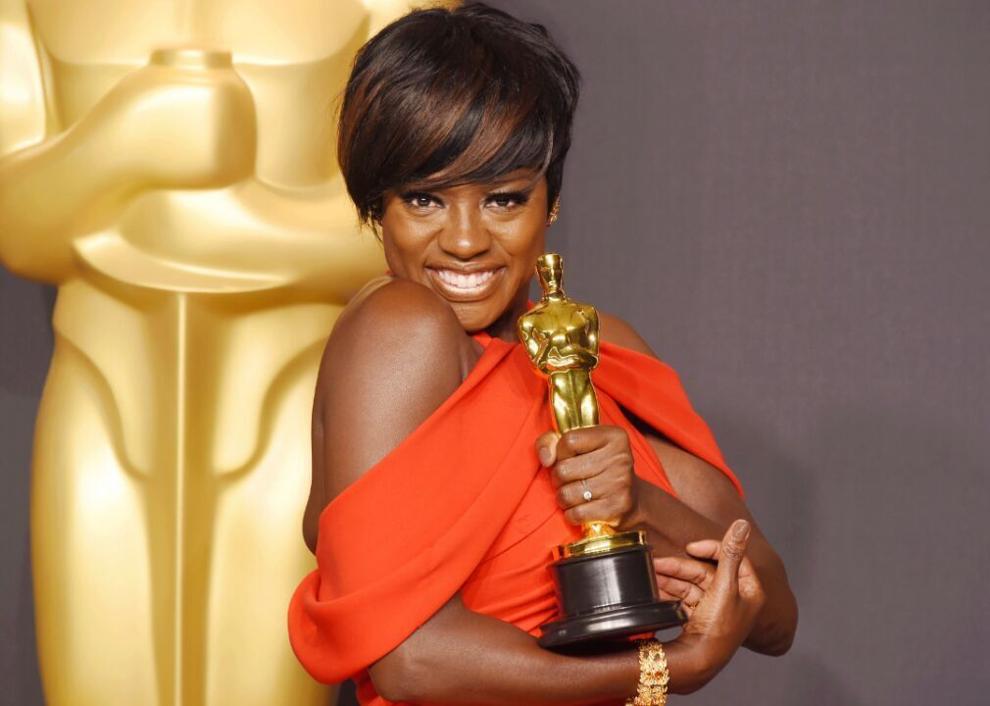 1966: Helena Bonham Carter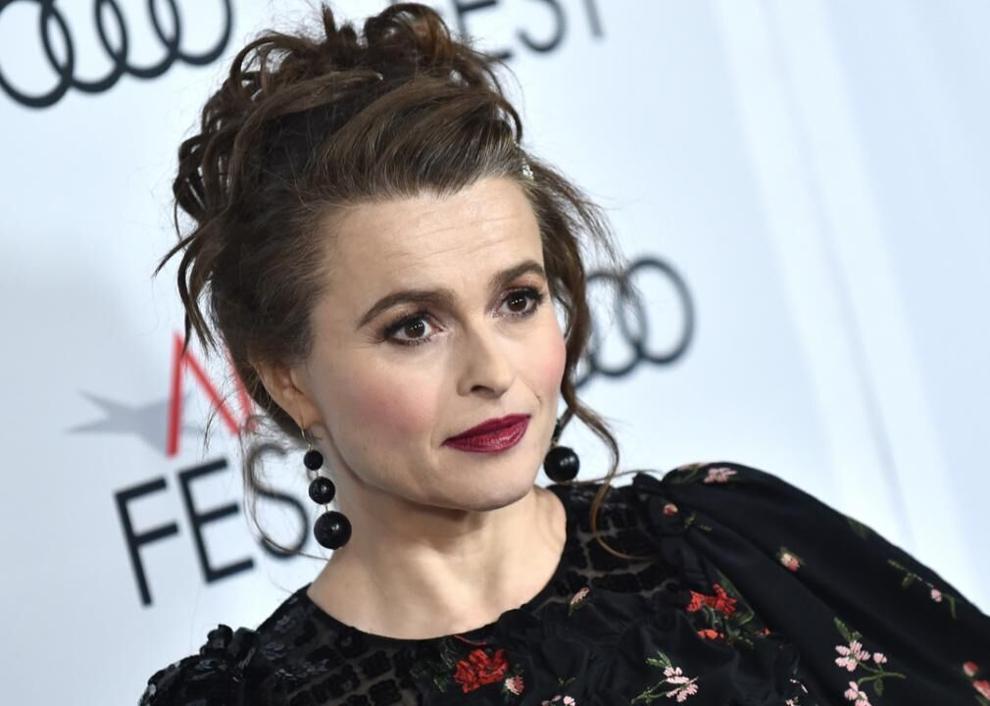 1967: Nicole Kidman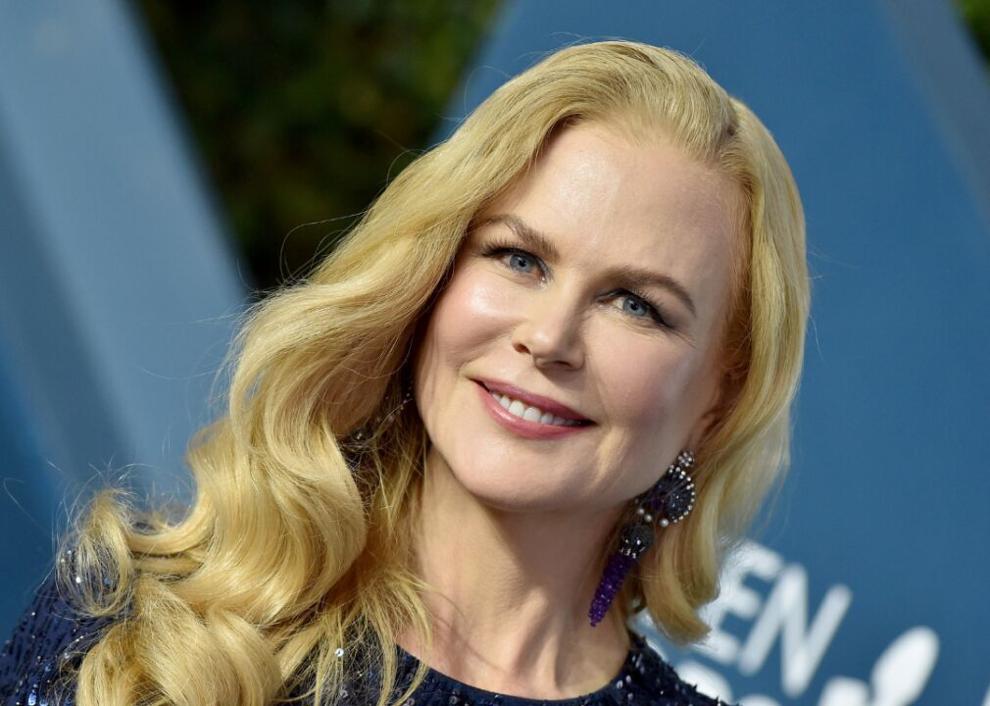 1968: Gillian Anderson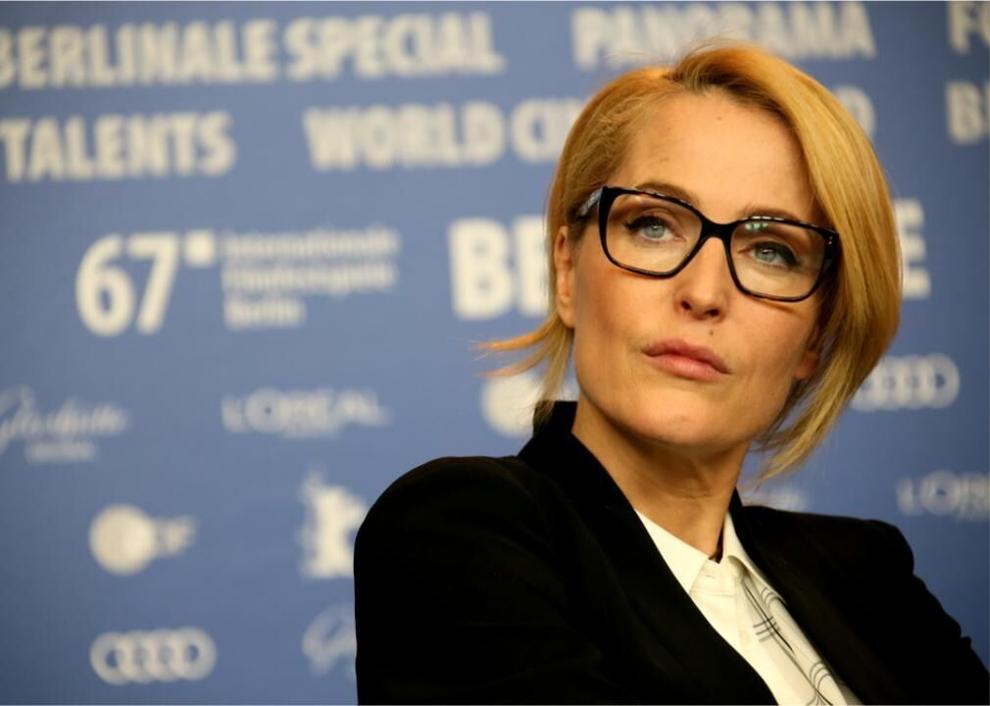 1969: Jennifer Aniston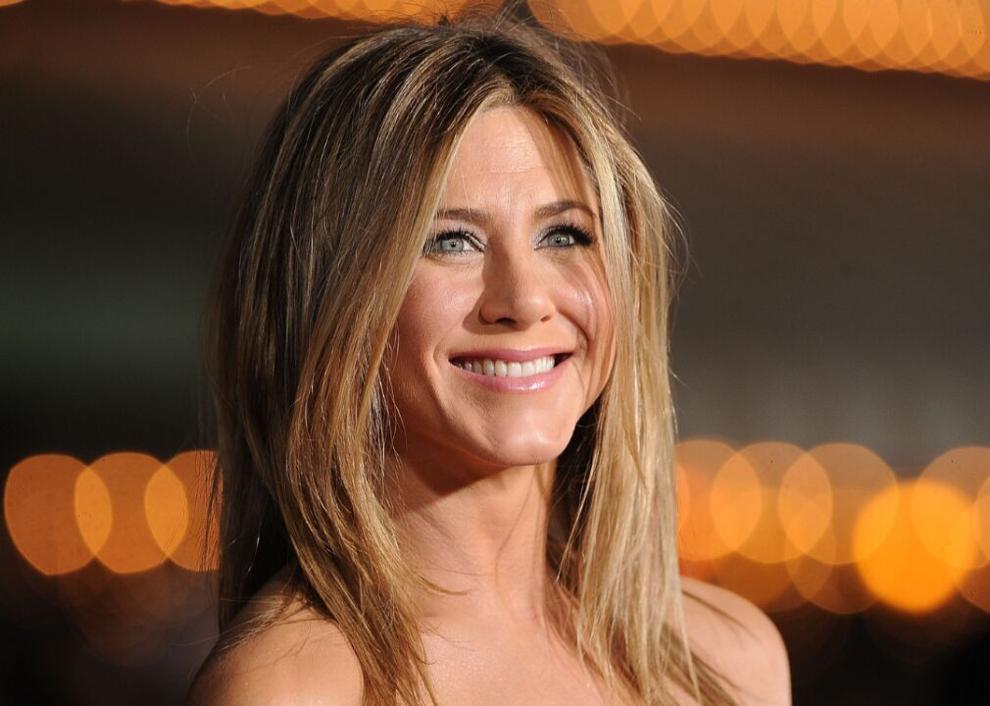 1970: Jennifer Connelly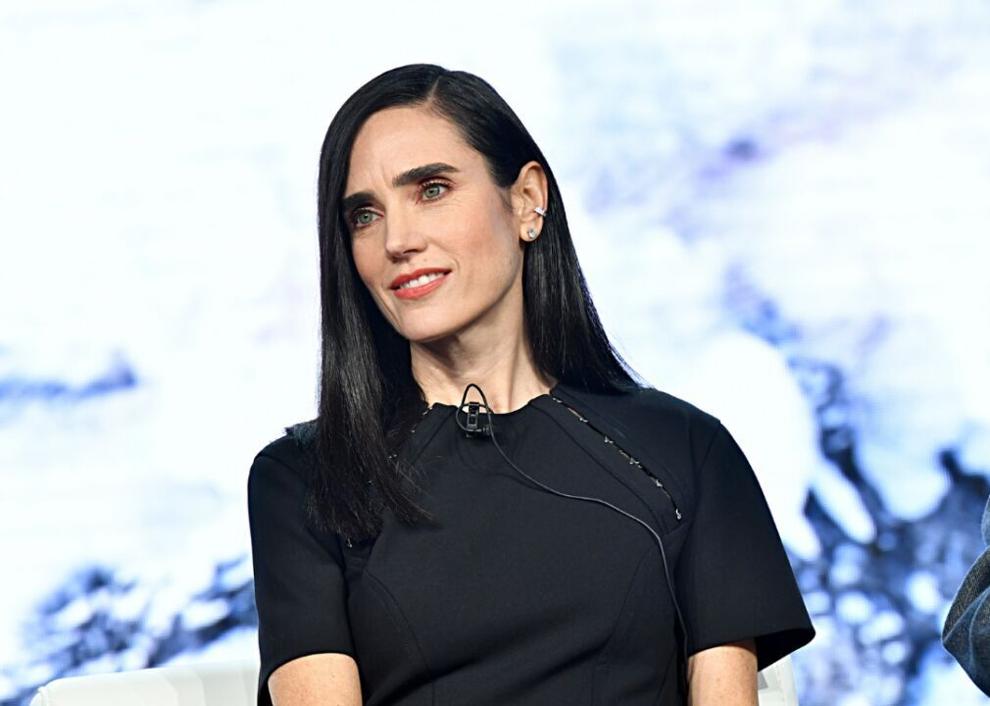 1971: Winona Ryder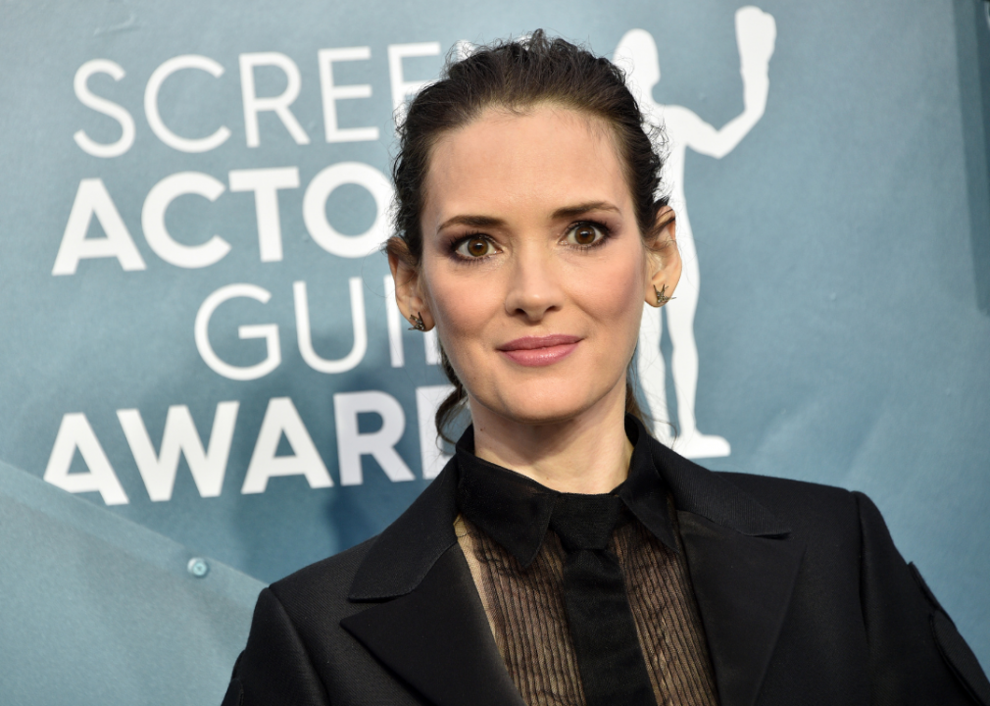 1972: Cameron Diaz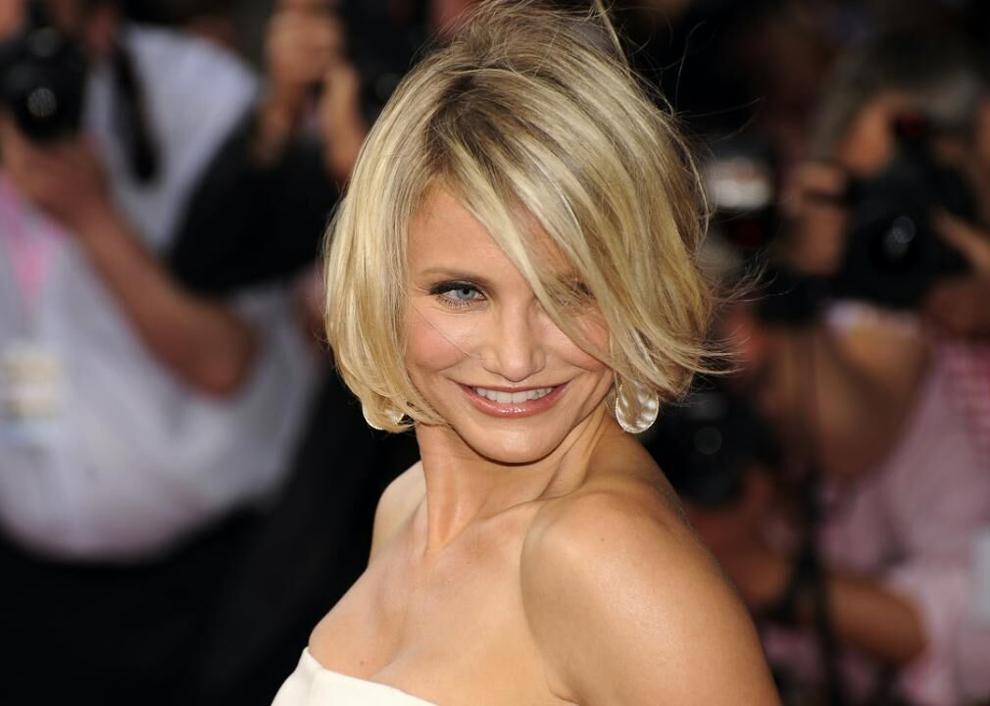 1973: Kate Beckinsale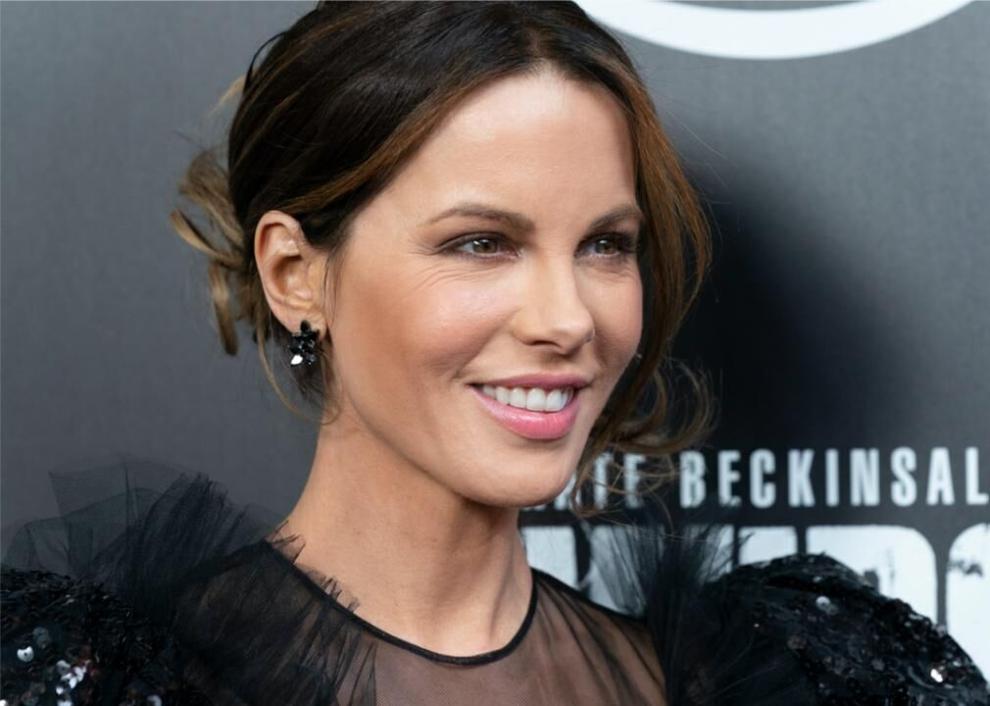 1974: Sarah Paulson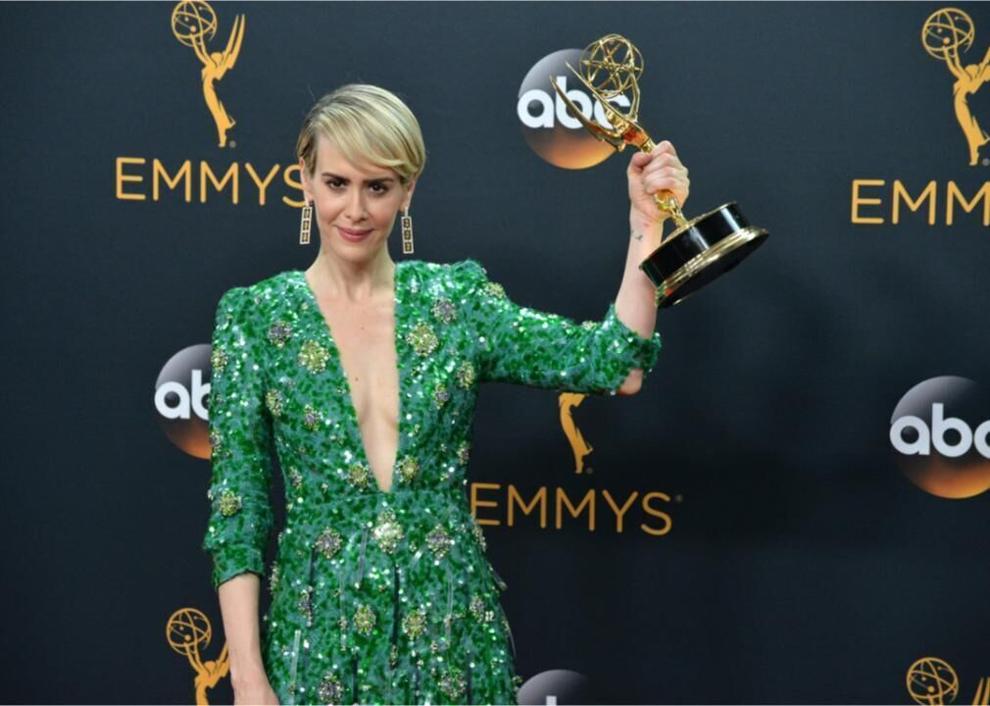 1975: Angelina Jolie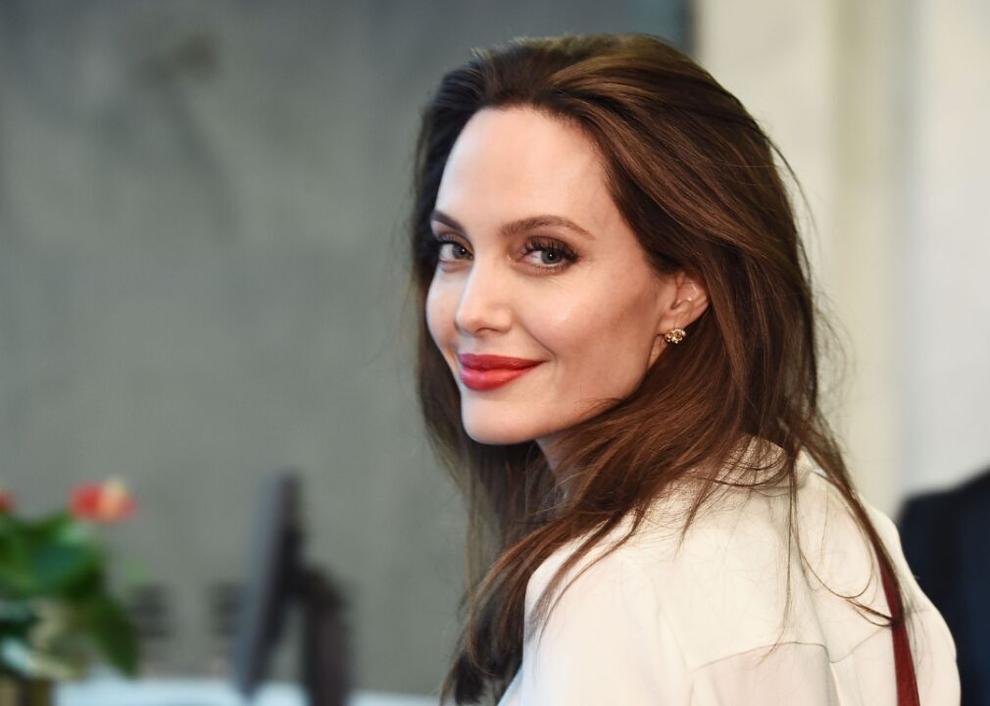 1976: Rashida Jones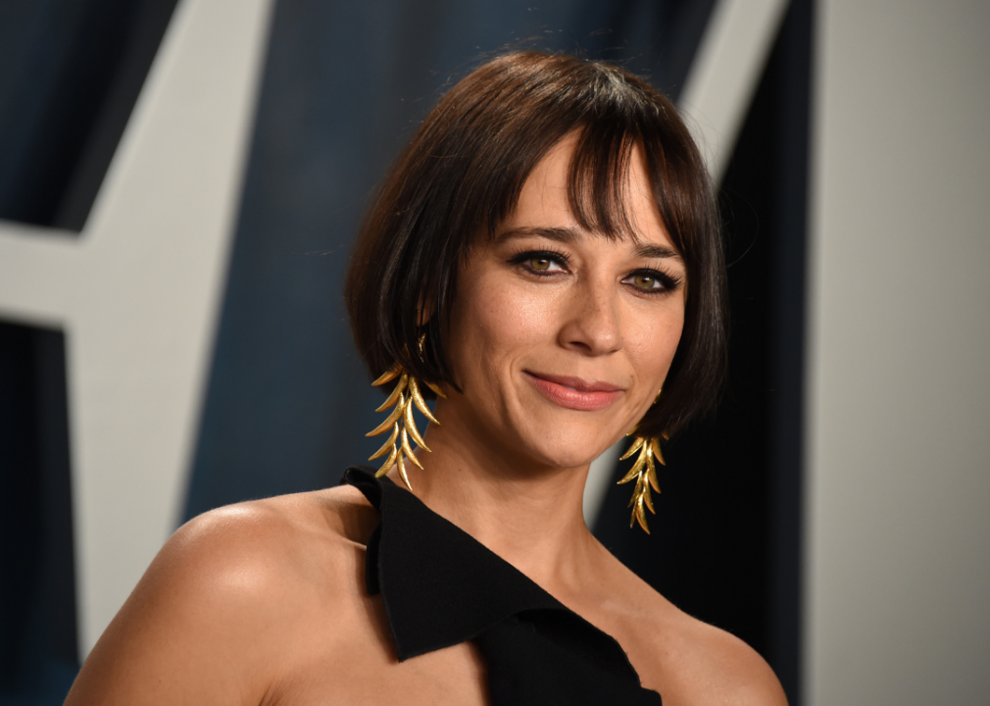 1977: Liv Tyler
1978: Rachel McAdams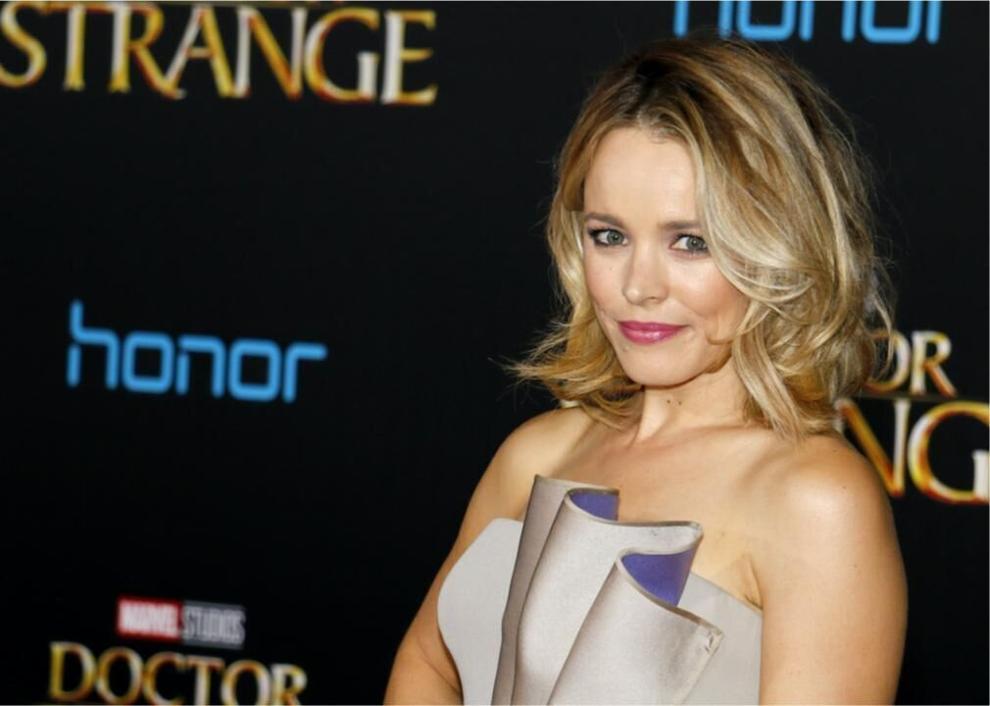 1979: Rosario Dawson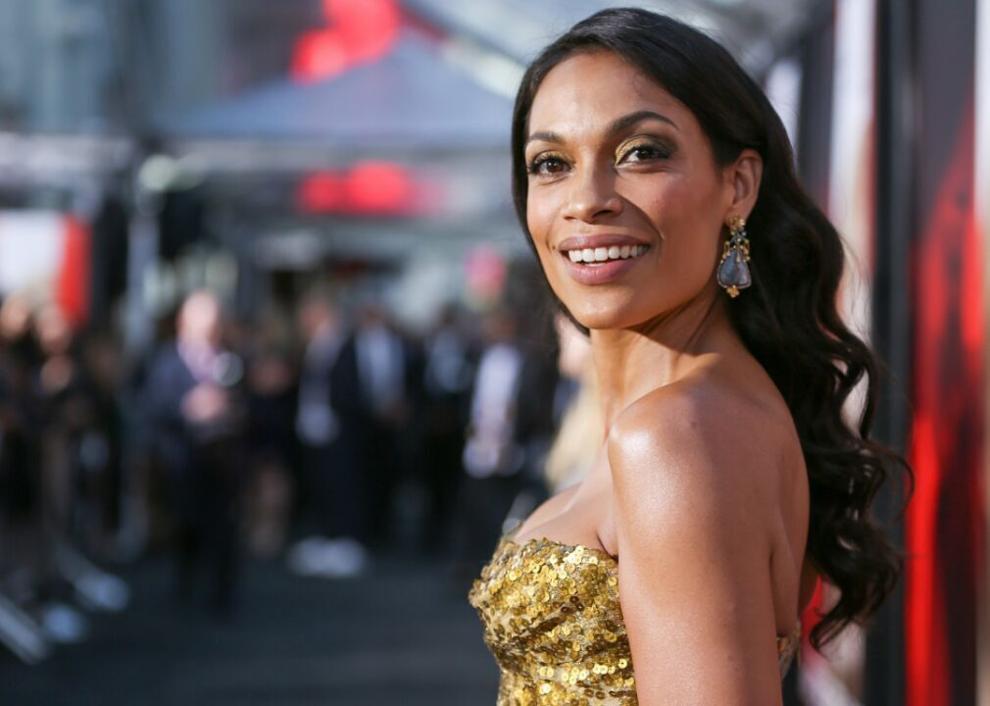 1980: Zooey Deschanel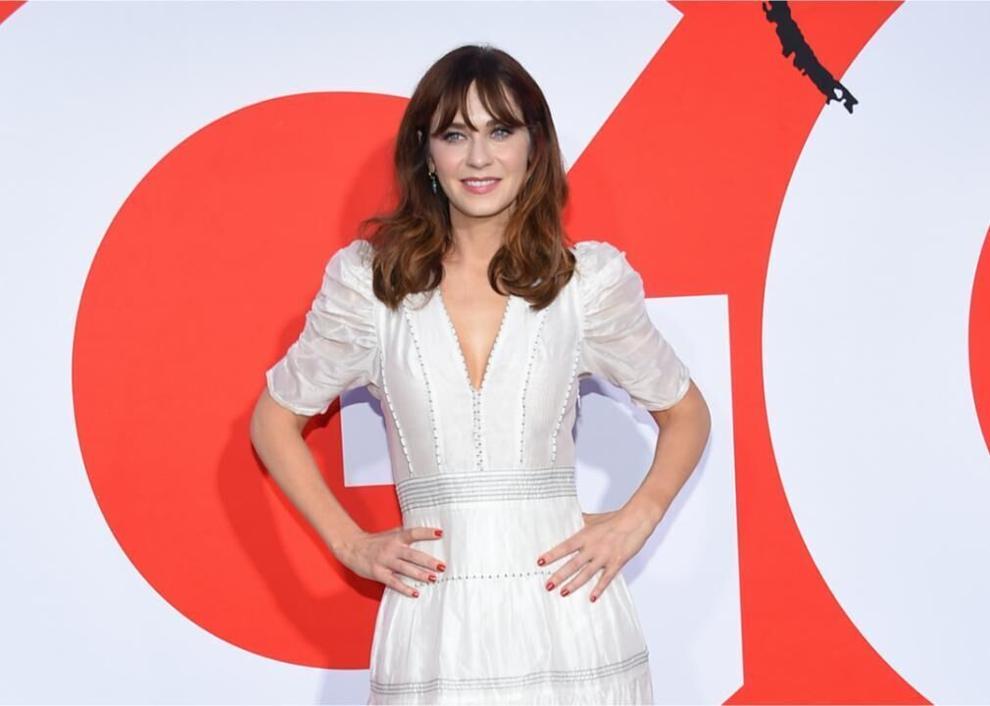 1981: Natalie Portman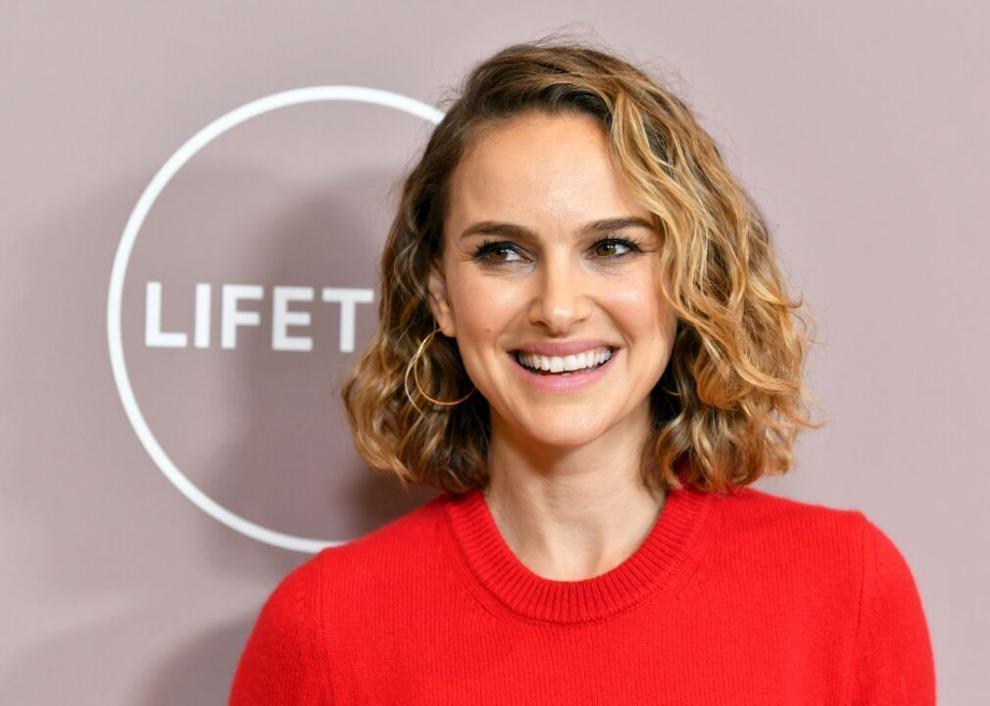 1982: Priyanka Chopra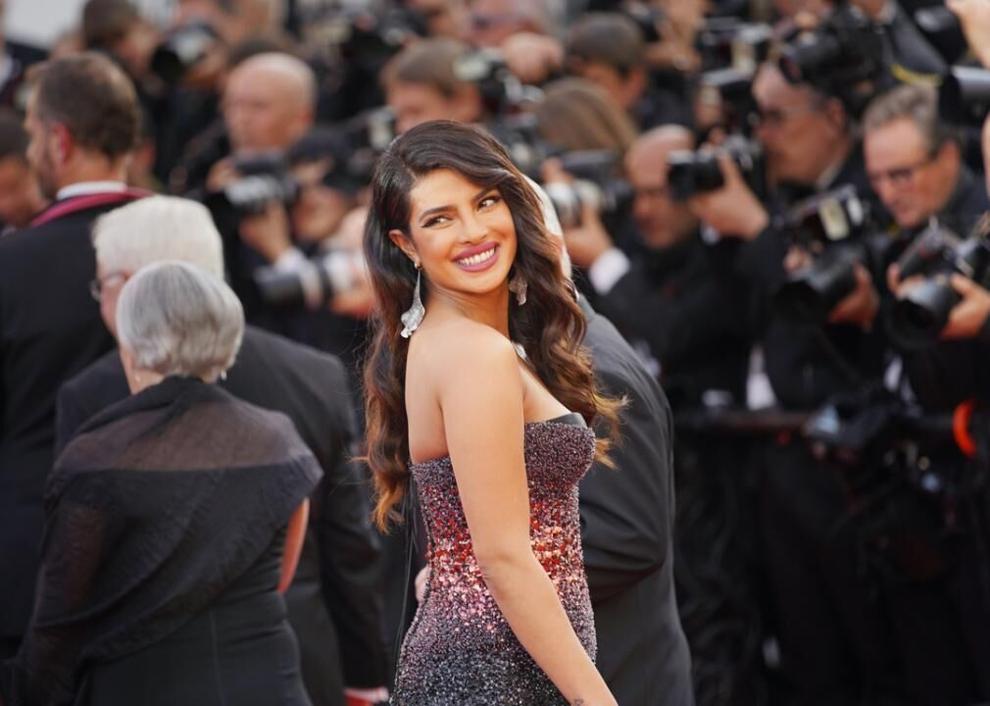 1983: Mila Kunis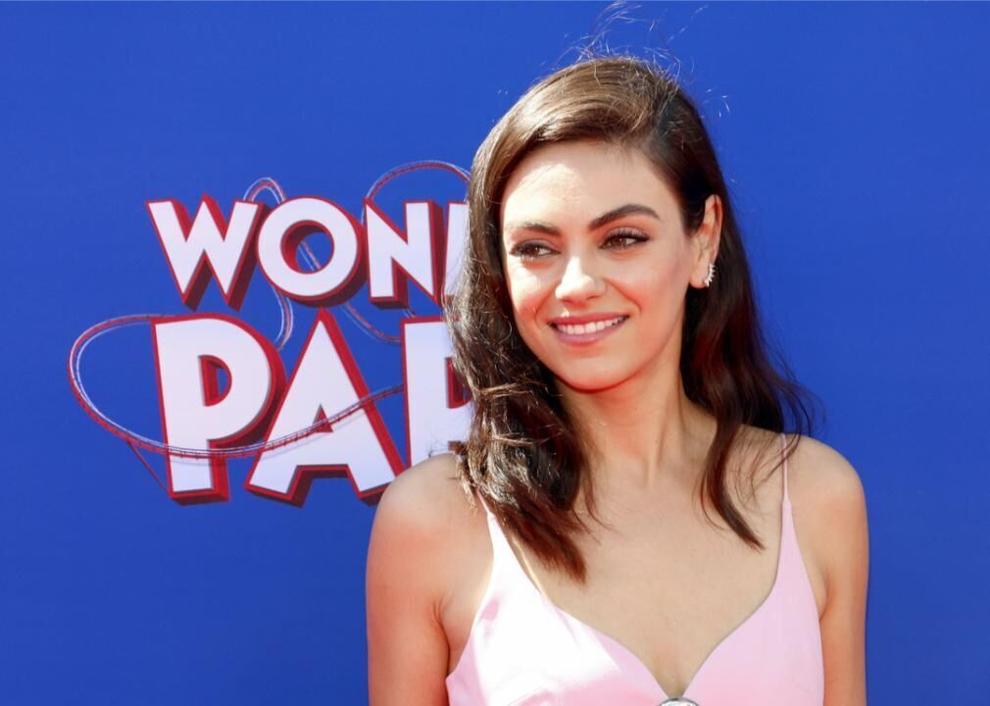 1984: Scarlett Johansson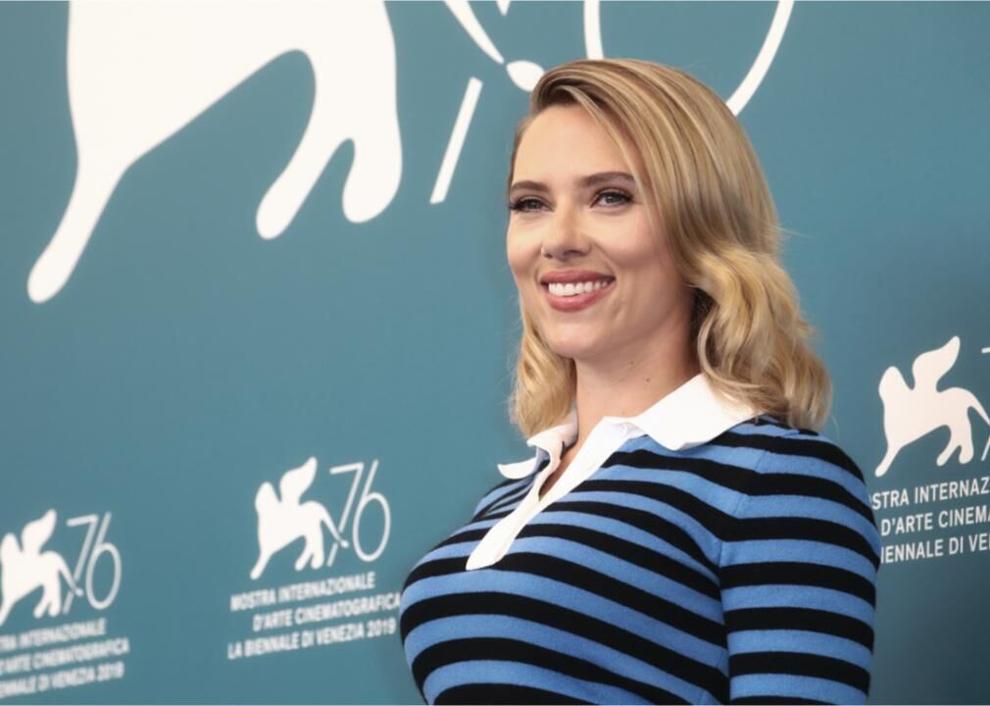 1985: Gal Gadot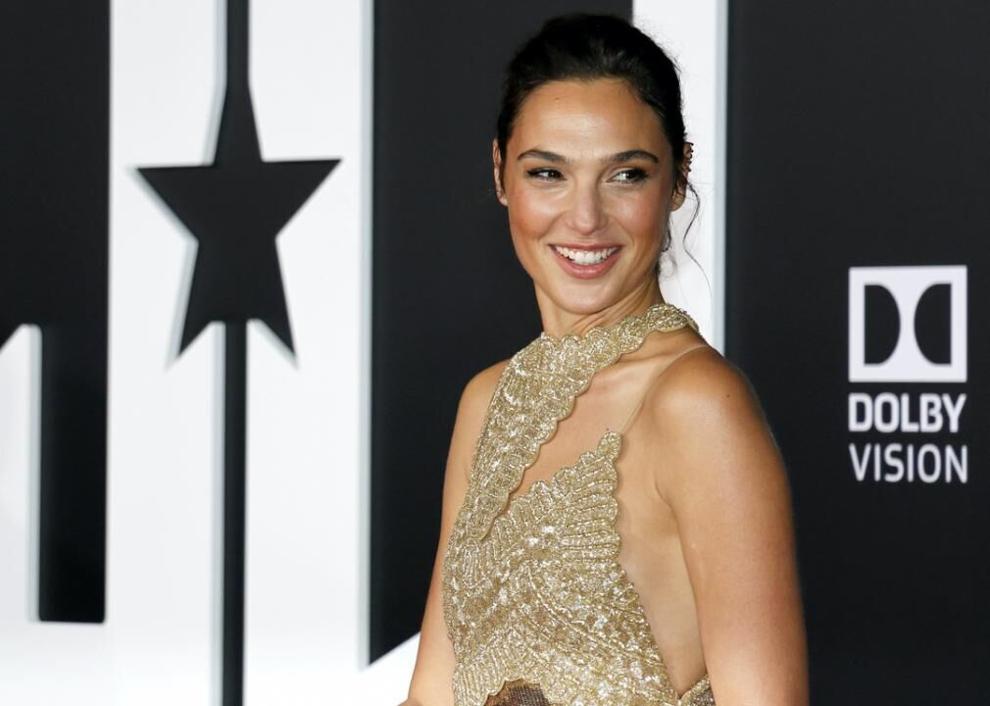 1986: Amber Heard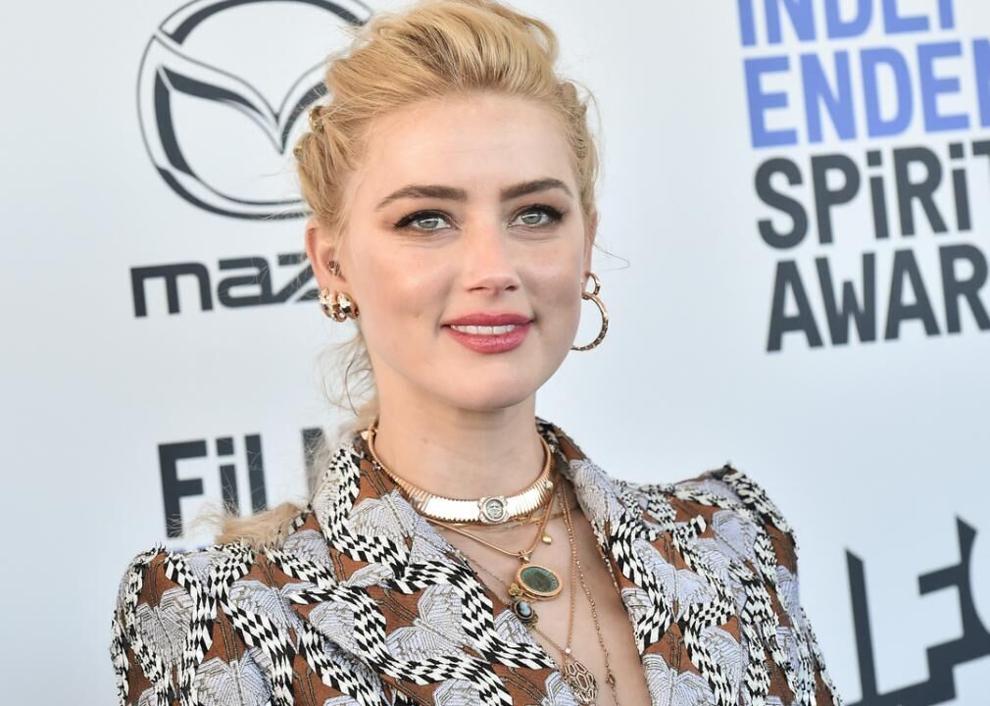 1987: Blake Lively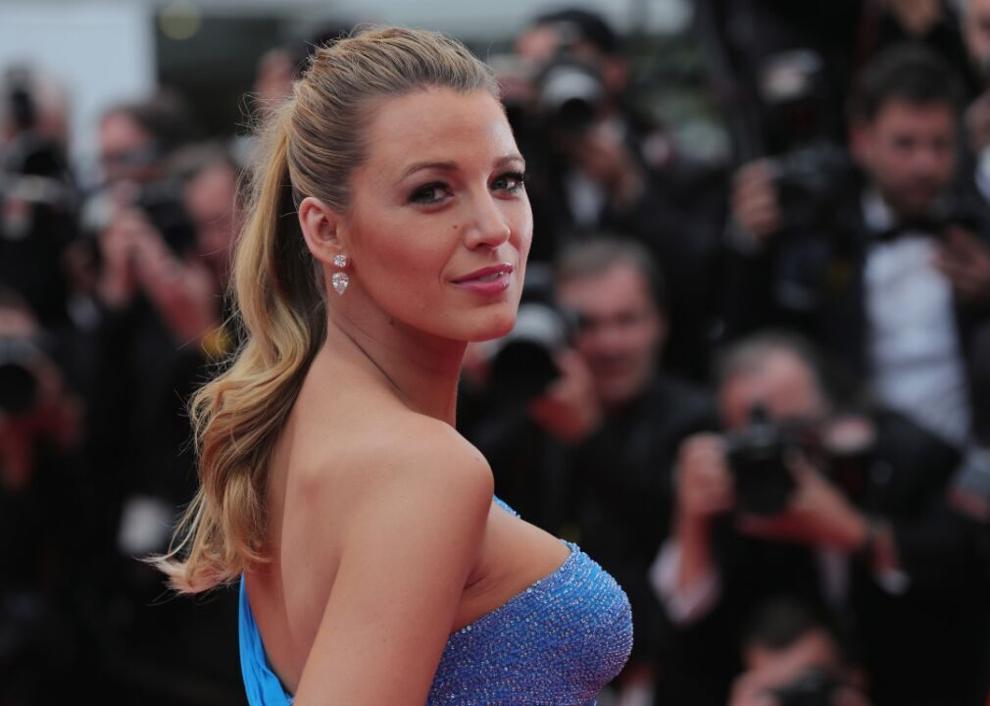 1988: Ana de Armas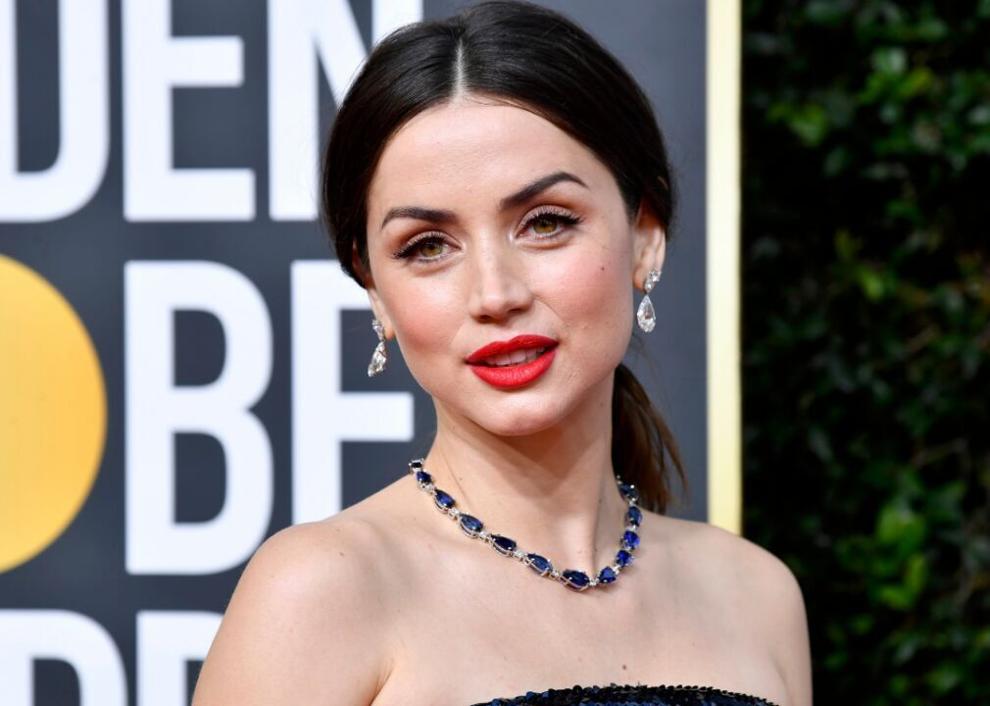 1989: Lily Collins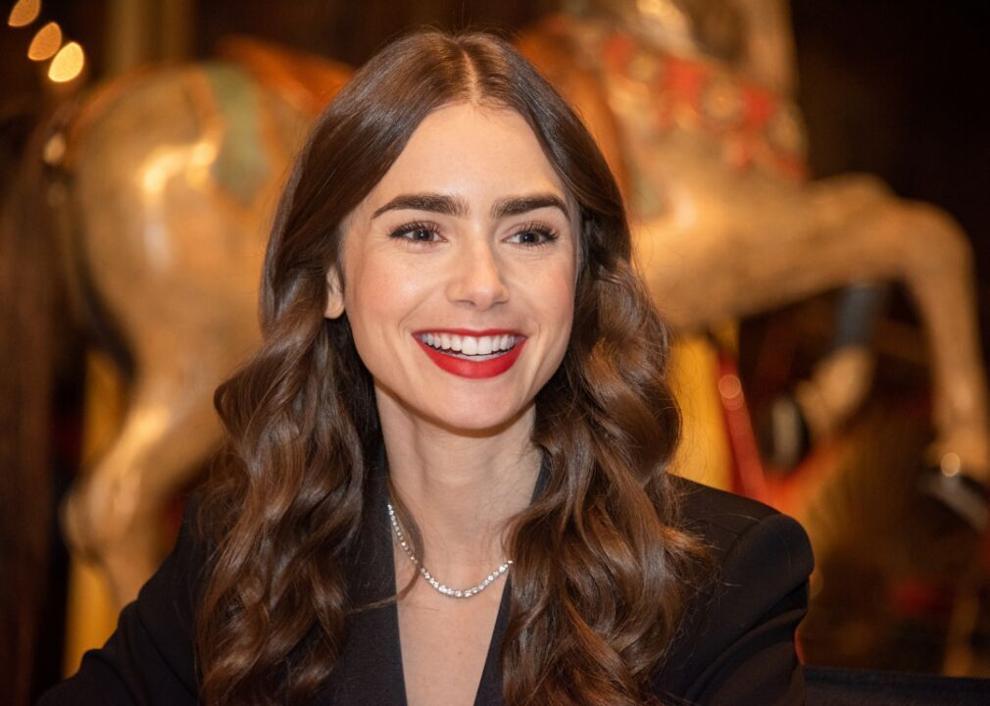 1990: Margot Robbie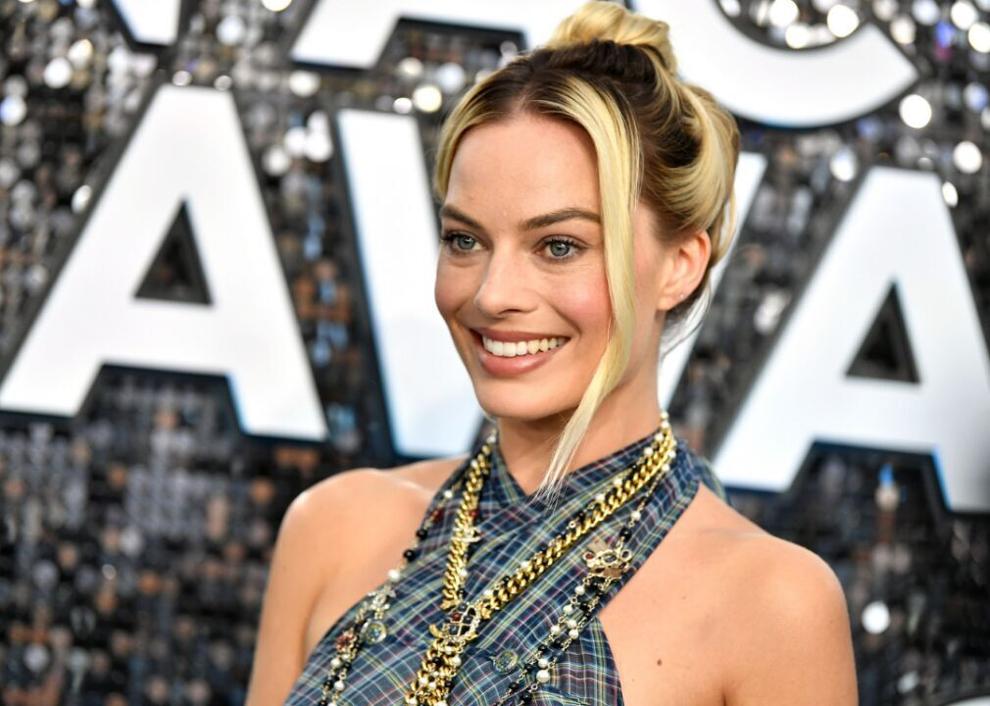 1991: Emma Roberts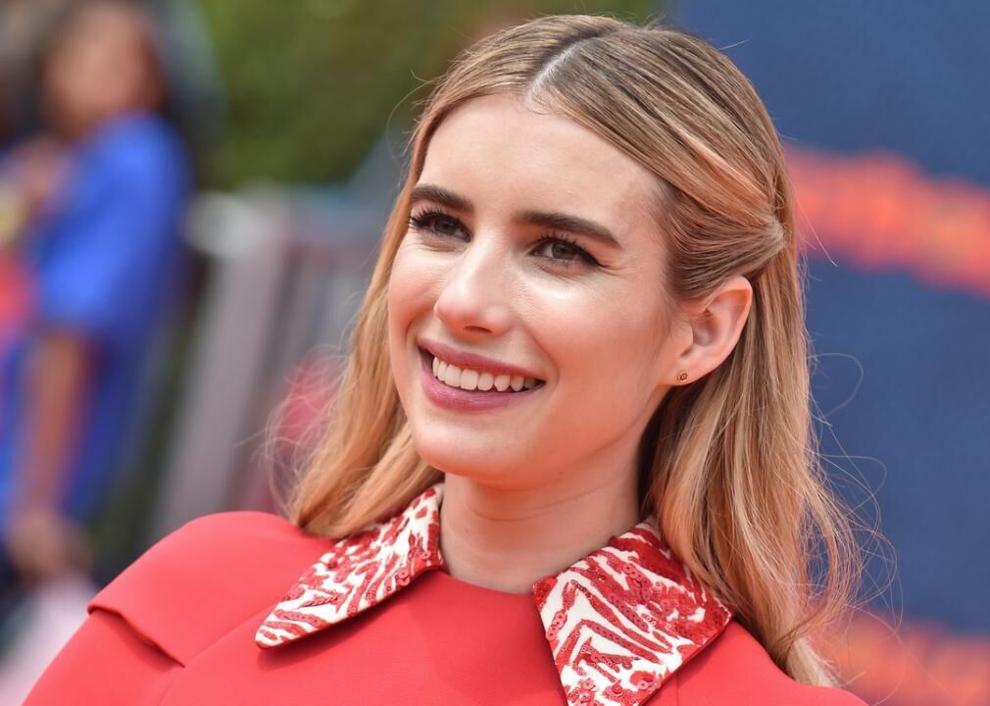 1992: Cara Delevingne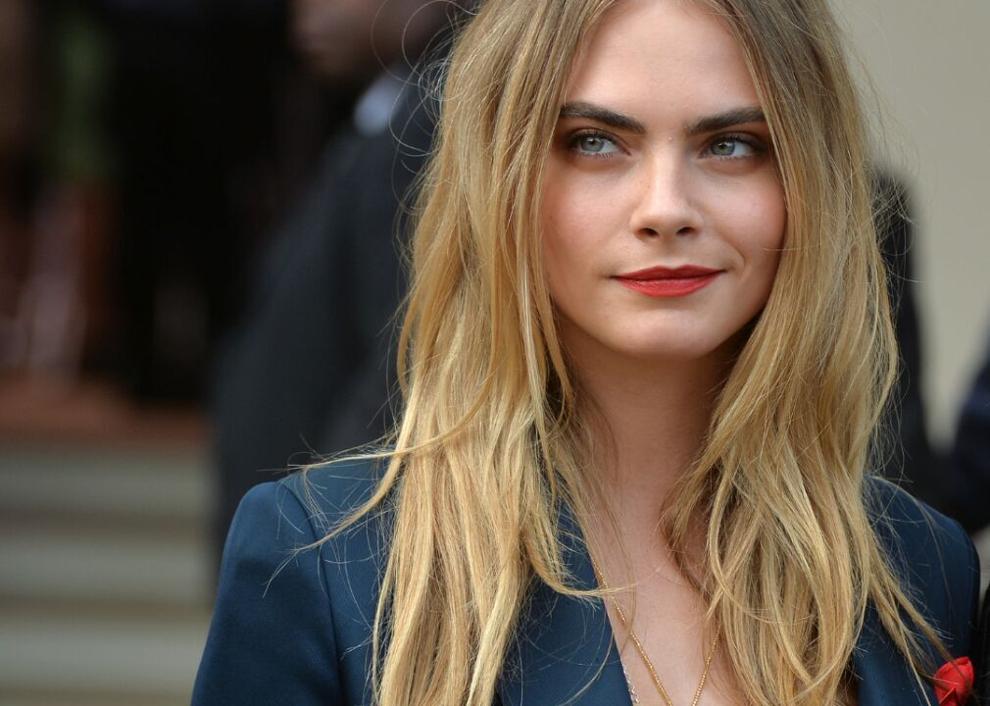 1993: Naomi Scott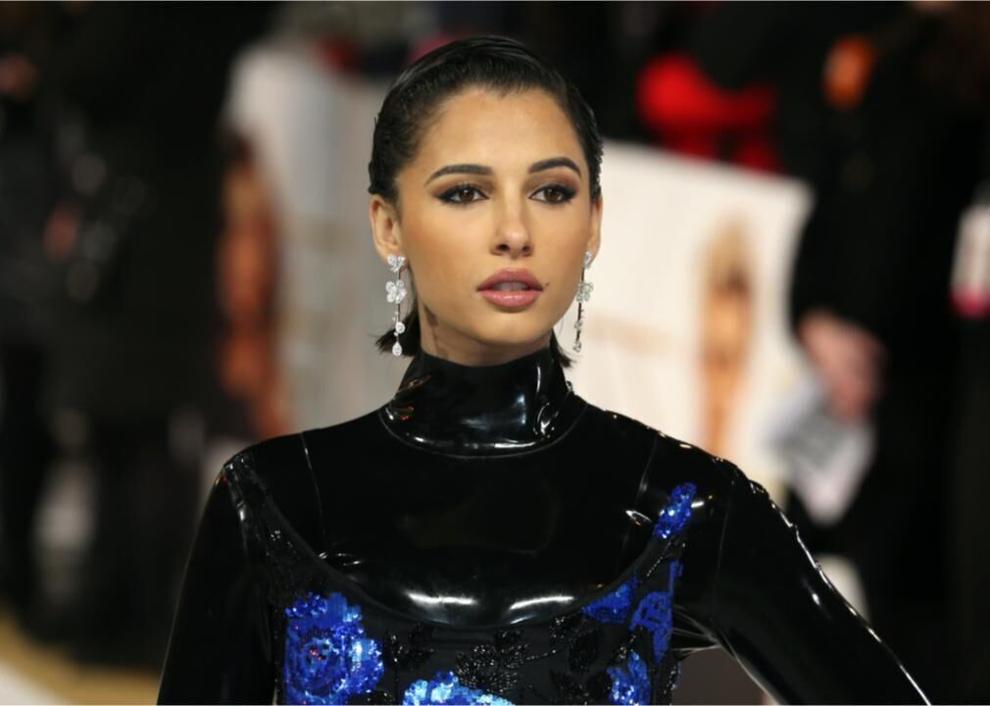 1994: Saoirse Ronan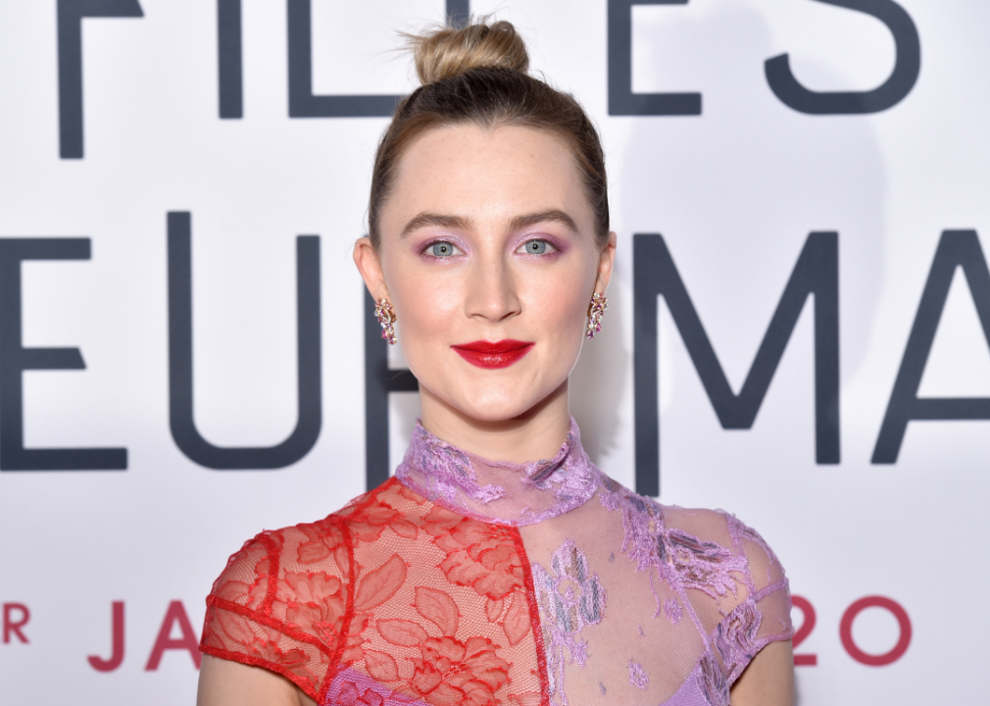 1995: Victoria Pedretti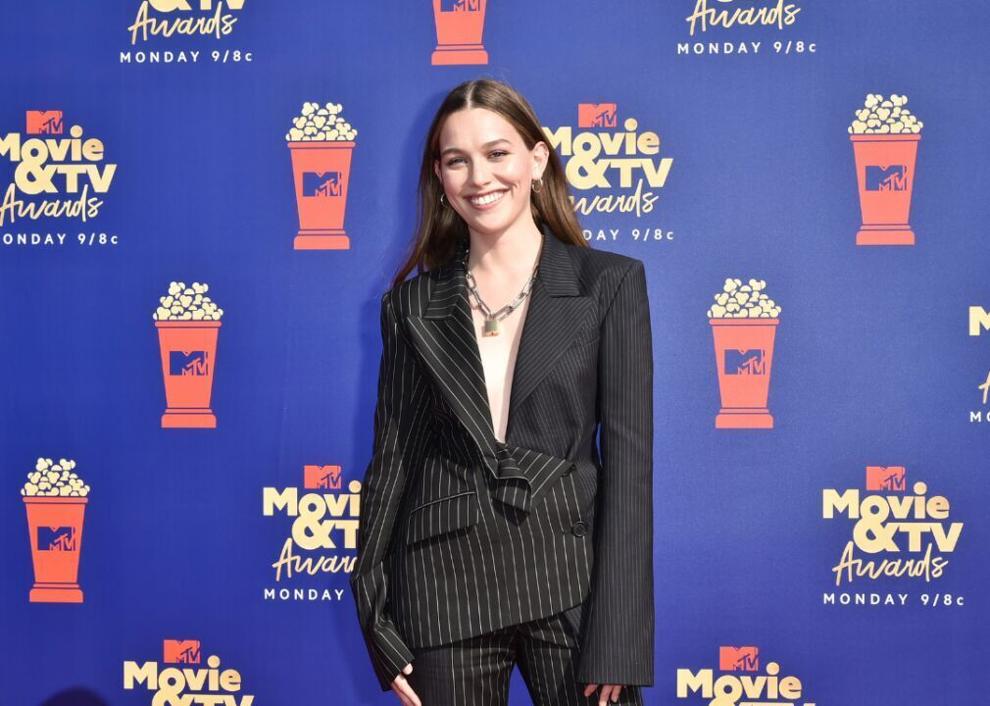 1996: Anya Taylor-Joy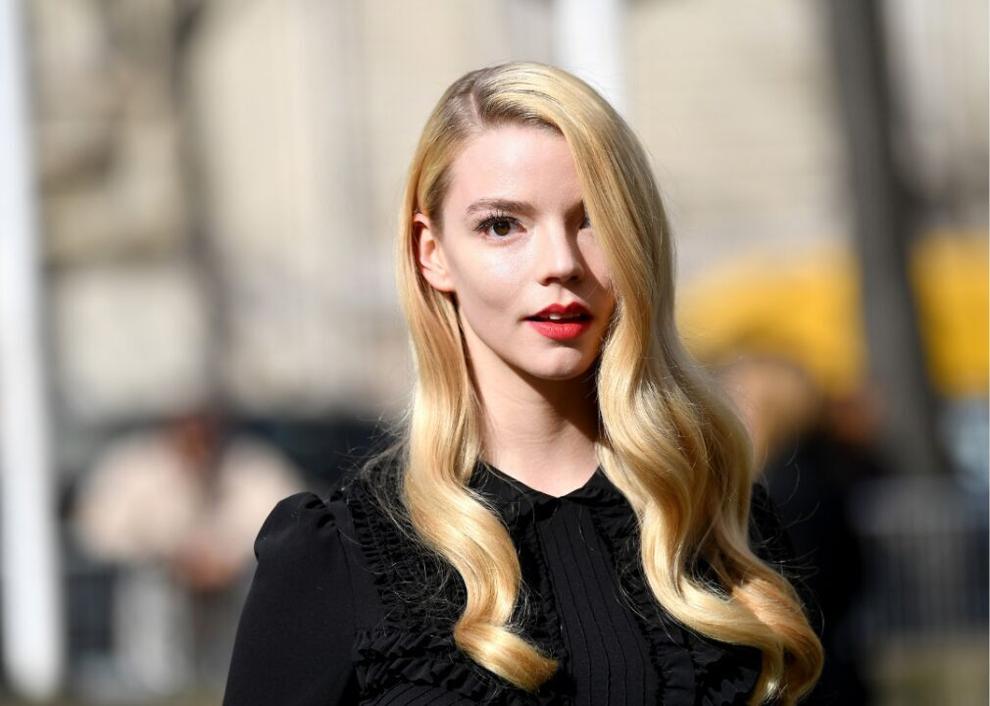 1997: Bella Thorne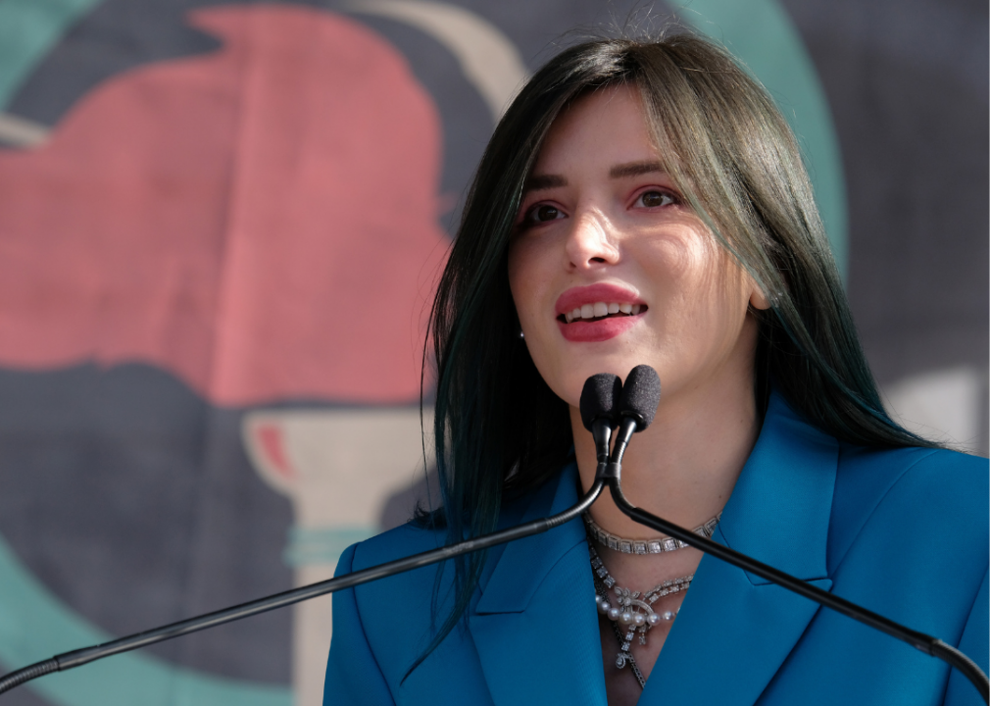 1998: Elle Fanning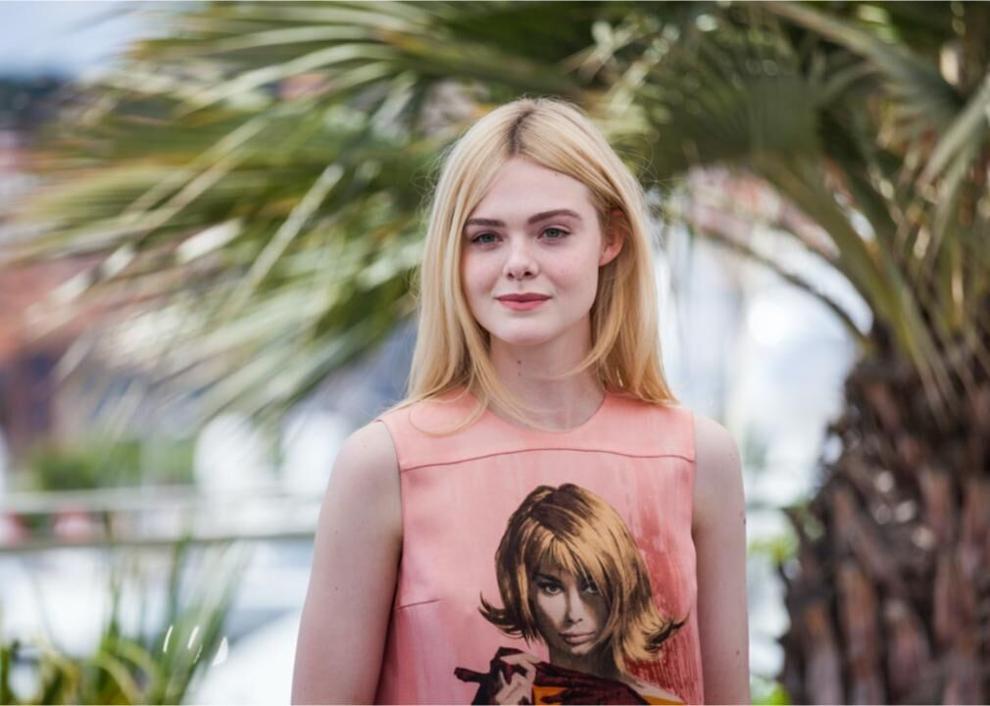 1999: Joey King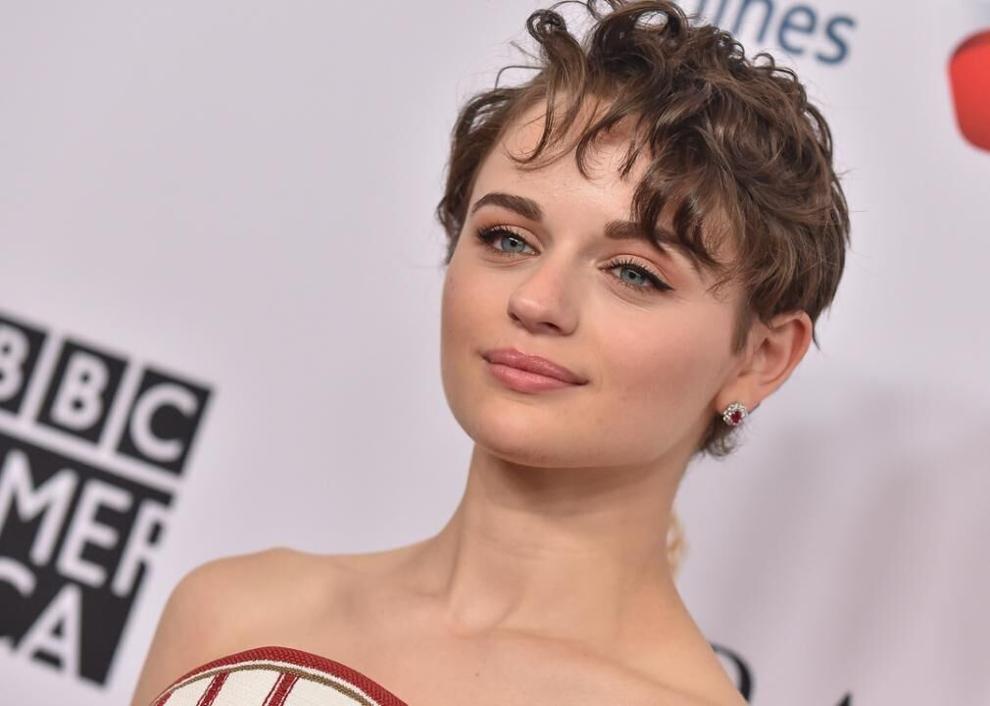 2000: Thomasin McKenzie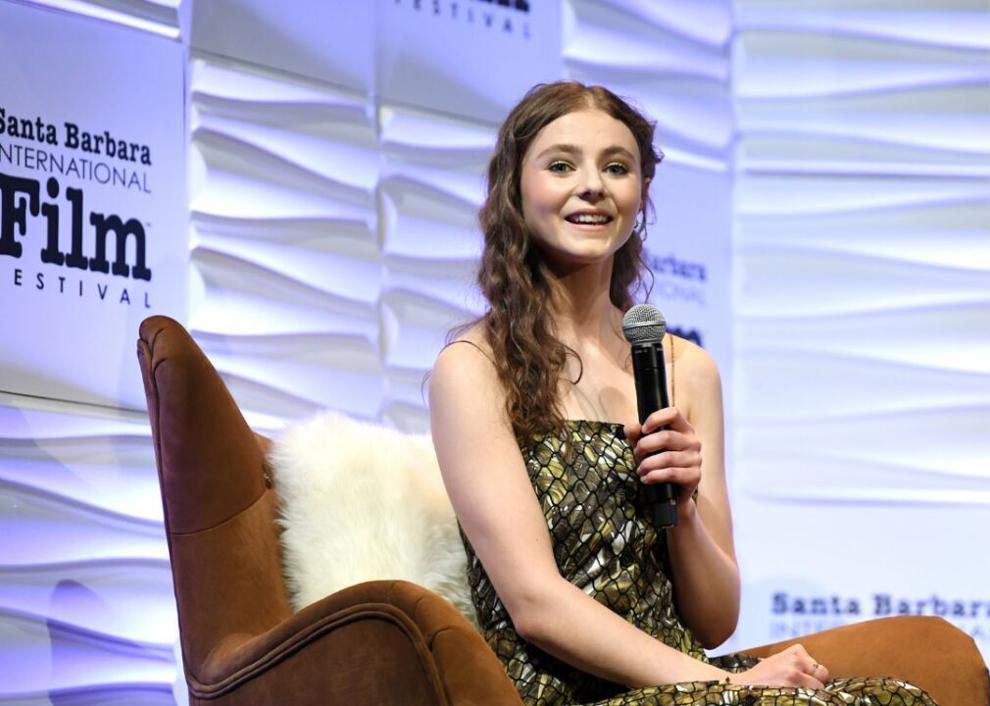 2001: Josie Totah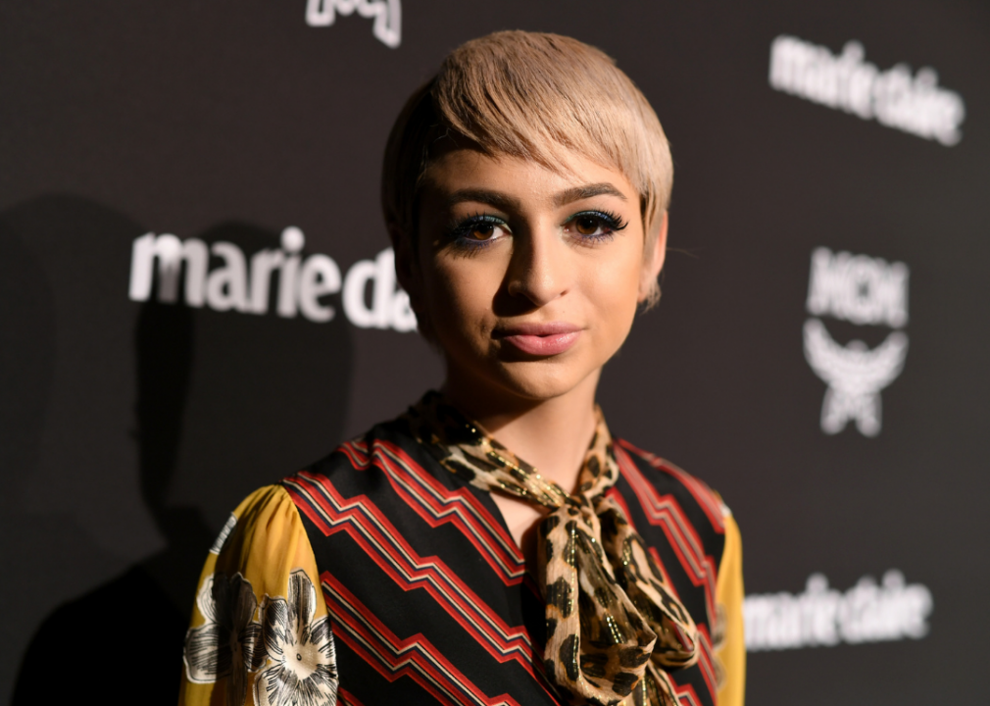 2002: Maddie Ziegler
2003: Storm Reid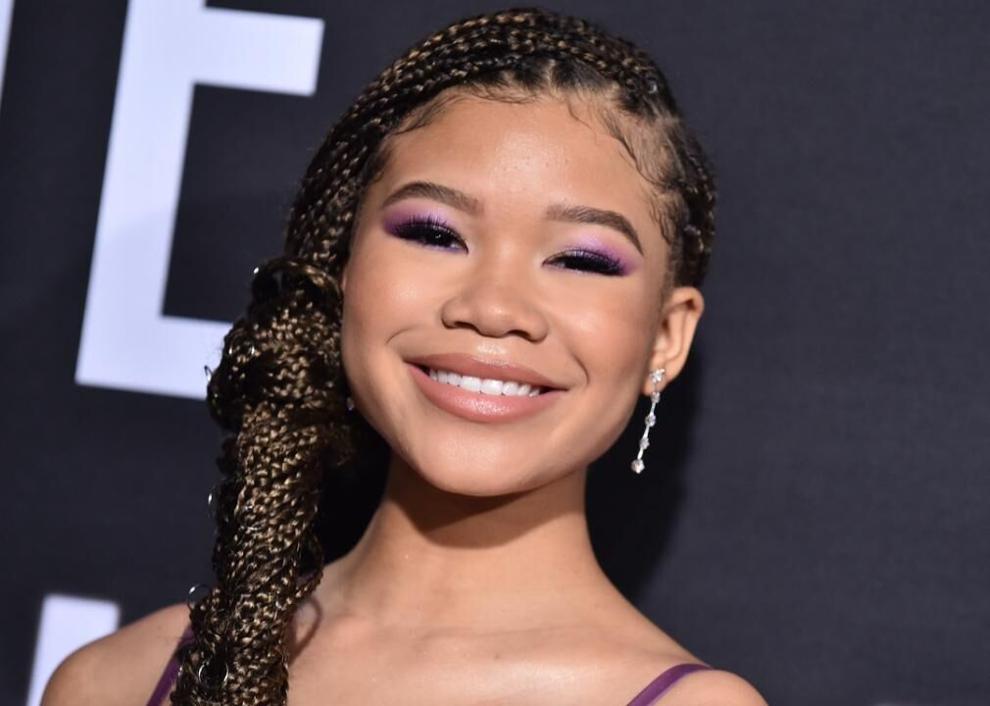 2004: Millie Bobby Brown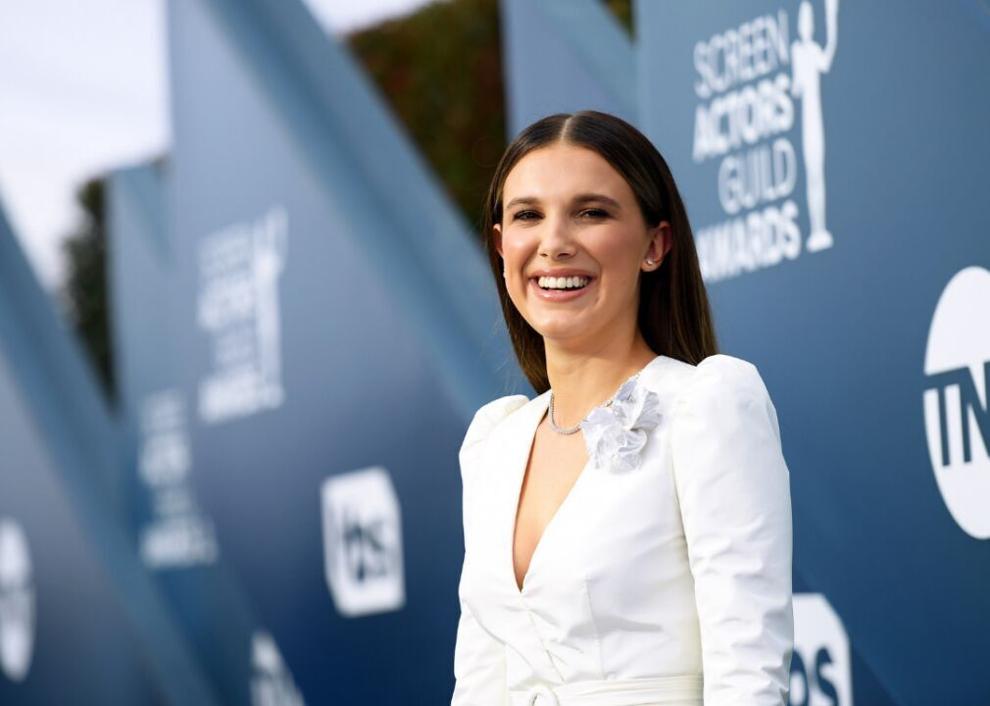 2005: Lulu Wilson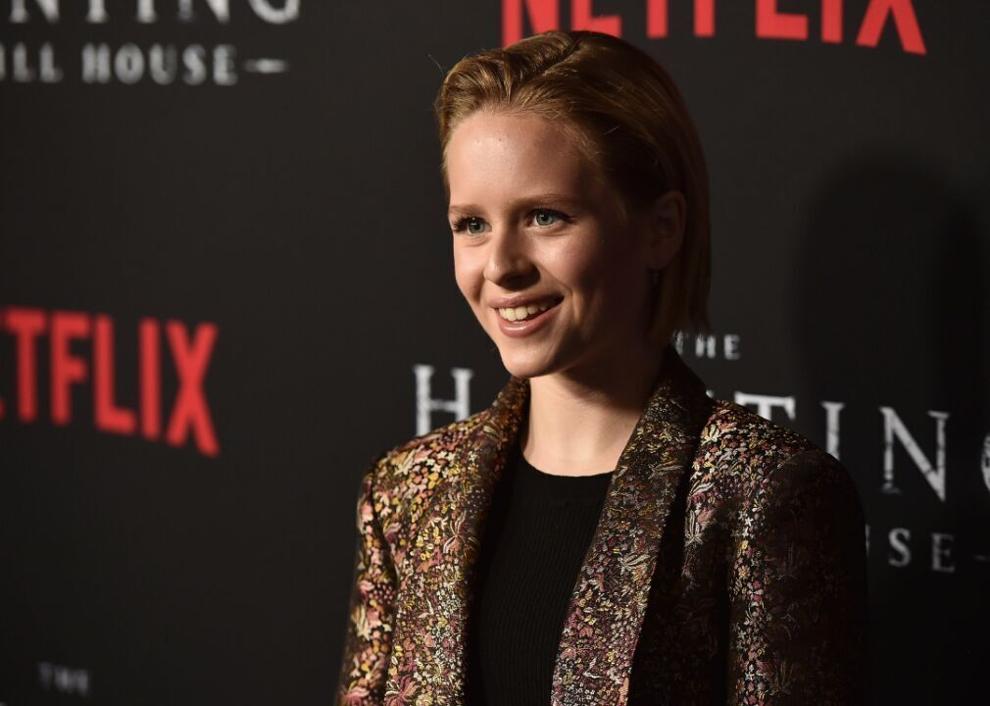 2006: Mckenna Grace