Step inside the front door of the General Crook House Museum and begin a holiday walk around the world.
There are straw ornaments from Norway, large stars from the Phillippines and an Italian Christmas witch. A stuffed tiger represents the Chinese New Year.
Every nook and cranny of the historic home is decorated — beautiful red umbrellas even fill an upstairs bathtub.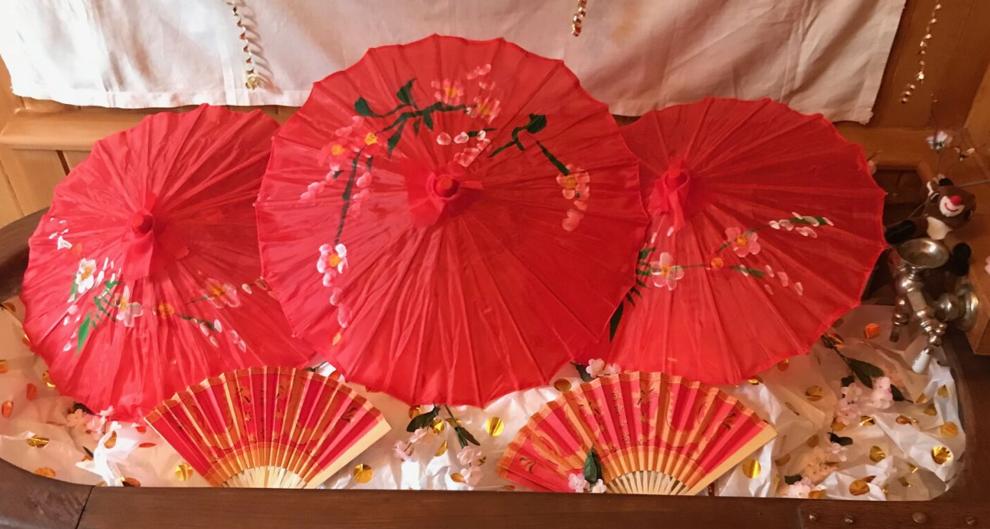 "From the Globe to our Home" showcases holiday traditions from around the world. It's beautiful, fun and unifying, Executive Director Kathy Aultz said.
"One visitor told me, 'You can feel the spirit of the community in the room.' I said, 'Oh my gosh, that's exactly what we're trying to do,'" Aultz said.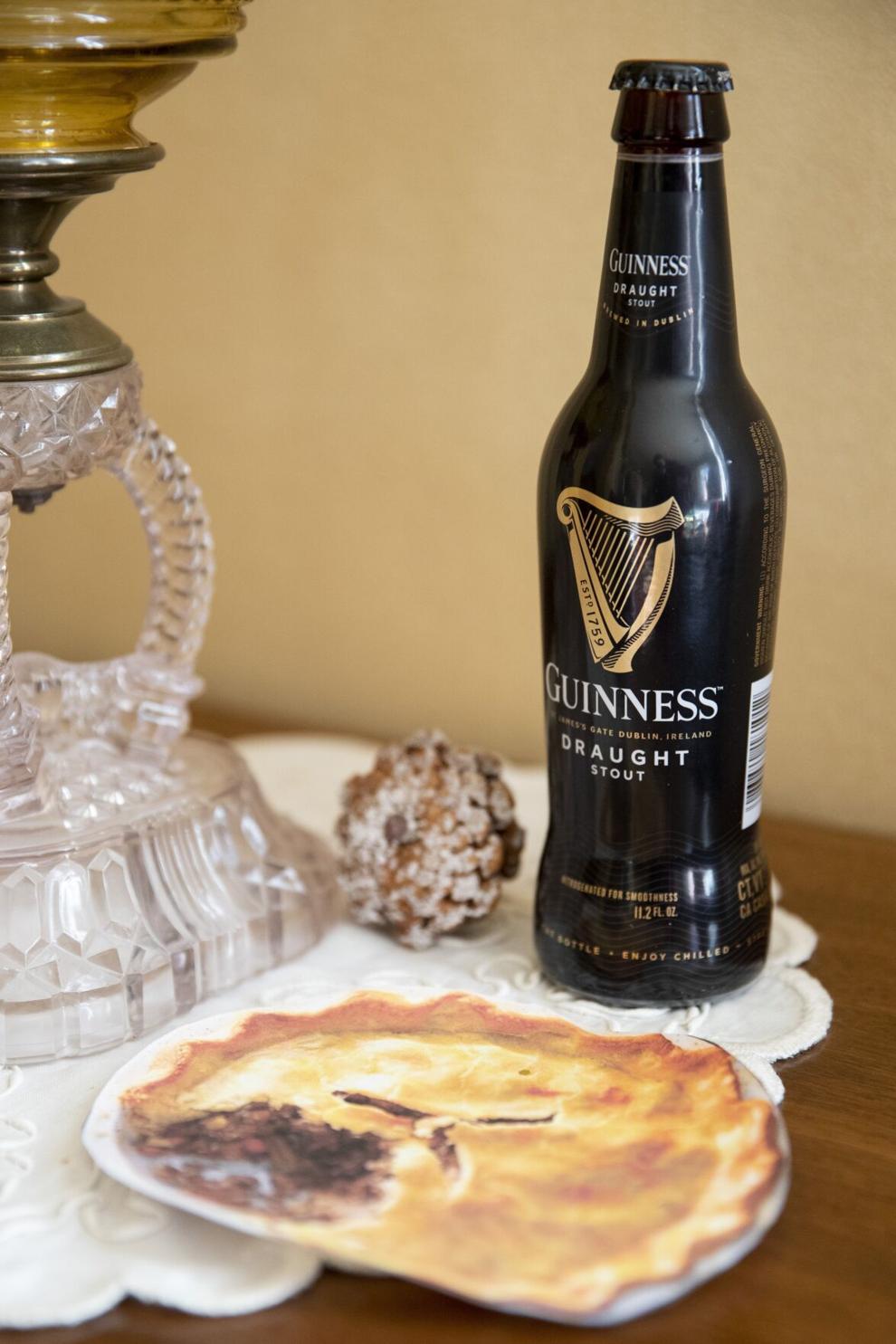 The holiday idea was born from the current exhibition on display in the lower level, "Rooted in Diversity: Douglas County's Ethnic Heritage." Immigrants have been settling here since 1854. A list of arrivals from 2010 to 2019 includes more than 30 countries — from 4,406 from India to eight from Denmark.
"People are coming from all over the world," Aultz said.
The museum asked those groups if they would like to showcase how they celebrate the holidays and 20 ethnic cultures responded. Groups ranged from family units to large ones such as the German American Society.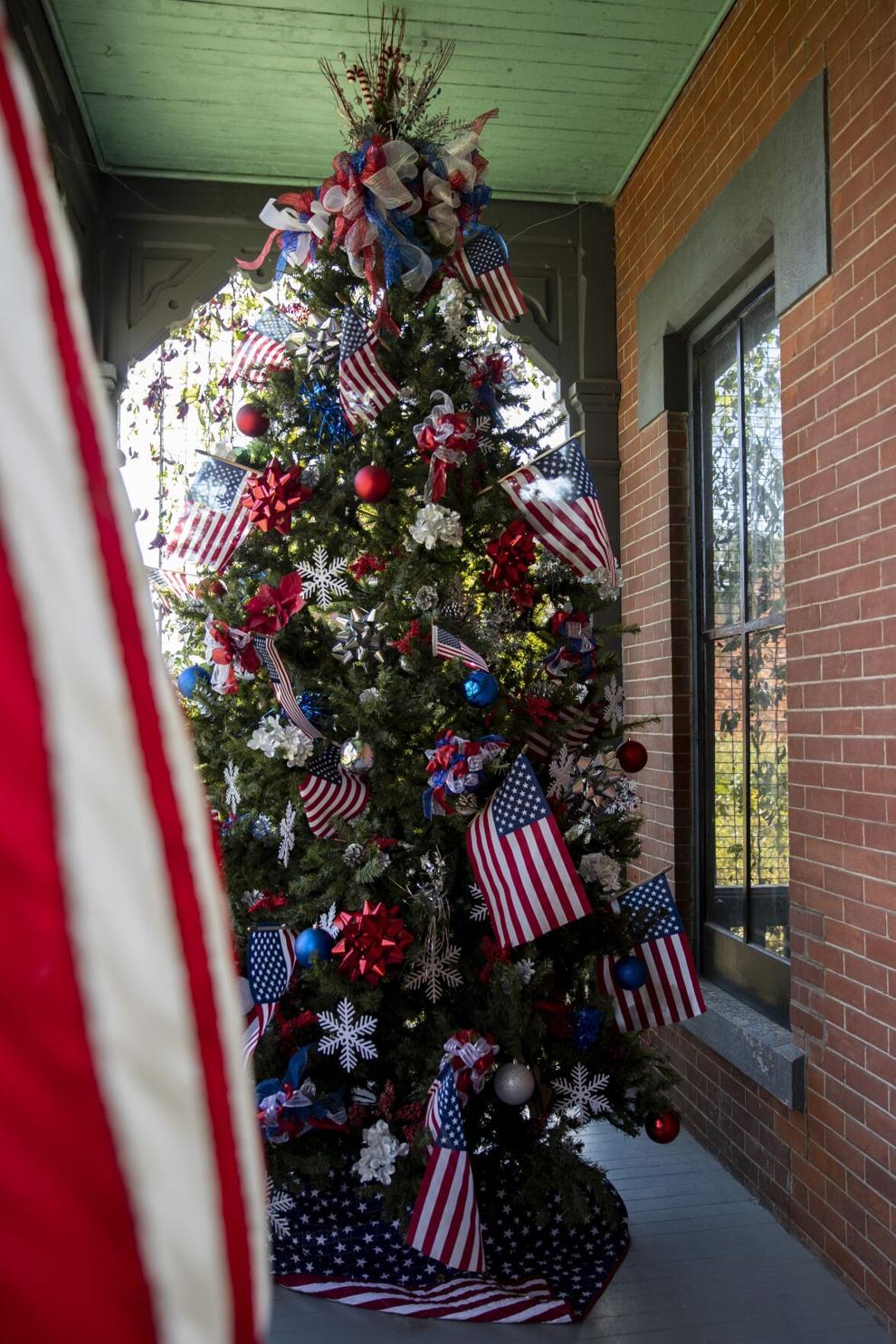 Some filled a room in the three-story home and others a corner. The main hallway on the first level is dedicated to popular celebrations in the U.S. Czech, Polish and Lithuanian trees sit in the parlor.
"Ireland chose to do a Victorian Irish Christmas," Aultz said. "It's very subdued, with natural holly and berries, crocheted ornaments and pine cones. The Italian one has a witch, the Befana.
The Christmas tree is decorated in the colors of the flag, with strings of pasta. There are recipe books for cannoli."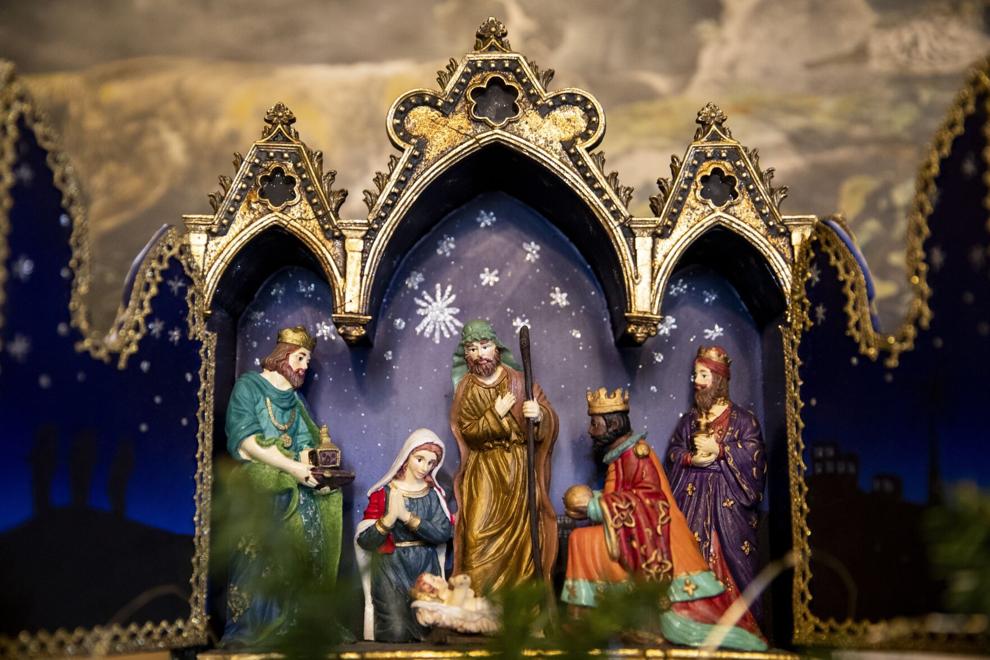 It's been interesting to see how different and yet how similar the holiday traditions are from each country, whether Islam, Hindu or Christian, Aultz said.
The Poles made simple straw ornaments that are similar to ones you'd find on a tree from Mexico or Norway, she said.
"We had an open house for the people who decorated," Aultz said. "It was really fun to see how excited everyone was to learn about the other cultures."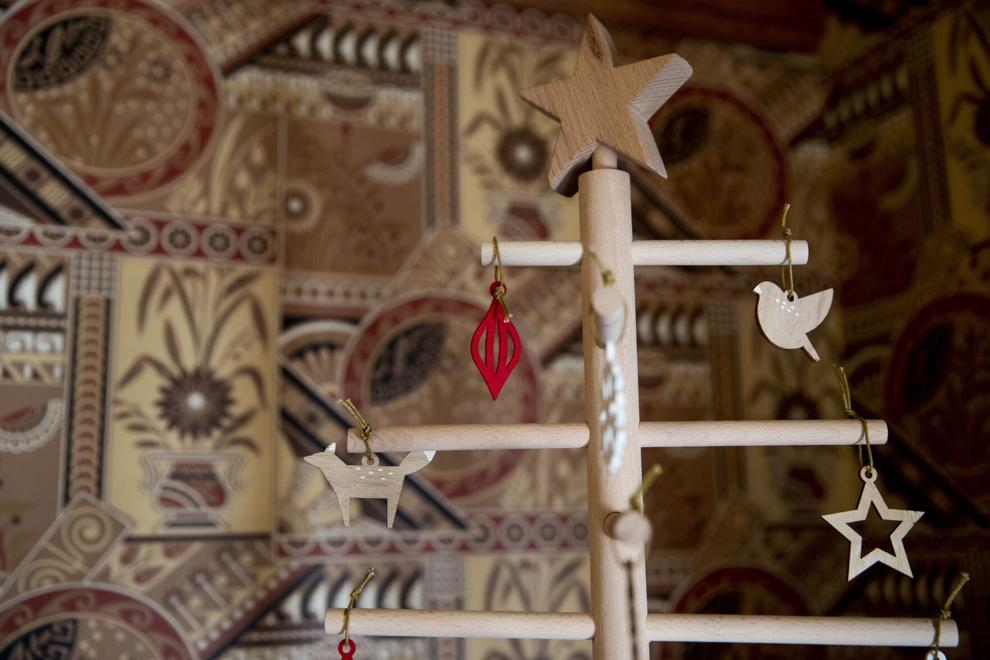 To add to the experience, each area includes information about the holiday shown. A QR code gives visitors access to recipes from that country.
The holiday decor will remain through Jan. 14. Several activities are planned. On Sunday, a Polish choir will perform at 2 p.m. A list of other activities is available at douglascohistory.org.
"It's just been really fun listening to all the different accents in the house," Aultz said.
---
It's an international holiday celebration at the Crook House