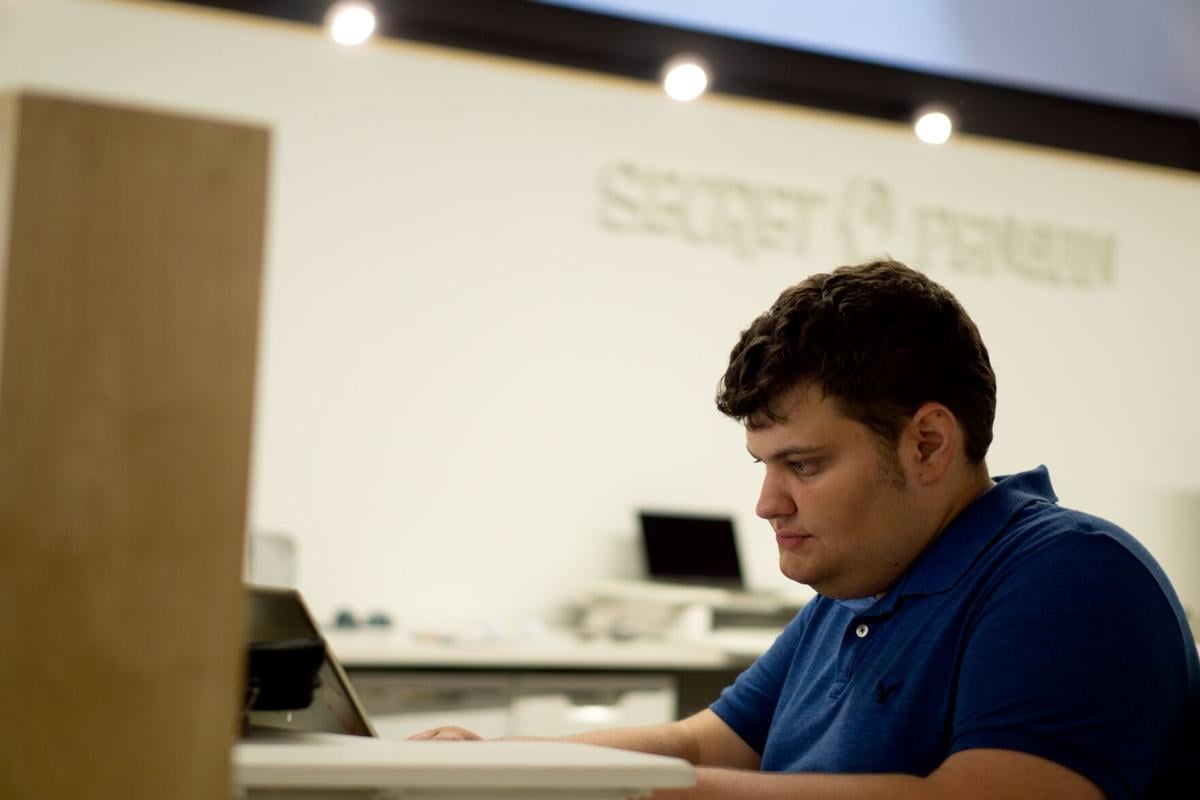 First National Bank of Omaha has awarded $817,000 in Impact Grants to 45 nonprofits in Nebraska, Iowa, Colorado, Illinois, Kansas and Texas.
Alec Gorynski, vice president of community development and corporate philanthropy, said the grants support programs related to education and workforce development, with the intent to help people in the bank's communities become economically self-sufficient.
"At FNBO, we envision a future where all our communities are strong and successful. To achieve that vision, every individual must have access to the tools, resources and opportunities that help them improve their overall financial well-being," Gorynski said. "That's why our Impact Grant Program focuses on the long-term success of our communities by directing our investments to community partners who are working to create pathways to financial well-being for our neighbors."
Grants for education and workforce development purposes will enable FNBO's community partners to provide programming to bring people closer to economic self-sufficiency. FNBO extends support to organizations that will provide adult basic and financial literacy education, employment case management, vocational and workforce skill building and career exploration to an estimated 9,400 people.
FNBO awarded $517,000 in Impact Grants to 24 organizations in Nebraska and western Iowa. Among those are:
$25,000 — AIM Institute (Omaha). Provides support for accelerated tech training for underrepresented populations.
$25,000 — Autism Action Partnership (Omaha). Provides support for Prosper Workforce Services, a traditional workforce development program that connects the local business community to skilled adults (with autism) for permanent employment.
$20,000 — Child Saving Institute (Omaha). Supports the Independent Living Skills program, which includes workforce support and is key to breaking the cycle of poverty for youth in the child welfare system.
Red Cross help needed
Red Cross Disaster Action Teams are the first line of care, comfort and compassion for those affected by a disaster. These volunteers are there in the immediate hours after a home fire or other local disaster to provide compassionate care and comfort.
Right now, as the Red Cross returns to more in-person visits, additional volunteers are needed. Disasters — both large and small — are increasing, and with that the demand for Red Cross services increases.
DAT members distribute relief supplies, help with temporary lodging and other disaster-caused needs, and offer some health services, mental health services and spiritual care. They provide the initial recovery services, including referrals and advocacy. While the lodging, food and supplies are welcomed, many times, it is the comfort and emotional support that makes the most difference. The volunteers make a difference by offering compassion and hope for those people.
To learn more about current volunteer needs, visit the OurRedStories blog post.
Nebraska Furniture Mart's CEO is honored
Nebraska Furniture Mart CEO and President Tony Boldt has been chosen as a recipient of the first-ever 50 Over 50 NE Award from Omaha-based nonprofit organization The Bloc.
More than 1,500 people 50 and older were scored on the impact they have on their local, state and global community in each of five categories: nonprofit, innovation, business, community and health care. The recipients of the award are the top 50 nominees as decided by the organization's judges.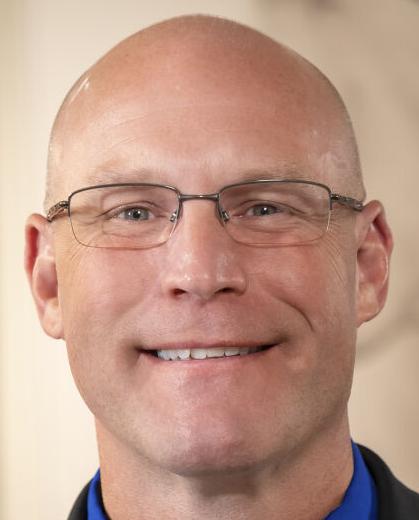 Boldt began his NFM career with Homemakers Furniture, a subsidiary of the Mart in Des Moines. He has risen through the ranks since moving to Omaha in 2011 and in April assumed the role of CEO and president.
"At NFM, we've always believed that while we have a responsibility to our customers and our staff, our responsibility to the community is also extremely important," Boldt said. "I am truly honored and humbled to be counted among the people who are making a positive impact in our community."
The Bloc is an Omaha-based nonprofit dedicated to improving the quality of life for all members of the community.
Award recipients will be honored in a ceremony on Sept. 25. For the complete list of 2021 winners, visit: 50over50ne.com/nominees.
Goodwill offers social media training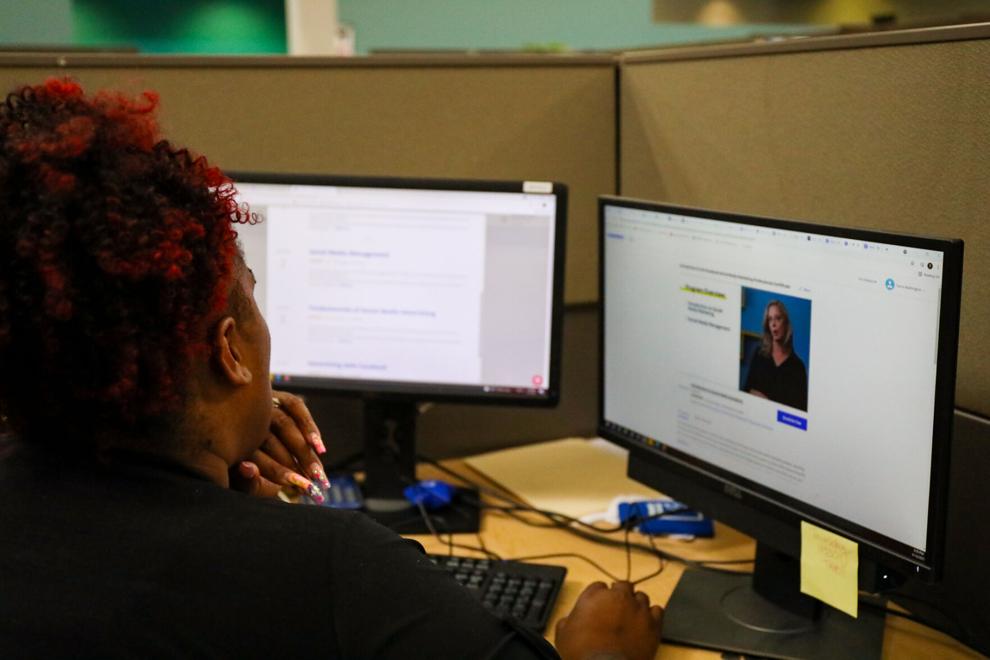 Goodwill Industries Inc. has been selected to participate in a grant-funded accelerated training program through Goodwill Industries International, Facebook Elevate and Coursera that is intended to amplify diversity in the rapidly growing field of digital and social media marketing.
Through the grant, Goodwill Omaha is seeking candidates for 10 scholarships covering the full cost of the Social Media Professional Certificate Program offered by Facebook Elevate and Coursera.
"The really great thing about this program is that our participants have the opportunity to earn a well-respected certificate and have the chance to start a career in social media," said Linda Kizzier, director of mission programs at Goodwill Omaha. "It's a marketing-adjacent career path that often requires a college degree. But Facebook's certificate means something to employers, so, if participants are willing to put in the work, they could feasibly start applying for social media management jobs once they earn it."
The program is designed for people with no previous experience in marketing or social media. Goodwill Omaha will award the scholarships to qualifying participants from the Black and Hispanic communities through the organization's innovative training services, and will offer scholarship recipients Goodwill's innovative employment services, including career change planning, résumé support and career advice.
Members of the Omaha area's Black and Hispanic communities who would like to apply for one of Goodwill Omaha's Social Media Professional Certificate Program scholarships should contact Goodwill Omaha's Employment Solutions program manager, Sarah Alba, at 402-341-4609 or salba@goodwillomaha.org.
---