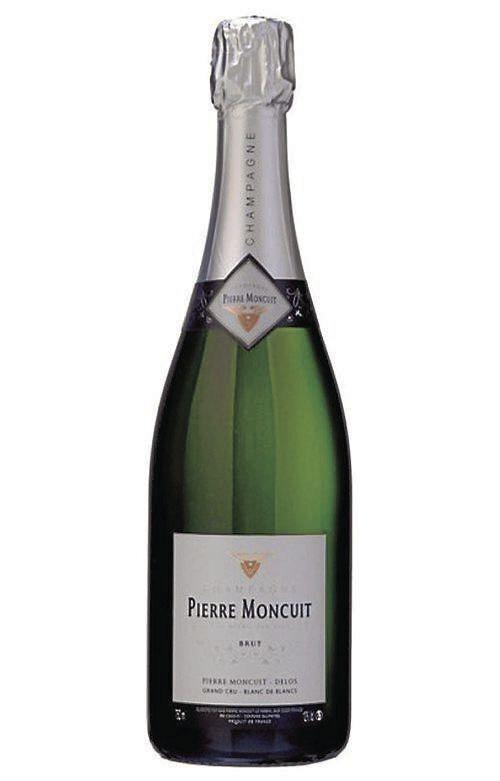 This classic bottle of Champagne is the perfect way to celebrate a particularly special Valentine's Day.
Whatever the reason, pop the top and embrace this wine that's energetic, aromatic and balanced to the very last drop. $50 at Wine Access
Locations
Tags
Omaha World-Herald: Omaha Dines
Sign up for the Omaha Dines weekly newsletter to stay up to date on the latest local restaurant and foods news and occasional offers.