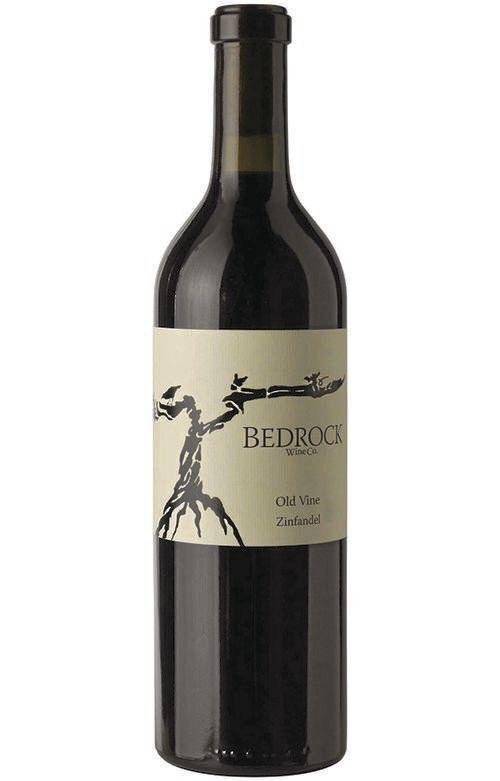 This red blend featuring zinfandel and petite syrah perfectly balances the bitterness of dark chocolate, which may be on the menu come Valentine's Day.
With its black cherry and anise flavors, this bottle is a perfect dessert companion; just be prepared to decant for 15 minutes before enjoying. $24 at Wine Access
Locations
Omaha World-Herald: Omaha Dines
Sign up for the Omaha Dines weekly newsletter to stay up to date on the latest local restaurant and foods news and occasional offers.