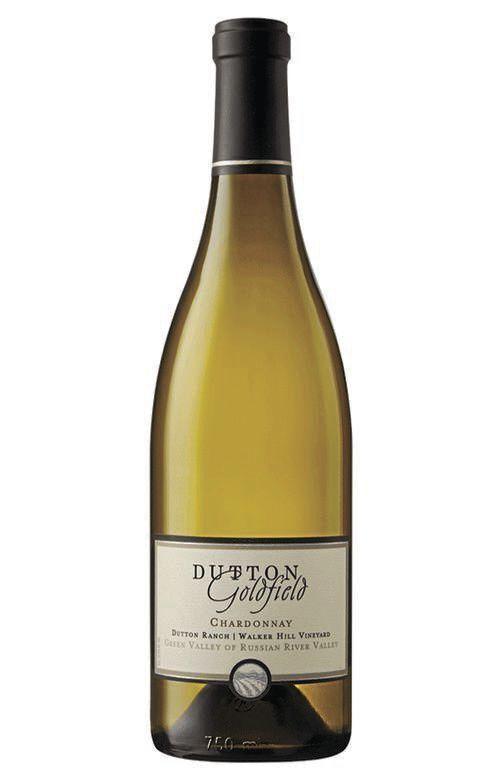 This superb oaked Chardonnay is exactly the type of wine you'll want if you're craving a rich, buttery white.
With notes of pineapple, mango, golden apple, and caramel, this bottle is a perfect complement for white meat and fish dinners among partners, friends, or family. $42 at Wine Access (was $50)
Locations
Omaha World-Herald: Omaha Dines
Sign up for the Omaha Dines weekly newsletter to stay up to date on the latest local restaurant and foods news and occasional offers.