Thanksgiving is coming, and this year, that probably means smaller gatherings. Some people may figure it's not worth cooking the traditional meal when they don't have the traditional guests.
A number of Omaha restaurants and caterers are offering Turkey Day feasts, either dine-in or takeout. If you want to be on the list, or know of a place that should be included, email Betsie Freeman at elizabeth.freeman@owh.com
Here are some suggestions:
» A Casserole to Go has a four-person Thanksgiving meal for $60. Order before noon Nov. 19 and pick up at 5520 Miller Ave. in Ralston the day before Thanksgiving. acasseroletogo.com
» Big Mama's Kitchen, 2112 N. 30th St., will have Thanksgiving favorites available for takeout. It already has begun taking orders and will offer a limited number of pickups on Thanksgiving Day. bigmamaskitchen.com
» The Deviled Egg Company has made-fresh-to-order deviled egg side dishes or appetizers. Located in Ralston, it offers both pickup and delivery. Go to deviledeggco.com
» Johnny's Cafe, 4702 S. 27th St., is offering turkey and prime rib dinners. Order at 402-731-4774. Everything will be cooked and cold with instructions for reheating. Pickup is on Nov. 25. johnnyscafe.com
» Mealbox by Chef Will Birge, 6571 Maple St., will have a home-style Thanksgiving feast for $129.95 including delivery. Pies are extra. Deadline for reservations is Nov 16. Delivery is Nov. 25. mealboxomaha.com or 402-618-2656.
» Catering Creations, 1915 Jackson St., has a classic Thanksgiving dinner for up to six people for $165.03. Pickup (for a $10 discount) or delivery. You must preorder. The dinners will be distributed Nov. 23 to 25. omahamealdelivery.com. Spencer's, 102 S. 10th St., has a six-diner Thanksgiving meal bundle for $160. Order at 402-280-8888.
» J. Gilbert's, 1010 Capitol Ave., will be open on Thanksgiving from 11 a.m. to 3 p.m. and also is offering carryout kits you can preorder for pickup either Nov. 25 or before 11 a.m. on Thanksgiving Day. jgilberts.com. Patricia Catering, 436 Galvin Road North, Bellevue, has individually boxed Thanksgiving meals for $12 and family meals by the pan. Order by Nov. 18 for takeout or delivery on Nov. 25. Entrées can be hot, or cold with reheating instructions. patriciacatering.com
» Timber Wood Fire Grill, 8702 Pacific St., and Railcar Omaha, 1814 N. 144th St., have a $15 per-person holiday meal available for pickup on Nov. 25 if you order by Nov. 22. The restaurants also will prepare whole turkeys for customers with one week's notice. Go to timberomaha.com or call 402-964-2227; or railcaromaha.com or 402-493-4743.
» Fleming's, 140 Regency Parkway, opens at 11 a.m. on Thanksgiving Day. It's also offering a preordered meal you can pick up between 10 and 11 a.m. on Thanksgiving. Call 402-393-0811 or visit flemingssteakhouse.com.
» Dante, 16901 Wright Plaza #173, is offering a $139 to-go Thanksgiving feast that feeds four. It's packaged in individual containers and will be easy to reheat. Order by Nov. 19 at dantepizzeria.com/thanksgiving-feast-to-go. Pickup will be Nov. 25 and pickup times will be included on a confirmation email.
---
Here are Omaha's 37 essential restaurants
Stella's Bar & Grill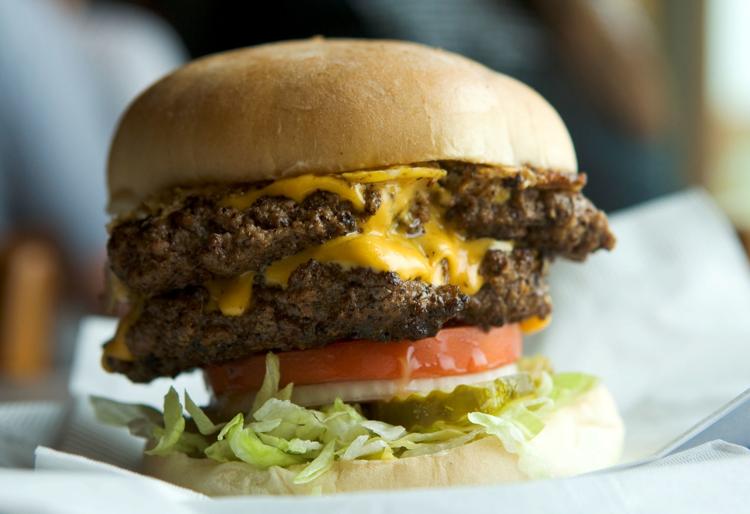 UMAMI Asian Cuisine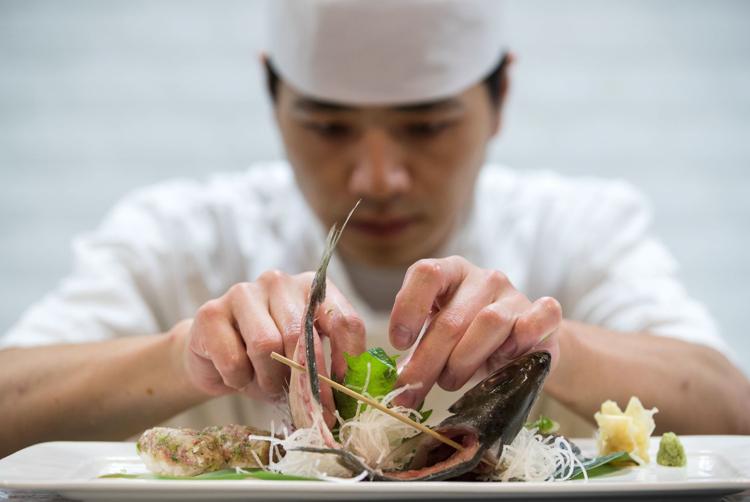 Le Bouillon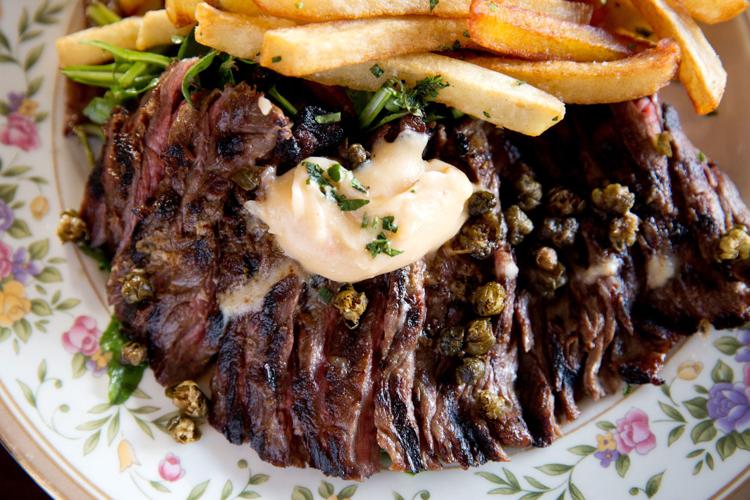 V. Mertz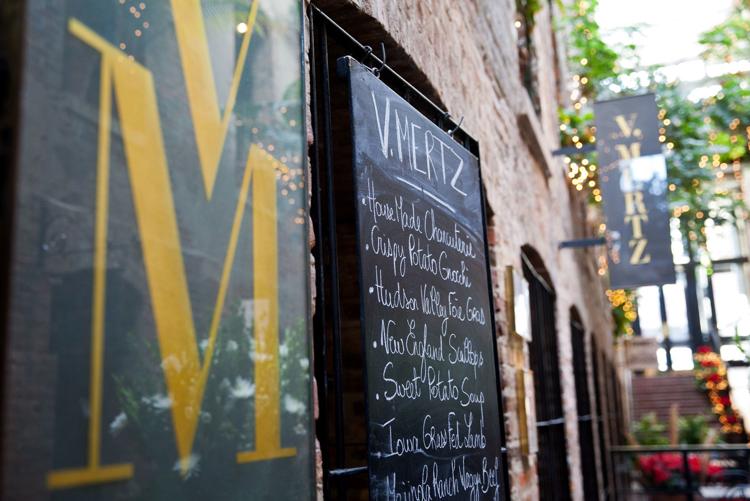 La Buvette
M's Pub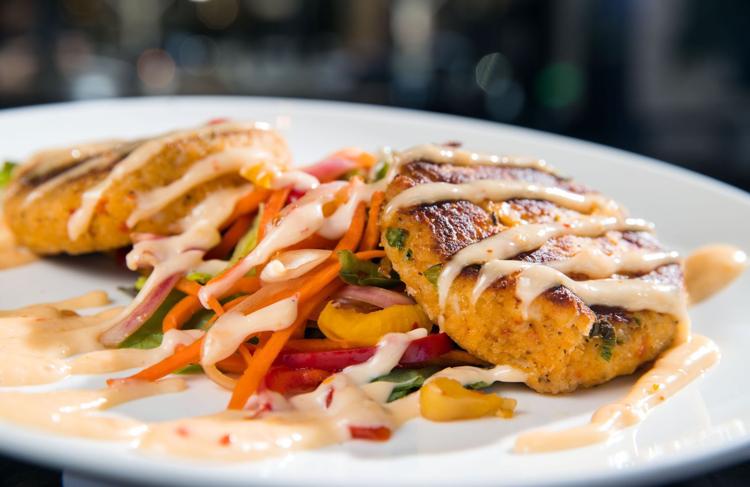 The Boiler Room Restaurant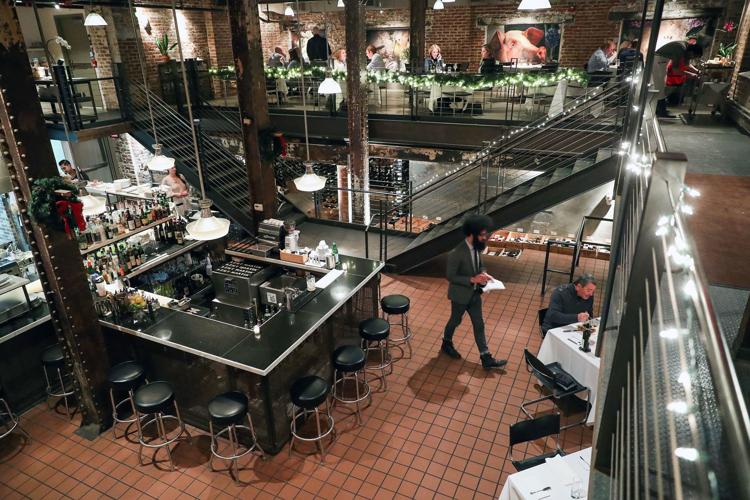 Blue Sushi Sake Grill
Kitchen Table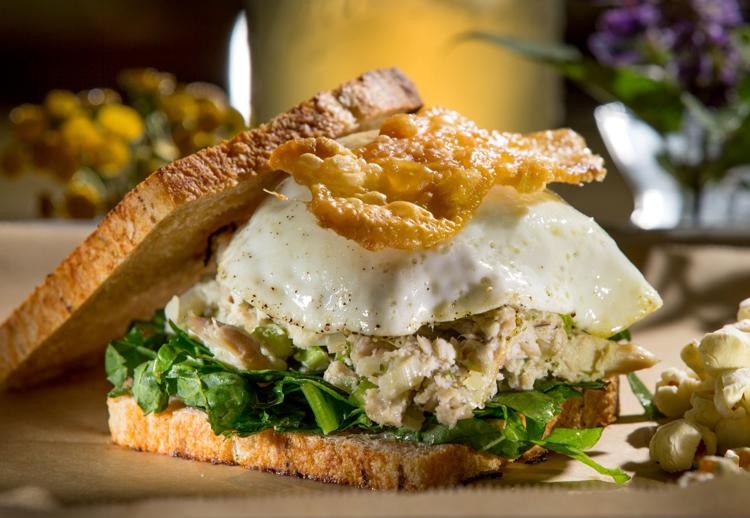 Block 16
El Dorado Mexican Restaurant
Johnny's Cafe
Dinker's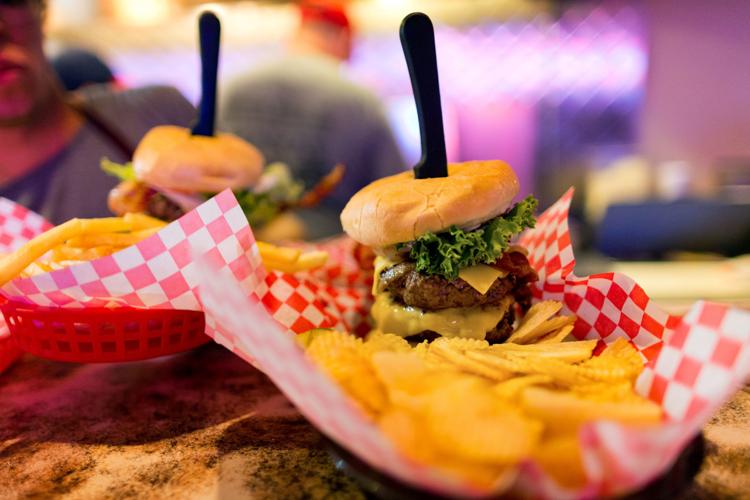 Time Out Chicken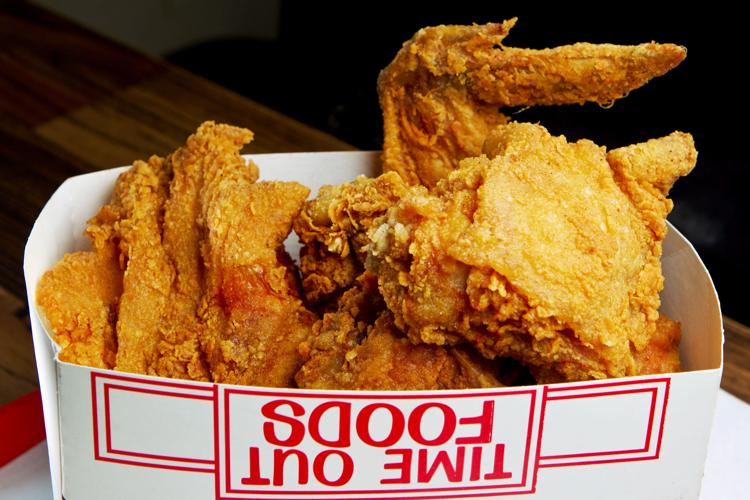 Lo Sole Mio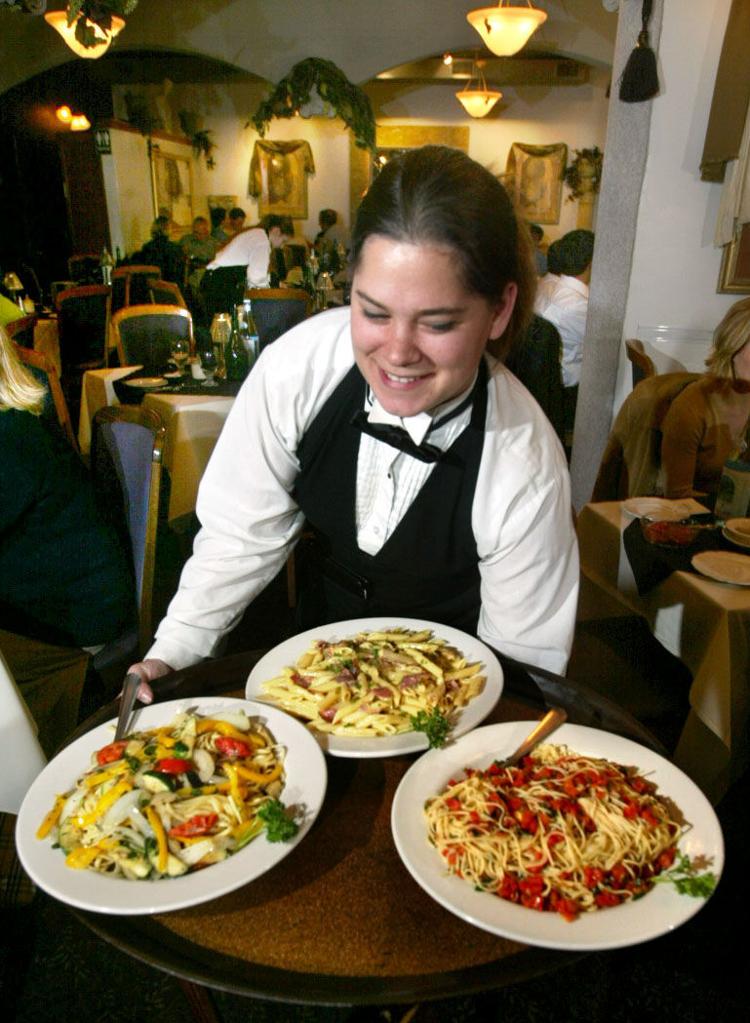 Modern Love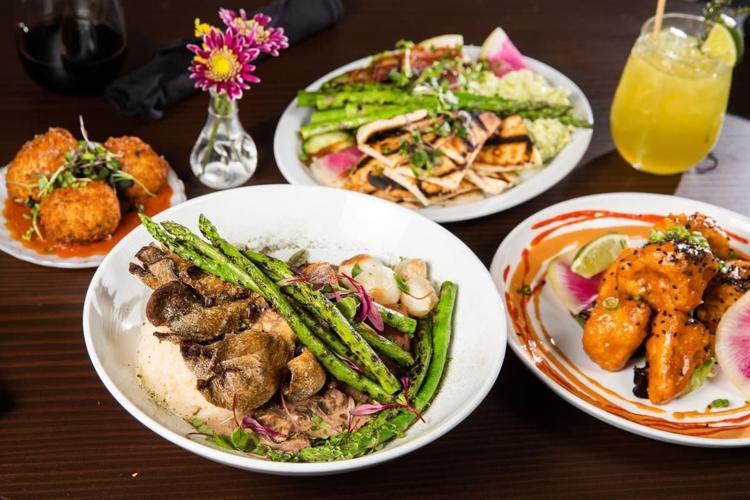 The Grey Plume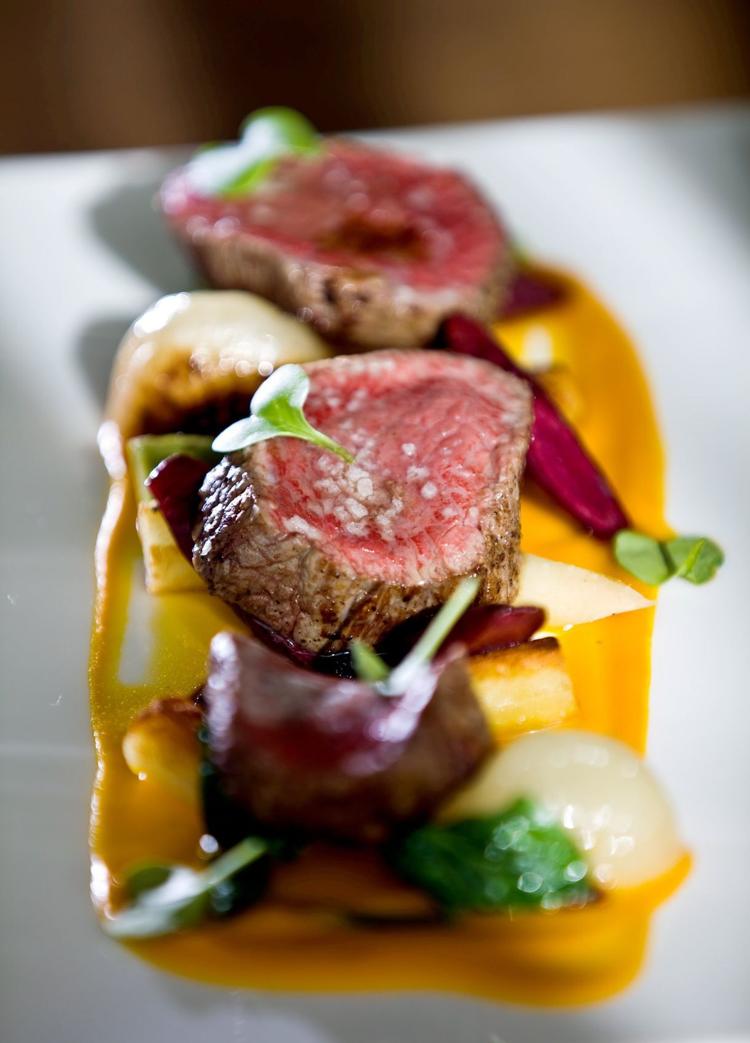 Crescent Moon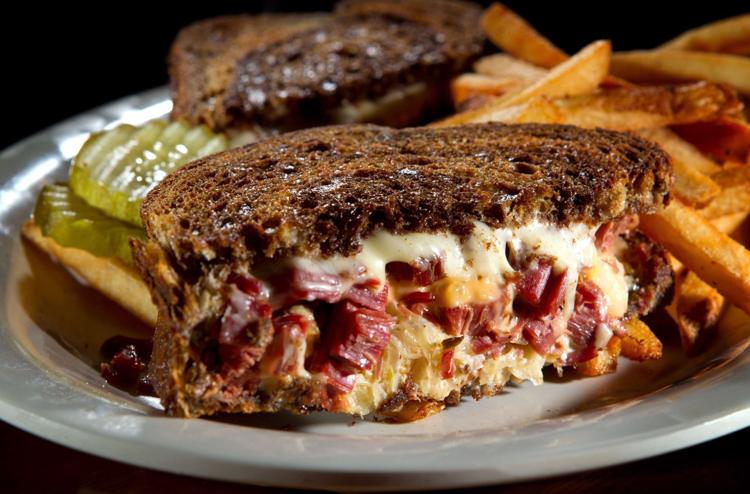 Coneflower Creamery
La Casa Pizzaria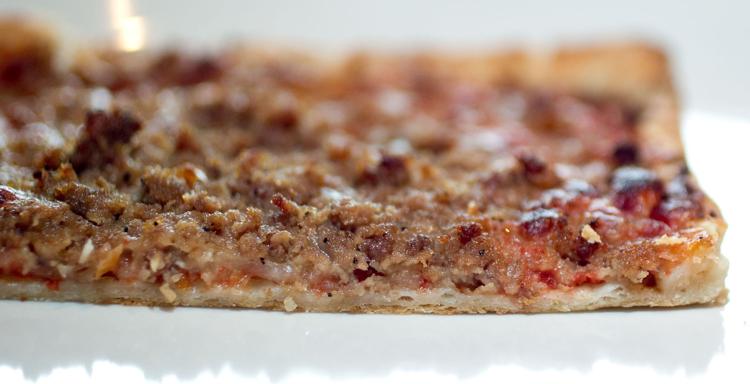 Salween Thai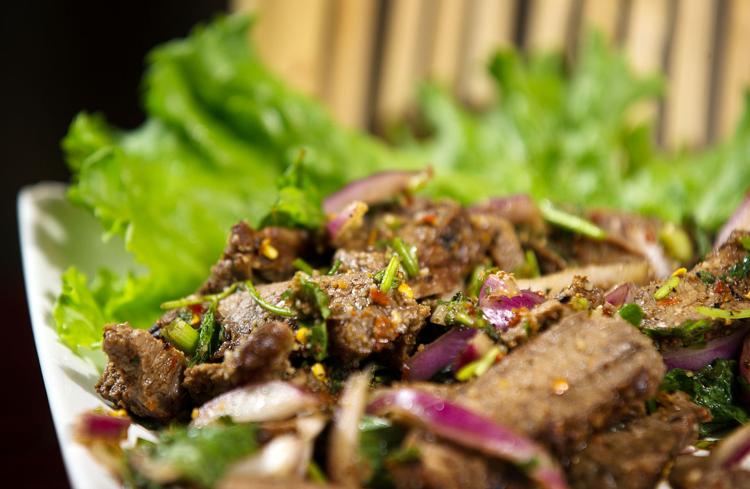 Saddle Creek Breakfast Club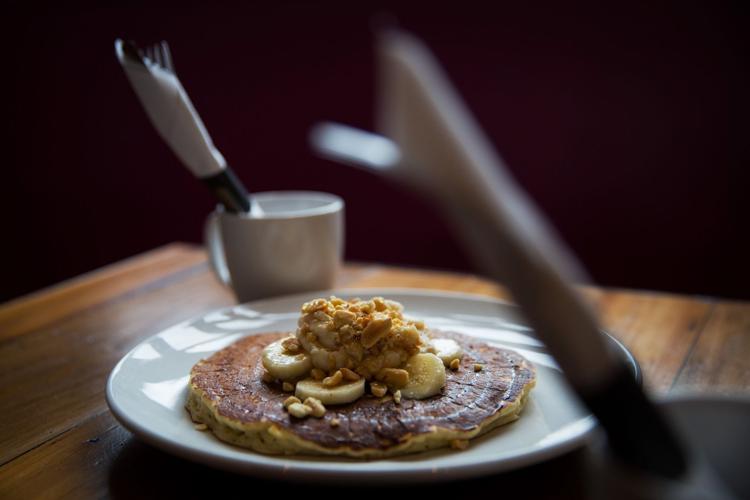 Dario's Brasserie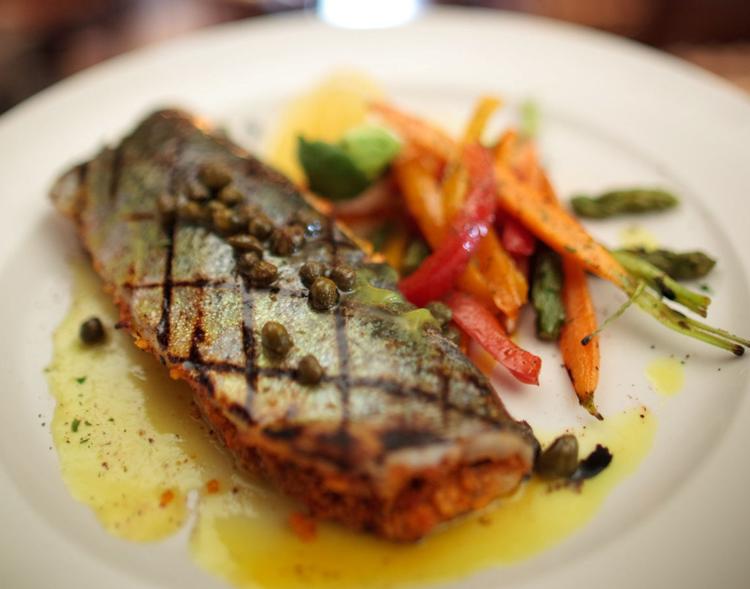 Pitch Pizzeria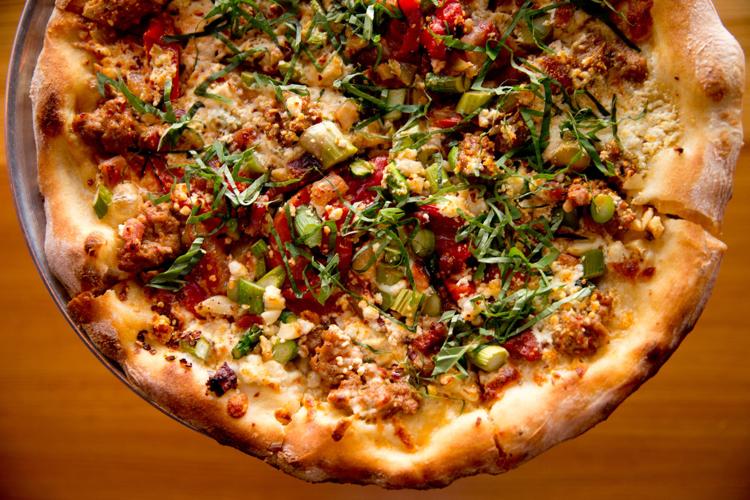 Yoshitomo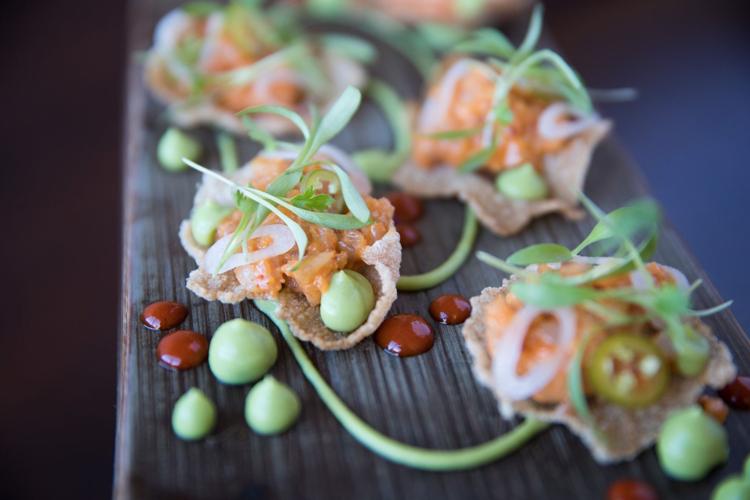 Au Courant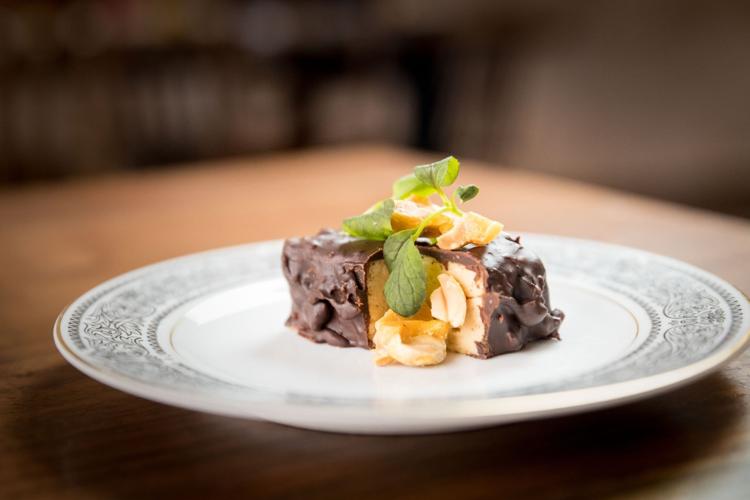 Ika Ramen & Izakaya
Blue & Fly Asian Kitchen
The Drover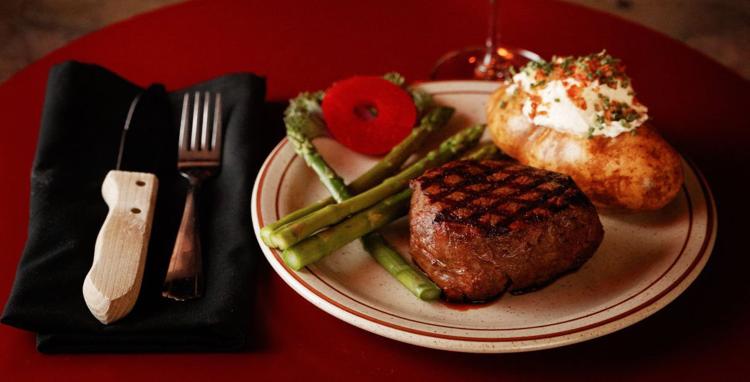 El Basha Mediterranean Grill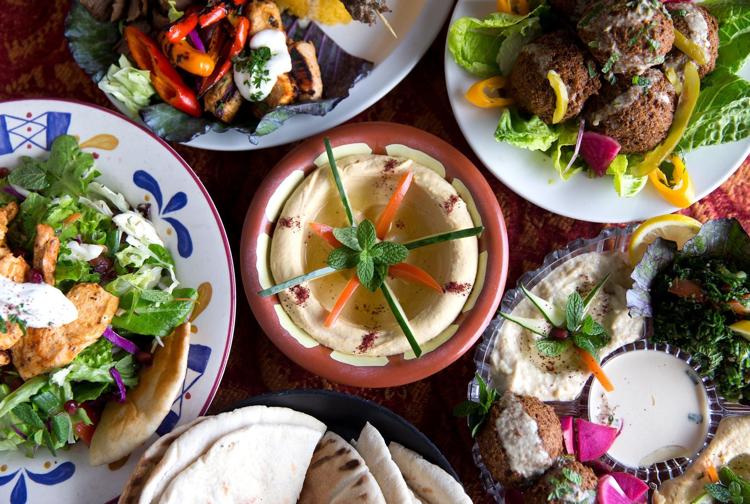 Twisted Cork Bistro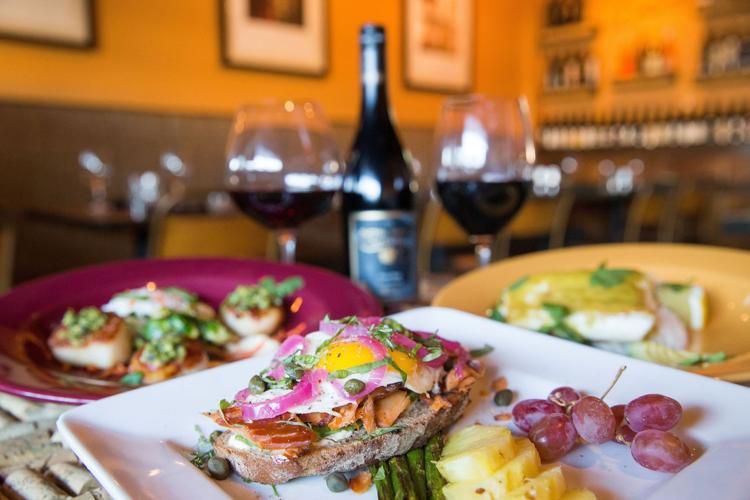 Tired Texan BBQ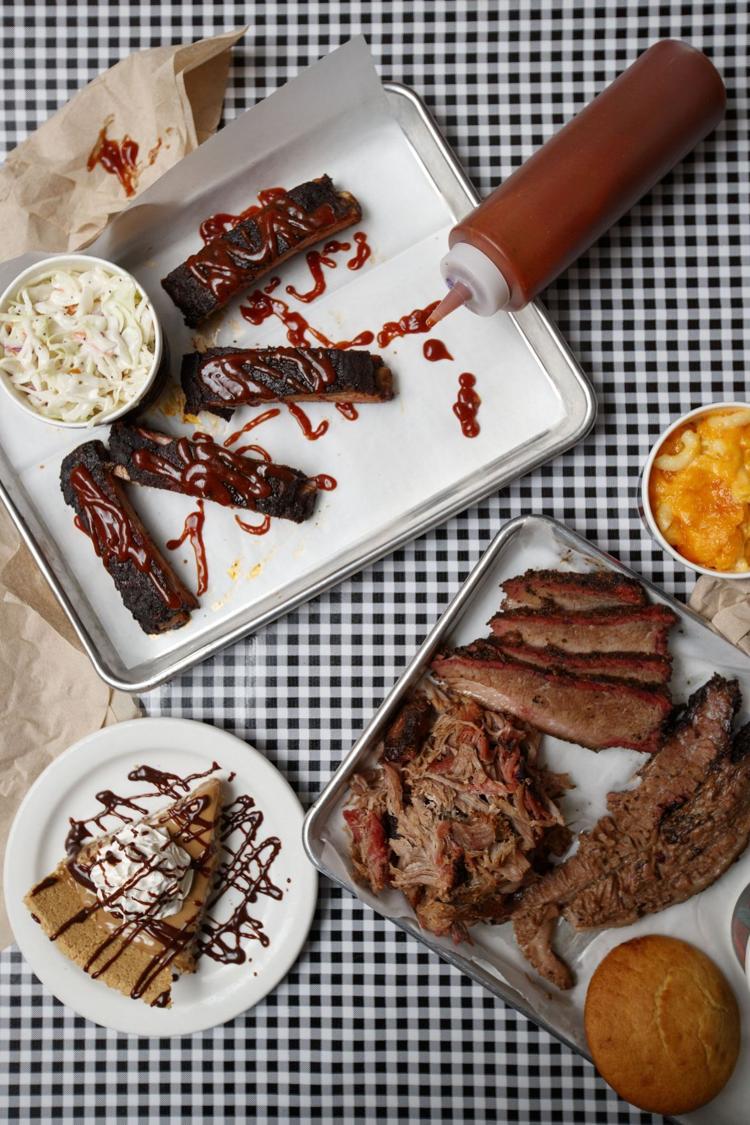 The Jaipur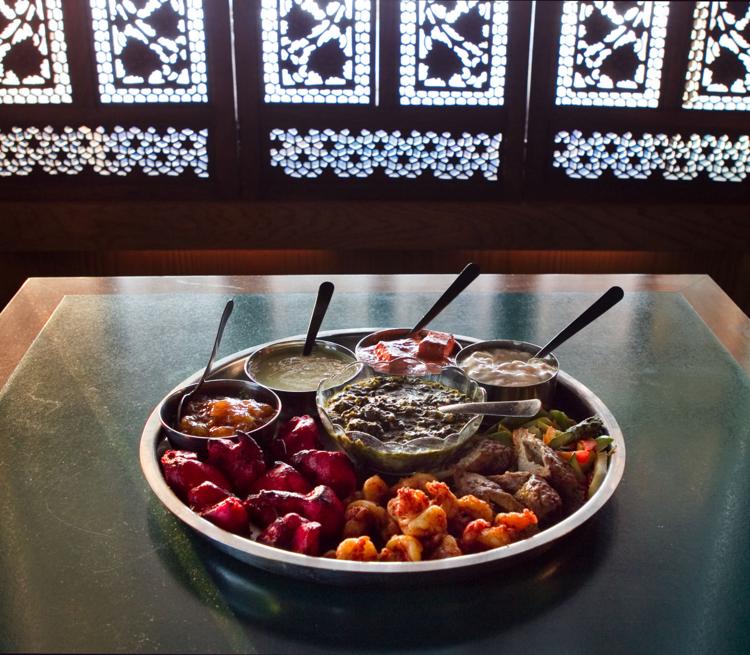 Le Voltaire French Restaurant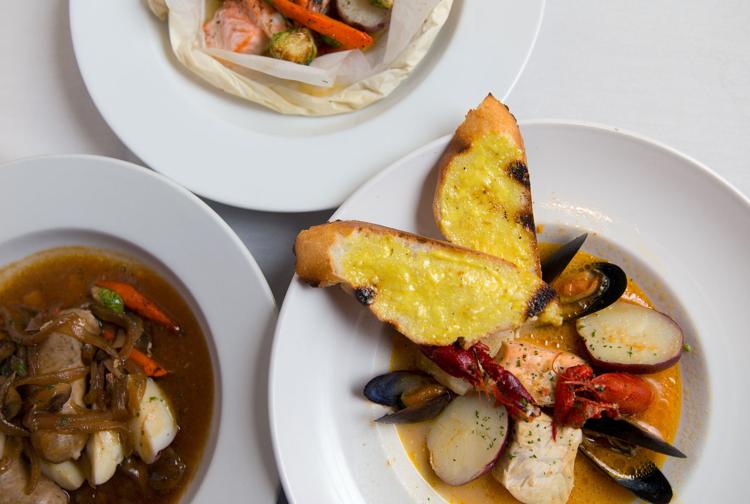 Dante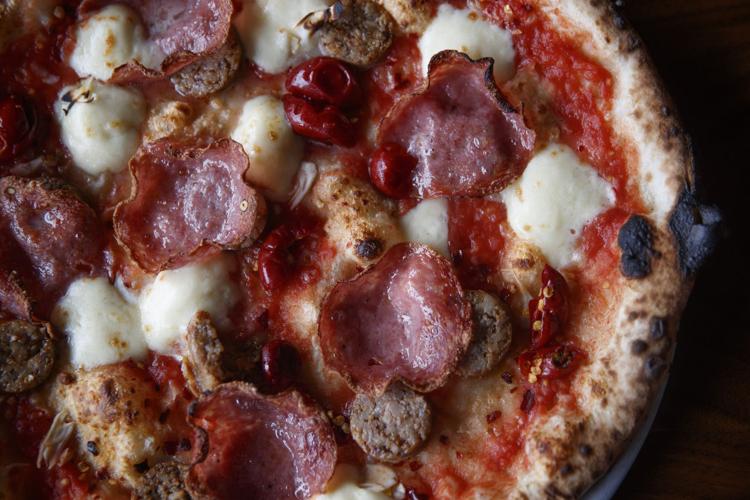 Runza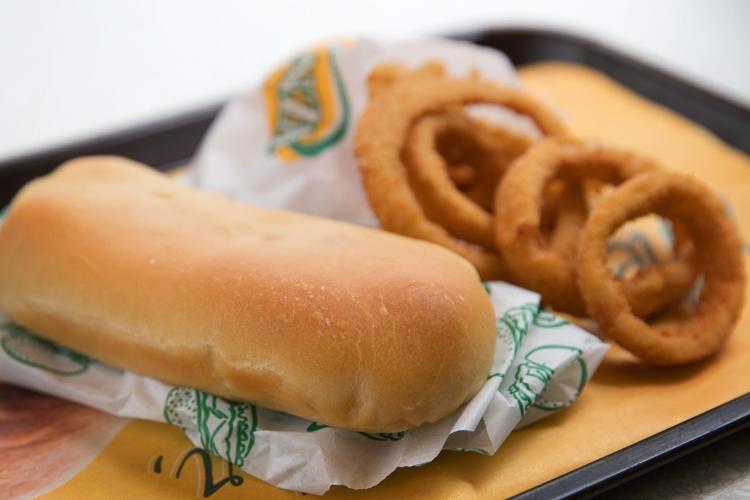 Omaha World-Herald: Omaha Dines
Sign up for the Omaha Dines weekly newsletter to stay up to date on the latest local restaurant and foods news and occasional offers.