Last week it was National French Fry Day. Followed by National Ice Cream Day.
These all-American observances make it hard to watch your weight.
Nevertheless, I'm offering some fun facts and suggestions in honor of National Hot Dog Day. Find the nearest cookout or convenience store grill on Wednesday to celebrate. And just so you know, I missed National Eat Your Vegetables Day on June 17, but I won't let it happen again. Veggies deserve their day in the sun, too.
About 20 billion hot dogs are sold every year in the U.S., averaging out to 70 per person, according to mentalfloss.com. Citizens of Los Angeles eat more dogs than residents of any other city, followed closely by San Franciscans. Guess what state consumes the most?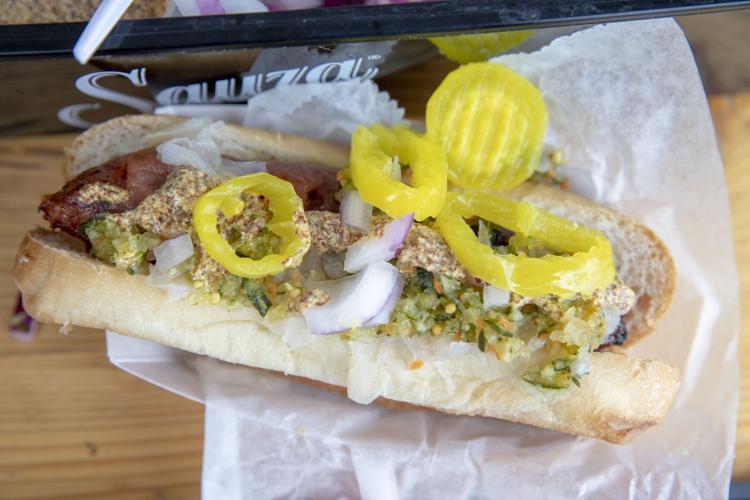 Sabrett. I've never heard of them, and an online check of the company's website revealed why: They're not sold in Nebraska. As a hot dog connoisseur, I demand to know why.
Hebrew National. Often on top 10 lists from various sources.
Trader Joe's. The day the Omaha store opened was a fine day indeed.
Oscar Mayer. My baloney has a first name …
Nathan's. Made famous in the yearly Fourth of July hot dog eating contest. Coincidentally, Hy-Vee just announced that it's now offering Nathan's hot dogs at its convenience stores, according to a recent post on Twitter.
OK, you're probably laughing at the term "hot dog connoisseur." It's not funny: I truly relish hot dogs (I had to say that because I know you were expecting it.) I've tried numerous brands; they're often lunch with a bag of chips. Grilled, broiled or even microwaved, but never boiled. And as an expert, I have a controversial opinion when it comes to condiments: Hot dog. Bun. That's the way they should be eaten. No mustard. No ketchup. No relish. When I am feeling whimsical, I will have all those and more (sauerkraut, no-bean chili, onions) on my dog, but I believe the true test of a hot dog comes when it is just paired with a white-bread, grocery store bun.
Having said that, a couple of dogs in Omaha are intriguing: the Crab Rangoon Dog at Block 16 sounds like it's all that. It's on Foursquare's list of the Top 15 Places to Get Hot Dogs in Omaha, as is the Lobster Corn Dog at 801 Chophouse. I'd try both.
Another website, thedailymeal.com, features a list of the best hot dogs in each state, compiled in 2019. In Nebraska, it's the signature FlyDog at FlyDogz in Lincoln: a jumbo hot dog topped with cream cheese, jalapeños, nacho cheese, tomato, lettuce and onion, served on a burger bun. In Iowa, it's in Le Mars at Bob's Drive Inn, where the dog is smothered with loose meat (known as a sandwich ingredient throughout the state), adorned with pickles and cheese and cradled in a fresh bun from the local Casey's Bakery. Ironically, the dog itself is from Wimmer's, which used to be based in Nebraska.
---
Omaha Dines: 37 essential restaurants
Stella's Bar & Grill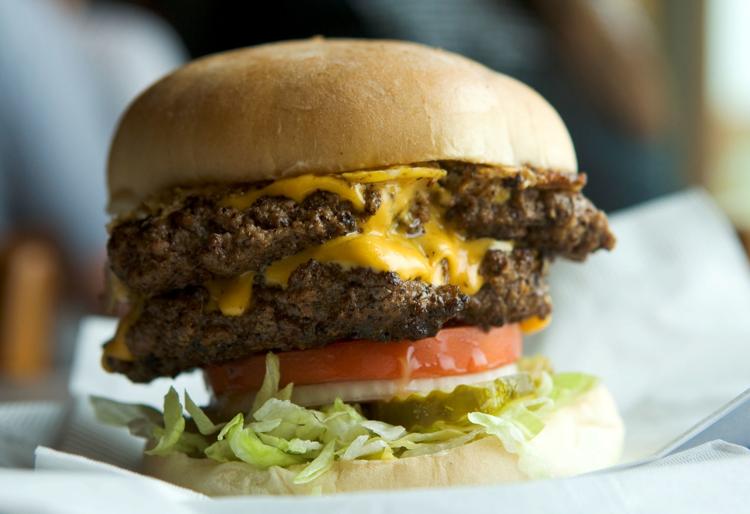 UMAMI Asian Cuisine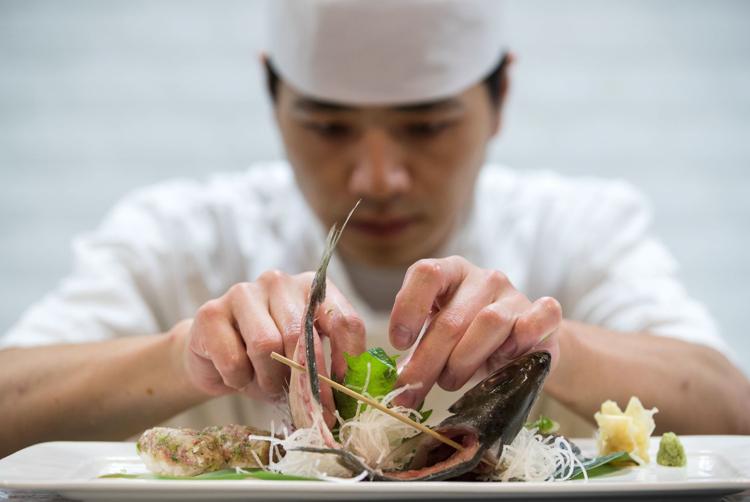 Le Bouillon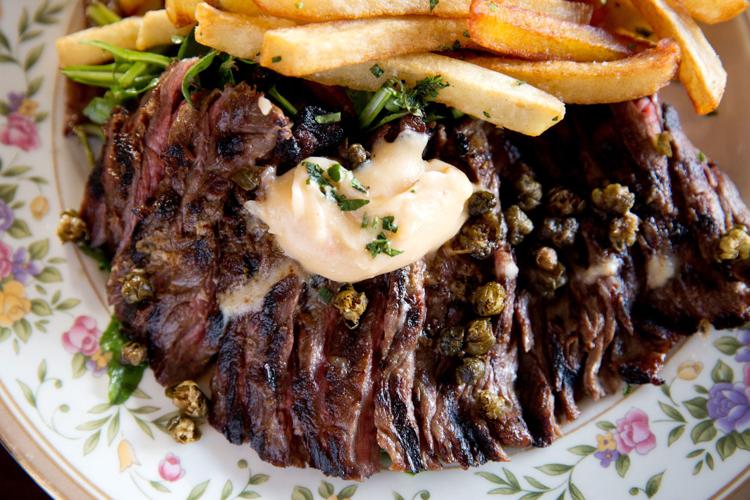 V. Mertz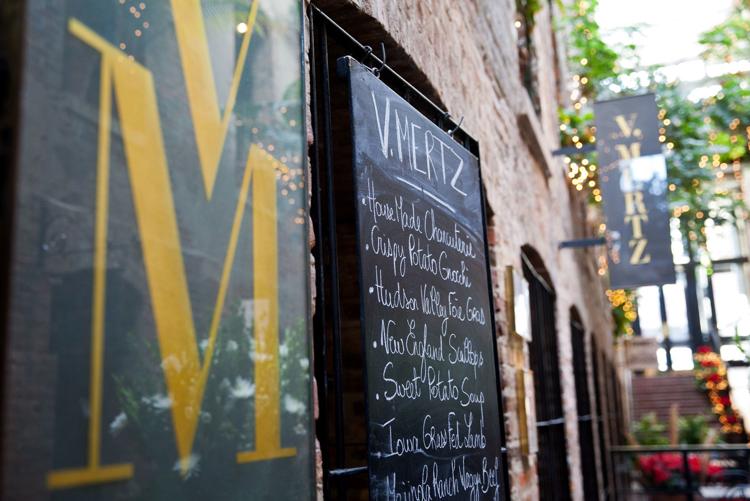 La Buvette
M's Pub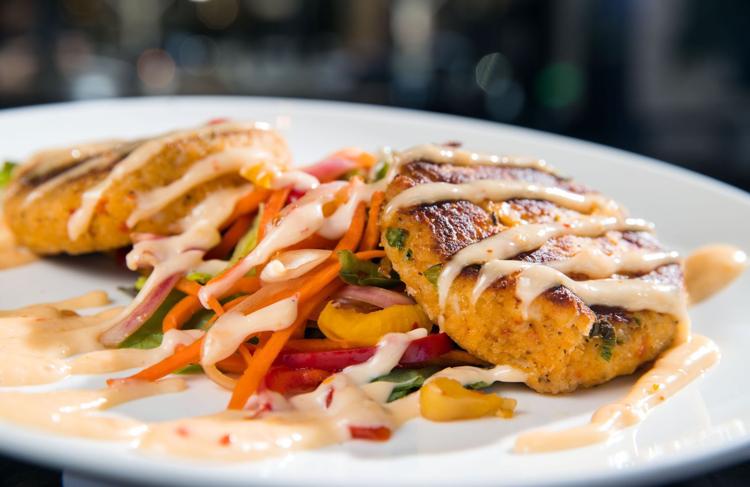 The Boiler Room Restaurant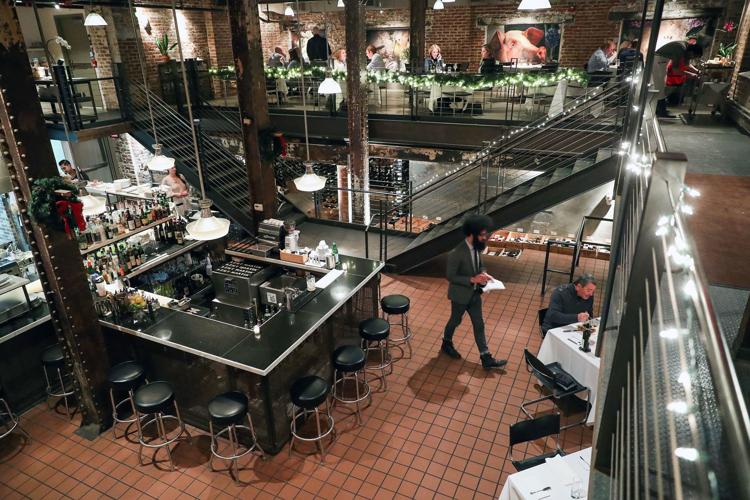 Blue Sushi Sake Grill
Kitchen Table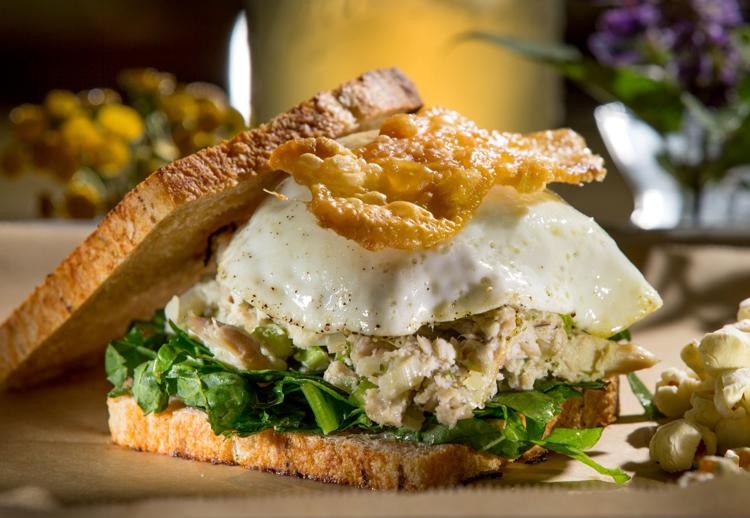 Block 16
El Dorado Mexican Restaurant
Johnny's Cafe
Dinker's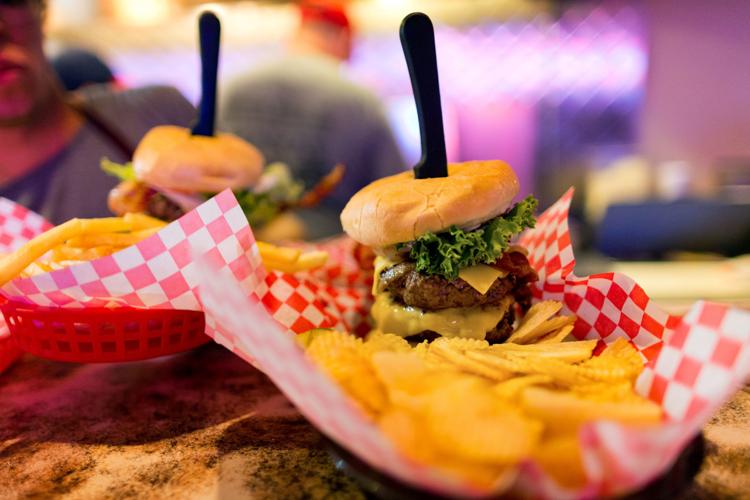 Time Out Chicken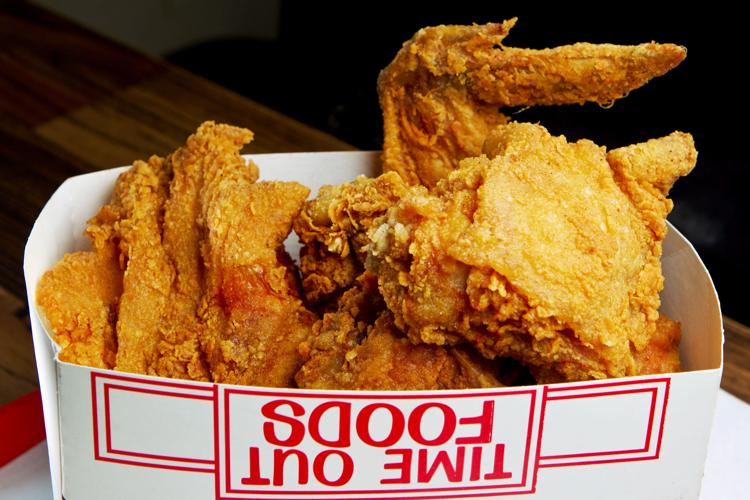 Lo Sole Mio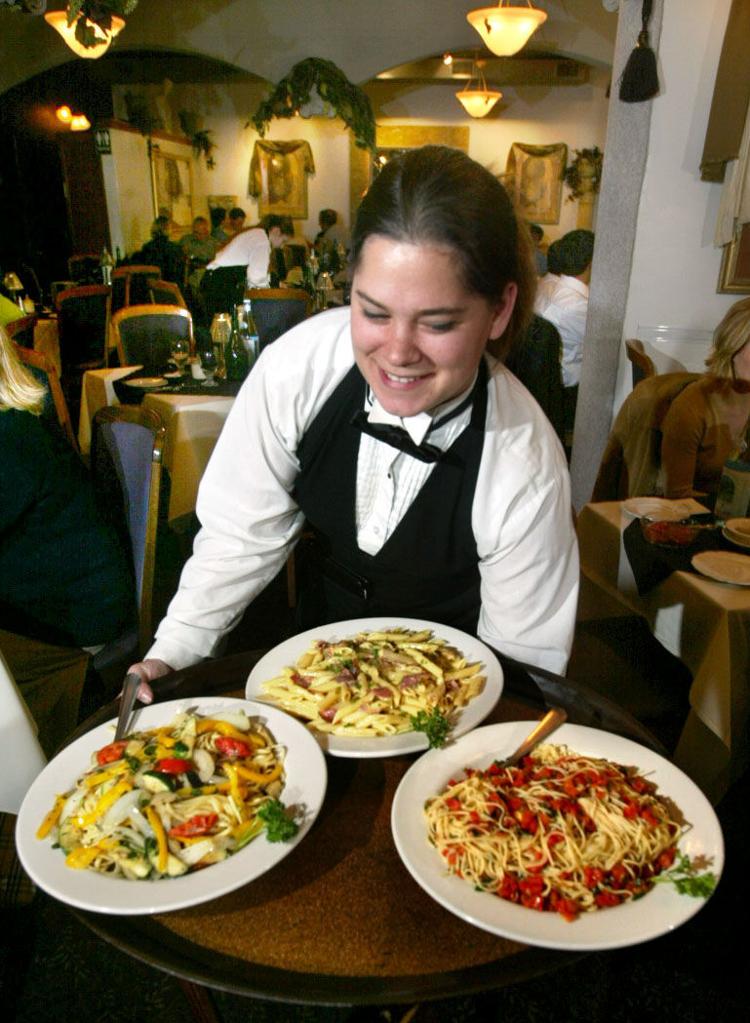 Modern Love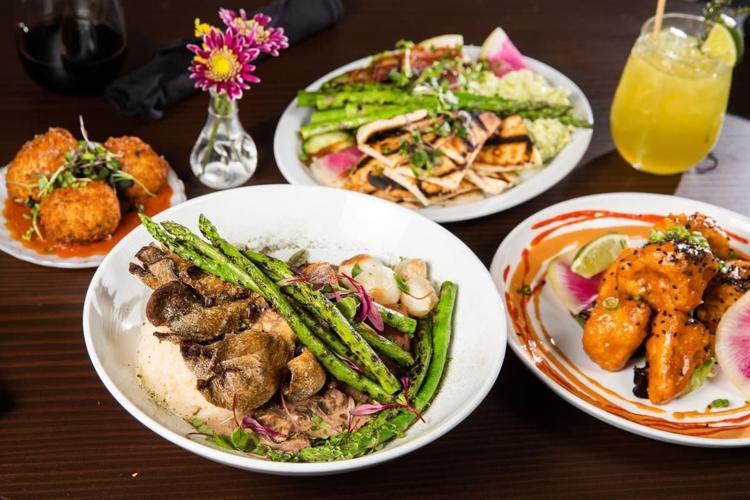 The Grey Plume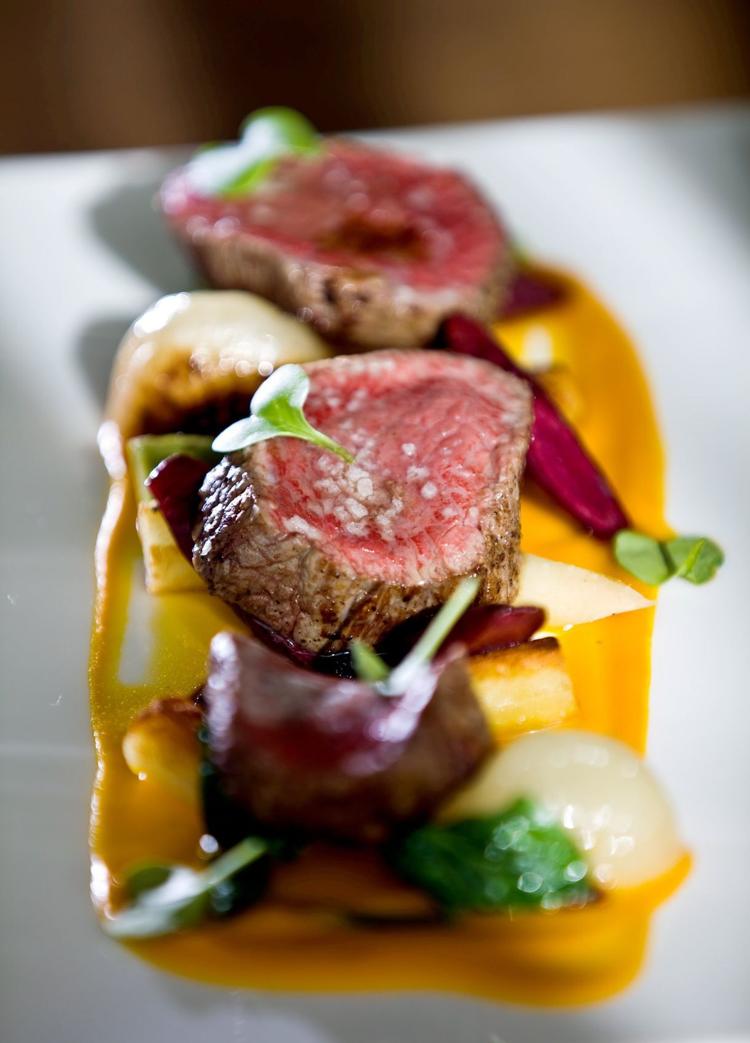 Crescent Moon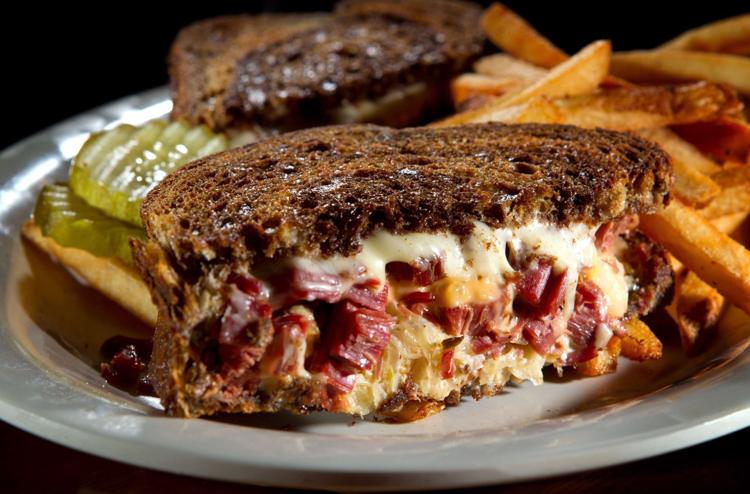 Coneflower Creamery
La Casa Pizzaria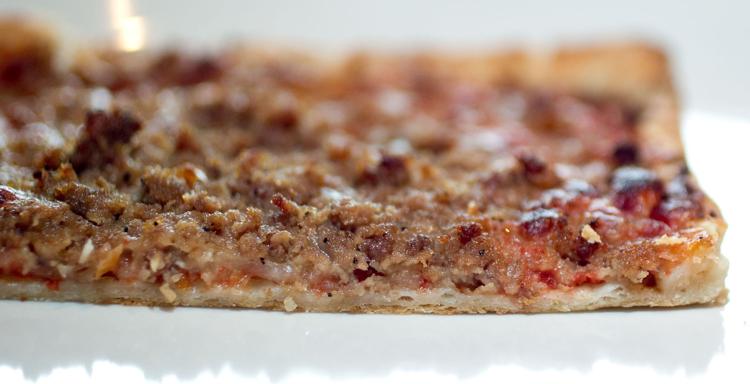 Salween Thai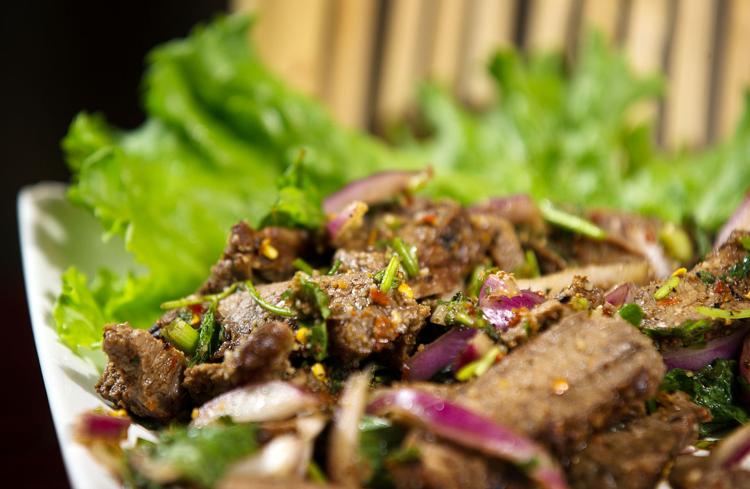 Saddle Creek Breakfast Club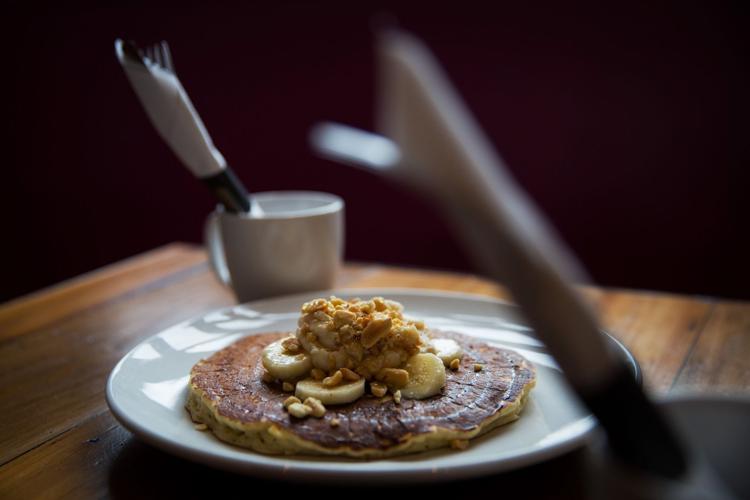 Dario's Brasserie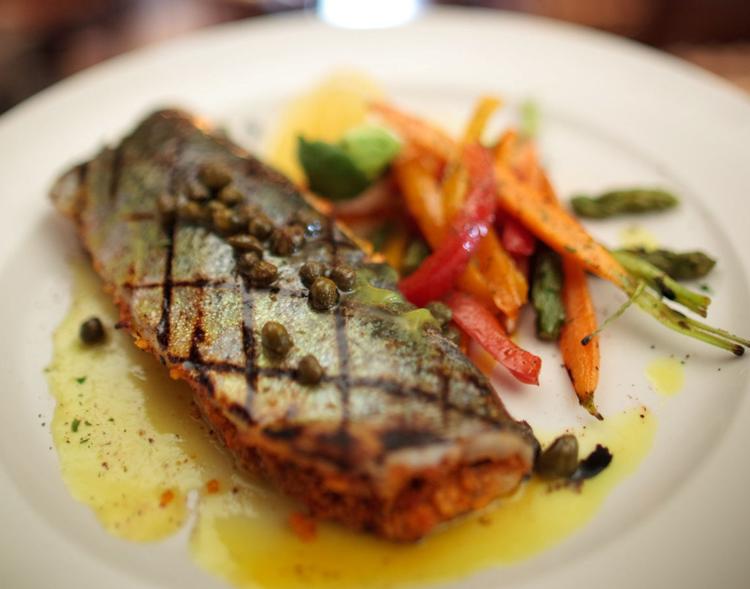 Pitch Pizzeria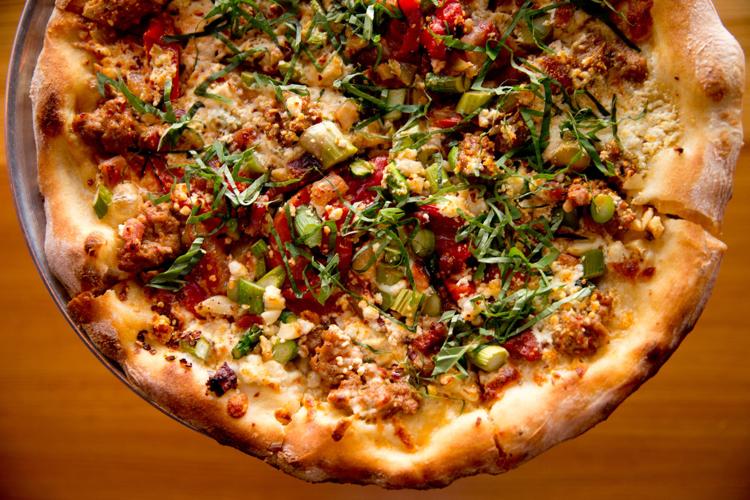 Yoshitomo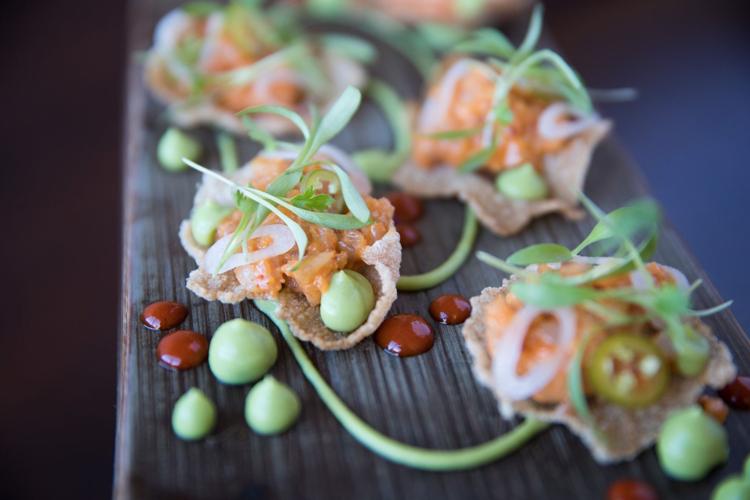 Au Courant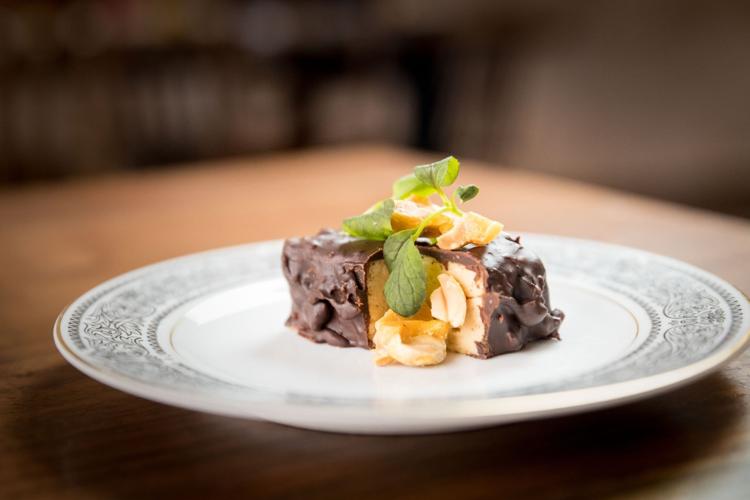 Ika Ramen & Izakaya
Blue & Fly Asian Kitchen
The Drover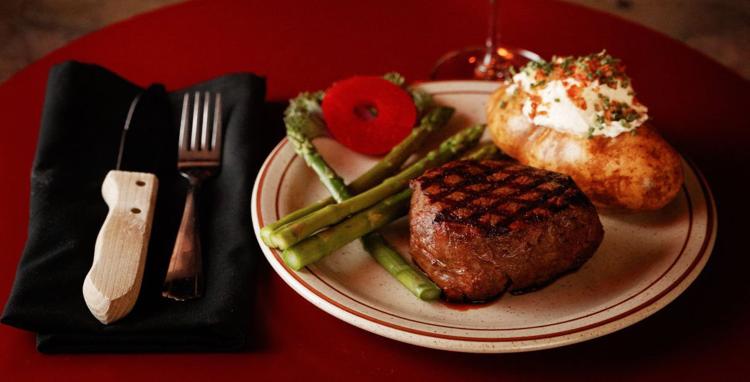 El Basha Mediterranean Grill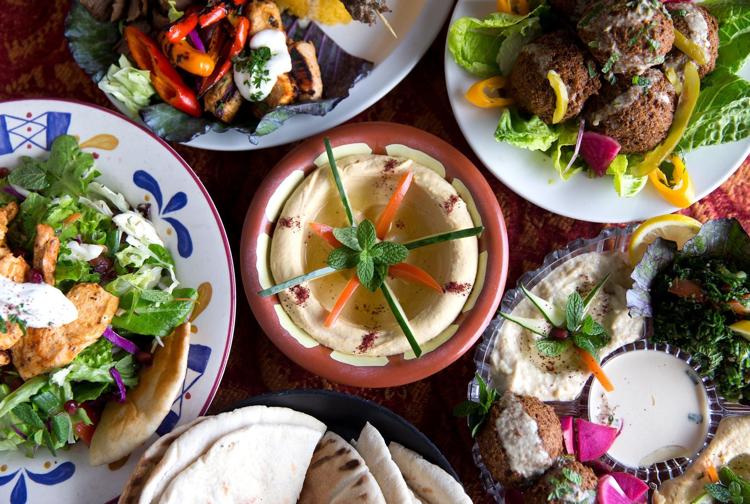 Twisted Cork Bistro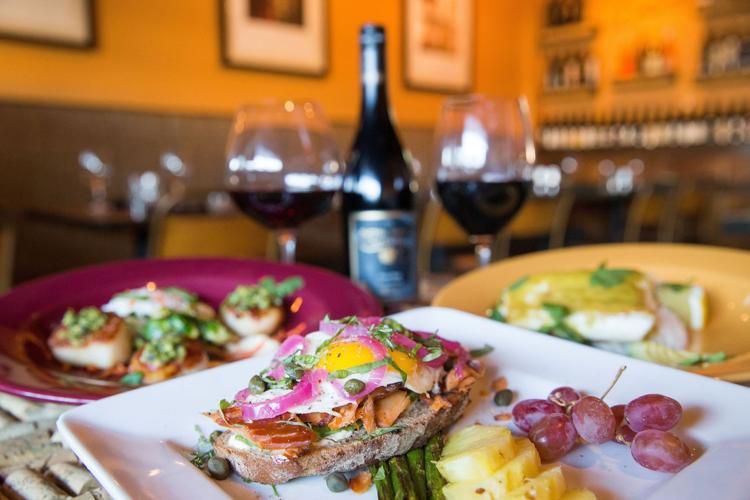 Tired Texan BBQ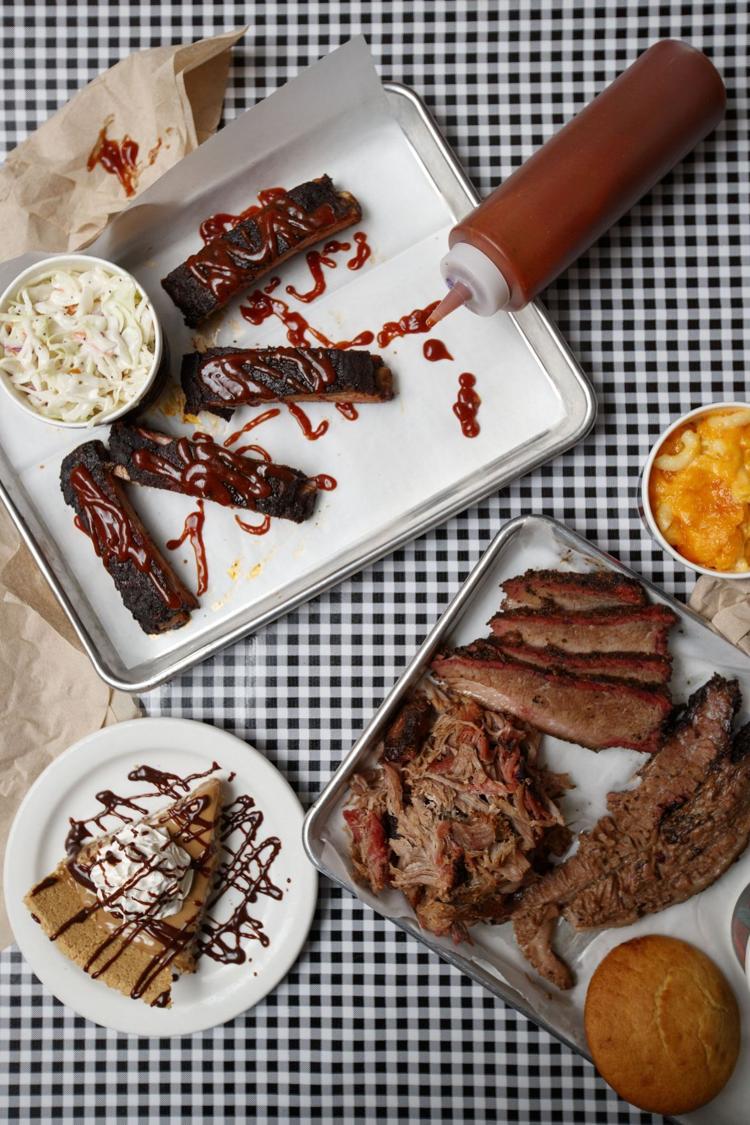 The Jaipur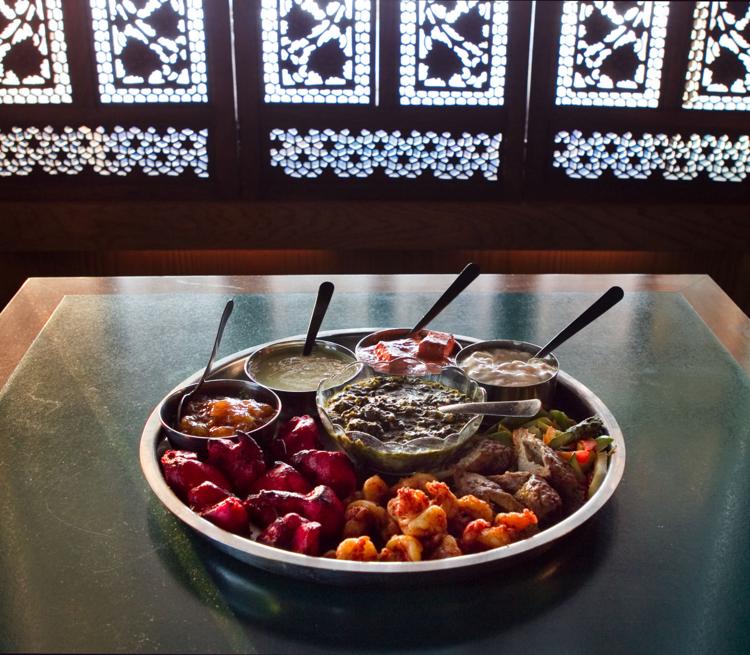 Le Voltaire French Restaurant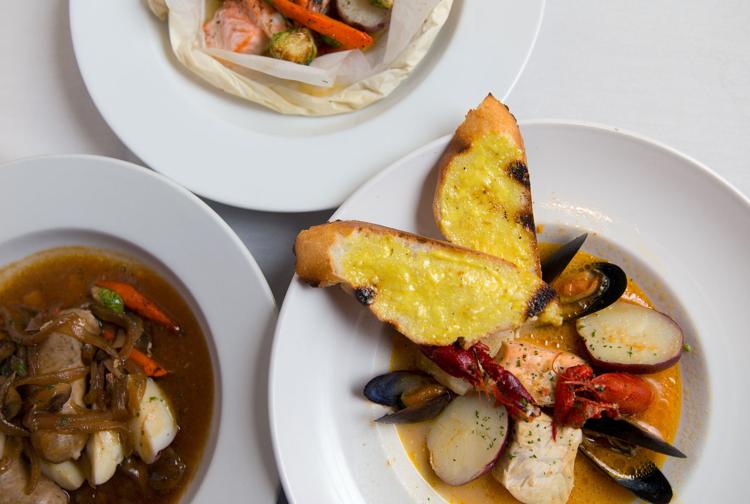 Dante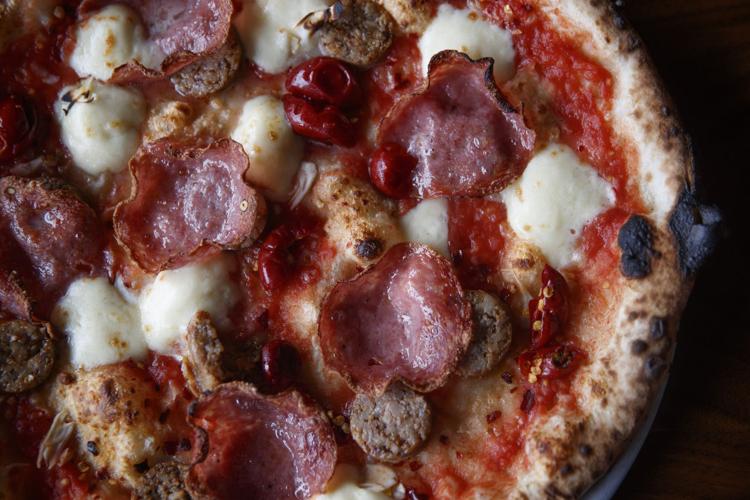 Runza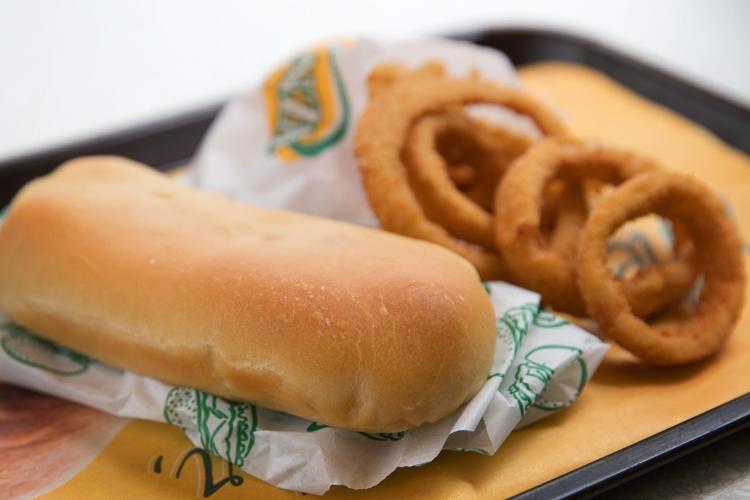 Omaha World-Herald: Omaha Dines
Sign up for the Omaha Dines weekly newsletter to stay up to date on the latest local restaurant and foods news and occasional offers.