Evan is celebrating the new year in Omaha.
"Dear Evan Hansen," the Broadway musical about a high school loner who falsely claims he was the best friend of a classmate who committed suicide, will be at Omaha's Orpheum Theater Dec. 28 through Jan. 2. In 2017, it won the Tony Award for Best Musical, and Ben Platt became the youngest winner of Best Leading Actor in a musical for playing Evan. A film version starring Platt premiered in September.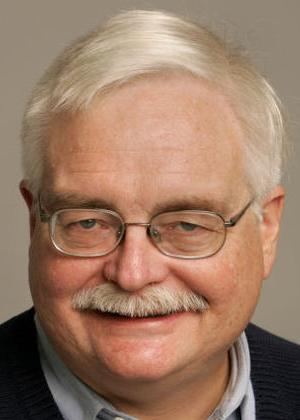 Evan is the English spelling of Welsh Iefan. (Welsh "f" is pronounced like English "v".) Iefan is a Welsh form of John, the Biblical name derived from Hebrew Yochanan, "God is gracious."
Just as John was common in England after 1250, Evan was common in Wales. The Welsh were late in adopting hereditary surnames, and so a few family names based on given names became overwhelmingly popular. The surname Evans today ranks fourth in Wales and seventh in the UK. The 355,593 Evanses in the 2010 United States census ranked 53rd.
The first British census in 1841 included 14,985 named Evan in Wales out of a population of just over a million, and 1,706 in England among almost 15 million. The 1851 United States census found 3,082, with 21% born in Wales.
The popularity of Evan with those of Welsh ancestry led to a surprising number of men named Evan Evans. Fifteen percent of those named Evan in Wales in 1841 were surnamed Evans, and 291 (7%) of 1851's Americans were "Evan Evans." Mathematician Evan Evans (1827-1874) was the first professor at Cornell University at its founding in 1868. Evan Evans (born 1965) is a champion off-road racing driver while using hand controls as a paraplegic.
In 1880, when Social Security's yearly baby name data began, Evan ranked 364th. It stayed remarkably steady, ranking between 413th and 588th from 1905 until 1958.
Then parents without Welsh ancestry began to discover Evan. Jewish families, with their custom of giving names starting with the same letter as the Hebrew name of a deceased ancestor, used Evan to link with names like Elijah or Ezekiel. After 1975, Evan boomed along with the fashion for two-syllable boys' names ending in -n, becoming a top 100 name in 1983.
Rock star Evan Dando (born 1967) became famous in the 1990s. Celebrity carpenter Evan Farmer (1972) hosted TLC's "While You Were Out" from 2003 to 2006.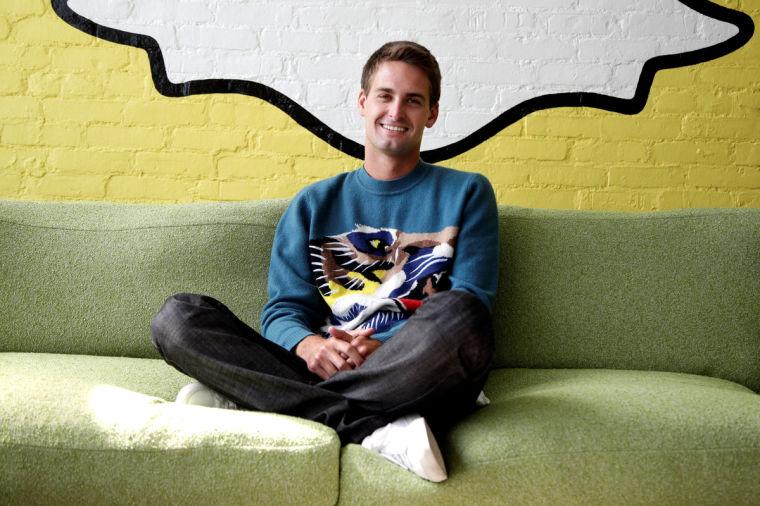 In 2007, Steve Carell starred as a modern Noah in "Evan Almighty," and Michael Cera played Evan in hit teen comedy "Superbad," based partly on the life of co-screenwriter Evan Goldberg (1982). Rock climbing athlete Evan Dollard (1982) gained fame on "American Gladiators" in 2008.
That all helped Evan peak at 35th in 2009, when 10,279 boys received it. Since then it's fallen quickly, ranking only 105th in 2020. It's unusual for a name not connected with just one pop culture figure to drop so fast. Since Evan was a Top 100 name for 36 years, it may no longer seem fresh to new parents.
Many Evans born since 1975 are now famous. Figure skater Lysacek (1985) won gold at the 2010 Olympics. Sharp (1982) of Pinterest and Spiegel (1990) of Snapchat are young internet billionaires. It'll be many decades before Evan is again seen as just a Welsh name.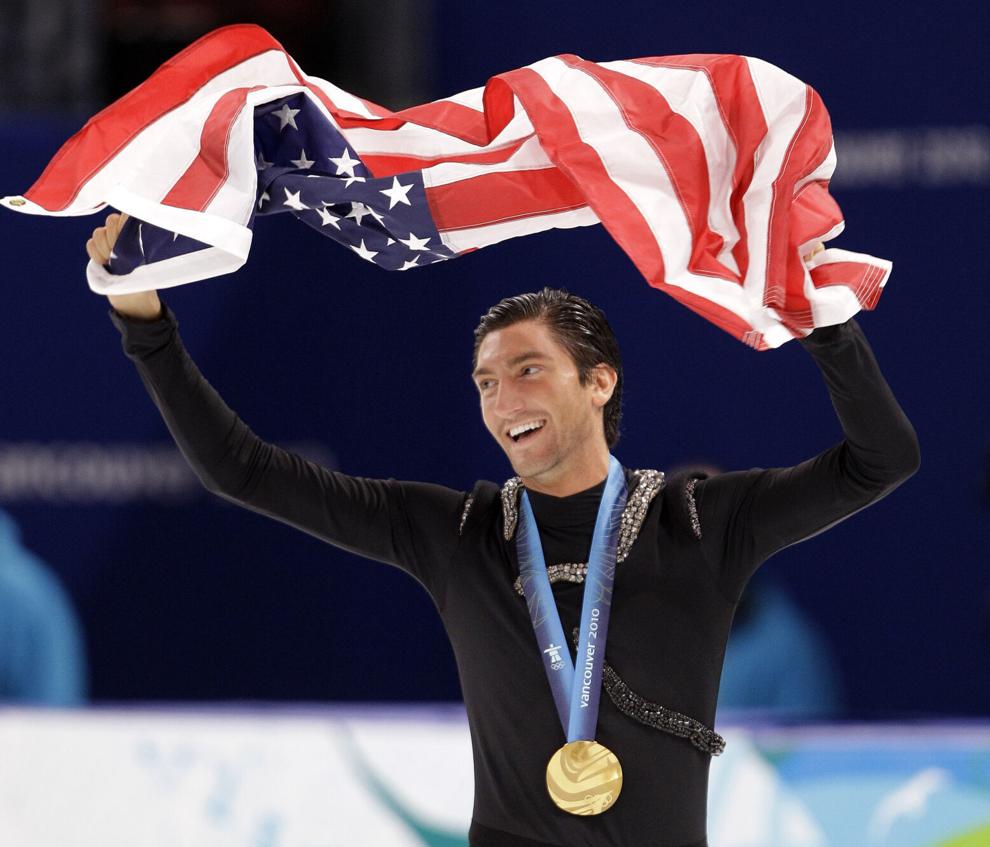 ---
What's in a name? Cleveland Evans takes a look