The following article is an associate of Okanjo, an affiliate marketing agency that helps us monetize our content. Products sold through the links in the article allow us to receive compensation and keep producing great content.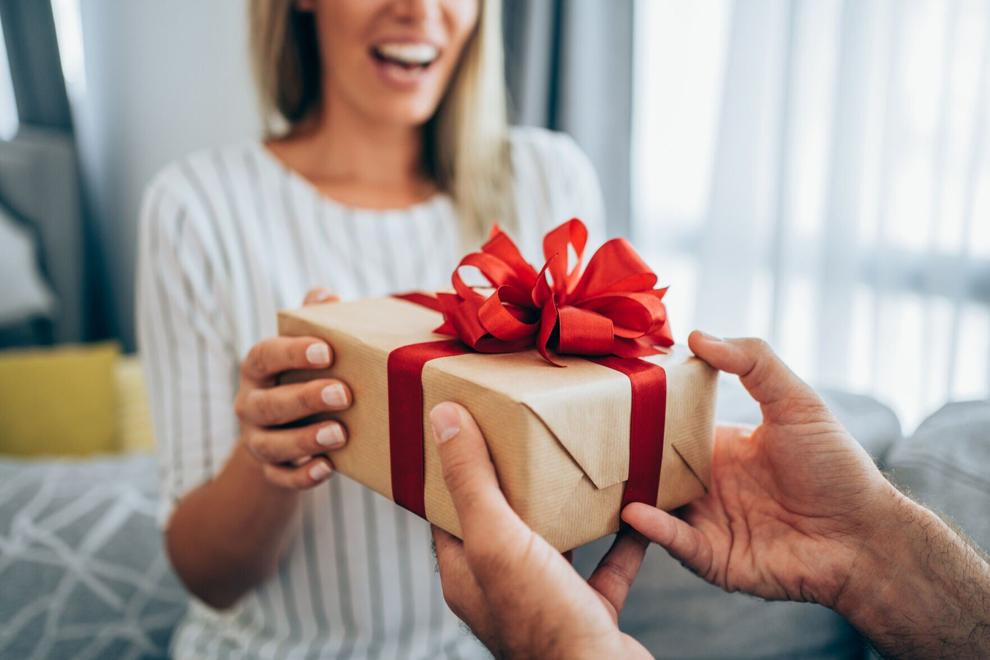 Finding the perfect gift for the women in your life—especially during the hectic holiday season— can seem like a daunting task. Perfume, scented candles, and bath and body sets are always nice, popular gifts. But these quick, go-to Christmas gift ideas for her often seem overdone. So, what can you do? Here's a thought: Shake up your holiday surprises with something a bit more unique!
Whether you're looking for Christmas gifts for your girlfriend, mom, daughter, sister, BFF, wife, aunt, niece, or coworker, one critical thing to remember is that putting time, care, and thought into anything you give her is what matters most. To help you succeed in your quest to find holiday gifts she really wants, check out this list of exceptional Christmas gift ideas for 2021.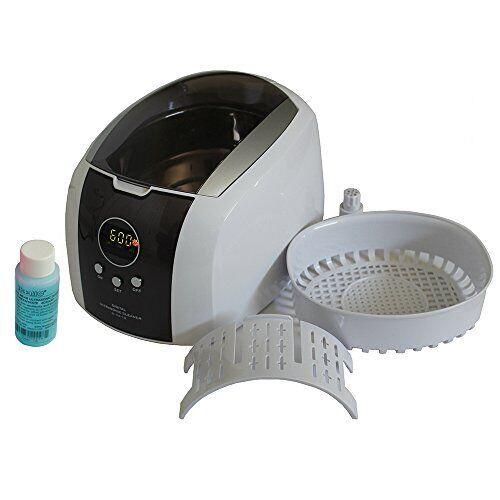 She can restore or maintain the sparkle in her favorite gems and jewelry pieces with this versatile ultrasonic cleaner. The compact machine also cleans watches, CDs, DVDs, and Blue Ray discs and removes smudges from eyeglasses to clear-cut perfection.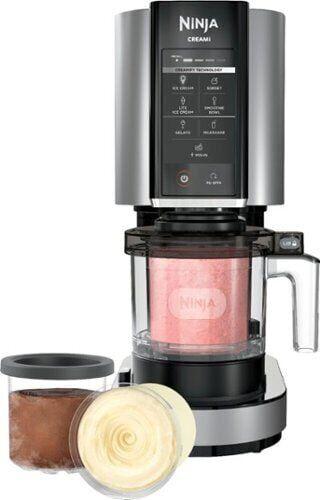 Satisfy her ice cream craving all year long with Ninja's innovative CREAMi Ice Cream Maker. This popular maker creates one-of-a-kind frozen treats like ice cream, sorbet, milkshakes, and mix-ins with her favorite ingredients and the touch of a button. Just follow three easy steps to turn almost anything into a cool, creamy, palate-pleasing dessert.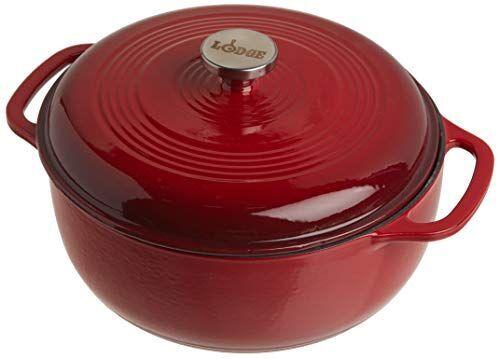 Give your home chef an indispensable kitchen tool with this lovely 6-qt. Dutch Oven from Lodge. From savory homemade soups and stews to scrumptious braises and bread, the stovetop and oven-safe, porcelain-enameled, on-cast iron pot is perfect for serving up hot, delicious recipes.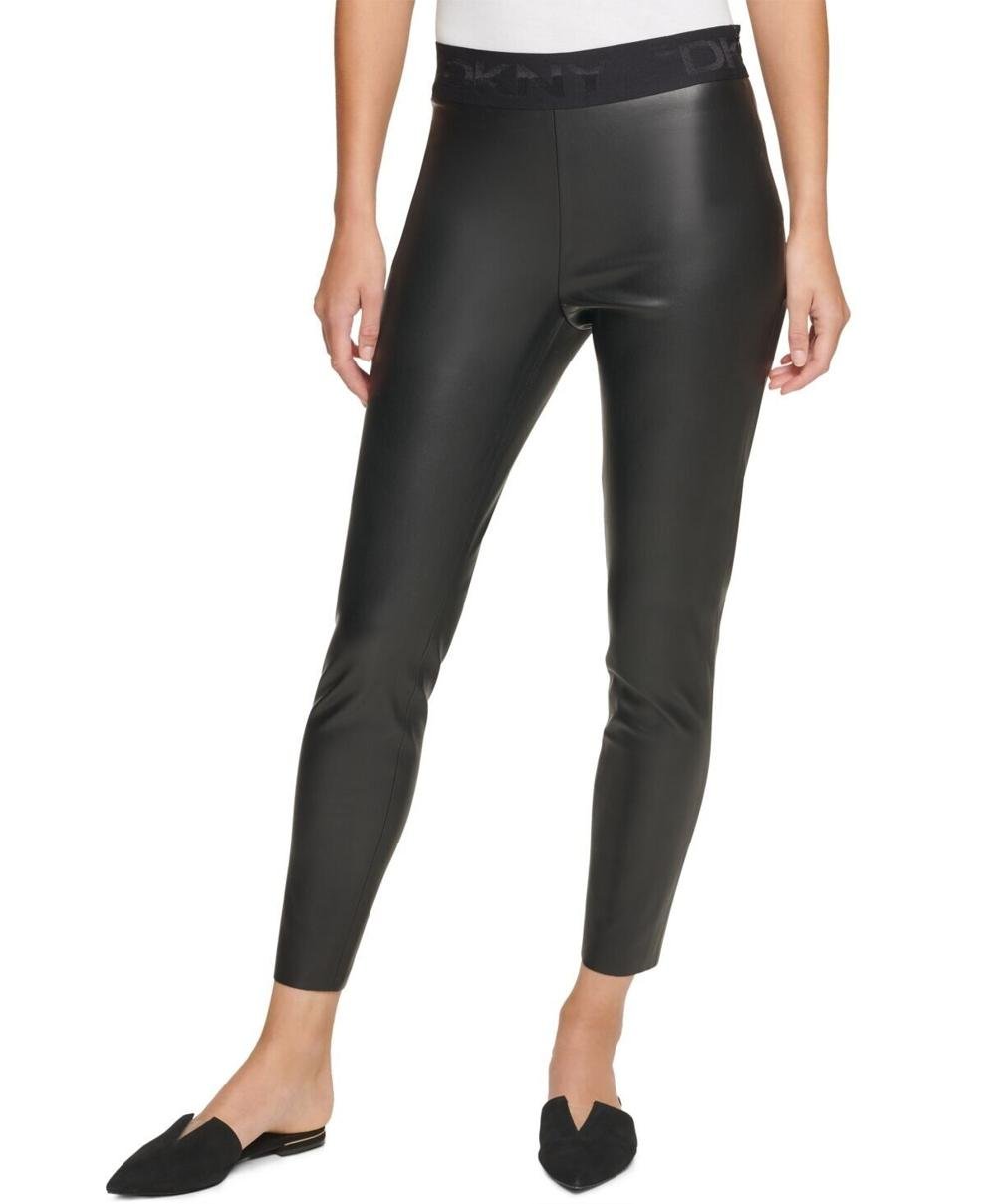 Avid fashionistas can take the classic wardrobe staple up a notch with these chic and sleek Faux-Leather Leggings by DKNY. Dress them up for a party with a sparkly sweater, or pair them with a comfy tee for girls' night. Whatever the occasion, these pull-on pants are ready to fit in anywhere she wants to go.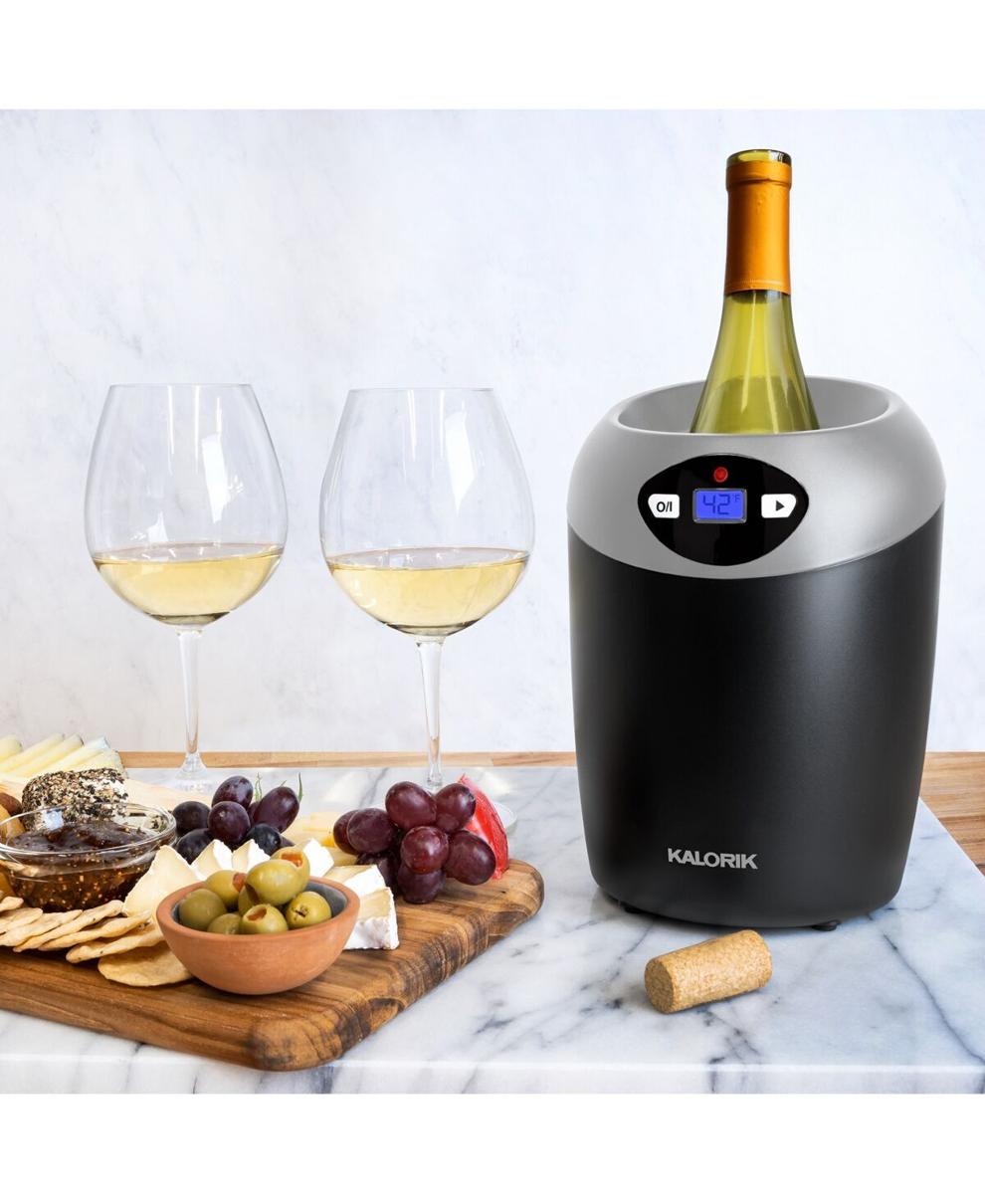 No wine fridge? No problem. This electric wine and champagne chiller from Kalorik chills her favorite bottle to smooth or bubbly bliss. The sleek, space-saving design fits well and looks nice on the counter.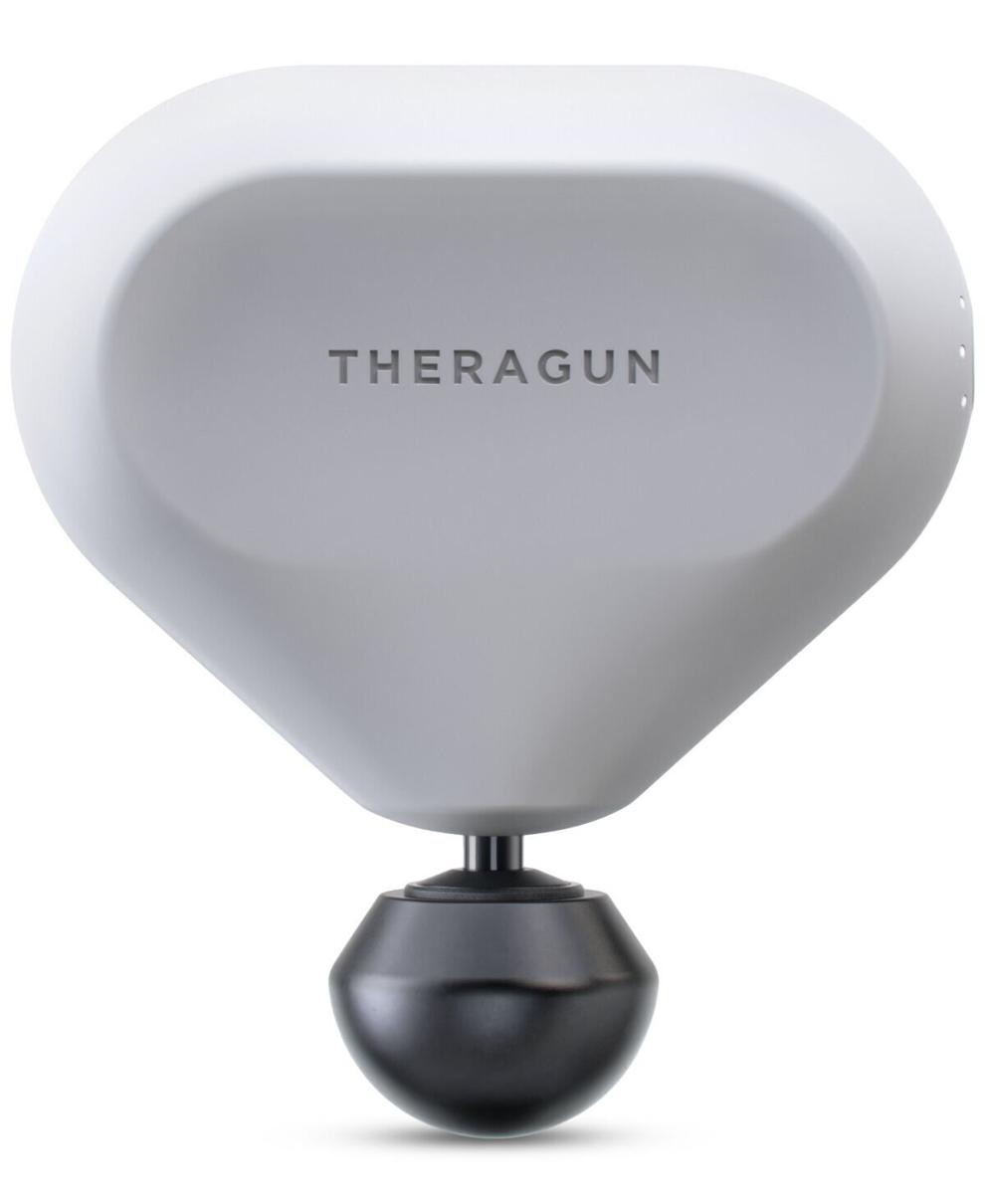 Give her a spa treatment anytime, anywhere with Therabody's Theragun portable massager. She can massage achy joints and muscles on-demand at practice, workouts, the office, or home. The powerful, quiet, and compact device easily stows in a gym bag, purse, or backpack and fits in the palm of her hand.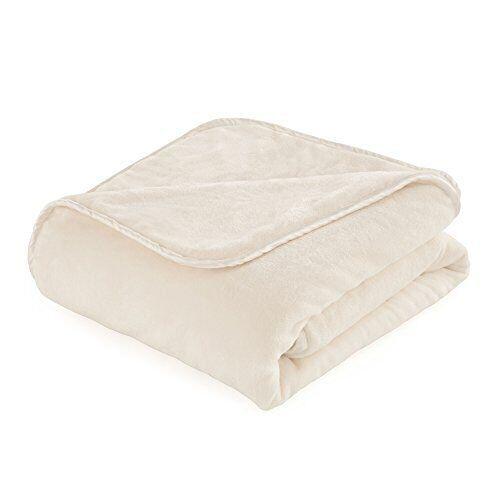 The holiday season is especially hectic—but it's also a wonderful time to unwind, snuggle up, and relax. Help her slow down, destress, and enjoy some quality sleep with a soothing weighted blanket from Vellux. The plush, 15-pound blanket is made of cozy fleece and includes a zip-up cover. Plus, a portion of sales proceeds will support Autism Speaks.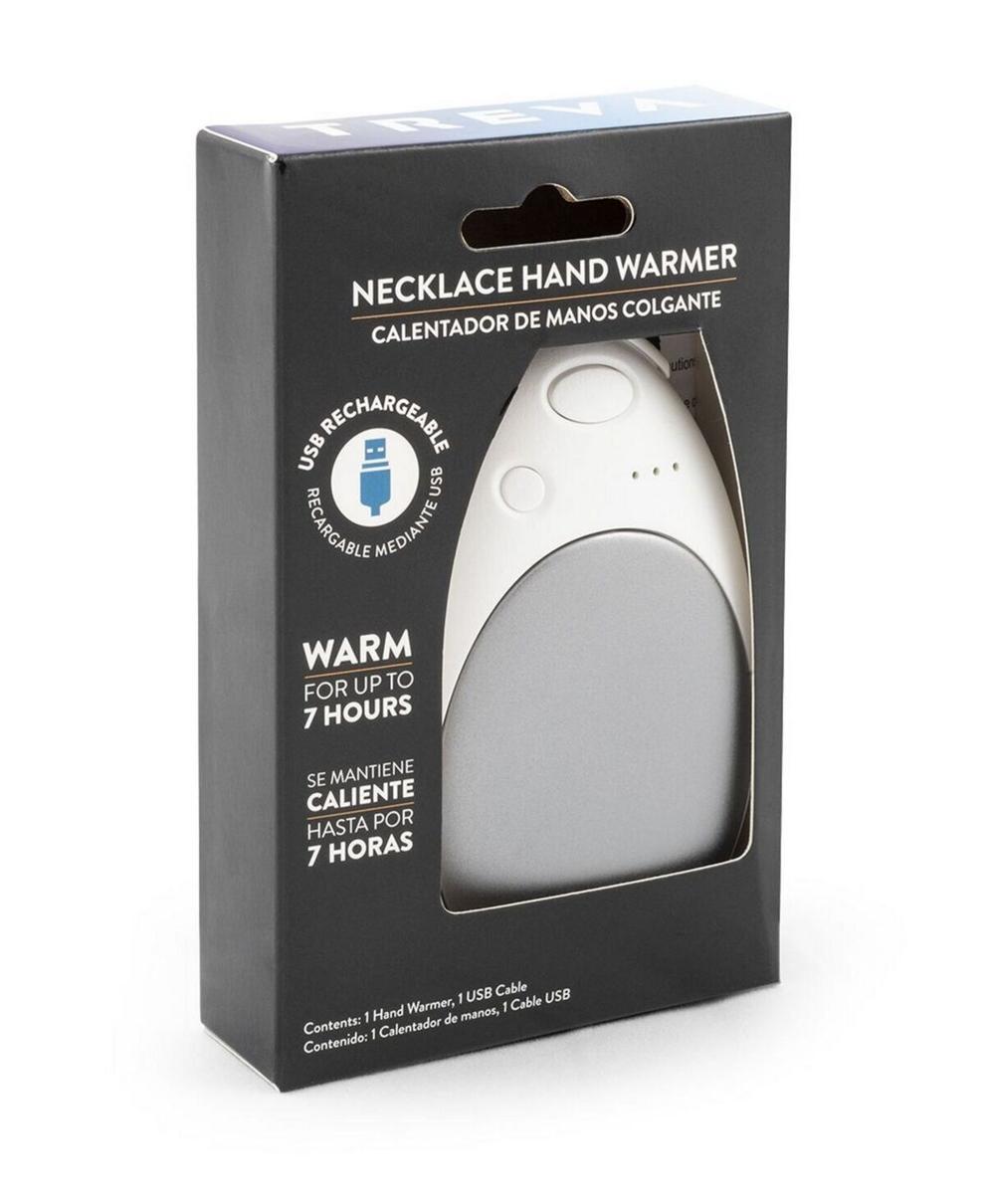 Help her keep her hands toasty and warm for multiple outdoor activities with O2Cool's Treva Rechargeable USB Powered Hand Warmer. This must-have accessory is great for snowboarding, skiing, hiking, camping, and other cold-weather outdoor events. The cordless, rechargeable device features three heat settings and is easy to carry.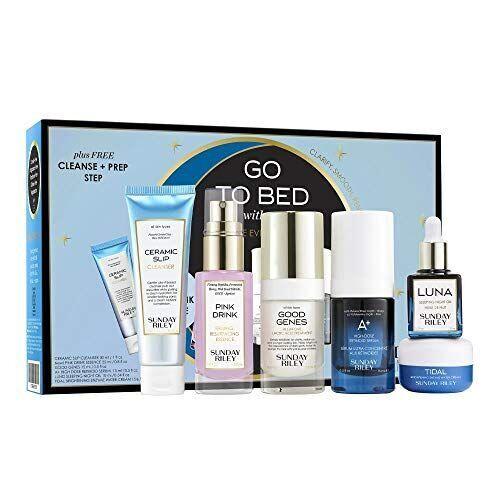 A woman is beautiful at every age, and Sunday Riley's Go To Bed With Me Complete Anti-Aging Night Routine Kit boosts and brightens her natural glow with a comprehensive collection of nighttime skincare solutions. These trial-size products cleanse, exfoliate, revitalize, and hydrate the skin she's in each night so she can shine all day long.
She'll feel clean and fresh after the flush with TUSHY's Bidet Toilet Seat Attachment. The small, easy-to-install, adjustable device fits all standard toilets. If she's eco-savvy, she'll also appreciate that the TUSHY helps protect the planet by cutting down on toilet paper consumption.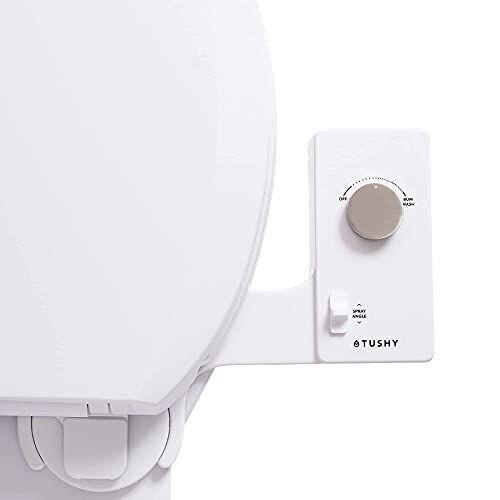 If you're aiming to think outside the tried-and-true gift box for the women in your life this holiday season, any of these unexpected surprises should bring a smile.