Forty of Nebraska's 93 counties, including Douglas County, are considered communities with substantial or high rates of transmission of COVID-19.
And, yes, it's a recommendation, not a mandate. While school districts and governmental entities in some states have rushed to require masks, what appears to have been Nebraska's last mask mandate — the one enacted by the Omaha City Council — expired in late May.
Nebraska Gov. Pete Ricketts said Tuesday that the state will not be adopting the CDC's recommendation. Ricketts repeatedly has opposed mandates for masks or vaccines.
On its Data Tracker website, the CDC defines high-transmission counties, shown in red, as those with more than 100 cases per 100,000 people during the previous week, or a positivity rate of 10% or more. The CDC defines substantial transmission as 50 to 99 cases per 100,000 people over the preceding seven days, or places where between 8% and 10% of tests are positive for infection over that period. Those counties show up in orange.
On the map, Douglas County is red. Sarpy County, in yellow, is categorized as having moderate transmission. Lancaster County, in orange, is considered to have substantial transmission.
Dr. Rochelle Walensky, the CDC's director, said some counties and states now have 300 cases per 100,000 residents, an "extraordinary amount."
Some of the Nebraska counties with substantial or high transmission, however, actually may not have a large number of COVID cases. In counties with smaller numbers of residents, even a relatively small cluster of cases can skew the numbers. Rates also can fluctuate from week to week.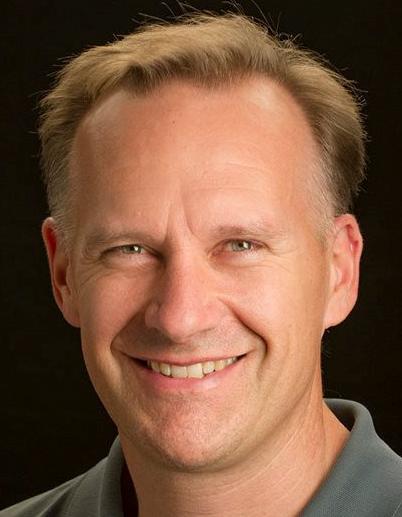 Dr. Bob Rauner, president of Partnership for a Healthy Lincoln, said the organization looks at numbers in the state's multicounty public health districts to smooth out some of those variations.
Dr. James Lawler, a co-executive director of the University of Nebraska Medical Center's Global Center for Health Security, acknowledged that there is some subtlety and nuance in setting such metrics. But the lines that the CDC has drawn, he said, are reasonable.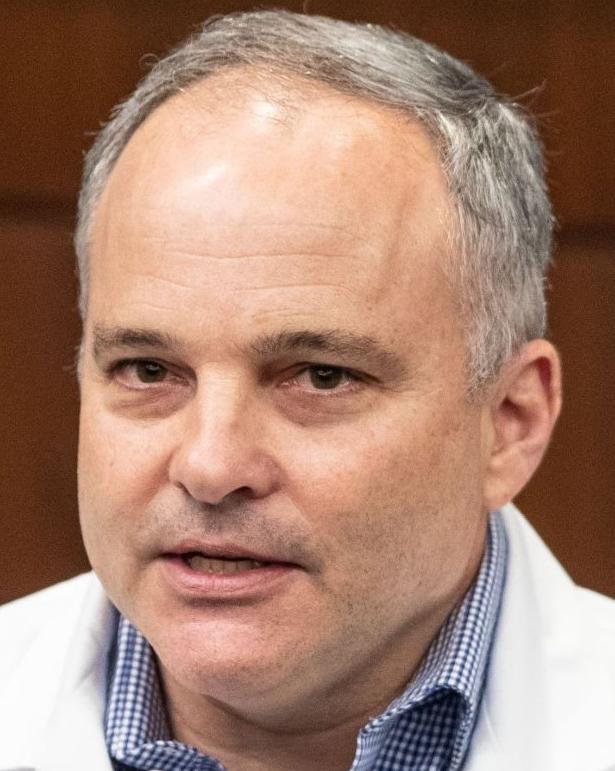 Cases in the state as a whole have been on the rise for the past five weeks. Wednesday, the state reported an additional 1,406 cases over the preceding week, an average of about 200 new cases a day. In early to mid-June, the state was recording between 200 and 400 cases a week.
Locally, Douglas County had a positivity rate late week of more than 17%. Tuesday, the county was reporting 65 cases a day on a seven-day rolling average. Neither number has been that high since early May.
Both Rauner and Lawler voiced concerns that the elimination of the state's data dashboard has made it more difficult for Nebraskans to track the virus in the state and their communities. The dashboard went dark June 30, when Ricketts ended the state's coronavirus state of emergency.
Rauner said other factors also may be affecting tracking and reporting of cases. People now can buy COVID-19 tests over the counter at drugstores. And not all those people are reporting the results to local health departments.
Both Rauner and Lawler stressed that increasing vaccination is the most important way to prevent the spread of coronavirus.
"We really would be done with the pandemic that way," Lawler said. "The sad fact is that's all within our grasp. We just need to reach out and take it."
Even with breakthrough cases among vaccinated people apparently increasing, the vaccines still prevent most such infections and virtually eliminate the risk of hospitalization and death, even from the delta variant. As of Wednesday, 49.9% of Nebraskans were fully vaccinated against the coronavirus, according to the state's report.
Masks then become another tool to prevent transmission of the virus, as they were before the vaccines rolled out. "The benefits of face masks in reducing COVID-19 transmission, the data are unassailable," Lawler said.
Rauner said it's most important for an infected person to be wearing a mask to prevent virus particles from escaping and finding others to infect. But masks also protect the wearer. And they're most effective when both parties are wearing them.
---