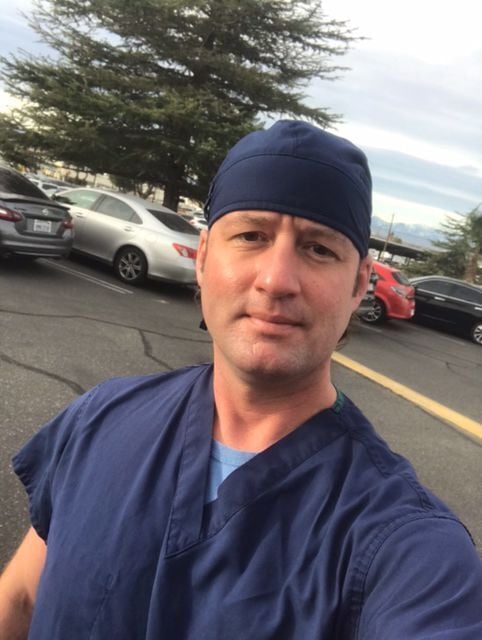 His dog wouldn't look him in the eye after he got back this summer.
His friends didn't know how to act. Some wouldn't come within 30 feet, even outside, and others marched in for a handshake or hug.
Nick Rainforth didn't even know what to do with himself, or with his time, after spending two months as an intensive care nurse in a New York hospital overrun by critical COVID-19 patients.
So he kept moving. He cut down and split up a tree he found on his roof when he got home to Waverly. He mowed around a couple of farm ponds he's allowed to fish. He tore out a basement wall to get ready to reframe it.
He read an email from another traveling nurse he'd worked with in his unit in New York. She described a new patient in Room 16 — alive and well and talking to her at first, dead 10 minutes later.
And those were the stakes that were familiar to him; that had become his normal now. The pace back home wasn't.
"Maybe that's why I just stay busy back here," he wrote on Facebook nearly a week after his return. "I can't do quiet. I can't do thinking. Not yet."
His real job had slowed early in the pandemic. With elective procedures on hold, the cath lab nurse at Lincoln's Pioneer Heart Institute was mostly doing paperwork. He knew there was a need for registered nurses in the hardest-hit areas, and the money was good.
He was working in New York by the second week of April. His first day there, he was struck with two realizations. Every patient in his unit was COVID-positive. And almost every patient in his unit would die.
Many did. During his two months in New York, he learned how to be compassionate and pragmatic at the same time.
"You have to have the human impact, like any good nurse would have. You're holding that hand for the last breath, but once that moment's over, you have to let that go, because there's somebody right next to them in a bed that still needs your help."
The deaths there were so pervasive that the survivors stand out. Rainforth grew close to an otherwise healthy 50-year-old patient. "Everyone knew that was my guy. Nobody even wanted to take him anyway, because he was not well."
The patient had to be intubated twice, and at that point in the pandemic, it was rare to come off a ventilator alive, even once. He died one night and had to be resuscitated.
But the patient grew stronger, and Rainforth was ultimately able to transfer him to a unit where people require less care. "And that was the biggest win, the highlight of my entire time there. I talked to his family on FaceTime. We sat around bawling, basically. He's still with me."
Back in Lincoln, he returned to his job at Pioneer Heart, helping with heart catheterizations and other procedures. But he realized he was uneasy in the calm, controlled environment. He found himself waiting for the next crisis, and wondering how he'd respond. He compared it to post-traumatic stress disorder.
"I talked to some of my bosses about it. I said, I wasn't sure how I was going to perform if something bad happened. I was always on edge about when the next code was going to be, because that's what I lived for two months."
In New York, he knew when he got to work he would likely be performing CPR on multiple patients. So he wasn't surprised when the alarm bells rang, because he knew they would.
Earlier in his career, he worked as a nurse and respiratory therapist at Bryan Medical Center's west campus and was often summoned to the trauma unit. He remembers the most harrowing nights there, like when a van crashed and they had to treat six patients at once. Or when they had two codes in one night, and lost both patients.
But that was nothing compared to what he had watched this virus do.
"It's like the worst day at Bryan is every day in the COVID unit."
Even when he wasn't working, his normal life back in Nebraska didn't feel as normal anymore.
At home, he'd sit around, wondering what he was supposed to do that day. His relationships with friends felt off, because they didn't understand what he had been through. They hadn't been there.
"I wasn't looking for some shoulder to cry on," he said. "But you are attracted to and gravitate toward someone who has experienced the same hardships. You walk into work and know these are other warriors that have experienced things that no one in health care has experienced before."
Still, he'd been happy to leave New York, and he didn't think he'd travel again. But then case numbers started surging.
In November, he quit his job and reported for work in suburban Minneapolis. The small hospital he was assigned to had never been busier, and it was carving new areas just to house and help the spike in COVID patients.
Rainforth was used to this, and he felt necessary — until he didn't. He was scheduled to stay through April, but the numbers dropped and beds emptied; most COVID patients were transferred to larger hospitals in the Twin Cities.
He returned home in early February. "I didn't feel like I could justify being away from my family and being away from my boy without helping in the pandemic."
He didn't stay long. A week later, he was working in Apple Valley, California, 100 miles inland from Los Angeles and on the edge of the Mojave Desert.
Late last year, Providence St. Mary Medical Center had been so overrun by COVID that CNN called it a hellscape. The National Guard was called in to conduct traffic control. Nurses performed triage in the parking lot. The lobby furniture was replaced by hospital beds.
At the height of the pandemic, it was treating 170 COVID patients at one time. "And that is really substantial, considering we're only a 213-bed hospital," spokesman Bryan Kawasaki said last week.
Its 20-bed ICU would routinely house 60 patients, all of them COVID-positive. Kawasaki declined to say how many patients died, only that: "We did have a substantially higher death rate during this last surge."
The surge had started a couple of weeks before Thanksgiving and didn't relent until the end of January. Rainforth missed the worst of it, but what he saw paralleled his experience in New York. He could expect the worst almost every night, and almost every night, nurses became the difference between life and death.
"Last night, the code alarm went off several times," he said. "It's to the point where it doesn't even raise your heart rate to hear the code alarm anymore. You just know it's another one. You spring into action."
He doesn't treat his trips as vacations, but he tries to make the most of his days off.
In New York, he was a sightseer in an eerily empty city. In Minnesota, he went ice fishing. In California, he rented a Dodge Challenger and has driven to Big Bear, Joshua Tree and Laguna Beach. One recent day, he went to Sequoia National Park.
"I need to. I'm not going to sit in my hotel room all day. To me, it's therapy to see places I've never seen before."
But he typically tries to pick up as many extra shifts as he can, because the crisis rate pays well.
"There's nothing else I can do as a single dad where I can make this income," he said. "But it's stressful to start a new job, and this is starting a new job."
Rainforth thought about turning around and returning to Nebraska after he got to California. As a traveler, he didn't know the hospital's staff, its layout or where to find the equipment he needed. He didn't know its policies or its culture. He'd report for his overnight 12-hour shift and search for his name on the big assignment board.
"The first week, honestly, I wondered if I should just go home. But it's gotten a little easier."
Experience helps. Once he knows where to go, he knows how to be a nurse. He's been on the front lines of the fight against COVID off and on for nearly a year, and he's seen a side of the pandemic most others haven't, especially if their hospitals weren't overrun.
Like what happens when multiple patients crash at once. "If you have 10 codes in one day, the odds of surviving that are not good. You might save the one you're working on, but the others who are dying at the same time are screwed, because there's no one to help them."
Or its influence on health care providers. In California, a young nurse in his unit had to ask a supervisor how to transfer a patient to another unit.
"In her several months that she worked there, she never had anyone who got better. This is all they know. Death. That's your discharge from the hospital, going to the refrigerated semi."
But it's getting better. The pressure is easing. Last week, the hospital had 19 COVID patients, down 150 from its peak, Kawasaki said. And Rainforth worked an entire 12-hour shift without hearing any code blue announcements.
He'll return home soon. The hospital offered to extend his contract, but he can't justify staying if he's not needed to fight COVID.
"I might take a little break. I'll at least take a week off and be with the boy, get my life back to normal and get my house back in order and figure out how to adjust to being home again."
He doesn't have a full-time job to go back to, but he has options. He's talking with his traveling nurse agency about a cath lab job in Omaha. It wouldn't pay crisis rates, but it would get him home every night.
He's not worried about his unknown future. The last year has taught him he can handle more than he thought.
"I've been able to get through adversity before, but this has been a whole new level of it. There's not a lot that can shake me now."
---
Nebraskans lost to COVID
Nebraskans lost to COVID-19
Al Martinez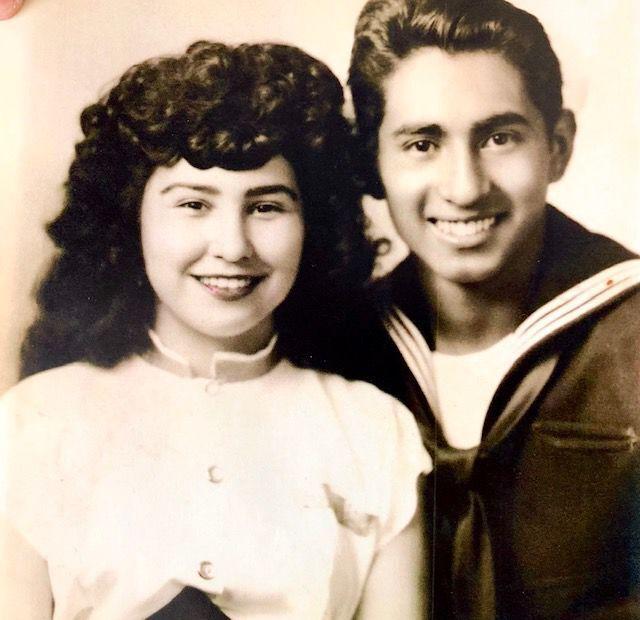 Berniece Marie Scott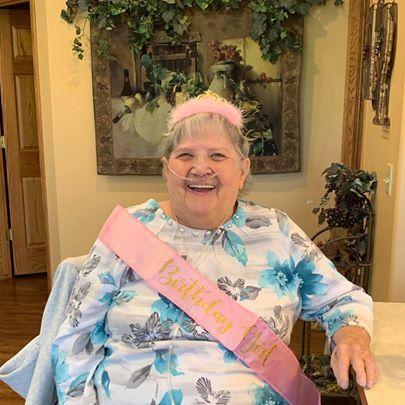 Bessie Feighner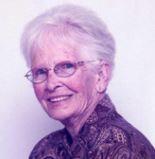 Cecilia Dunnigan
Charles Maguire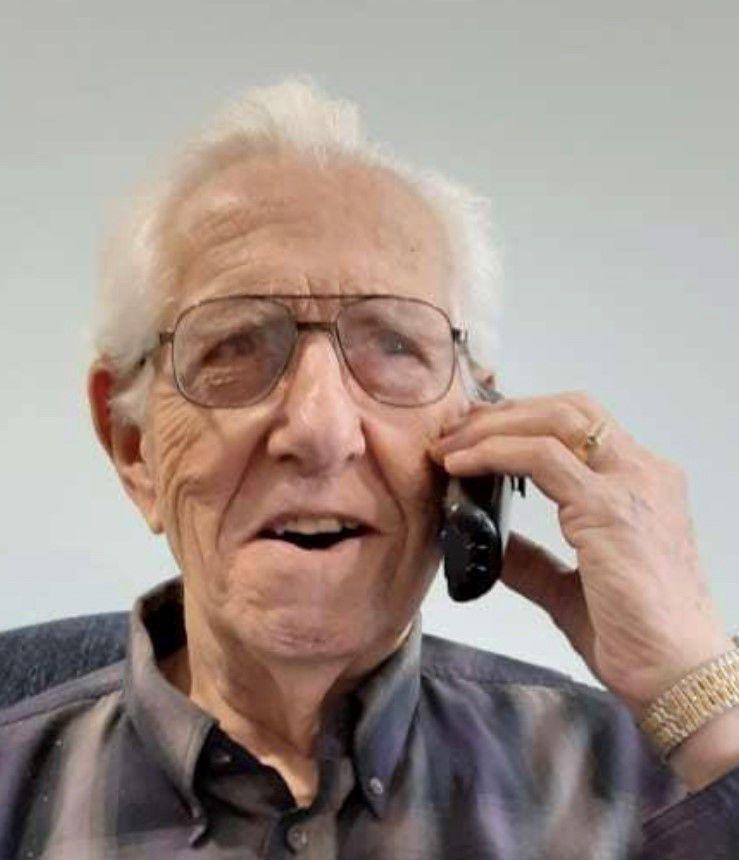 Craig Gilbert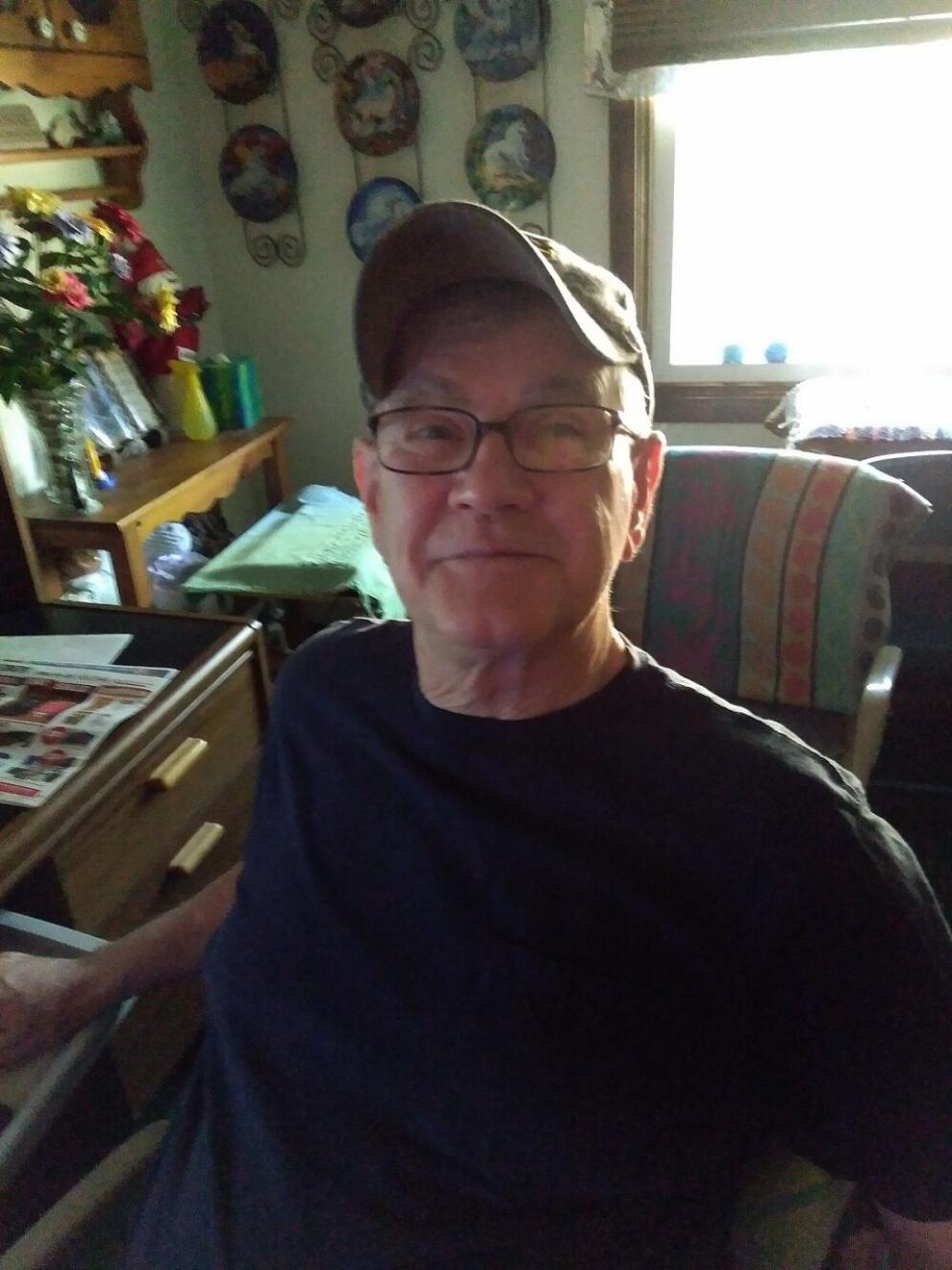 Daniel Hegarty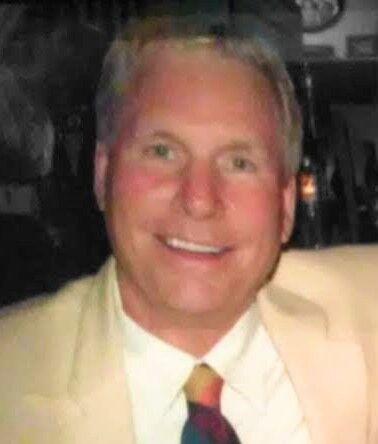 Daphne Newton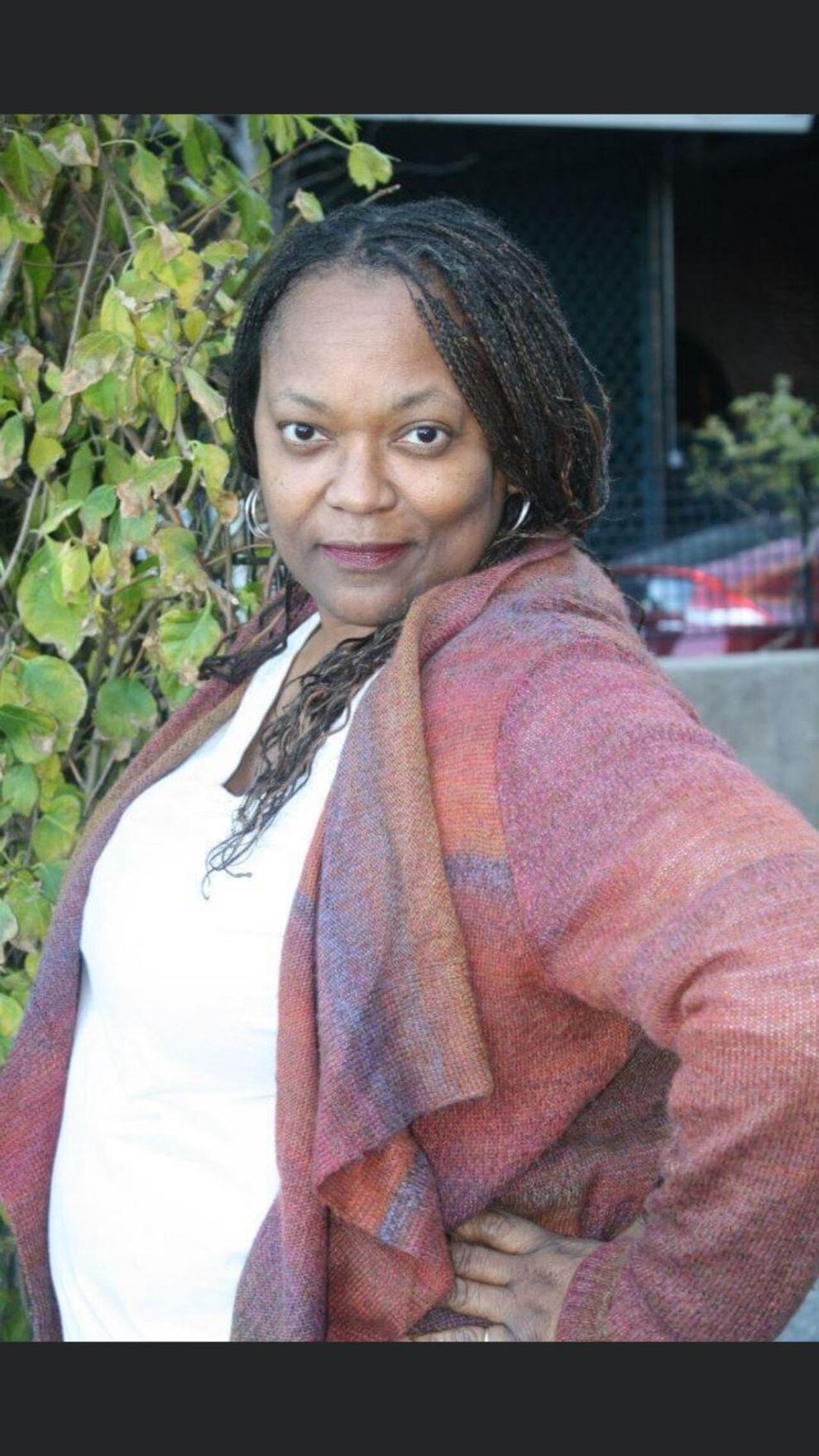 Darrell Dibben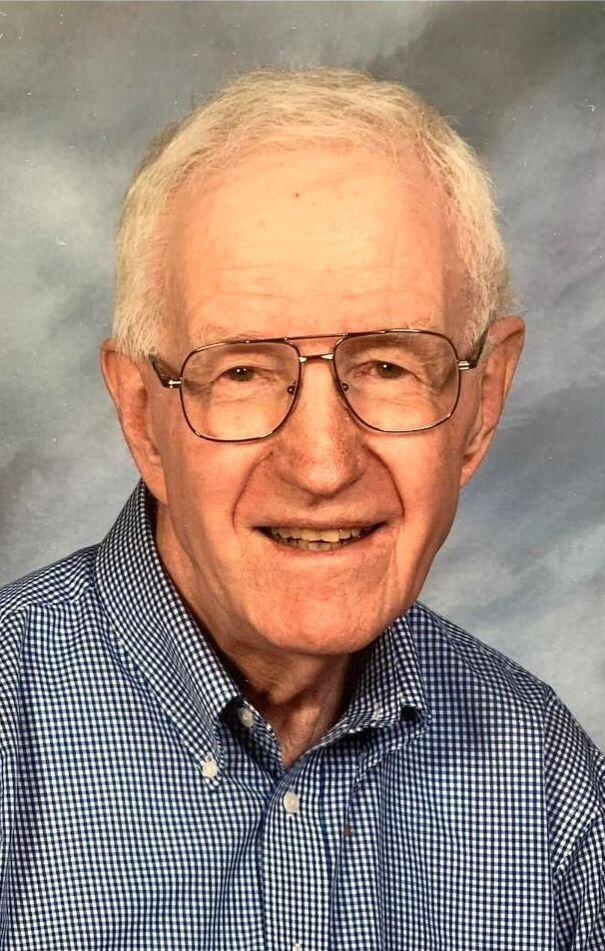 Darrin Cook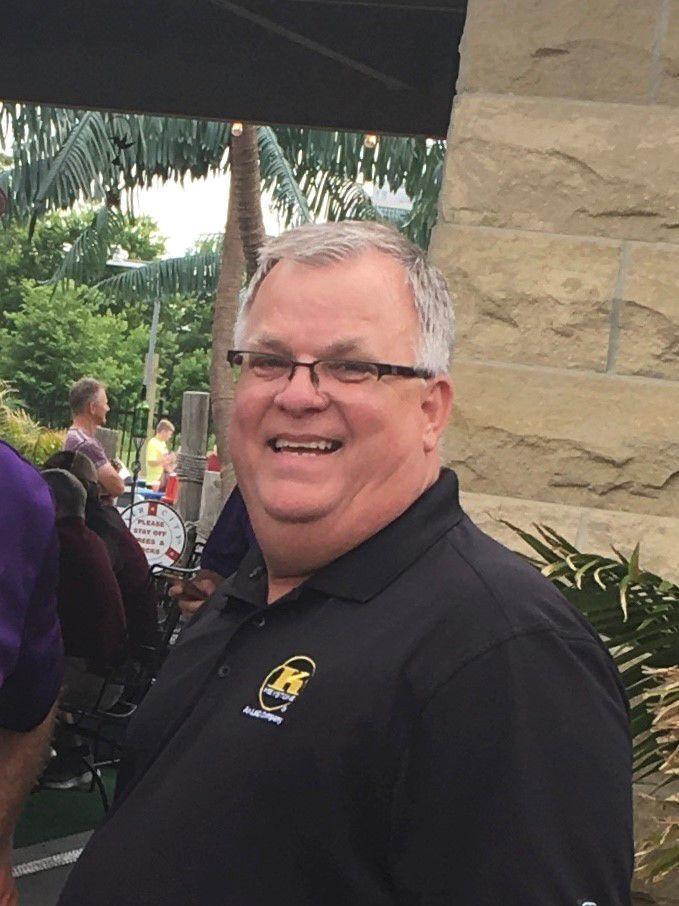 Denver Schmadeke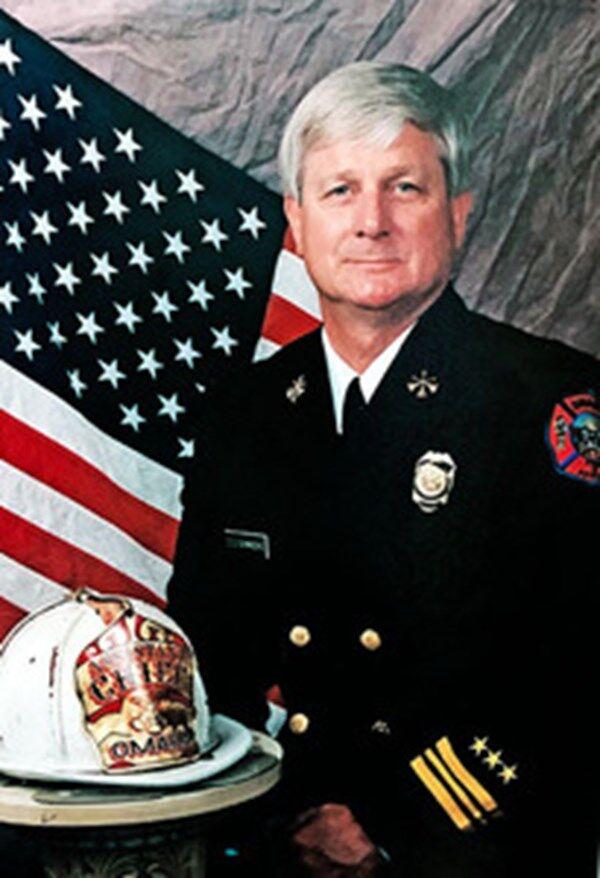 Don Kane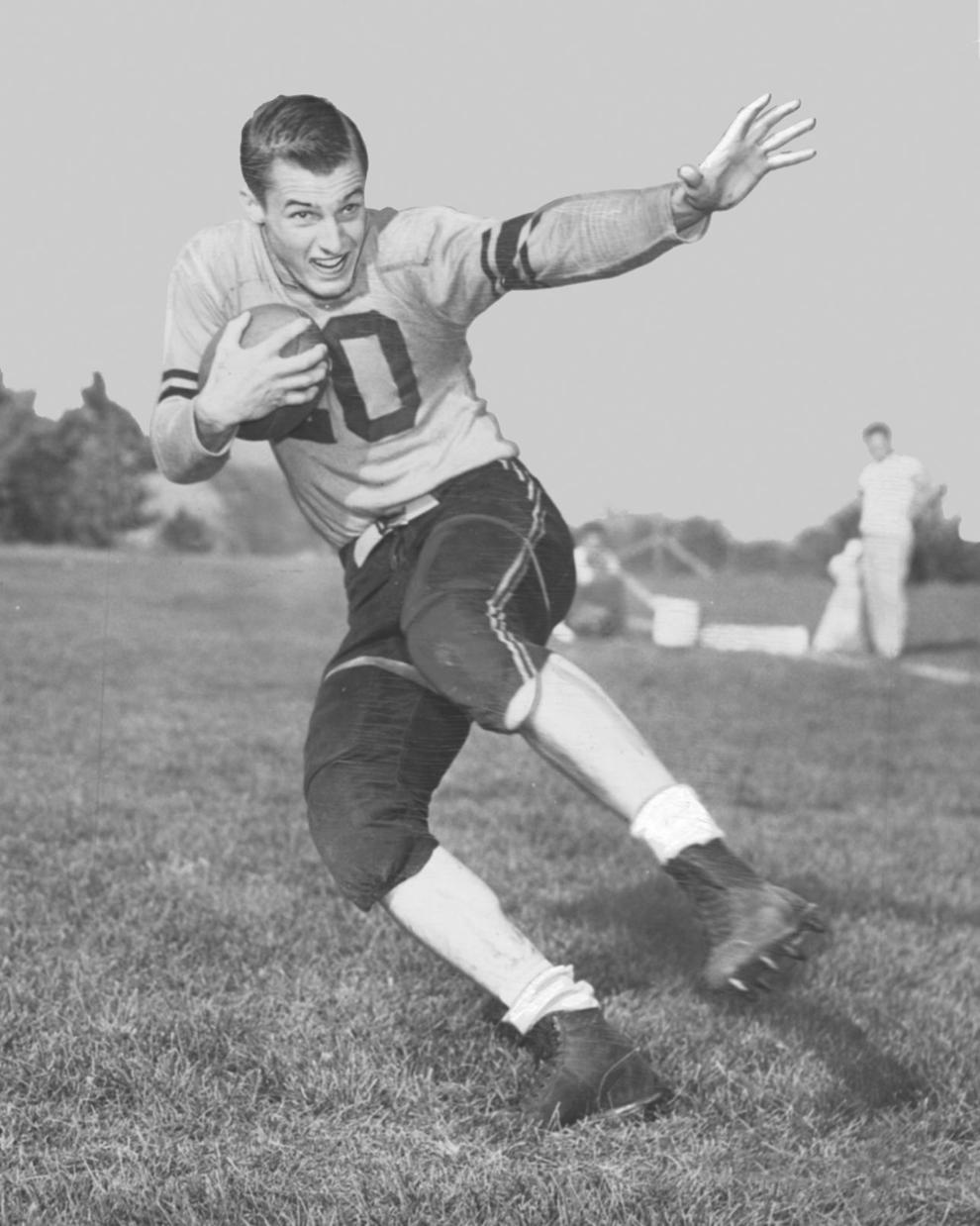 Donald and Carol Wendland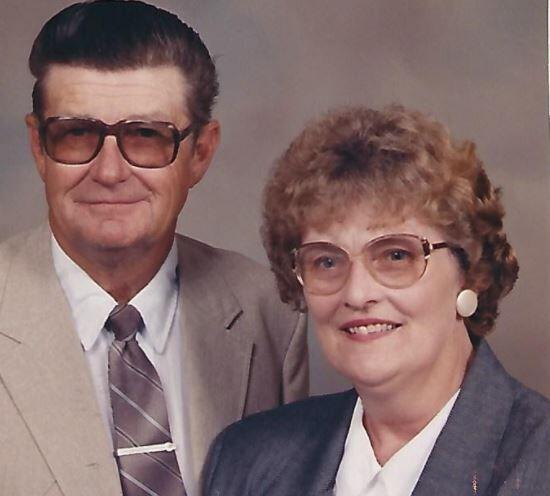 Donald and Marie Stoltenberg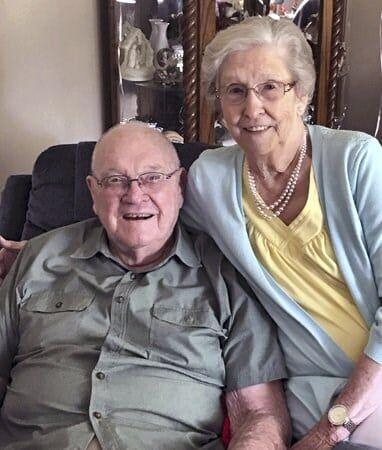 Donald Obermire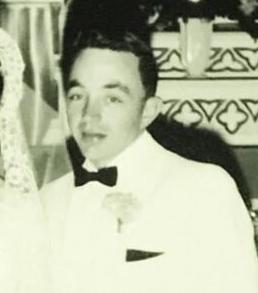 Dorothy Schnieders
Elinor Borders
Ernie Johnson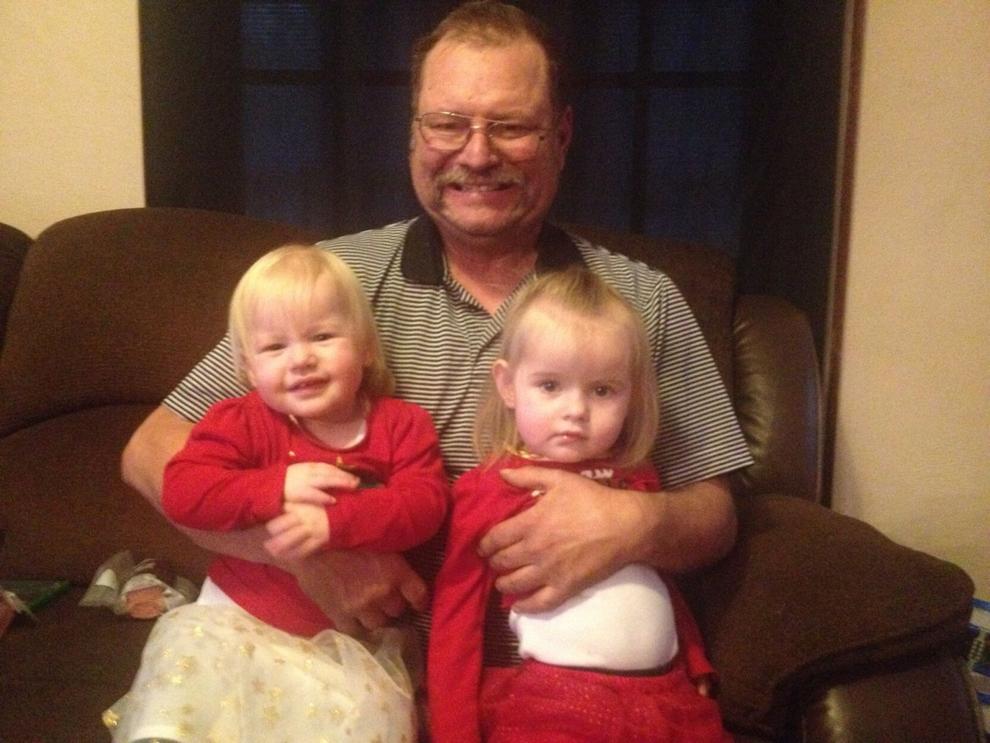 Frank Kumor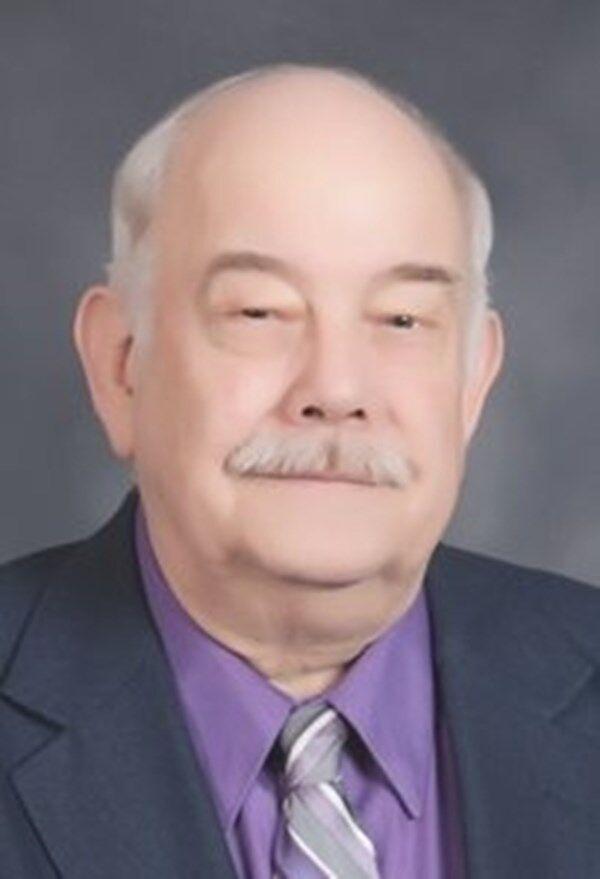 Frank Naranjo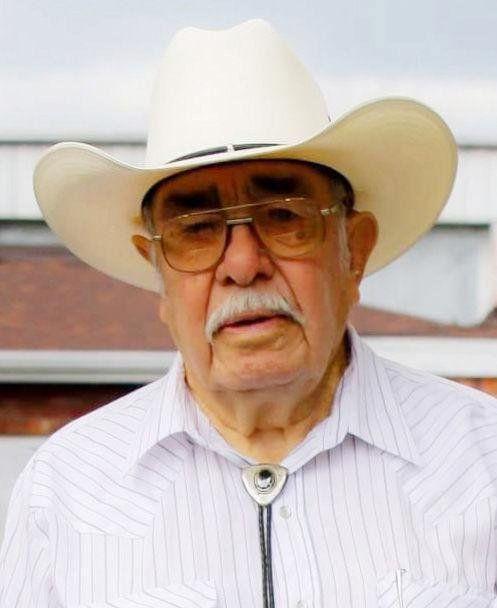 Gary Elwood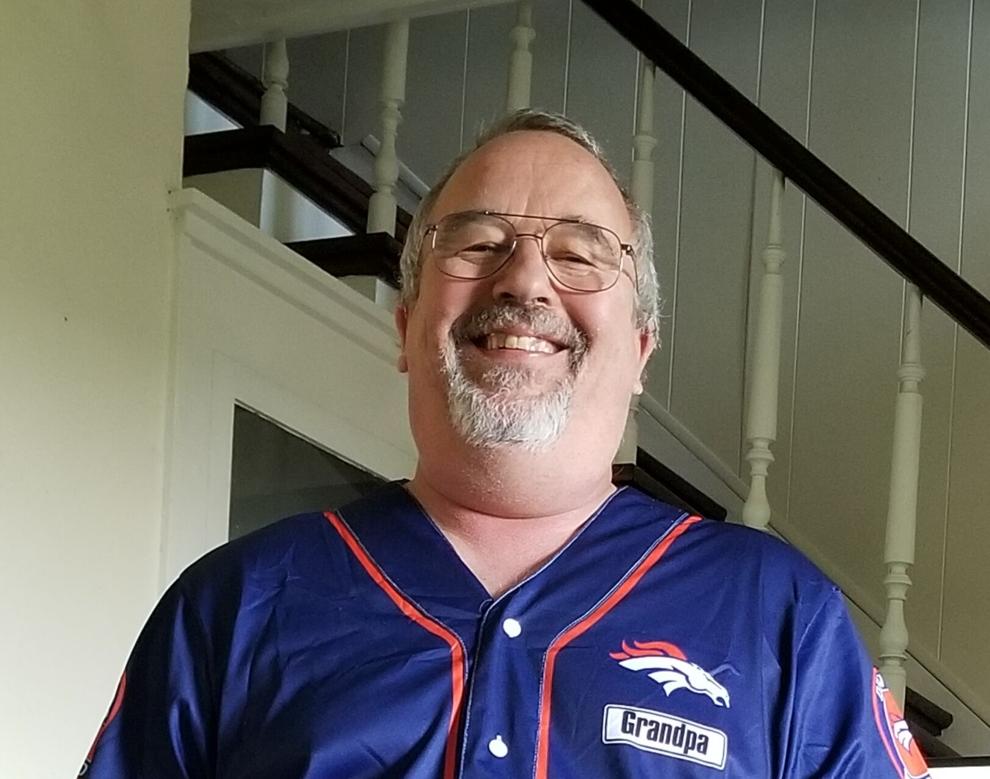 Greg Peterson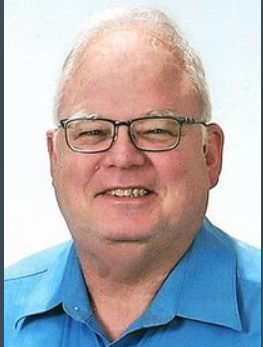 Helen Jones Woods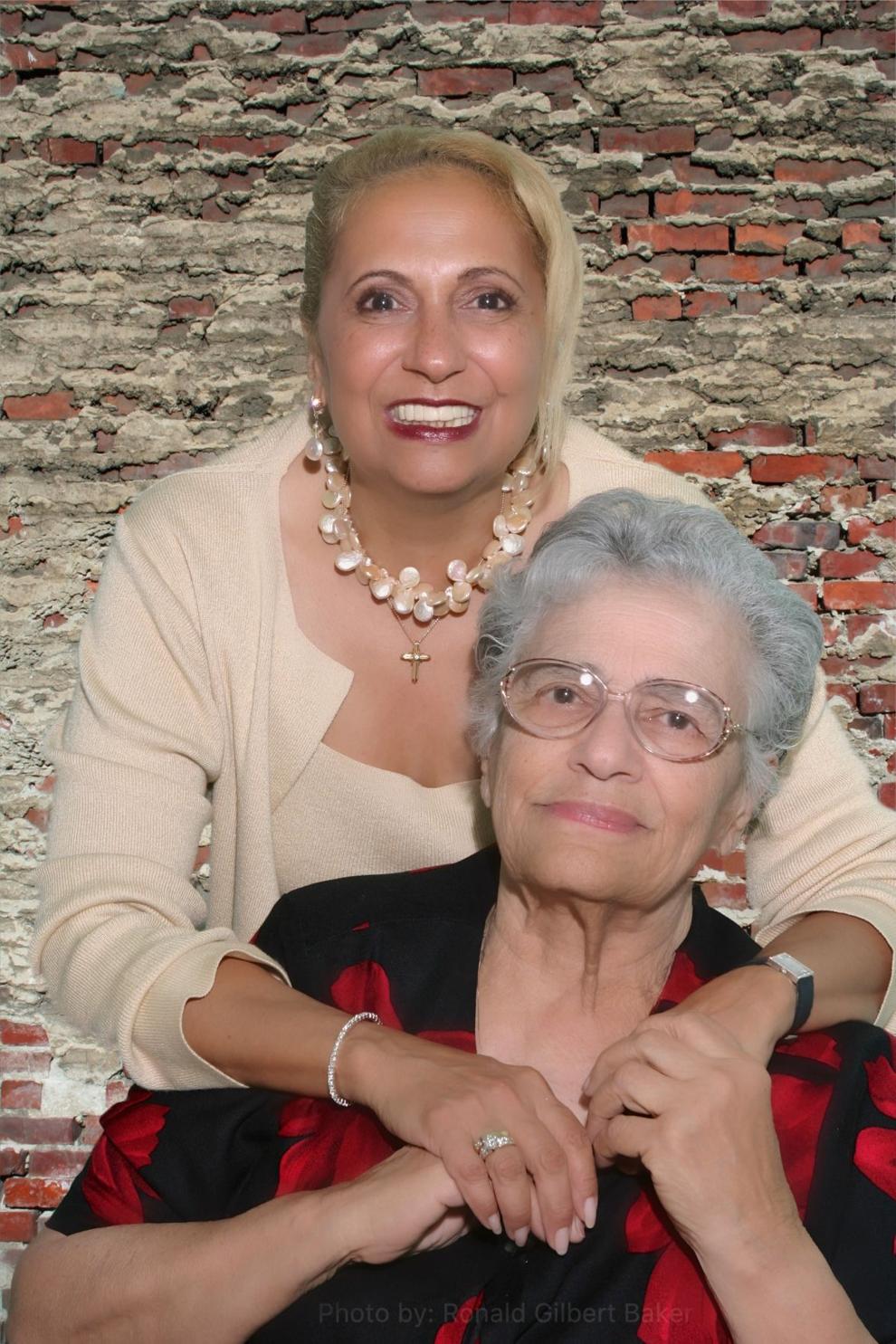 Jack Fynbu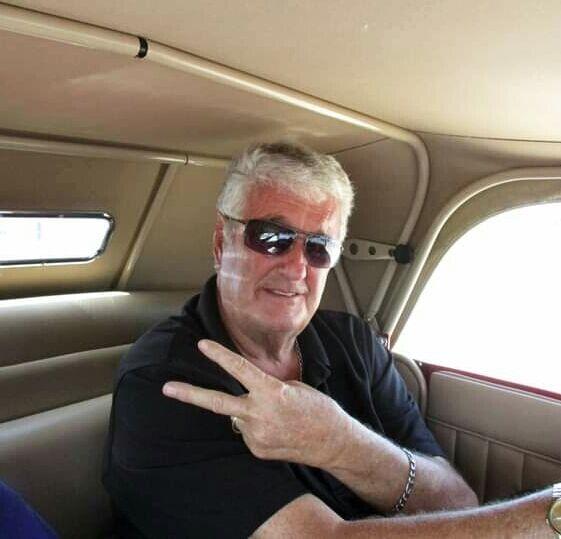 Jesus Ortega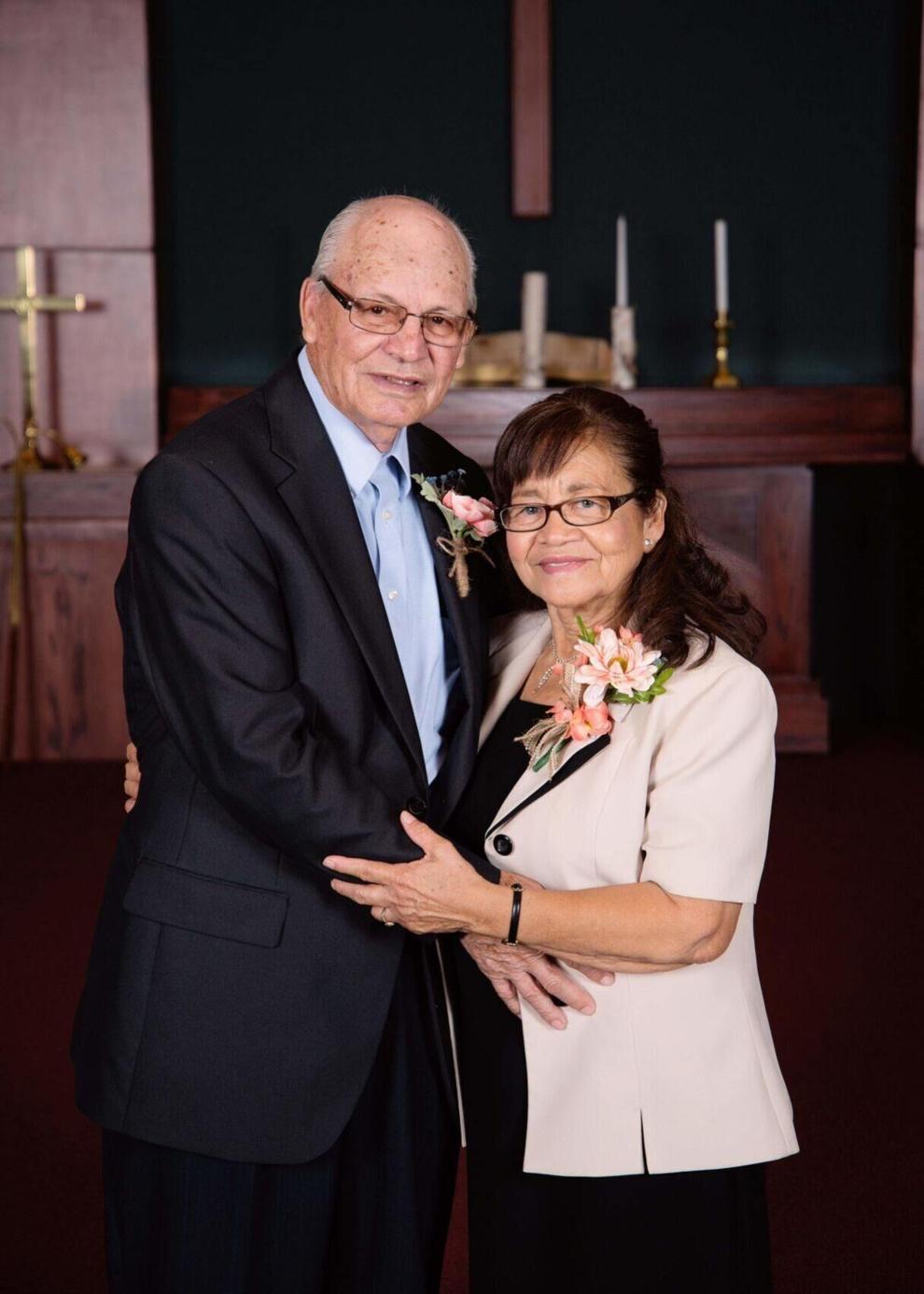 Jim McGrath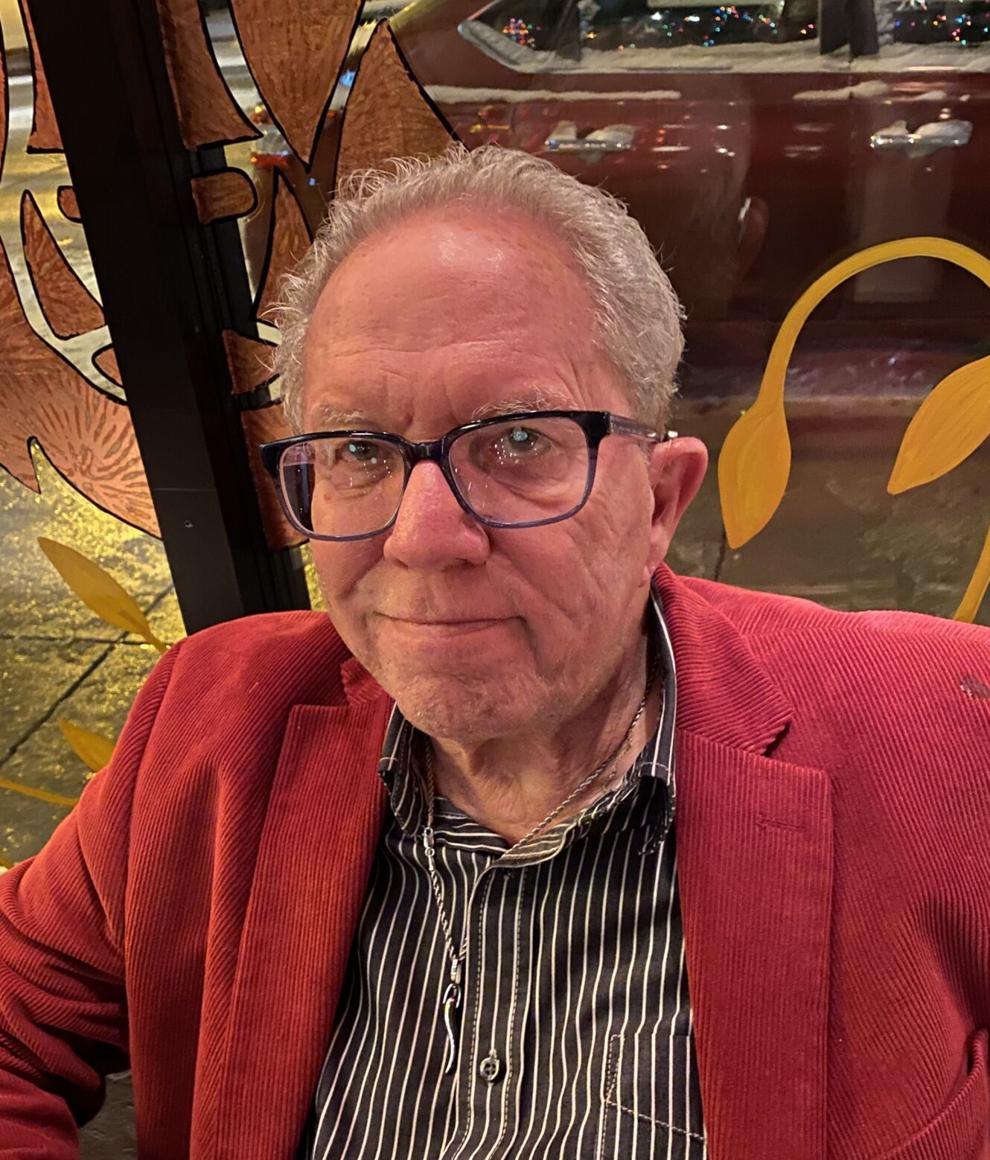 Joel A. Watts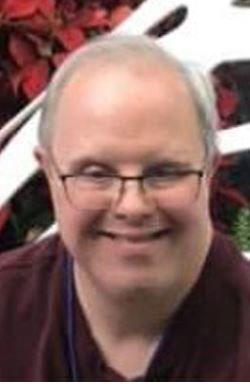 Karen Darling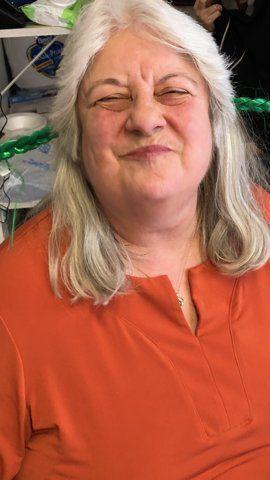 Ken Dahlke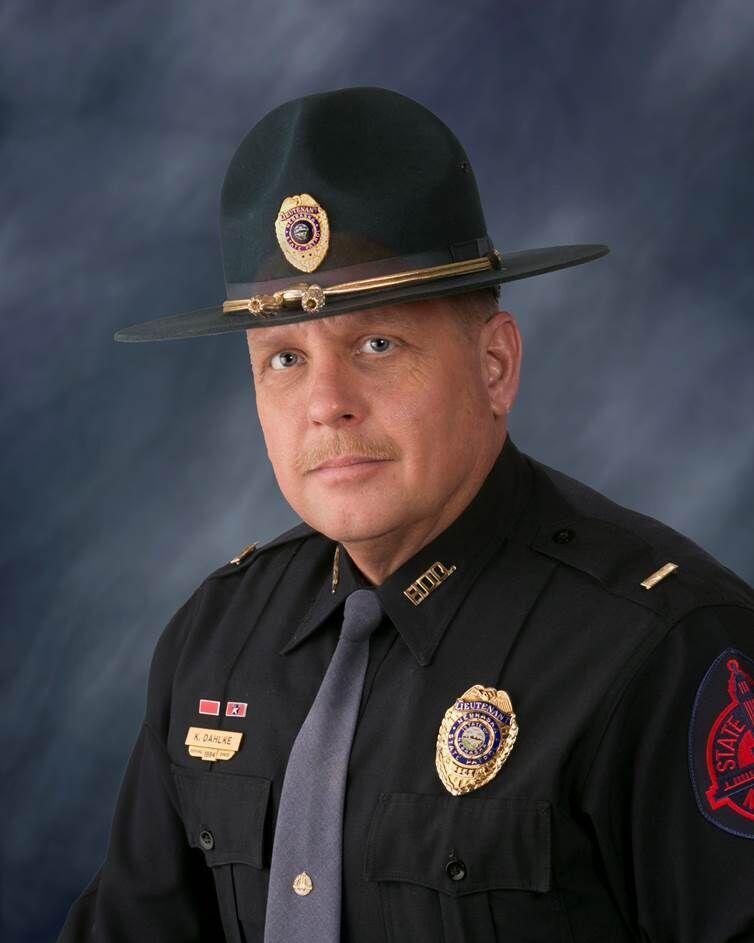 Kevin Hopper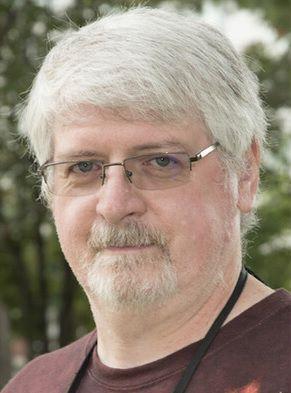 Laura Saf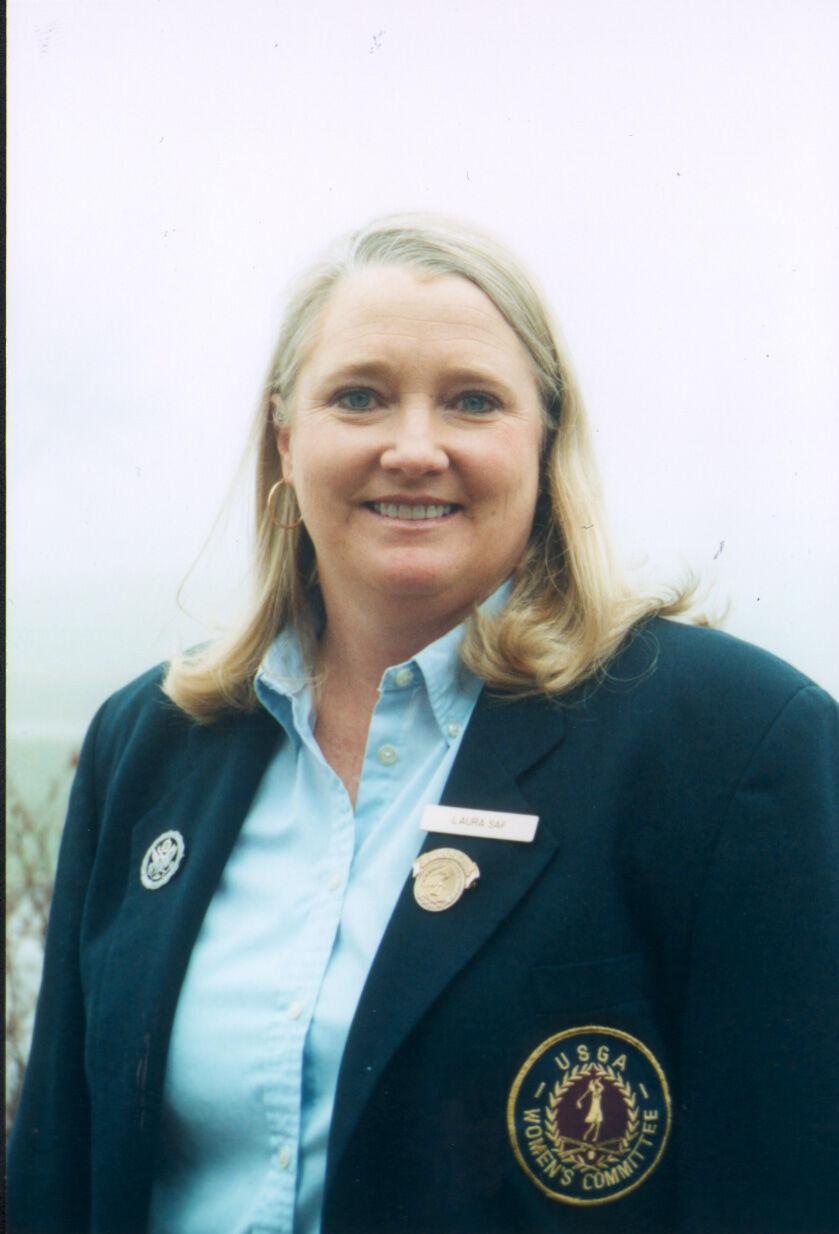 Larry Saab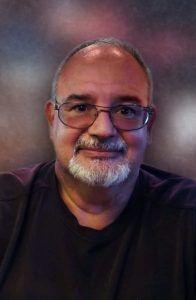 Leland Lamberty
Louis "LJ" Dickson
Lydia and Carlos Tibbs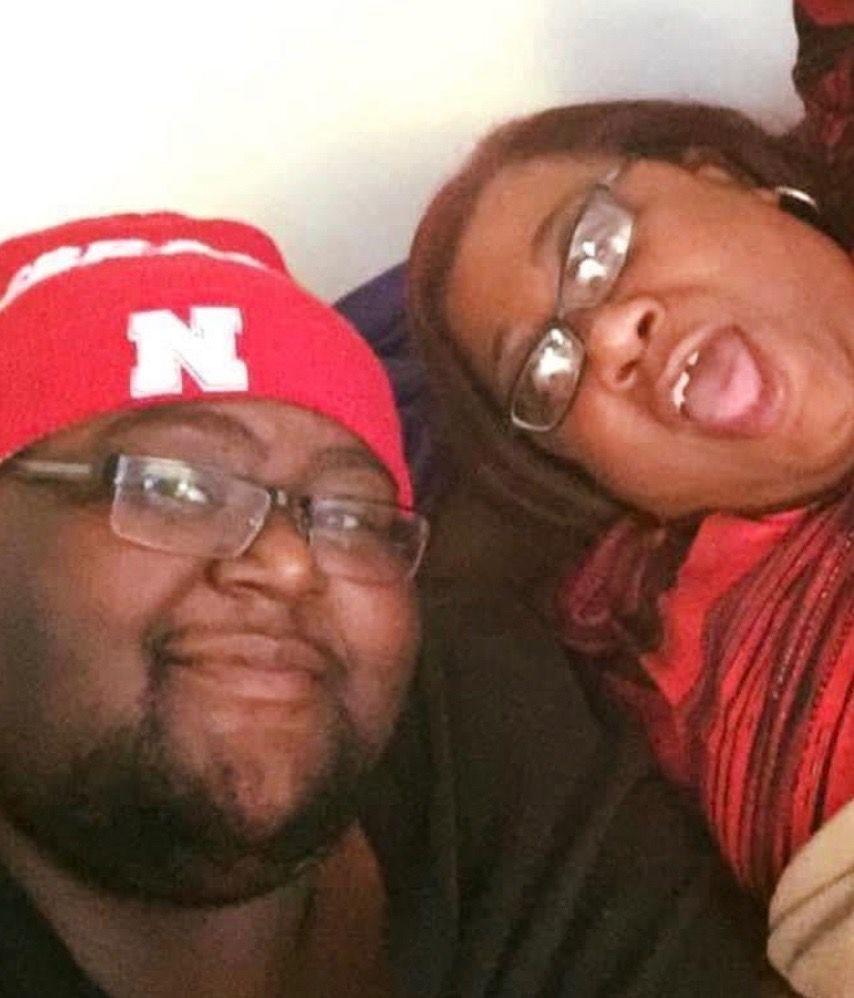 Mary Lou O'Hare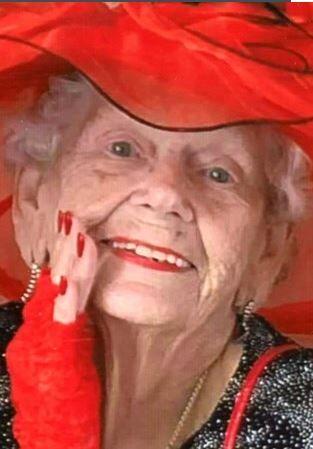 Merlene Hughes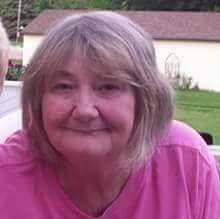 Mike Acquazzino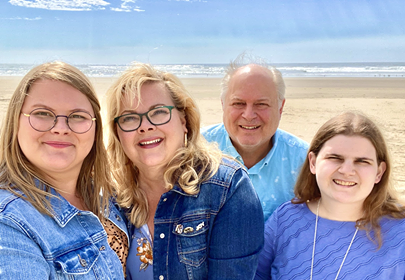 Ming Wang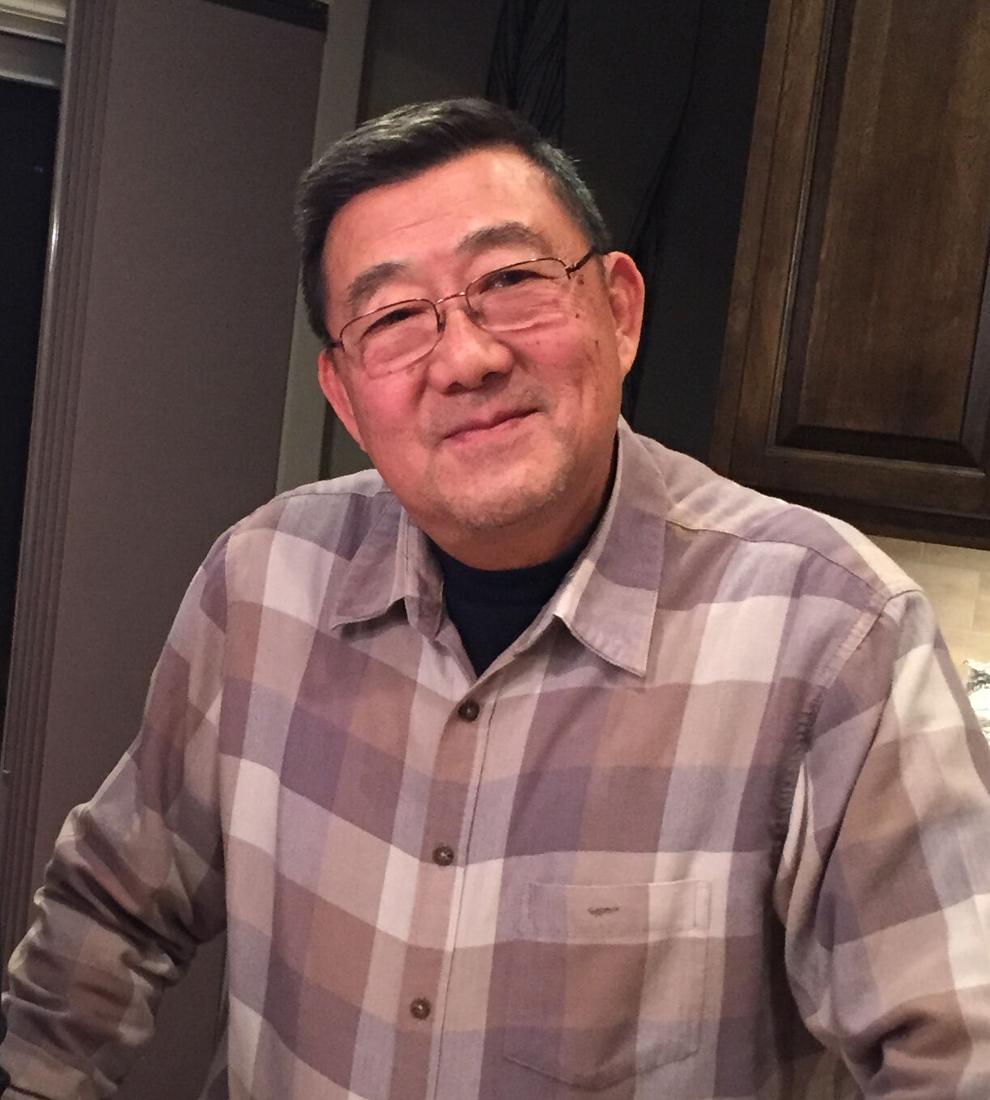 Nancy Cardisco-Preister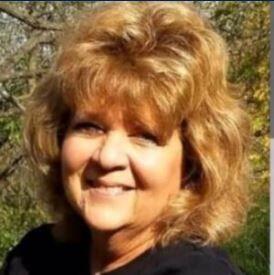 Paul Filsinger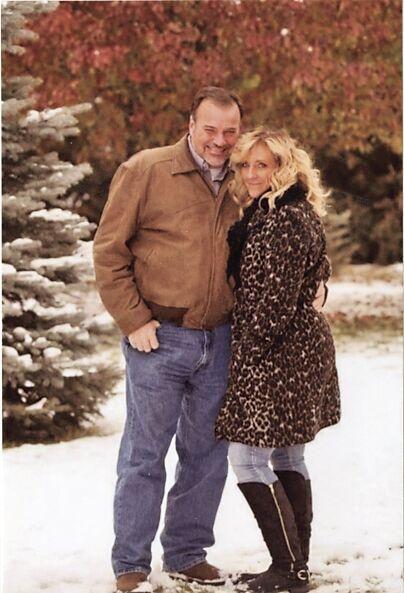 Paul Ing
Pedro Garcia III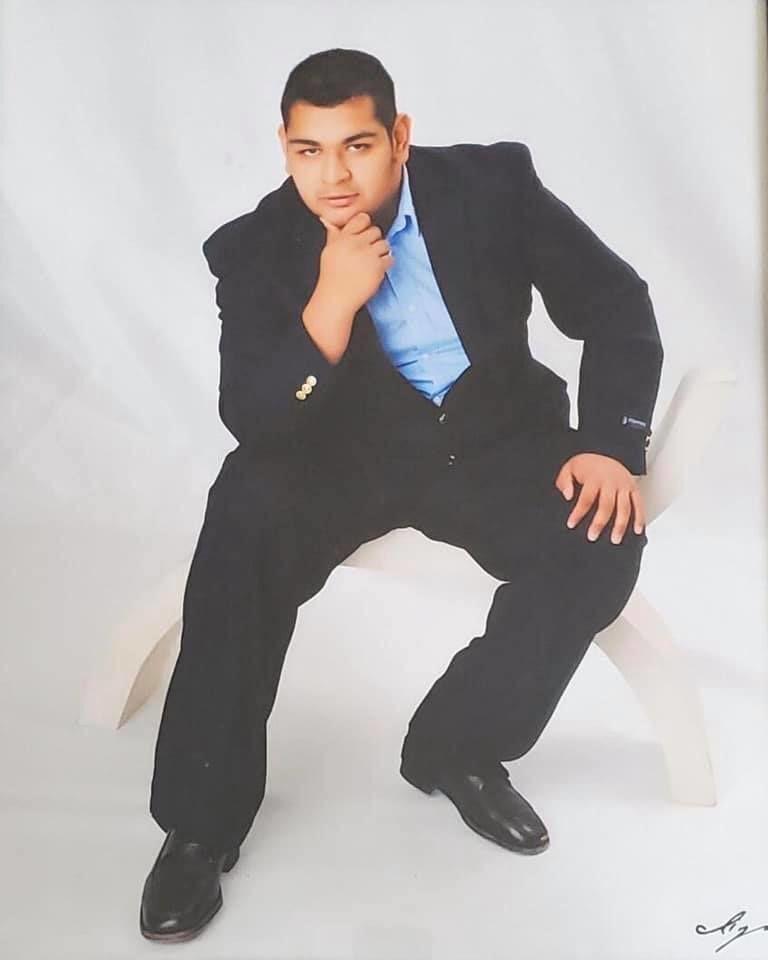 Phyllis Wachholtz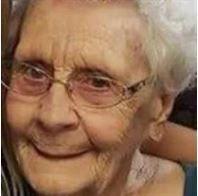 Ralph Marasco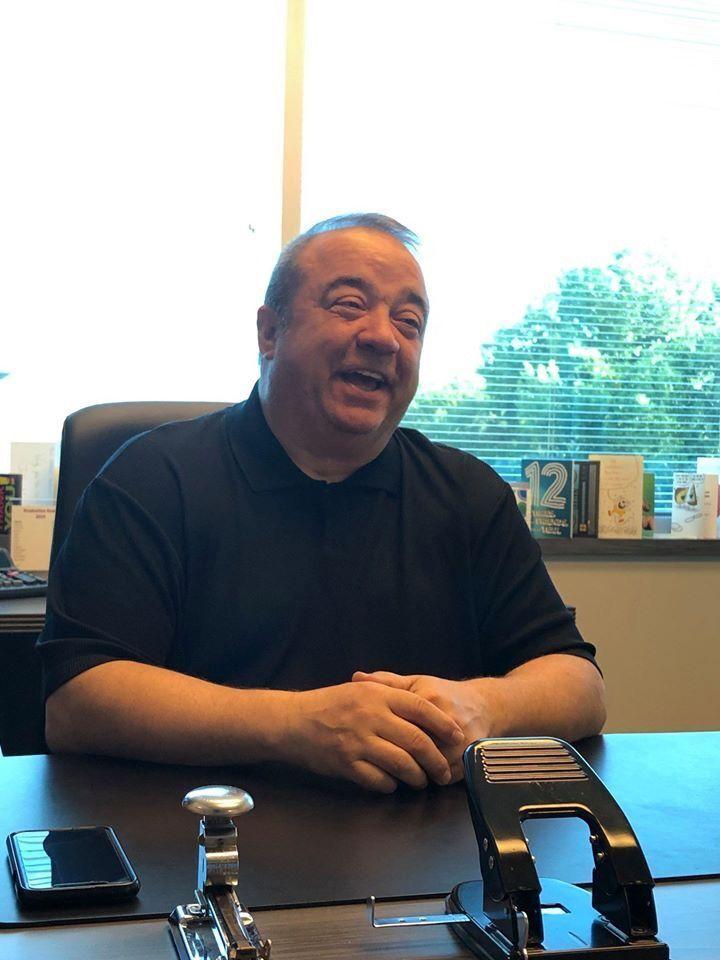 Randy Secrest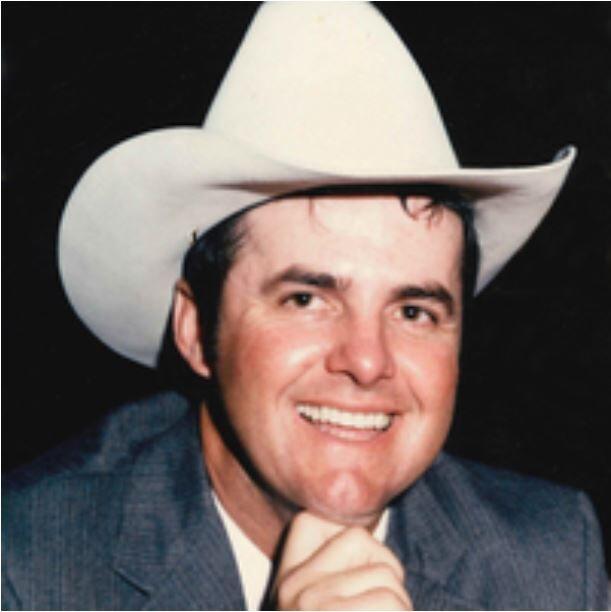 Robert M. Fausset
Robert Puhalla Sr.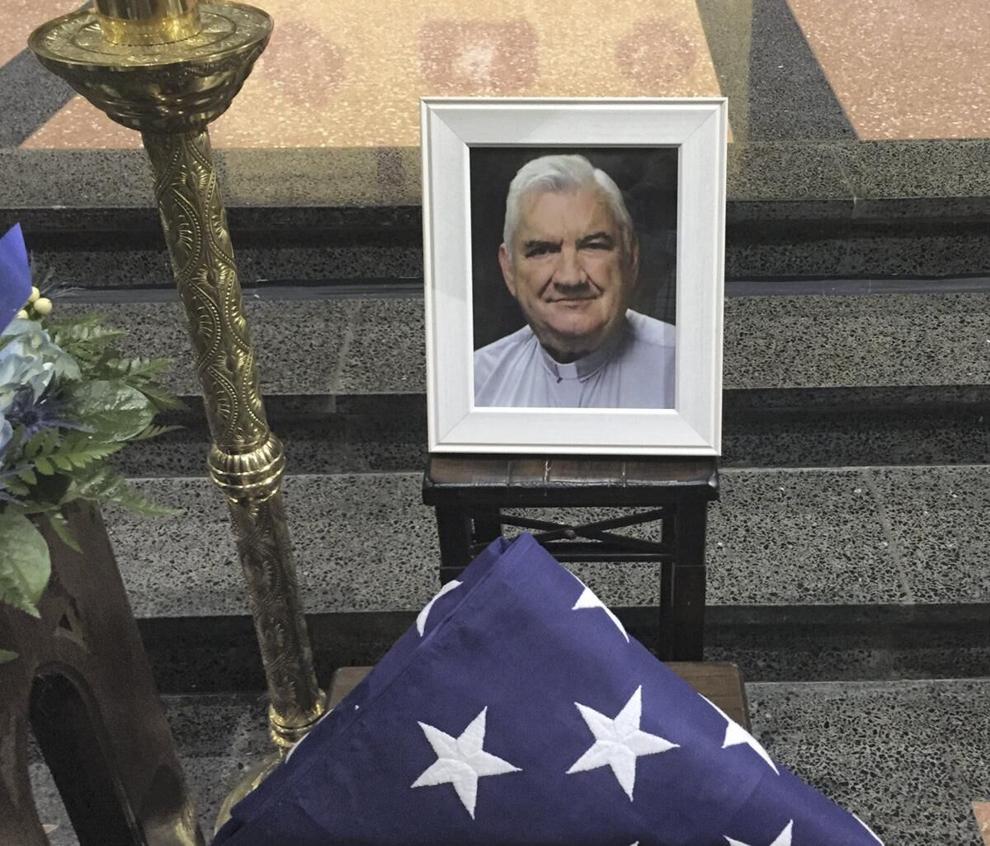 Roger Ryman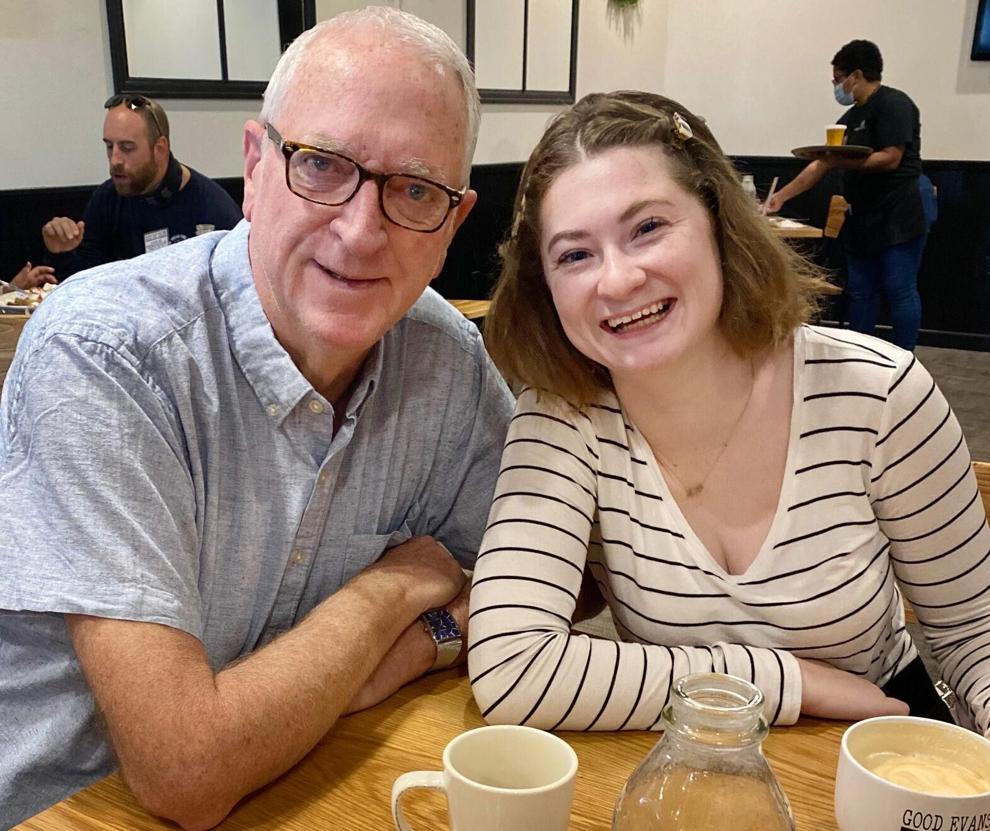 Samiera Abou-Nasr
Steve Maurer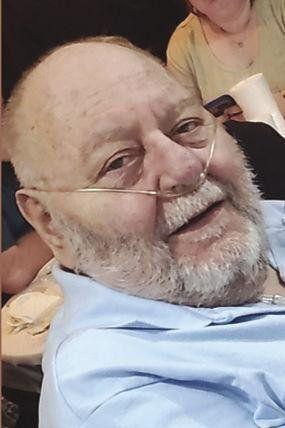 Ted Bray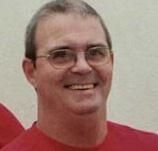 Tom Vint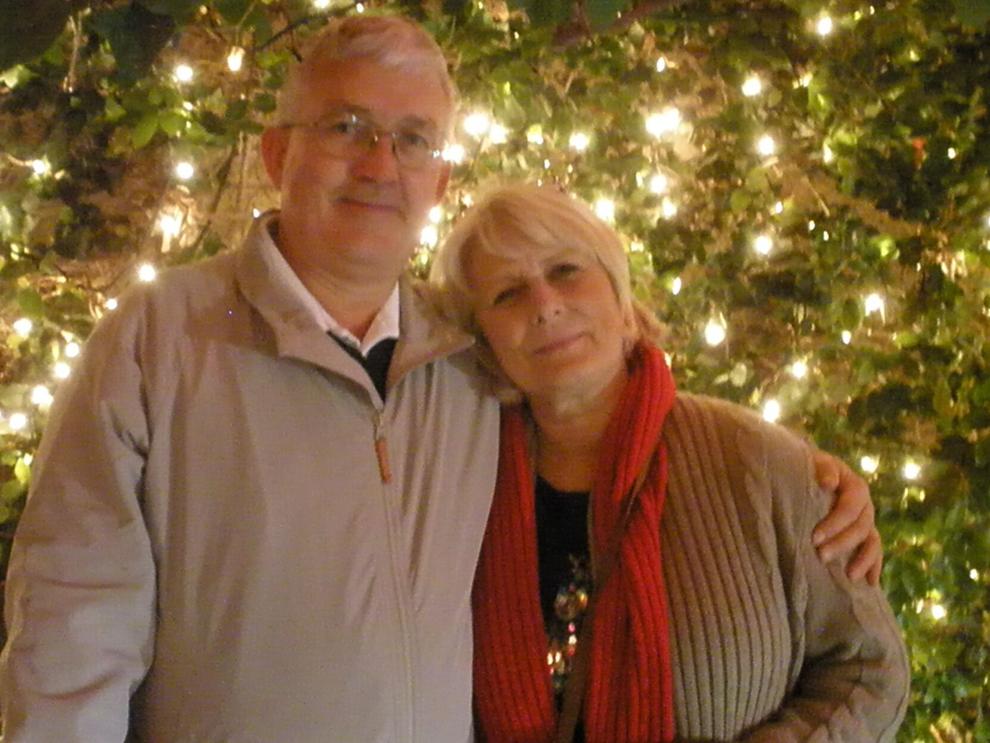 Toni Trapp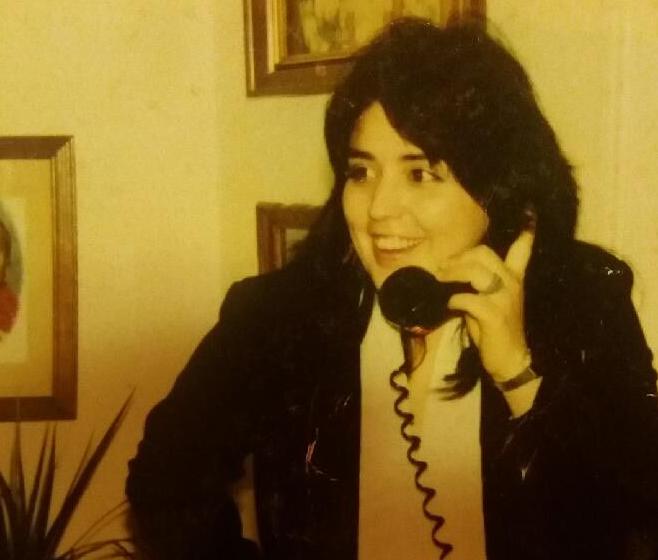 Vincent Kershaw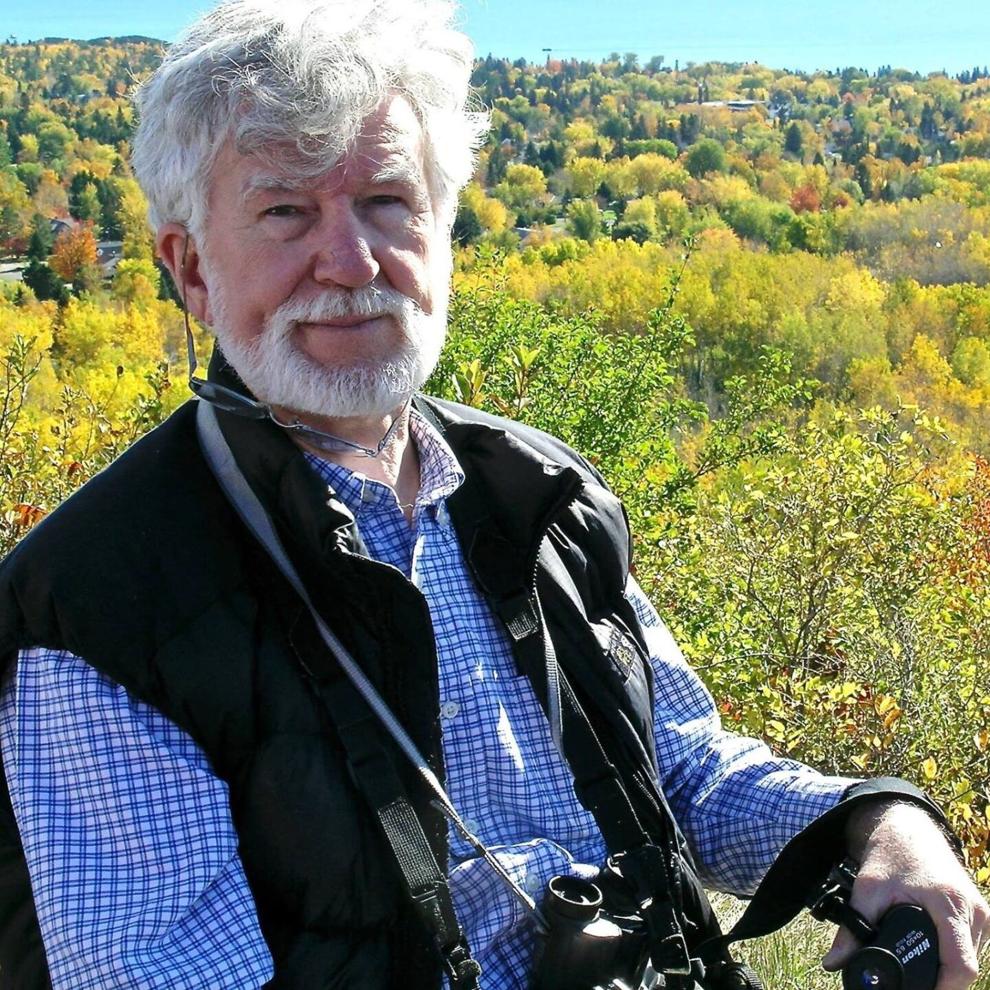 Wayne Stanley