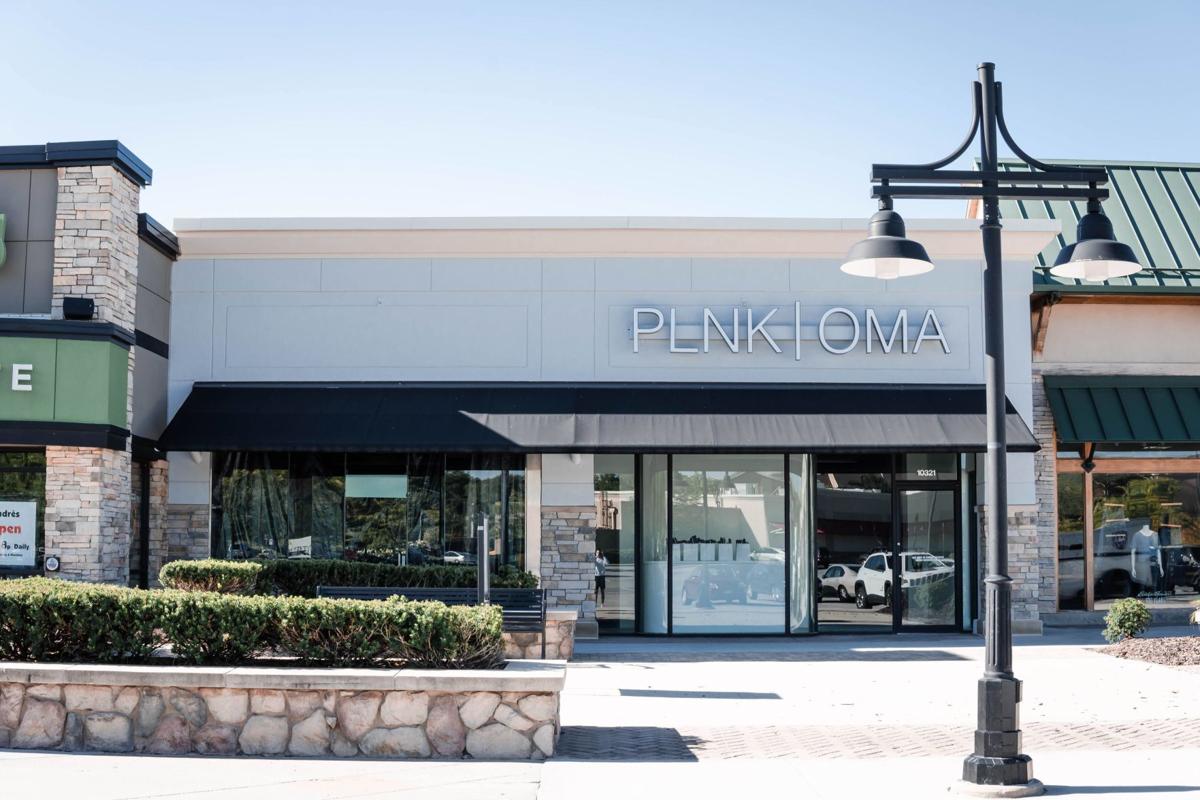 This isn't your mom's Pilates.
At least that's how Omaha's newest fitness studio describes itself.
PLNK, a small-group fitness studio that offers Pilates-inspired classes, will open Oct. 3 in One Pacific Place, near 103rd and Pacific Streets.
It's the studio's third location and first in Omaha. The two other locations are in St. Louis. A fourth location is set to open in Tulsa later in October.
Owner Brooke Meek said she kept hearing about Omaha from clients and instructors at the St. Louis studios. The demographics seemed similar.
"There's a big fitness community in Omaha, and it just made sense," Meek said.
PLNK classes are high-intensity and low-impact with a heavy focus on alignment and proper form. Gymgoers use machines called Megaformers, which are similar to traditional Pilates machines but with a few more "bells and whistles," Meek said. The workouts combine cardio, strength, flexibility and core work.
"There's truly nothing else like it," Meek said. "The workout is truly applicable to any age and any level."
Classes in the 2,200-square-foot studio are limited to 12 participants. Each class runs about 50 minutes long.
Because of the coronavirus pandemic, classes are scheduled about 25 minutes apart to allow for machines to be cleaned and to avoid having class members coming and going at the same time. Clients also are asked to self-screen using guidelines from the Centers for Disease Control and Prevention and take their temperature before arriving at the studio. When coming, going and not on a machine, clients must wear a mask.
PLNK offers single sessions, packages and monthly memberships. Private sessions also are available. For more information, visit plnkfitness.com.