When you first look at Nebraska's high school graduation rates, the numbers seem commendable.
Nearly 89% of Nebraska students graduated from high school within four years of starting ninth grade, according to 2018 statistics from the U.S. Department of Education. That was better than the national average of just over 85% and good for 12th in the nation.
But then look at the racial and ethnic breakdown. White students in Nebraska graduated at a 92.5% rate. Hispanic students: about 81%. Black students: 78%. Native American students: 71%.
The disparity between the rate for White students and that of the racial or ethnic group with the lowest rate — in Nebraska's case, Native American students — puts Nebraska at 46th in the nation, according to the 2020 edition of America's Health Rankings, which are compiled by the United Healthcare Foundation.
Such gaps can lead to big differences in how healthy or unhealthy people are throughout their lives.
"Typically, if someone has less education, they may work in a lower-paying job, perhaps a job that does not offer health insurance," Dr. Gary Anthone, Nebraska's chief medical officer, said in an email. "If they get ill or injured, they're less likely to be able to afford the care they need.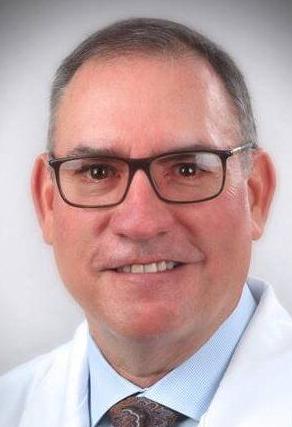 "With more education," Anthone said, "people have more opportunities for better health — more income/resources means more access to health care, they're more likely to live in healthier neighborhoods and have social and psychological benefits that come with having a higher income."
The link between education and health disparities is clear, said Dr. Sade Kosoko-Lasaki, a professor of preventive medicine and public health at Creighton University. "The less educated someone is," she said, "the higher their chance of dying disproportionately than the general population from diseases."
Such factors as poverty, socioeconomic status, jobs, income, the environment and crime favor "the White individual," Kosoko-Lasaki said. "Is this the fault of the White person? No. It's just the structure."
Addressing the issue first requires people to acknowledge "the role of these systemic — previous and current — differences and impacts of systemic racism," said Dr. Jasmine Marcelin, an assistant professor in the Department of Internal Medicine at the University of Nebraska Medical Center.
Some of that shows up in the health care system itself, Marcelin said. Studies have found "individuals are provided different standards of care depending on what they look like," she said.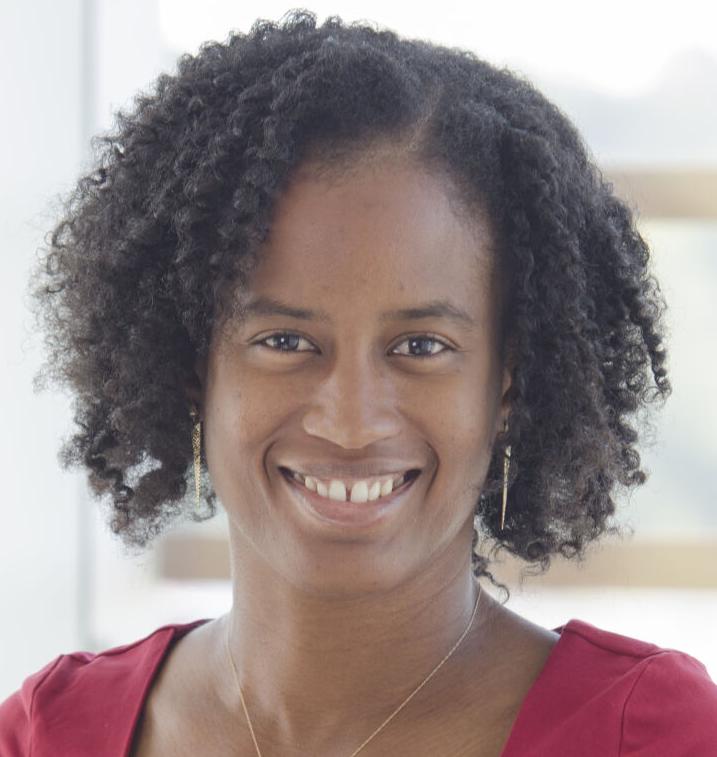 One example, Marcelin said, is an equation used to estimate a person's kidney function that, among other factors, takes into account whether a person is Black or not, with the assumption that Black people have higher muscle mass than people who aren't Black.
"How this is problematic," Marcelin said, "is if a person is experiencing kidney failure but they are Black, it will seem as if their kidneys are failing at a slower rate. So they may not be referred to a kidney doctor or for transplant."
Marcelin also noted the impact of "weathering," a term she said is used to describe "the daily stress and impact of structural racism on individuals of color who have to deal with these ... sometimes they are microaggressions, sometimes it is overt racism." The term, she said, is meant to evoke rain or water that continuously erodes rock.
Nebraska ranks 42nd among the states for the disparity between Whites and the racial/ethnic group with the highest premature death rate before age 75 — Native Americans in Nebraska's case.
Early childhood education can help close the gap in education outcomes, said Lisa Roy, director of program development for the Buffett Early Childhood Institute at the University of Nebraska.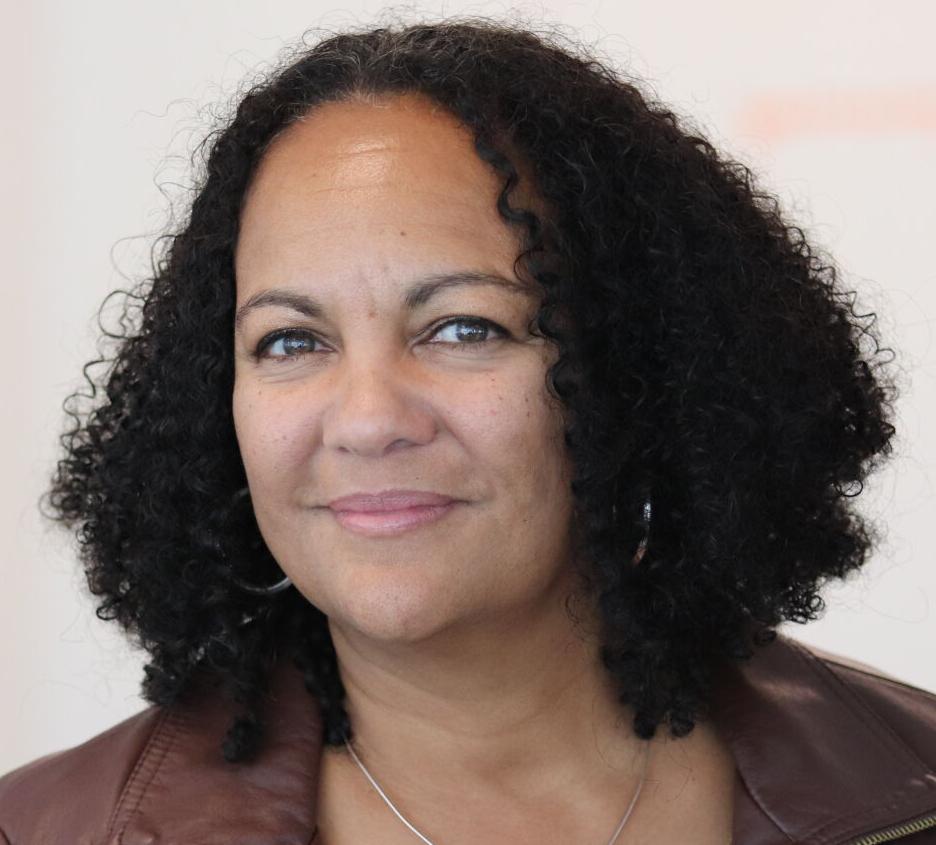 "It's not just for the reason of having a high-quality learning experience," she said, "it's so we can intervene for the child and their family" by connecting the family to other resources.
Educators also need to acknowledge the differences in how they discipline children from different races and whether they teach at or below grade level based on the race and ethnicity of their students, Roy said.
"The achievement gaps between Hispanic, African American, and Native American students and their White and Asian American counterparts in Nebraska remain a substantial concern," Matt Blomstedt, Nebraska's education commissioner, said in an email. "These gaps translate into further gaps that persist through graduation outcomes, college-going rates, and incomes for many."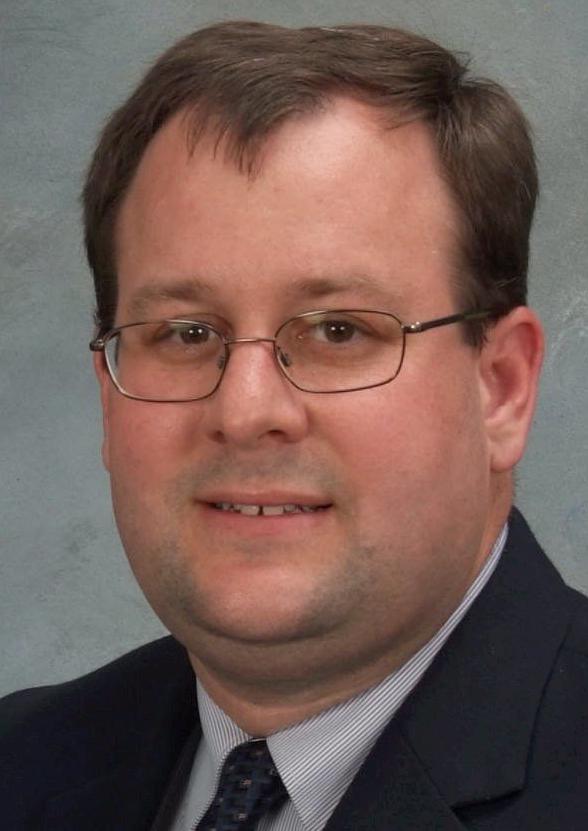 State education officials, he said, are working to address those gaps in a variety of ways, including providing extra support for low-performing schools.
"Closing the achievement gaps will take time and focused attention on those students who are underserved in the state due to poverty, race and ethnicity," Blomstedt said.
Where people live also matters, Roy said.
"The ability to be healthy and the ability to have the best education possible is dictated by ZIP code," she said.
Last year, UNMC's College of Public Health created an online calculator to estimate people's life expectancy based on where they live, their body mass index and whether they exercised, ate right or smoked. One purpose was to increase public awareness of regional and racial disparities in life expectancy in Nebraska.
Individuals must acknowledge the role they play in addressing disparities, Kosoko-Lasaki said. "People have to speak up," she said. "If it's not affecting them or their families, they keep quiet, they look the other way. The society has to change its perception and realize that if they don't, it ultimately will affect their children."
World-Herald staff writer Kelsey Stewart contributed to this report.
---
Our best Omaha staff photos of 2020