The Douglas County Board of Health on Wednesday named a Wyoming health official as its lone finalist to succeed Adi Pour as Douglas County health director.
Lindsay Huse, 42, currently serves as the state supervisor of public health nursing with the Wyoming Department of Health, a position she has held for the past five years.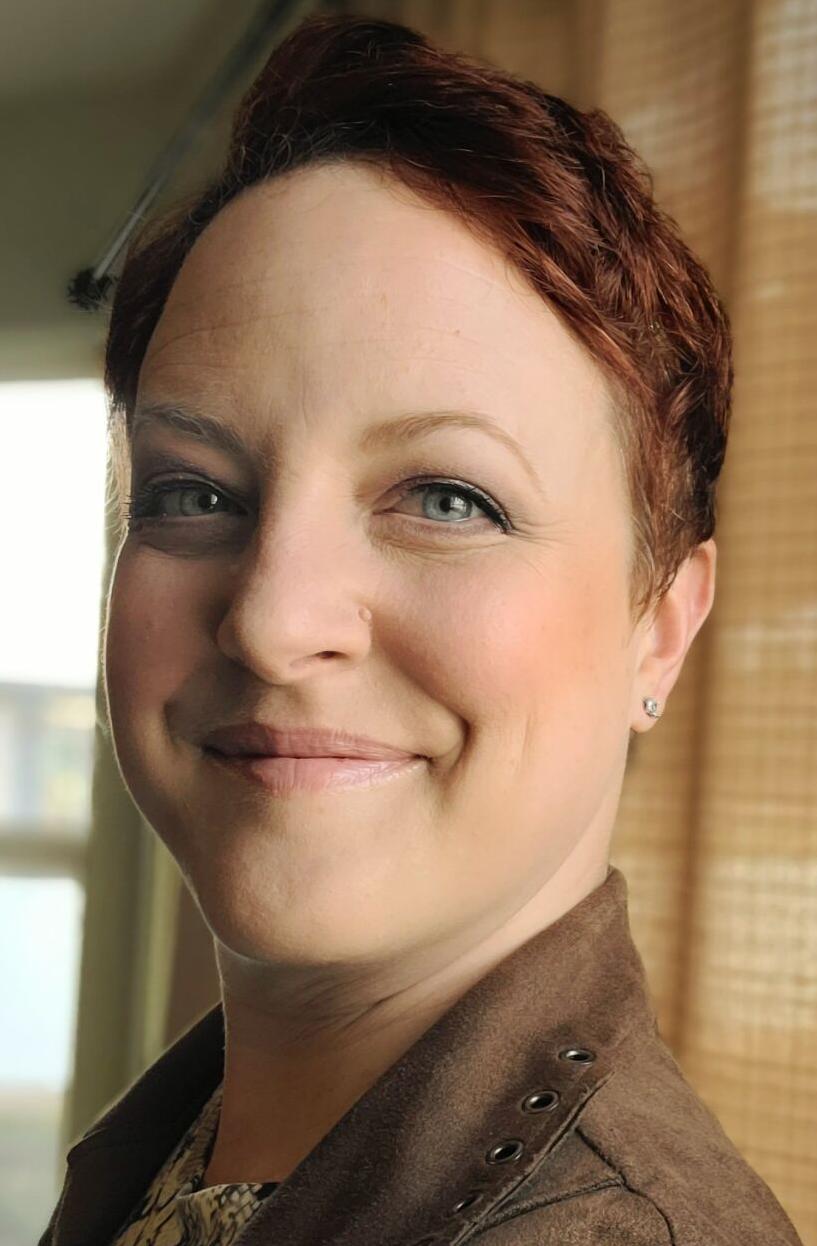 Huse, who is from Gering, earned a doctorate of nursing practice from the University of Colorado Anschutz Medical Campus in 2019. Before that, she earned a master's degree in public health with a dual focus on leadership and epidemiology and public health practice from the University of North Carolina at Chapel Hill in 2015.
She earned her bachelor's of nursing degree at the University of Nebraska Medical Center in 2001 and worked as a public health nurse with the Lincoln-Lancaster County Health Department.
In a phone interview Wednesday, Huse said that while she is a public health nurse through and through, she committed to gaining experience in every aspect of public health so she would have a good grasp of the entire field.
She said she knew when she took her first community health course in nursing school that community health was where she wanted to spend her career, with an entire community as her patient.
"I am extremely honored to be considered for the position and really excited at the prospect of being able to serve the people of Douglas County as their health director," Huse said.
Serving in such a role, she said, has been her goal for 20 years.
"This is my calling and my passion," she said. "I am beyond honored to be chosen for this."
Pour announced in March that she planned to retire at the end of June. She has been at the forefront of the local fight against COVID-19. Supporters admire her for her ability to handle the challenges posed by trying to contain the outbreak and vaccinate hundreds of thousands of county residents as well as for how she has addressed measles outbreaks, sexually transmitted diseases, obesity and health disparities.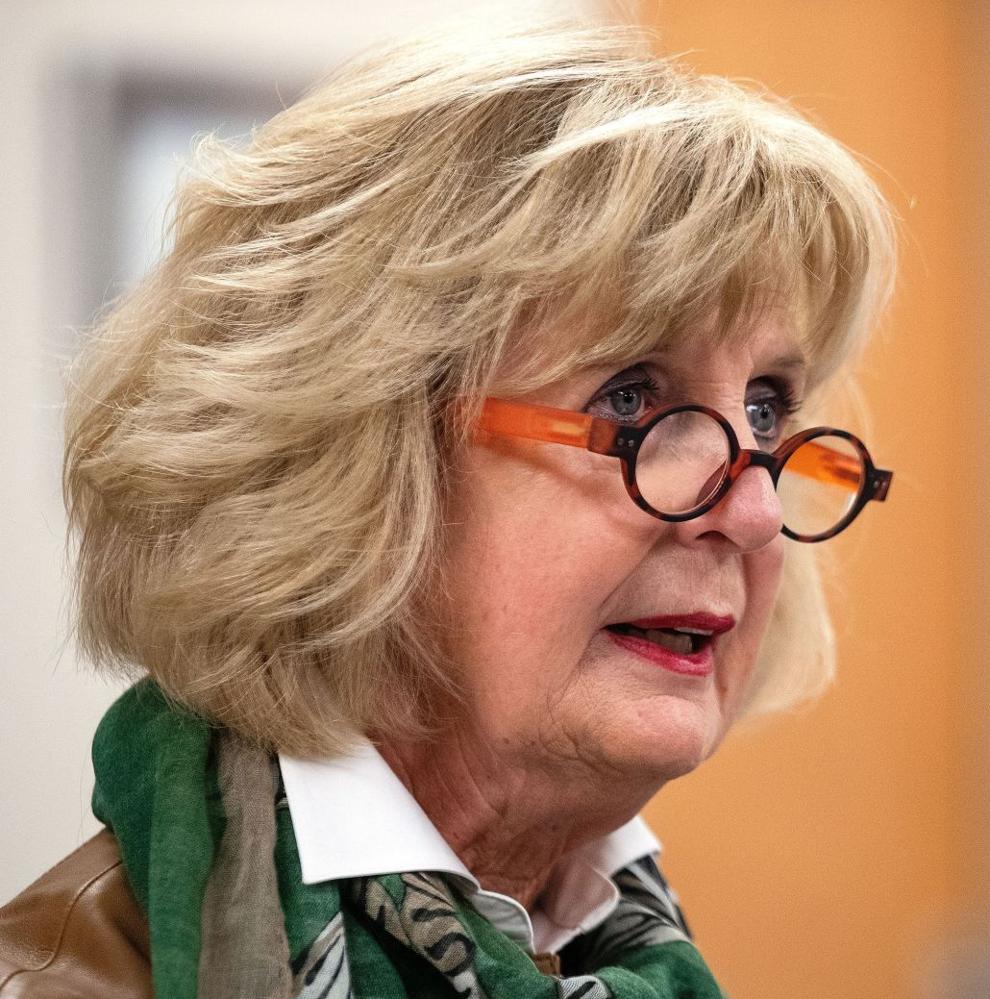 Pour, who has served in her position for 18 years, will turn 70 in July.
Chris Rodgers, the health board's president, said nine people applied for the position; five candidates advanced. A nine-member search committee made up of health board and community leaders from the health and education sectors unanimously selected Huse.
Huse will be in Omaha for an interview with board members and meetings with community members over two days beginning June 2. The board of health is set to consider her appointment at a special meeting June 9. The Douglas County Board then is scheduled to consider Huse on June 15. State health officials also must give their OK.
With the pandemic, Rodgers said, the health director position has risen to the level of importance of a police chief or school superintendent.
"What 9/11 did for homeland security," he said, "the pandemic is going to do for public health."
The health board also has budgeted for the addition of a deputy health director, whom the new director will hire.
Omaha is slated to play a larger role in disaster preparedness and response even after the immediate crisis of the pandemic. The city recently was selected as one of five sites in the U.S. tasked with developing a federal program to bolster the nation's disaster response capacity.
Omaha already is home to the Nebraska Biocontainment Unit and the National Quarantine Unit. Both are situated on the UNMC campus. The biocontainment unit staff cared for returned American citizens ill with Ebola during the 2014 outbreak in west Africa and for those evacuated from a cruise ship stricken by COVID-19 in 2020.
The health board's new job description required that the next health director, like Pour, have a doctorate and will support meeting the board's goals regarding social determinants of health and pandemic preparedness.
Rodgers said Huse has a strong epidemiology background. She started her position at the Lincoln-Lancaster County department just before 9/11, so she has experience working in emergency management. In her current position and as a past president of the Association of Public Health Nurses, she has experience in state and national issues.
"We feel really confident about her, very confident," Rodgers said.
---