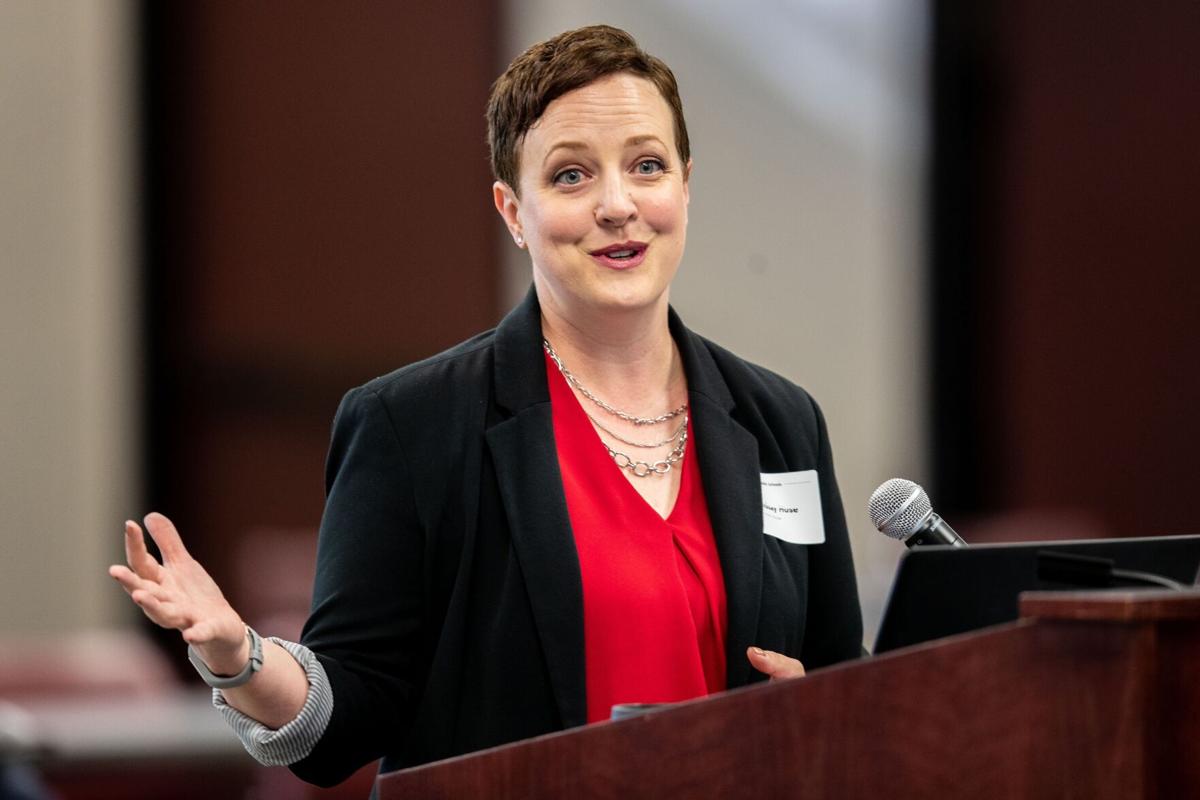 The Douglas County Board of Health voted Wednesday to appoint a Wyoming health official as the next health director for the state's most populous county.
The appointment of Lindsay Huse is pending approval by the Douglas County Board, which meets Tuesday, and the State Health Department. Huse, 42, is the state supervisor of public health nursing with the Wyoming Department of Health.
But Chris Rodgers, the health board's president, said Wednesday's vote was the key step in moving forward with the appointment, which has taken on increased importance coming in the middle of a pandemic and an ongoing vaccination effort.
The role of public health in general has been elevated by the pandemic, which thrust the Health Department and Adi Pour, its current director, into the spotlight as they have sought to curb the spread of the virus and encourage widespread vaccination. Pour, 69, will retire at the end of the month.
Rodgers said the next health director will be key in getting the county to the pandemic finish line, monitoring any threats from virus variants and addressing some of the larger equity fissures that have been revealed.
"This is one of the most important hires I've been part of," Rodgers said.
Huse, who was named the sole candidate for the job by a selection committee, was in Omaha last week to interview with the board and to meet with health system officials, community members and health department staff. She also met with Dr. Gary Anthone, the state's chief medical officer.
Rodgers said he liked Huse on paper, and her in-person visit supported that impression. He said he was "very pleased" with the outcome of her meeting with staff. While no one will be able to immediately fill Pour's shoes after 18 years in the position, he said, Huse will grow into the role.
Huse, originally from Gering, will be paid $150,000 a year, which would increase to $160,000 after a six-month probationary period. Rodgers said he anticipates that Huse will arrive early next month.
---