The Douglas County Health Department is strongly encouraging anyone who works in child care to get the COVID-19 vaccine.
The push for vaccinations comes after a recent outbreak at an Omaha child care center that is linked to more than 100 cases of COVID, many caused by the COVID-19 B.1.1.7 variant, also known as the United Kingdom variant.
Rosewood Academy Childcare & Preschool at 5225 N. 158th Ave. was closed March 17 by the health department after reporting more than 60 possible cases.
Rosewood owner Kelli Hansen said in a statement that "because of strict procedures and vigilant practices, all three Rosewood Academy Childcare and Preschool locations stayed open without interruption until the U.K. variant caused many of the COVID-19 infections involving staff members and children at our Northwest location."
Hansen said that Rosewood Academy Childcare and Preschool would continue to work closely and cooperate with the Health Department "to monitor this situation and encourage families and staff to get the vaccine as quickly as they are able."
The facility was to remain closed for at least 10 days, possibly reopening Monday after evaluation from the health department.
The variant is cause for concern because it spreads more easily than other strains of COVID-19, potentially resulting in more cases, health officials say. Children also seem more susceptible to becoming ill from this variant, which is among several that have been identified in Douglas County, the health department said.
Adi Pour, Douglas County's health director, said it's "crucial that child care providers get vaccinated."
Anyone needing assistance can call the health department's information line at 402-444-3400.
---
Nebraskans lost to COVID-19
Nebraskans lost to COVID-19
Al Martinez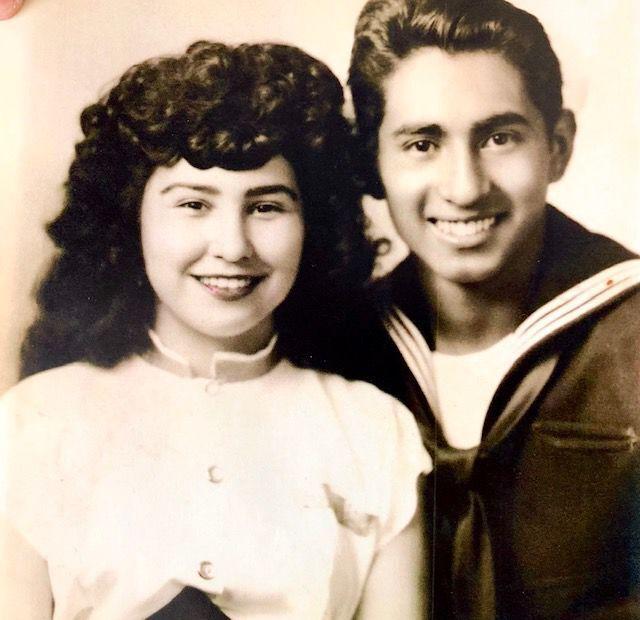 Berniece Marie Scott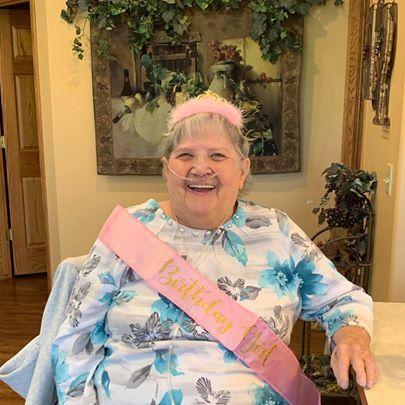 Bessie Feighner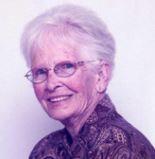 Cecilia Dunnigan
Charles Maguire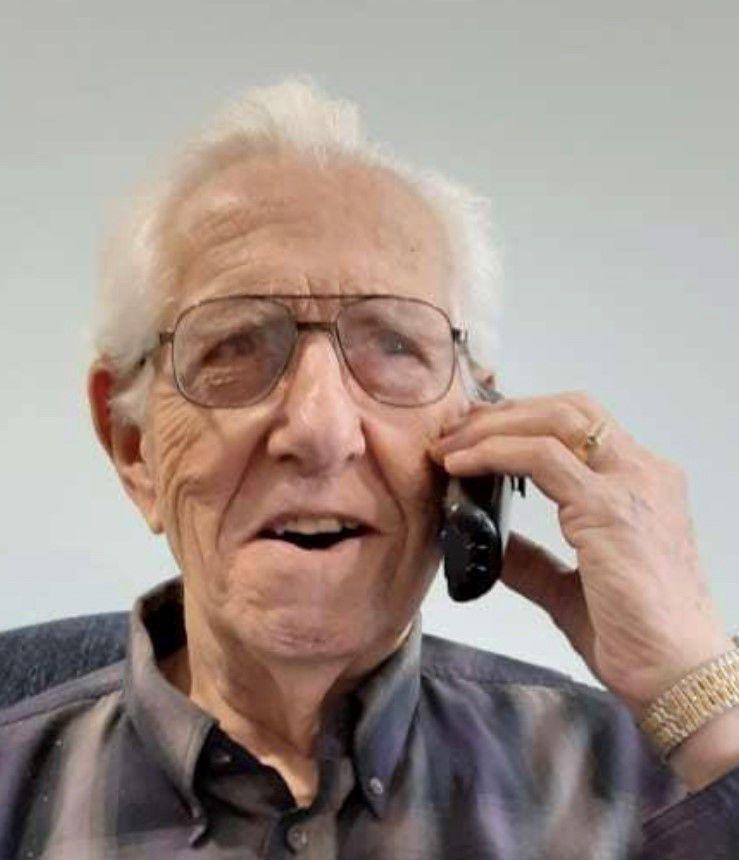 Craig Gilbert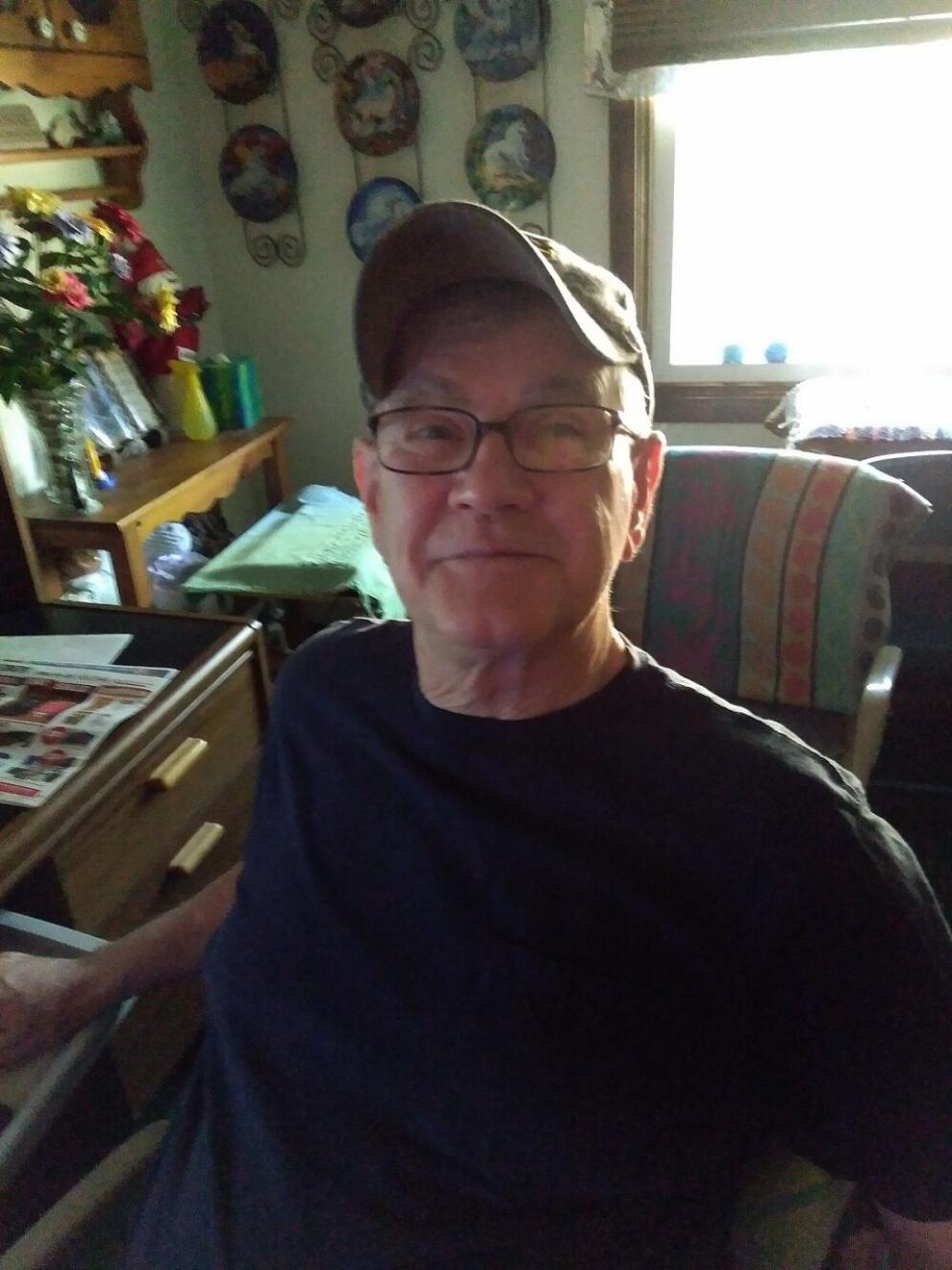 Daniel Hegarty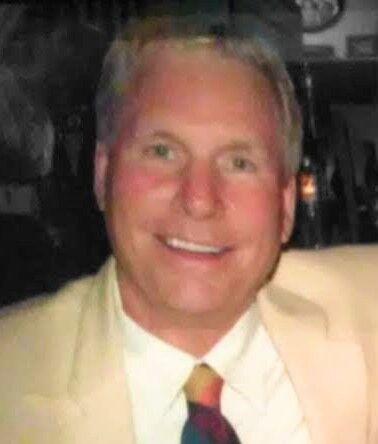 Daphne Newton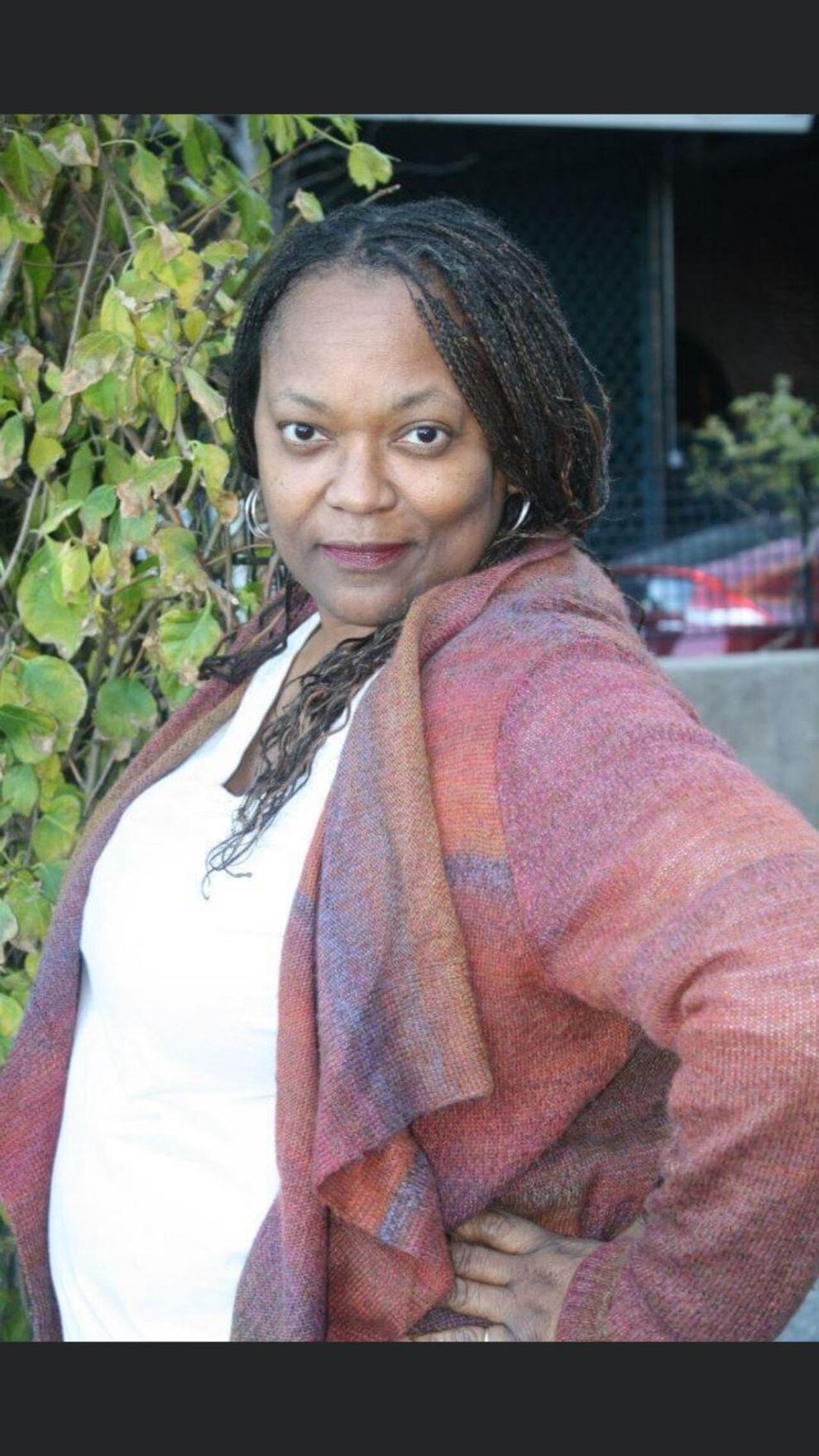 Darrell Dibben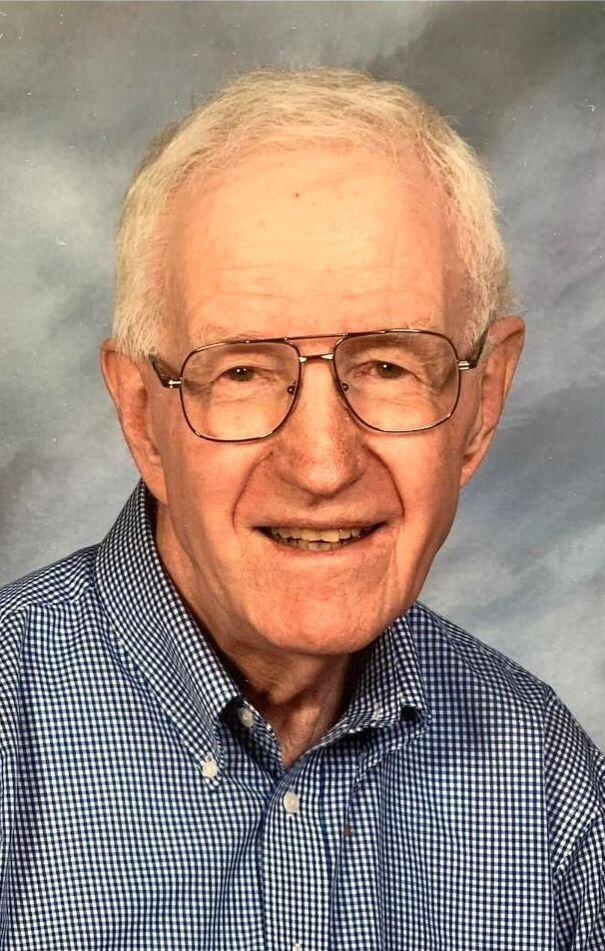 Darrin Cook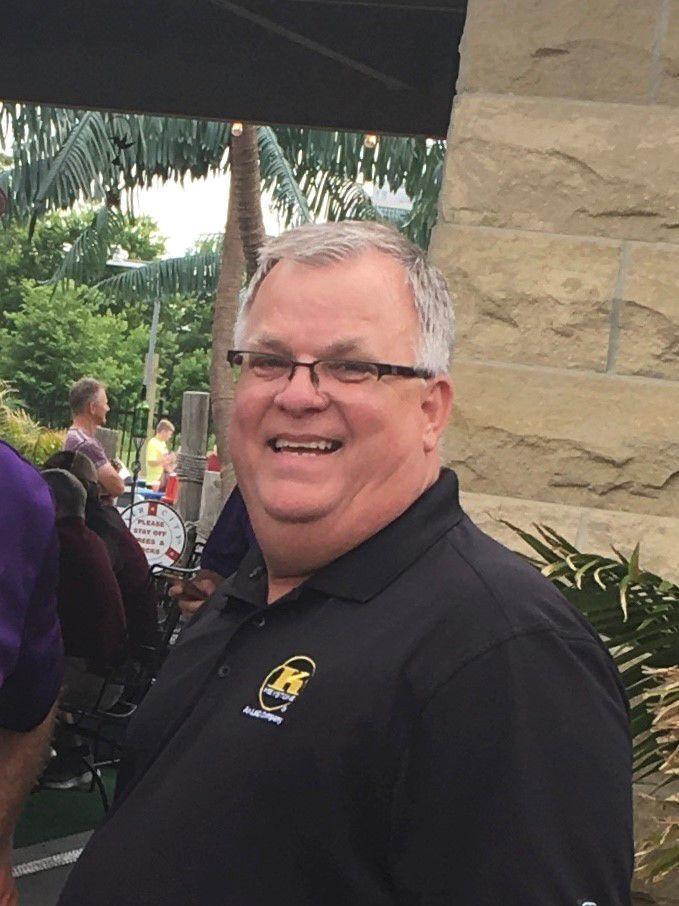 Denver Schmadeke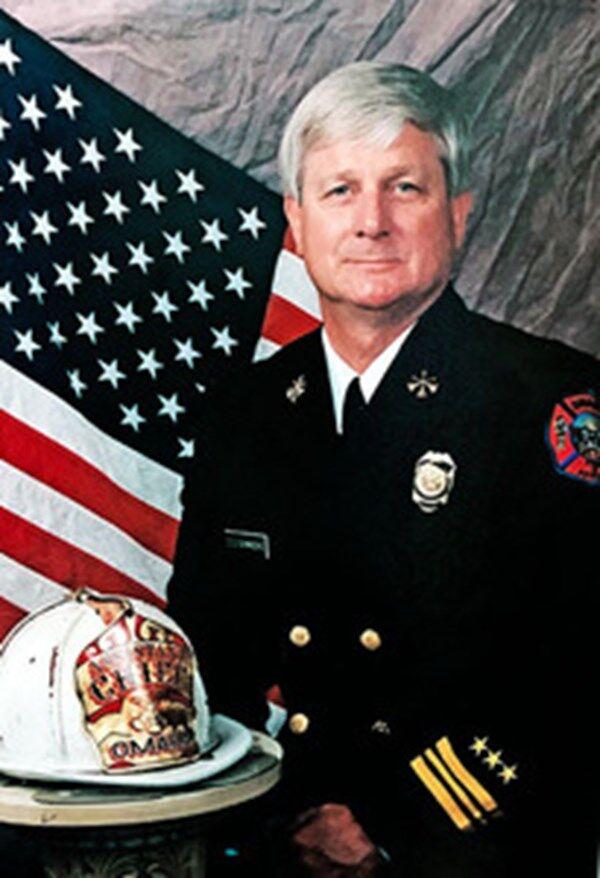 Don Kane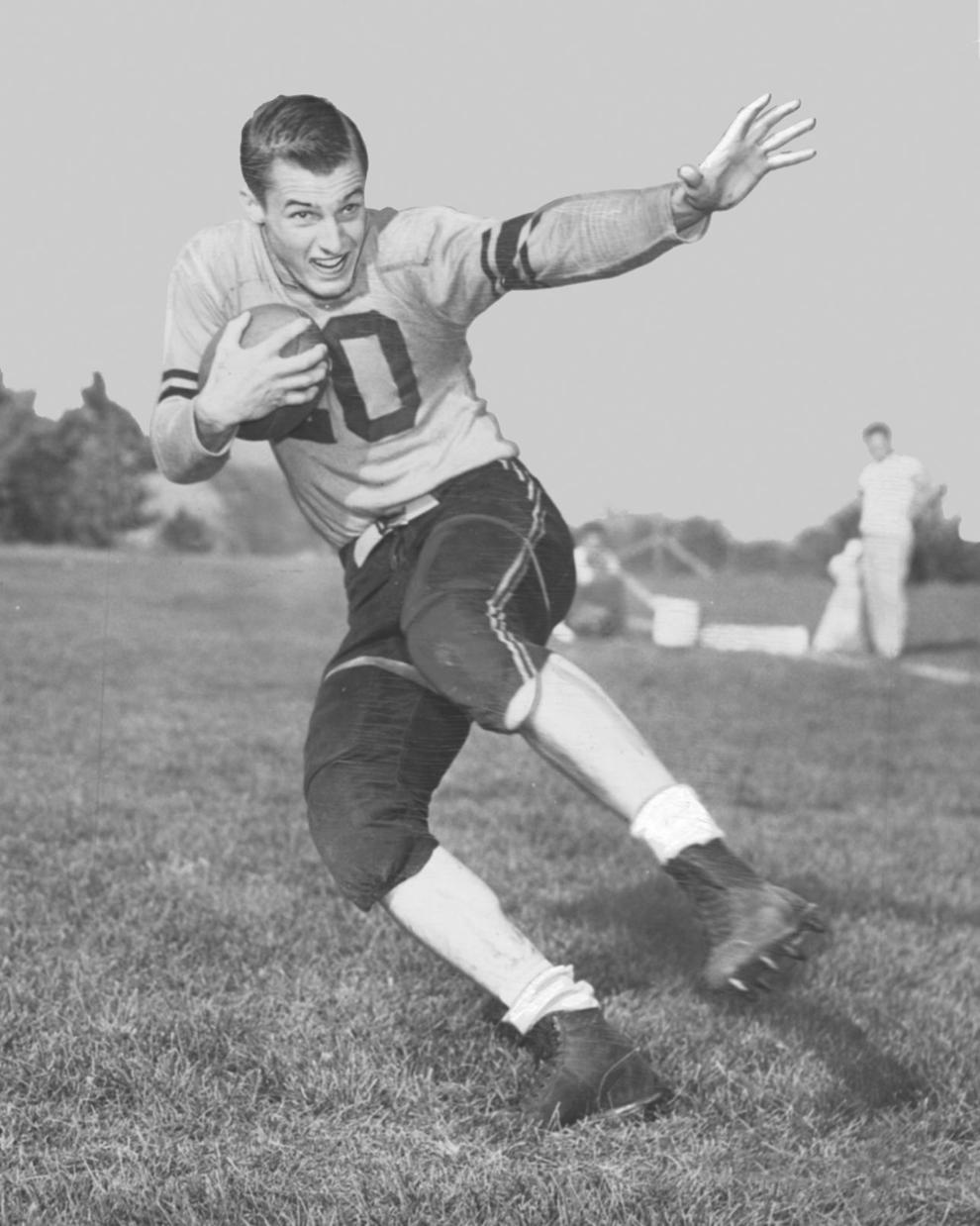 Donald and Carol Wendland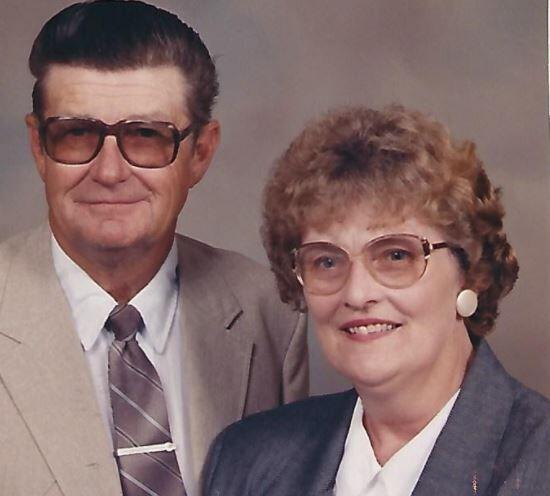 Donald and Marie Stoltenberg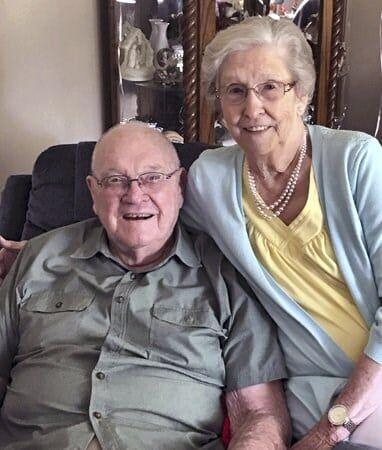 Donald Obermire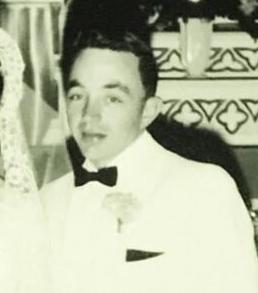 Dorothy Schnieders
Elinor Borders
Ernie Johnson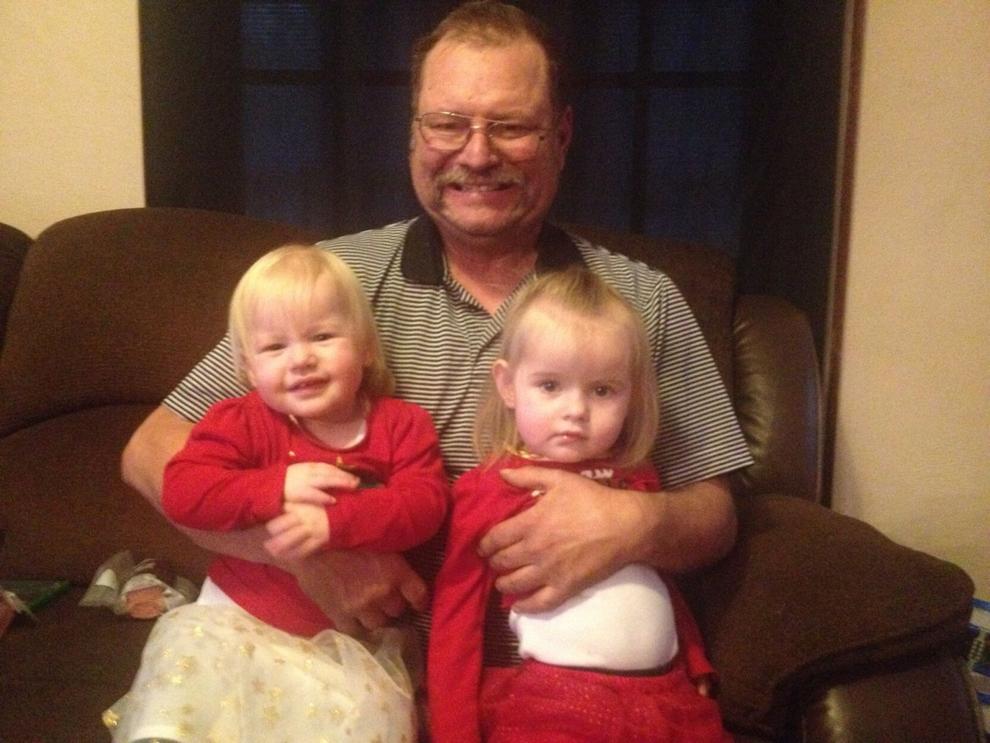 Frank Kumor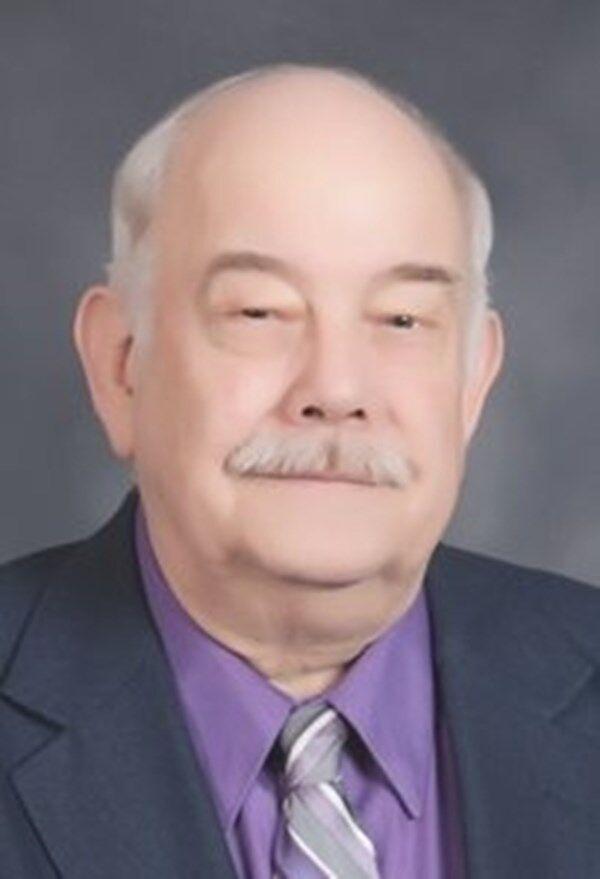 Frank Naranjo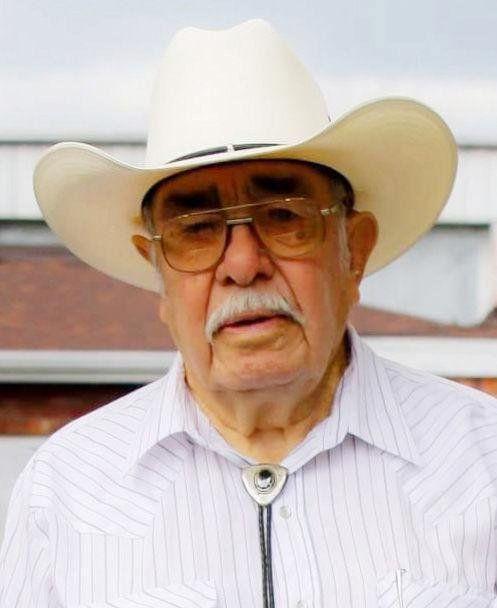 Gary Elwood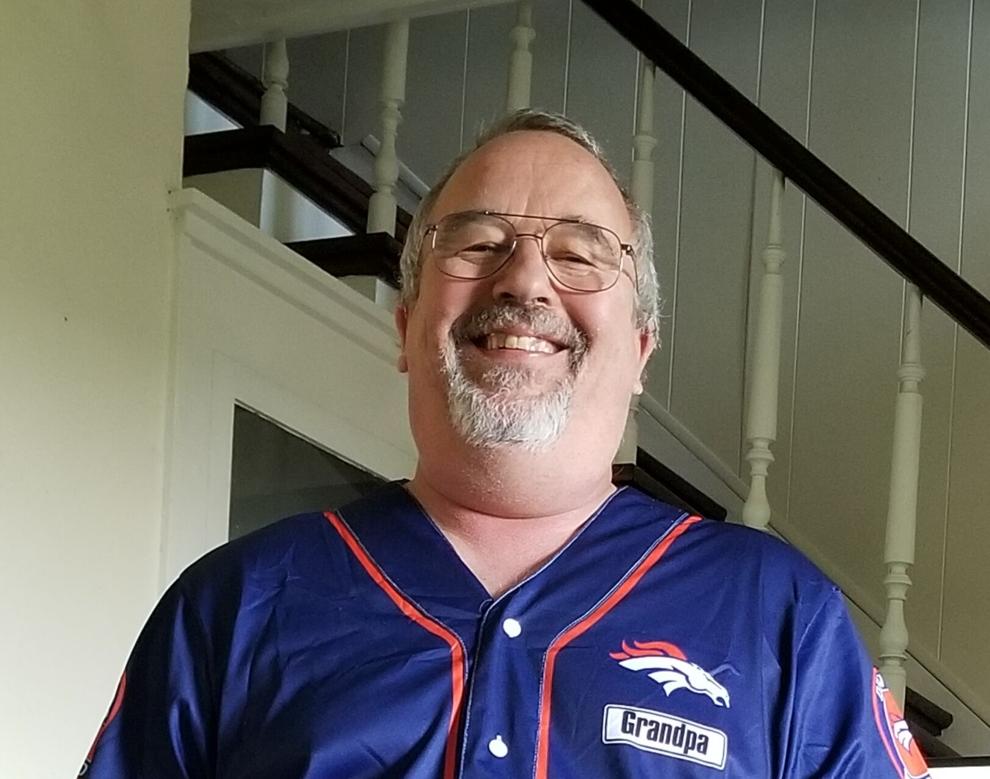 Greg Peterson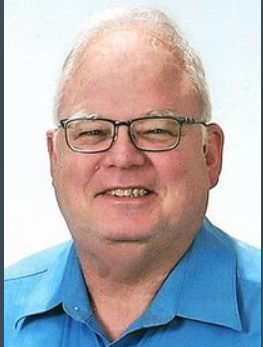 Helen Jones Woods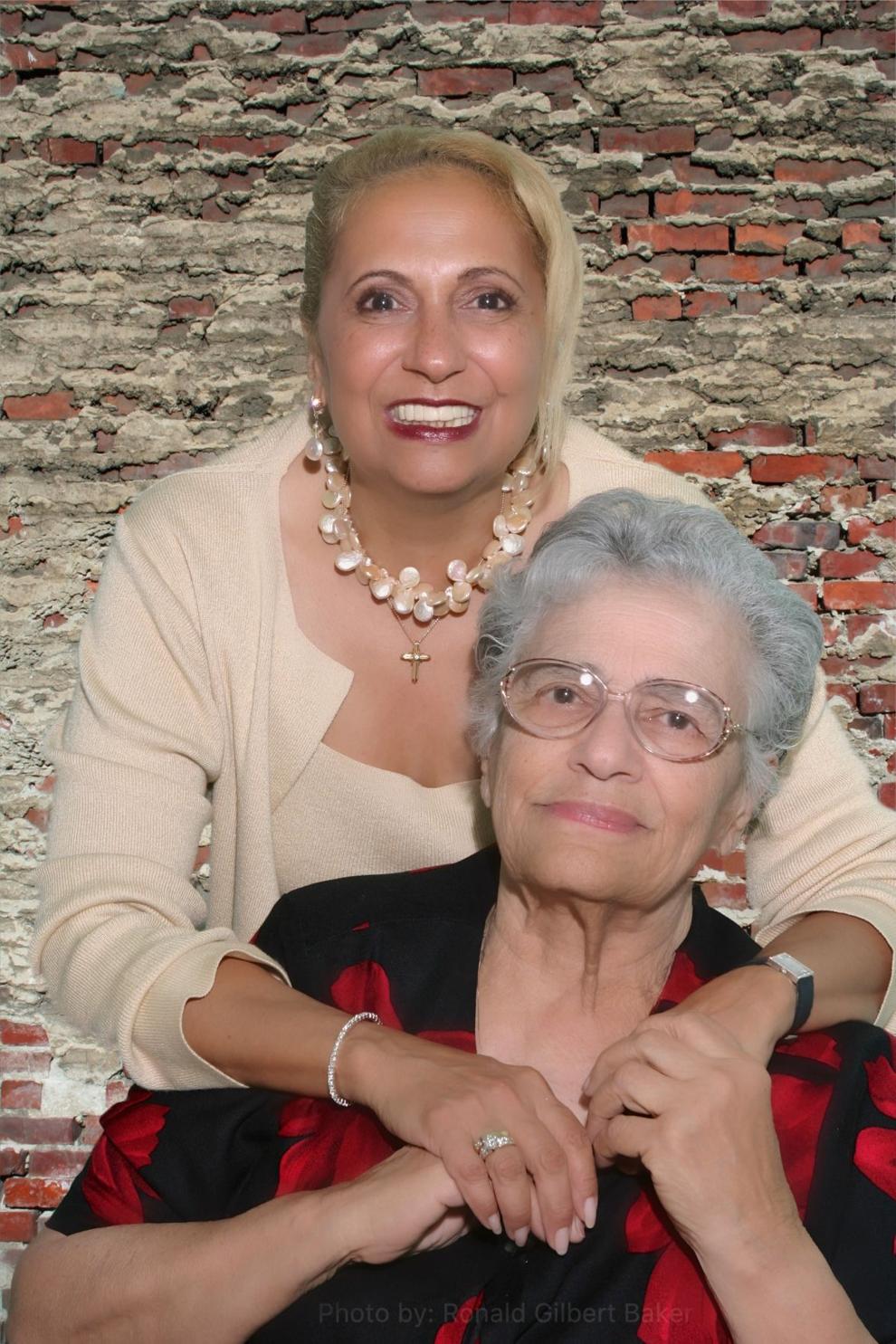 Jack Fynbu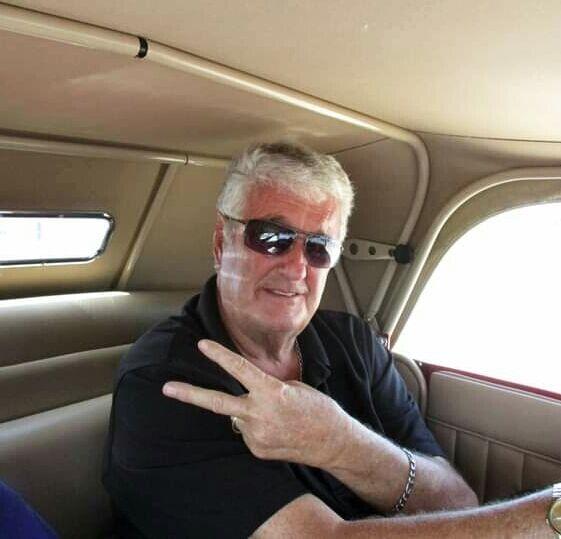 Jesus Ortega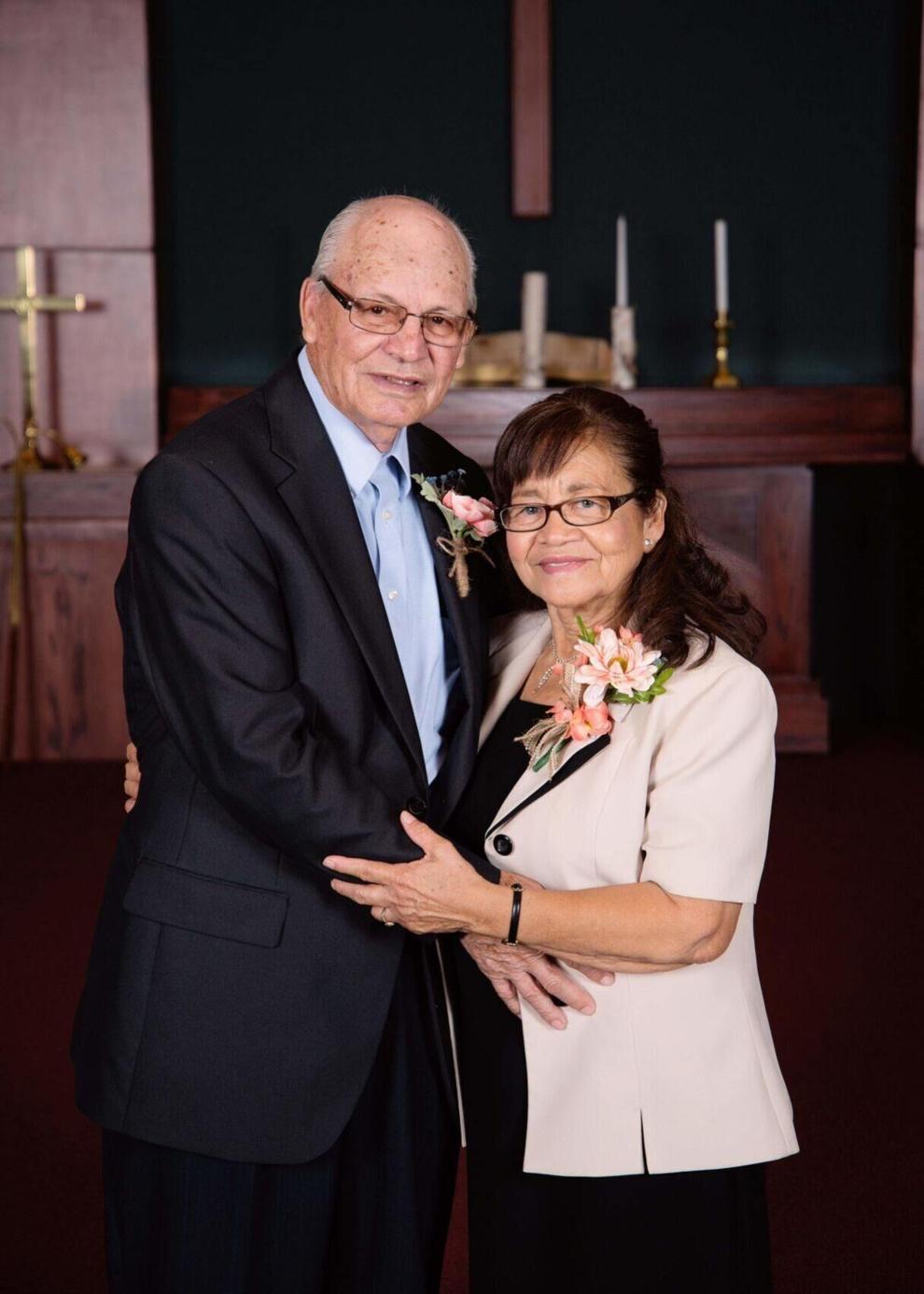 Jim McGrath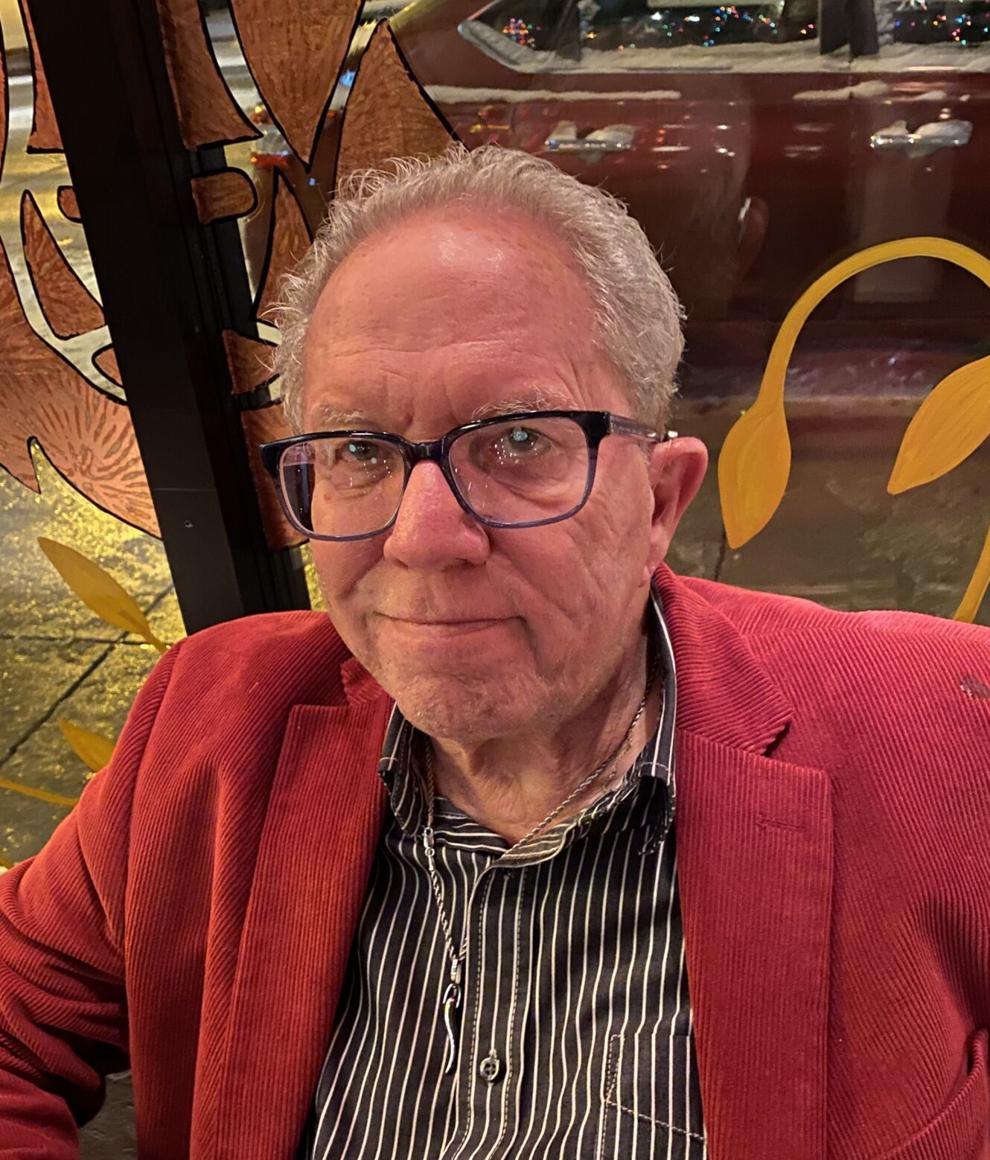 Joel A. Watts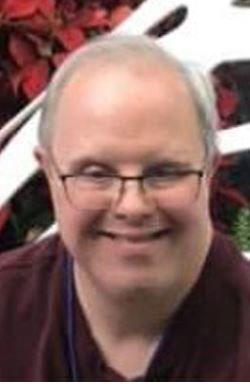 Karen Darling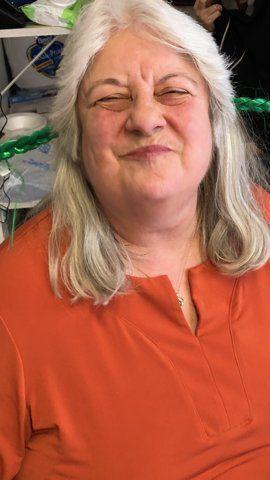 Ken Dahlke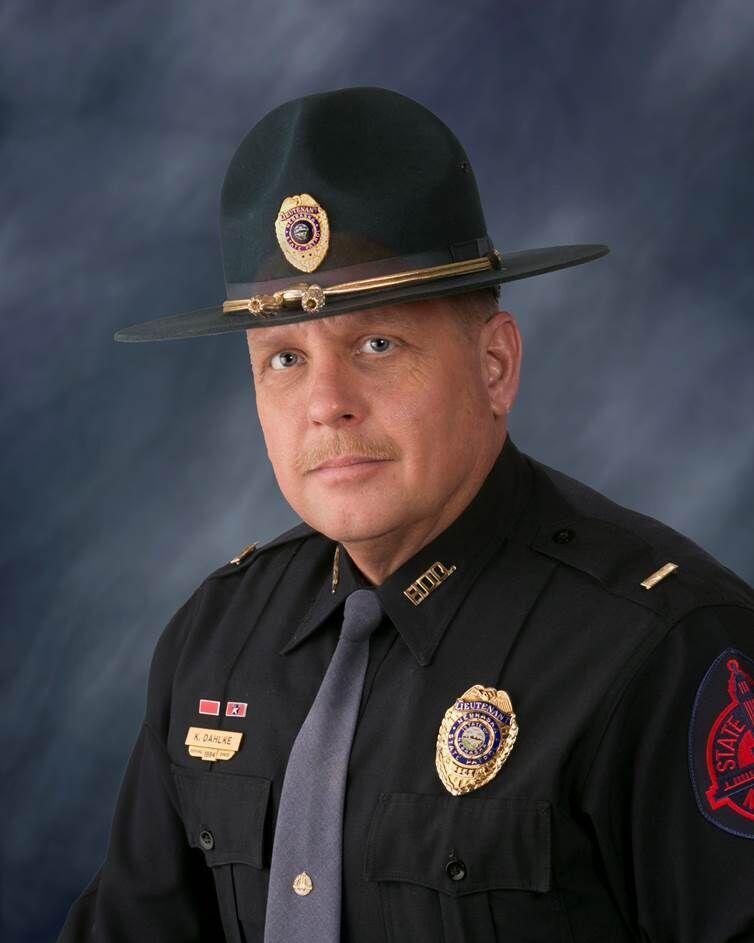 Kevin Hopper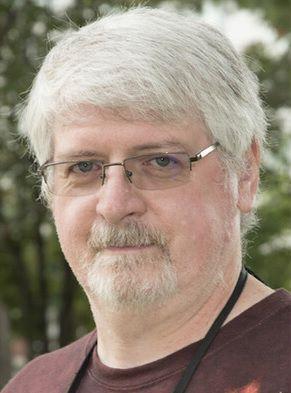 Laura Saf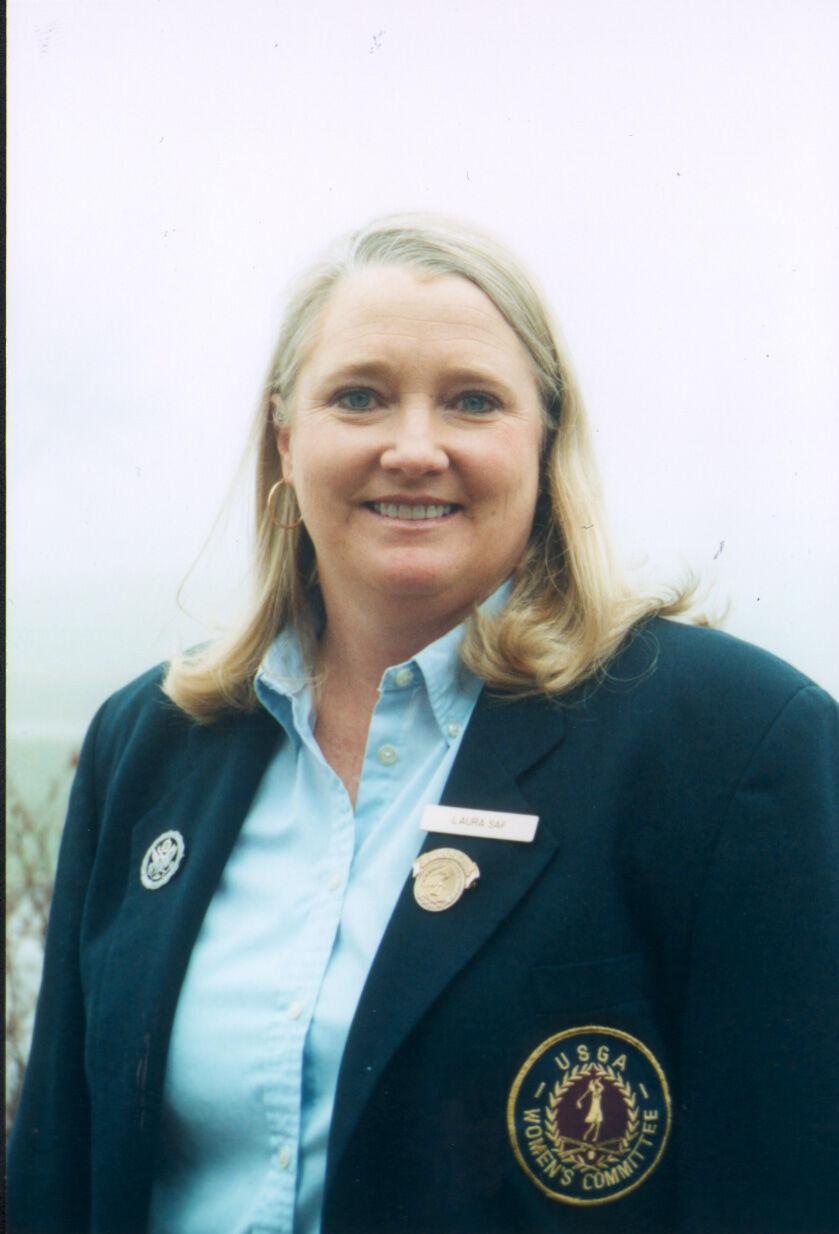 Larry Saab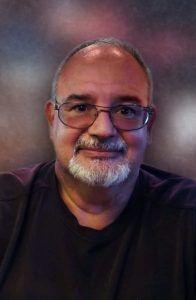 Leland Lamberty
Louis "LJ" Dickson
Lydia and Carlos Tibbs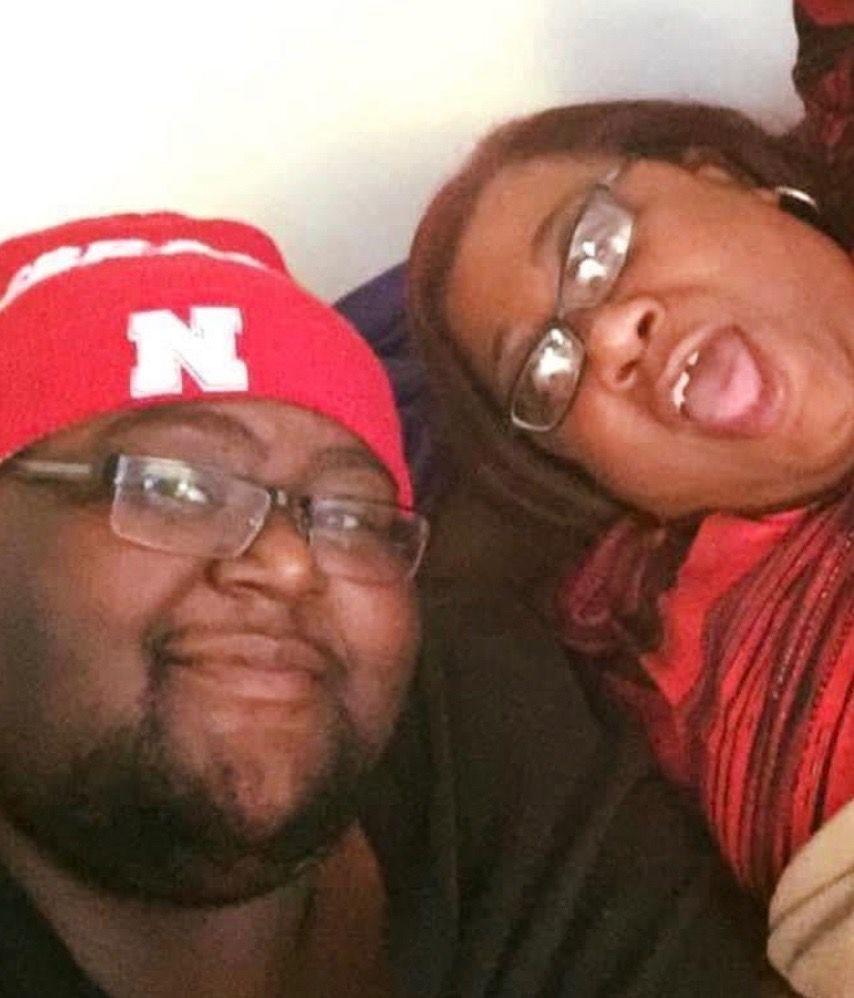 Mary Lou O'Hare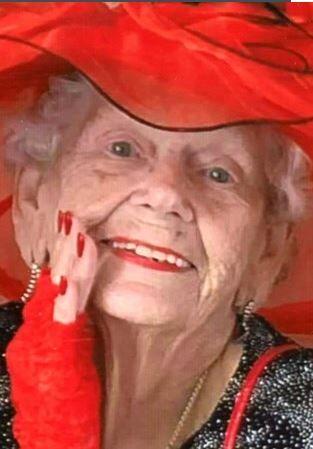 Merlene Hughes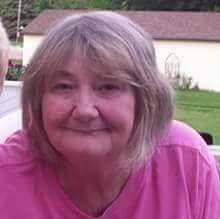 Mike Acquazzino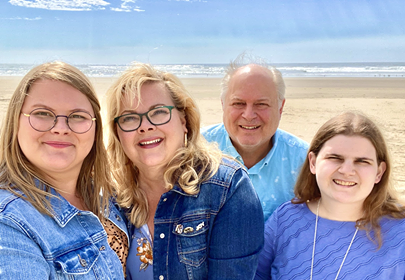 Ming Wang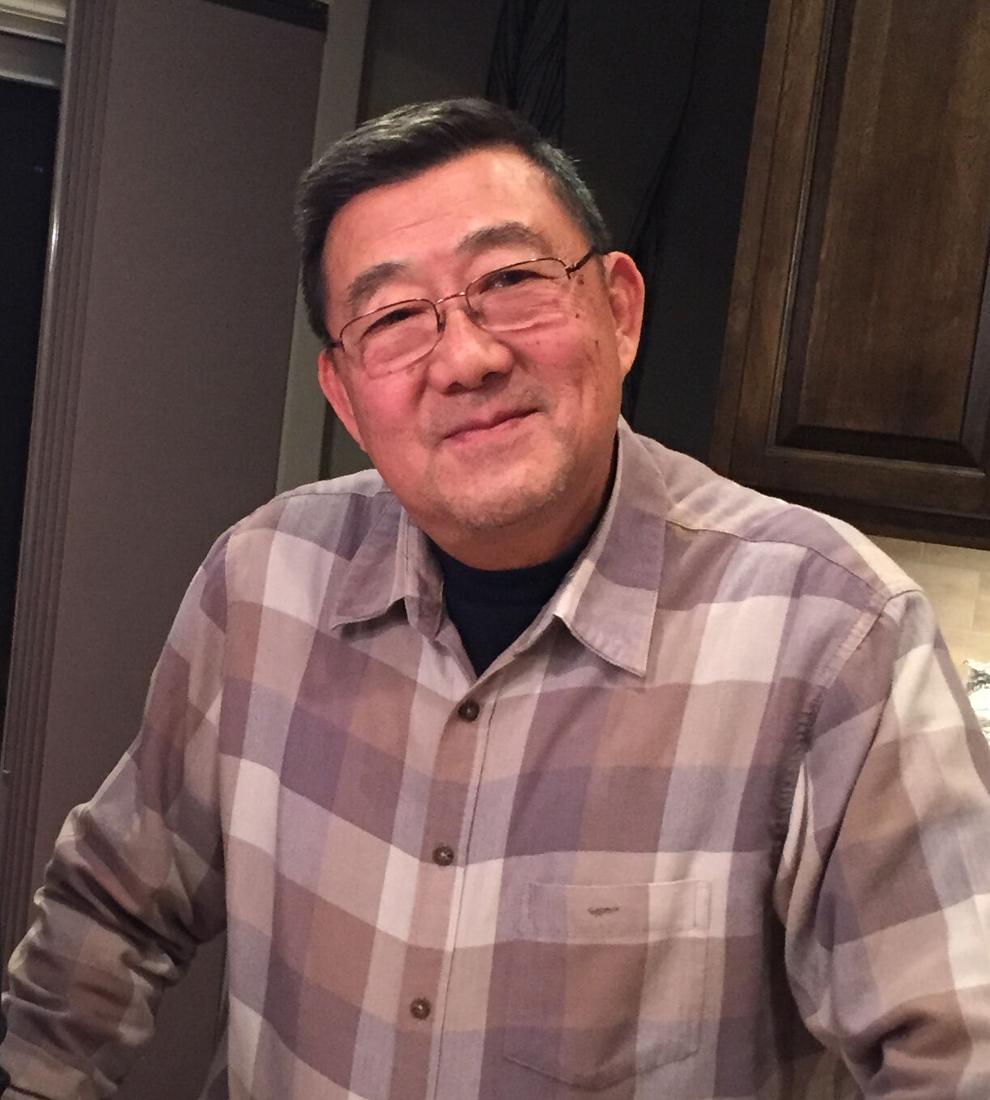 Nancy Cardisco-Preister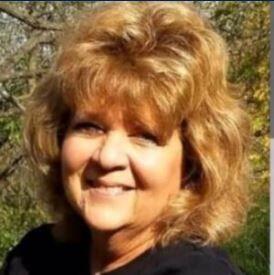 Paul Filsinger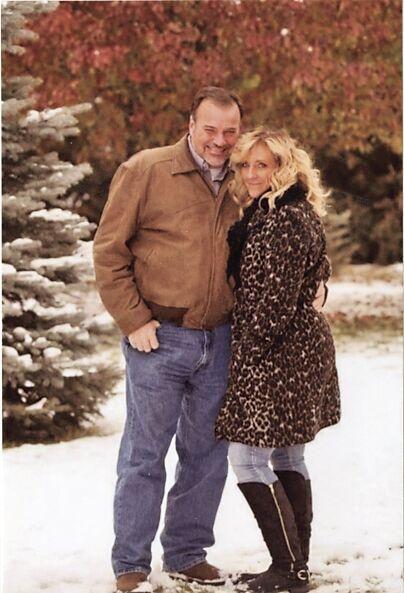 Paul Ing
Pedro Garcia III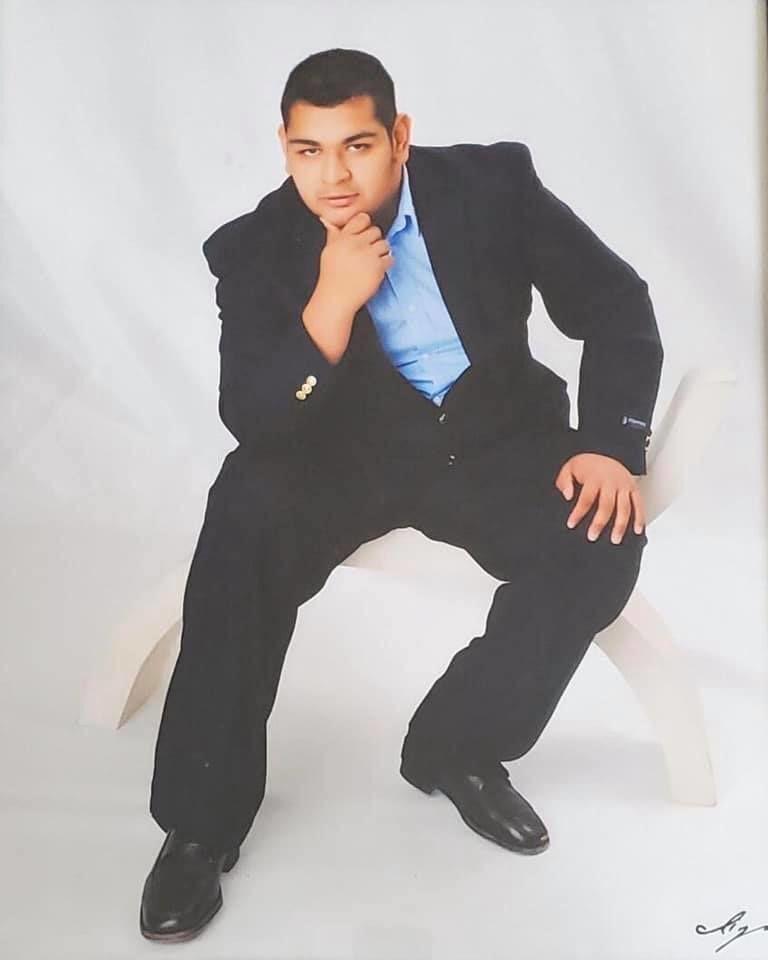 Phyllis Wachholtz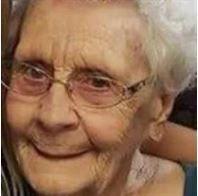 Ralph Marasco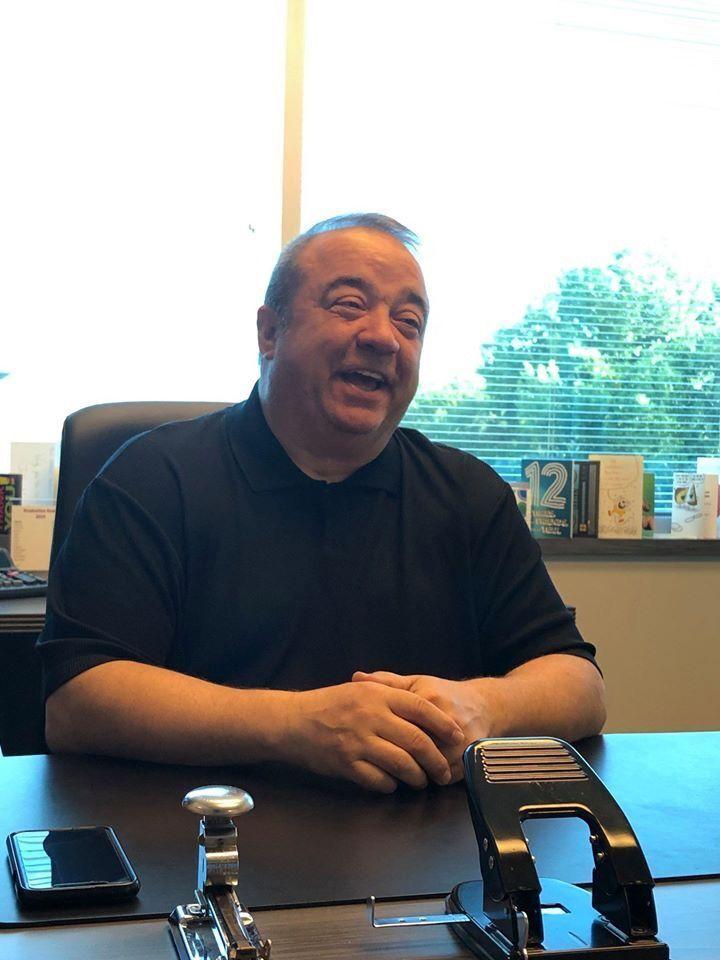 Randy Secrest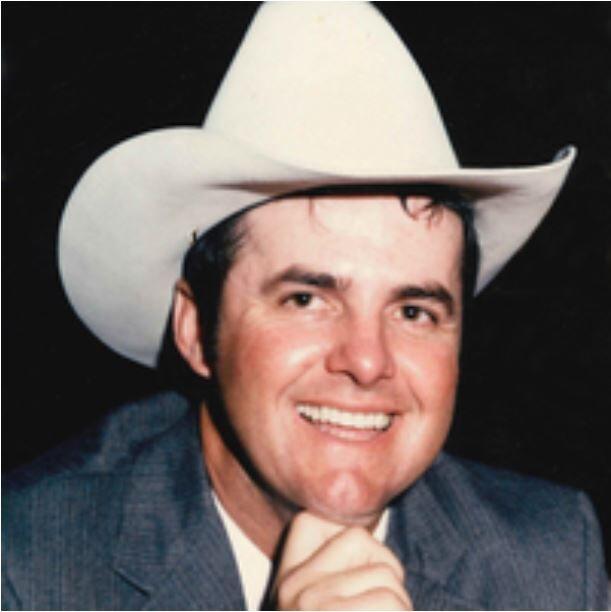 Robert M. Fausset
Robert Puhalla Sr.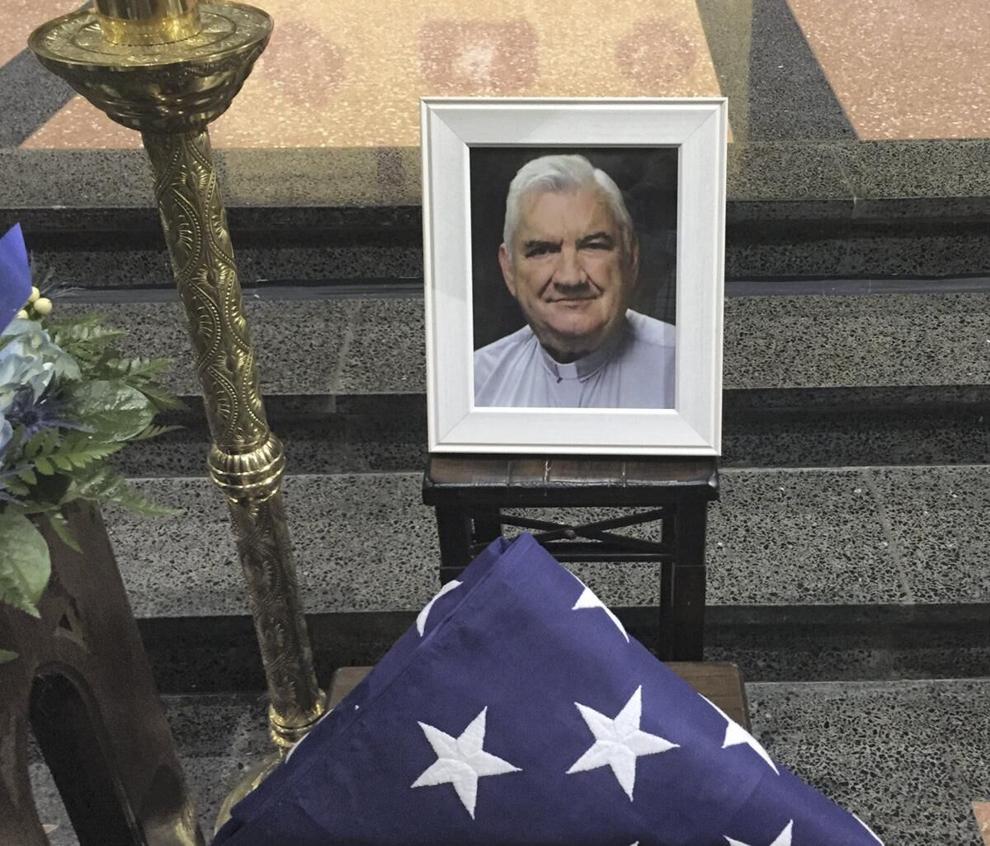 Roger Ryman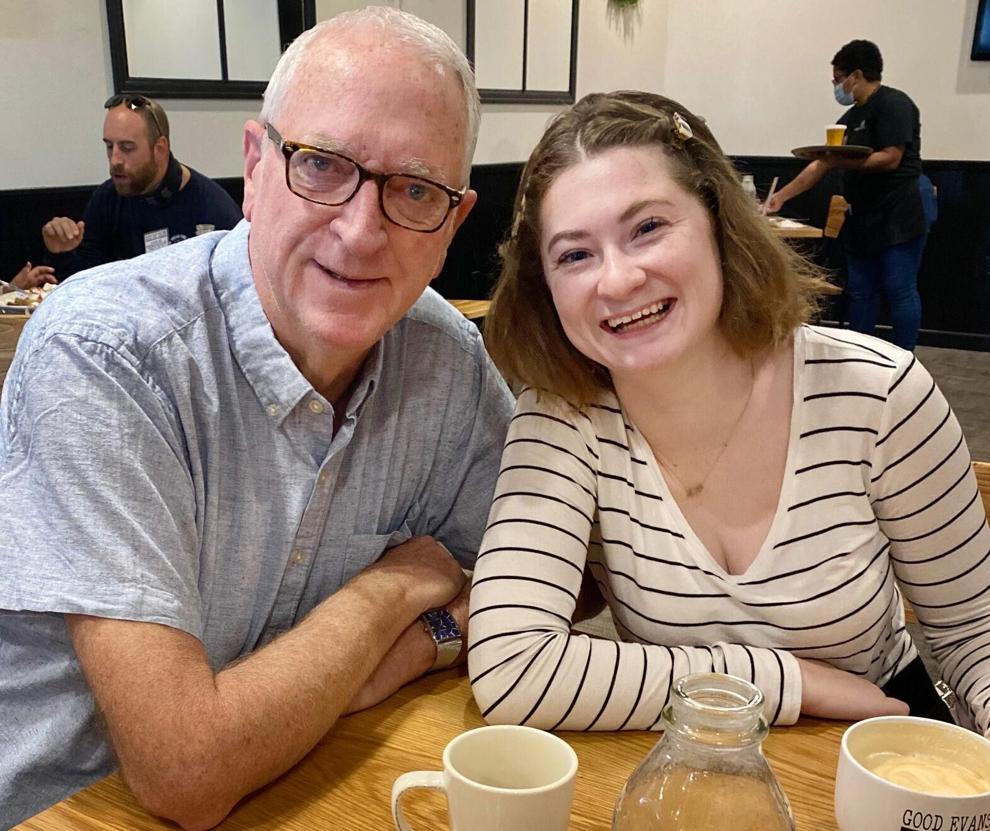 Samiera Abou-Nasr
Steve Maurer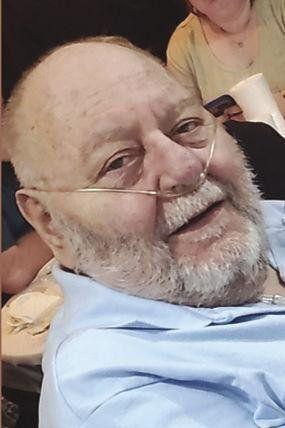 Ted Bray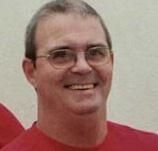 Tom Vint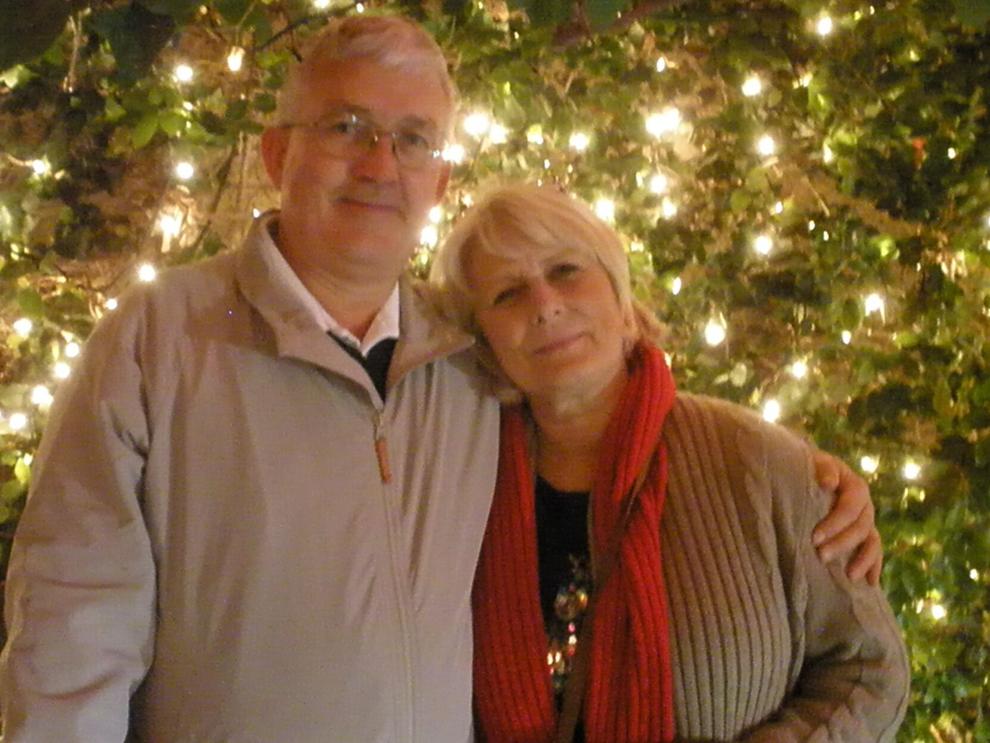 Toni Trapp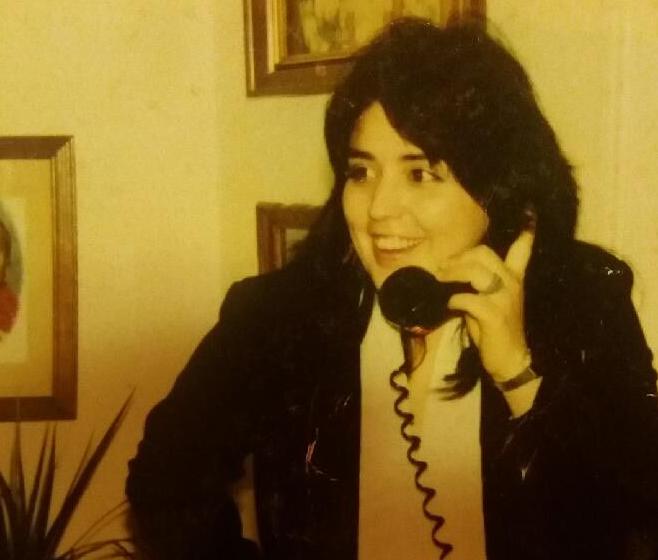 Vincent Kershaw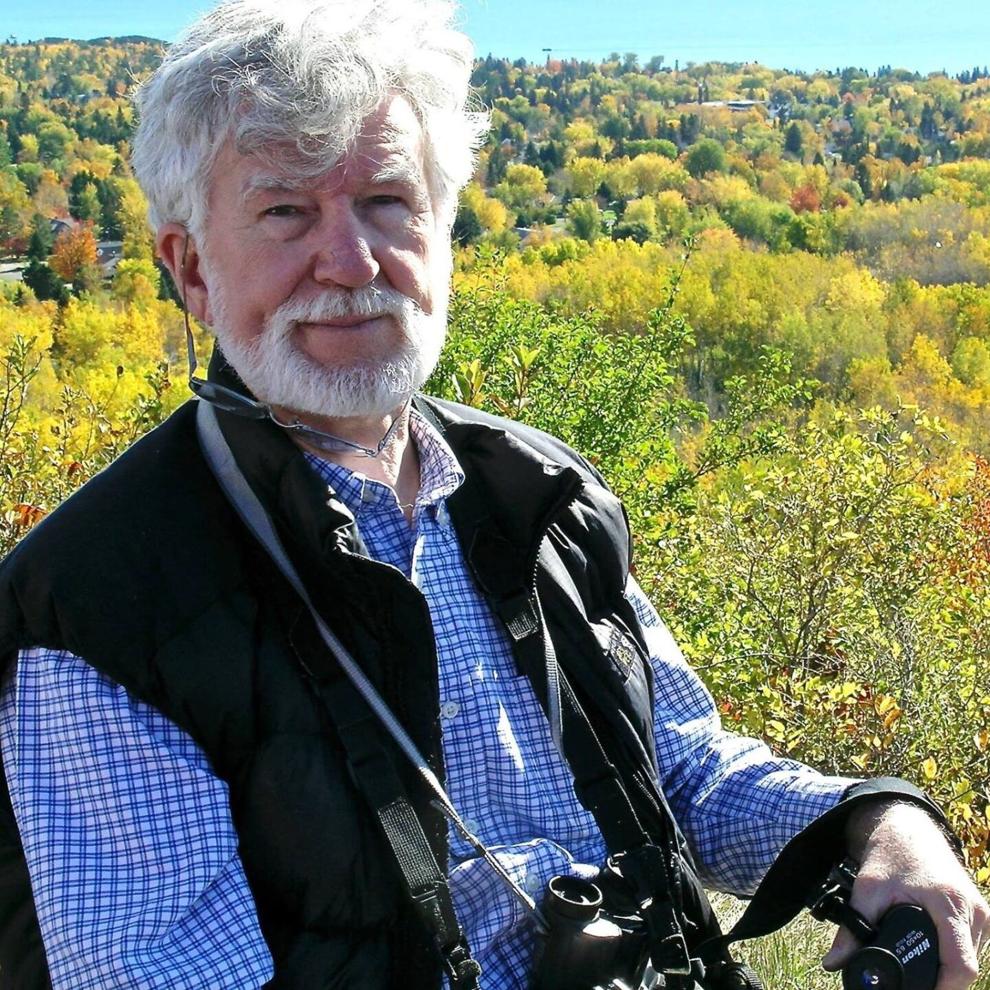 Wayne Stanley