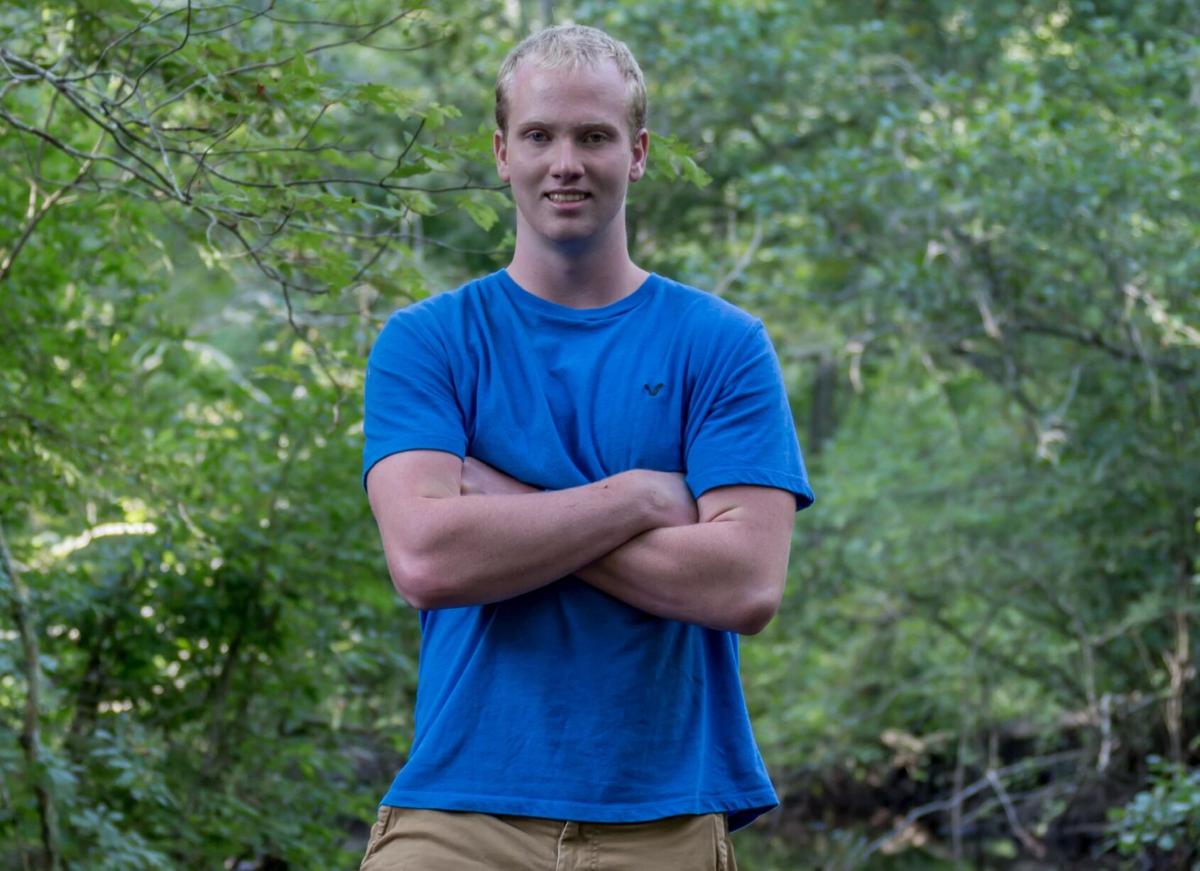 Ethan Anderson Rhodig didn't like being the center of attention.
Instead, he wanted to do the hard work and reap the reward of knowing he finished the job.
The Rhodig family plans to honor Ethan — and his strong work ethic — during the Ethan Anderson Rhodig Memorial Triathlon this June.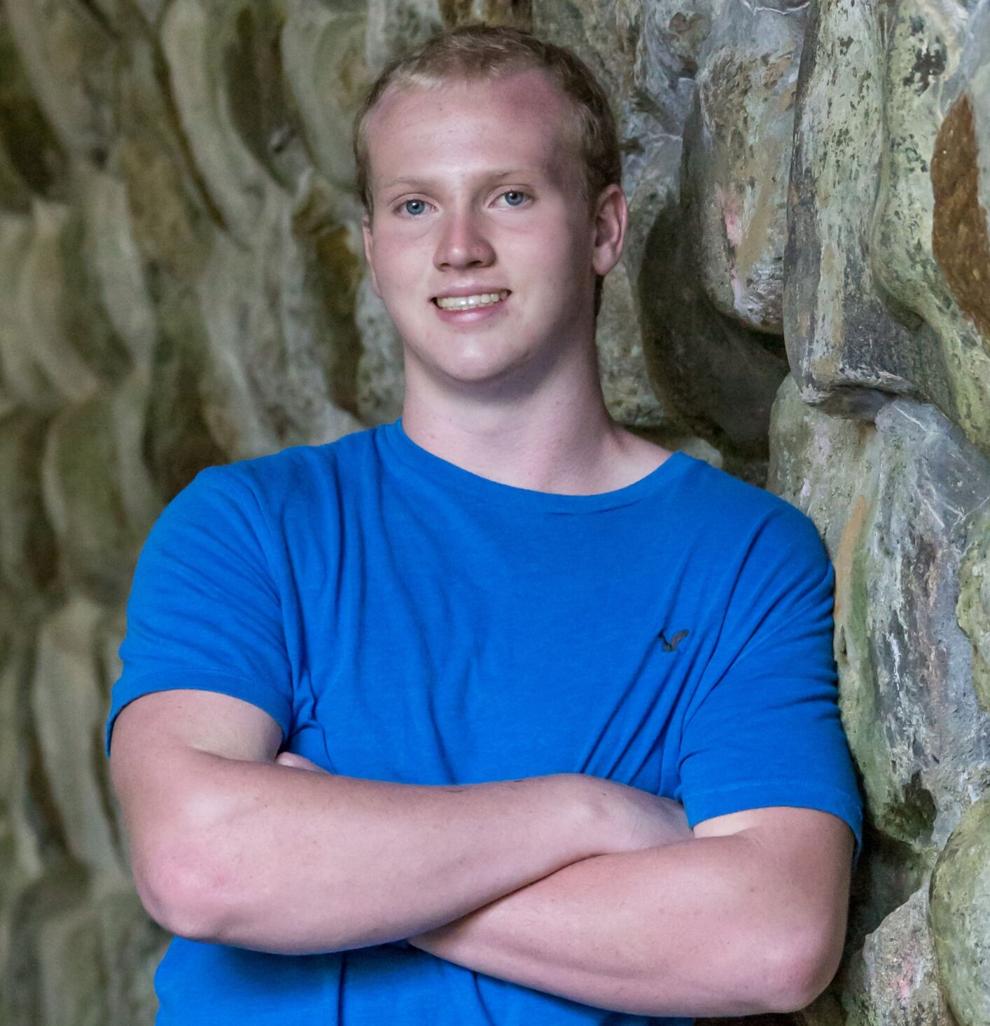 While he wasn't a fan of the limelight, Lori Rhodig thinks her son would be proud of the memorial event. She imagines him looking down with arms crossed and a smile on his face.
Ethan died last year while training for a triathlon in the Cornhusker State Games. The 20-year-old lost control of his bike on a sharp turn near their Elkhorn-area home.
"It was just a horrific accident," Lori Rhodig said.
The Rhodig family had moved back to Nebraska in 2019 after spending 17 years in Connecticut. In high school, Ethan was a member of the school rowing and fencing teams. He also enjoyed cycling, swimming and playing music.
In 2018, Ethan moved to Ames, Iowa, to attend Iowa State University, where he studied mechanical engineering.
Ethan had taken up triathlons in 2019, competing in two events. He was eager to keep competing in 2020, his mother said.
"He's always been a fitness fanatic," Lori Rhodig said. "Anything he does, anything he sets his heart to, he goes all in. He was just ready to do something different."
Rhodig said the family considered hosting a triathlon last fall, but it was too soon to deal with after Ethan's death. They teamed up with Race Omaha to create the Ethan Anderson Rhodig Memorial Triathlon this summer.
The event is set for June 6 at Flanagan Lake, near 168th and Fort Streets.
Rhodig said the event, to her, is a way to give back.
"This was a horrible, terrible trauma that our family endured," she said. "I want people to know about him and who he was and how passionate he was. If you put your mind to something, you can achieve your greatest dreams. I wanted his memory to be well known."
In addition to sponsoring the triathlon in Ethan's name, the family also has made donations to a scholarship in his name at his Connecticut high school and provided rowing and fencing equipment for his teams.
At the triathlon, awards will be given to male and female novice competitors who have overcome significant challenges, show an outstanding work ethic and drive and are determined and act as a role model.
"That's who Ethan was, and we wanted to recognize two individuals who embody those qualities," Rhodig said.
---
Gymgoers share what motivates them, pet peeves and their proudest accomplishments
Gymgoers share what motivates them, pet peeves and their proudest accomplishments
You never know who you might run into at the gym.
There's the man who's exercising as he waits for a heart transplant. Or the woman who's made Jazzercise workouts part of her life for more than 30 years.
Some workouts see moms accompanied by babies. Elsewhere you'll find folks well into their 90s who stick with exercise.