It's just a black plastic box that looks like a cross between an office desk phone and a credit card machine.
But antigen testing machines like those in Nebraska Medicine's clinical laboratory in Omaha are being credited with helping the Huskers and the rest of the Big Ten get back to playing football this fall.
A newer version of the device set up inside Memorial Stadium could be used to run daily COVID-19 tests on Husker players, coaches and others in the coming weeks. The tests are part of the medical protocols the Big Ten will require during its shortened season.
Antigen tests, commonly used in doctor's offices for influenza, detect proteins known as antigens that have been collected on nasal swabs or in saliva. While they're less sensitive than the gold standard test — PCR, or polymerase chain reaction — they're faster and cheaper and can be conducted by a trained technician.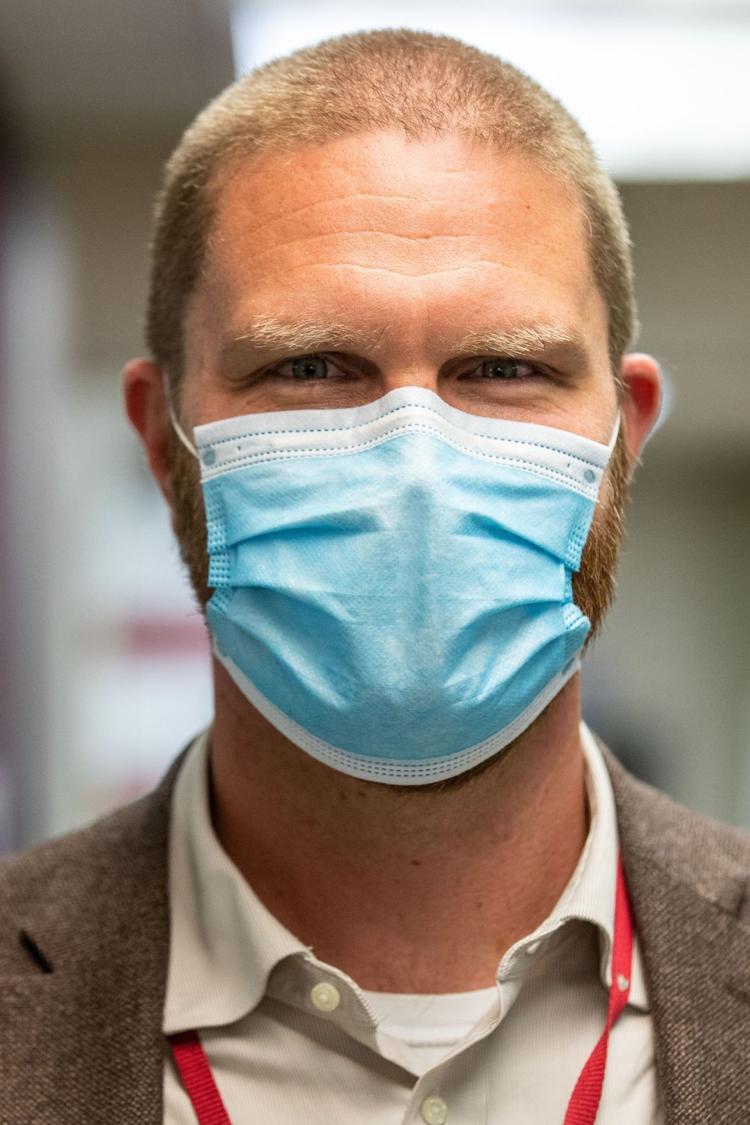 PCR tests detect and amplify viral genetic material. They must be done by laboratory professionals in high-tech labs. The largest of the PCR machines in the Nebraska Medicine lab measures roughly 10 feet long and more than 4 feet wide.
Antigen tests "offer a lot of flexibility," said Dr. Scott Koepsell, the clinical lab's medical director. "And widespread testing is going to be a key to containing this (virus)."
Indeed, some scientists nationally have called for rapid, more frequent testing to screen workers, students and others. The aim, they say, is to catch people who are contagious, including some who haven't yet developed symptoms — or never will have them. Some proponents even have promoted tests, which aren't yet available, that would be cheap and simple enough to use at home.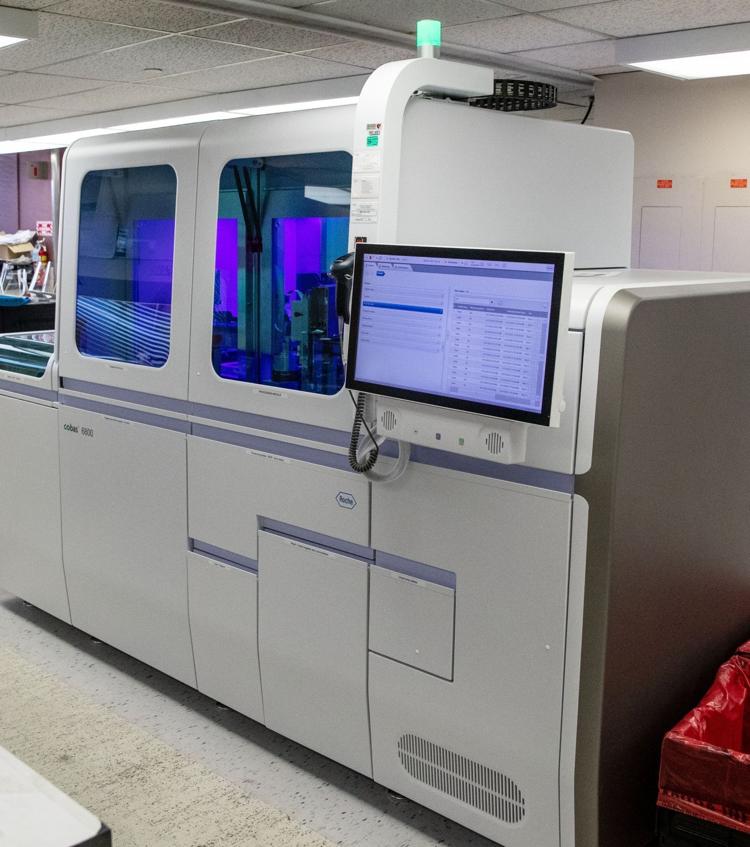 One concern driving such calls is the time it takes people to get PCR test results. Health officials have voiced concerns that some who get tested aren't isolating as they wait for the results, continuing with their usual activities instead.
According to the state's COVID-19 dashboard, the overall turnaround time on tests in Nebraska is running just under three days. One national lab is taking four days. TestNebraska's turnaround time is 3½ days on average. Labs operated by universities and health systems are returning results in one to two days.
Adi Pour, director of the Douglas County Health Department, said more rapid, point-of-care tests are needed.
Pour said this week that it's taking an average of nearly 3½ days for county residents to go and get tests after experiencing symptoms. From the time they get tested to the time the county gets the results is another 3½ days. By the time county health officials notify an infected person, more than 6 days have passed, as has much of the 10-day isolation period recommended by the federal Centers for Disease Control and Prevention.
People with concerns about the antigen tests say those less-sensitive tests might miss people who are infected with the virus, giving them a false negative and leaving them free to spread the virus.
Koepsell, who will serve as interim director of the NU testing lab, said that's the rationale for frequent testing. If the antigen tests are done often enough, they eventually will catch those who are infectious.
Just how often is enough isn't yet known. The Big Ten will require daily antigen testing. Athletes who test positive will have to be given a PCR test to confirm the results.
"I'd say several times a week is probably sufficient," Koepsell said, "but I know they're being cautious."
Meanwhile, more of the faster tests are beginning to make their way into use, and new types are being developed. Federal officials have pledged to significantly ramp up the availability of such point-of-care tests as early as this fall.
Koepsell said the federal government initially purchased large numbers of the three major antigen test platforms now available so they could be distributed to screen high-risk groups, such as nursing home staff and residents. The makers now have either filled those orders or will do so in the next couple of months, allowing them to fill other orders.
"It has a lot of potential," he said. "We have a bit to learn about it, how best to use it."
Point-of-care tests, in fact, already have begun arriving in Nebraska nursing homes. As of midweek, 135 of the 188 facilities scheduled to get them had received the machines, according to the Nebraska Department of Health and Human Services.
Two models, including the Sofia device purchased by the university, require machines to read them. But the third, expected in December, comes as a card. Like a pregnancy test, it displays two lines if positive and one if negative. It also can be read with a cellphone app.
Koepsell said the University of Nebraska-Lincoln bought its machine before the Big Ten came out with its recommendations. He said he doesn't know which platform the Big Ten will choose.
The antigen tests, similar to pregnancy tests, rely on what's known as lateral flow technology. With the Sofia, a patient's nasal swab is placed in a tube with a solution. A technician uses a pipette to drop a bit of the liquid into a well on a small cartridge that also holds a paper strip. The liquid moves across the strip, which contains an antibody that binds to the antigen. If viral antigens are present, a fluorescent indicator glows and the machine picks it up.
Such tests cost about $20 to $40 on average, Koepsell said. The machines themselves can cost several hundred dollars. The card version is being advertised for about $5 a test. PCR, on the other hand, costs from $60 to $100 per test and takes a few hours.
Daily swabbing, Koepsell said, does not pose a risk of damage or infections, but it is uncomfortable and can cause nosebleeds, particularly in those who have nasal polyps or allergies. "But it's a small price to pay to be safe," he said.
The CDC advises people who test positive to isolate for 10 days. After that, they're no longer considered infectious. But athletes and others who have had COVID-19 can't just be taken off the list for testing because they could become infected again.
Antibody tests, which detect proteins the immune system produces when it responds to an invader, can indicate whether someone has been exposed to the virus in the past. But Koepsell said researchers at the University of Nebraska Medical Center have documented cases, albeit infrequently, of people who have gotten COVID-19, produced antibodies and gotten infected again. A few such cases have been reported in medical literature.
In the future, he said, researchers hope to have antibody tests, like those available for hepatitis immunization, that will allow them to check whether a person is protected.
"I believe the daily testing will keep them safe," Koepsell said of the football players. "But we're also going to learn a lot."
All of the tests will produce a flood of results. Scott Holmes, manager of the Lincoln-Lancaster County Health Department's environmental public health division, said the data will be managed separately so that it doesn't dilute the county's test results. They will do the same with testing from nursing homes.
Koepsell, for his part, admitted that he, like many others, is ready for some football.
"I think they've done it in a safe way and a thoughtful way, and I just think we needed it at this time," he said. "So I'm very excited."
Pence arrives
Football Sunset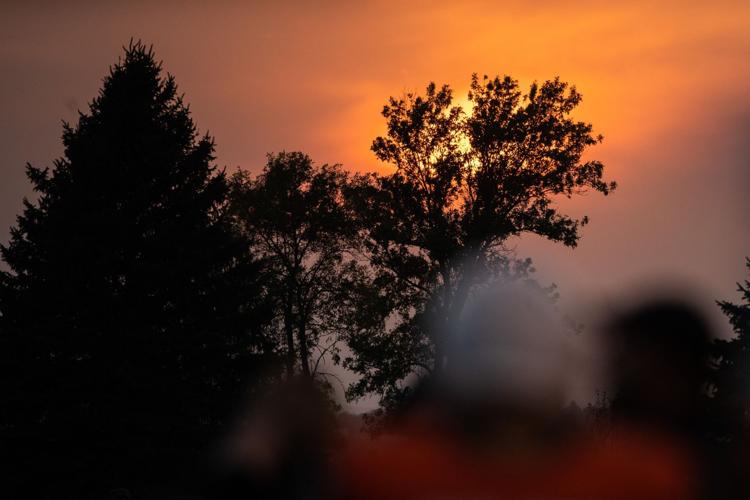 Jump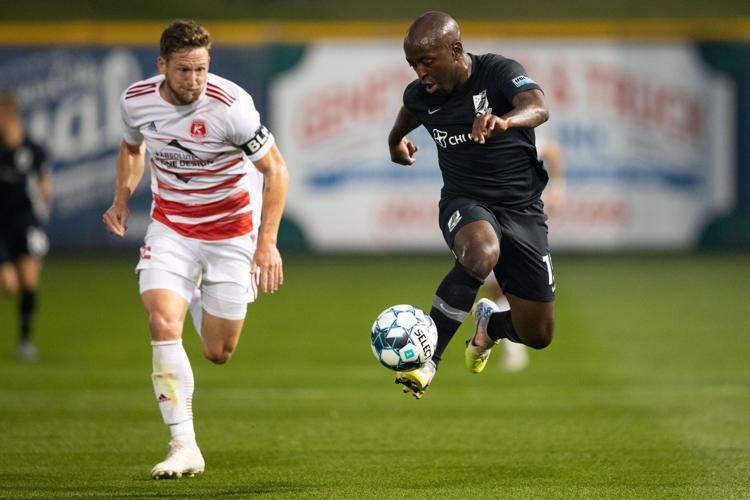 Meal Time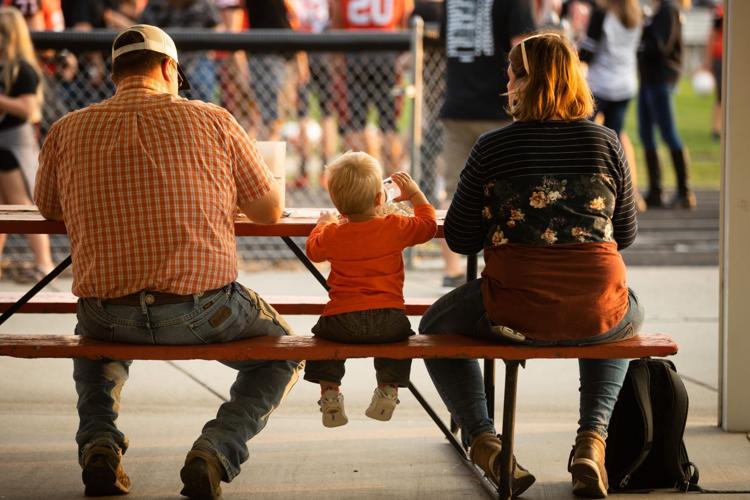 Campaign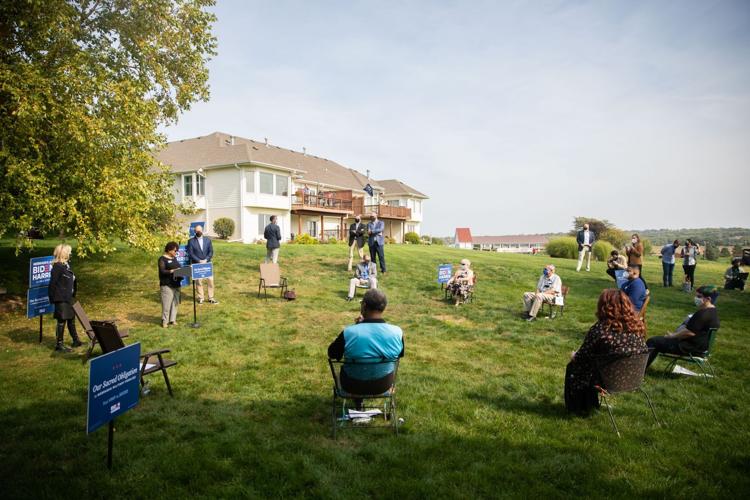 Spider Web
Union Omaha New England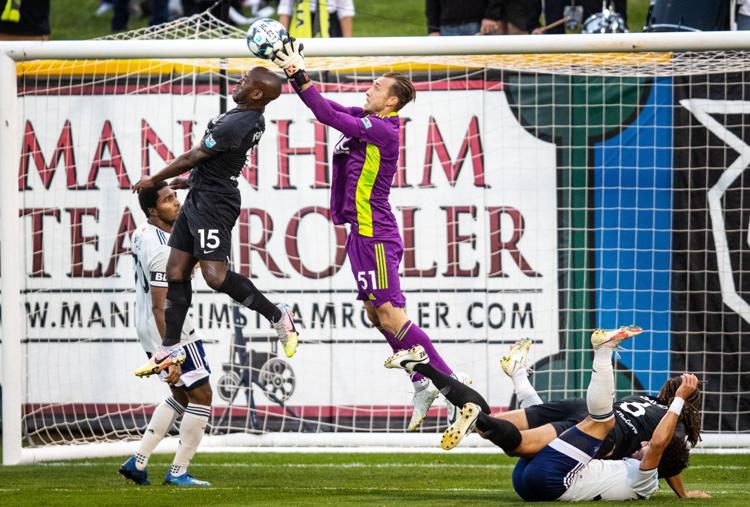 Monarch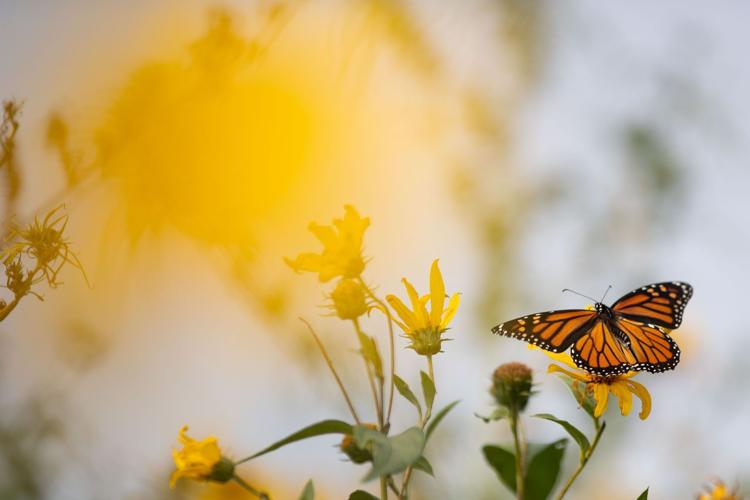 Library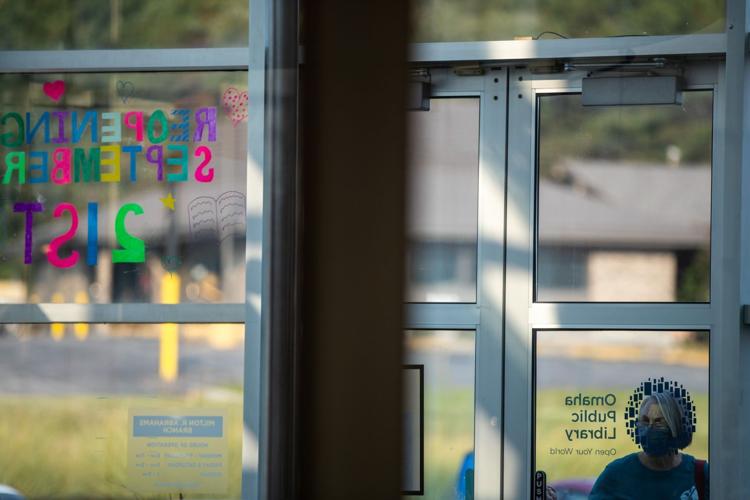 Millard South Bellevue West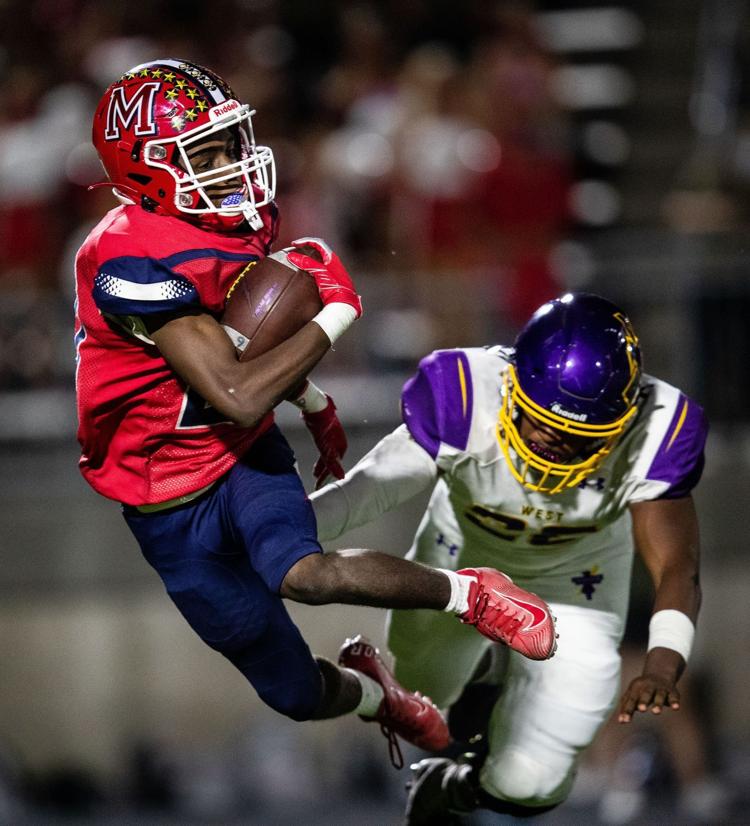 Twirl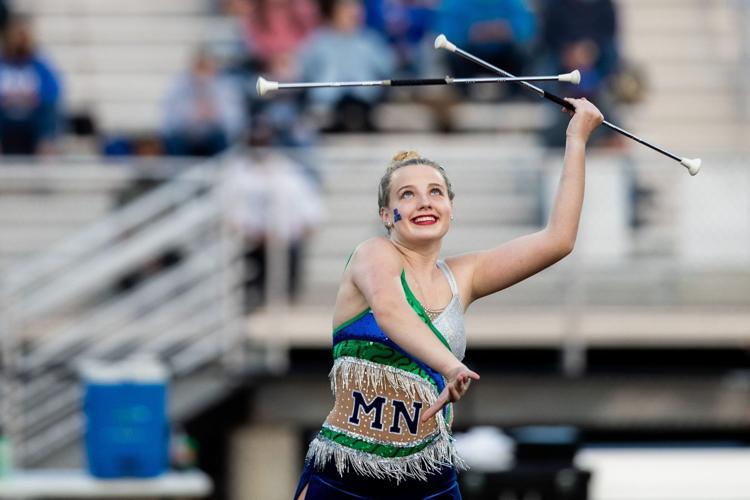 Balance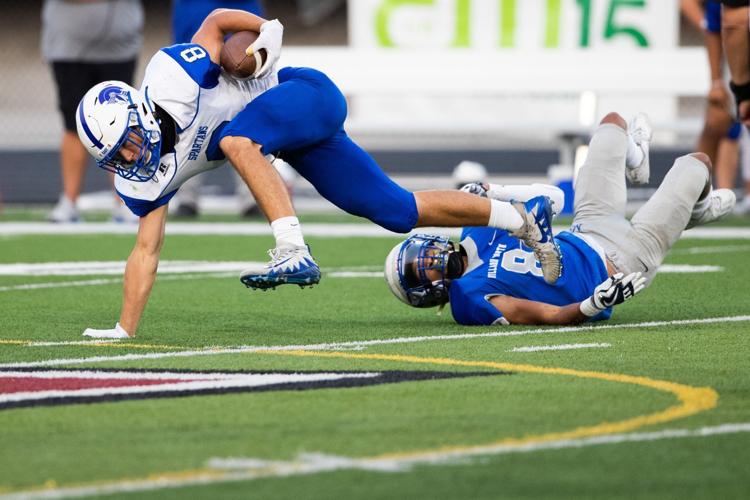 Grand Jury
Grand jury reaction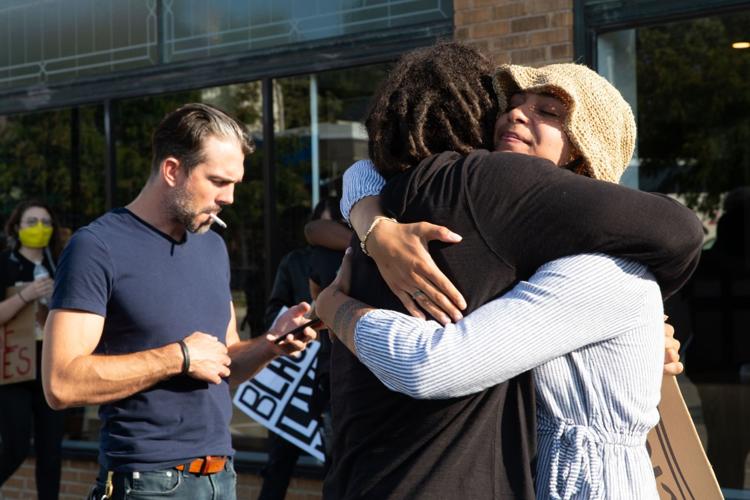 Focus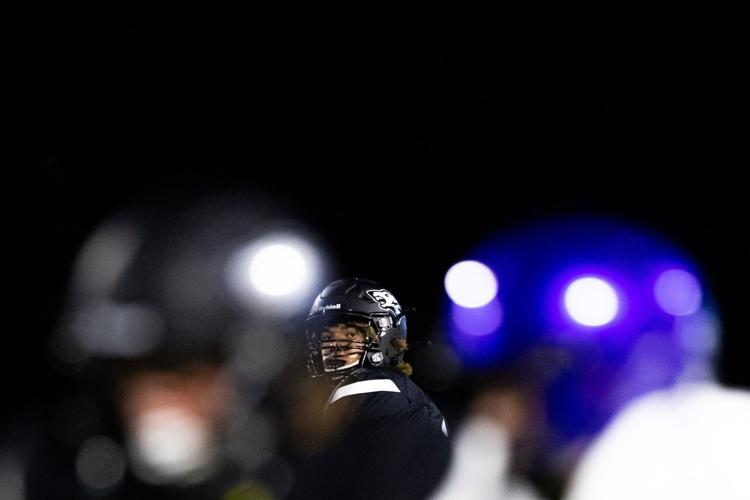 Sept. 11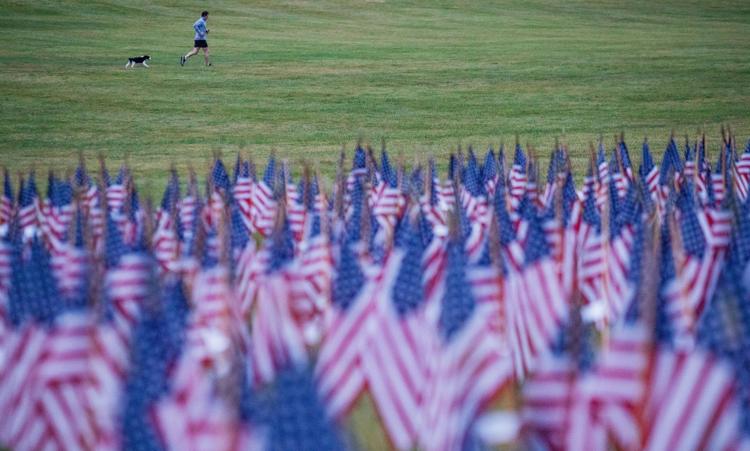 Sept 11 Taps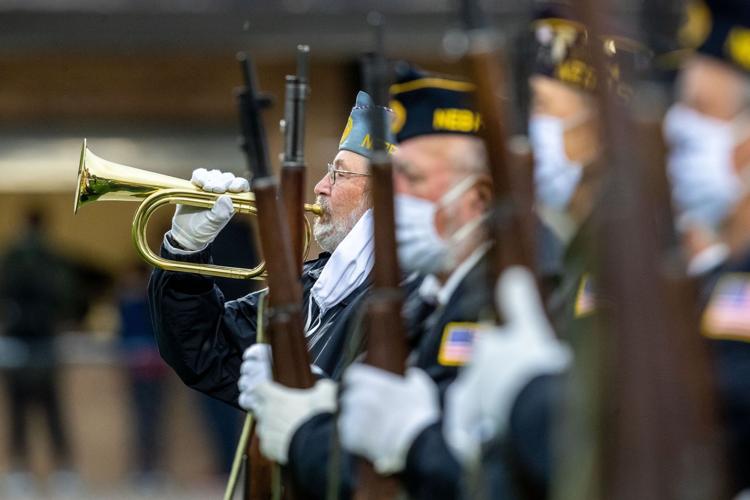 Elkhorn-Waverly high school football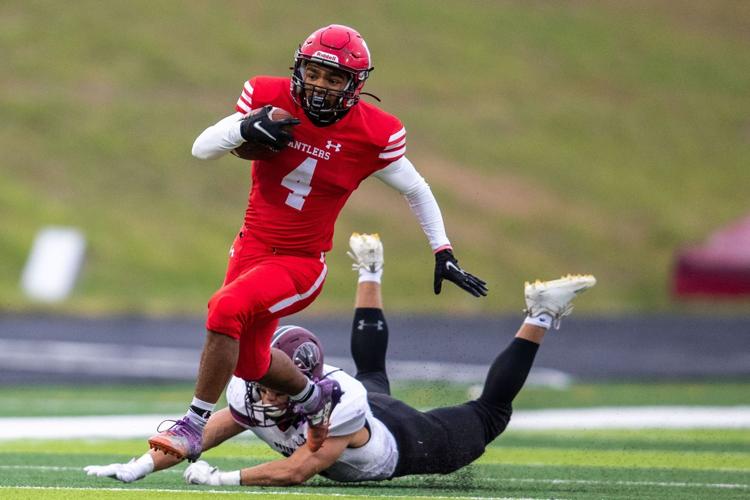 Flu Shots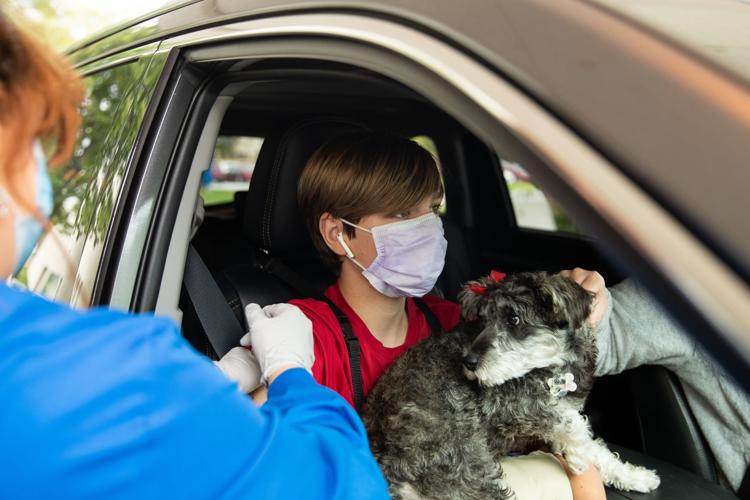 September Images 1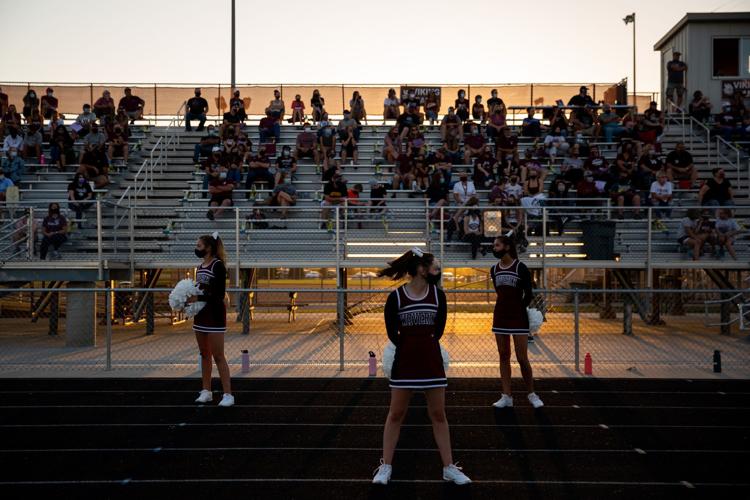 September Images 2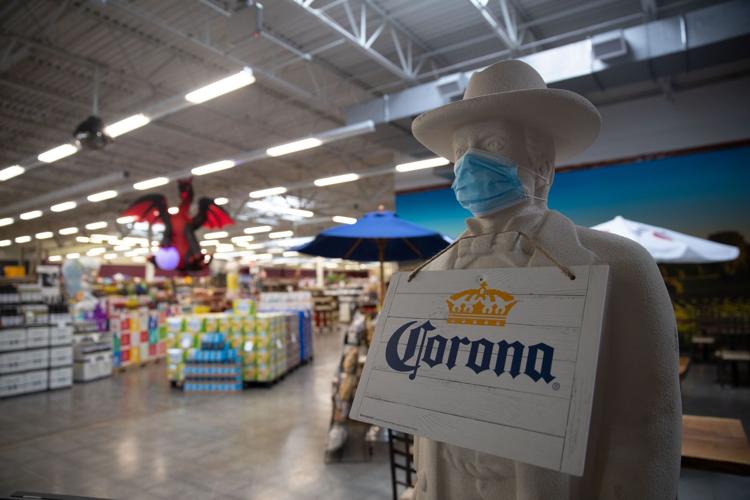 September Images 3
September Images 4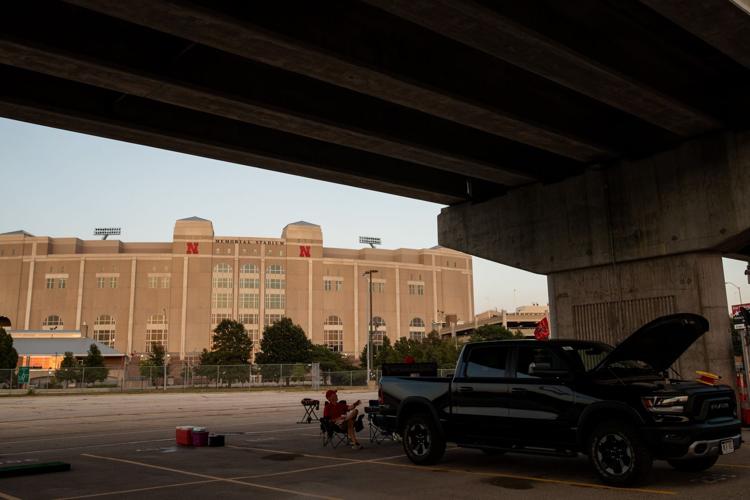 September Images 5
September Images 6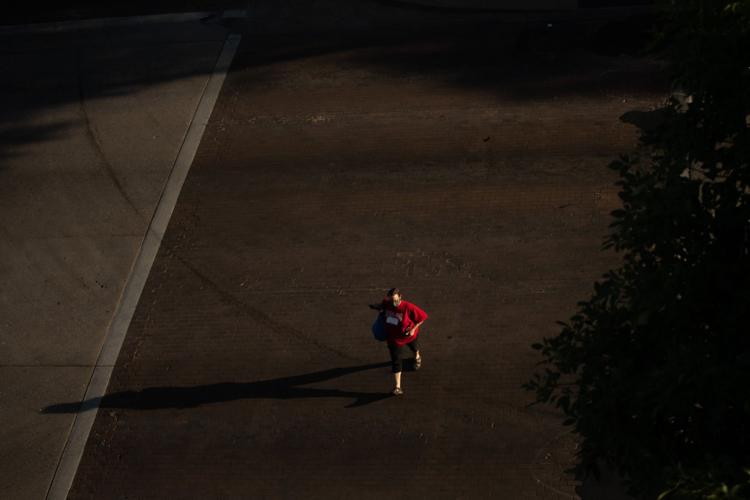 September Images 7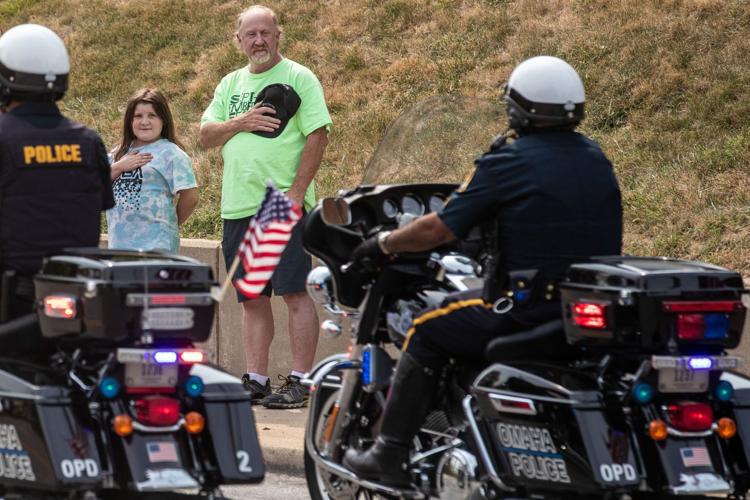 September Images 8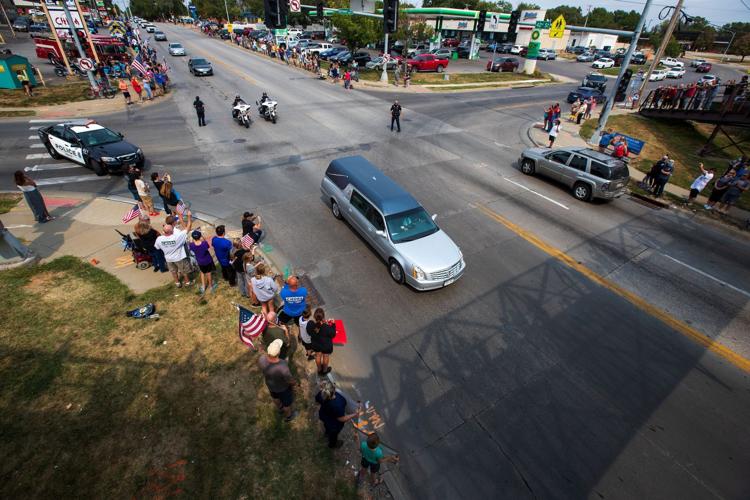 September Images 9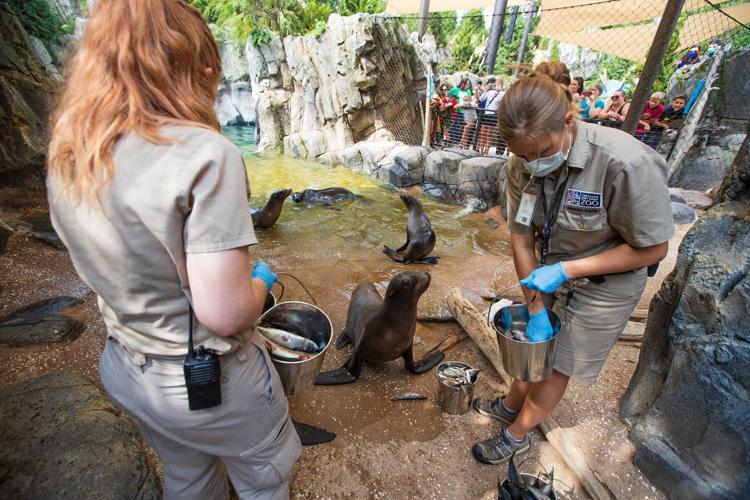 September Images 10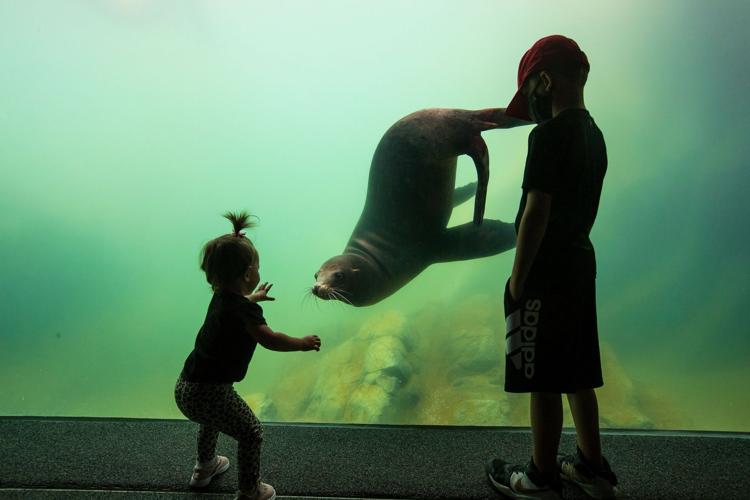 September Images 11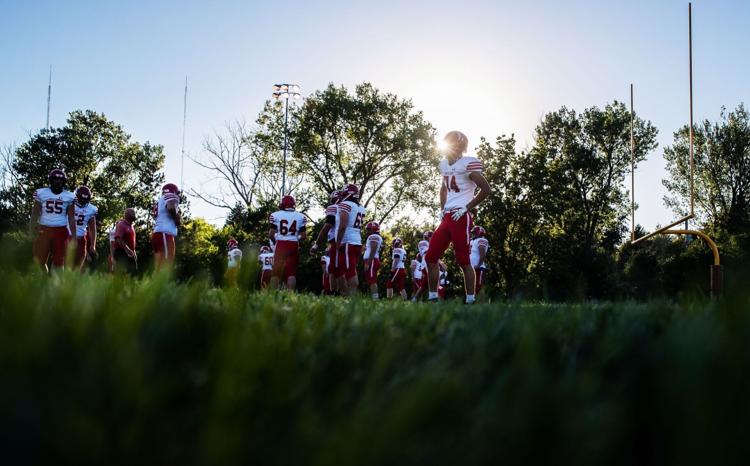 September Images 12
September Images 13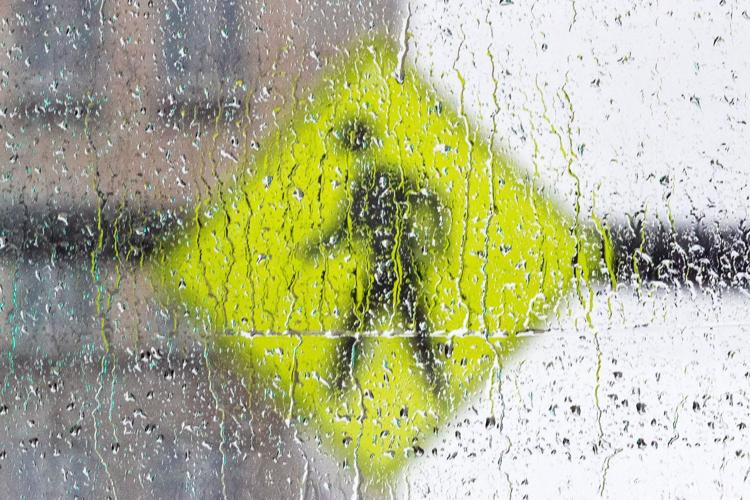 September Images 14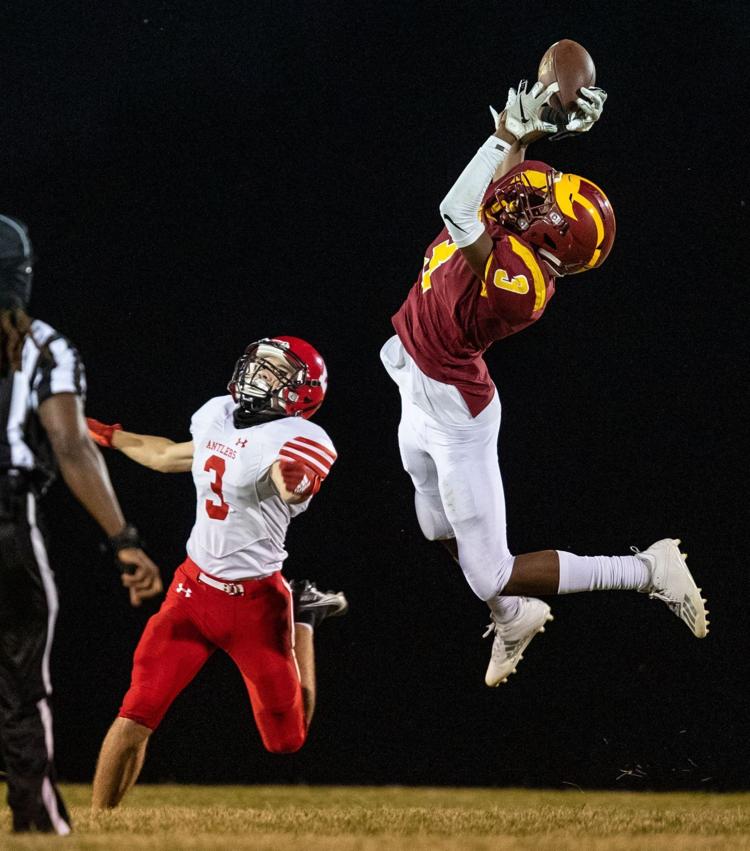 September Images 15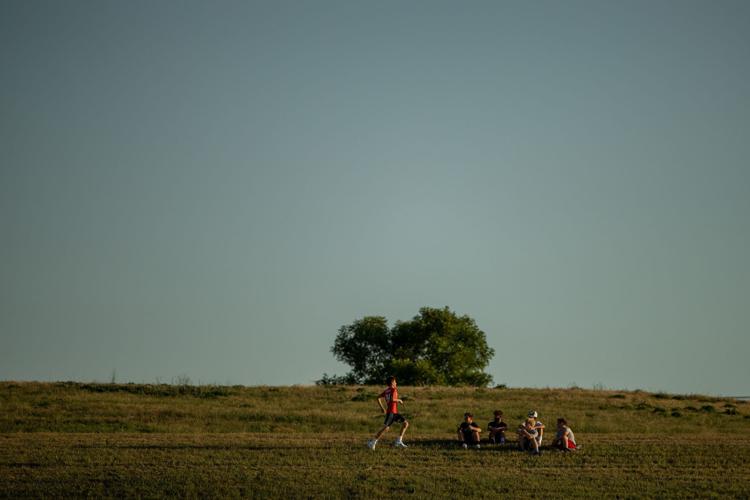 September Images 16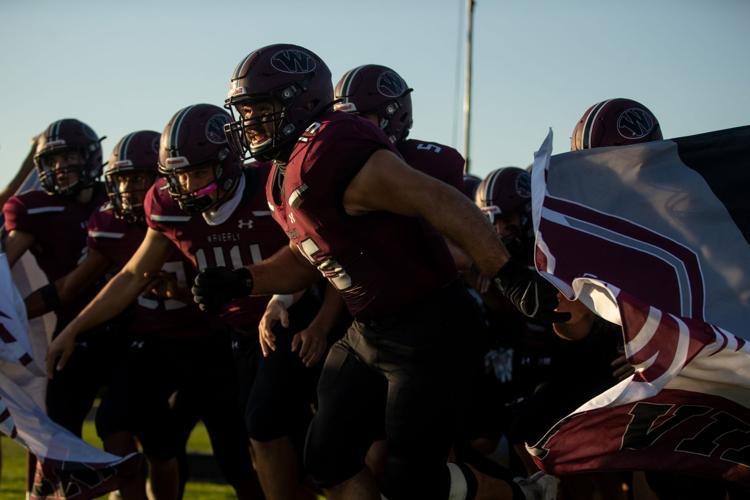 September Images 17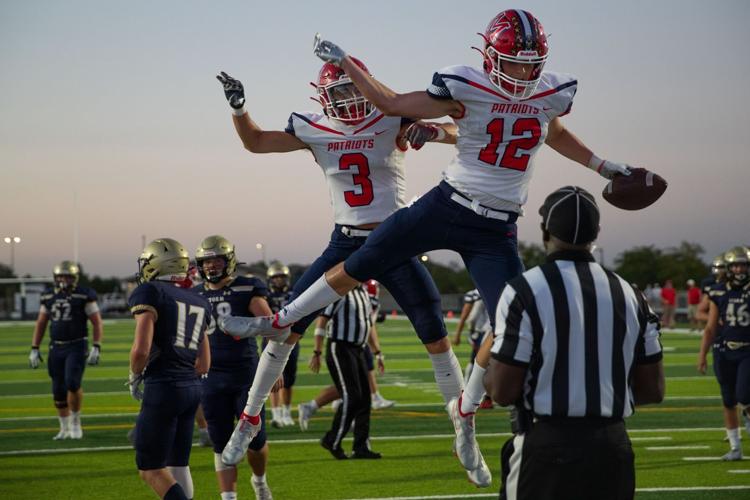 Omaha World-Herald: Live Well
News, advice, a calendar of fitness/race events from Live Well Nebraska and occasional offers will keep you in shape and informed.