Grant Ticknor takes a lot of pride in his lawn.
He mows it in straight lines and carefully edges out the sidewalks. His landscaping complements the bright green grass.
But Ticknor hasn't been able to stand behind the mower this year.
His right femur was shattered in a car crash early this spring. The 49-year-old's leg hasn't healed properly since the initial injury, leaving him unable to bear weight. He has been unable to take part in typical activities such as mowing and driving.
One of Ticknor's friends helped out by mowing his lawn every week. Then the friend and a fellow member of the Tangier Shrine in Omaha presented Ticknor with a radio-controlled lawn mower so he could get back to tackling his own yardwork.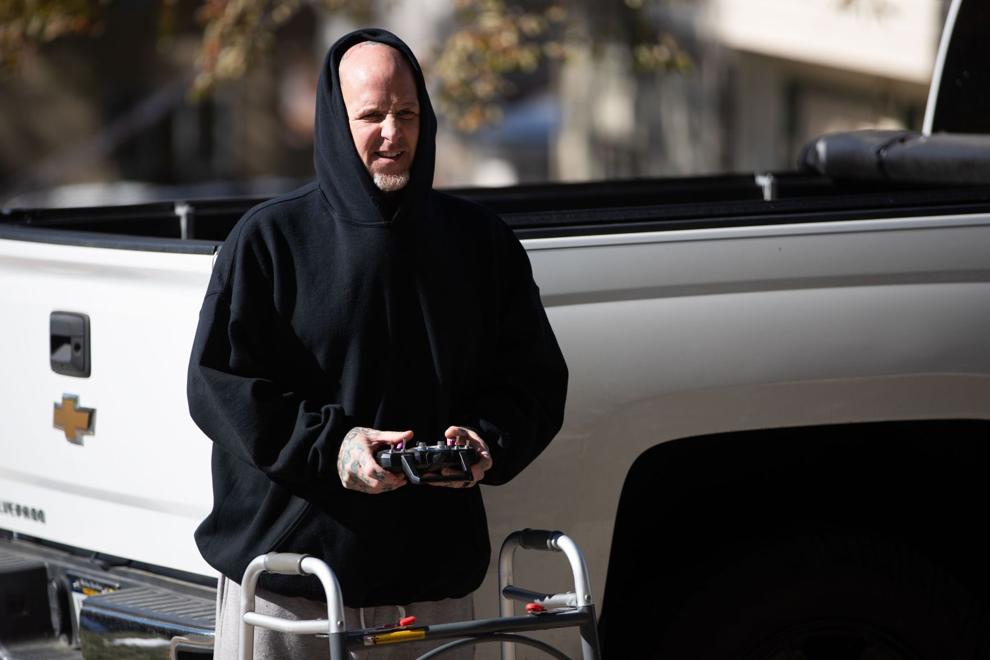 The Omaha man is hoping to send the new mower out for a spin before winter sets in.
"Now I can sit on the front step and mow my yard and still have that dignity of doing my yard myself," Ticknor said.
Because Ticknor has had his hip and knee replaced, repairing his shattered upper leg was a bit more challenging. Doctors put screws and plates in the leg. But 10 weeks after surgery, his leg broke during physical therapy. He had the surgery again. About 10 weeks later, when he once again was able to put weight on the leg, it broke. He had the surgery a third time.
Ticknor, who drives a truck for a living, has been unable to work. He hasn't been able to take part in car club activities or ride his motorcycle with his wife. Remodeling the kitchen has been put on hold. He can't even play with his grandchildren.
"I'm a pretty active guy. I never sit down," Ticknor said. "It's been very frustrating not being able to do anything."
One day, Ticknor heard a mower start up outside. He looked out the window and found his friend and fellow Shriner Bob Duff mowing the lawn.
Duff, who lives in Bellevue, started mowing Ticknor's lawn in April. Jumping in to help his friend was a no-brainer.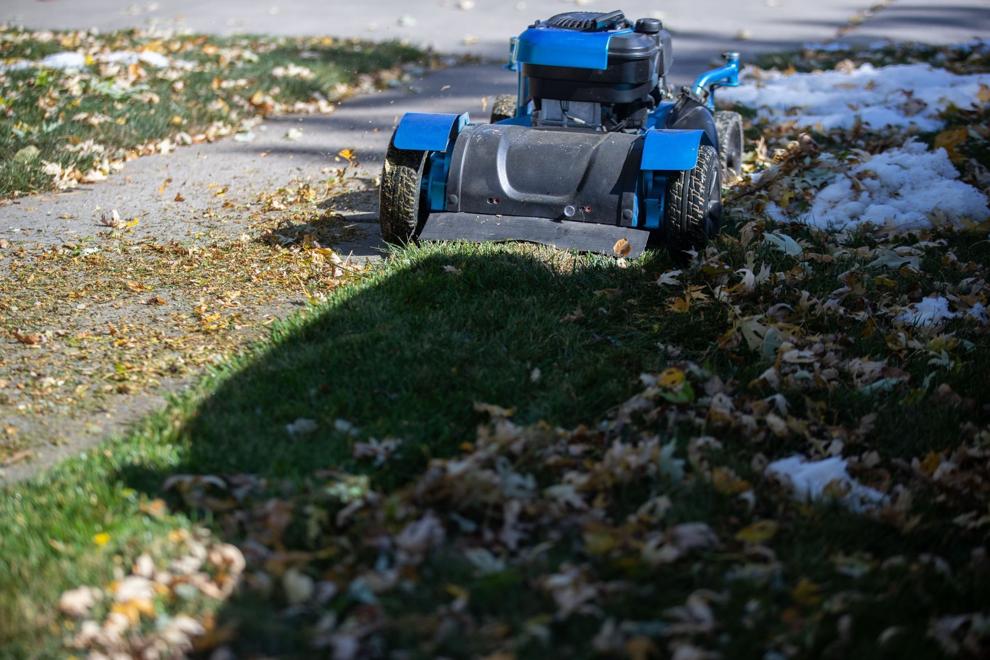 "Grant's a pretty good egg," Duff said. "Being Shriners, we're there to help kids and to help one another."
Twice a week, even in blistering summer heat, Duff would load his mower into his pickup truck and head over to Ticknor's house. The yardwork usually took a little over an hour. Duff said he also appreciates a well-kept yard.
"It really touches you that somebody would take the time out of their own schedule," Ticknor said.
Still, Ticknor said, it drove him a little crazy sitting inside while he heard Duff working away in the yard.
Duff told him: "You'll be mowing before you realize it." Ticknor doubted it.
But Duff had been working with a fellow Shriner to get a radio-controlled mower. He first learned about it when Matthew Sabo made one for the Shrine's annual Feztival of Trees event.
Sabo, who at the time was stationed at Offutt Air Force Base, built one for the fundraiser. He has crafted a handful more since then. He uses the proceeds to raise awareness of his daughter's rare medical condition. The mowers typically sell for about $1,500.
The radio-controlled mower, which comes with charging cables, starts with the press of a button. Using the radio channels and a toggle stick, it can be maneuvered across the lawn.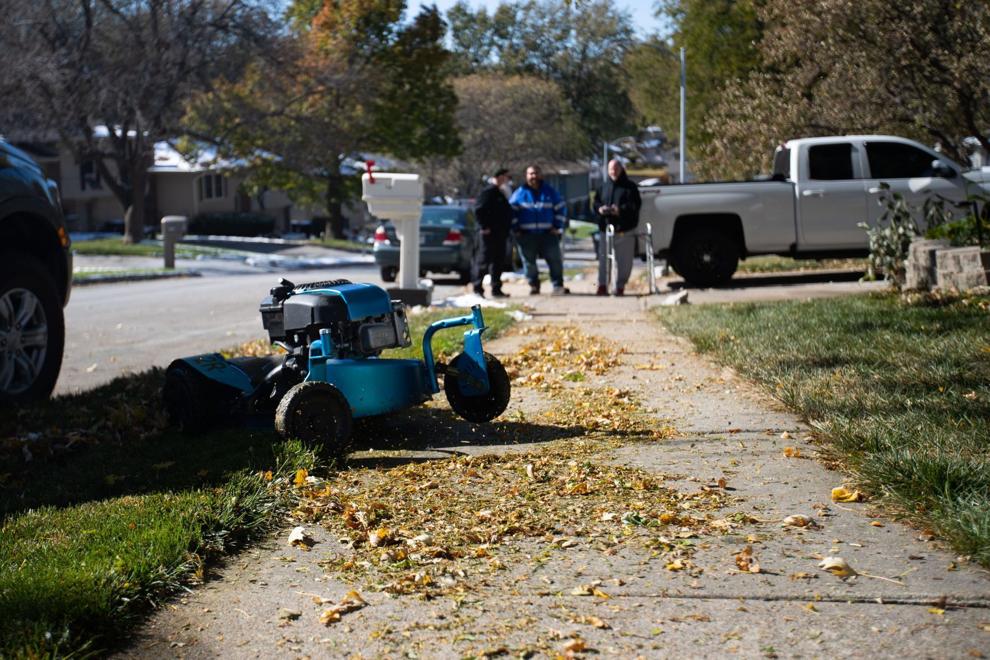 Earlier this month, Ticknor came home from a doctor's appointment and found Duff and Sabo in his yard with the mower.
The surprise was "unbelievable," Ticknor said. "I would have never expected any kind of gift like that. It just touched my heart."
Sabo said he never has seen such a big smile on someone's face.
Duff said it's just what friends do: "Most of the world ain't as bad as everybody thinks it is."