Officials on Friday reported an outbreak of COVID-19 at the Lancaster County Jail and an uptick in cases at state correctional facilities.
Twelve cases of COVID-19 were identified among the County Jail's general population within a 36-hour period, county officials said in a press release.
Inmates from six different housing units are involved in the outbreak, and administrators believe that the virus is contained within those units, according to the press release.
It's unclear how many, if any, of the 12 inmates who tested positive were vaccinated against the virus.
Administrators are unsure how the virus got into the general population at the jail. Although all inmates and staff are required to wear masks inside the facility, vaccinations aren't required among employees.
The inmates with COVID-19 are isolating in the jail's infirmary and have not required hospitalization.
Meanwhile, active COVID-19 cases are up in facilities operated by the Nebraska Department of Corrections. The department reported 33 active cases across its 10 facilities on Friday.
One week earlier, the department reported 13 active cases.
On Sept. 11, the department announced that two inmates who tested positive for COVID-19 had died. Both inmates had other health conditions and were hospitalized before they died, according to press releases from the department. The exact cause of death for either inmate had yet to be determined.
In its latest COVID-19 numbers, the department reported a pandemic total of 10 deaths.
Of the 33 active cases reported Friday, 17 were at the Nebraska State Penitentiary in Lincoln, while nine were at the Work Ethic Camp north of McCook.
In addition to the 33 cases in state facilities, nine cases were found among people who have been sentenced to the state prison system but are being housed in county jails.
State prisons and county jails have experienced outbreaks, involving employees and inmates, during the course of the COVID-19 pandemic. An outbreak at the Douglas County Jail in August 2020 required 208 inmates — 18% of those in jail at the time — to be put in some form of an isolated unit because of potential exposure.
---
Nebraska's 10 state prisons from least to most crowded
10. Nebraska Correctional Youth Facility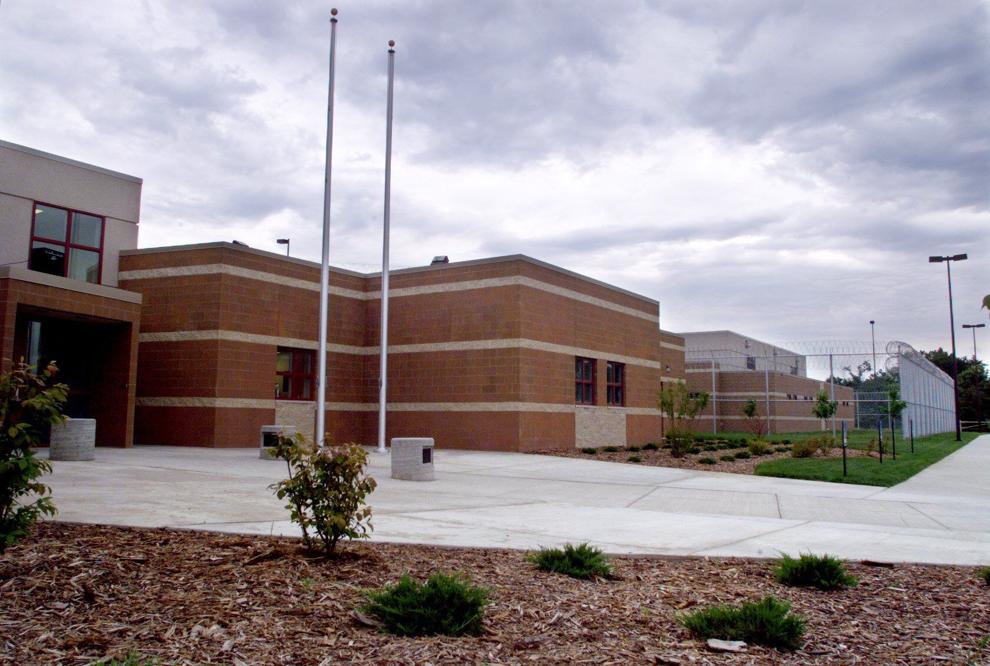 9. Nebraska Correctional Center for Women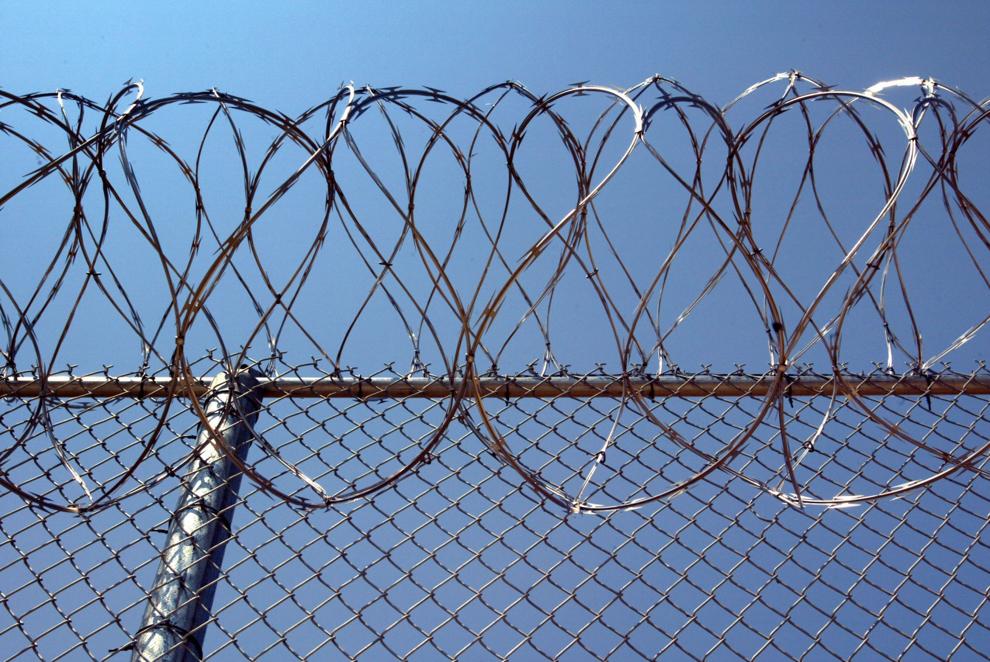 8. Tecumseh State Correctional Institution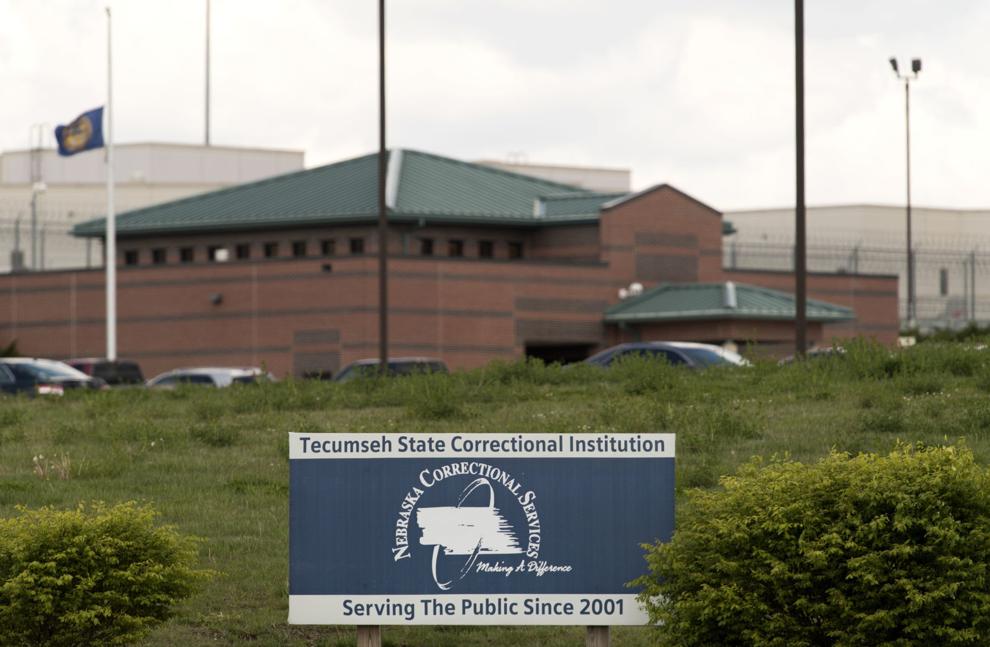 7. Community Corrections Center-Lincoln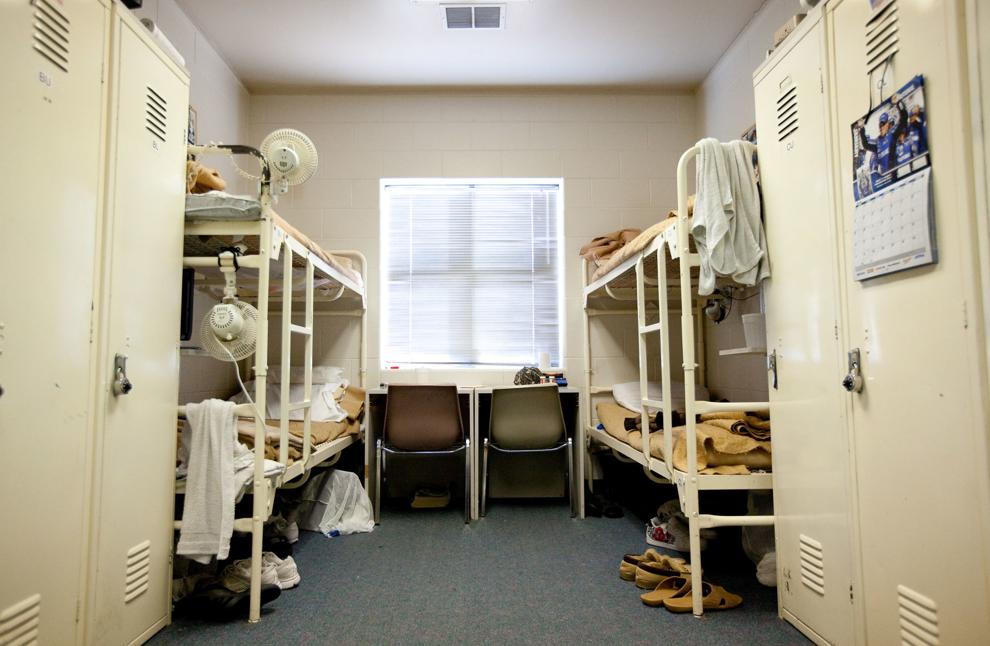 6. Nebraska State Penitentiary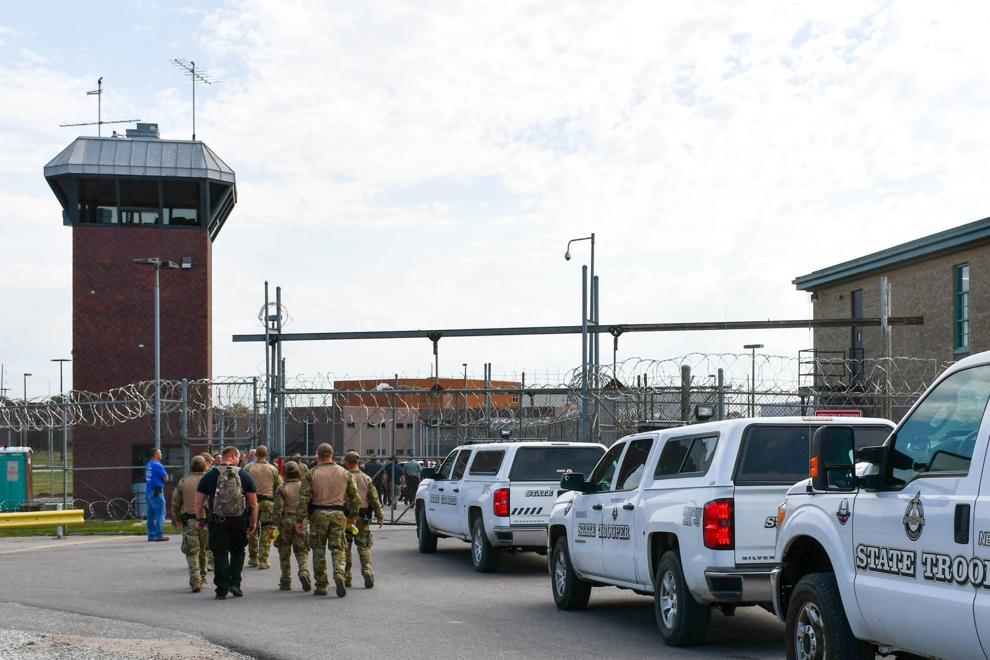 5. Lincoln Correctional Center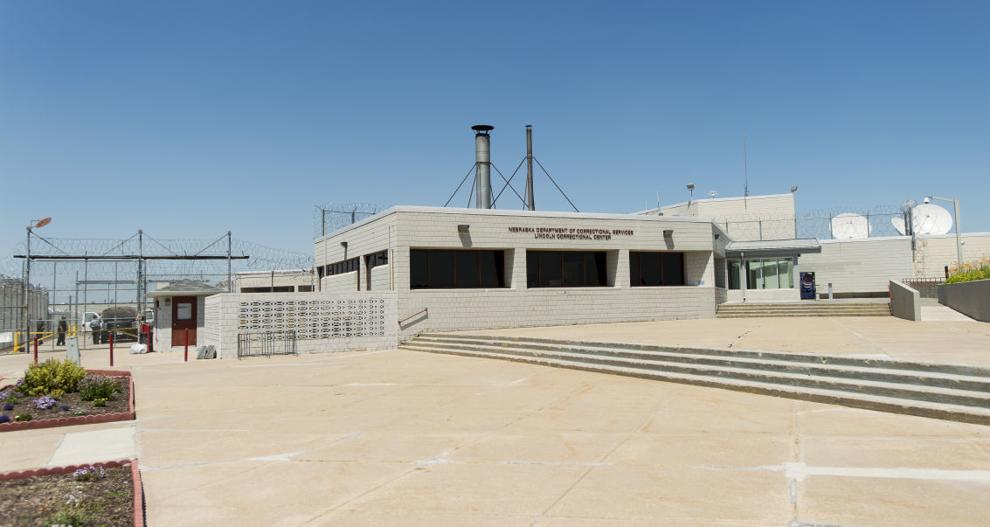 4. Work Ethic Camp
3. Community Corrections Center-Omaha
2. Omaha Correctional Center
1. Diagnostic and Evaluation Center