LINCOLN — Bryan Health officials sounded the alarm Thursday as their hospital campuses are "at the breaking point" with large numbers of COVID-19 patients and with flu season on the horizon.
Bob Ravenscroft, vice president of advancement, said Bryan had 552 patients in its two Lincoln hospitals as of early Thursday morning.
That's close to Bryan's capacity and is well above the level at which it operates efficiently, officials said. That's despite the health system having suspended most elective surgeries several weeks ago.
Dr. Jim Nora, Bryan's medical director for infection prevention, said the hospital has been beyond its "comfortable capacity" for several weeks now.
Nora compared the recent surge of patients to a summer heat wave.
One or two days of temperatures in the 100s is tolerable if things then return to normal. But when the heat continues for days, it can cause problems.
It's the same thing with COVID-19, he said. The hospital system can handle a brief surge of patients, but when it's a prolonged surge, "that's when we really get into trouble," Nora said.
That surge is not only occurring in Lincoln. The Nebraska Department of Health and Human Services on Wednesday reported 415 active COVID-19 hospitalizations statewide, nearly double the number from a month ago.
Gov. Pete Ricketts on Sept. 1 announced the reinstatement of a statewide transfer center to help hospitals find open beds. This time it's being run by Nomi Health, the company that ran Test Nebraska, rather than by CHI Health, which operated a similar transfer center last year.
Ravenscroft said the process has not worked as well this time around and has "some issues."
"The ability to transfer unstable patients is not there," he said.
While only hospitals in Lincoln, Omaha and some of the state's larger cities have the resources and staff to care for severely ill COVID-19 patients, non-COVID patients who are less sick can be cared for in the state's smaller hospitals.
Bryan last week transferred a couple of patients to Crete Area Medical Center, which it owns, to free up beds in Lincoln.
Ravenscroft said those kind of moves are likely to continue and he said he expects other hospitals will make similar moves if they aren't already to manage patient counts.
The vast majority of COVID-19 patients who come into Bryan continue to be unvaccinated, Ravenscroft said, and almost all those who become seriously ill and need intensive care and/or ventilators are unvaccinated.
On Thursday, Bryan had 71 COVID-19 patients, of whom 10 — or 14% — were vaccinated. However, none of the patients in the ICU or on ventilators were vaccinated, nor were any patients under age 65.
Bryan officials pointed out that vaccination remains the single-best weapon against the disease.
Vaccination, Ravenscroft said, is the "first line of defense" against COVID-19. Treatment in a hospital, on the other hand, "is the absolute, absolute last line of defense."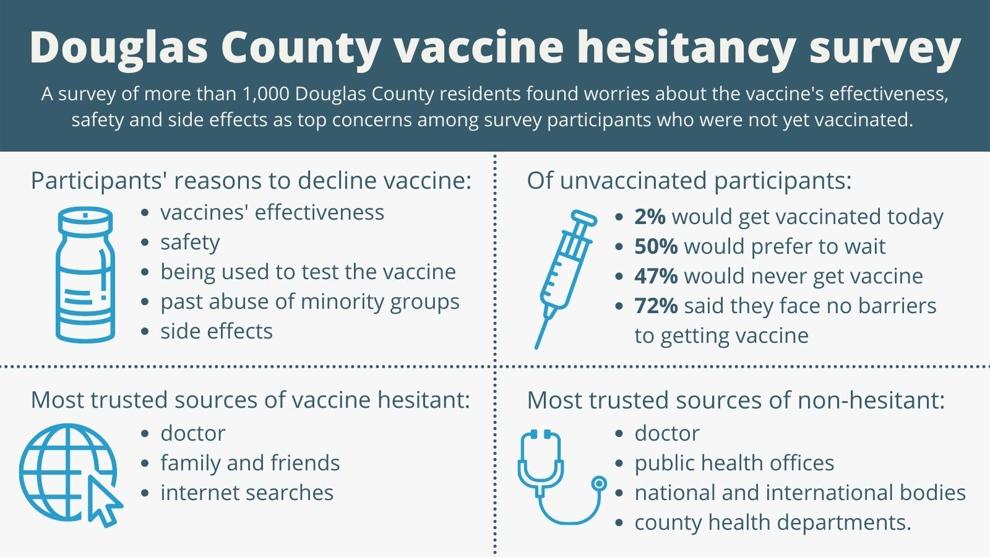 One treatment Bryan does have to help keep people with COVID-19 out of the hospital is monoclonal antibody treatments.
Bryan has treated 70 people since opening its clinic Sept. 8. The treatment is available to both unvaccinated and vaccinated people who have either tested positive for COVID-19 or have had a significant exposure, as long as they meet certain criteria.
Among those who are a priority to get the treatment are people over age 65, pregnant women and people with serious health conditions, and Nora encouraged people to check with their doctors to see if they qualify.
As good as the treatment is, however, it can't beat vaccination for keeping people from getting severely ill from COVID-19, Nora said.
He encouraged people who have not yet gotten the vaccine to do so, and he also "strongly encouraged" people to get a flu vaccination.
Though last year's flu season was almost nonexistent, that's not likely to be the case again this year.
But even if this year's season is mild, if there are a lot of people who don't get the flu vaccine, it could lead to a spike in hospitalizations for that disease.
"That will only increase the stress on the hospital system and put members of the community at risk," Nora said.
---
Most common types of COVID-19 legal complaints
Most common types of COVID-19 legal complaints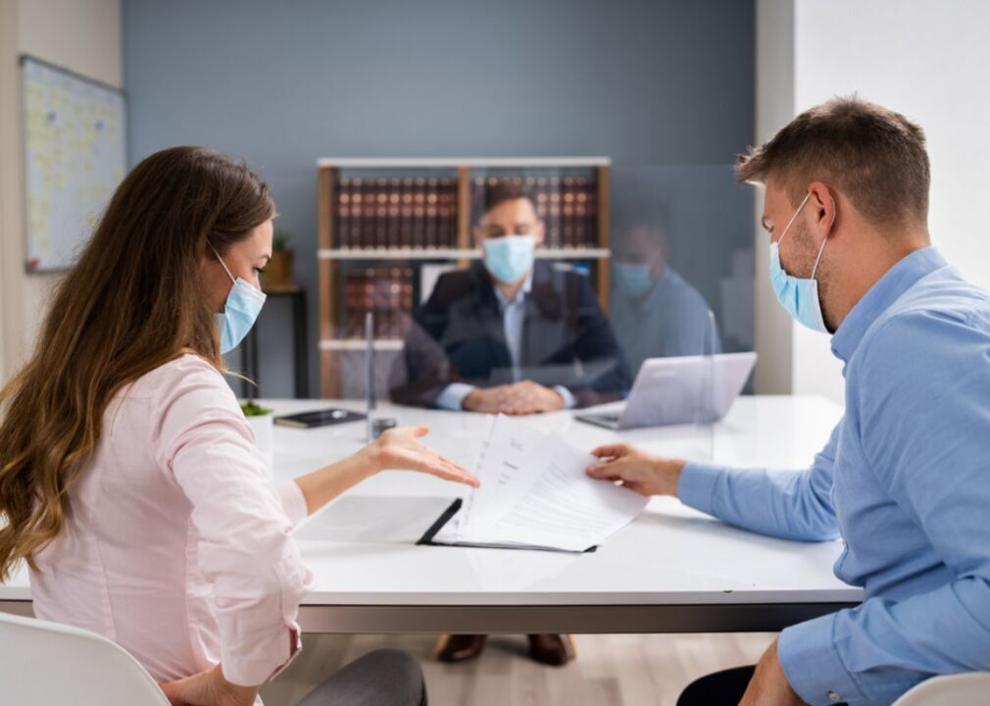 #10. Discrimination (especially age, national origin, and sex/pregnancy)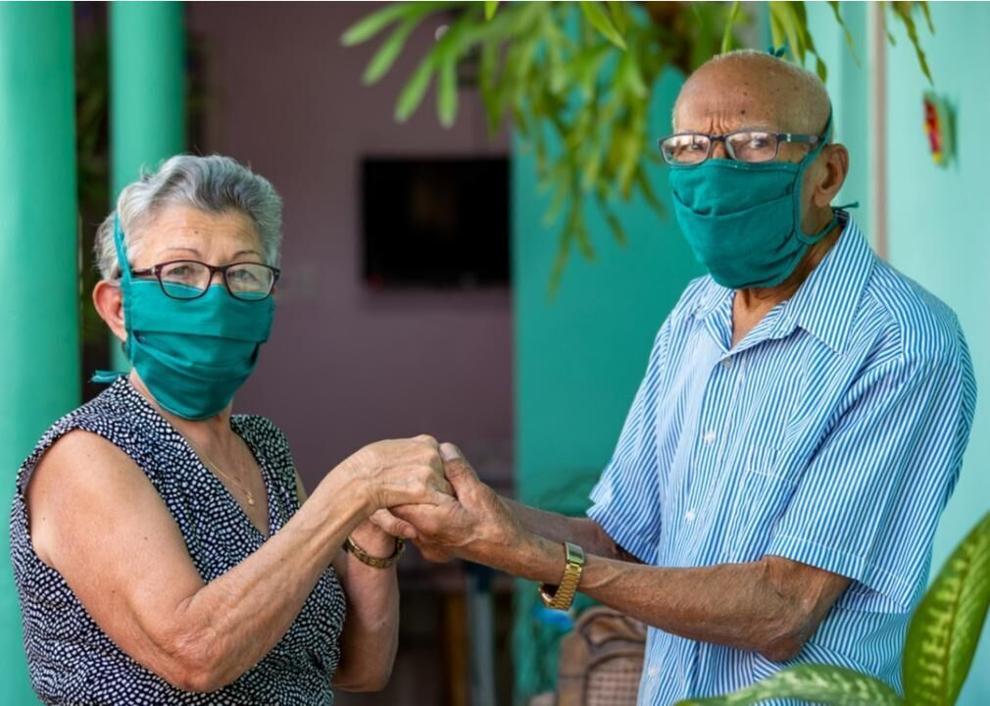 #9. Failure to refund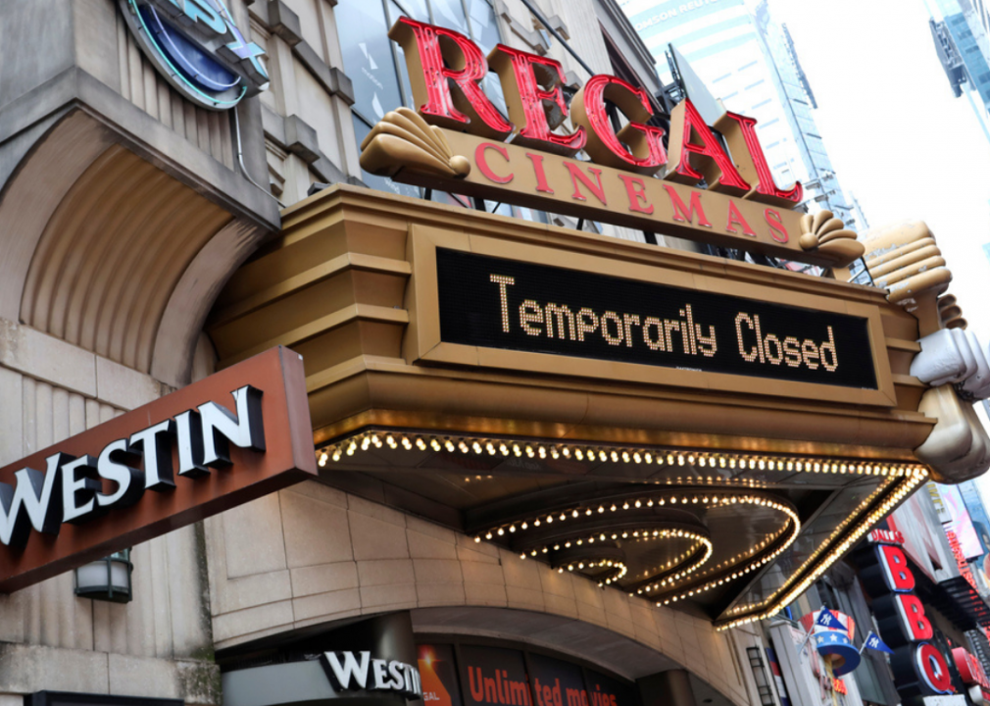 #8. Health/Medical (malpractice, right to visit nursing home patients, wrongful death)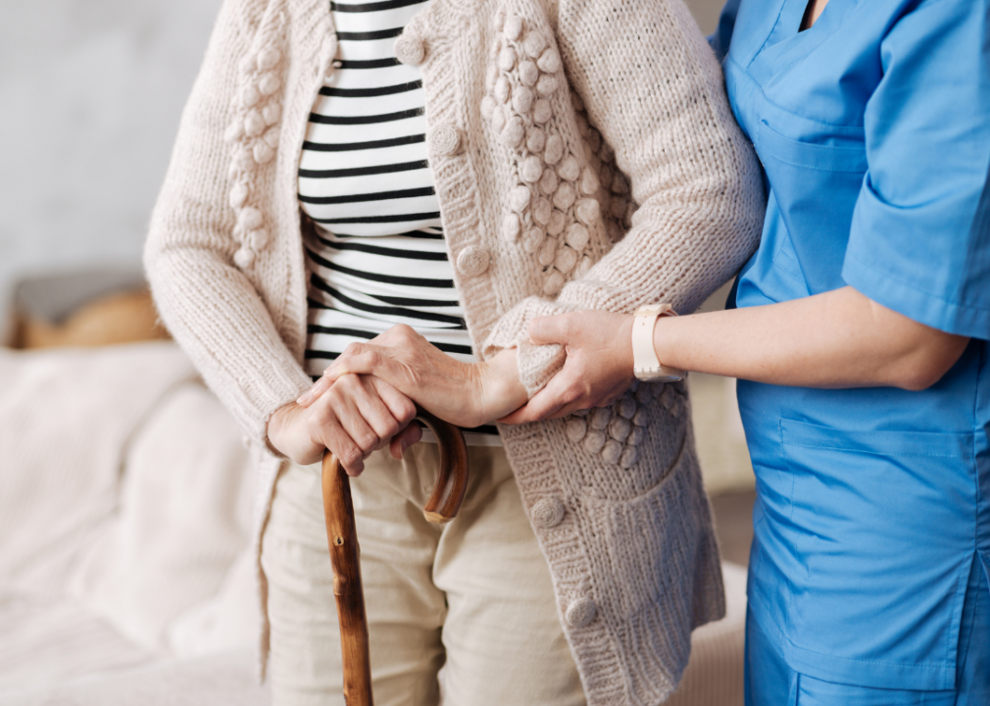 #7. Education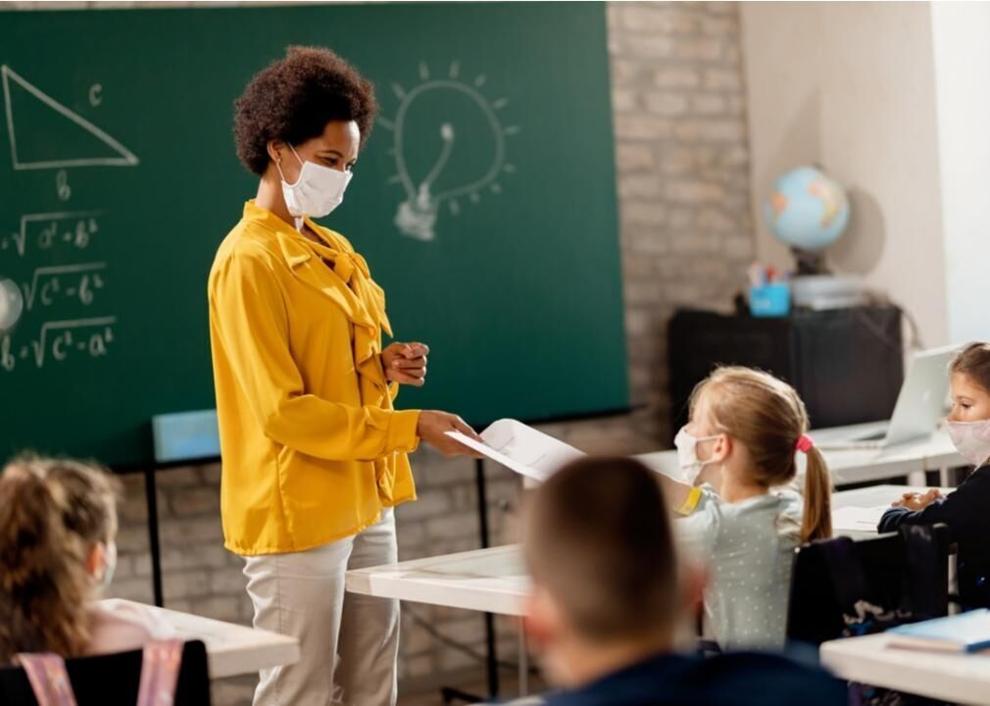 #6. Business closure, stay-at-home orders, and group-gathering-ban challenges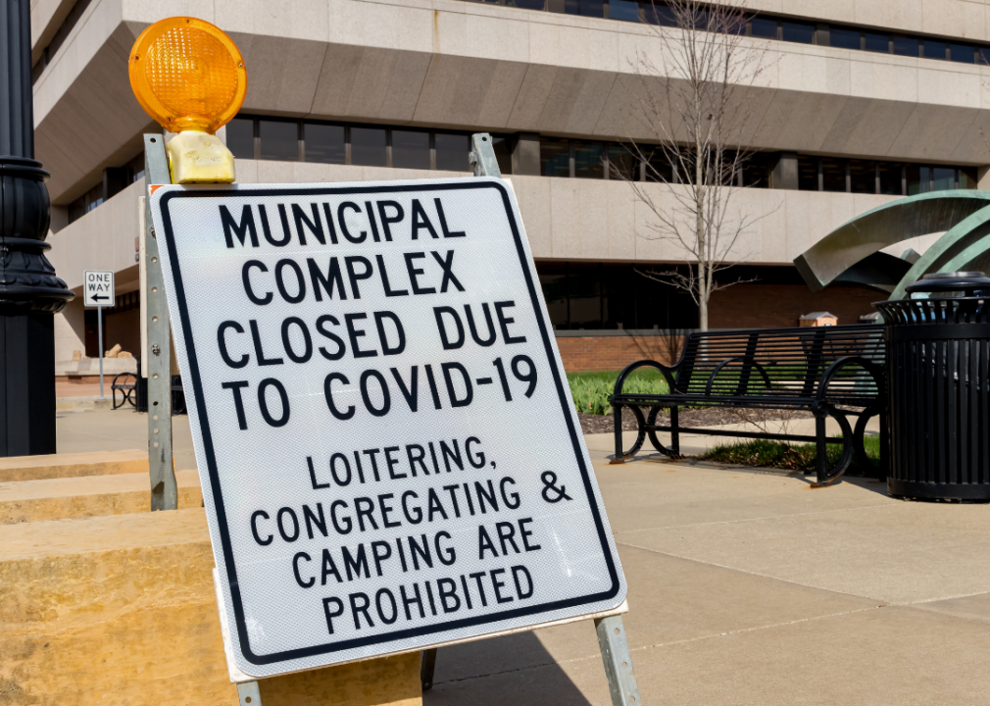 #5. Real property (damage to property, evictions, mortgage disputes)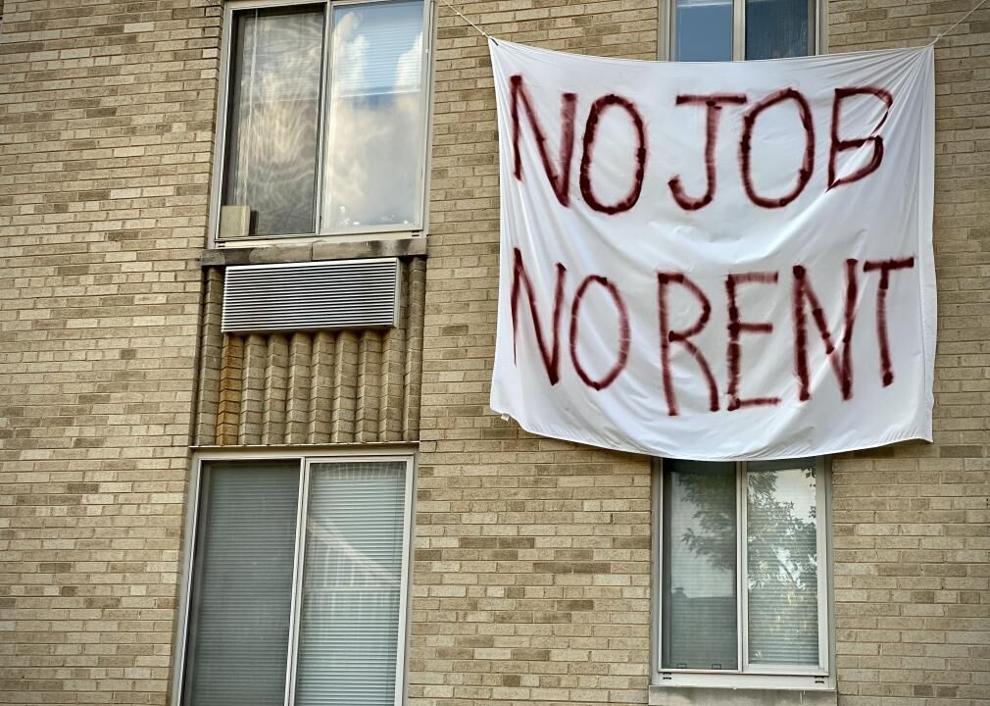 #4. Contract disputes (event cancellations, failure to refund, etc.)
#3. Unlawful termination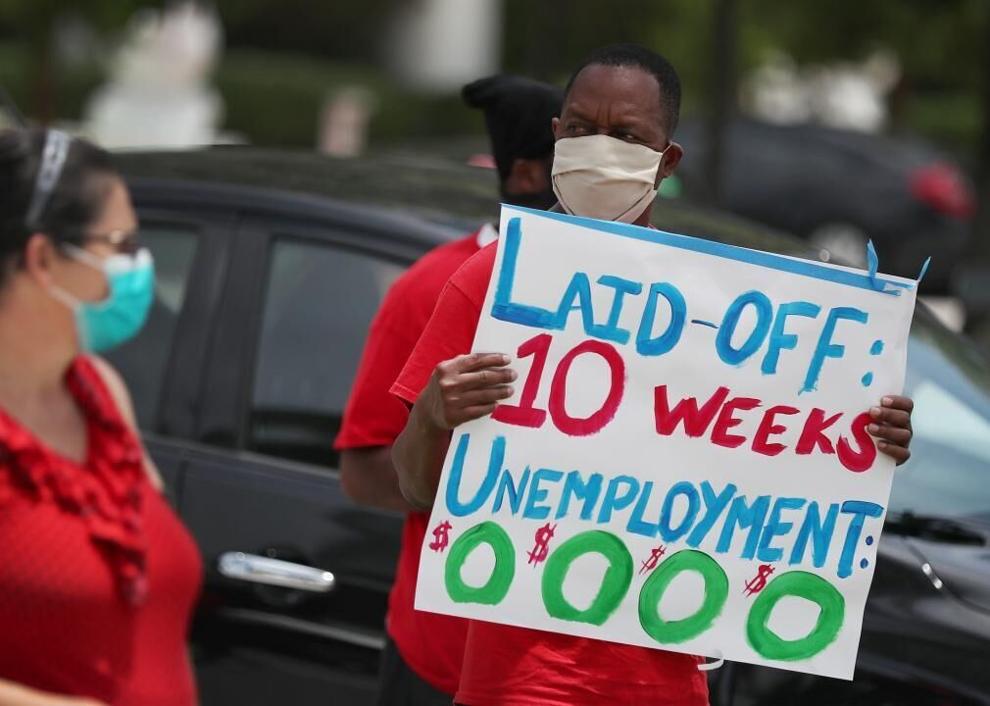 #2. Civil rights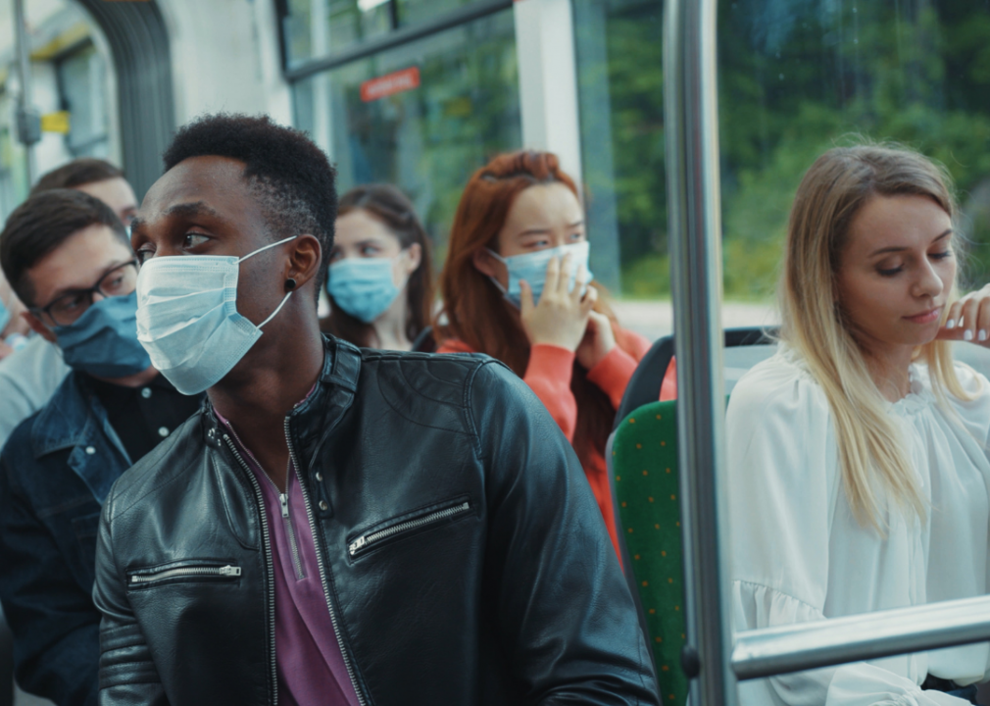 #1. Insurance