With the first round of vaccines now in many people's arms, Nebraskans are asking whether they can stop wearing masks and get back to their former activities once they get both shots.
The short answer: Until a significant portion of their fellow Nebraskans also have been fully vaccinated, even vaccinated people will need to continue to wear masks outside their homes and follow social-distancing and hand hygiene guidelines.
Dr. Mark Rupp, chief of the University of Nebraska Medical Center's infectious diseases division, said he knows that's a difficult message for people to hear.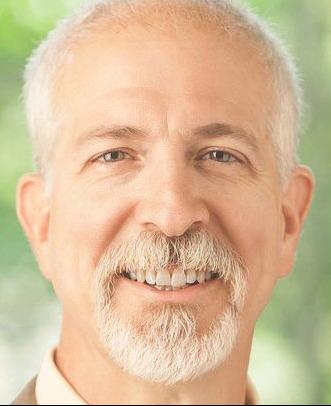 "I fully understand," he said. "It's like, 'Why would I take this vaccine if all I'm going to do is continue to isolate myself and continue to do all the stuff I've been doing for the last year?'"
But Rupp and other infectious diseases physicians caution that more people need to be vaccinated and COVID-19 transmission must be further reduced before precautions can be relaxed. And, like influenza vaccines, the COVID-19 vaccines aren't fully effective immediately.
CHI Health officials raised the issue last week after staff working at a vaccination clinic at Immanuel Medical Center heard newly vaccinated people voicing the mistaken belief that they won't have to wear masks after their second inoculation. Health system officials also said they were concerned that seniors would start gathering with family members who might not be vaccinated, mistakenly believing that it is safe.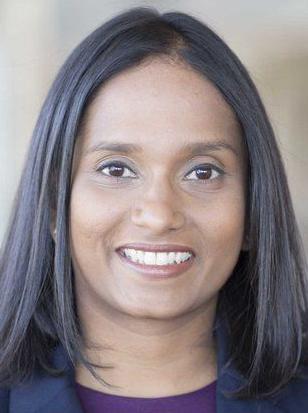 "If you're lucky enough to get the vaccine, that's wonderful," said Dr. Renuga Vivekanandan, an associate professor at Creighton University and chief of infectious diseases at Creighton and CHI Health. "But please still continue to wear the mask so we can protect each other."
Rupp said that while the vaccines have proven remarkably effective in preventing severe illness and death, researchers still don't know whether they prevent people from getting a symptom-free infection and then spreading the virus to others.
Limited data, he said, suggests that's not likely. In one large trial, researchers swabbed participants' noses between their first and second shots and looked for the virus. Those who got the vaccine were two-thirds less likely to be carrying the virus at that halfway point than those who got a placebo.
Rupp said he thinks researchers eventually will find that people are even less likely to be carrying the virus, and therefore can't spread it, after the second dose. But that data isn't yet in, although it's expected soon.
In the meantime, most people have not yet been vaccinated. That means a lot of people still can catch and spread the virus.
Dr. Angela Hewlett, who directs UNMC's COVID-19 infectious diseases service, said the vaccines — which she called "miracles of medicine" — do a really good job of protecting individuals.
"But the most effective way to create safety for our whole community is to achieve herd immunity through vaccination," she said.
And then there are the COVID-19 variants. One that originated in the United Kingdom and now has been found in 42 states — although not yet in Nebraska — appears to spread more easily. The vaccines reportedly have reduced effectiveness against another variant originally found in South Africa.
Researchers, Rupp said, don't know whether those variants will take off and spread. The CDC has forecast that the variant that emerged in the United Kingdom could become dominant in the United States by March.
"It's critically important that we try to keep some of those doggone things down while we get people vaccinated, while we get viral transmission low, and then maybe we'll be able to lift some of these precautions," he said.
Said Hewlett: "While we are waiting for more people to be vaccinated, we need to double down on all of our efforts to control the spread of this virus, like masking and distancing, since new variants cannot emerge without uncontrolled viral transmission."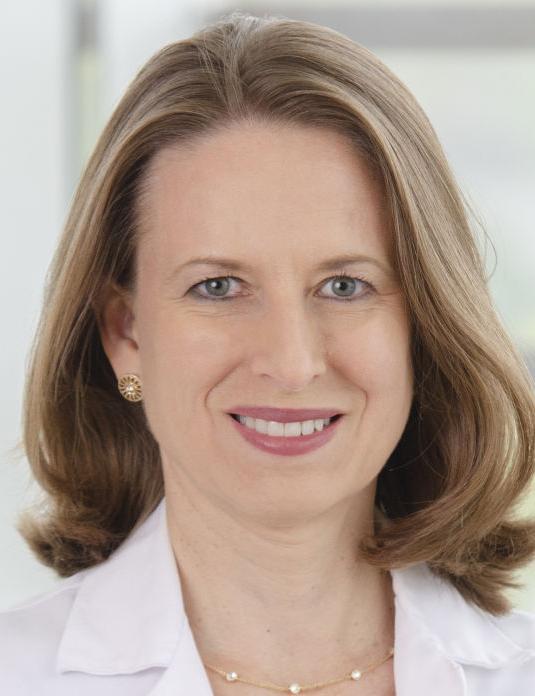 Hewlett also noted that the vaccines, as good as they are, aren't 100% protective. That means a rare few who are vaccinated could contract COVID-19, although they are unlikely to become severely ill.
New cases in the United States have fallen off rapidly in recent weeks. Nebraska's case counts, too, have dropped since a peak in November. However, the state did see an uptick in cases for the week that ended Feb. 13. Last week's case counts weren't yet complete Friday afternoon, so it's not yet known whether that was a data blip. Health officials, however, have cautioned that cases still aren't low enough for transmission to be considered under control.
Nationally, some health officials have argued that continuing to emphasize the need for precautions in the face of such effective vaccines could be dissuading some people from getting the shots.
But Hewlett stressed that the need for health measures won't last forever if enough people get vaccinated to achieve herd immunity. To that end, she and others encouraged people to get the vaccine when their turn comes.
"What I would do is plead for a little bit more time," Rupp said. "Maybe several months until summertime, when we can get folks vaccinated, when we can get the transmission down, and then be able to lift this stuff off and get people back to what they really want to be able to do."
One immediate benefit of getting the vaccine: The CDC has determined that those who have gotten two doses of vaccine and waited 14 days for them to take full effect don't have to quarantine anytime over the following 90 days if they're exposed to someone with COVID-19.
Another bit of good news: The pace of vaccination has picked up in every state. The Biden administration recently said it had secured 200 million more doses of vaccines, which would mean the country will have enough to cover 300 million people by the end of the summer.
Two other announcements last week also offered the potential to eventually expand access to the Pfizer vaccine, according to the New York Times. A study in Israel indicated the vaccine is 85% effective 15 to 28 days after a first dose. And Pfizer and partner BioNTech announced Friday that their vaccine can be stored at standard freezer temperatures for up to two weeks. The current requirement that the vaccine be stored at ultracold temperatures has complicated distribution of the vaccine.
Hewlett said she evaluates all activities for herself and her family based on a calculation of risks vs. benefits.
"I assess what I need to do, want to do and how to do it safely," she said.
She stressed that those calculations will change in a few months as more people are vaccinated and many things become less risky.
Neither she nor the other infectious diseases physicians interviewed have changed, for now, what they will do or not do, whether that's dining in a restaurant or traveling on an airplane.
While they have been fully vaccinated, they said, their spouses and other household members have not. None wants to pick up the virus and unknowingly bring it home to unvaccinated family members.
Hewlett said she's still not comfortable around unmasked people from outside her household. That means dining in restaurants is out for now, particularly with outdoor dining canceled by the cold. Instead, she and her family have been doing a lot of takeout and curbside pickup in order to support local eateries.
Indoor sporting events also are a hard pass; Hewlett said she's not ready to be in a crowd where people are yelling and can't keep their distance. But when those events move outdoors, she may recalculate.
Hewlett said she's less worried about boarding an airplane, which has good air circulation, than about standing in lines in airports and waiting at crowded gates where people are eating. She said she would like to see the U.S. in a better position before she travels again.
Vivekanandan, the Creighton doctor, said those who have to fly should mask and distance, and consider double-masking and wearing goggles on planes.
Rupp said UNMC still takes precautions with campus visits and prohibits most travel, despite the campus' high vaccination rate. He recently recruited a new faculty member completely virtually. A candidate coming to campus next month from another university will join interviewers in masking up. They will share the usual interview meal over Zoom, with dinners delivered to the candidate's hotel and interviewers' homes.
Of course, the big promise of vaccination has been a return to visits with friends and family. That, too, comes with much careful consideration.
Hewlett said she's still not seeing unvaccinated friends or family members. Those who do should try to visit outdoors, with masks and distancing.
But she said she probably would be willing to see her fully vaccinated parents or vaccinated family members who share her safety practices, again with avoiding exposures for a couple weeks beforehand and then wearing masks throughout. Just as people formed pandemic bubbles early in the pandemic, some now are creating immunization bubbles.
Rupp agreed that it's less risky to visit a grandparent if both parties are vaccinated and have been careful about exposures.
"Maybe you can go give her a hug in her house, maybe with both wearing masks," he said.
Dr. Anthony Fauci, in an interview on MSNBC, said two vaccinated people can interact with fewer precautions than those same people would need to take in public when few people are vaccinated.
"If you're vaccinated and you have a member of your family who is vaccinated ... can I be with them without a mask, can I sit down and give them a hug?" he said. "And the answer is very likely, 'Of course you can.'"
As for the pandemic itself, Hewlett said, the end of precautions likely will be phased rather than abrupt.
People probably will wear masks and distance for a while, until community transmission is under control. The more people can do now to stamp out the virus, the sooner that day will come.
Transmission likely will continue at a low level. But the aim should be very, very low, with enough people vaccinated that any breakthroughs won't be able to make people severely ill.
"If we can make it a disease that is mild because we all have some degree of immunity due to vaccination," Hewlett said, "that would be a real game-changer."
---
Nebraskans lost to COVID-19
Nebraskans lost to COVID-19
Al Martinez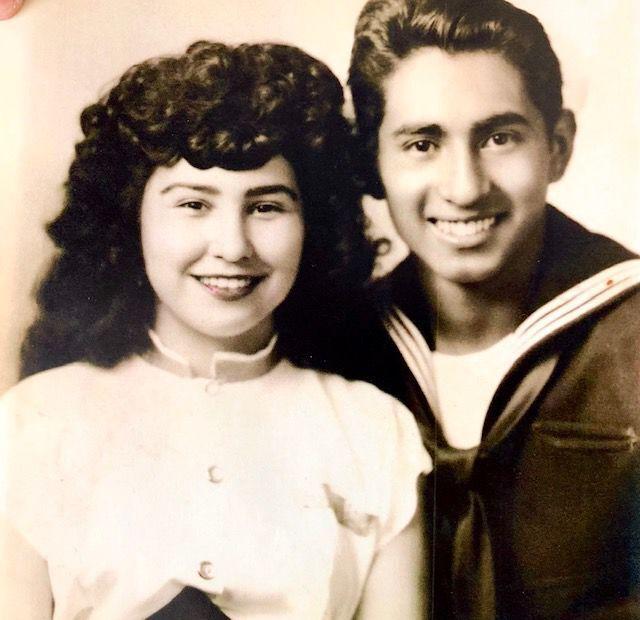 Berniece Marie Scott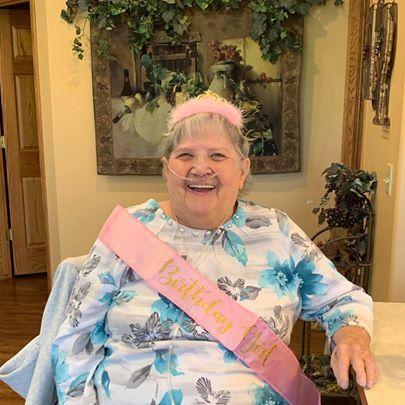 Bessie Feighner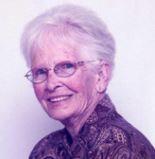 Cecilia Dunnigan
Charles Maguire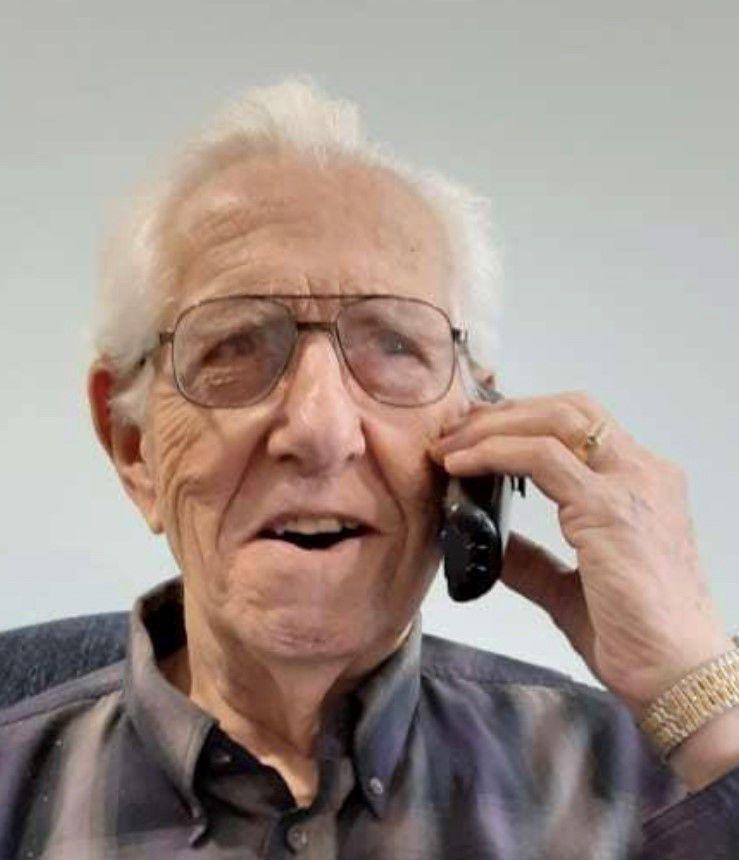 Craig Gilbert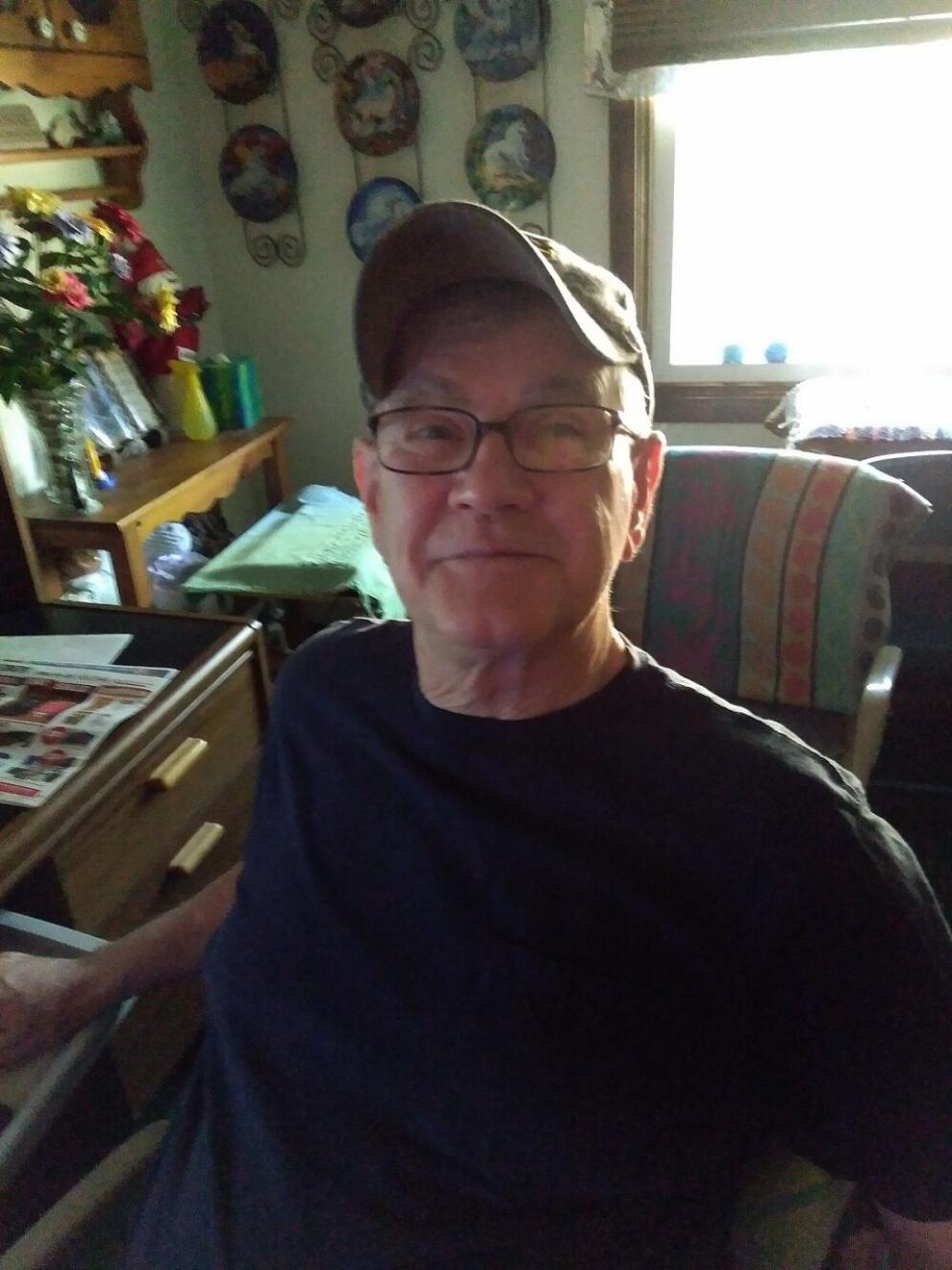 Daniel Hegarty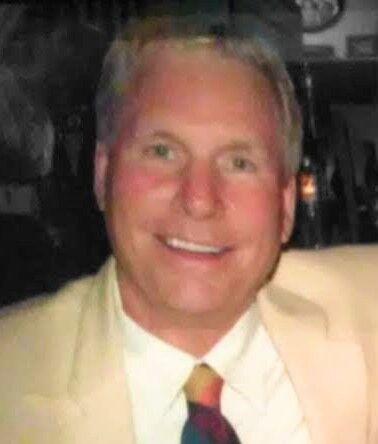 Daphne Newton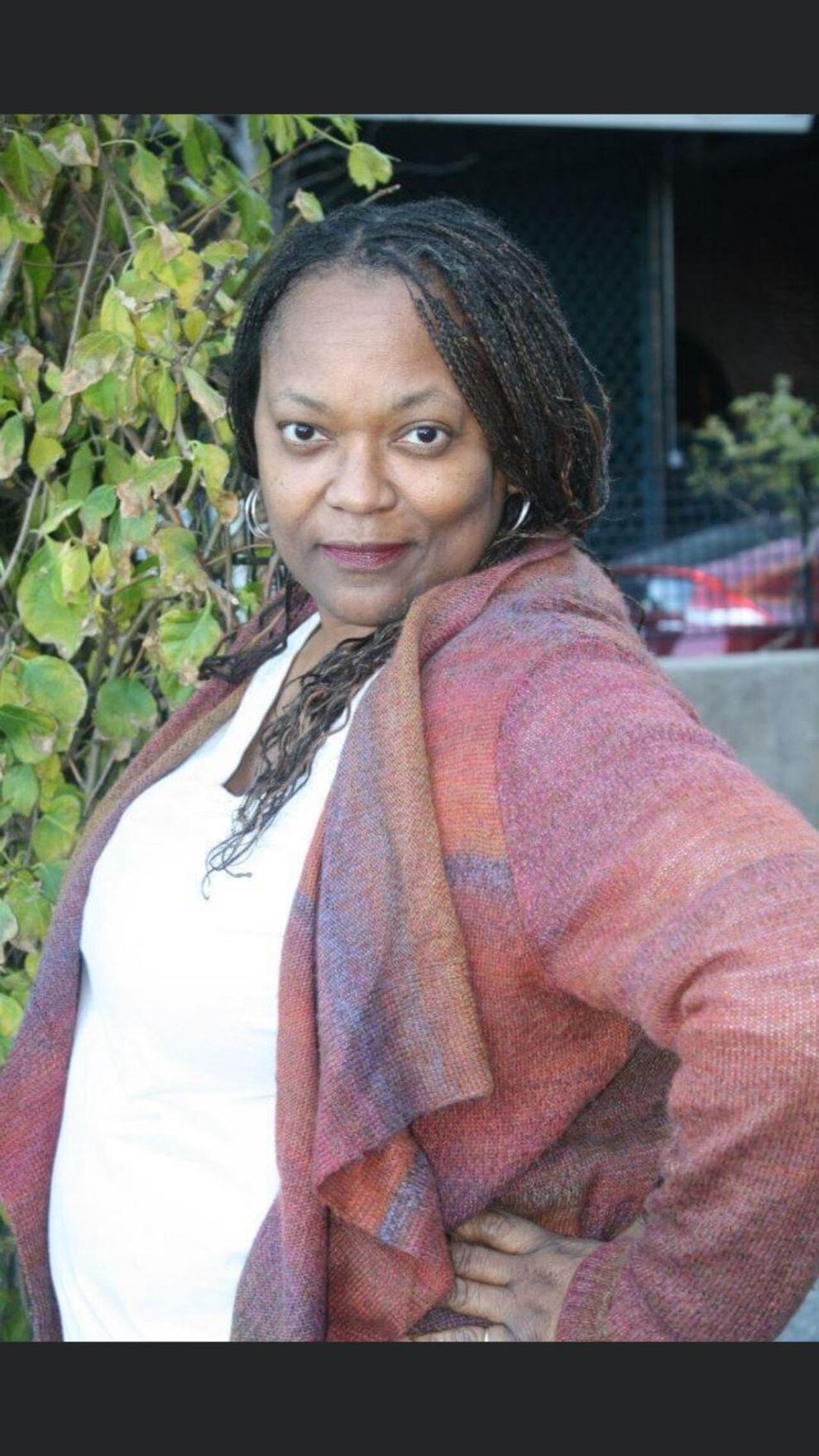 Darrell Dibben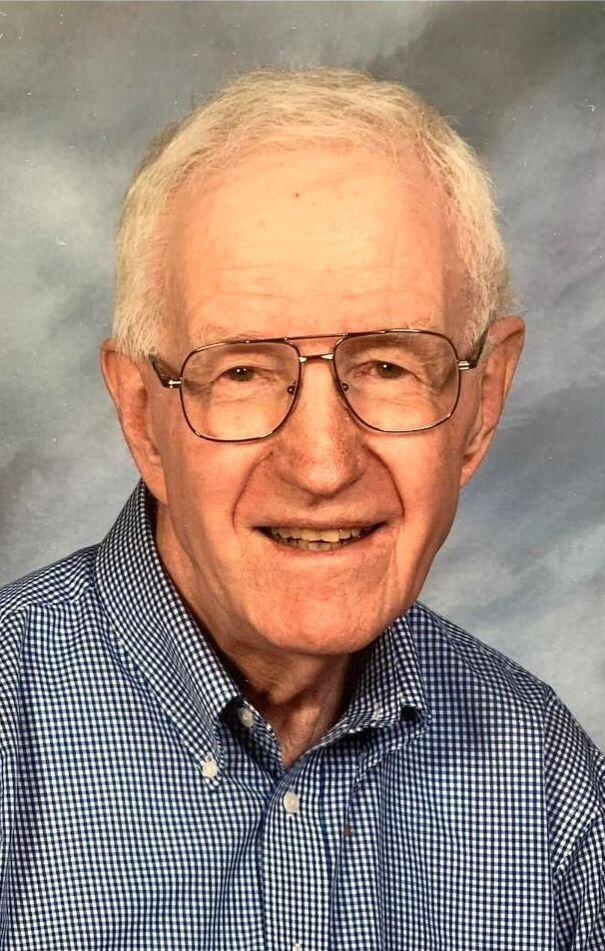 Darrin Cook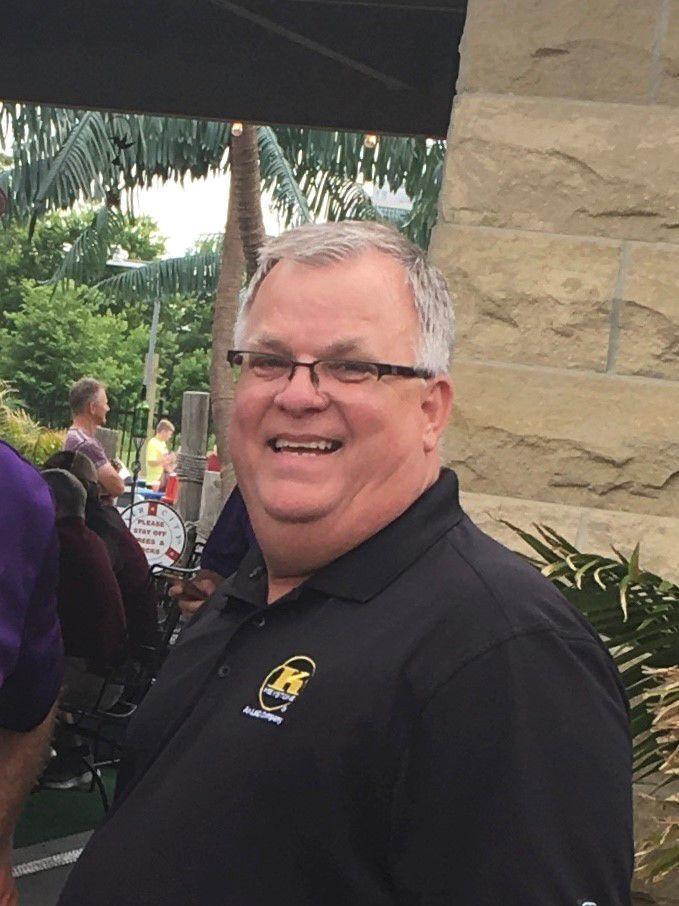 Denver Schmadeke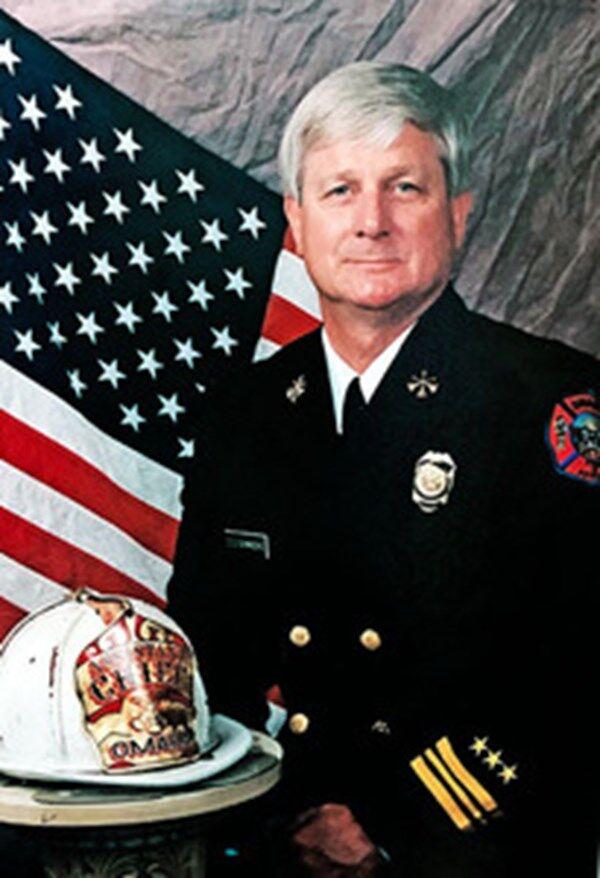 Don Kane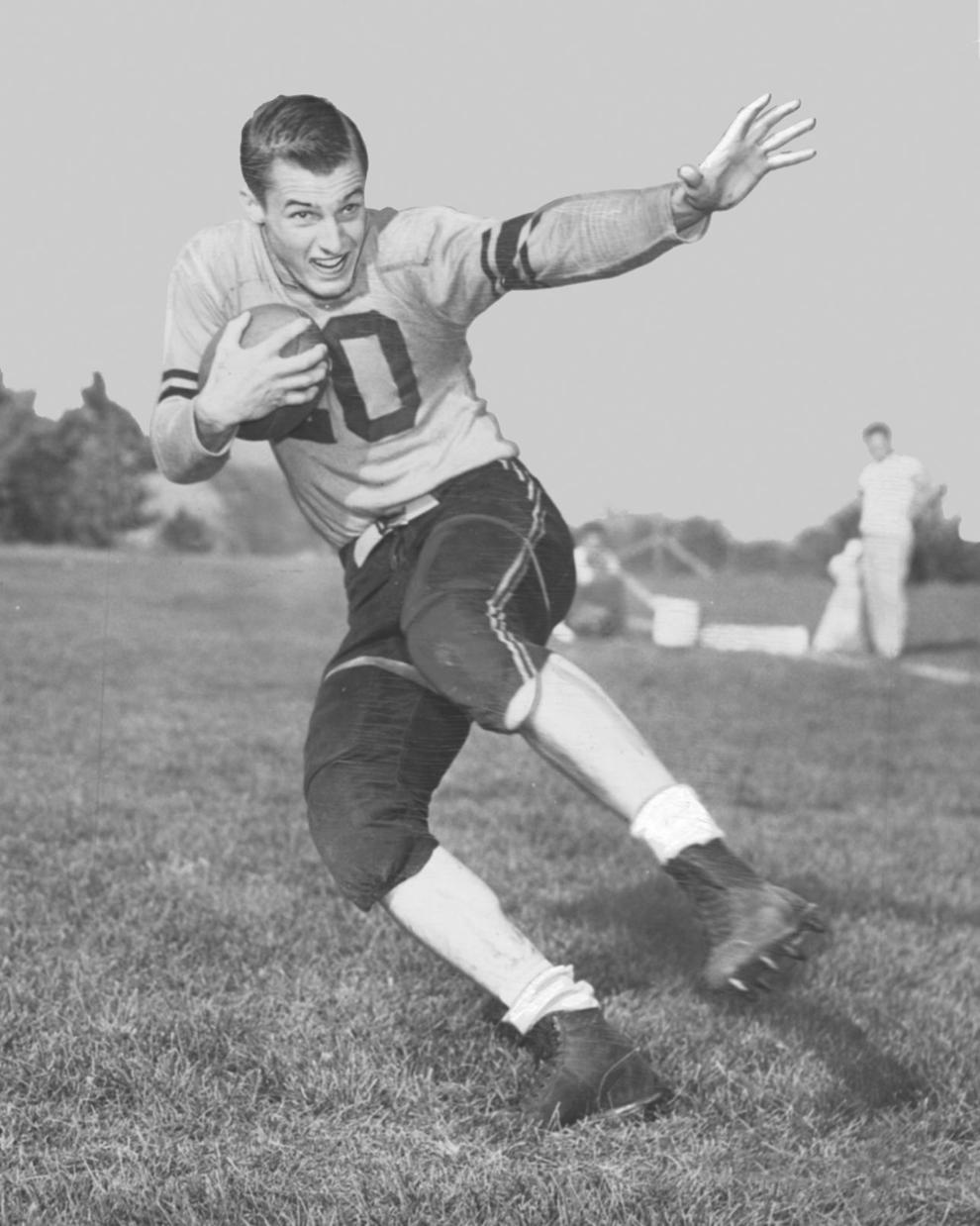 Donald and Carol Wendland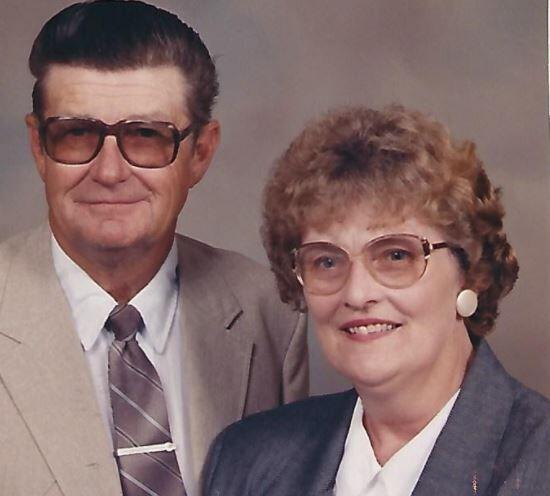 Donald and Marie Stoltenberg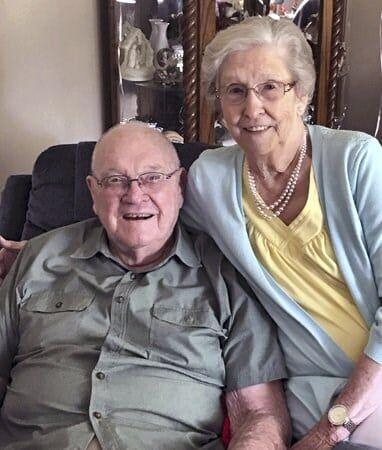 Donald Obermire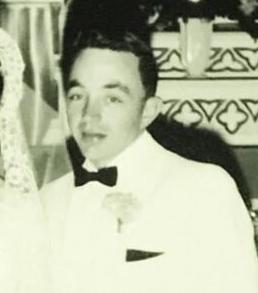 Dorothy Schnieders
Elinor Borders
Ernie Johnson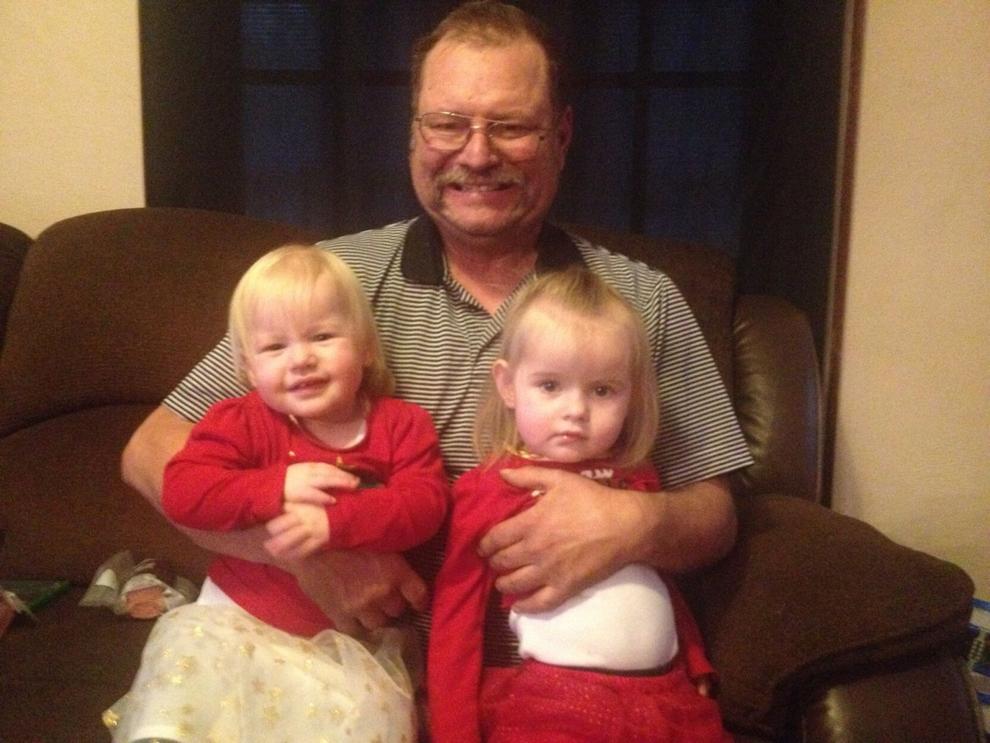 Frank Kumor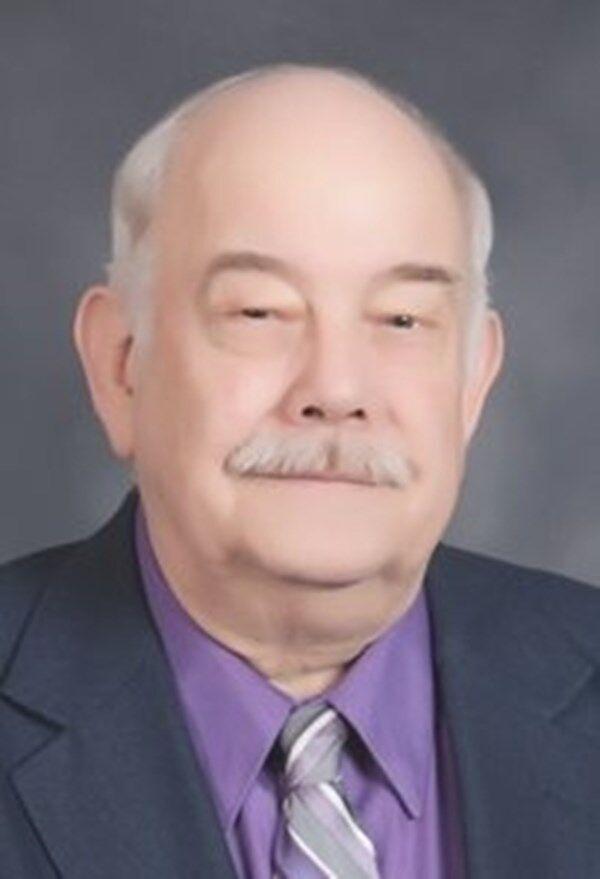 Frank Naranjo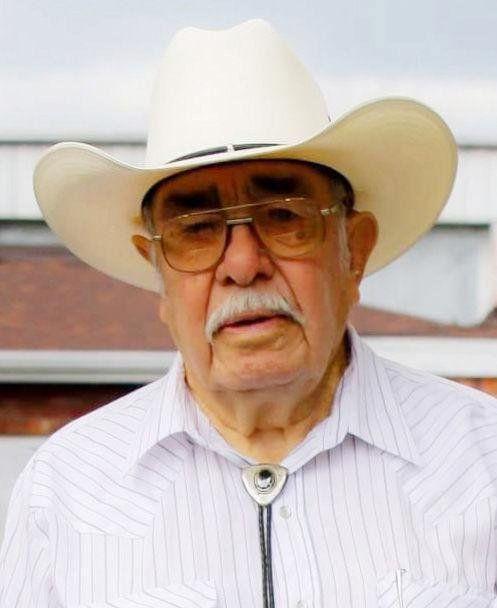 Gary Elwood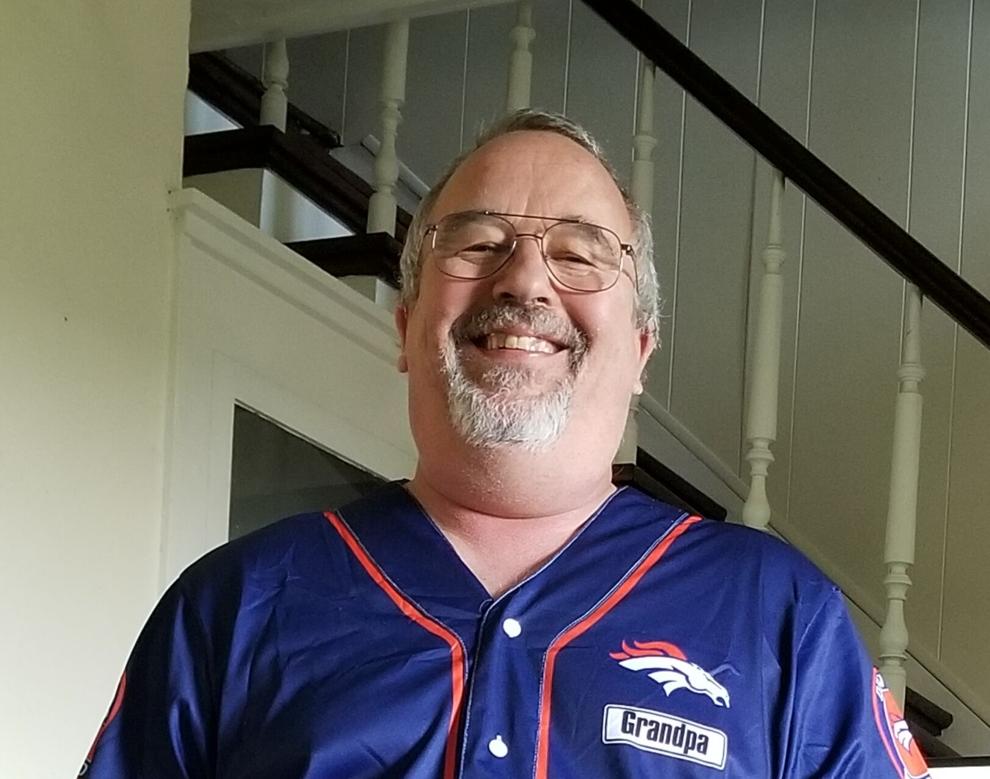 Greg Peterson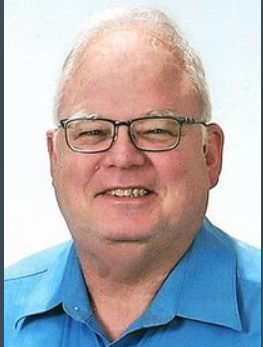 Helen Jones Woods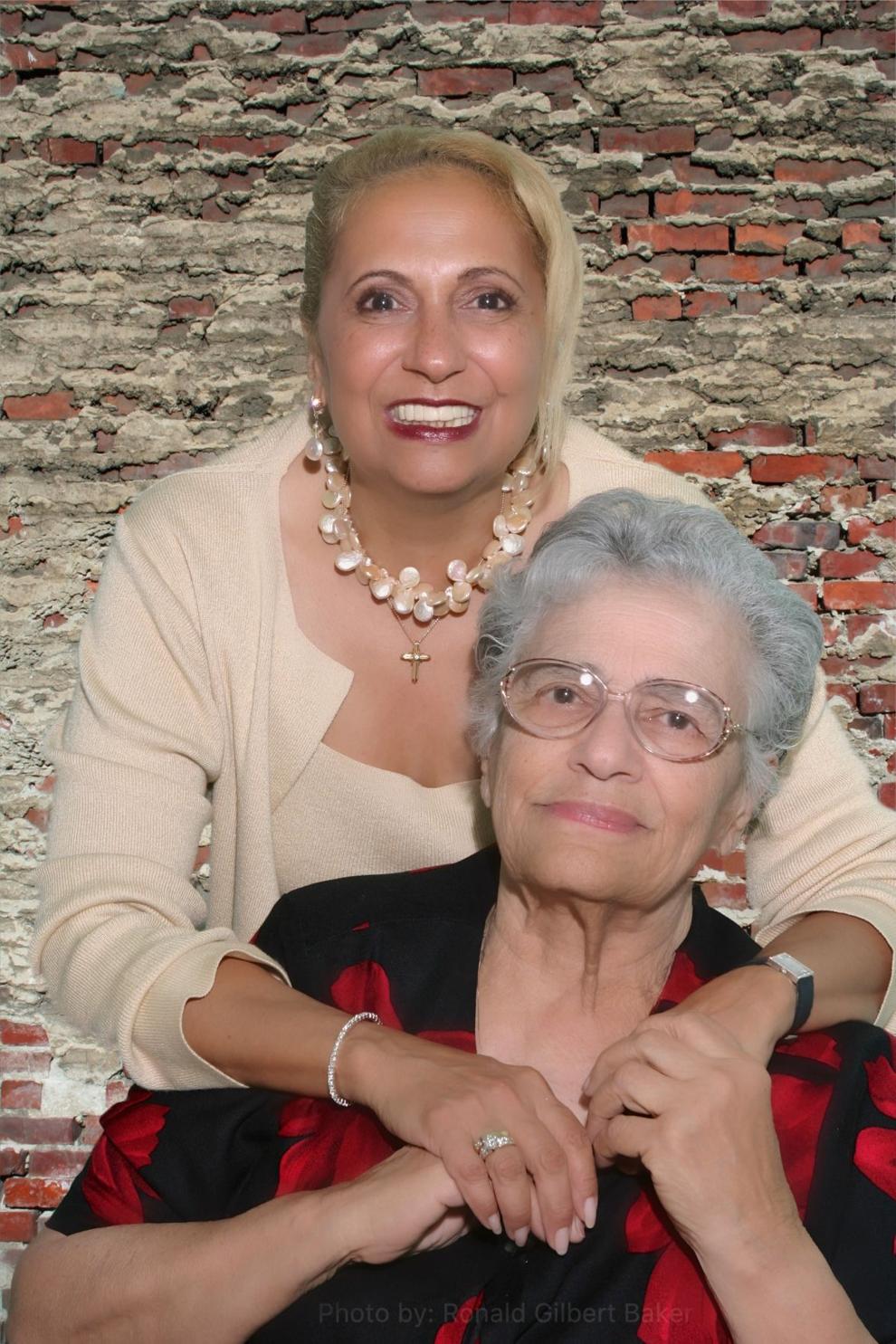 Jack Fynbu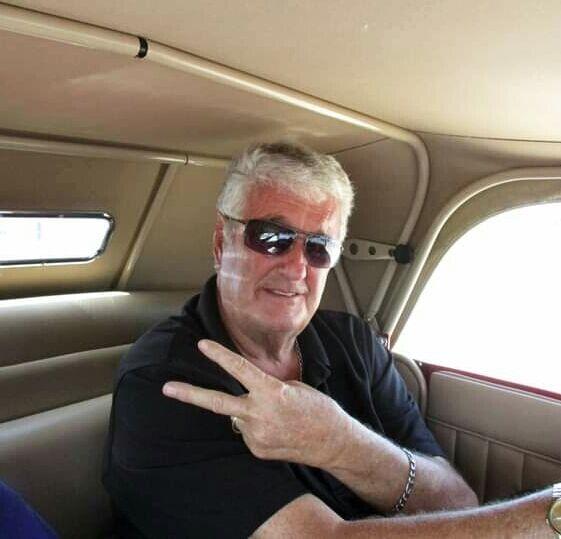 Jesus Ortega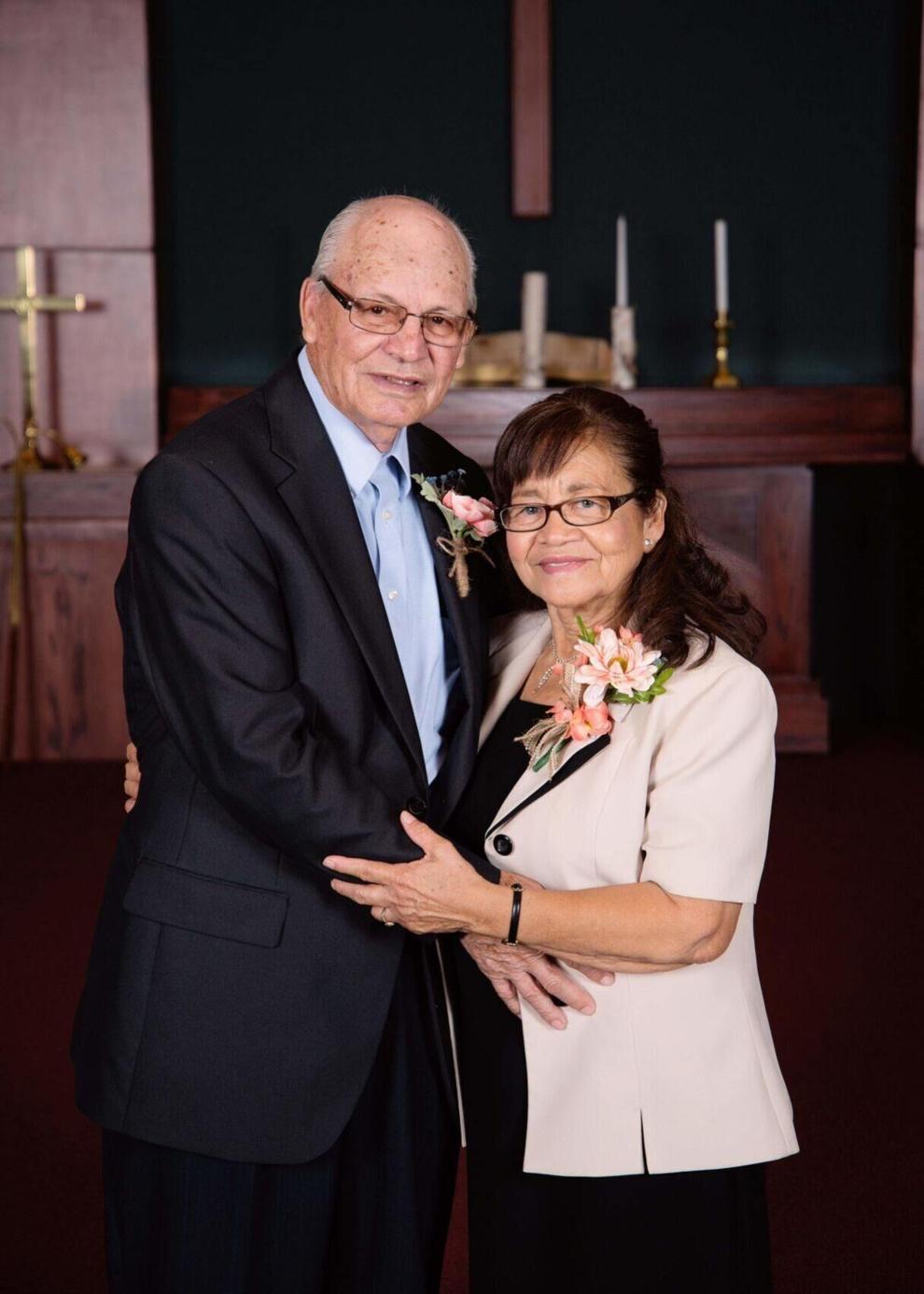 Jim McGrath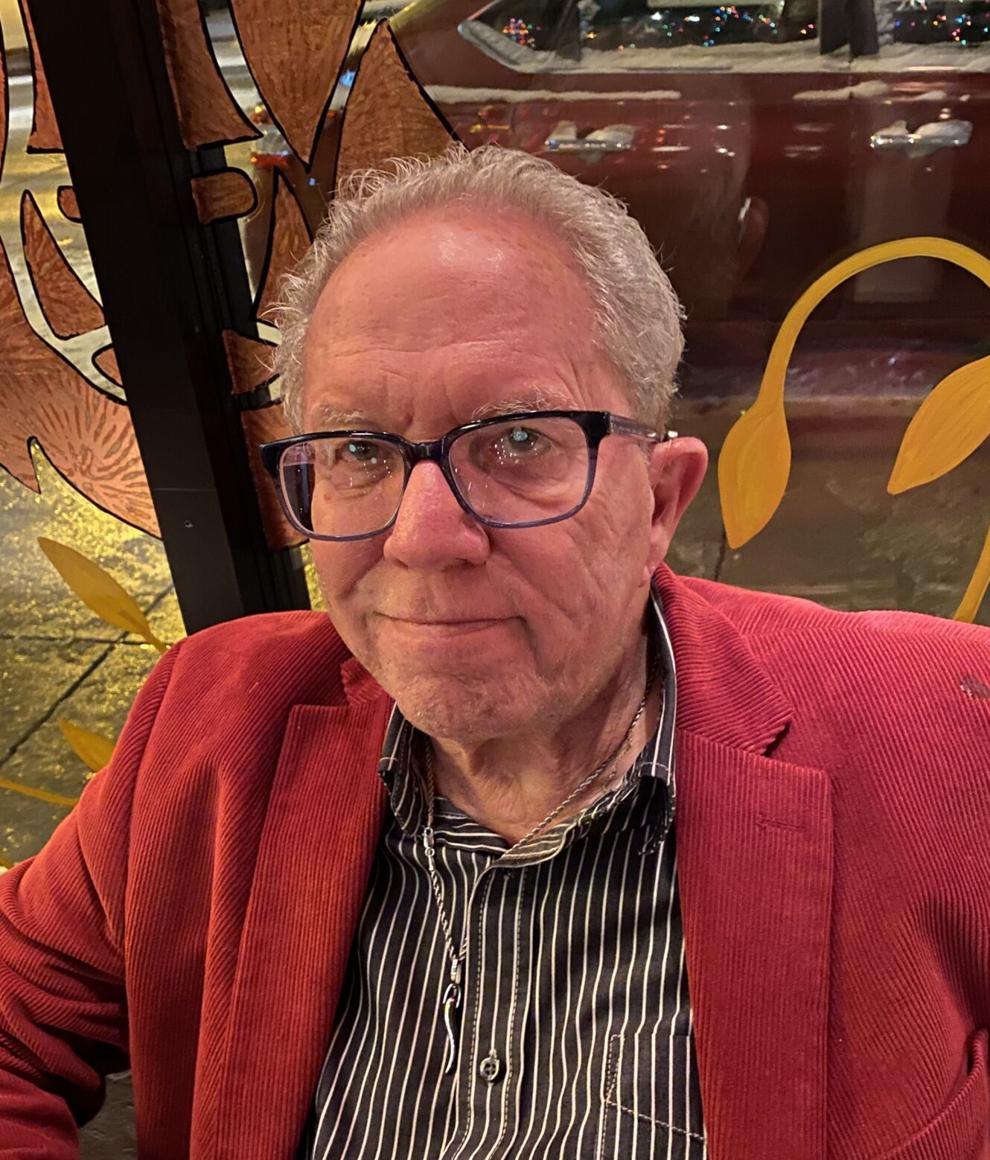 Joel A. Watts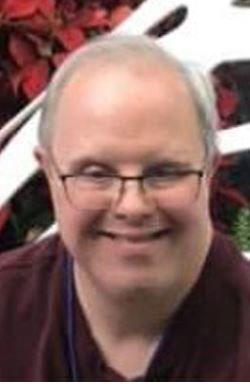 Karen Darling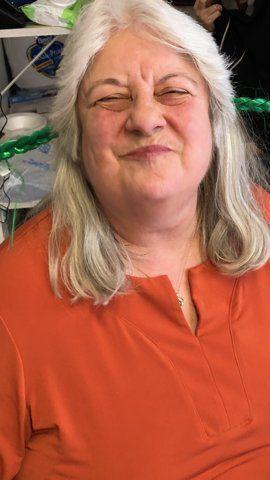 Ken Dahlke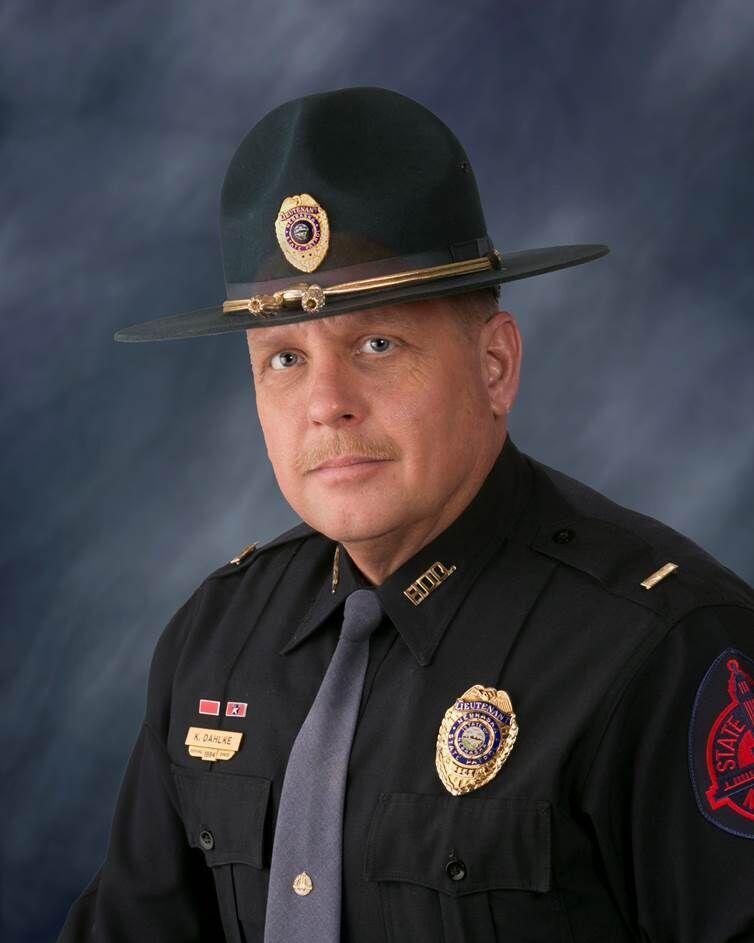 Kevin Hopper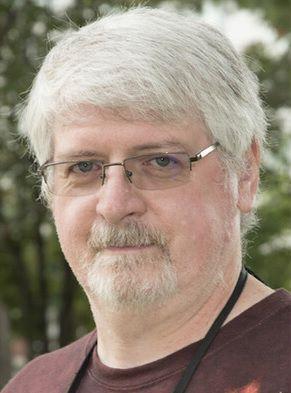 Laura Saf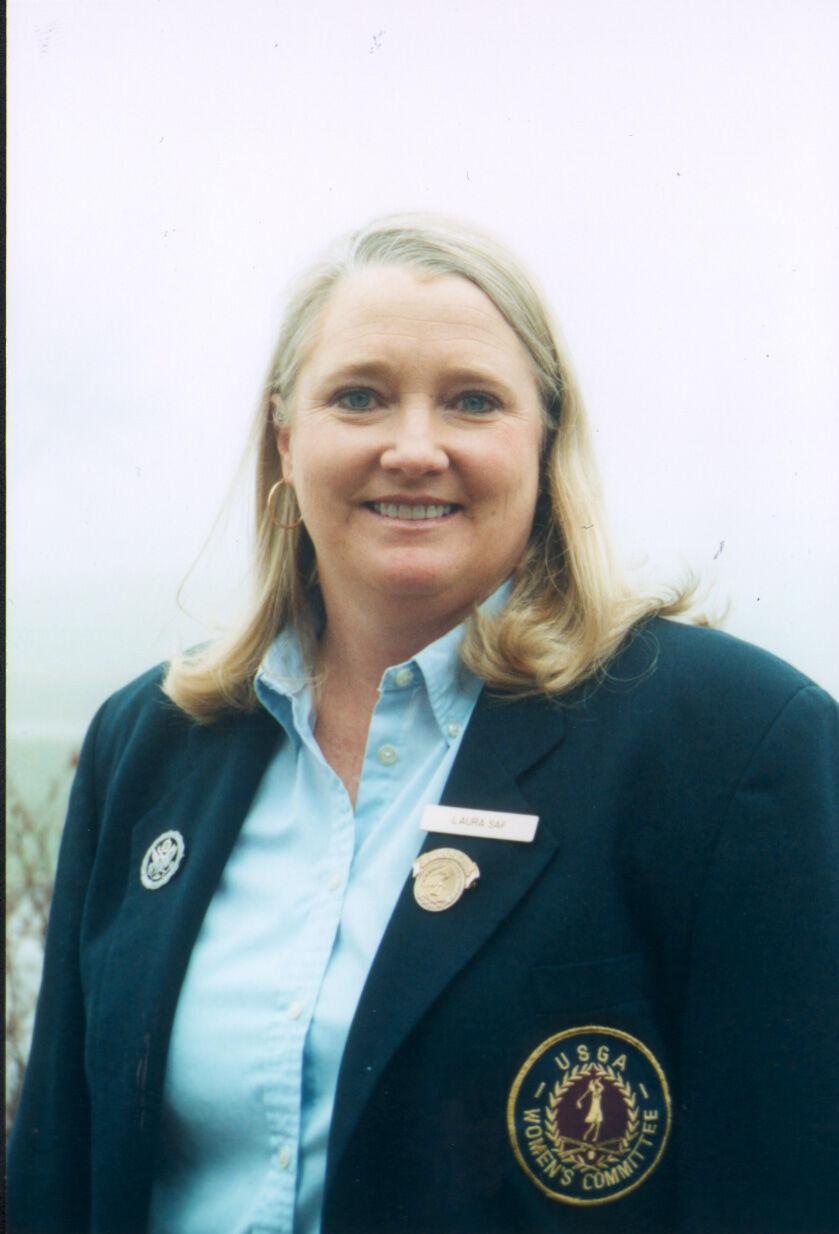 Larry Saab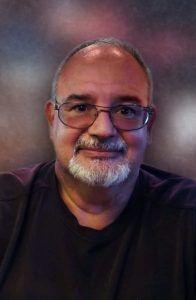 Leland Lamberty
Louis "LJ" Dickson
Lydia and Carlos Tibbs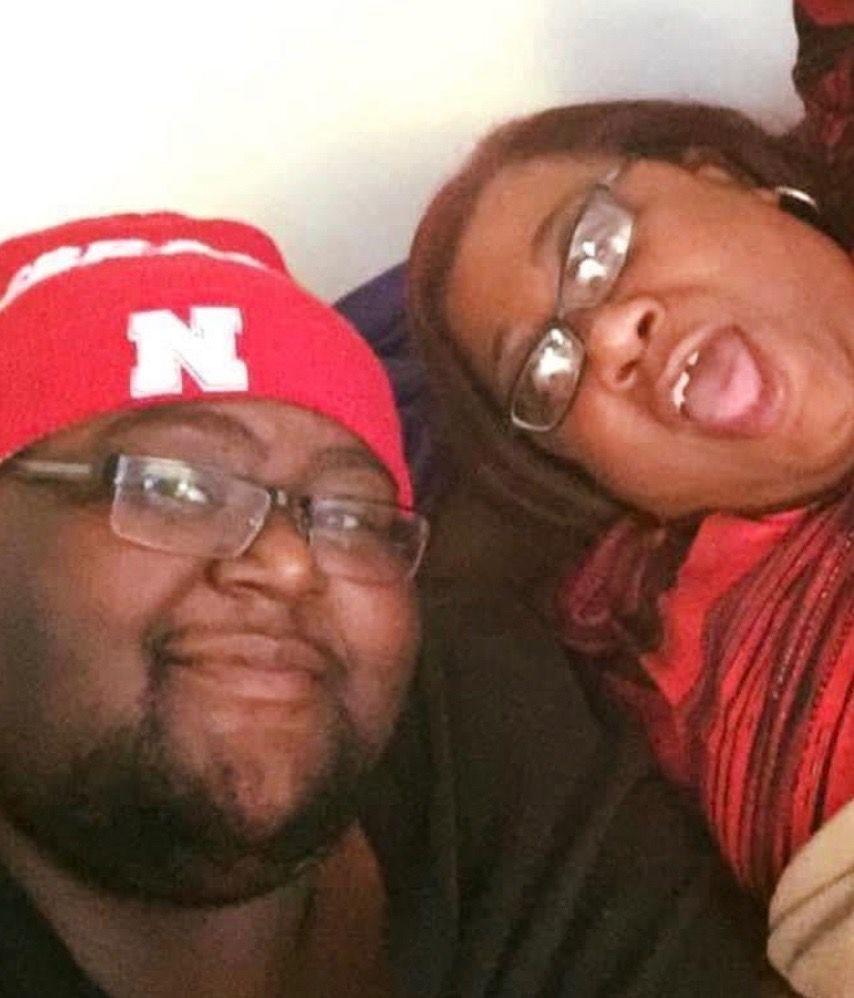 Mary Lou O'Hare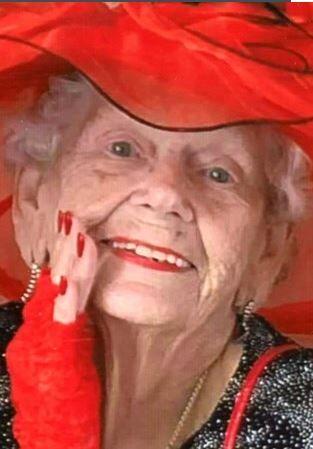 Merlene Hughes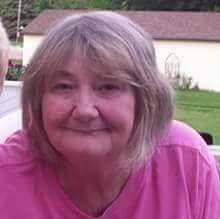 Mike Acquazzino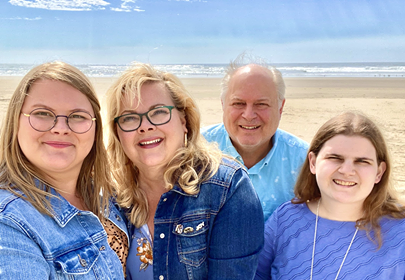 Ming Wang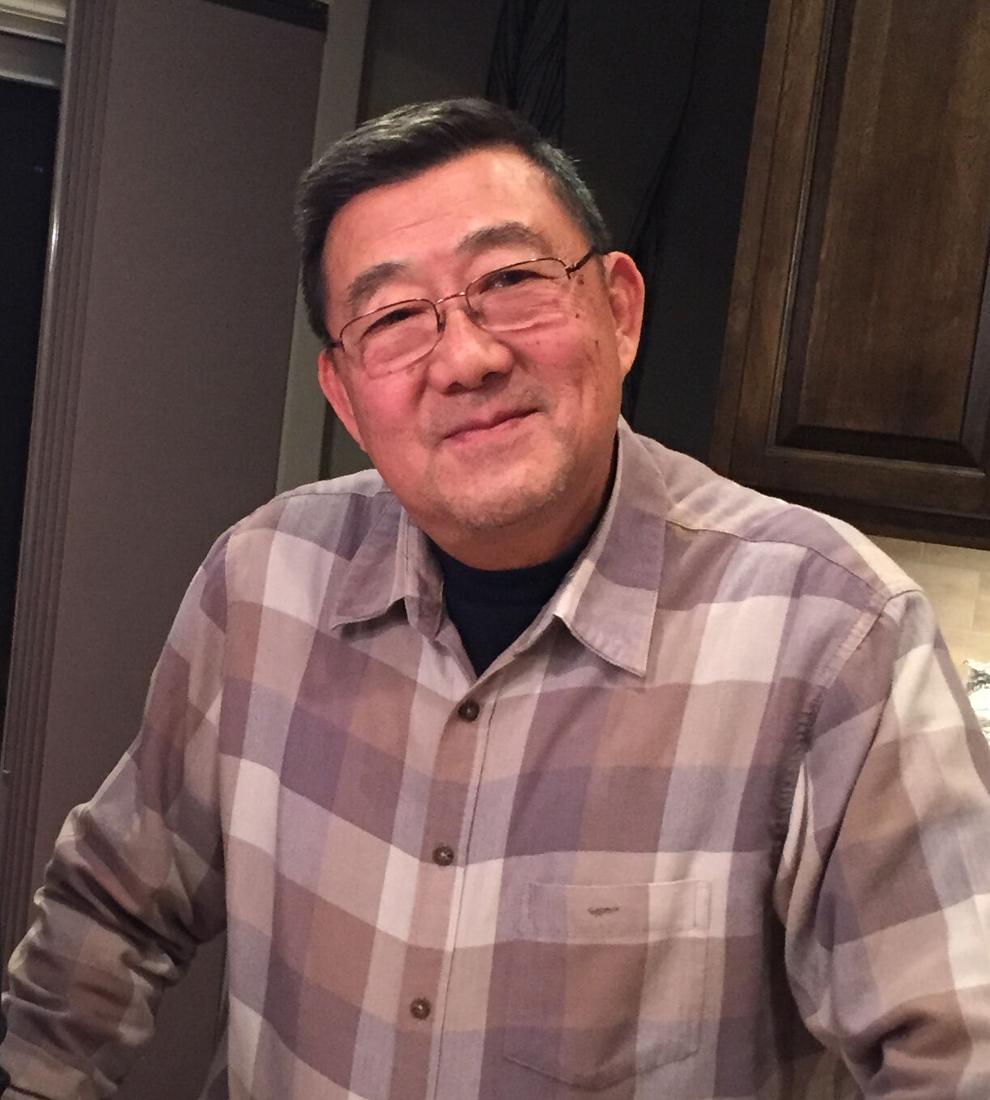 Nancy Cardisco-Preister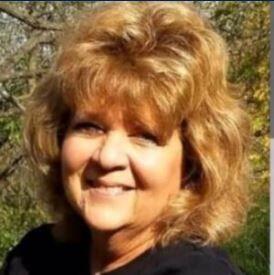 Paul Filsinger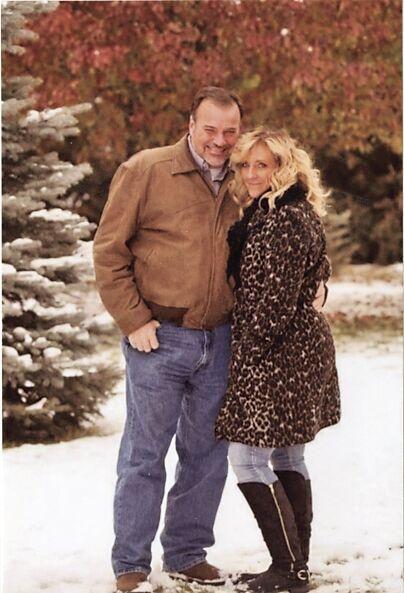 Paul Ing
Pedro Garcia III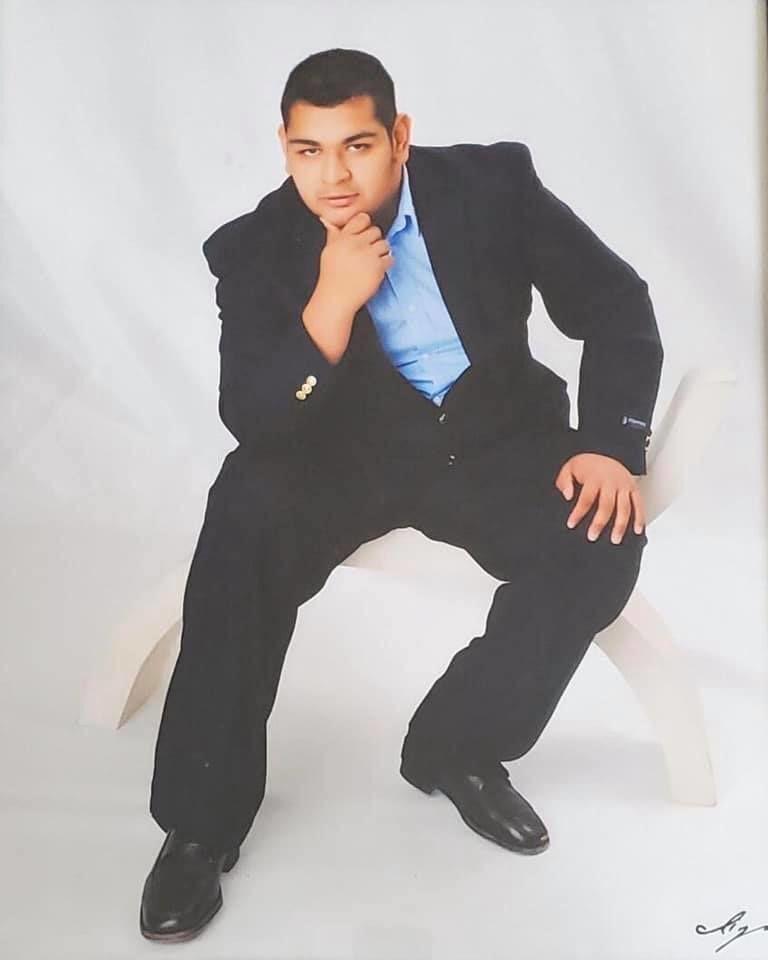 Phyllis Wachholtz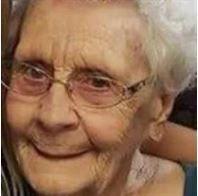 Ralph Marasco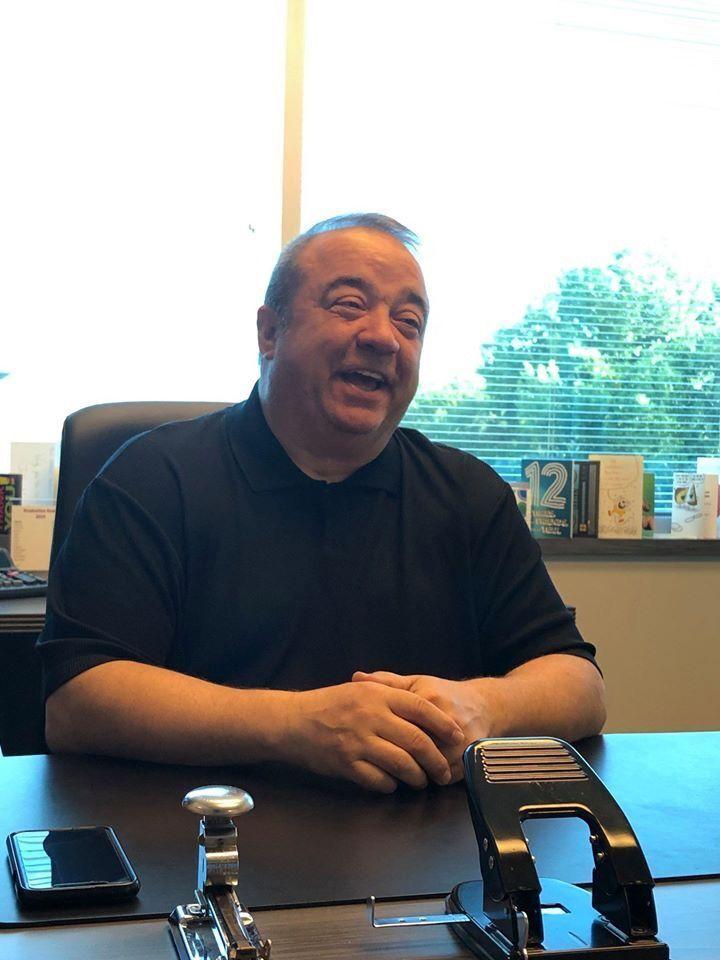 Randy Secrest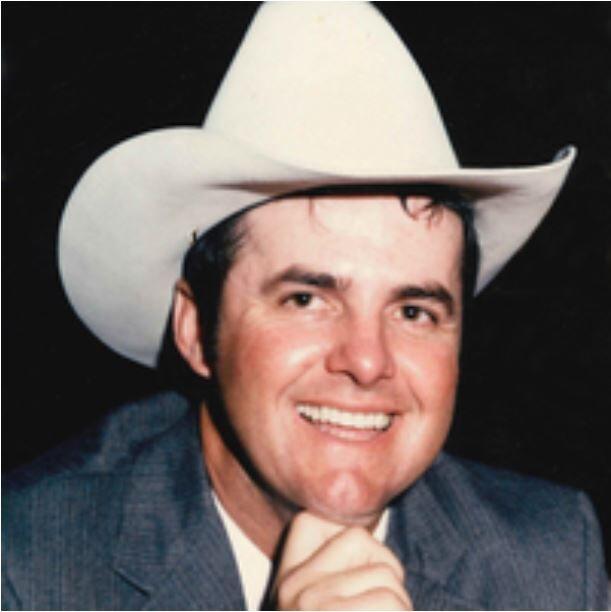 Robert M. Fausset
Robert Puhalla Sr.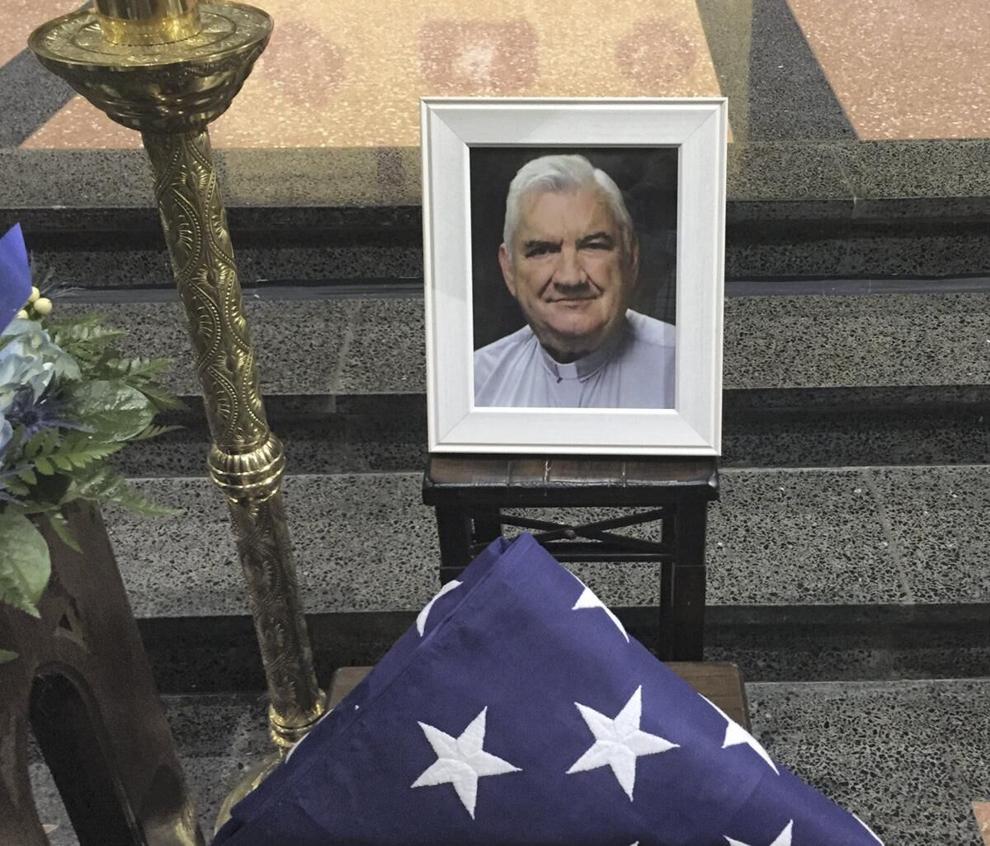 Roger Ryman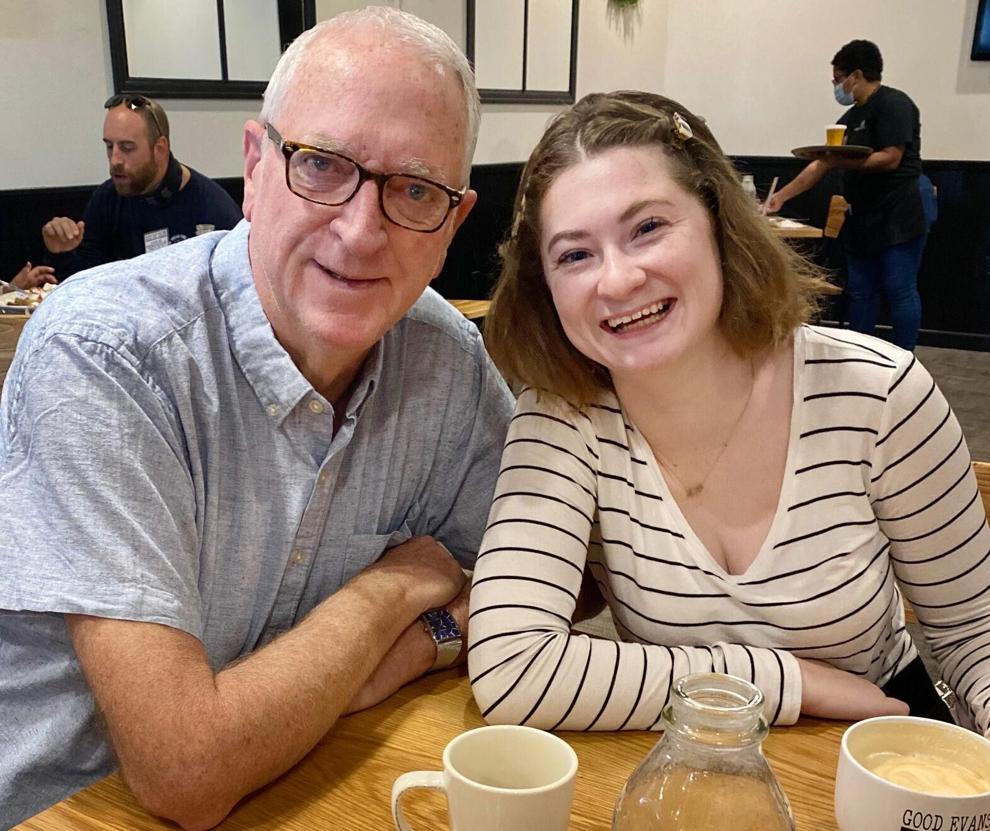 Samiera Abou-Nasr
Steve Maurer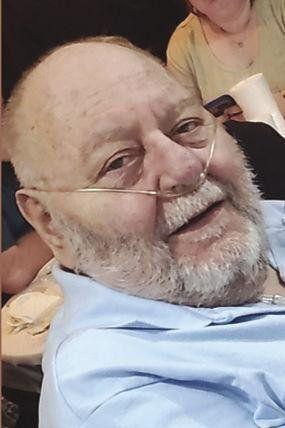 Ted Bray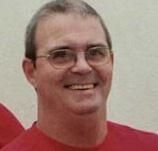 Tom Vint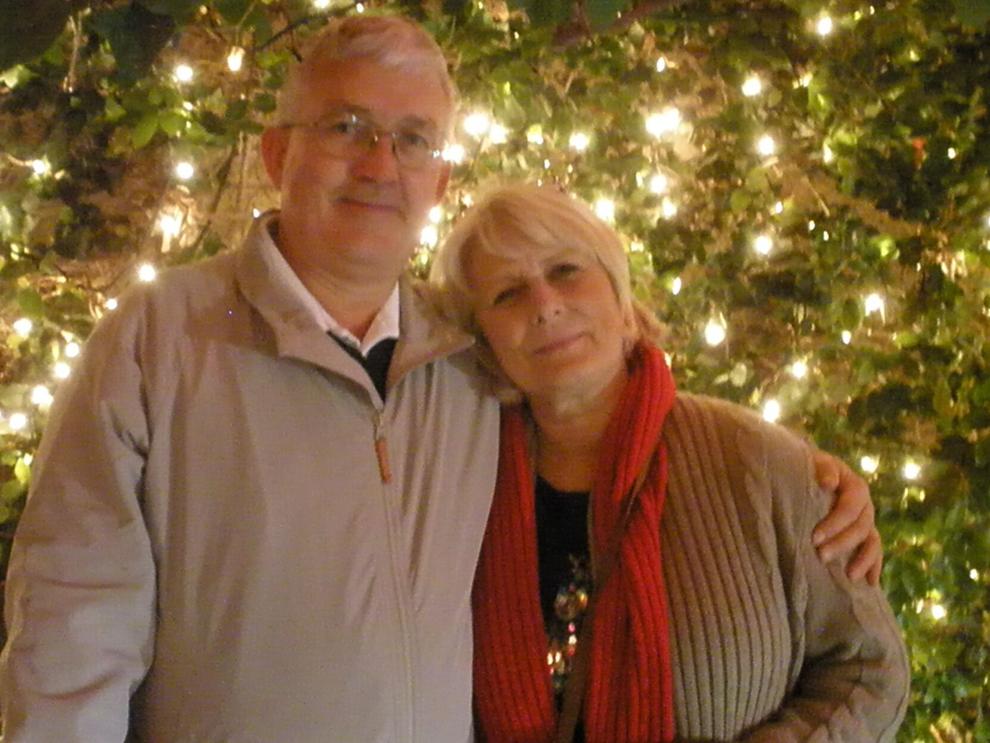 Toni Trapp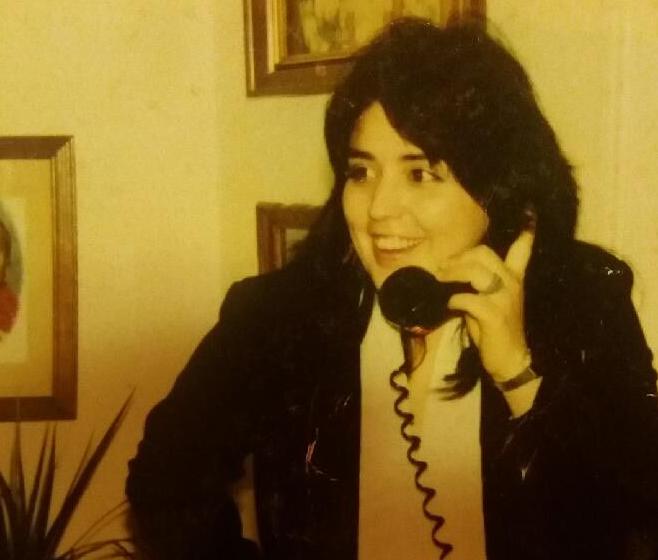 Vincent Kershaw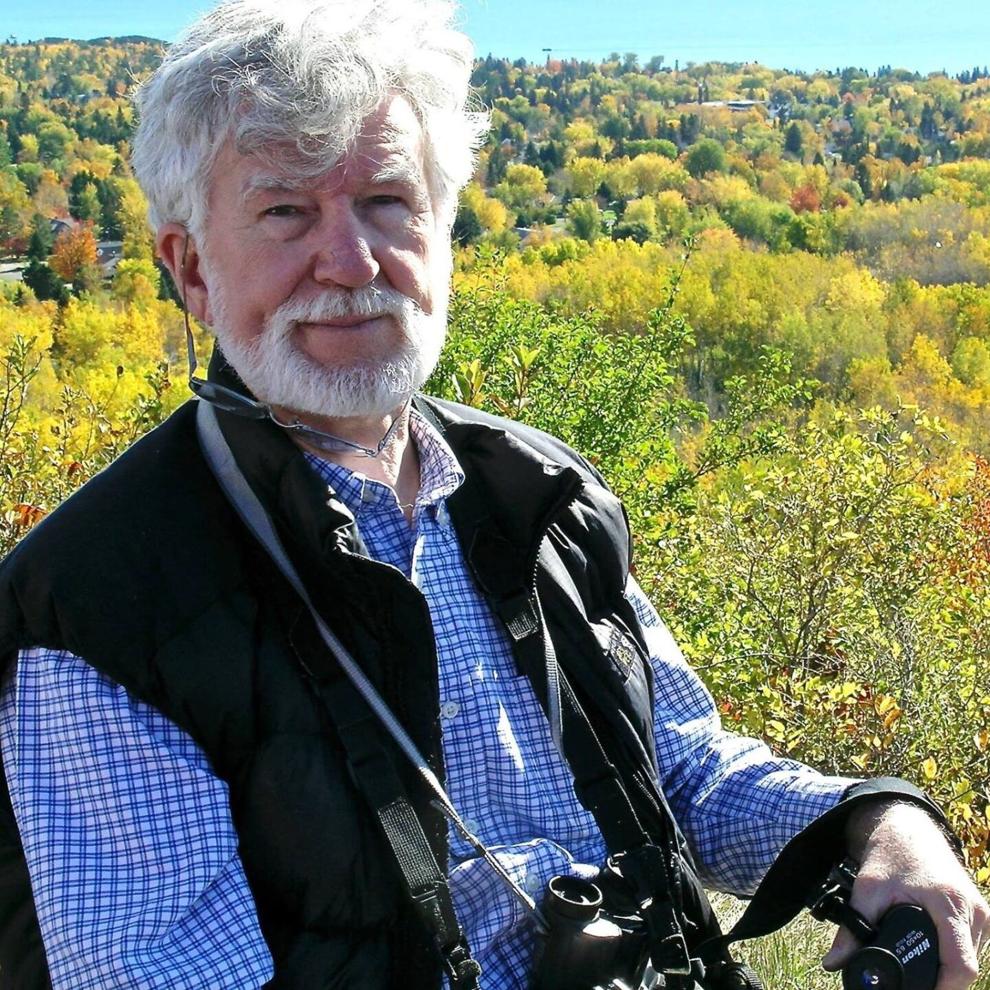 Wayne Stanley