The staffers at Methodist Women's Hospital know their way around a baby boom.
But the latest influx of babies is a little different: The Omaha hospital has five sets of triplets in its neonatal intensive care unit, topping the previous record of three sets of triplets.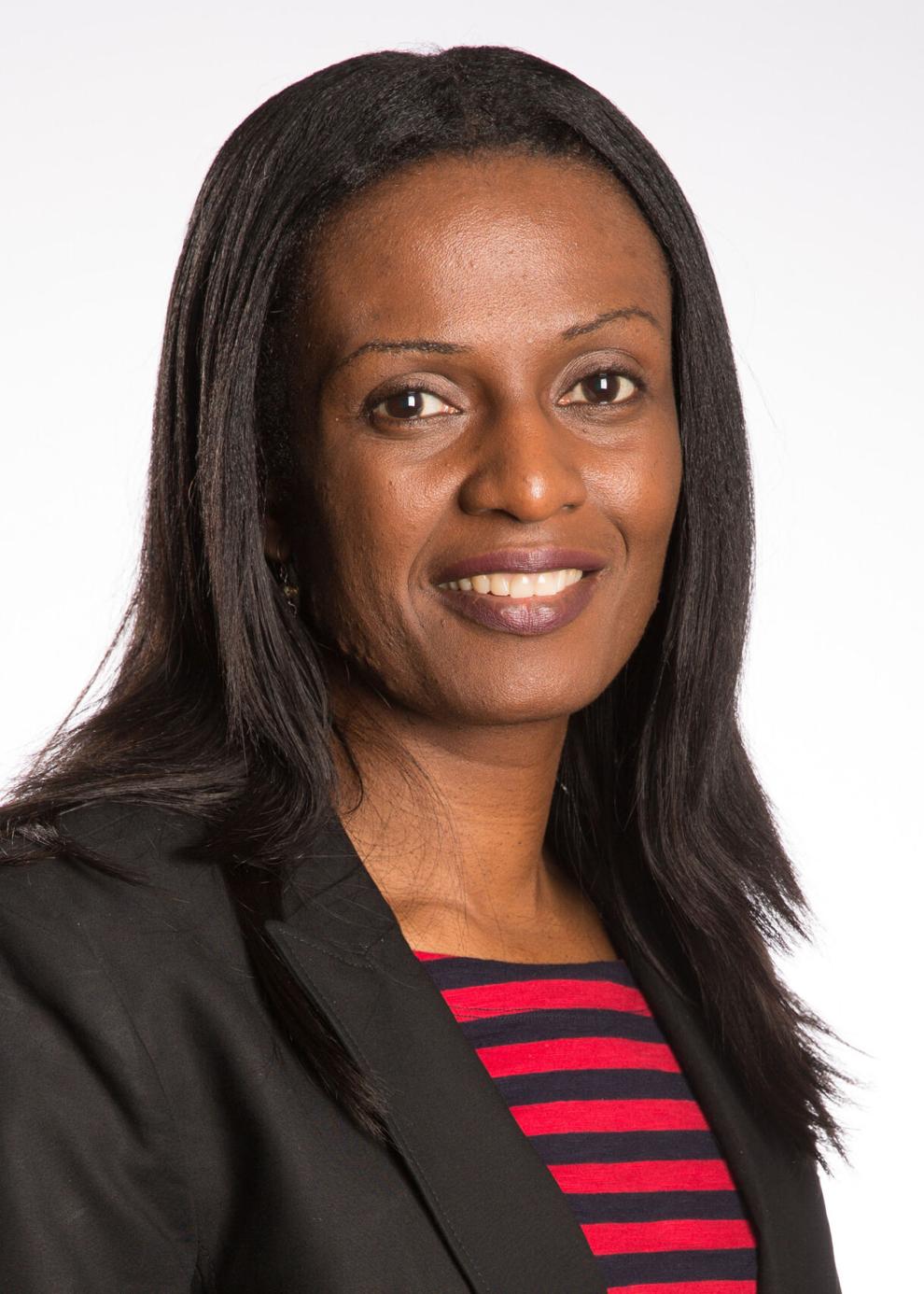 All 15 babies — seven girls and eight boys — are doing well, said Dr. Chinyere Oarhe, a neonatologist at the hospital. The babies were born between Nov. 29 and Jan. 8.
"The parents are happy. We are happy," Oarhe said. "It's an amazing thing. It's just a reflection of the good work the whole team does at Methodist Women's Hospital. We are really grateful and excited."
Molly and Otis Seals welcomed their triplets — Stevie, Otis and Sutton — on Nov. 29. During their stay, they have seen more and more parents of triplets arrive.
"You just don't see triplets very often," Molly Seals said. "It's crazy how it all happened at once."
The other sets of triplets were born to Janae and Blake Frazee; Macayla and Curtis Pribnow; Kinlea and Brett Adkins; and Lillian Romero and Richard Lipprand.
The neonatal intensive care unit at the hospital can accommodate up to 60 babies at a time, Oarhe said. The floor also is equipped with rooms designed to hold twins and triplets.
Initially, the babies may be admitted into separate NICU rooms, but by two or three days into their stays, they usually wind up in the same room. That often makes it easier on Mom and Dad.
Caring for high-risk babies, especially sets of multiples, is tough, Oarhe said, but the unit is always prepared with staff and resources.
"It's a lot of teamwork and effort," she said, "but a lot of bundles of joy."
As far as multiples, the hospital sees plenty of twins. Triplets are a much rarer occurrence, Oarhe said, although advances in reproductive technology have led to more cases.
According to the federal Centers for Disease Control and Prevention, 3,400 sets of triplets were born in the United States in 2018, the latest data available.
The Seals, who live in Omaha and teach for Westside Community Schools, had been trying to get pregnant for about three years. They knew there was a chance they could have multiples because of fertility treatments, but they thought at most they would wind up with two babies.
It was a shock to learn they would be having three. It took a few weeks to sink in.
They started ordering car seats and strollers and traded in the SUV for a van. The couple decided to rent out their Omaha home and move in with Molly's mom to have an extra set of helping hands.
The babies have strong personalities, their parents said.
Daughter Stevie has a dramatic streak. She always wants to be held and eats only when she feels like it. Otis, named after Dad, is a little competitive. Mom and Dad think he might butt heads with Stevie as they grow up. And daughter Sutton goes with the flow.
Dad said he's excited to experience all of the firsts — such as steps and words — times three. Mom said she's looking forward to see the unique bond the children will develop as they grow up together.
"We're just so happy to have been blessed with three," Molly said.