A rare syndrome among children that's linked to COVID-19 continues to afflict young Nebraskans.
During December, doctors at Children's Hospital & Medical Center in Omaha cared for 10 children with Multisystem Inflammatory Syndrome in Children, or MIS-C, said Dr. Alice Sato, a Children's pediatric infectious diseases physician. That's the highest monthly tally during the pandemic. Seven cases were reported in November, and the hospital has treated six cases so far in January.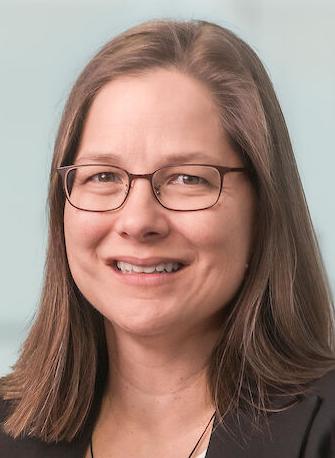 Dr. Jean Ballweg, medical director of pediatric heart transplant and advanced heart failure at Children's, said more than half of the children with MIS-C have required admission to the hospital's intensive care unit, intubation to help them breathe and multiple intravenous medications to support heart function.
Dr. Dele Davies, senior vice chancellor for academic affairs at the University of Nebraska Medical Center, said he was surprised to see so many MIS-C patients at Children's. A pediatric infectious diseases physician, he saw patients at the hospital the week of Jan. 4.
With MIS-C, he said, kids can develop changes in their hearts that doctors worry could lead to serious cardiac consequences down the road.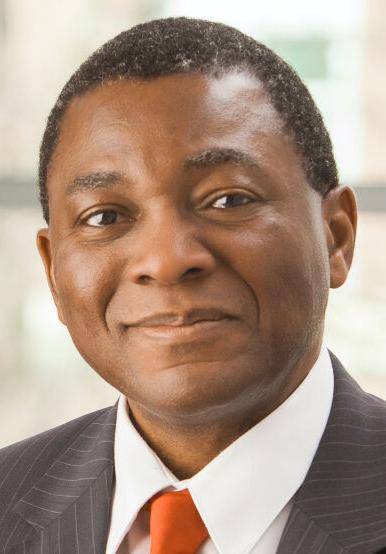 The condition, Davies said, mirrors another rare inflammatory condition called Kawasaki disease, which can cause significant coronary changes that can later result in sudden death and heart attack.
In COVID-19 and MIS-C, doctors are dealing with not one but two new diseases. COVID-19 has been linked to lingering effects in adults and children, including myocarditis. An inflammation of the heart muscle, it can affect the heart muscle and the heart's electrical system, reducing its ability to pump and causing rapid or abnormal heart rhythms.
The long-term impacts are not known.
Davies said he suspects doctors may see more cases of lingering effects later on in kids who were not initially ill enough with COVID-19 to be hospitalized.
To be sure, the vast majority of children infected with COVID-19, like the vast majority of adults, will recover from COVID-19 with no lasting effects.
An ongoing concern among health officials is that the COVID-19 vaccines that have been released have not yet been approved for use in most children. The Pfizer vaccine is authorized for children 16 and older. The Moderna shot is OK for those 18 and older.
Clinical trials of the vaccines are underway in younger children. In the meantime, the best protection is prevention.
"The best thing we can do to prevent MIS-C is to prevent COVID-19 in our pediatric patients," Ballweg said.
That means kids and their relatives should stick with public health guidelines for masking, social distancing and hand hygiene, as well as staying home and isolating from others when sick.
Sato said those steps are particularly important with kids now returning to school.
While data suggests the risk of contracting COVID-19 is lower in schools with masking, social distancing and good hand hygiene, younger kids are cared for by others when not in school, and many school children participate in activities outside school buildings. College students, too, will be returning to campuses. Last fall, that age group helped fuel COVID-19 spread in surrounding communities.
While health officials don't know exactly what causes MIS-C, many of the children diagnosed with it have had COVID-19 or have been around someone with the illness. According to the federal Centers for Disease Control and Prevention, 1,659 cases of MIS-C have been recorded in the United States. The agency noted that additional cases are under investigation.
Because MIS-C can affect so many systems, Children's has formed a multidisciplinary team of specialists to care for such children.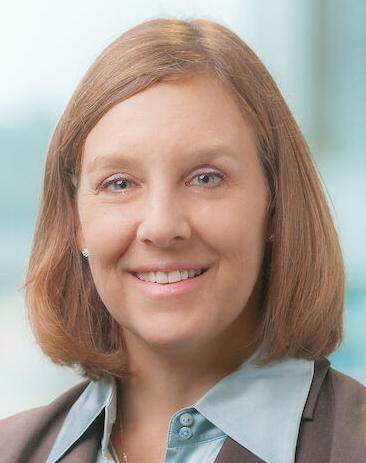 Ballweg said physicians will conduct routine follow-ups with such children, including heart monitoring, for at least the first year after they're discharged.
Most of the cardiac changes linked to MIS-C have resolved by the time doctors see them two weeks after discharge, Ballweg said. But doctors have had one case in which they found new changes after discharge.
Kids admitted with COVID-19 also undergo tests to make sure the heart isn't involved, Ballweg said. She also follows up a month later.
The health system has a return-to-play clinic for athletes who have had COVID-19 to ensure they can safely return to high-level activity. Nationally, several athletes who have developed myocarditis linked with COVID-19 have suffered sudden collapse.
Together, Children's and UNMC are involved in four multicenter studies of MIS-C, including trying to determine why some children develop it and others do not.
Nebraskans lost to COVID-19
Nebraskans lost to COVID-19
Al Martinez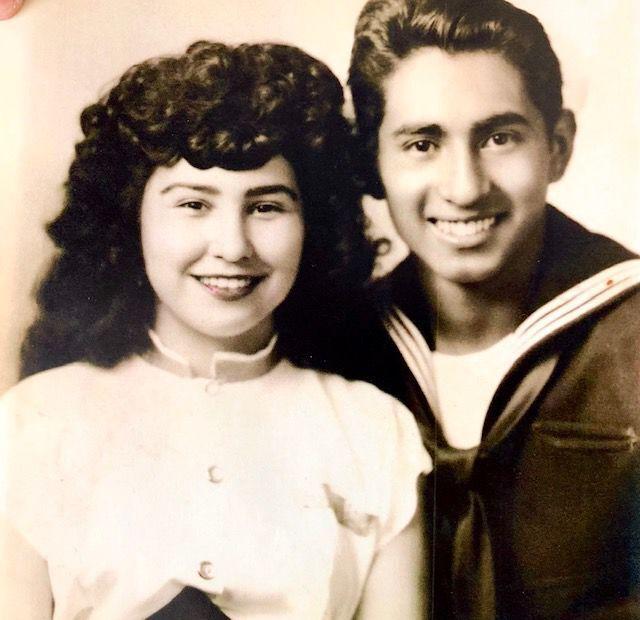 Berniece Marie Scott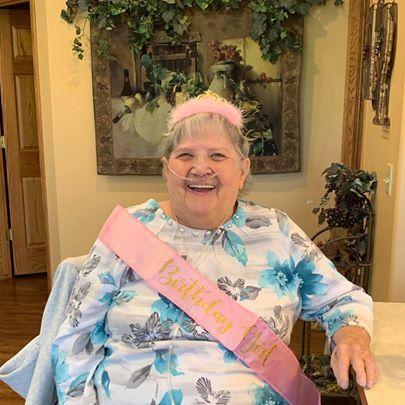 Bessie Feighner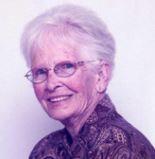 Cecilia Dunnigan
Charles Maguire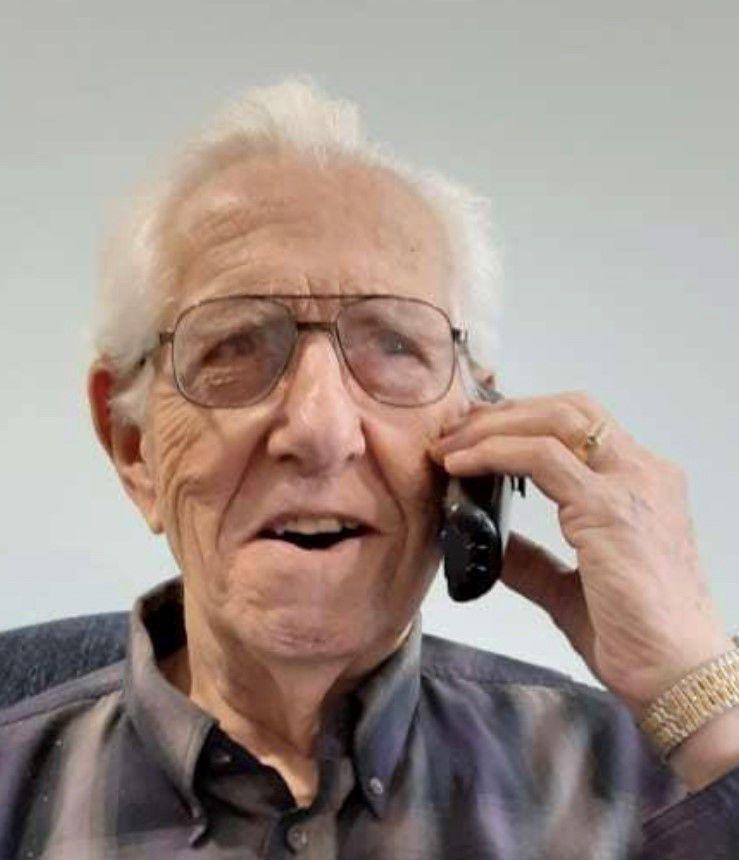 Craig Gilbert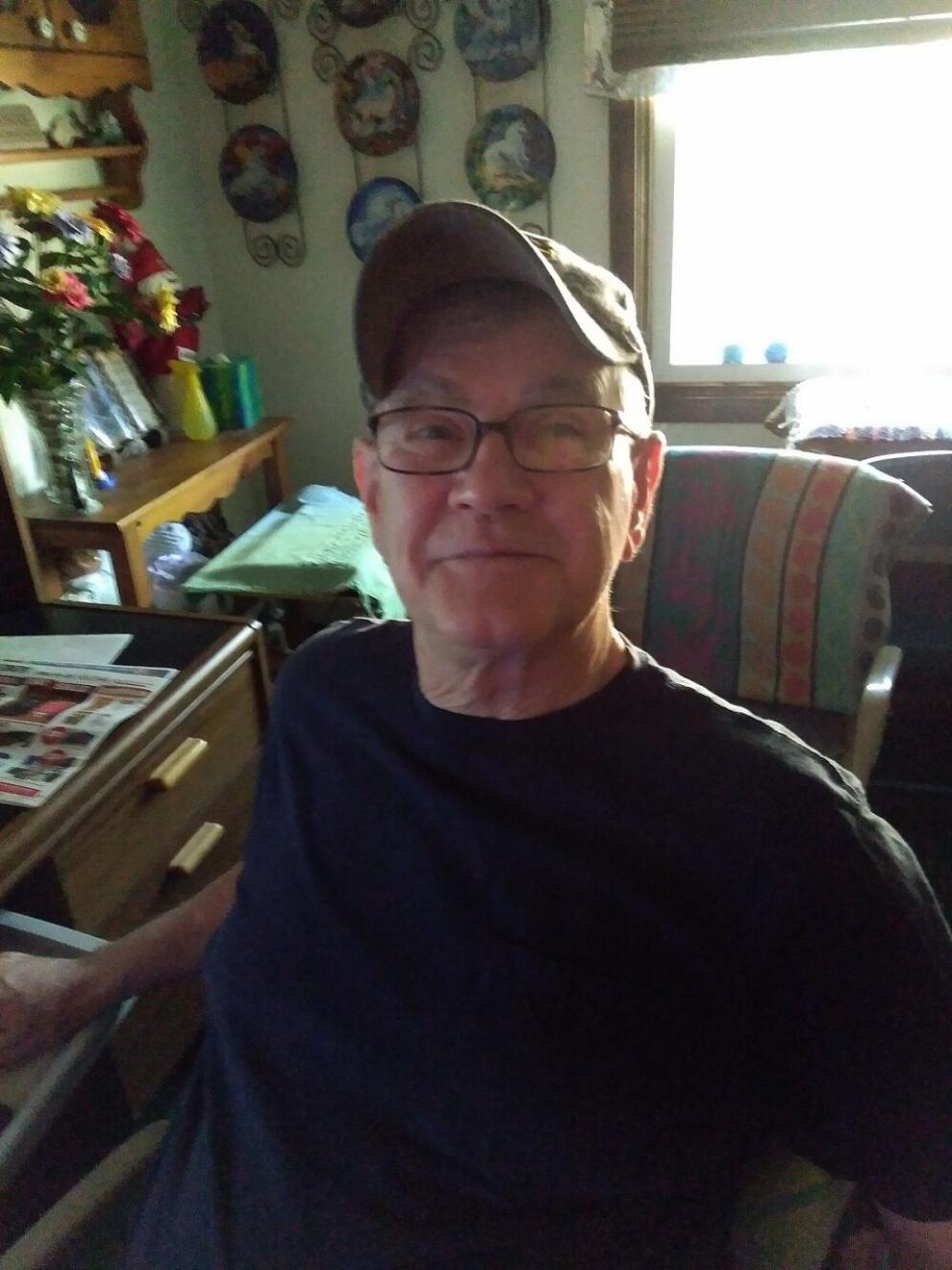 Daniel Hegarty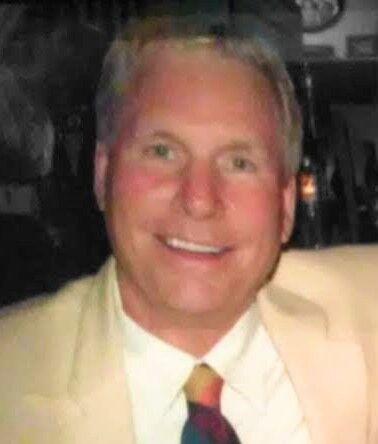 Daphne Newton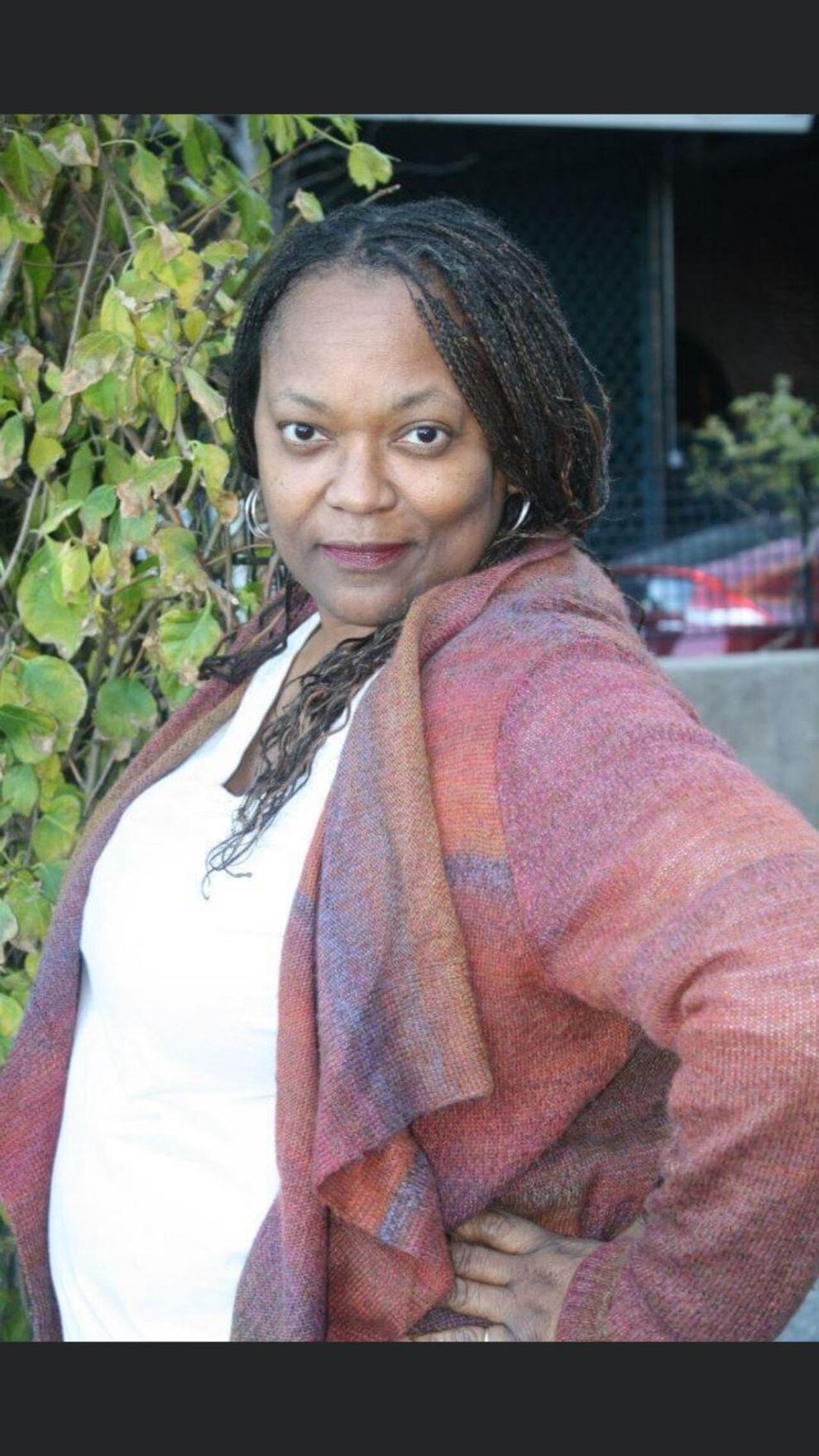 Darrell Dibben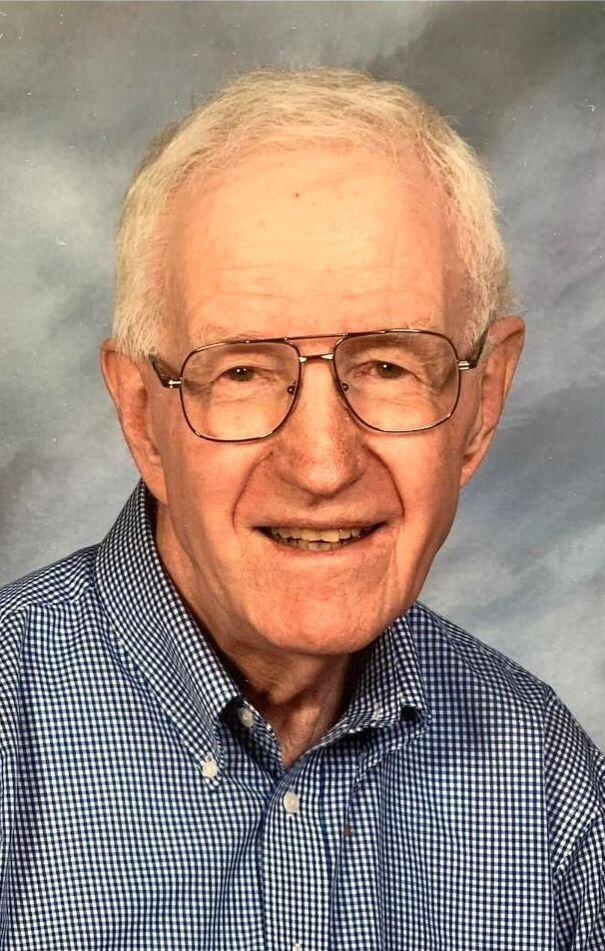 Darrin Cook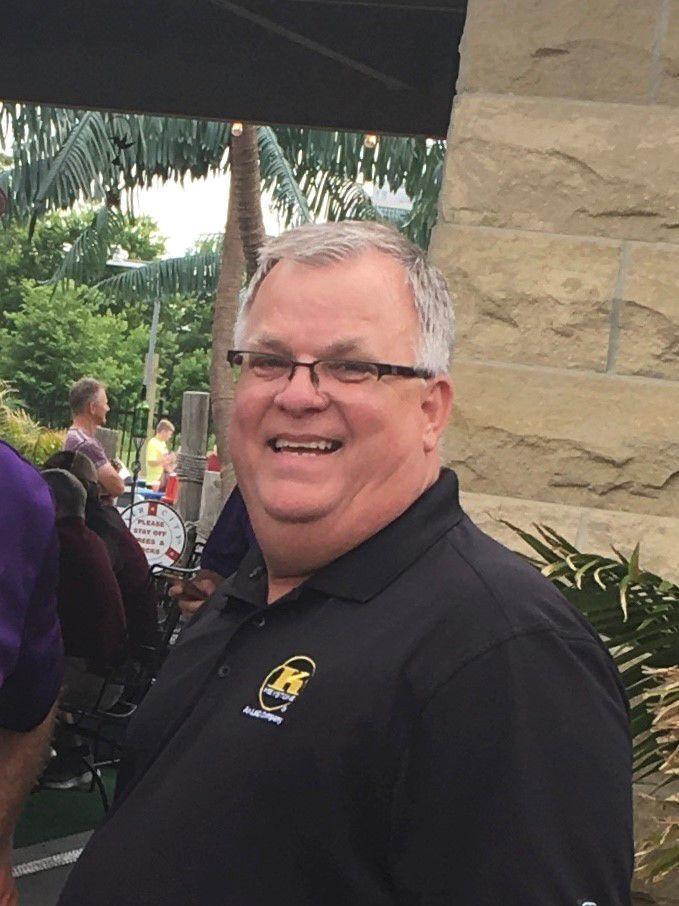 Denver Schmadeke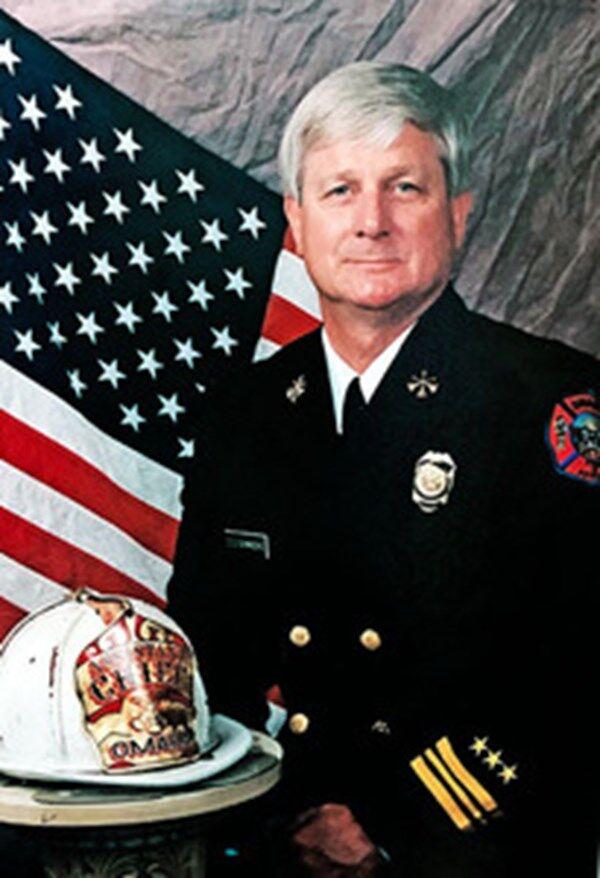 Don Kane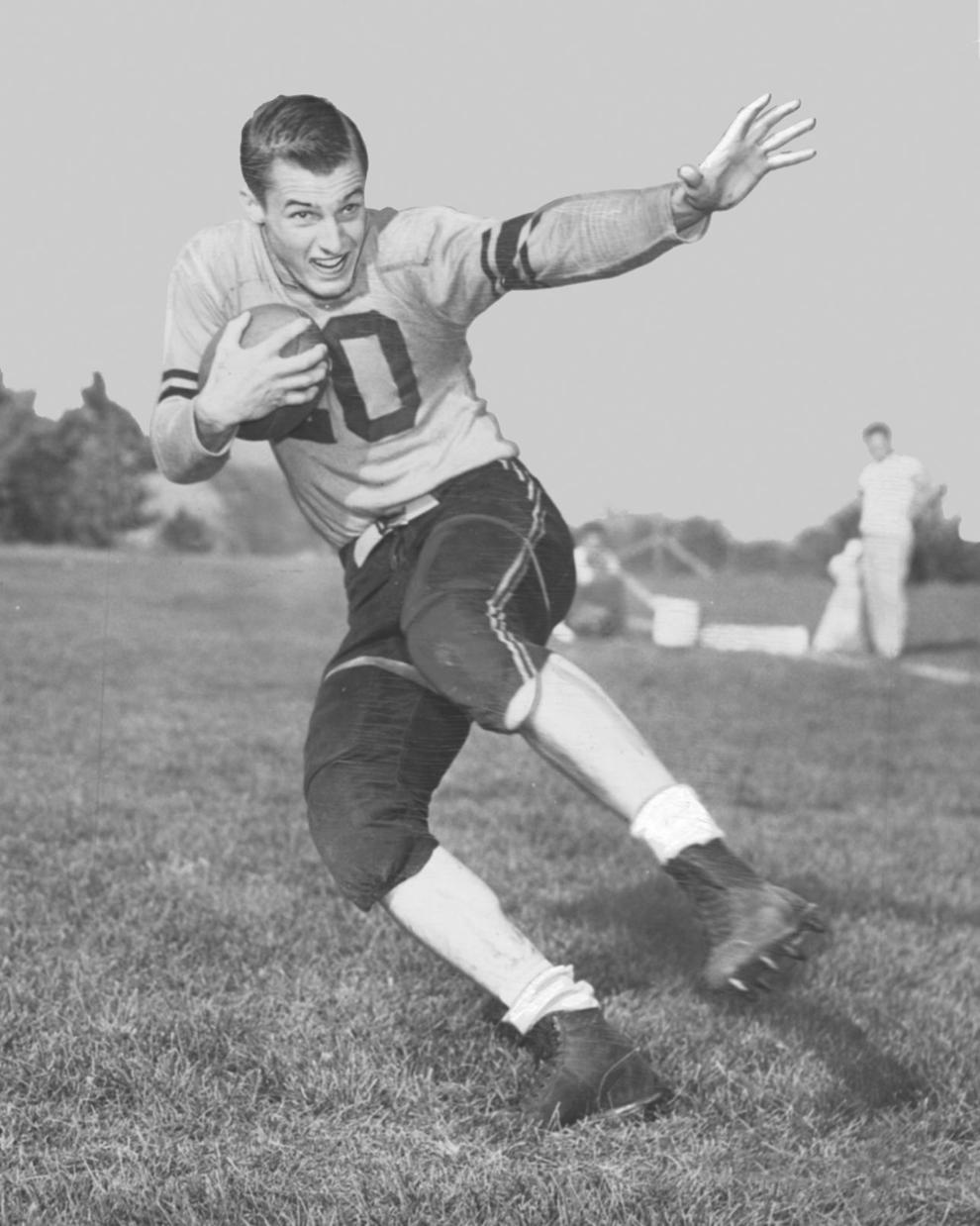 Donald and Carol Wendland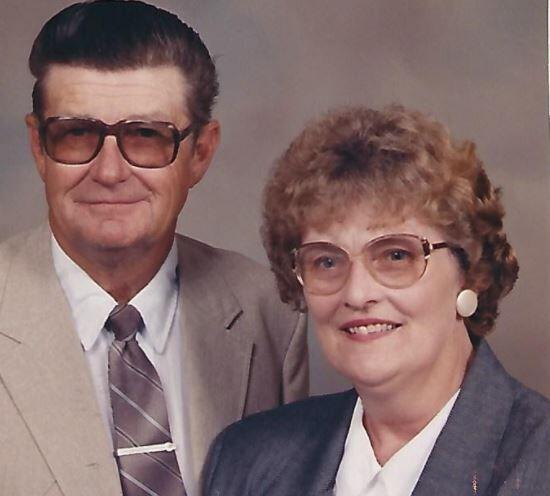 Donald and Marie Stoltenberg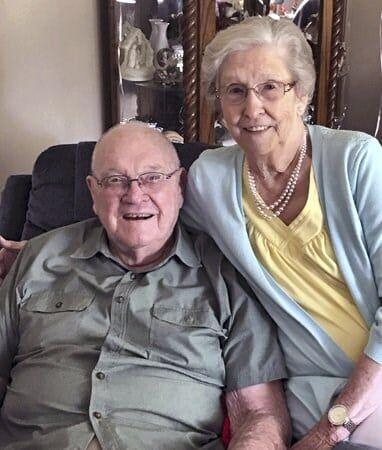 Donald Obermire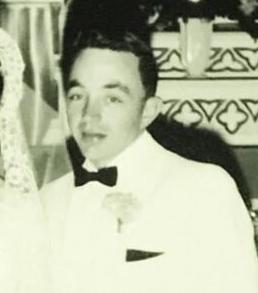 Dorothy Schnieders
Elinor Borders
Ernie Johnson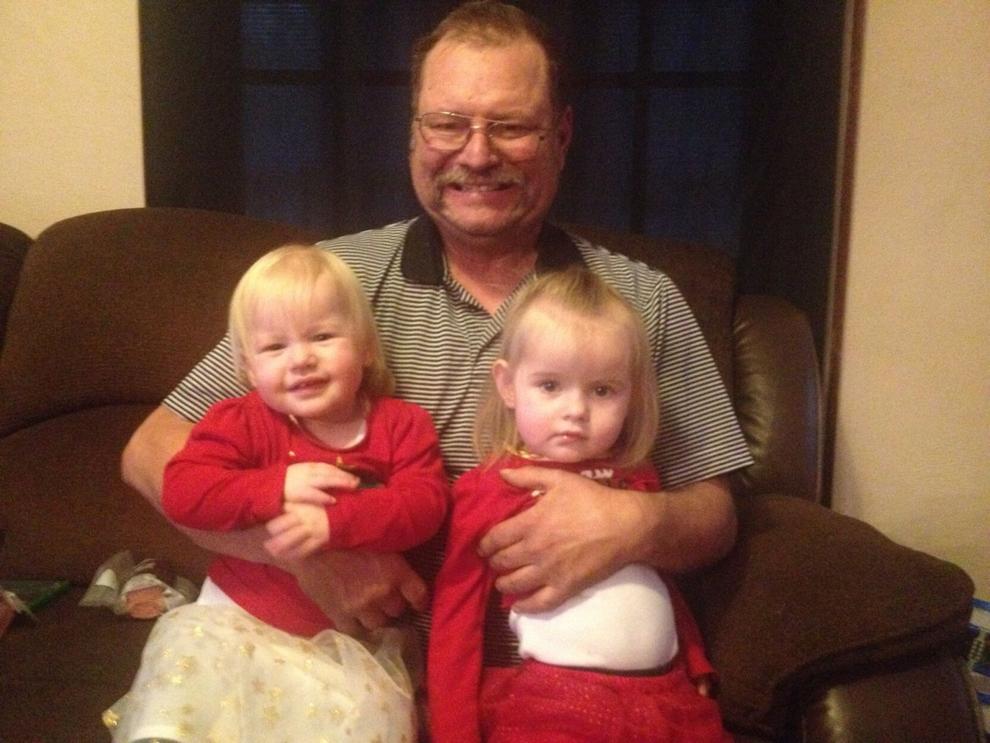 Frank Kumor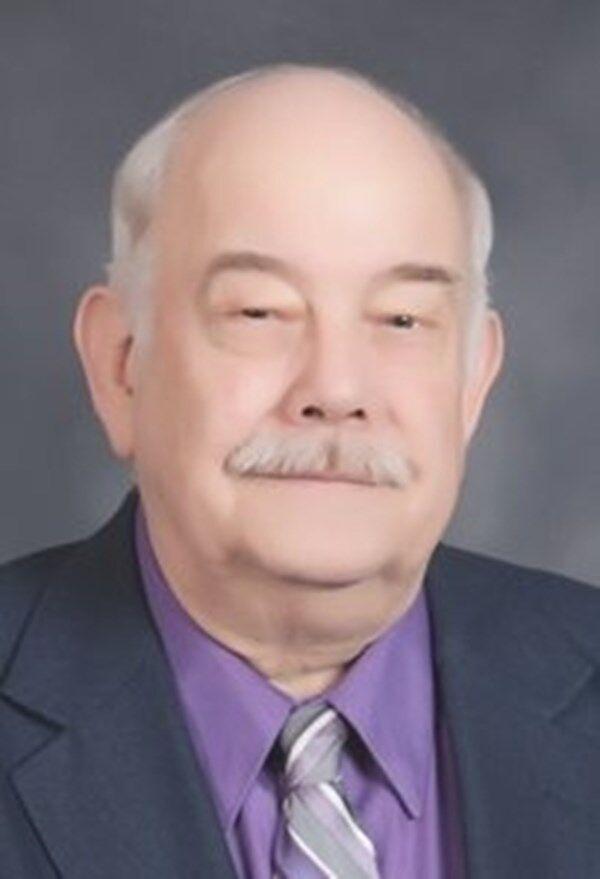 Frank Naranjo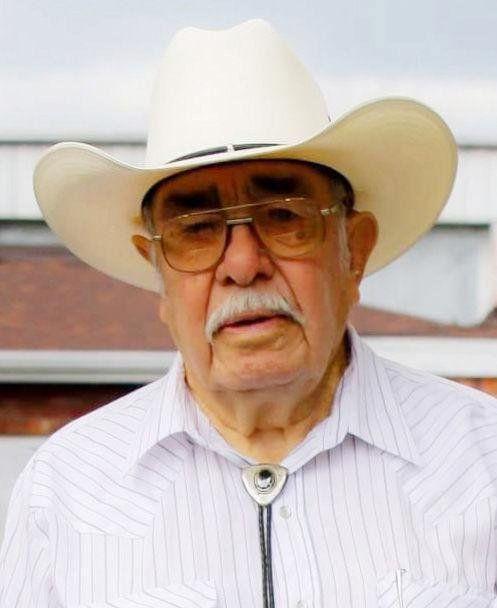 Gary Elwood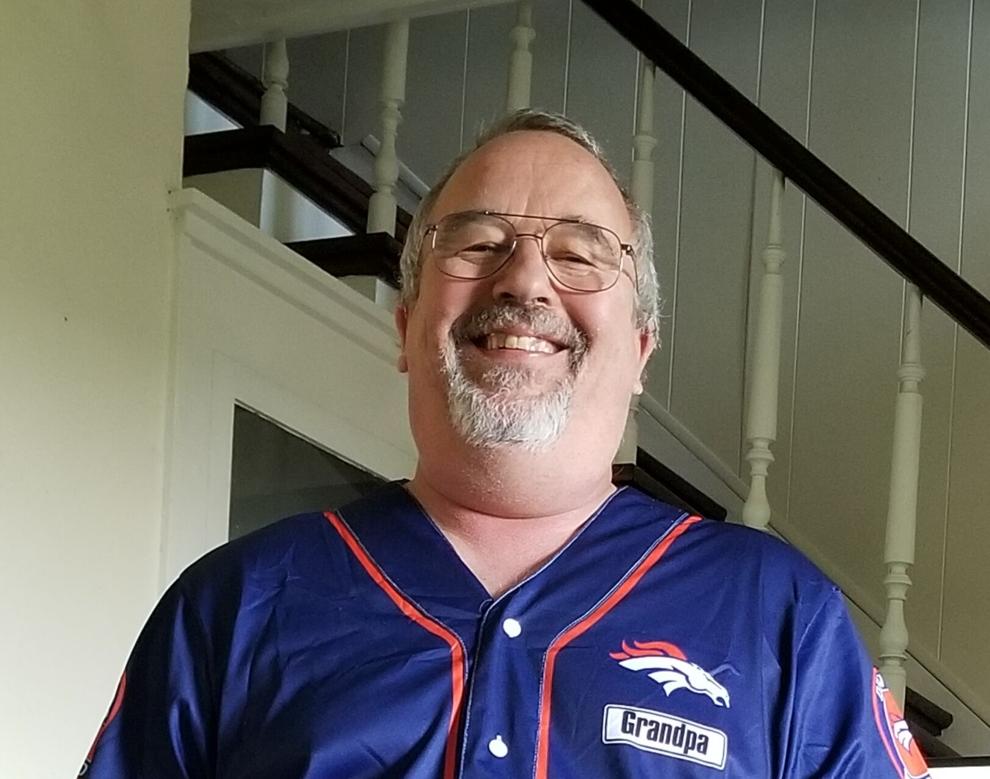 Greg Peterson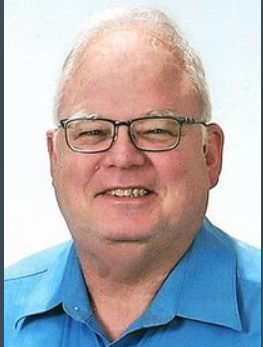 Helen Jones Woods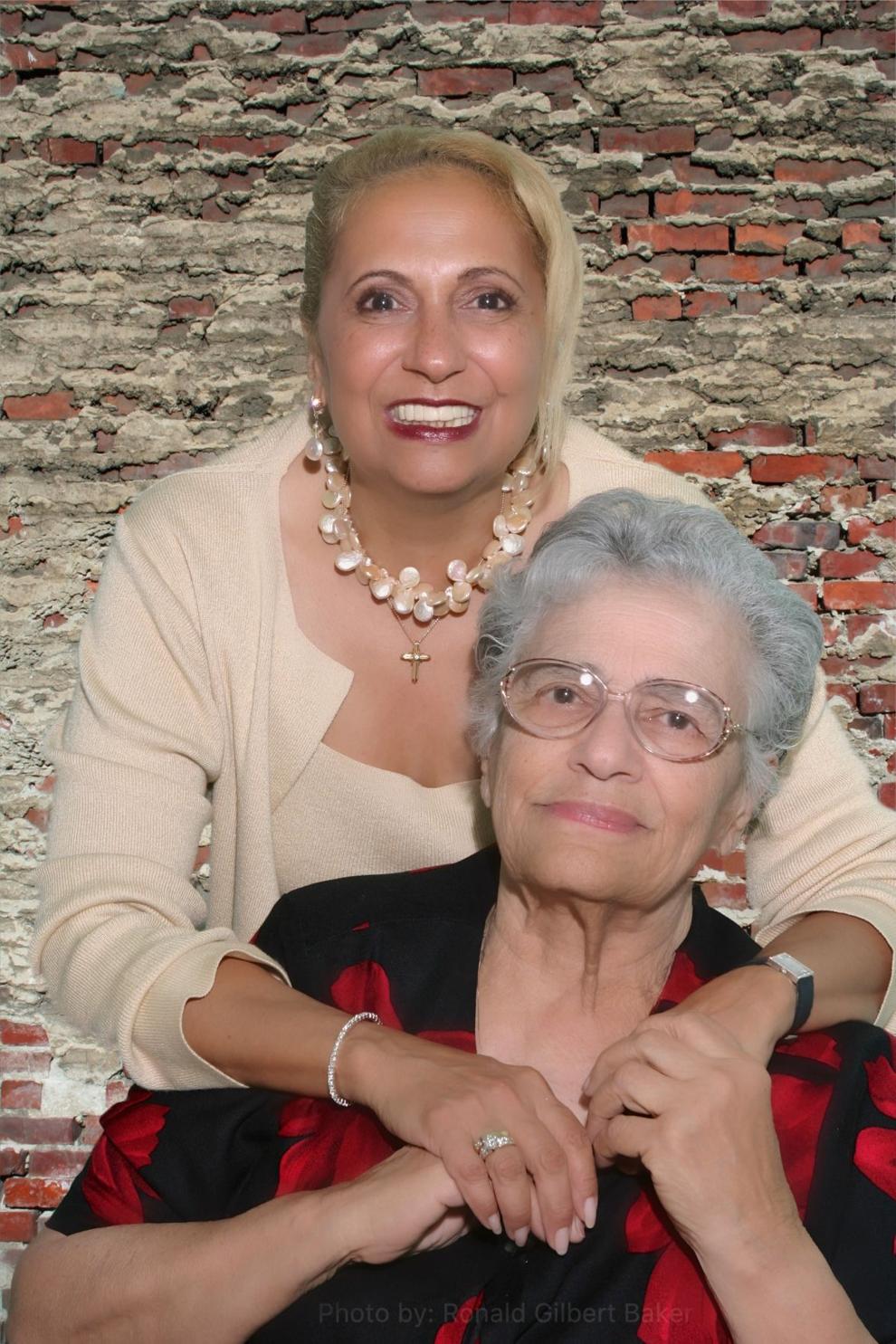 Jack Fynbu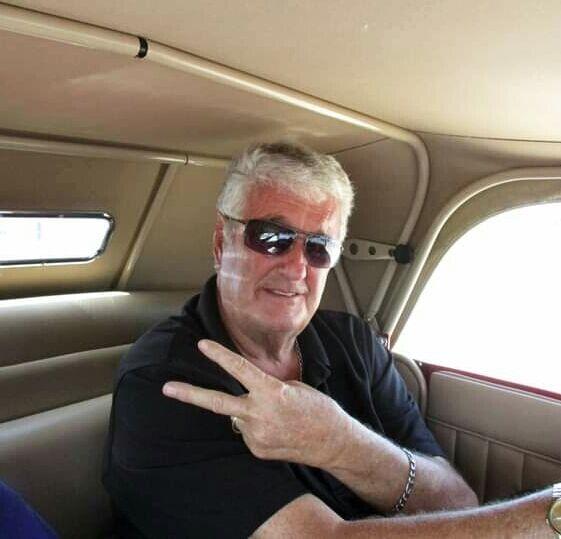 Jesus Ortega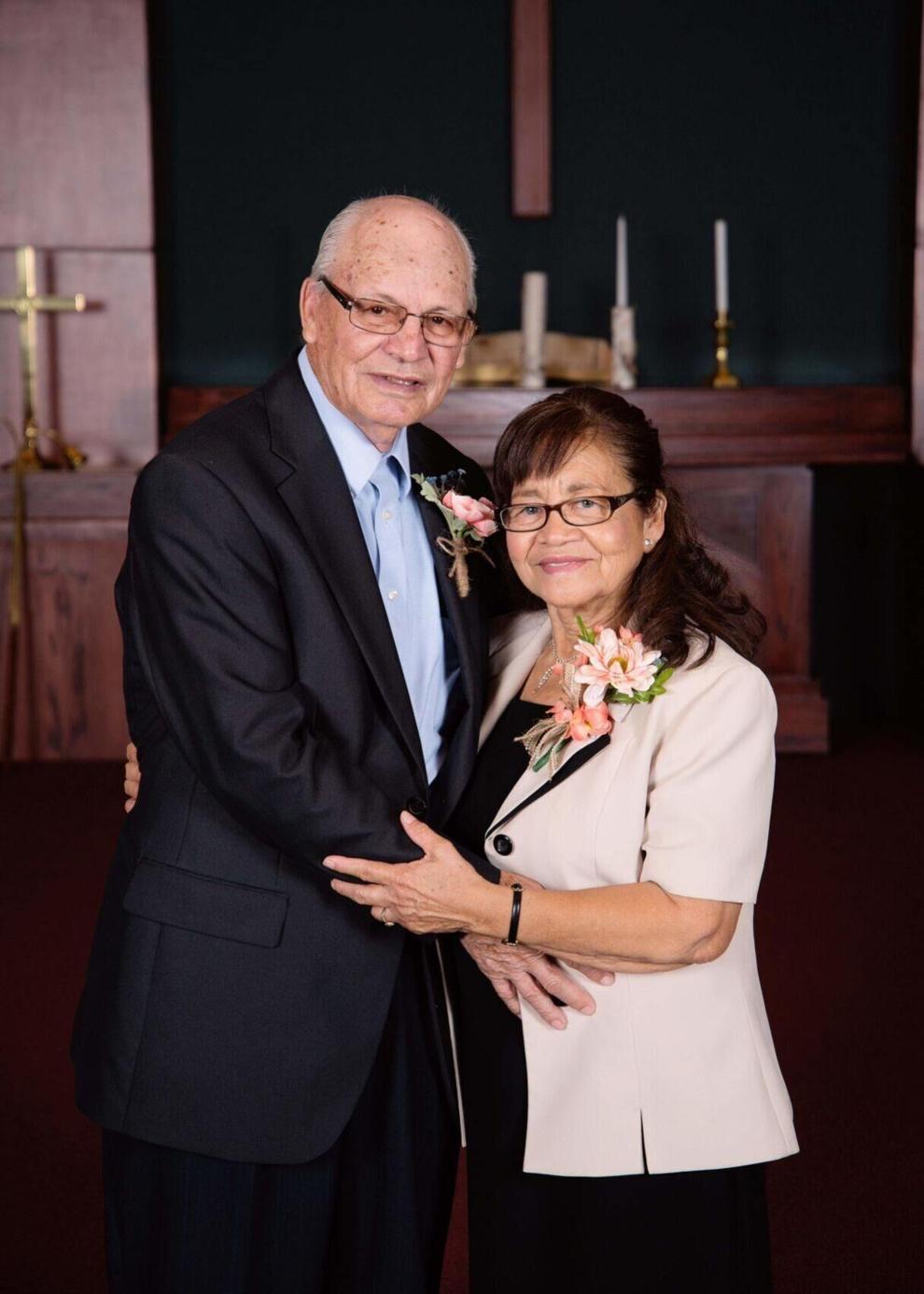 Jim McGrath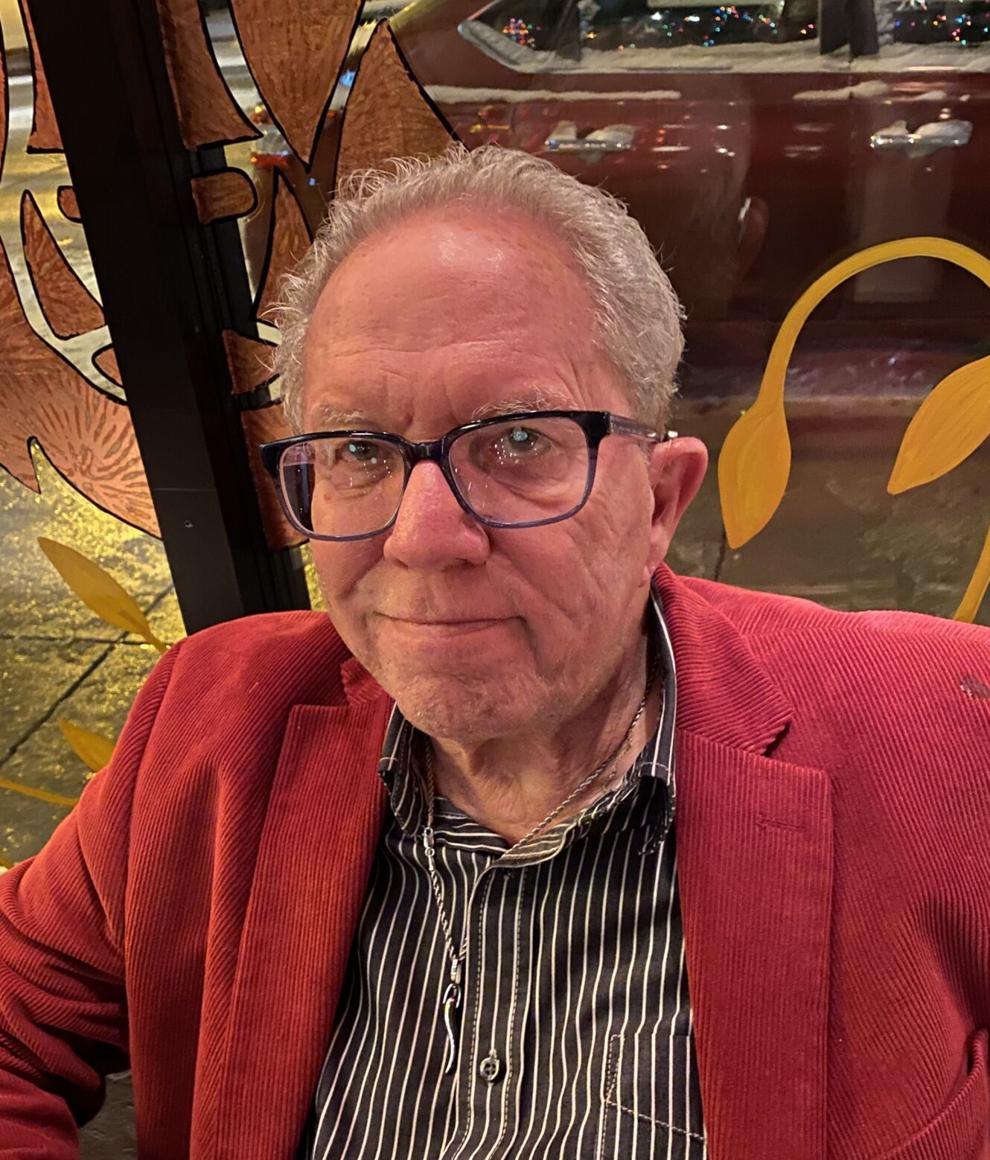 Joel A. Watts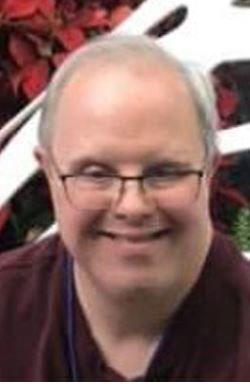 Karen Darling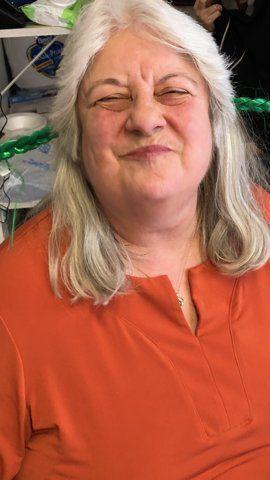 Ken Dahlke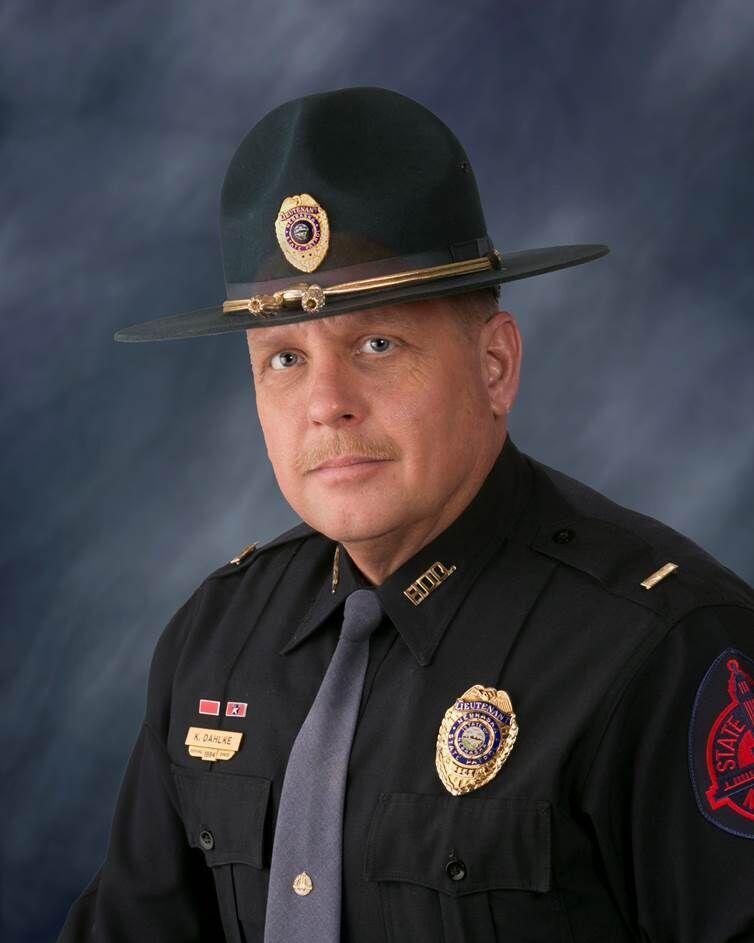 Kevin Hopper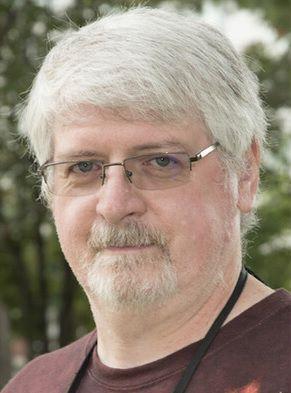 Laura Saf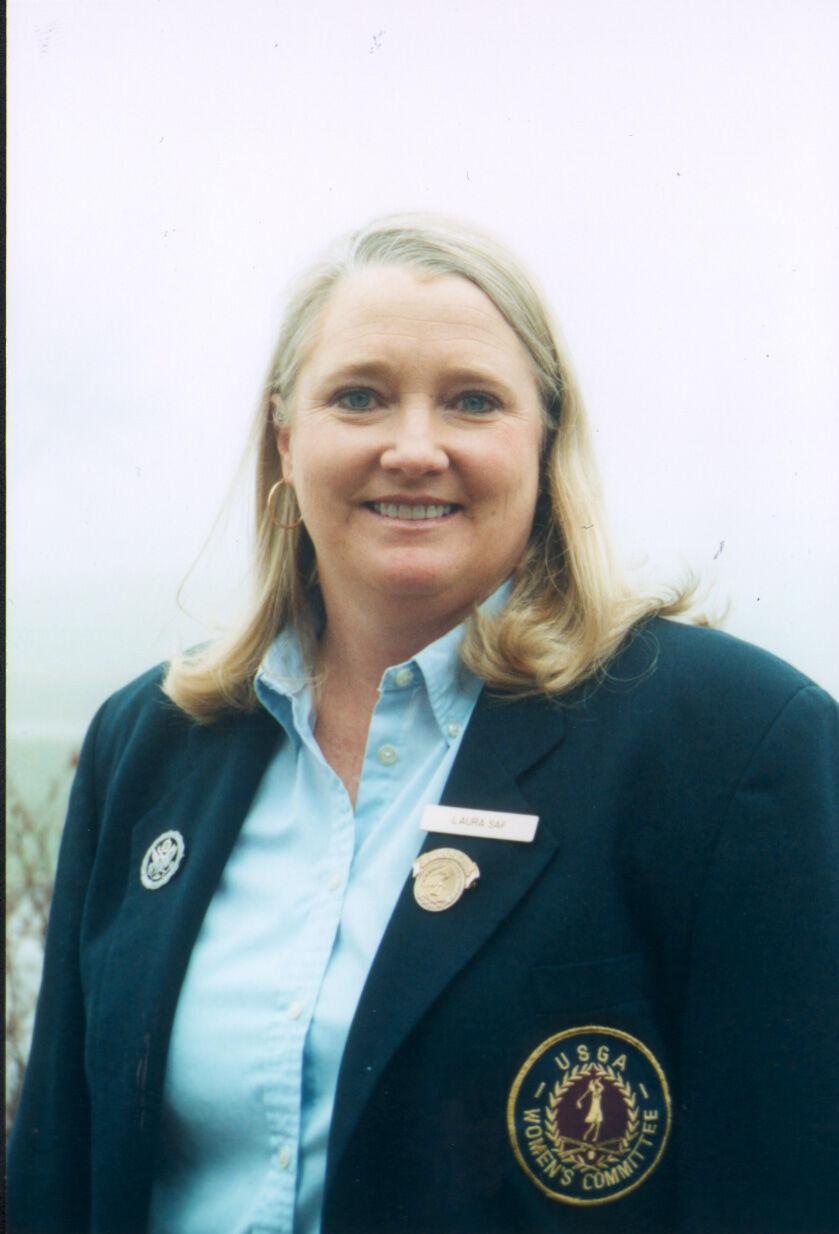 Larry Saab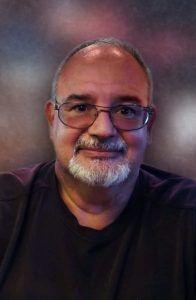 Leland Lamberty
Louis "LJ" Dickson
Lydia and Carlos Tibbs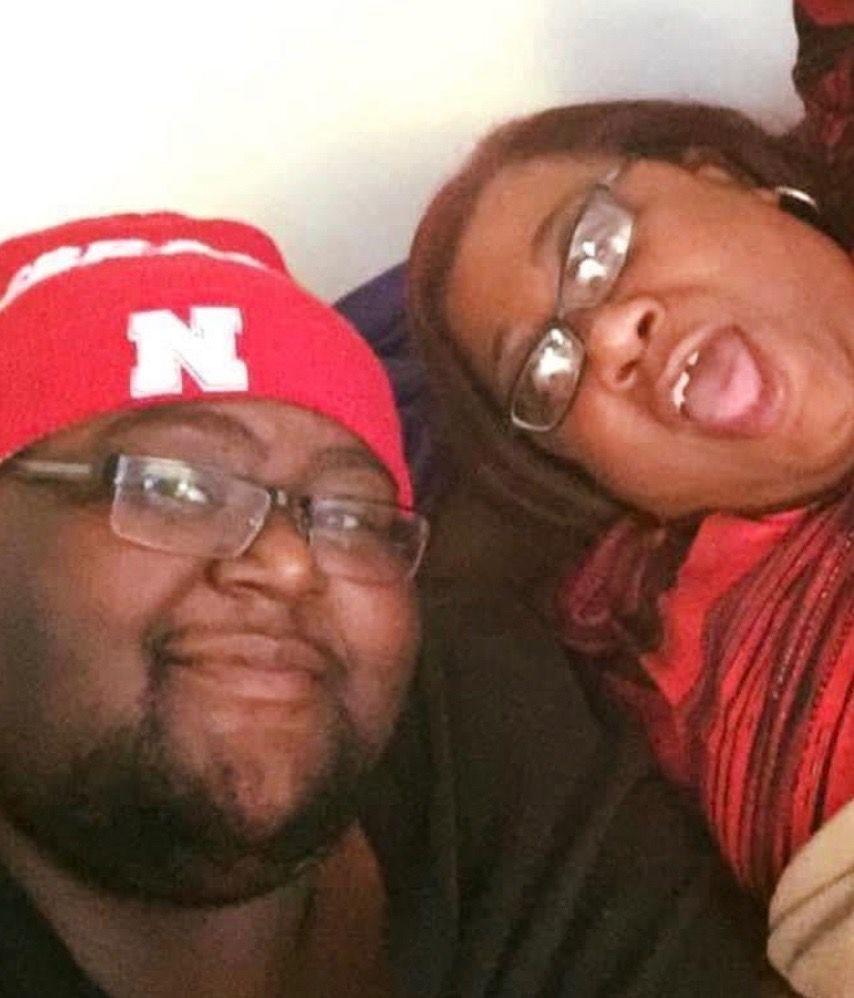 Mary Lou O'Hare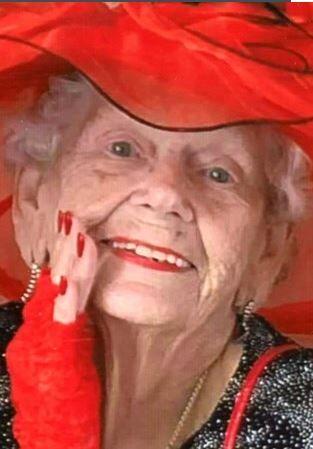 Merlene Hughes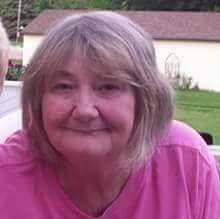 Mike Acquazzino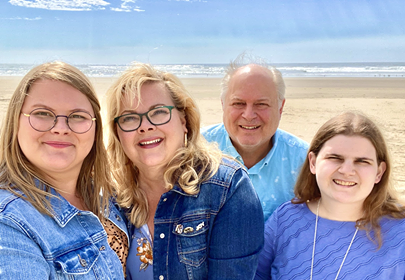 Ming Wang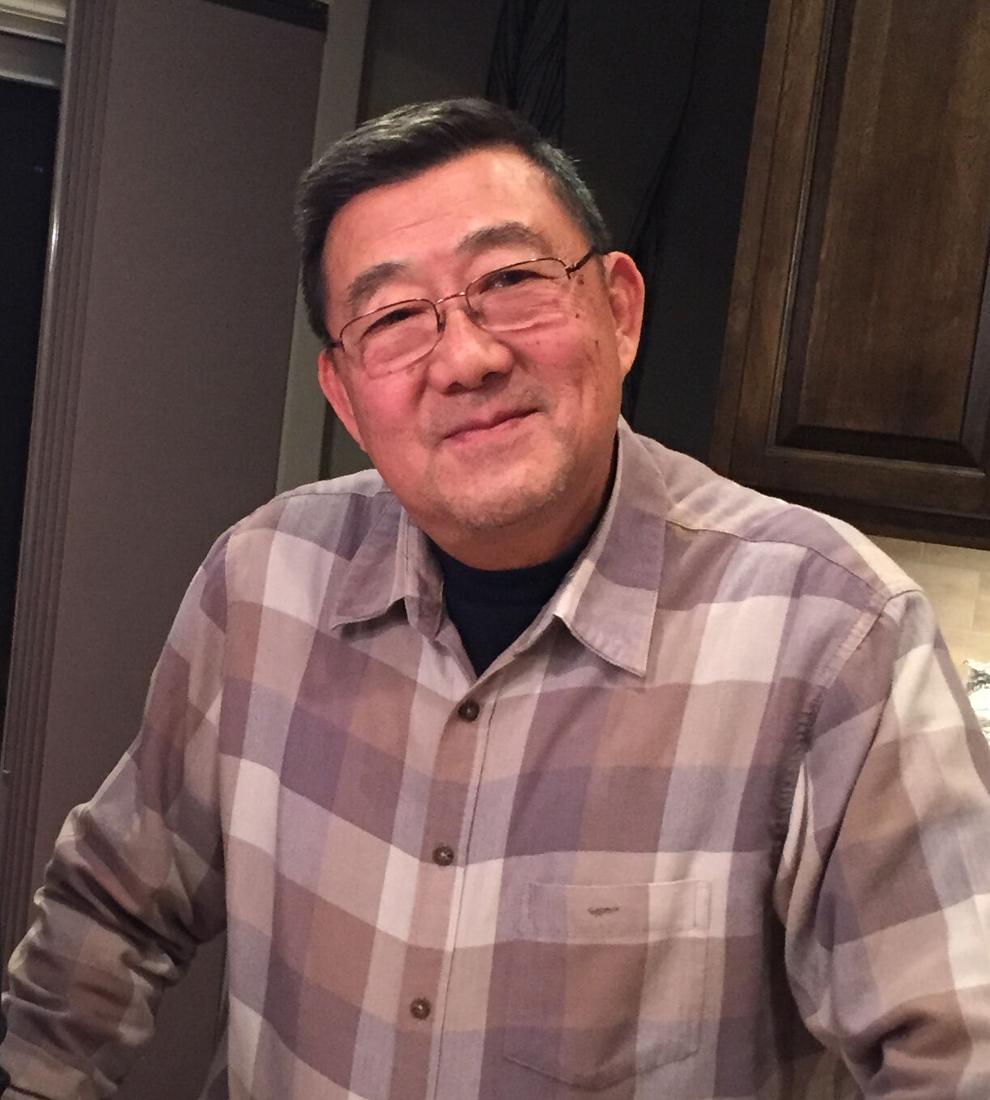 Nancy Cardisco-Preister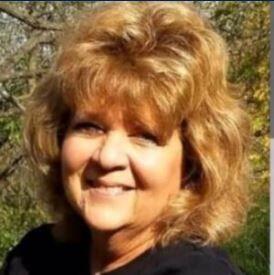 Paul Filsinger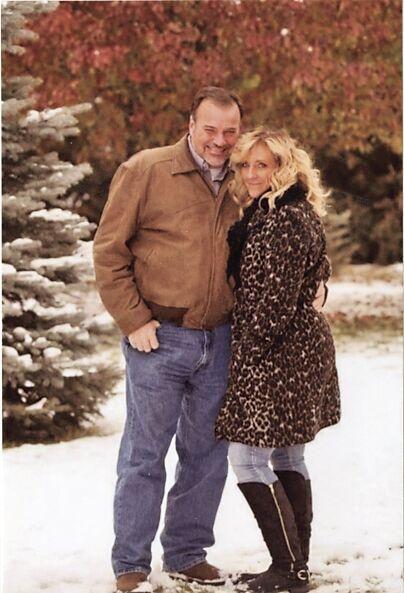 Paul Ing
Pedro Garcia III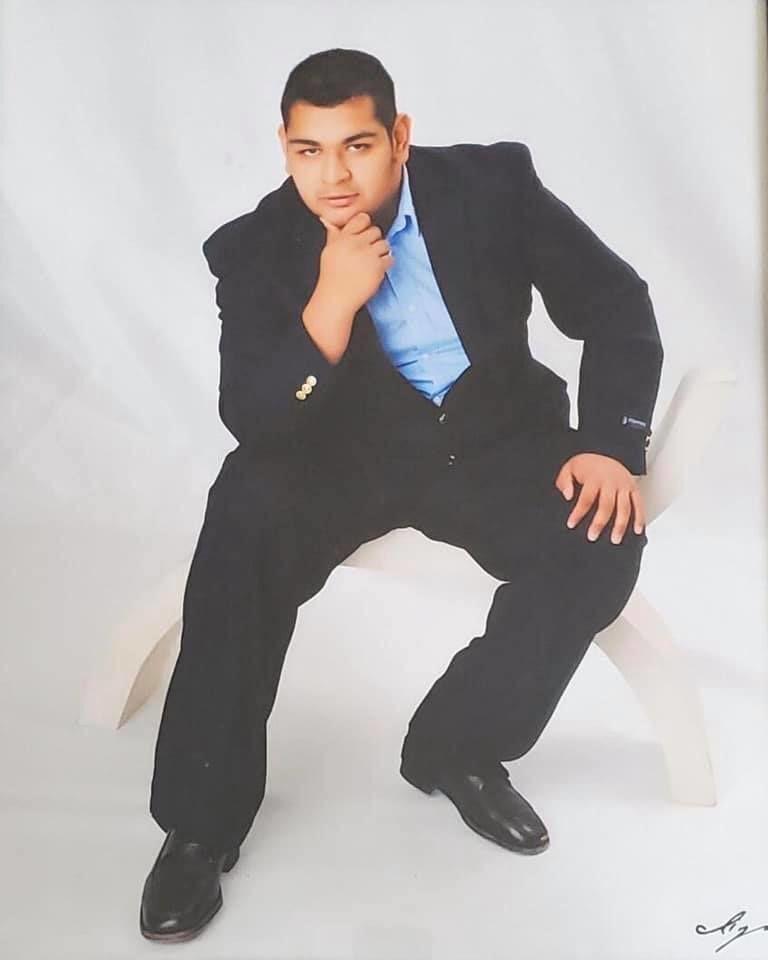 Phyllis Wachholtz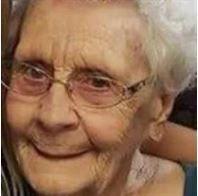 Ralph Marasco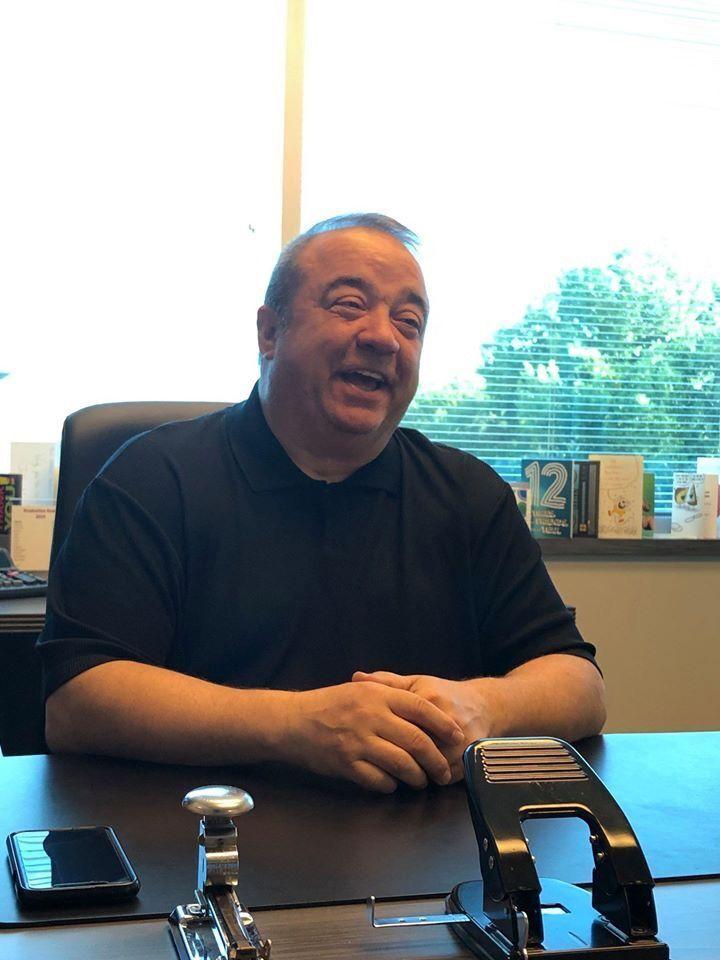 Randy Secrest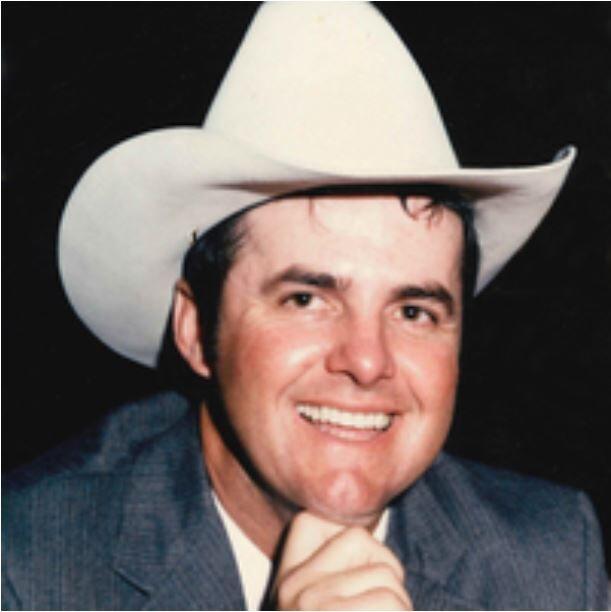 Robert M. Fausset
Robert Puhalla Sr.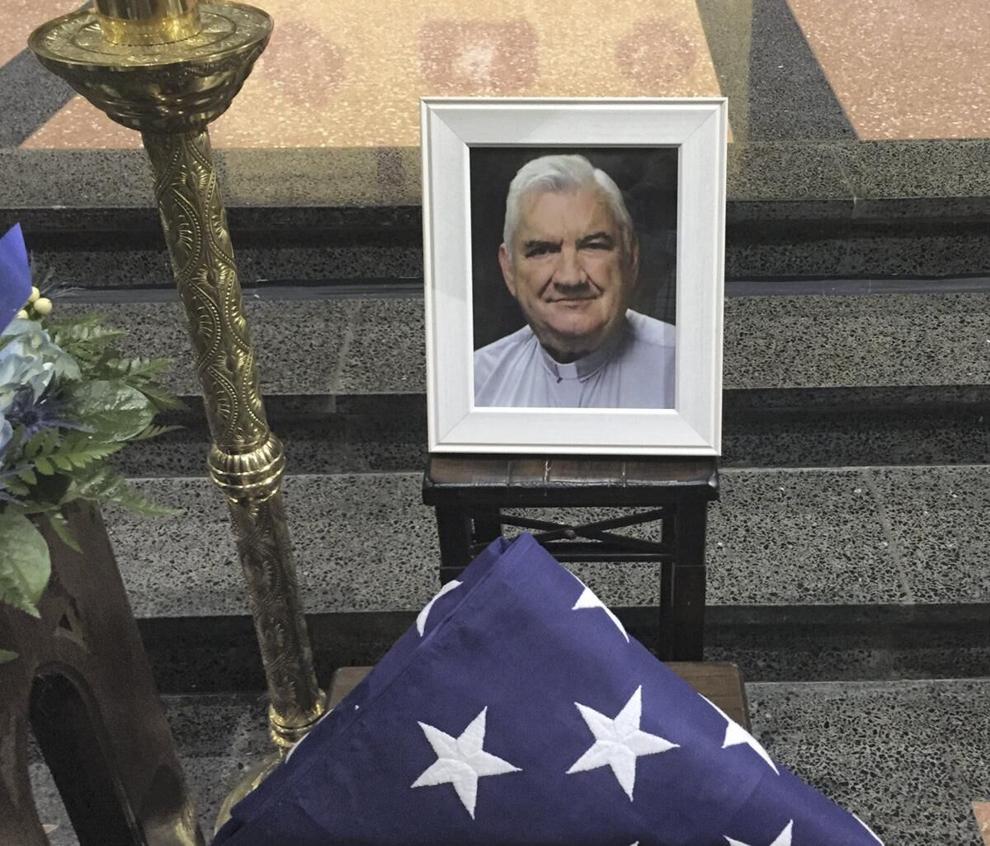 Roger Ryman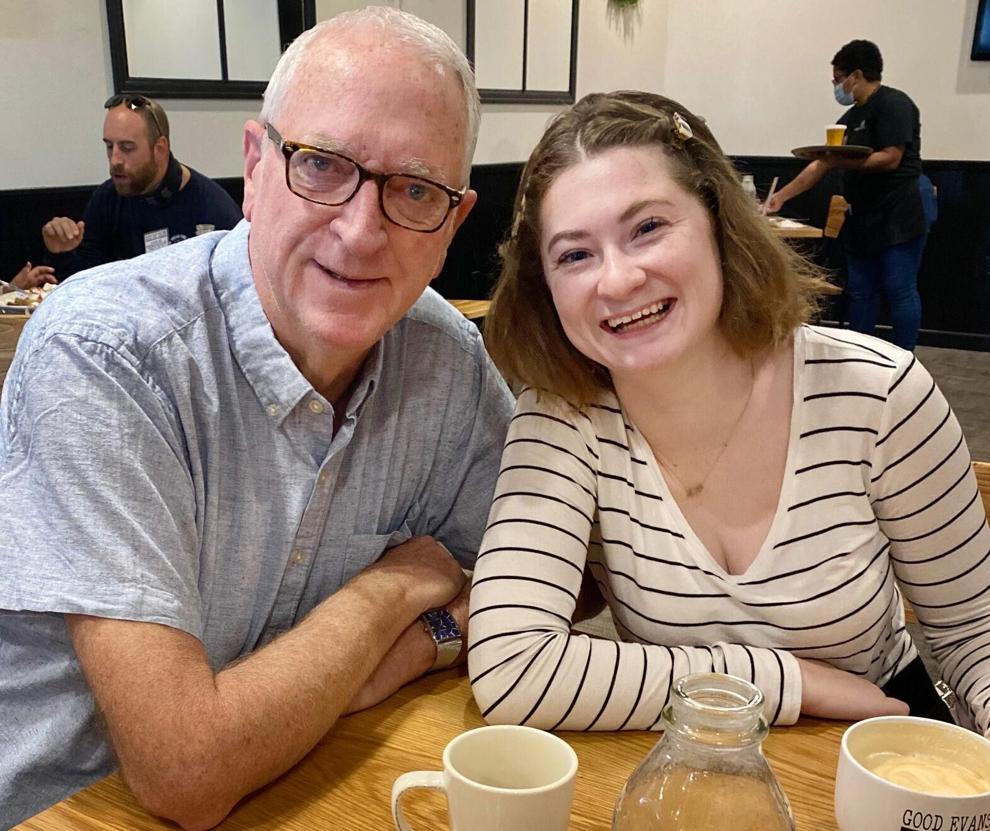 Samiera Abou-Nasr
Steve Maurer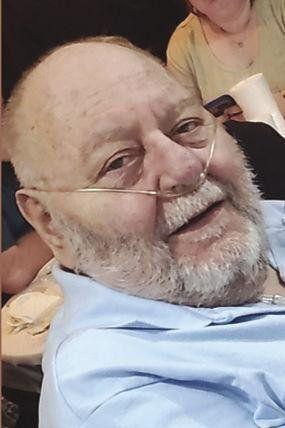 Ted Bray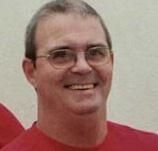 Tom Vint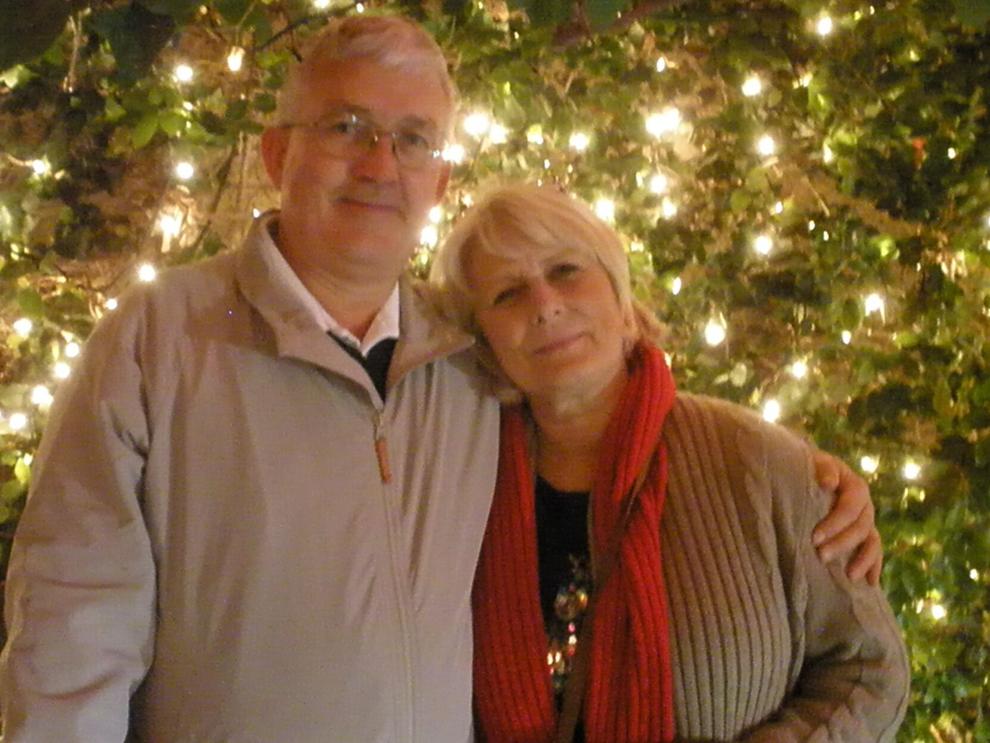 Toni Trapp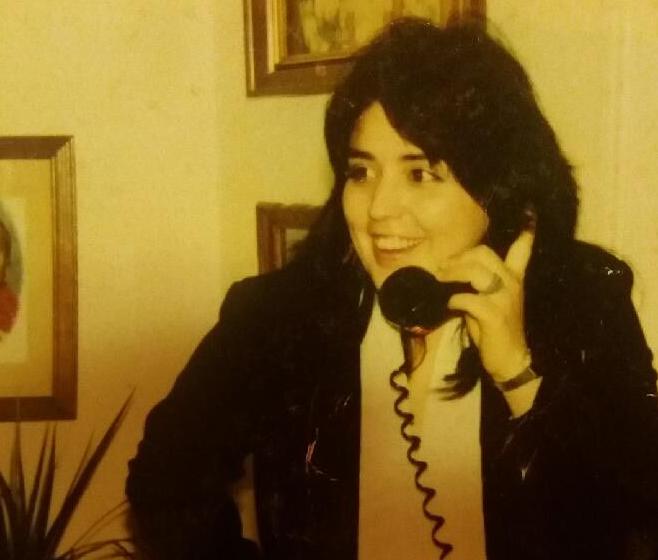 Vincent Kershaw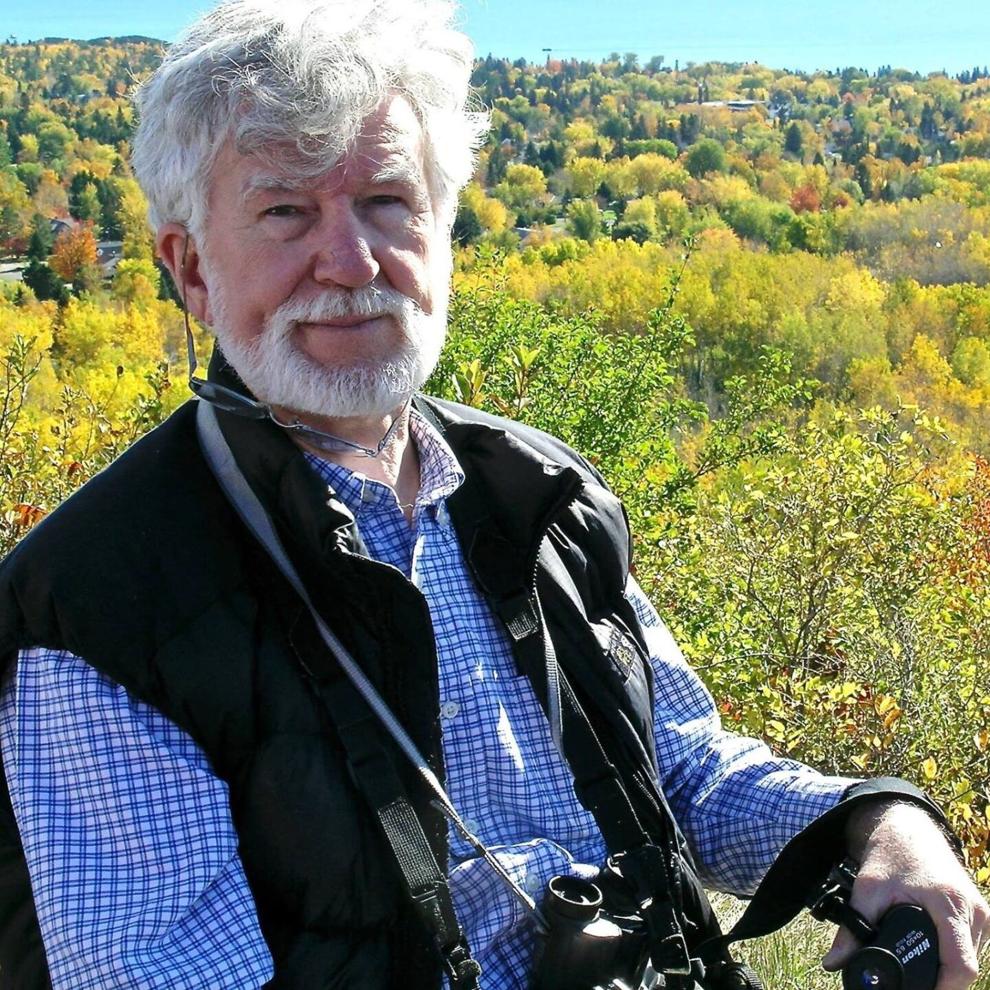 Wayne Stanley