For the fourth week in a row, both the State of Nebraska and Douglas County have posted record numbers of new coronavirus cases.
The state tallied 5,796 new cases during the seven-day period that ended Saturday, up from 5,570 the previous week, according to a World-Herald analysis of data gathered by the COVID Tracking Project. Douglas County added 1,661 cases for the same period, up from 1,598 the week before, according to the county's data dashboard.
The state's figures ranked it No. 8 nationally in terms of new cases per capita over that seven-day period. Nebraska ranked as high as No. 5 early last week, but surging cases pushed Idaho, Wyoming and Utah past the Cornhusker State in cases per capita, even as Nebraska's case count continued to increase.
The Dakotas remain at the top of the list, with each recording nearly as many new cases within the last week as Nebraska, despite their significantly lower populations. The numbers are part of a third wave of the pandemic that has been rolling through the West and Upper Midwest.
In addition, rural areas that saw few cases last spring now are outstripping outbreaks in metropolitan areas on a per capita basis, according to New York Times and Centers for Disease Control and Prevention data.
One possible bit of good news: Nebraska's rate of week-over-week growth in cases was 4% last week, down from the 34% increase between Oct. 10 and Oct. 17.
Douglas County saw a similar pattern. However, its COVID-19 risk dial, updated Monday, remained in the red for severe risk of disease spread for the second week in a row.
But what that slowed growth means for the days ahead isn't yet clear, particularly with the cold now driving more people indoors, said Dr. Anne O'Keefe, senior epidemiologist with the Douglas County Health Department.
Before the recent record run of new cases that began in late September, weekly counts were up and down through the summer months. And there's still a long way to go to get back into what health officials consider controlled transmission — a rate of 5 cases per 100,000 people per day.
Nebraska on Sunday was at nearly 44 cases per 100,000 a day on a seven-day rolling average, according to HealthyNebraska.org. Douglas County was at nearly 40 cases per 100,000 per day.
The state, in fact, was adding an average of more than 800 new cases a day last week, while the county was adding more than 200 cases a day.
A total of 435 Nebraskans were hospitalized with COVID-19 on Sunday, significantly higher than the spring peak of 232, recorded in late May.
"It seems like it's too soon to know if it's plateauing at all," O'Keefe said.
She encouraged Nebraskans to wear masks when out in public or any other time they can't keep their distance from people outside their household.
Tuesday, the Omaha City Council is expected to begin the process of considering another extension of its requirement that residents wear masks in indoor public places.
O'Keefe said, however, that masks must be paired with the other distancing precautions to be effective, including avoiding close contact and confined spaces.
"We know masks work," she said, "and we don't think enough people are wearing them."
Masks also should be worn outside when people are in crowds or can't maintain their distance, O'Keefe said.
Health officials are pleading with people who attend Tuesday's rally in Omaha with President Donald Trump to wear masks and maintain social distancing. Few have worn masks at Trump rallies in other states.
Tuesday's rally will be at 7:30 p.m. at Eppley Airfield , 3737 Orville Plaza. Doors will open at 4:30 p.m.
"We know people are getting tired of this," O'Keefe said of the recommended coronavirus precautions. "But try to be persistent."
World-Herald staff writer Henry J. Cordes contributed to this report.Our best staff images of October 2020
Photos: Our best staff images of October 2020
Turtle Voting Power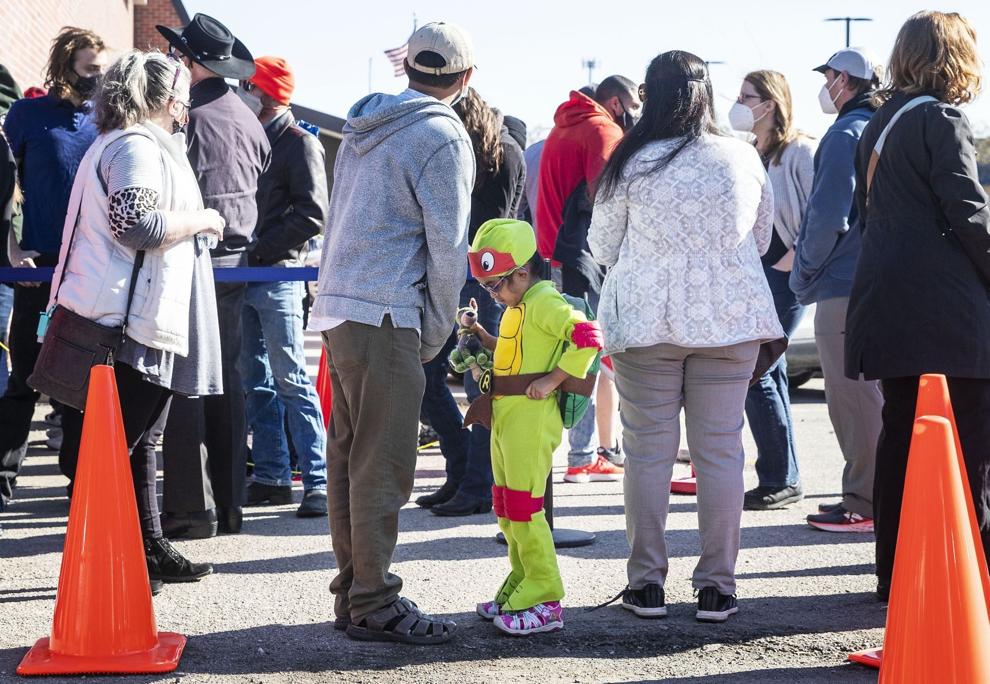 Early Vote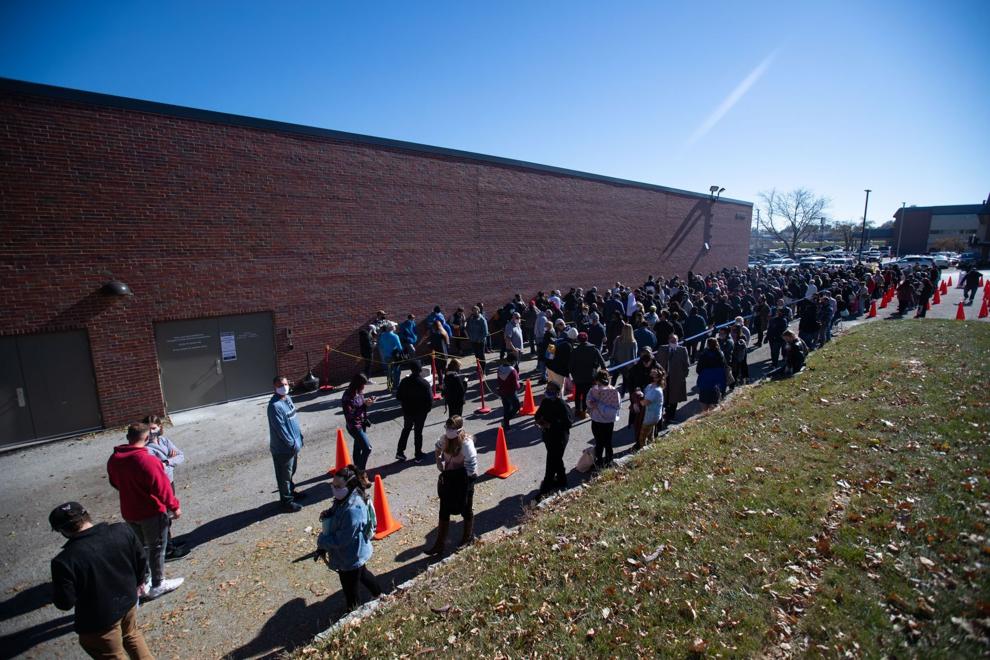 Flex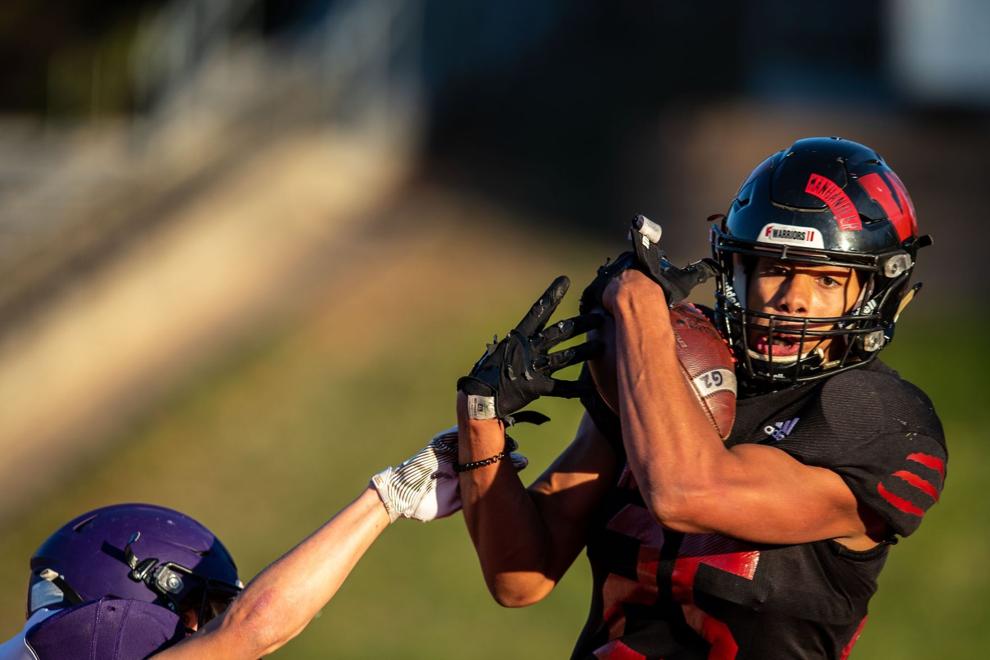 Pass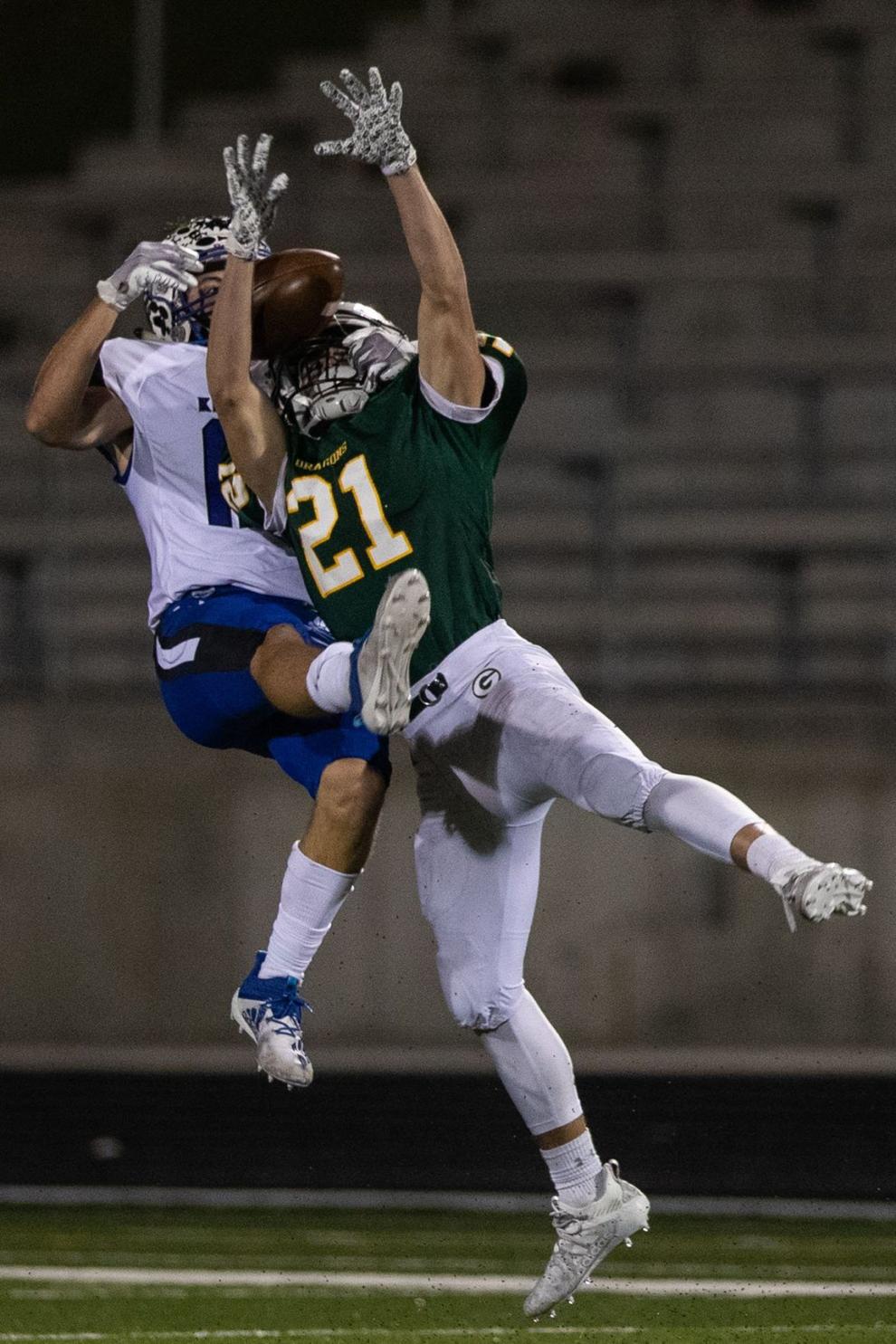 Guard
President Trump Visits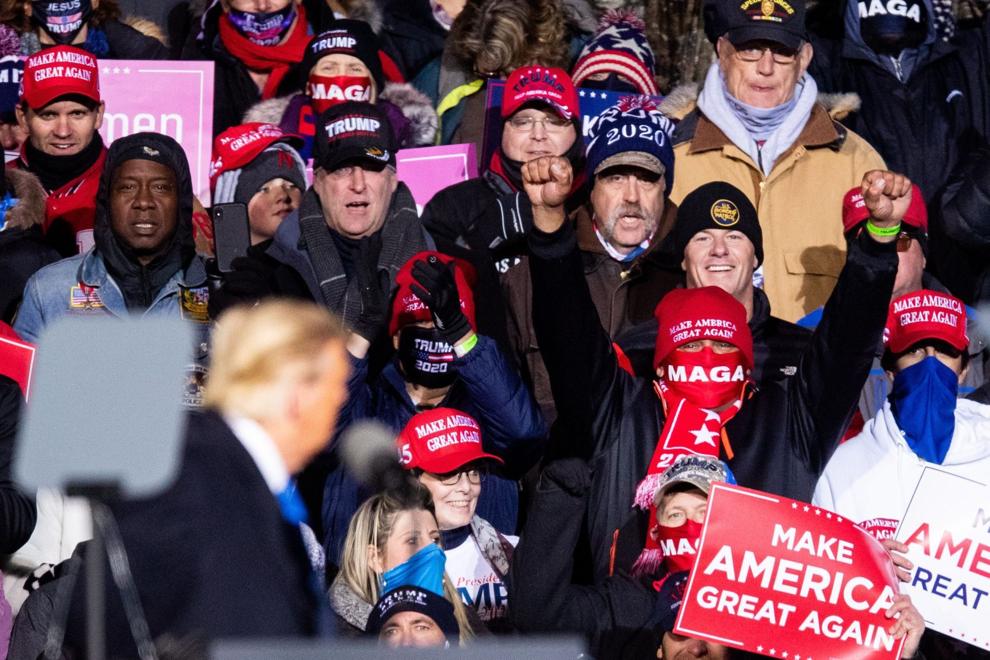 Snow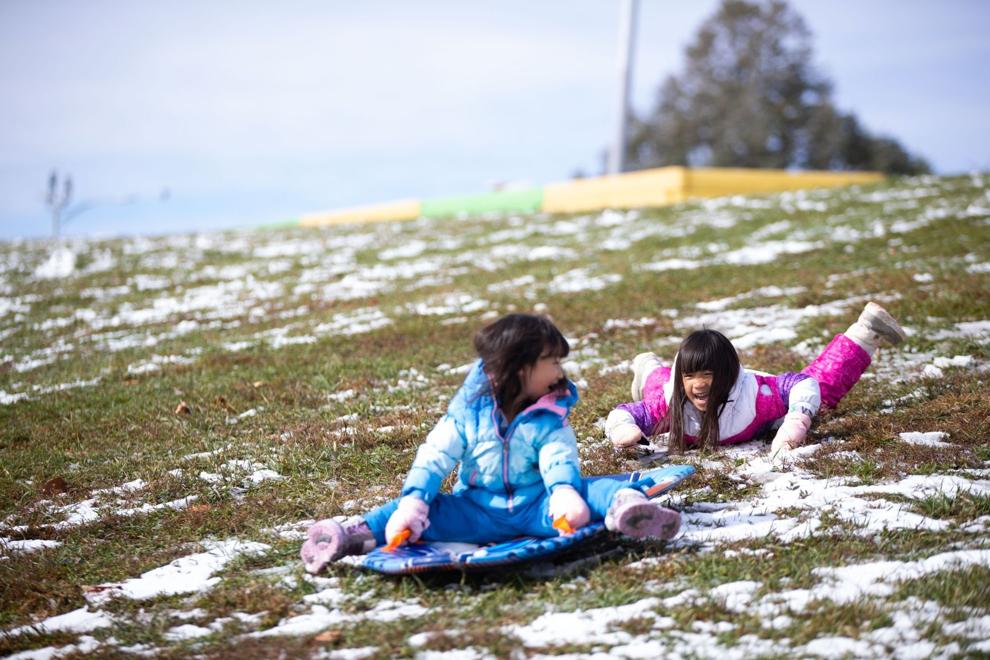 Jump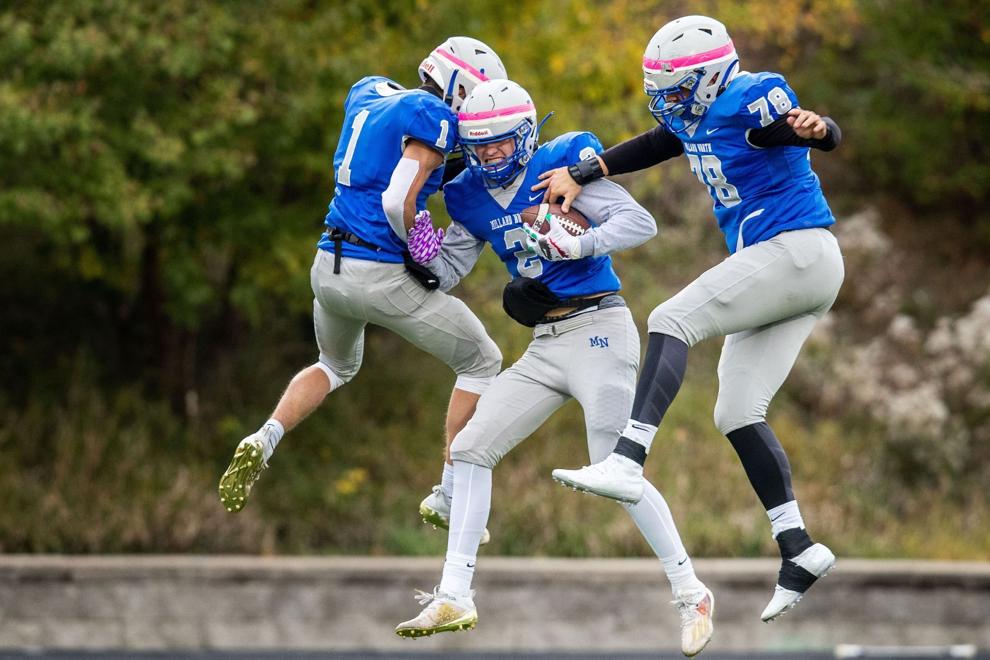 Ready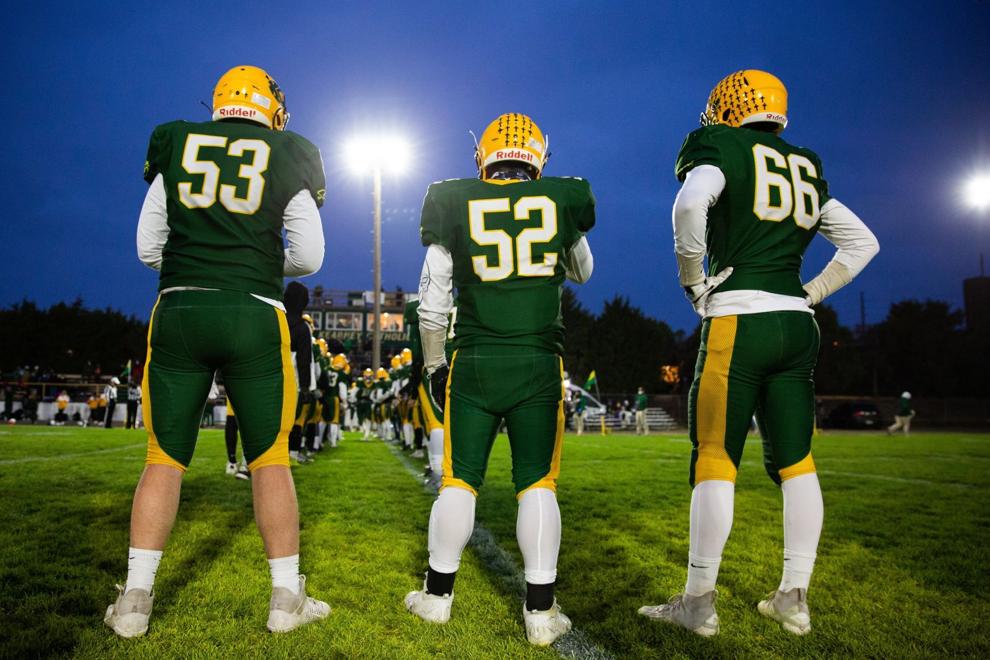 Cold
Opposite Worlds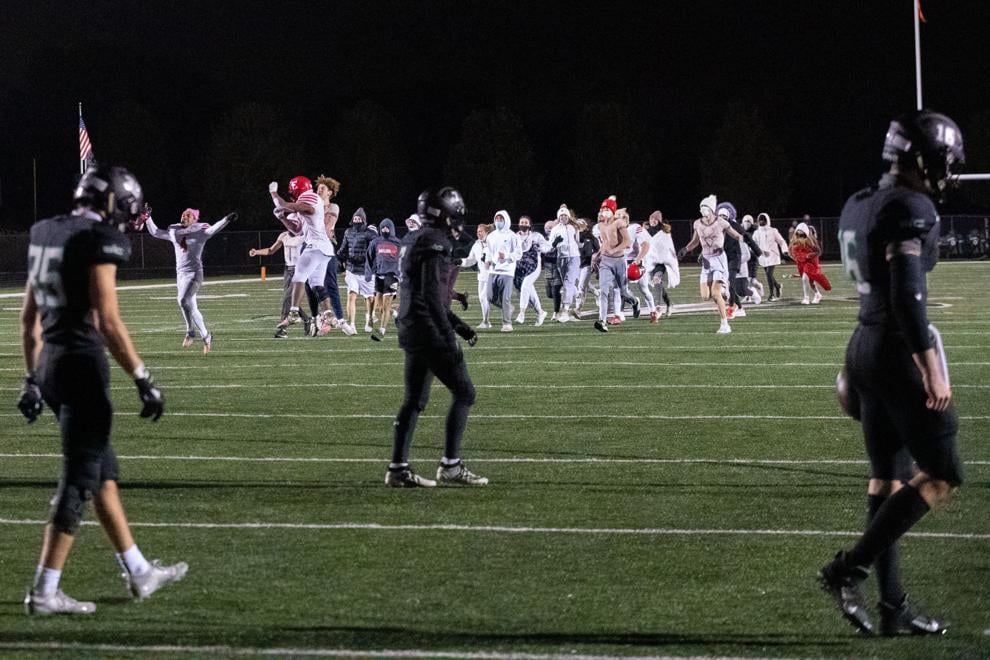 Eye on Ball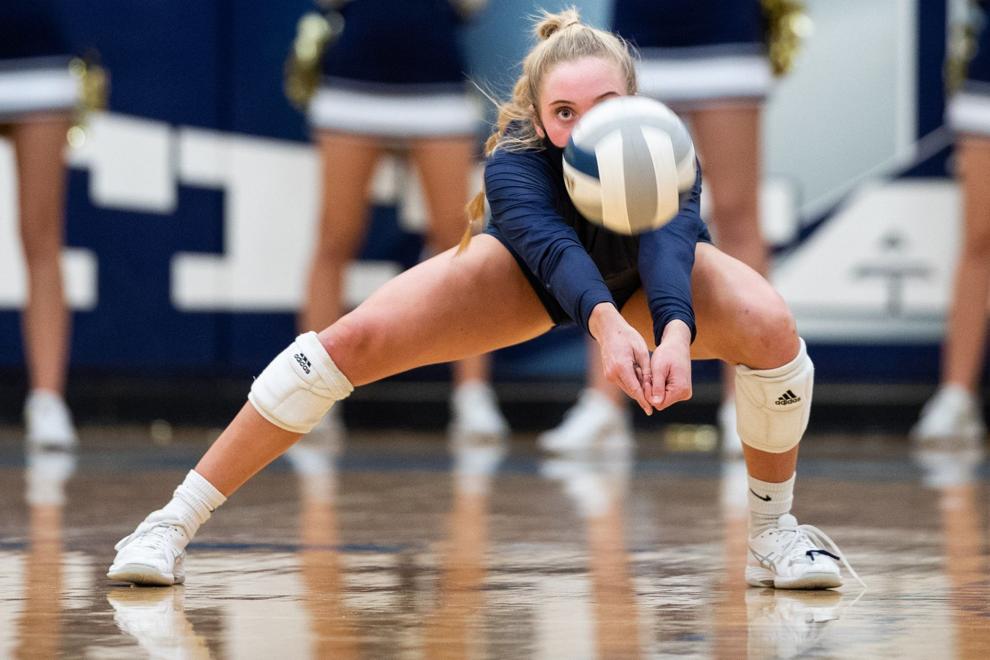 Spooky Vote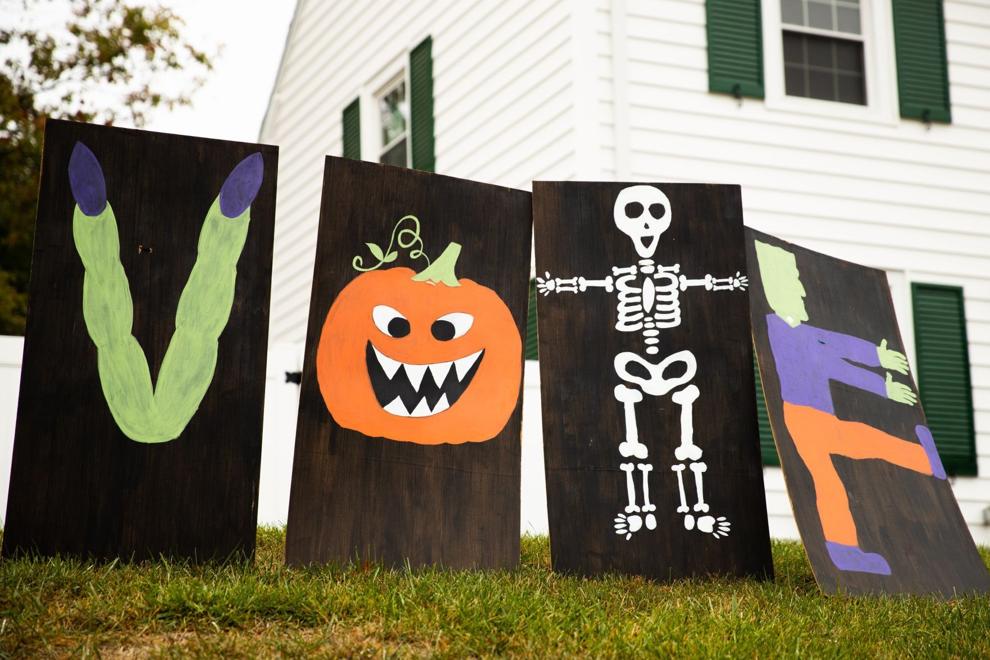 Colorful Run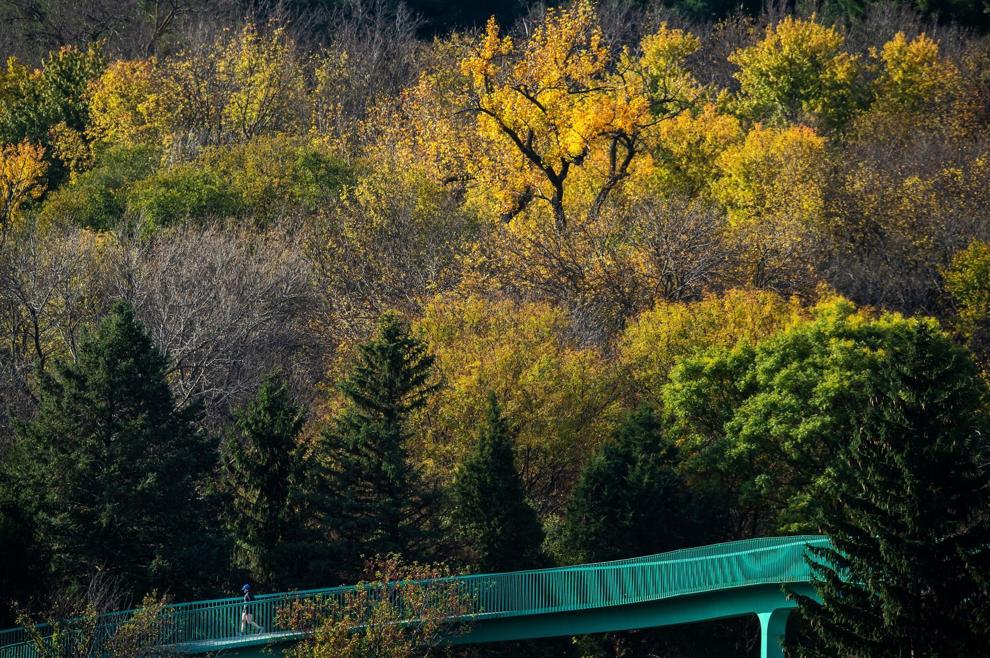 High school first day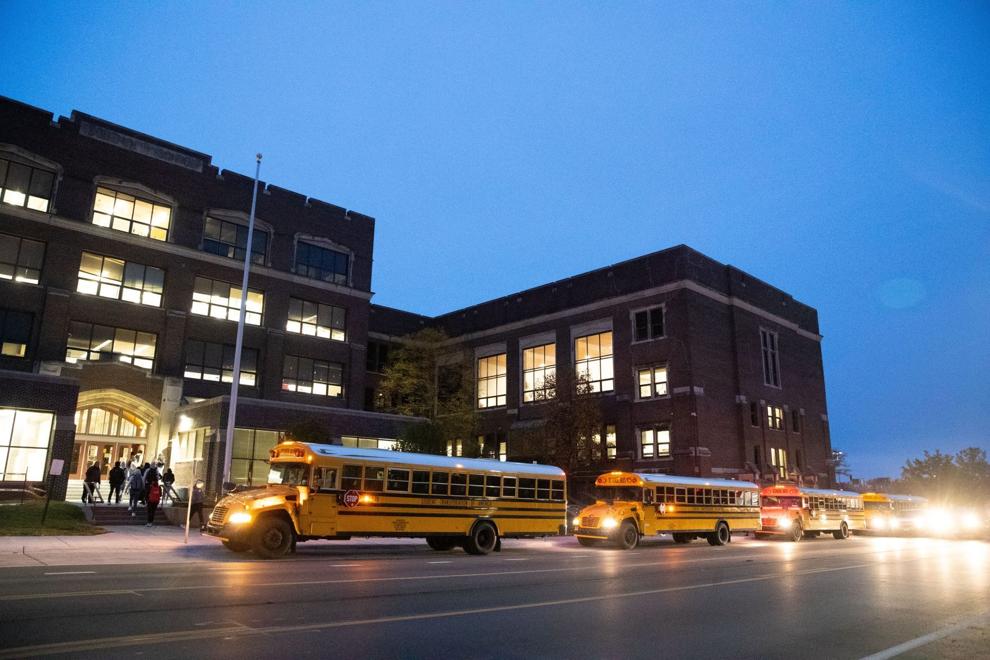 Cheer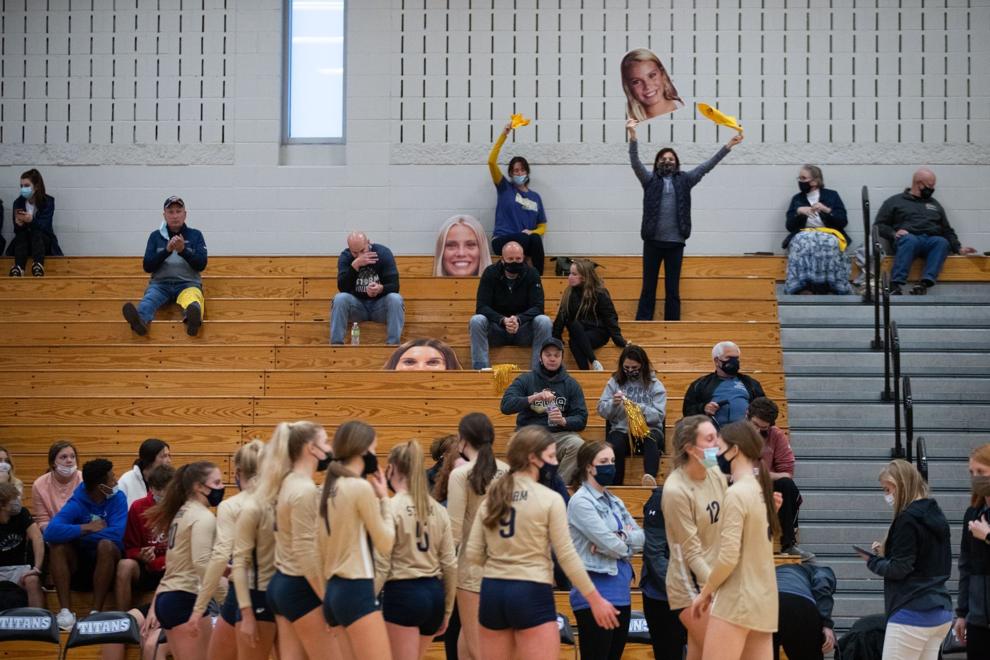 Softball Champs 1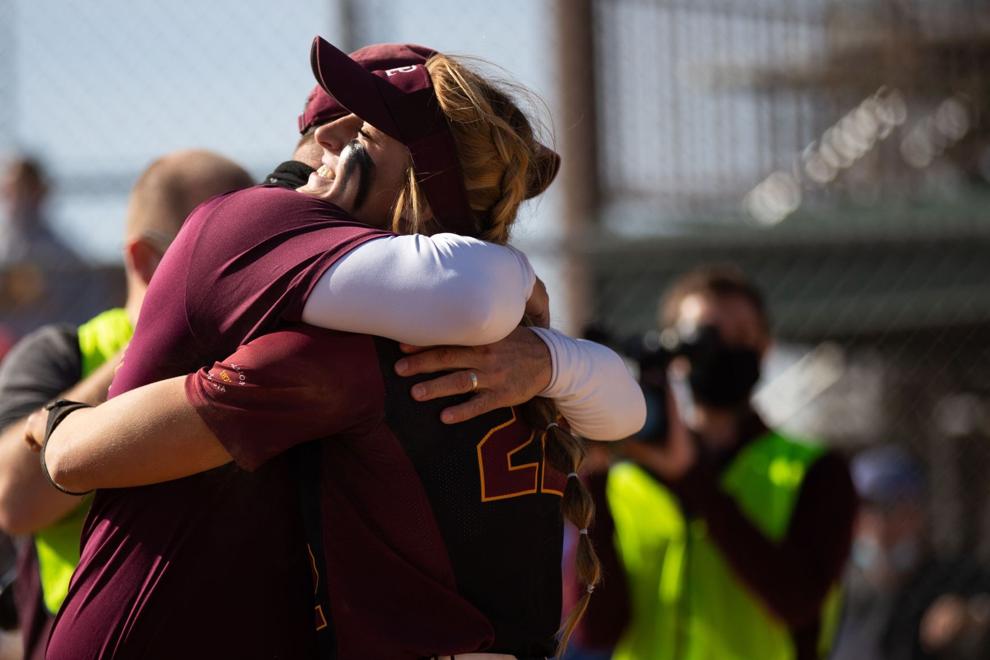 Softball Champs 2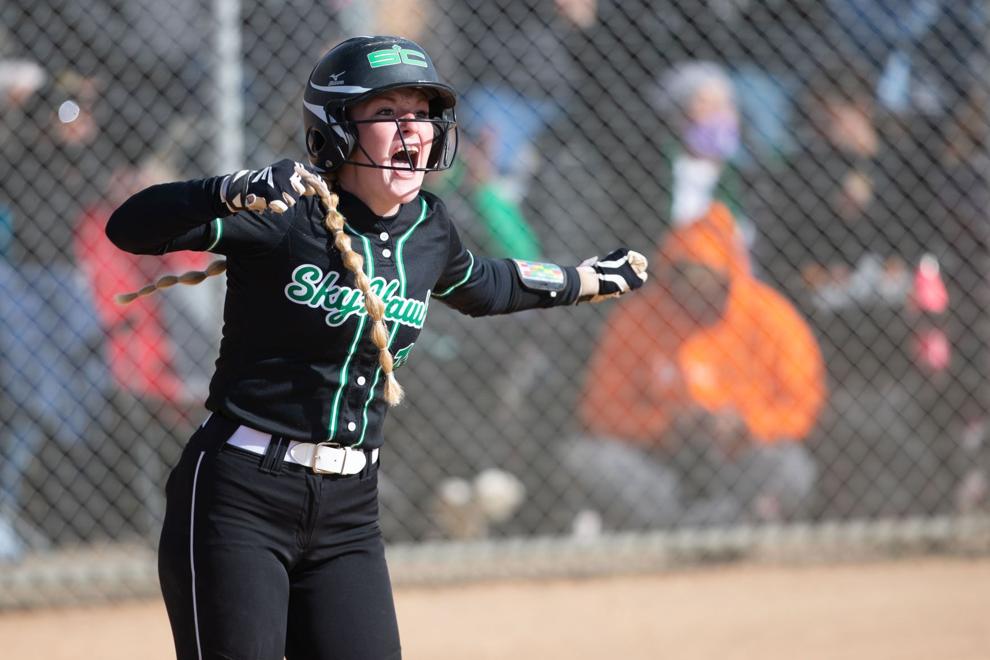 Drum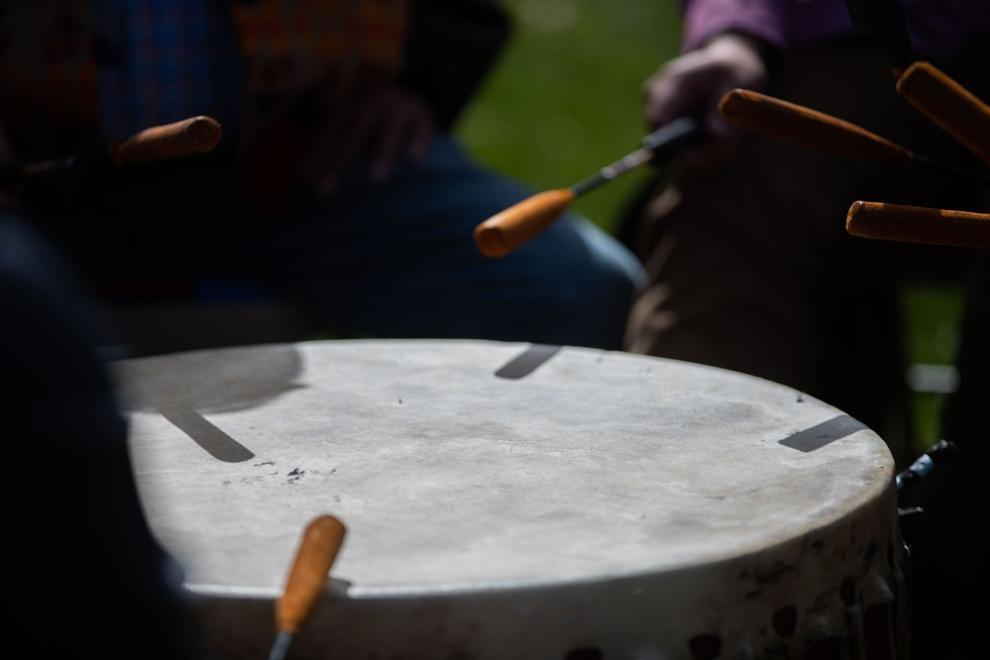 Stiff Arm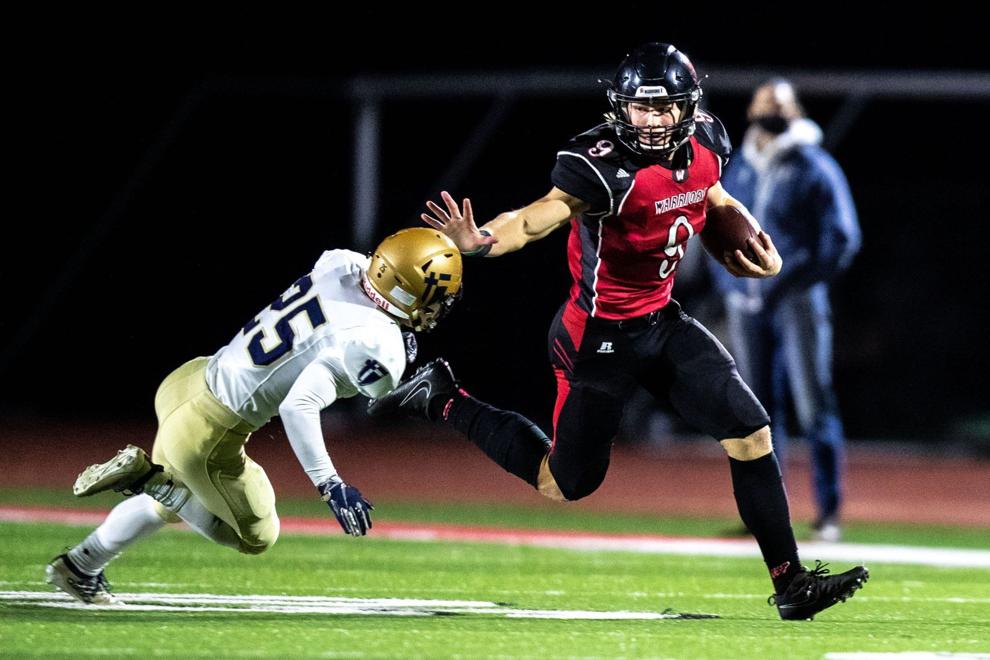 Pumpkin Paint
Renovate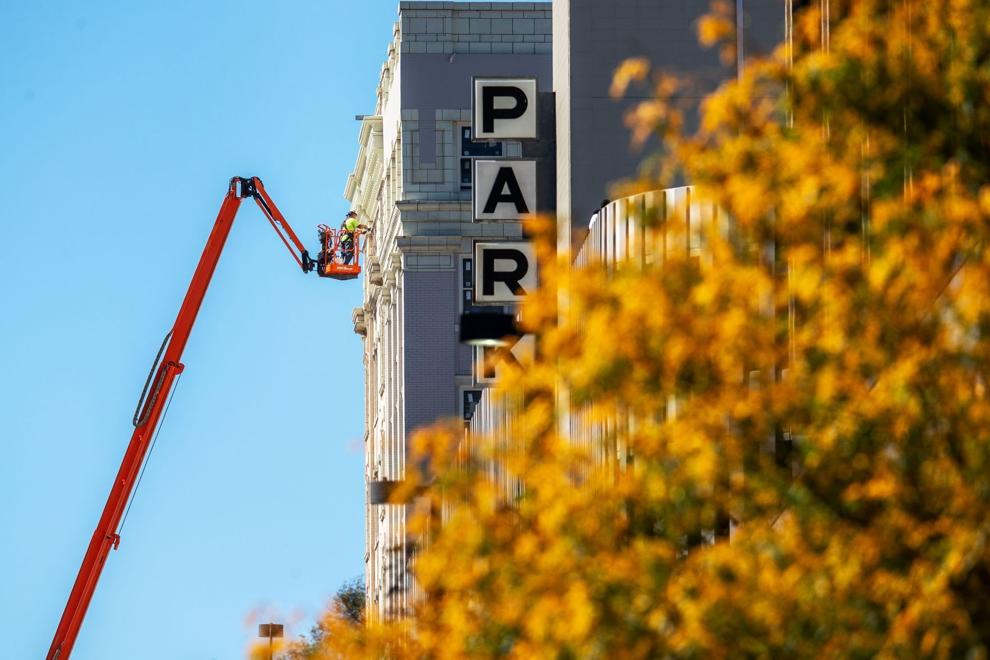 Nature Color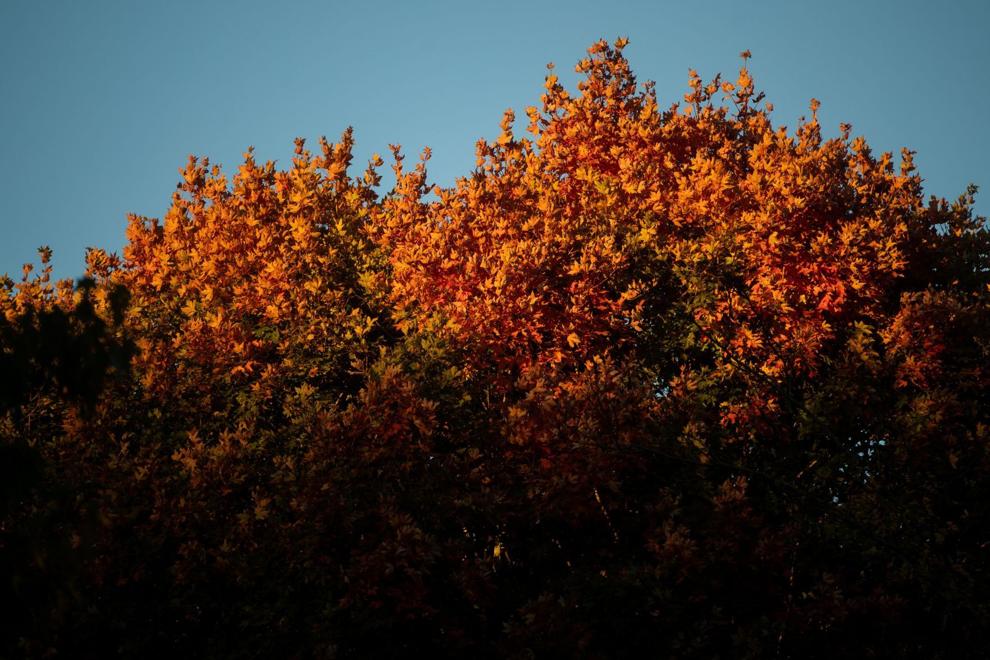 Build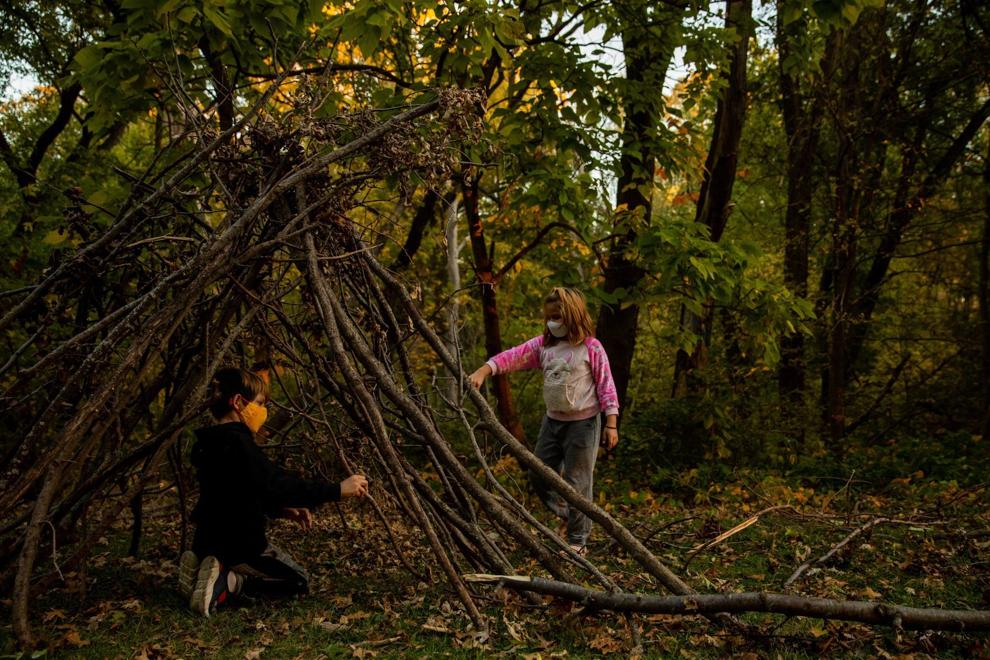 Enter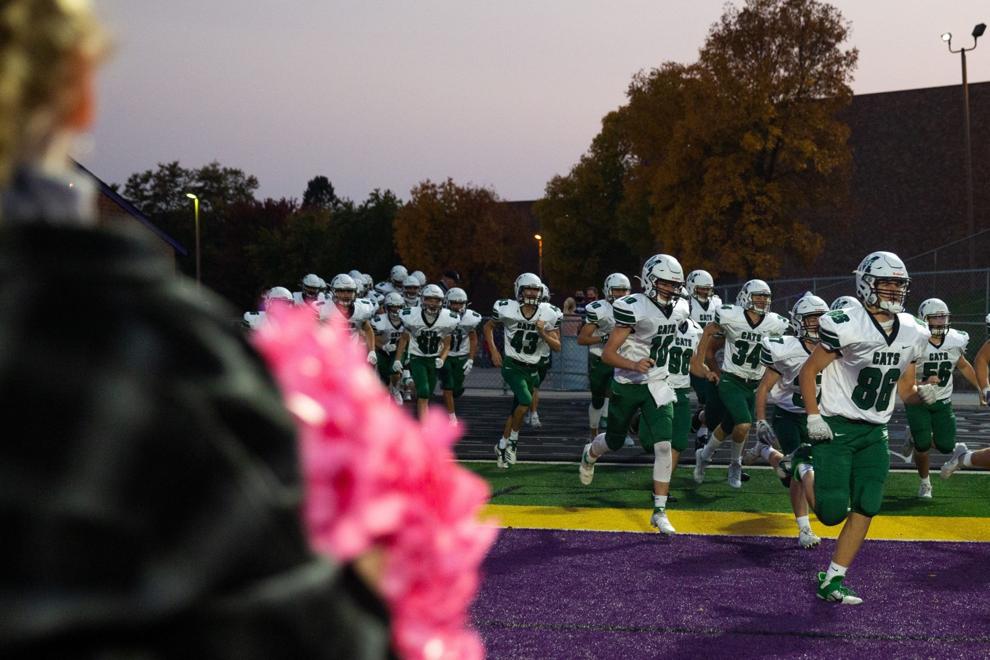 Harvest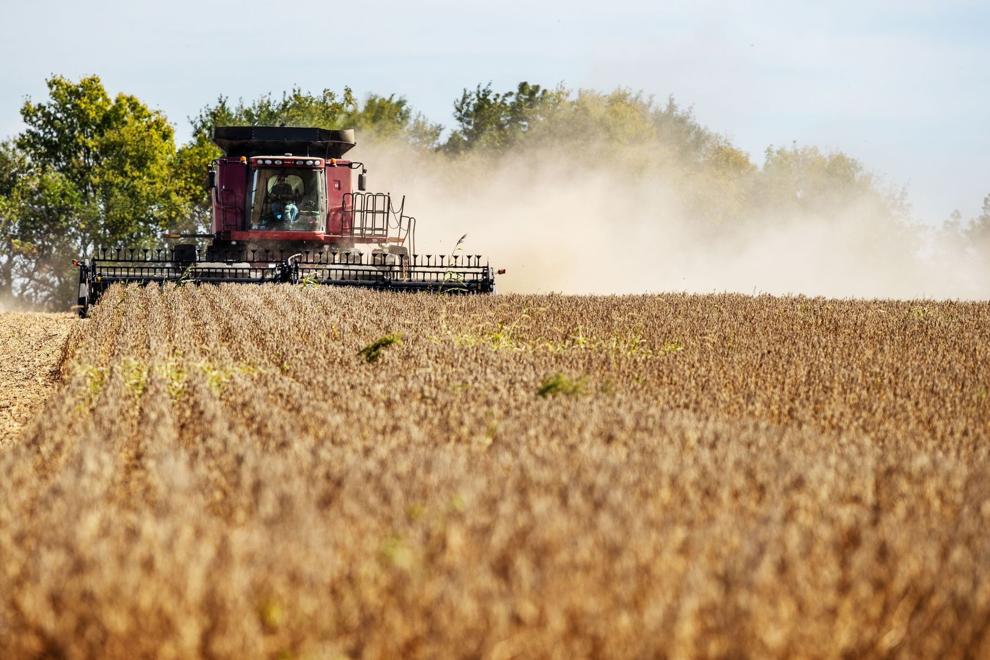 Jump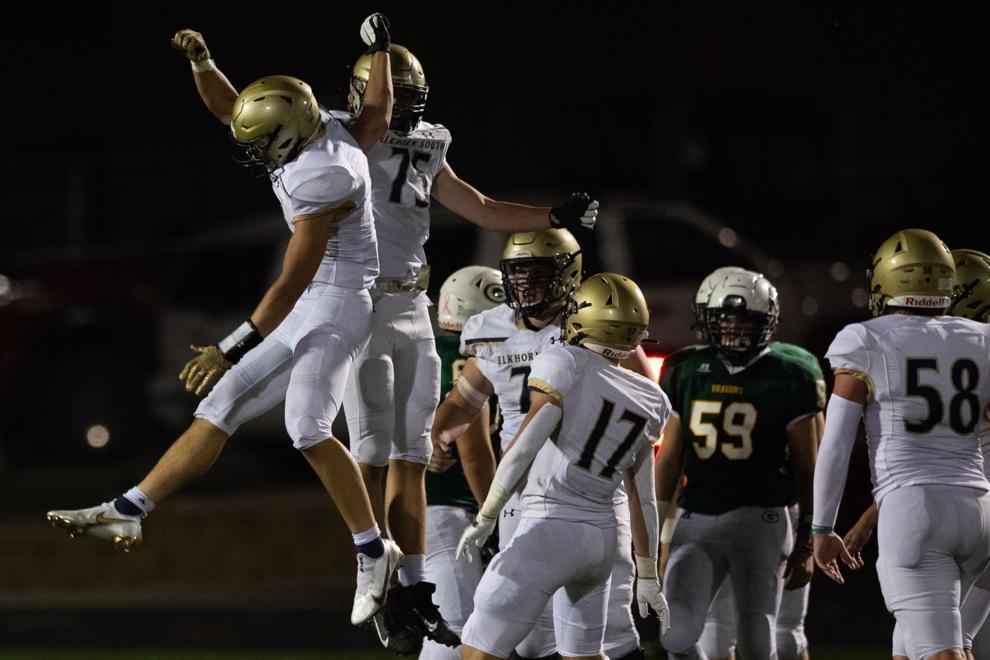 Roses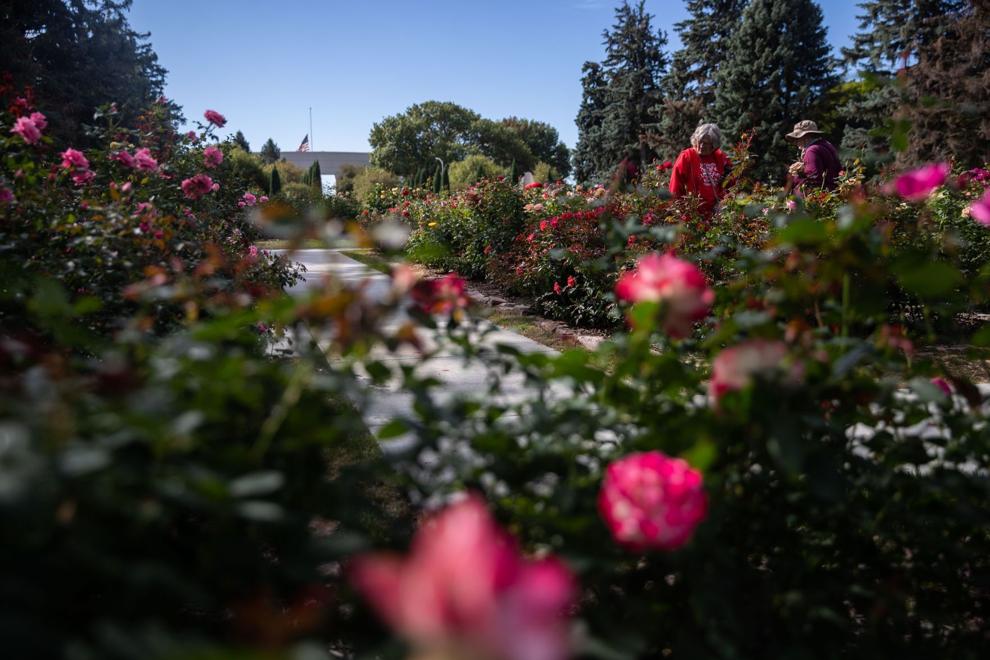 Friday Night Lights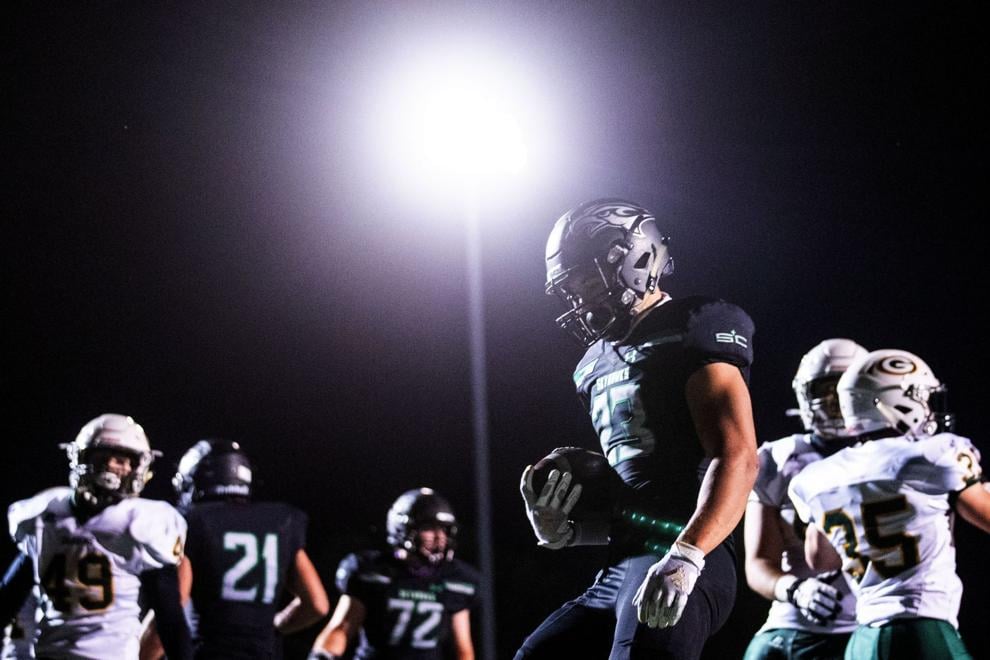 Vice President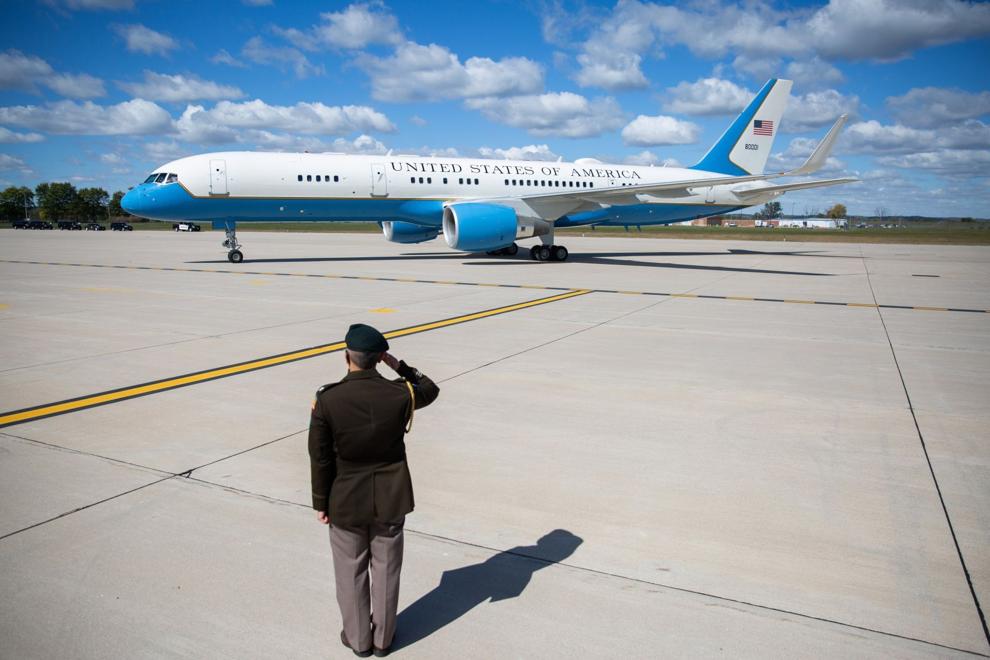 Touchdown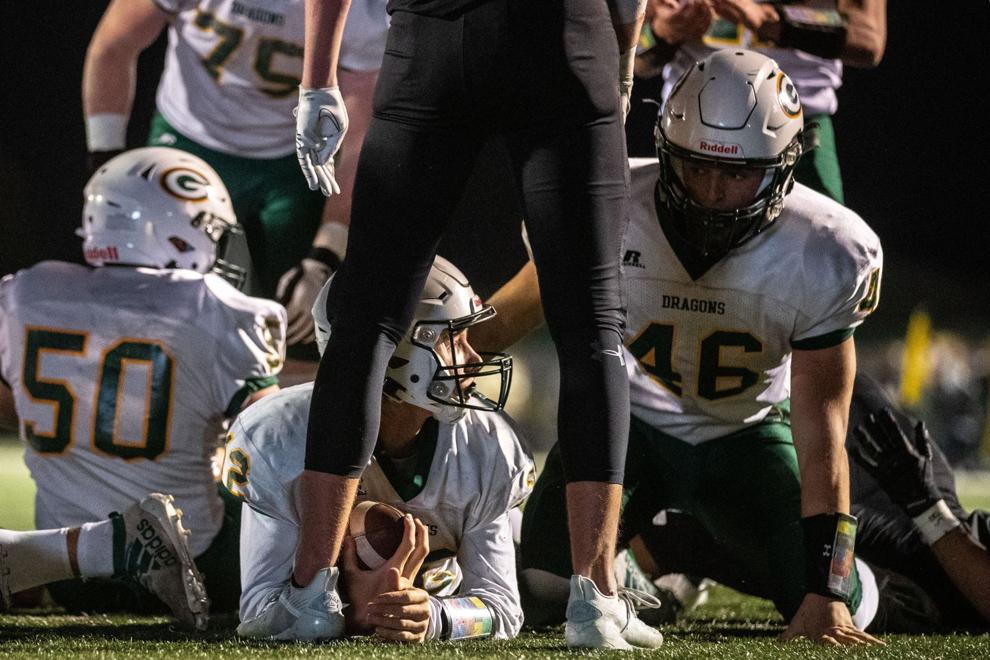 Pet Parade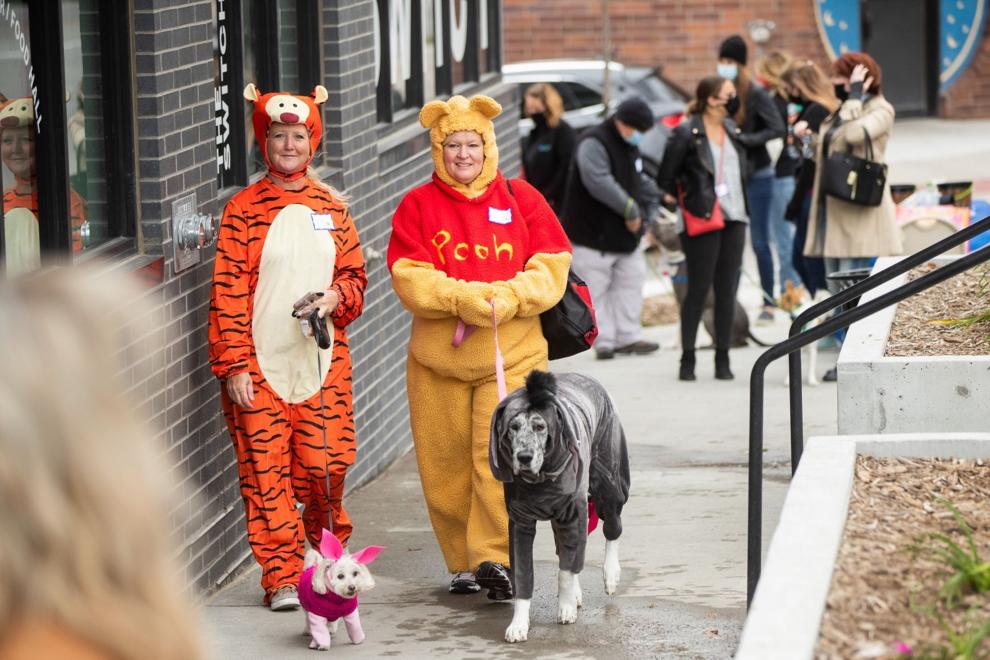 First Day Back