For all the harm the coronavirus pandemic has done, it also has undoubtedly spurred advances in medicine and public health.
Local researchers and historians listed a number of advances, and some lessons, that are already emerging from the pandemic.
Vaccines
Decades of research preceded the development of the COVID-19 vaccines now making their way into people's arms, but those vaccines have the distinction of being developed in record time.
The German firm BioNTech, working with Pfizer, received federal approval for its mRNA vaccine within 11 months. The previous record for a vaccine, according to the New York Times, was four years for the mumps vaccine.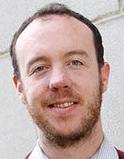 "The fact that we've done this in a year is huge," said Andrew Hogan, an associate professor of history and medical humanities at Creighton University.
The speed of the vaccines' development, on the other hand, has created concerns among some about their safety. Food and Drug Administration officials have repeatedly stressed that no steps were skipped in the process, and tens of thousands of doses have now been administered with only rare adverse events.
The Pfizer vaccine, like the one made by Moderna, uses a molecule called messenger RNA, which codes for a protein on the coronavirus' surface. Once injected, it primes people's immune systems to recognize and stop the virus.
Dr. Daniel Johnson, division chief of critical care at the Nebraska Medical Center, said earlier work went into mRNA vaccines against other coronaviruses that caused the original SARS and MERS.
But those vaccines were never rolled out. Those coronaviruses, which weren't as easily transmitted as the one that causes COVID-19, were quickly brought under control by public health measures.
The fact that the COVID-19 vaccines are safe and effective and working to prevent infection, he said, is exciting.
Dr. Mark Rupp, chief of the University of Nebraska Medical Center's infectious diseases division, said the rapid development of vaccines also reinforces the value of basic research.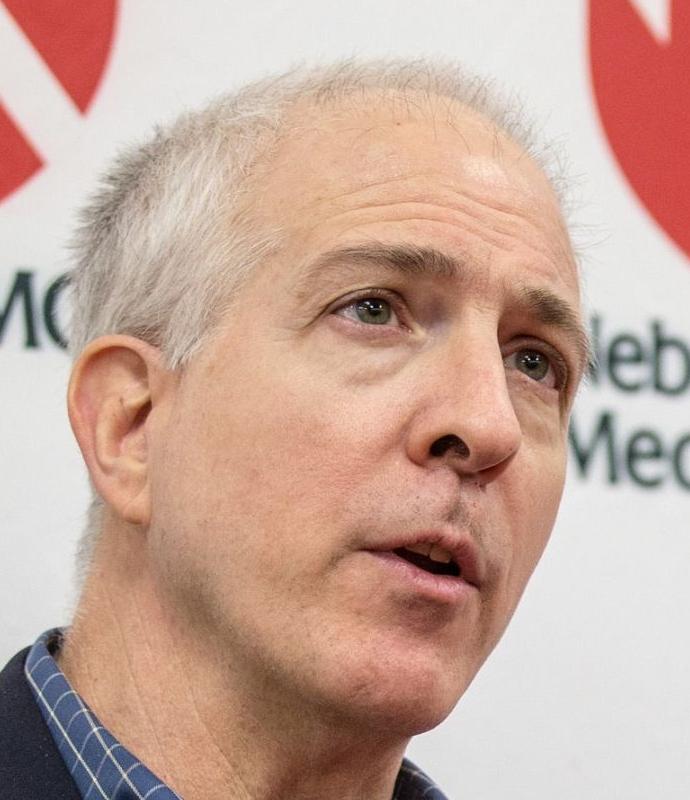 "You just really don't know where the next innovation and big breakthrough is going to come from," he said. "Sometimes it never pays off ... but that's the only way we make these advancements that do pay off."
Johnson said the country could be looking at the end of the pandemic if health officials can get enough people vaccinated before coronavirus mutations spread widely.
"I'm more optimistic and hopeful now than I have been throughout the pandemic," he said. "The faster we get on top of that, the faster that date comes."
In addition to the vaccines now in use, dozens more candidate shots, many of which use different technologies, are still in development. Two are expected to seek FDA approval in the coming weeks.
And, with future pandemics always on the horizon, researchers at several institutions are working to develop a vaccine that could work against multiple types of coronaviruses, the Times reported.
Treatments
Hogan, the Creighton historian, said less progress has been made on treatments for COVID-19, largely because researchers have been so focused on vaccines.
But Rupp said the pandemic has reinforced the need to stay true to the scientific process, even when researchers are trying to answer complex questions quickly.
That means sticking with the kind of carefully controlled research trials that allowed the vaccines to be quickly tested and approved.
A "shining example," Rupp said, is the National Institutes of Health trial that enrolled its first patient last February at the medical center. That trial, led locally by Dr. Andre Kalil, found that the antiviral drug remdesivir could reduce patients' hospital stays. A so-called adaptive trial, it continues to roll in and test new drugs and drug combinations.
By comparison, considerable time and energy has been spent unraveling whether possible treatments such as hydroxychloroquine that emerged from smaller, less well-run studies actually benefit patients.
Large programs offered convalescent plasma from recovered patients as a kind of compassionate use. More recently, Rupp said, researchers have shown that giving plasma with high levels of antibodies can be helpful when given to patients in the earliest stages of illness, but that giving it to those who are already severely ill may not be helpful and may be harmful.
Johnson said researchers have learned through the pandemic how quickly they can do high-quality trials. Institutional reviews of the trial involving remdesivir, for instance, were expedited at the local and federal levels because of the urgency of the situation.
Rupp said the pandemic has also caused researchers to look more closely at drugs that modify the immune system, which could, through future trials, lead to a better understanding of the body's immune response and possibly better ways to treat those with overwhelming infections.
Health care systems at all levels have also learned a lot about adapting to new and rapidly changing situations, often on the fly.
Johnson said hospitals have now widely adopted proning, or placing patients on their bellies to improve oxygenation, in COVID-19 patients with a severe lung condition. While it had been previously proven to help patients with what's known as acute respiratory distress syndrome, a lot of hospitals had considered it too cumbersome to do routinely.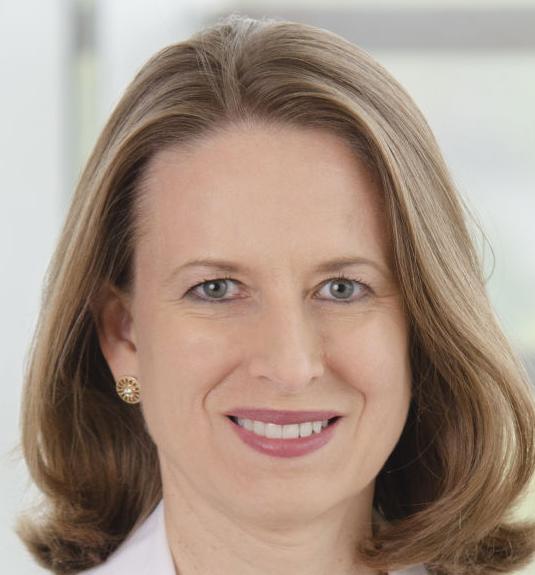 Dr. Angela Hewlett, who directs the COVID-19 infectious diseases service at UNMC, said physicians also learned to put patients with breathing difficulties on high-flow oxygen first rather than progressing right to ventilators.
Dr. Angela Sukstorf, infectious diseases physician at Methodist Fremont Health, said the team there would learn about a new treatment or study early in the morning and start using it by early afternoon.
What medical professionals learned early on also prepared them for Nebraska's second, much larger peak in cases and hospitalizations last fall, she said.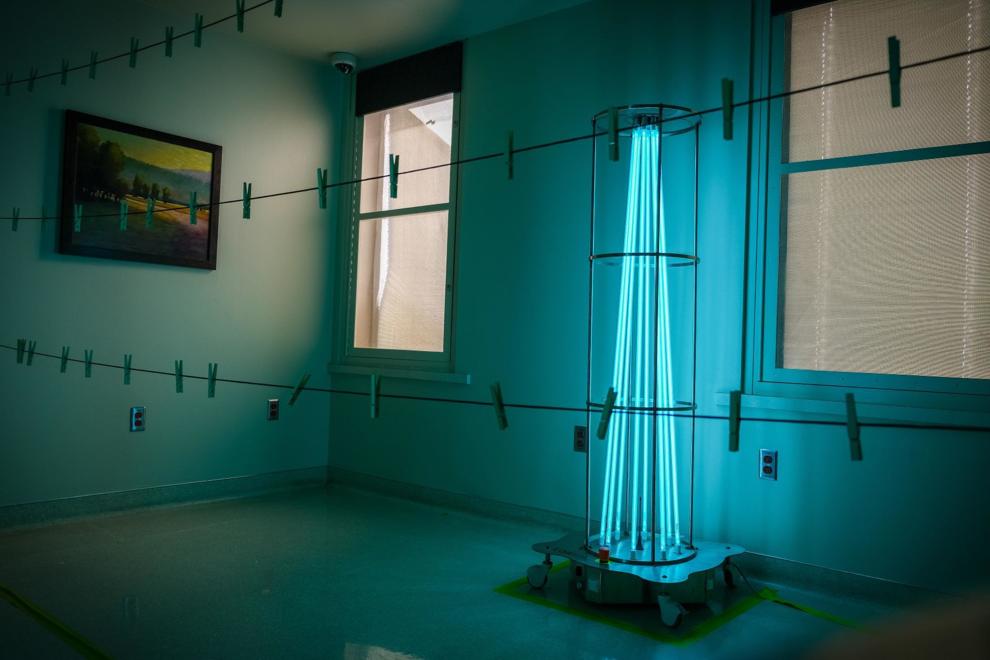 The pandemic has also driven practical innovations.
Hospitals, Hewlett said, figured out that they could safely open infusion centers to provide immune-boosting drugs to patients with early COVID-19 infections.
"If we hadn't had that, and we shared it with the world ... I don't know how we'd have made it through," said Shelly Schwedhelm, a director of UNMC's Global Center for Health Security. "And we're still doing it."
Telemedicine and other technologies
The practice of seeing patients over video links, which was already expanding, grew by leaps after the pandemic began, Hewlett said, allowing doctors to see patients without bringing them into clinics and hospitals and risking infection.
The shift was abetted by changes that allowed for virtual visits to be covered by Medicare and other insurers at the same rate as in-person visits.
Hewlett specializes in infections in orthopedic patients, many of whom are older and some of whom drive five to six hours for visits. While some appointments still require in-person visits, she said, many routine follow-ups can be conducted remotely. During a recent snowstorm, she was able to see most of her patients without them having to brave the roads.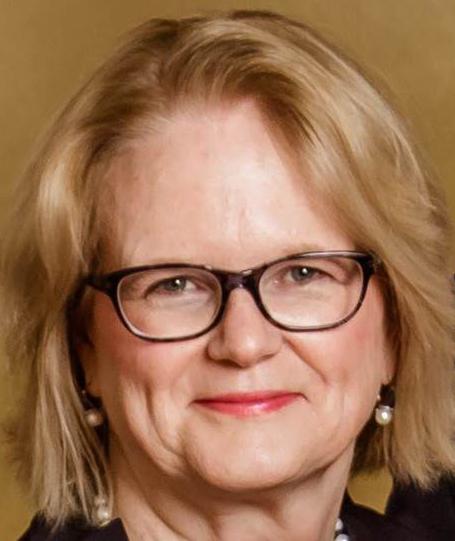 Dr. Maureen Tierney, assistant dean for clinical research and public health at Creighton's School of Medicine, said the pandemic has also yielded significant improvements in the collection and analysis of public health data, from case counts to vaccination rates, needed to aid decision-making.
While more coordination across jurisdictions is needed, she said, "it is amazing how far we've come."
Testing
Initially scarce, testing of various types is now more widely available in Nebraska and across the country, including at drive-thru sites.
Getting there required considerable effort. At the start of the pandemic, the Nebraska Public Health Laboratory, located on UNMC's campus, was among the first three public health labs in the country approved to run the Centers for Disease Control and Prevention's test kits.
Lab staff also worked with the CDC to help define an early problem, which led to a fix by the agency. The lab was also one of a handful of public health labs to reevaluate the new kit, now widely used.
The state later launched TestNebraska, which has since turned around tens of thousands of tests at a lab at St. Elizabeth Hospital in Lincoln.
Meanwhile, researchers here and elsewhere have worked to develop new and faster tests.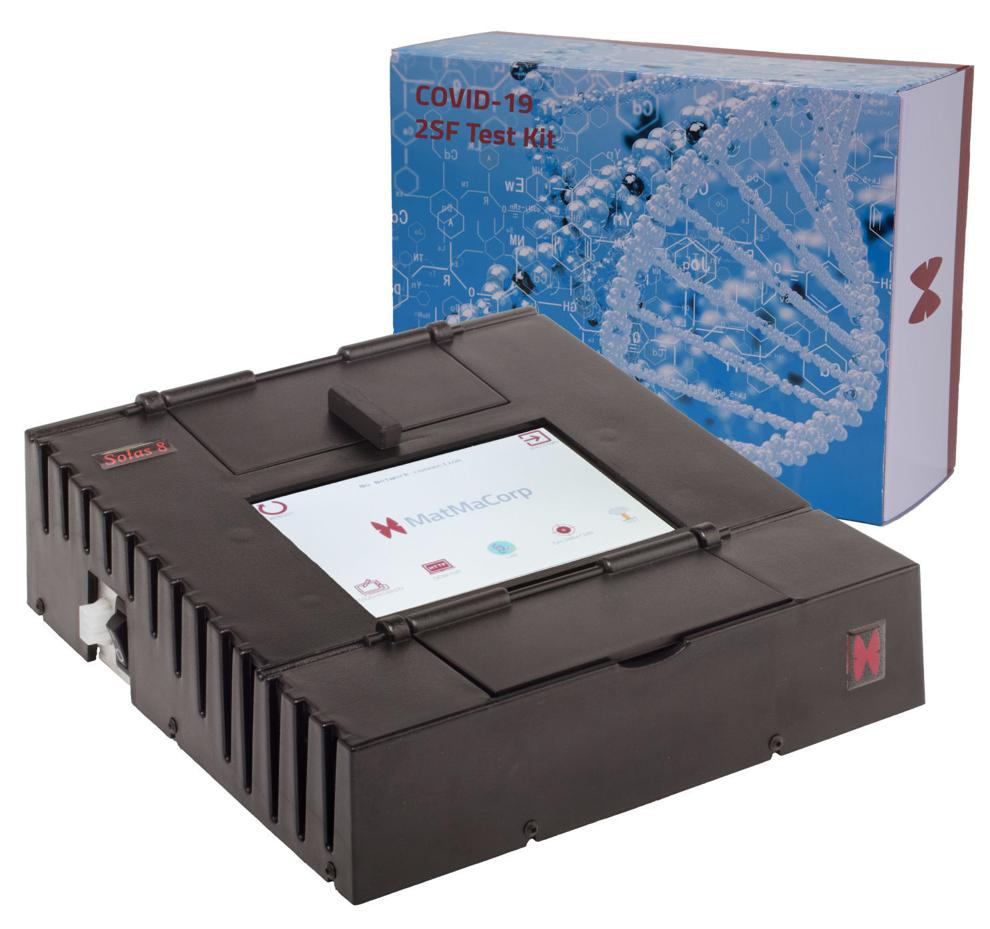 Last month, Lincoln-based MatMaCorp received emergency approval from the FDA for the COVID-19 test it developed to run on its portable lab, which can fit in a backpack.
Future preparedness
The pandemic also comes with lessons on the need to continue bolstering health security and public health agencies.
While the pandemic has been bad, Rupp said, it could have been worse with a more deadly illness.
"This virus and this pandemic have in some ways been a drill for a more severe pathogen," he said.
Johnson said most people don't think about the work of local public health departments on a day-to-day basis. But many now realize the need to invest more in them.
Said Rupp: "I hope this is a wake-up call that having strong public departments ... will serve us well in the future."
Hewlett said the pandemic has also taught researchers lessons about infection control practices within health systems, such as routine screening of patients and visitors, testing patients before surgeries and decontaminating protective equipment.
"We're really gaining a lot of valuable experience to prepare us for the next pandemic," she said.
---
Everything you need to know about COVID-19 vaccination