The Nebraska Hospital Association is calling for additional federal funding for the state's hospitals, which have taken an economic hit during the pandemic.
As a result of pandemic impacts and directed health measures that temporarily shut down elective procedures, hospitals have seen a significant decrease in revenue and an increase in costs, according to organization officials.
Data from 80% of member hospitals show some major hits: Emergency room visits were down 44% in April from the same month in 2019. Outpatient surgeries were down 70% in April.
Numbers had rebounded by June but were still lower than the year before.
Operating margins were down 33.8% on average since March, the group said.
Andy Hale, the association's vice president for advocacy, said hospitals have benefited from the Coronavirus Aid, Relief and Economic Security Act and the Paycheck Protection Program and Health Care Enhancement Act.
But those funds haven't fully covered the declines in revenue or the increased expenses hospitals have faced since the pandemic began, including setting up testing facilities and COVID-19 treatment units and buying protective equipment, medical equipment and drugs.
"We're just trying to make things whole," Hale said.
While some hospitals haven't seen an influx of COVID-19 patients, they have been affected by the suspension of elective procedures, a move ordered by the state at the start of the pandemic to preserve hospital resources.
"That's the lifeblood for hospitals in rural communities," Hale said.
Early on, the pandemic also scared away patients who were concerned about coming to hospitals for fear of infection. Another concern is that delayed care will come with its own costs.
Laura Redoutey, the association's president, said the call by the association was spurred by an initiative of the American Hospital Association to provide a picture of the pandemic's impact on hospitals.
Hospital associations in other states have taken similar steps.
In late July, the national organization, with other medical groups, urged Congress to provide $100 billion in emergency relief for front-line workers and hospitals across the country. Officials expect members of Congress to discuss providing extra funding after they return from the Labor Day holiday.
Hale said the state association, which represents all but two surgical hospitals in Nebraska, will also be speaking with state legislators.
Even before the pandemic, a study by the University of Nebraska Medical Center found that 53% of Nebraska hospitals were distressed, meaning that they had operating margins of less than 2%.
"Hospitals are still recovering as much as everyone else … due to this pandemic," Hale said.
---
Our best staff photos of August 2020
Football season returns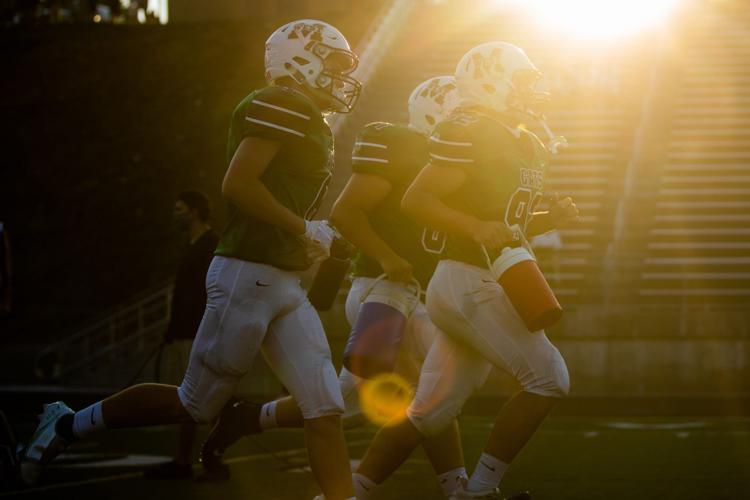 Football season returns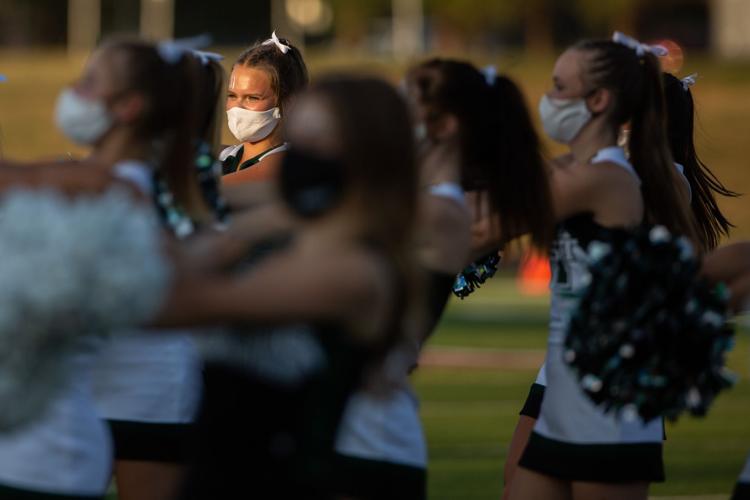 Volunteer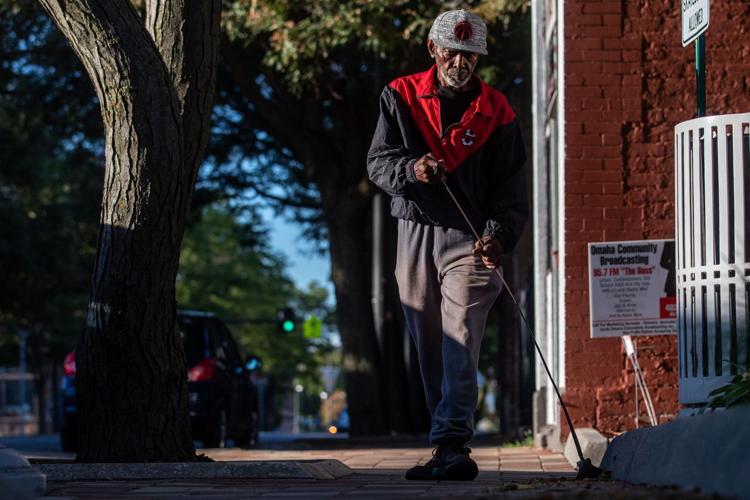 Heron
Protest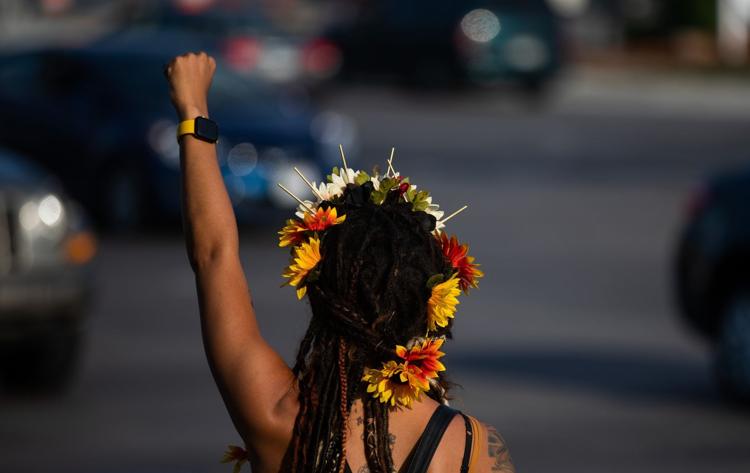 Vet Funeral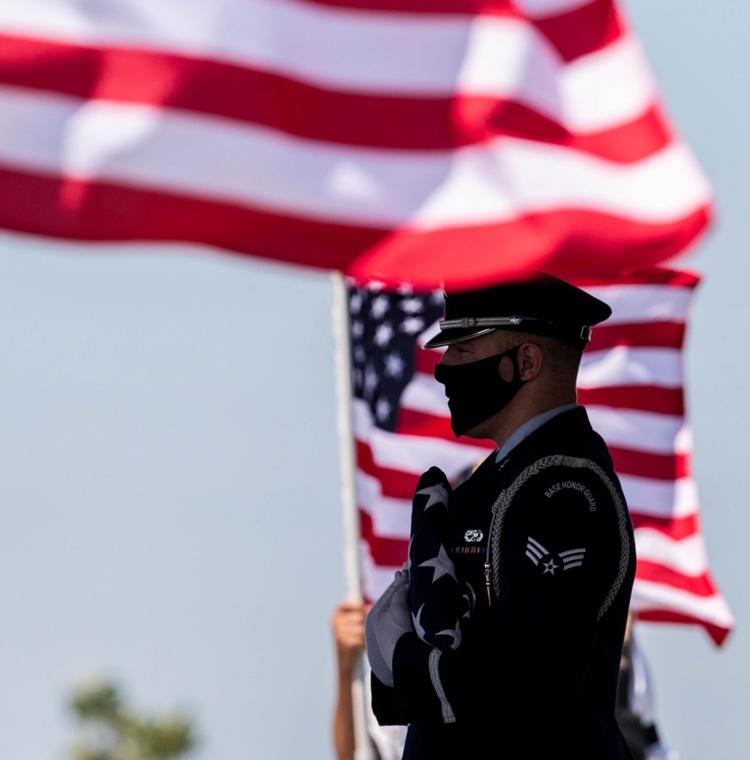 Union Omaha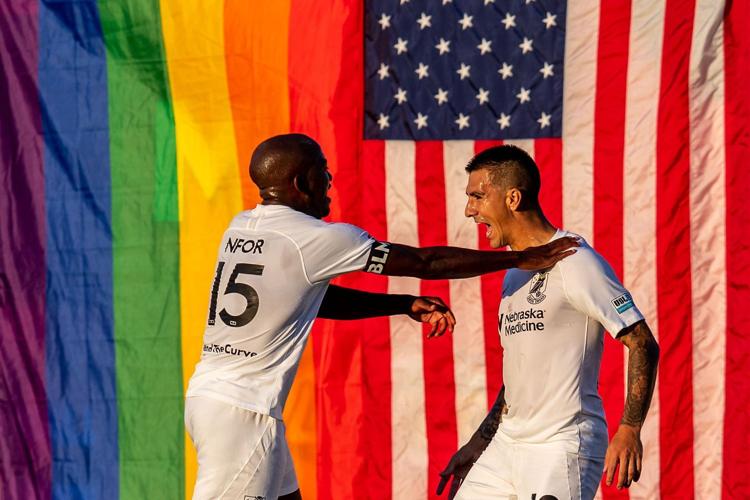 Lake Fun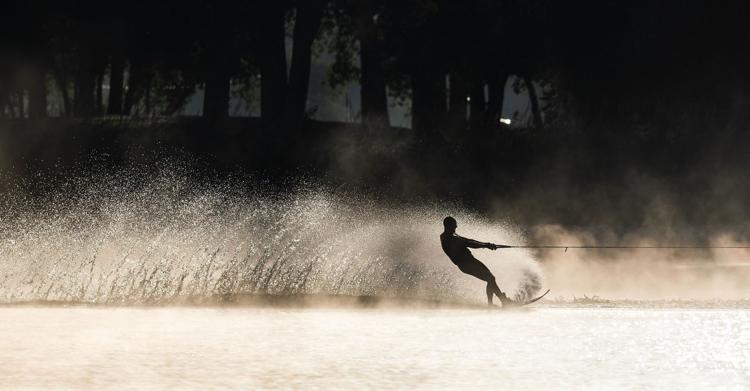 Ernie Chambers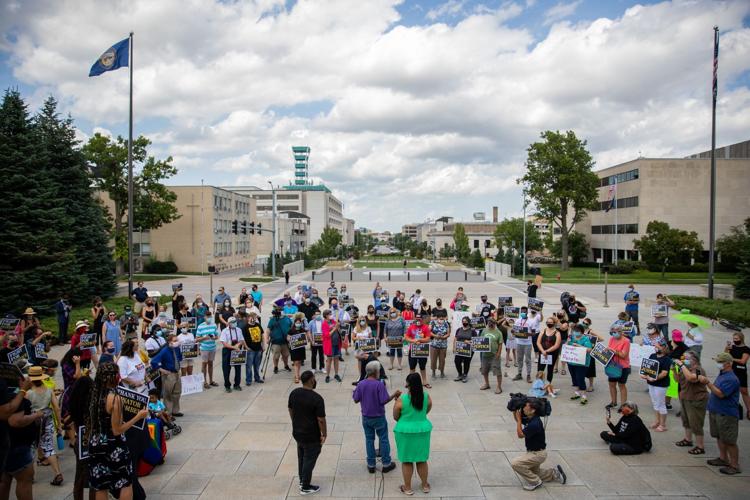 Softball Preview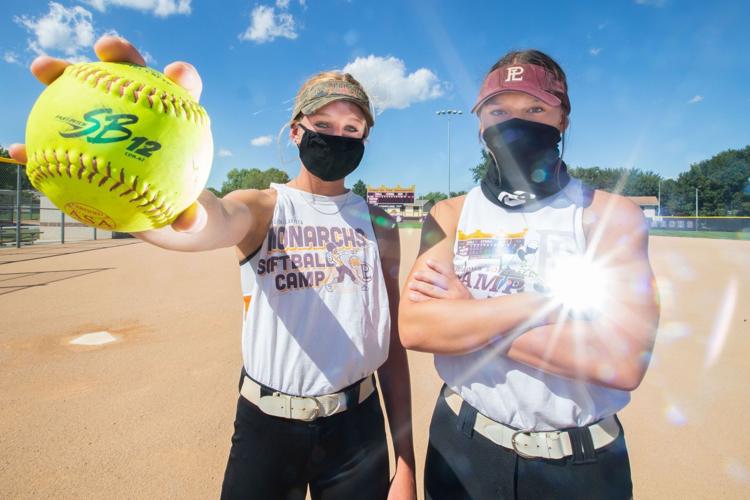 Homeschool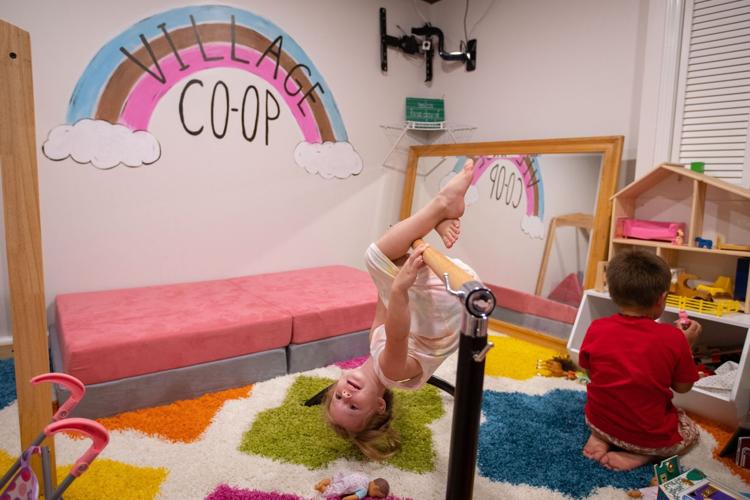 Education Co-op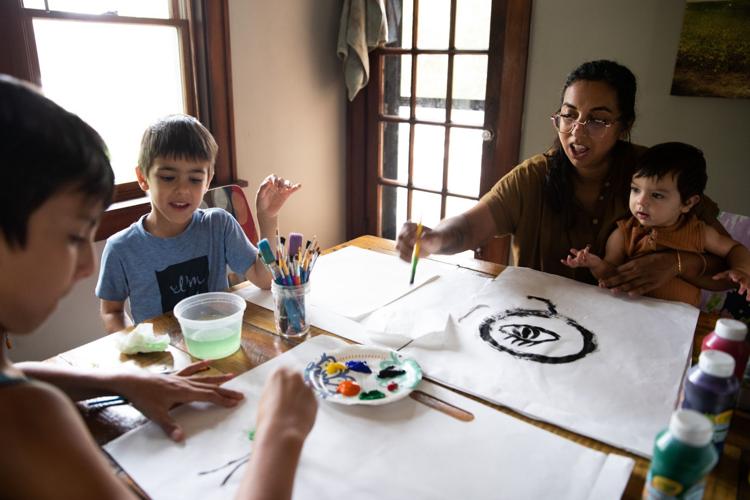 Old Market Protest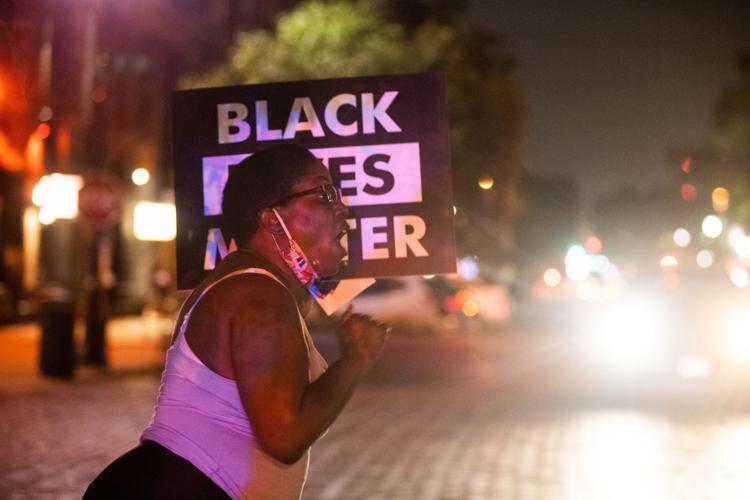 Old Market Protest
Disc Golf
Educators Mask Mandate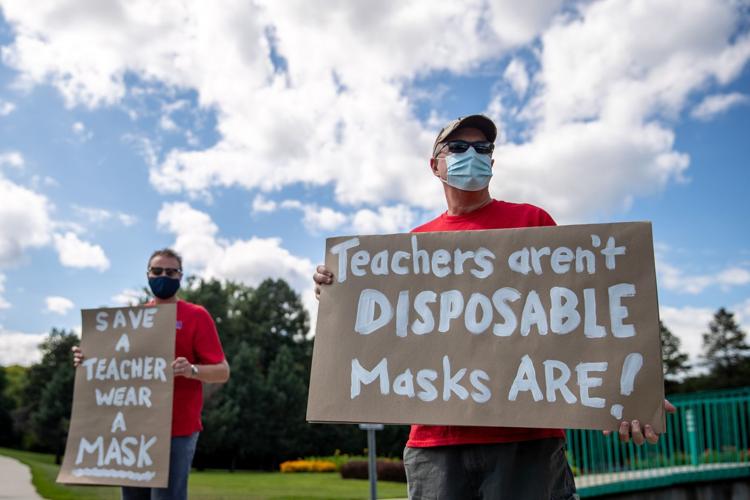 Educators Mask Mandate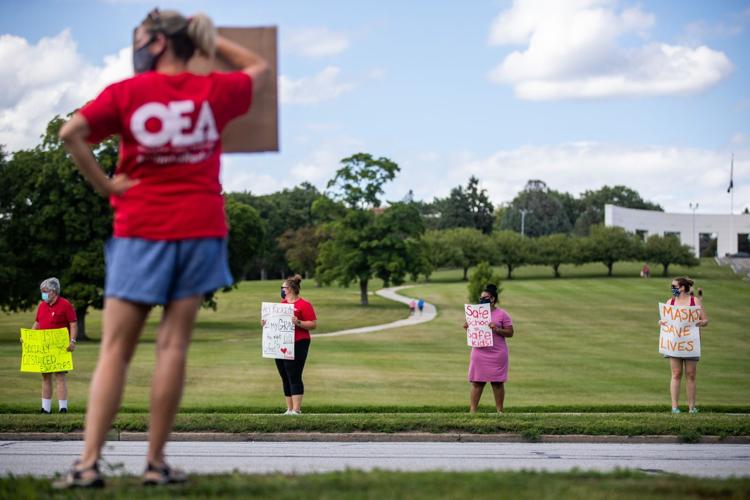 Bounce House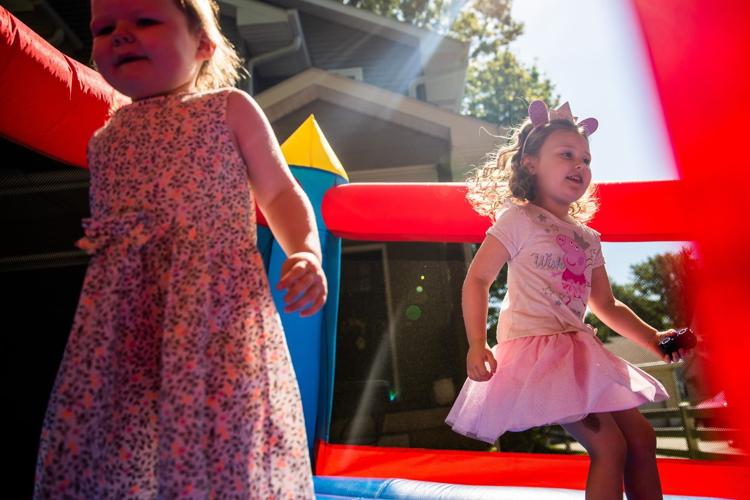 Union Omaha
Union Omaha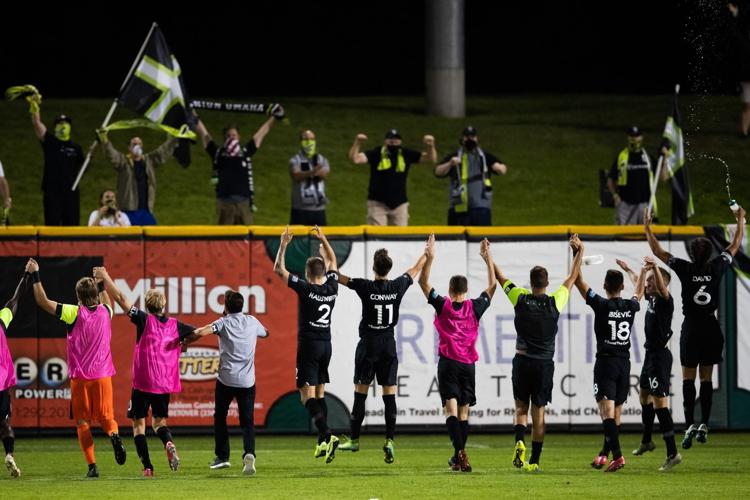 Union Omaha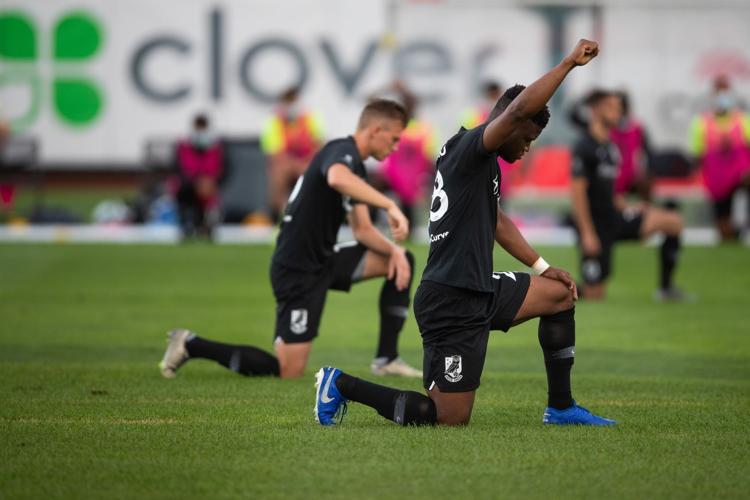 Union Omaha
Pinnacle Bank Championship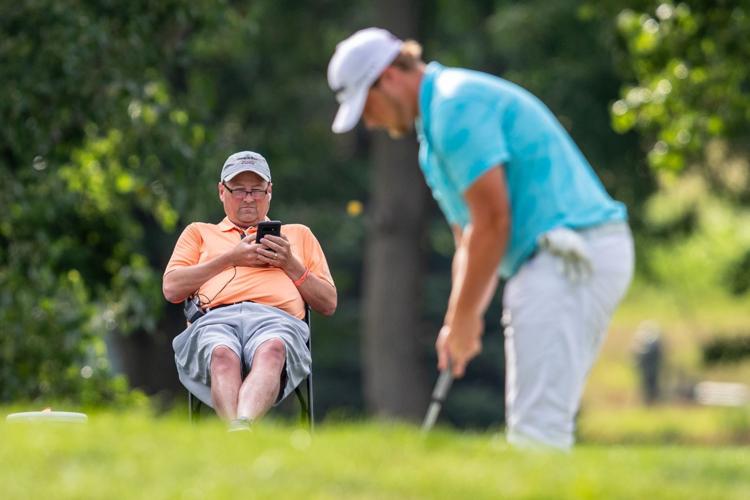 Pinnacle Bank Championship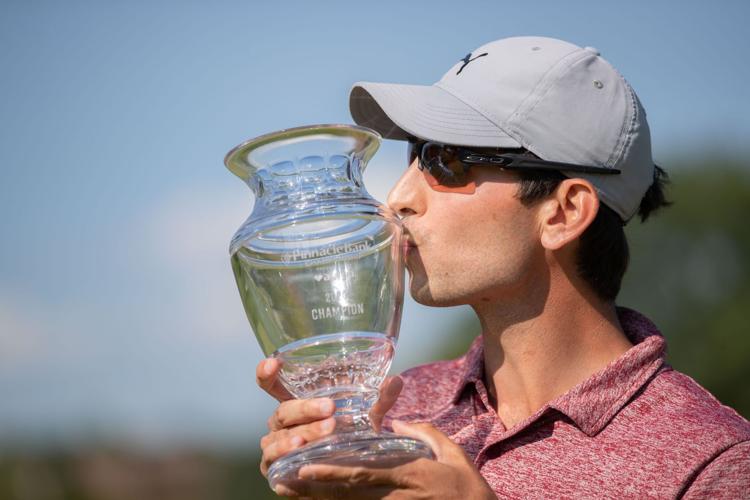 Sourdough bread baking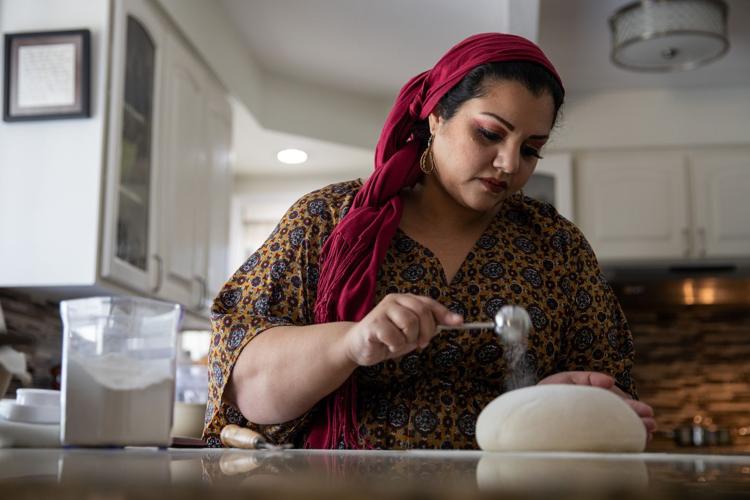 Grind It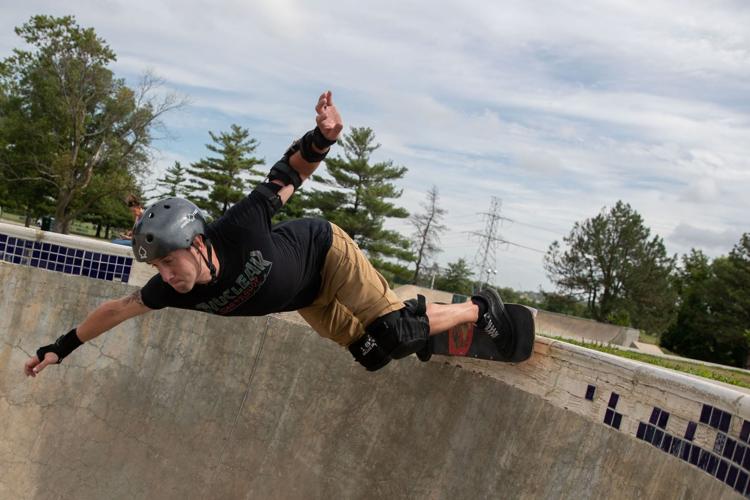 Metro Baseball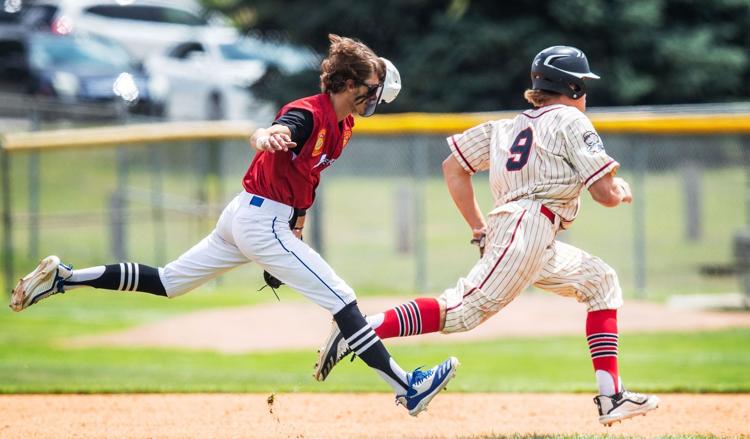 Metro Baseball
Search
Concerned about COVID-19?
Sign up now to get the most recent coronavirus headlines and other important local and national news sent to your email inbox daily.