Nebraska Medicine activated its crisis plan Thursday for the first time in the health system's history in the face of a growing demand for health care and a shortage of staff to provide it.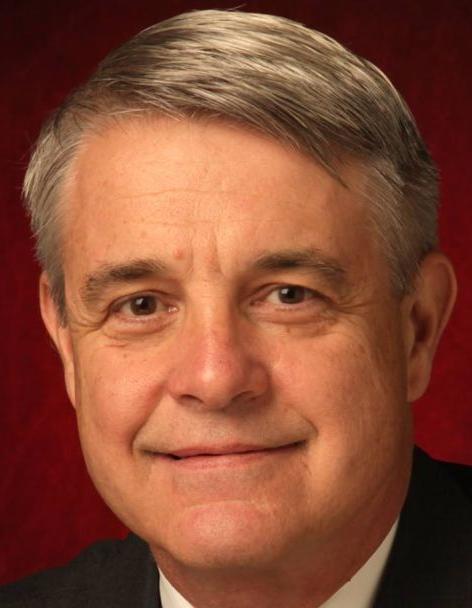 Dr. James Linder, Nebraska Medicine's CEO, said the health system enacted what are known as crisis standards of care to prepare for an anticipated further surge in cases caused by the omicron variant and the need for additional health care expected to come with it.
A number of health systems across the country are enacting crisis plans as they face the dual challenges of rising case counts fueled by omicron and a growing number of health care workers sidelined by their own or their relatives' infections. About 24% of U.S. hospitals are reporting a "critical staffing shortage," according to data reported Saturday to the U.S. Department of Health and Human Services.
"We've not yet reached the COVID-19 spike in our community, and (the crisis plan) positions us to respond to any spikes in the number of cases we have to care for in the community and do so in a safe manner," Linder said.
Activating the plan provides the health system with additional flexibility to redeploy staff, limit non-urgent services and modify how resources are distributed.
Dr. Harris Frankel, the health system's chief medical officer, said patients can still receive care at Nebraska Medicine's facilities.
But appointments could be delayed or rescheduled, and fewer appointments may be available. Surgeries might be postponed, and clinical trials may be paused. Medical students and other staff may be deployed as support personnel. Classrooms or conference rooms may be used for some patients.
In addition, Frankel said, patient transfers from outside facilities will continue to be limited and the criteria to accept them restricted.
Enacting the plan also helps protect the availability of care for the 70% to 80% of patients who don't have COVID-19, he said.
Officials with Methodist Health System, CHI Health and Children's Hospital & Medical Center said they have not activated their crisis plans.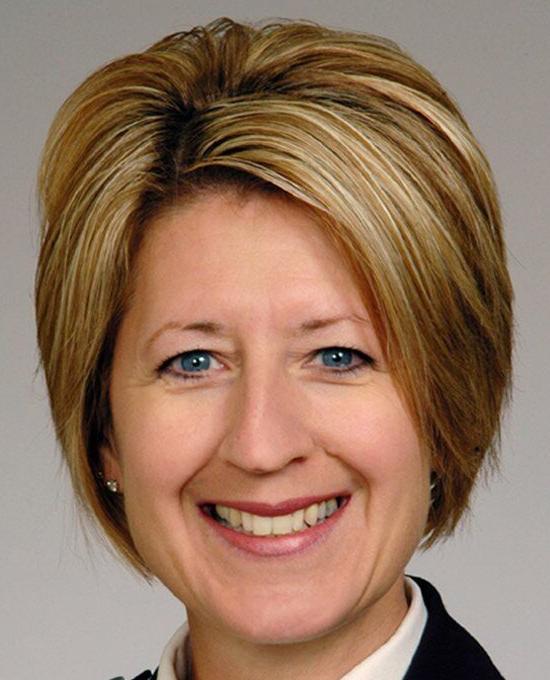 But those health systems are feeling the strain. Jeannette Wojtalewicz, CHI Health's interim CEO, said the health system is in what it calls contingency care, meaning that it adapts daily to patient numbers, staffing and bed availability.
Wojtalewicz said CHI Health's patient load and staffing needs have grown exponentially. The health system is currently caring for 223 COVID-19 patients. Of patients on ventilators, she said, 91% are unvaccinated. She said 379 employees have tested positive for COVID-19 or are quarantining.
"We are entering into a critical phase," Wojtalewicz said in a statement. "We need your help. If you haven't been vaccinated, please consider doing so and please mask up for your friends and family."
Officials with Lincoln's Bryan Health said many of the elements in its plan are in place and have been for some time, including redeploying staff and repurposing clinical space. Like Nebraska Medicine and Methodist, Bryan has been limiting elective procedures and surgeries requiring overnight stays since August. Wojtalewicz said CHI Health also has been delaying cases that can safely wait.
Nebraska is tallying its highest coronavirus case counts of the pandemic. While omicron appears to be less severe than the delta variant of the virus that causes COVID-19, the sheer number of people it is infecting is expected to lead to higher rates of hospitalization. A total of 662 Nebraskans were hospitalized with COVID-19 on Wednesday, fueled by the easily transmitted omicron. By Thursday, 399 COVID-19 patients were hospitalized in the Omaha metro area, a figure approaching the pandemic peak of 445 in November 2020.
Cory Shaw, Nebraska Medicine's chief operating officer, said the health system has seen a tenfold increase in staff absences because of COVID-19. The health system is dealing with shortages of staff not only in inpatient and outpatient settings but also among technology, facilities and testing staff.
"Without them here," he said, "the environment can't be maintained as safe."
Shaw said calling up the Nebraska National Guard to help with staffing would likely divert members with health care training from the facilities where they work, creating shortages there.
Dr. Kelly Cawcutt, a critical care physician and infectious diseases specialist, said Nebraska Medicine is seeing patients infected with omicron while still dealing with those brought in by the delta wave.
She called on people to get vaccinated, wear masks in indoor public places, avoid crowds and socially distance.
"We need our community to help us to get back to our standard of care that we all have enjoyed up to this point," she said.
Linder, asked whether Omaha's mask mandate would help slow transmission, said, "COVID-19 is transmitted through the air. And a mask is the best way to prevent that transmission to other people and to protect ourselves. Wearing masks is a really wise thing to do to flatten the curve."
---