Nebraska Medicine will resume all appointments, procedures and surgeries Wednesday after making "significant progress" in restoring many key computer systems shut down by a Sept. 20 cyberattack, health system officials said Tuesday evening.
The outage led to the postponement of patient appointments last week and required staff in the system's hospitals and clinics to chart by hand.
Staff continued to see patients during the outage, but appointments for patients with elective procedures and noncritical appointments were rescheduled.
Now, even elective procedures and regular appointments will resume, officials said in a statement released Tuesday.
"We continue working diligently to investigate the nature of the incident, along with leading independent security experts, and will take steps to further enhance our cybersecurity infrastructure," officials said.
Health system officials also expressed gratitude to Nebraska Medicine's information technology staff for their efforts in restoring the systems, and they thanked physicians and clinical staff for continuing to care for and accommodate patients.
The attack came about a week before another malicious computer attack struck a major hospital chain in the United States.
Universal Health Systems, one of the largest health care systems in the country, operates more than 250 hospitals and other clinical facilities, including many behavioral health care facilities. None of them are in Nebraska or Iowa.
That incident, too, began on a weekend. It, too, left doctors and nurses to rely on paper backup systems.
Nebraska Medicine officials said last week that the health system's emergency rooms had remained open since the outage began early Sept. 20, a Sunday, and no patients had been diverted to other hospitals.
No patients' electronic medical records were deleted or destroyed, the health system said at the time, thanks to the system's "backup and recovery processes."
But when asked whether patients' medical or financial information had been exposed, a Nebraska Medicine spokesman said the statement the health system provided contained all the information officials could provide.
Nebraska Medicine's outage also affected hospitals in North Platte, Norfolk, Hastings and Beatrice for which the health system hosts electronic health records systems.
Electronic records at Great Plains Health in North Platte came back over the weekend and were up and running Tuesday with a few small exceptions, said Megan McGown, a health system spokeswoman.
"It's a great system," she said. "We missed it while it was down, and we are very glad it's back up."
During the outage, staff at Great Plains, like those within Nebraska Medicine, had to record patient information on paper. Patient care was not affected, she said, and to her knowledge, the hospital did not have to delay any procedures. No patient information was accessed or stolen.
"It definitely changed the way we did business for a week or so," she said.
Patients may notice that some test results and other information collected on paper during the outage has not yet made its way to their online charts, she said. Staff have been working since the weekend to manually enter it into the electronic system. Health care providers, however, have been calling patients with their results.
McGown said Great Plains was able to deploy its "down time" procedures pretty quickly. The hospital has been working hard on those procedures since it experienced a cyber incident of its own in November.
With the advent of electronic health records, health systems collect and store a significant amount of information about patients.
Nebraska Medicine officials have noted that attacks on health care organizations are "rapidly increasing, and we are constantly assessing our security measures to help prevent cyber security incidents."
---
Our best staff images of September 2020
Photos: Our best staff images of September 2020
Pence arrives
Football Sunset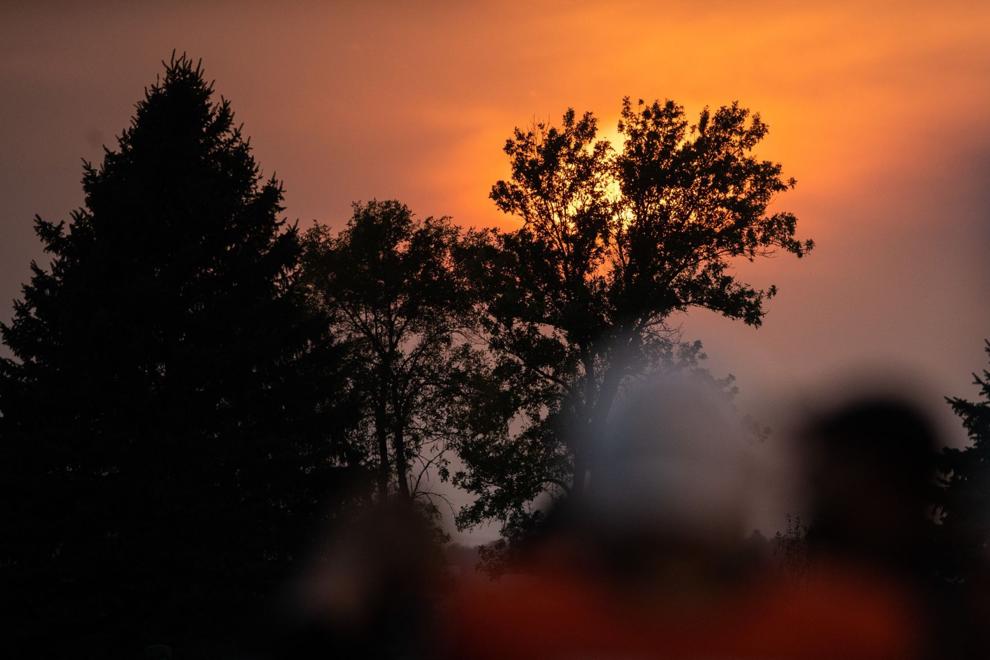 Jump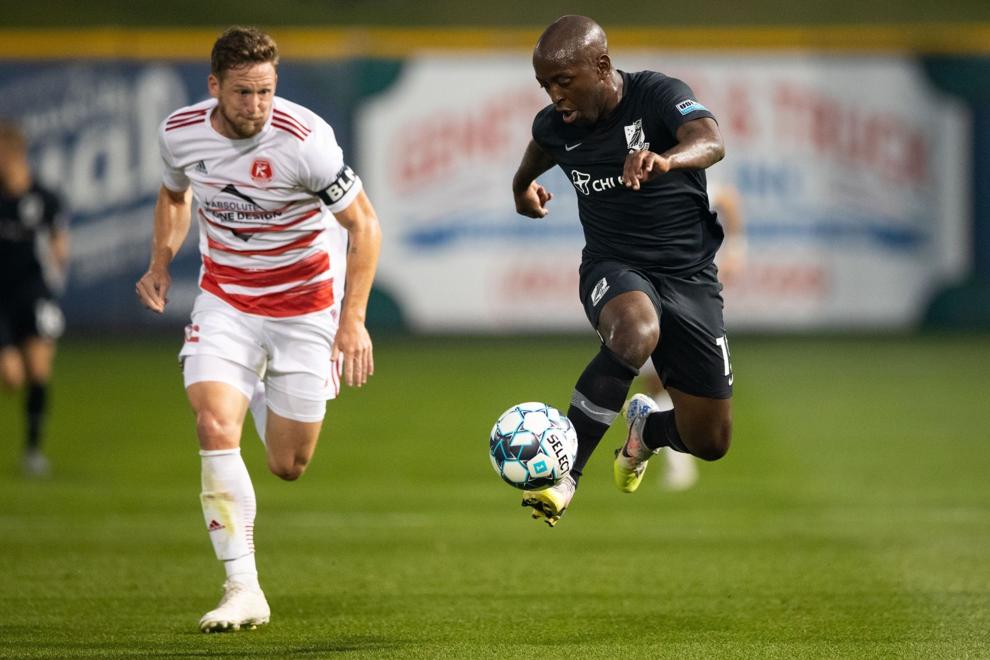 Meal Time
Campaign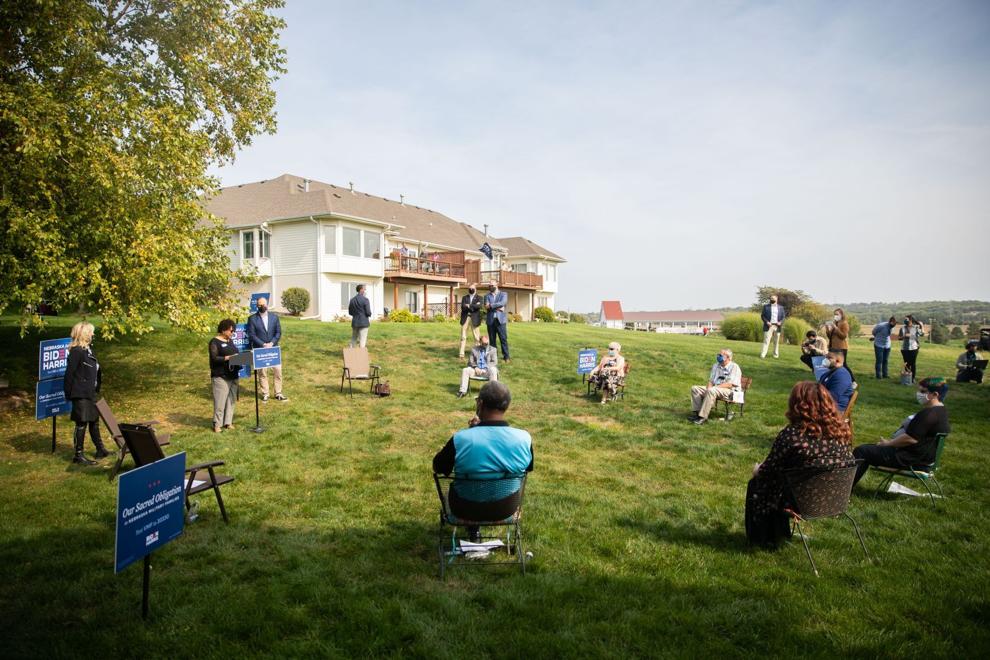 Spider Web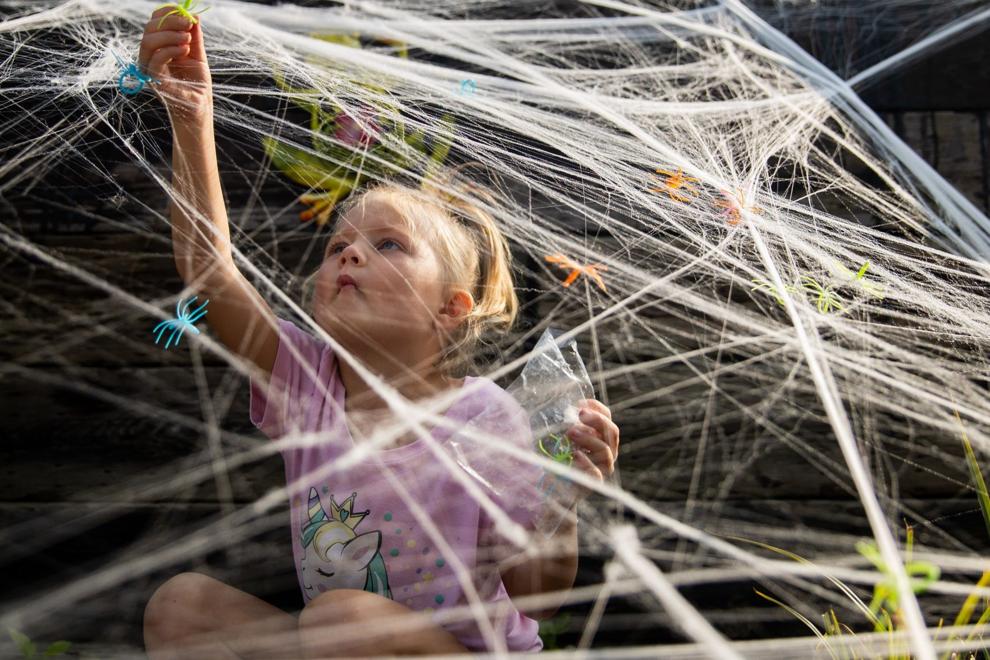 Union Omaha New England
Monarch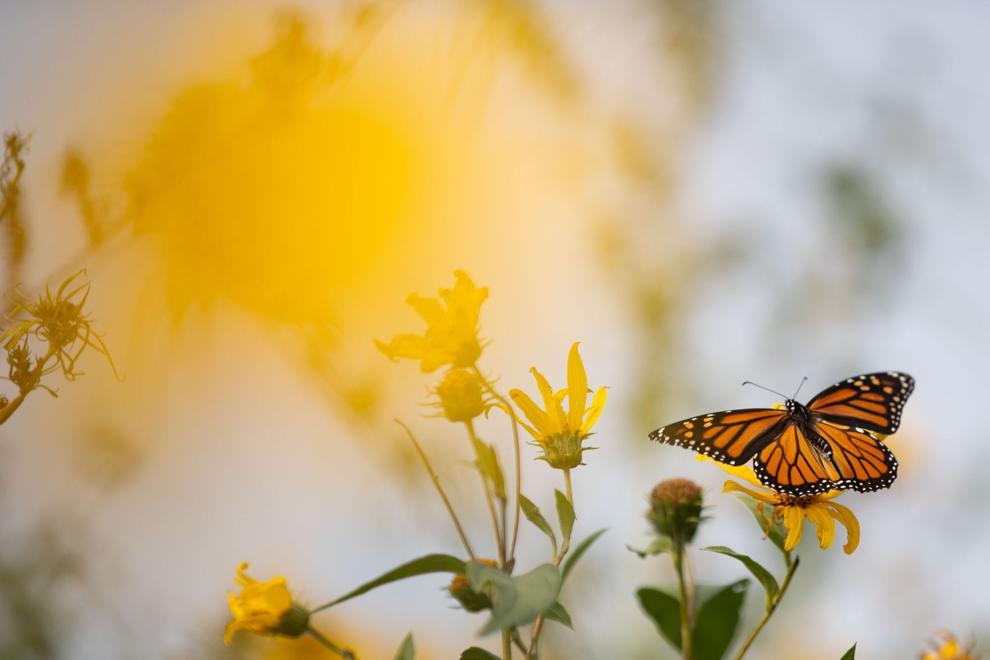 Library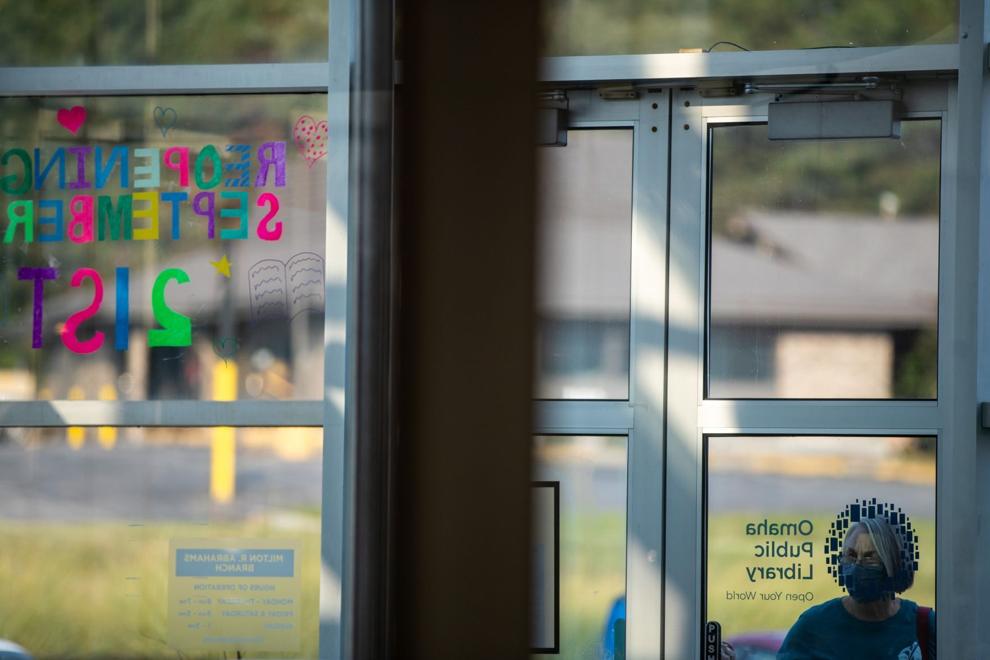 Millard South Bellevue West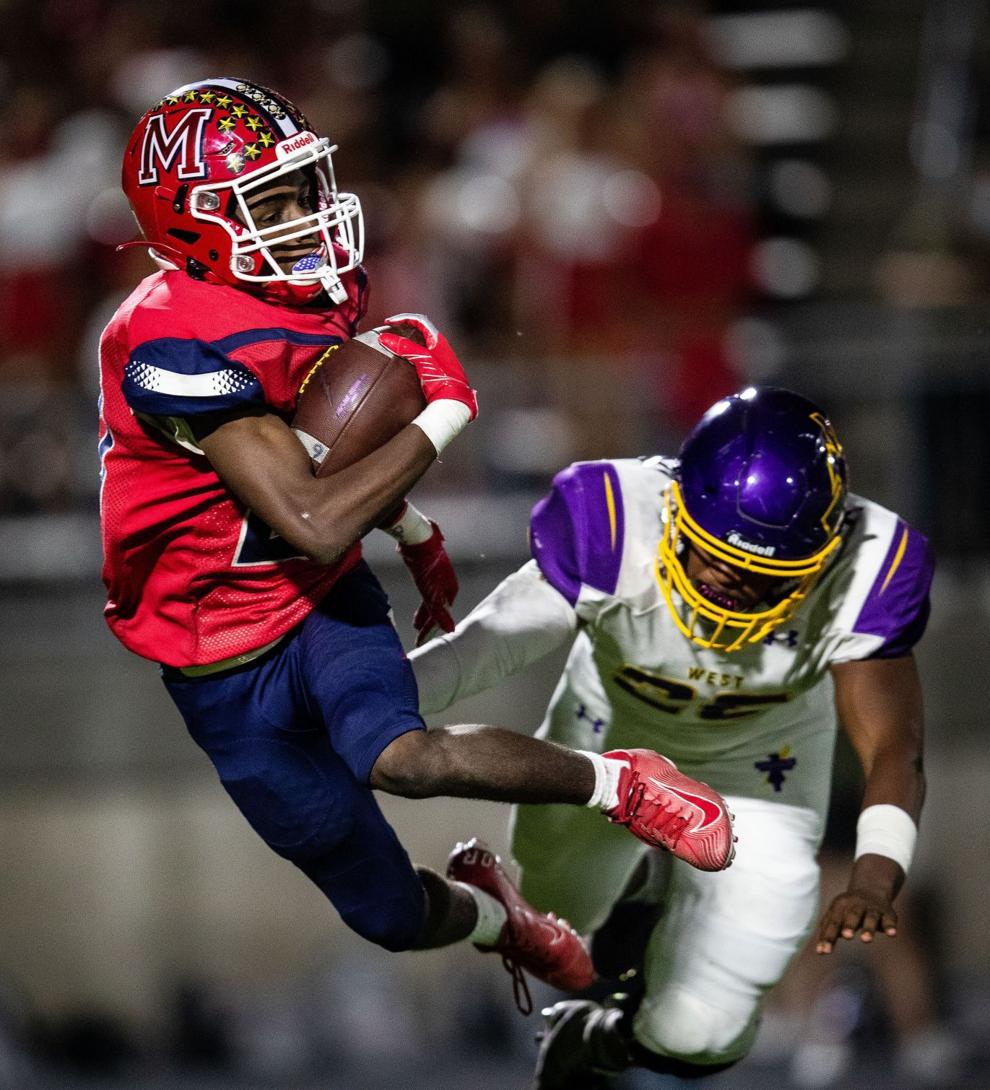 Twirl
Balance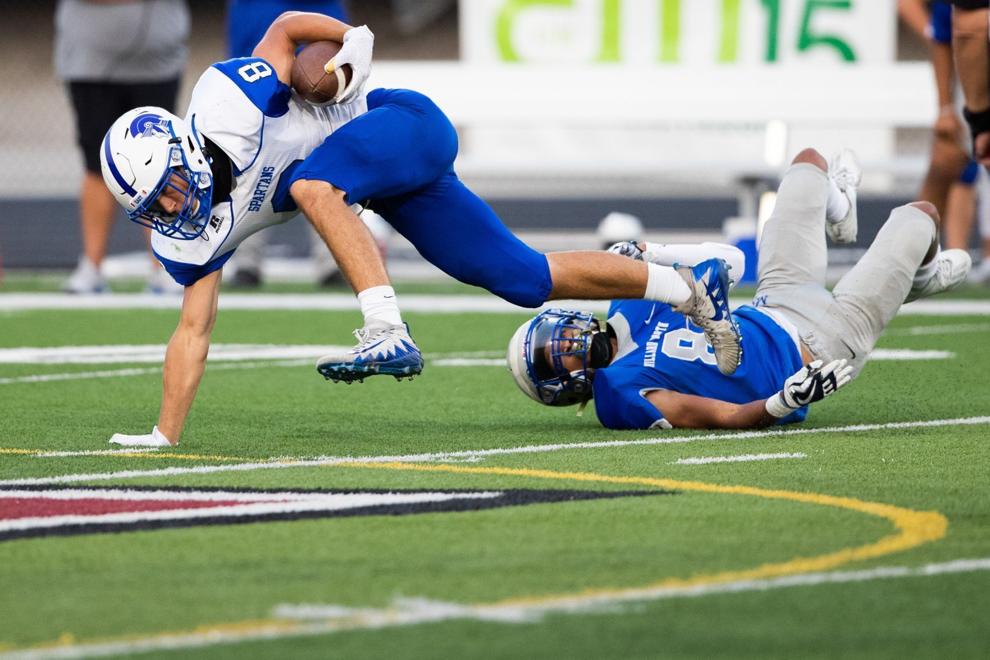 Grand Jury
Grand jury reaction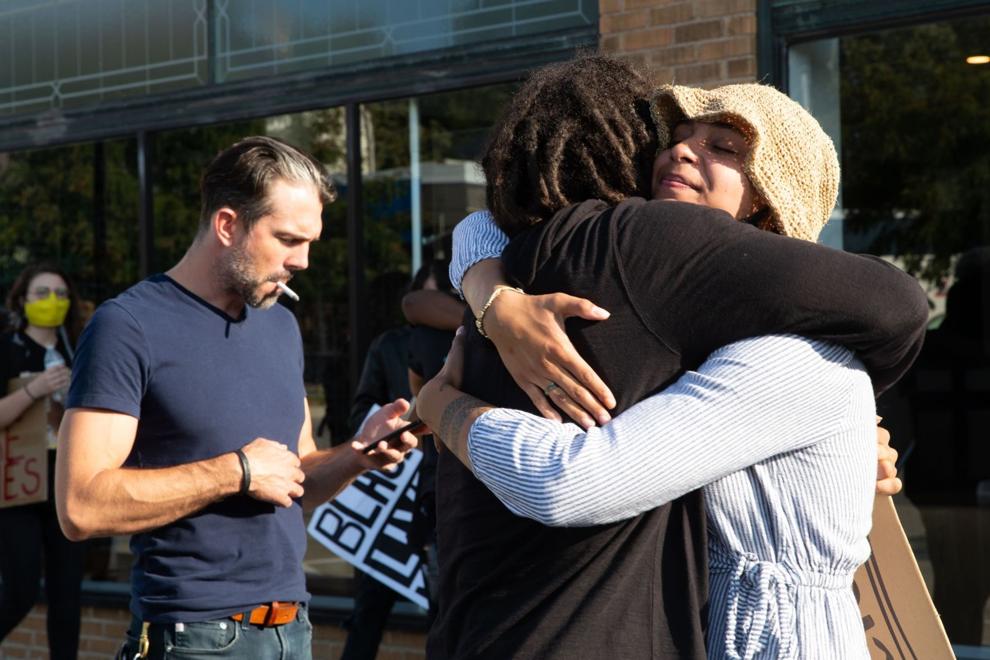 Focus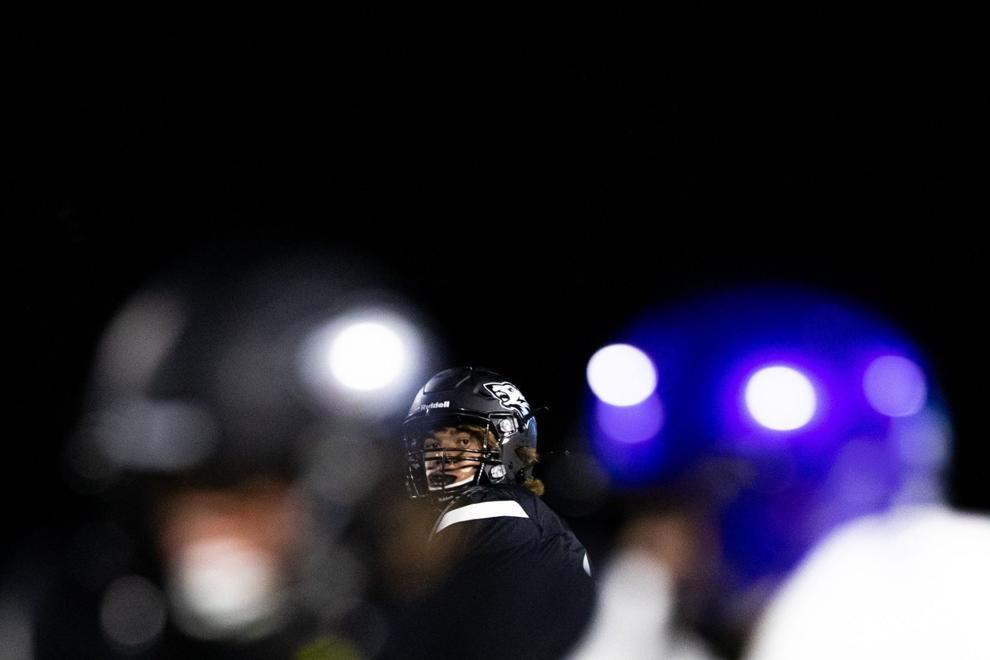 Sept. 11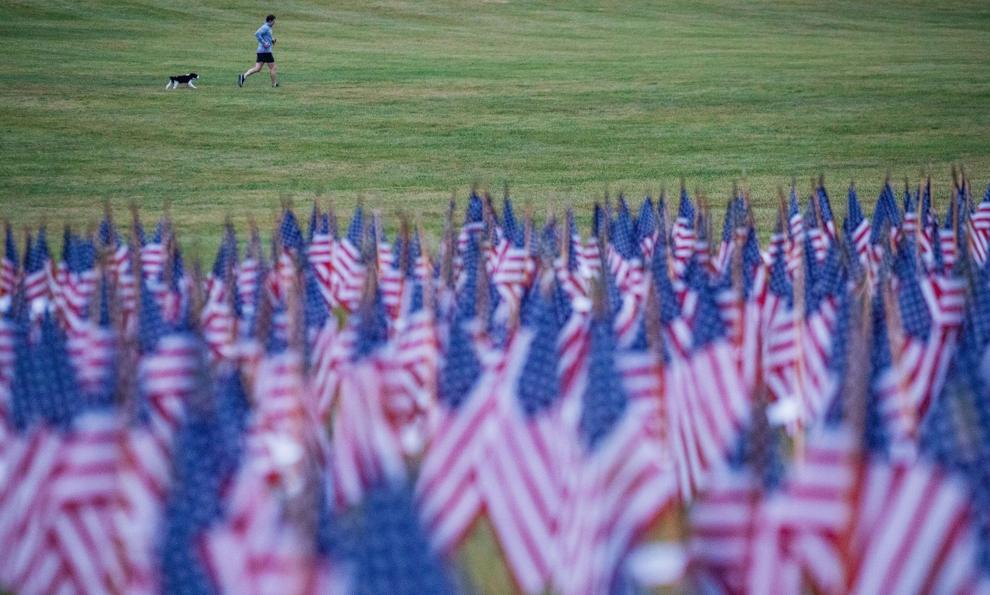 Sept 11 Taps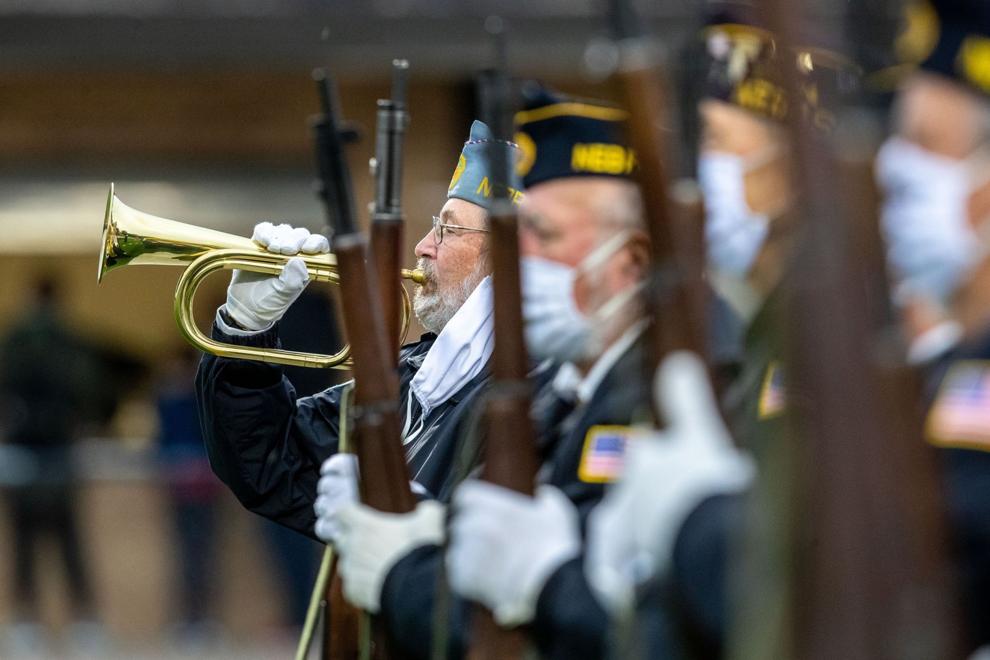 Elkhorn-Waverly high school football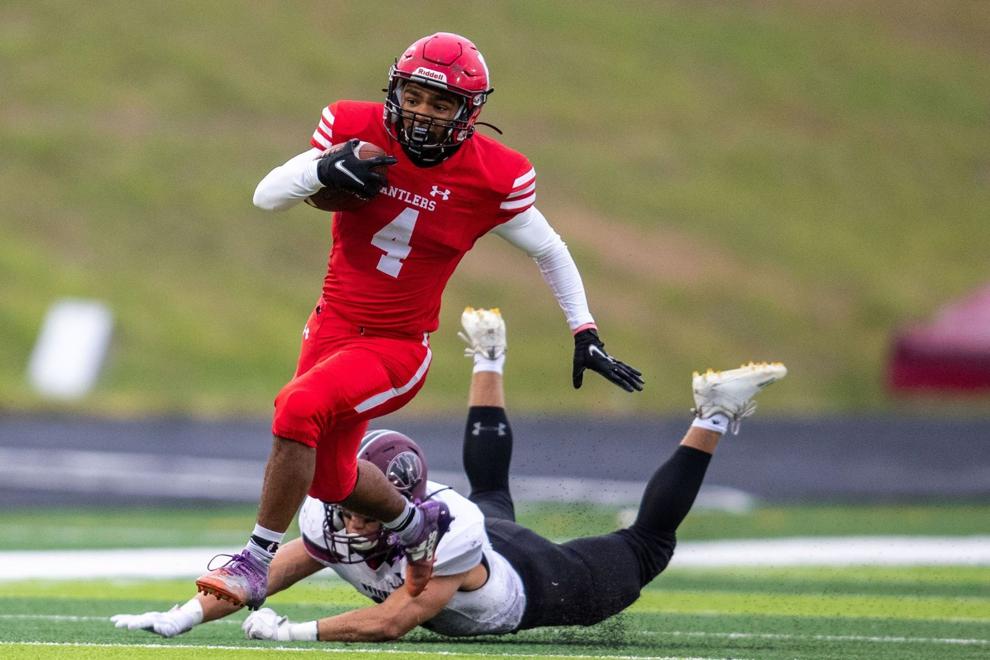 Flu Shots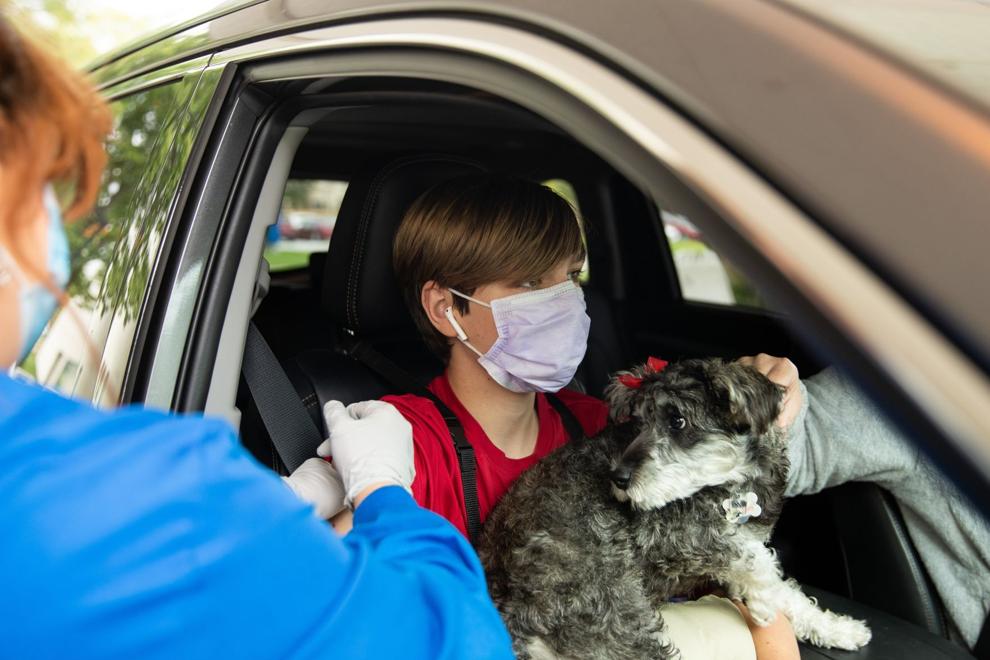 September Images 1
September Images 2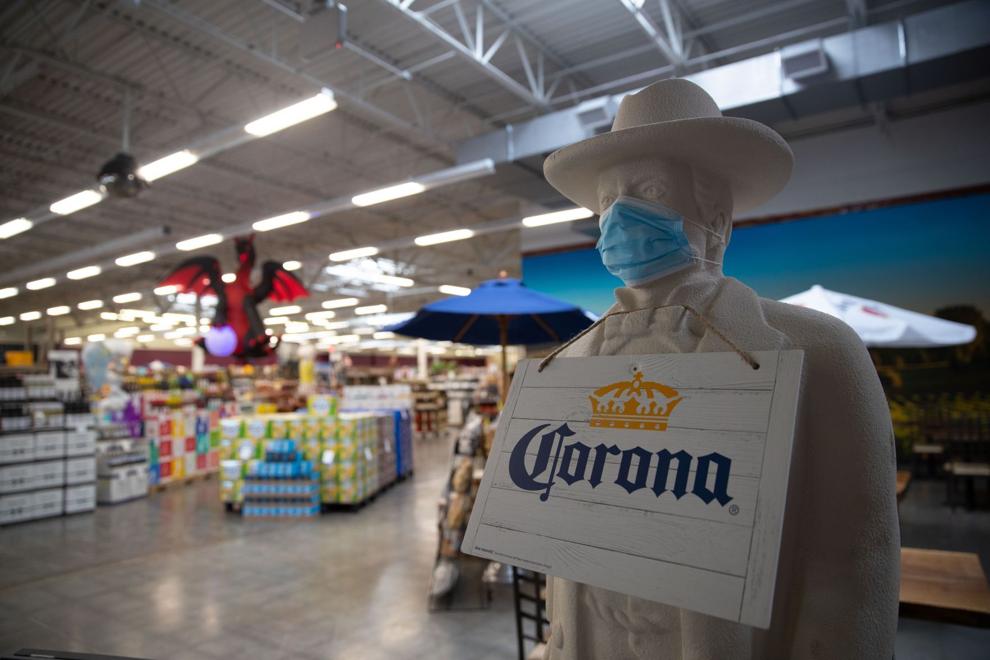 September Images 3
September Images 4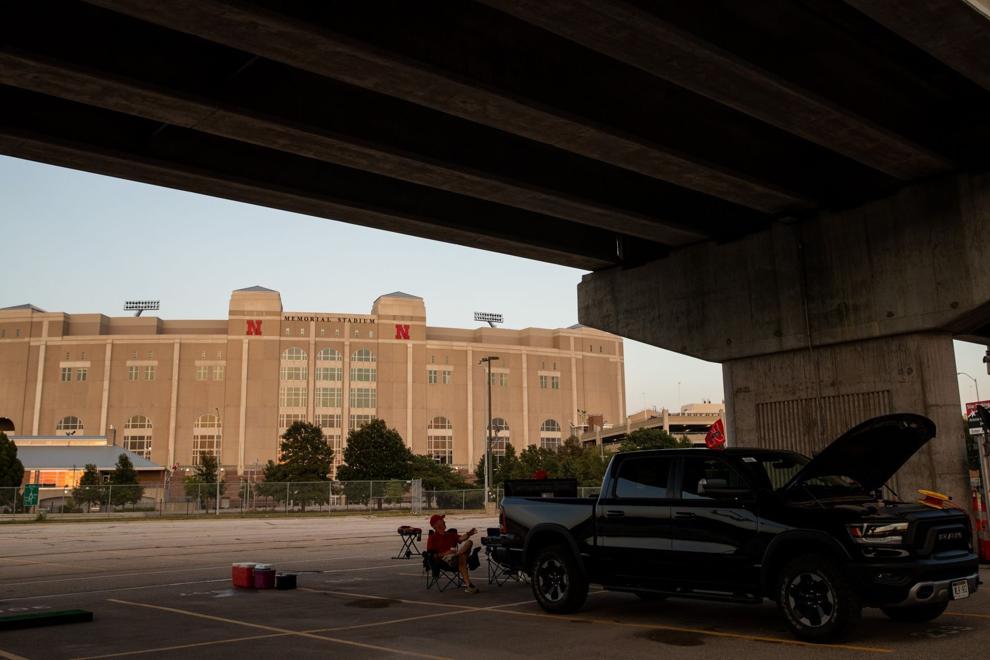 September Images 5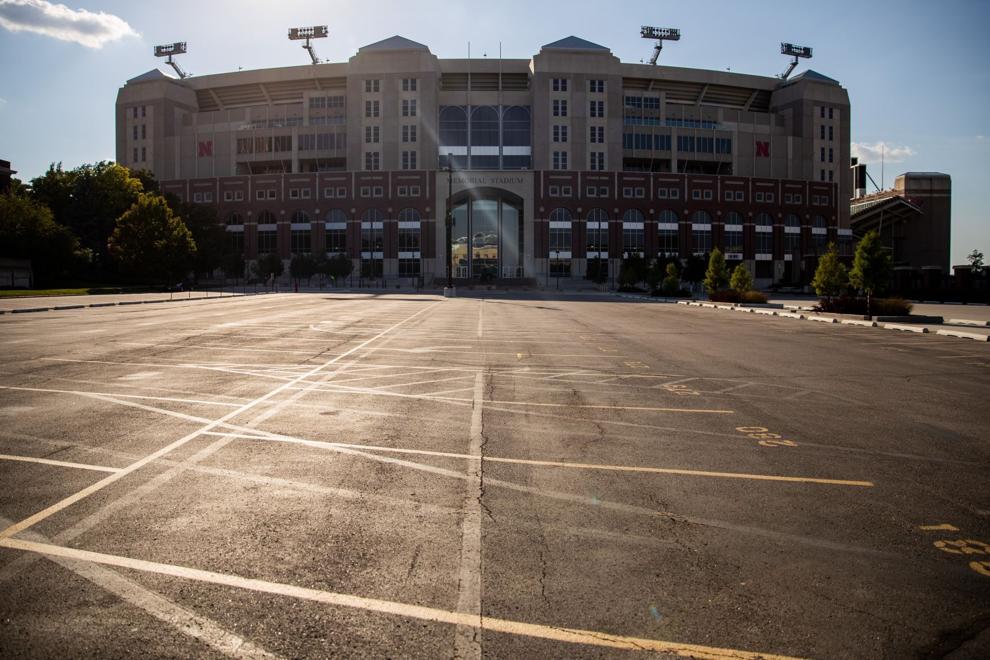 September Images 6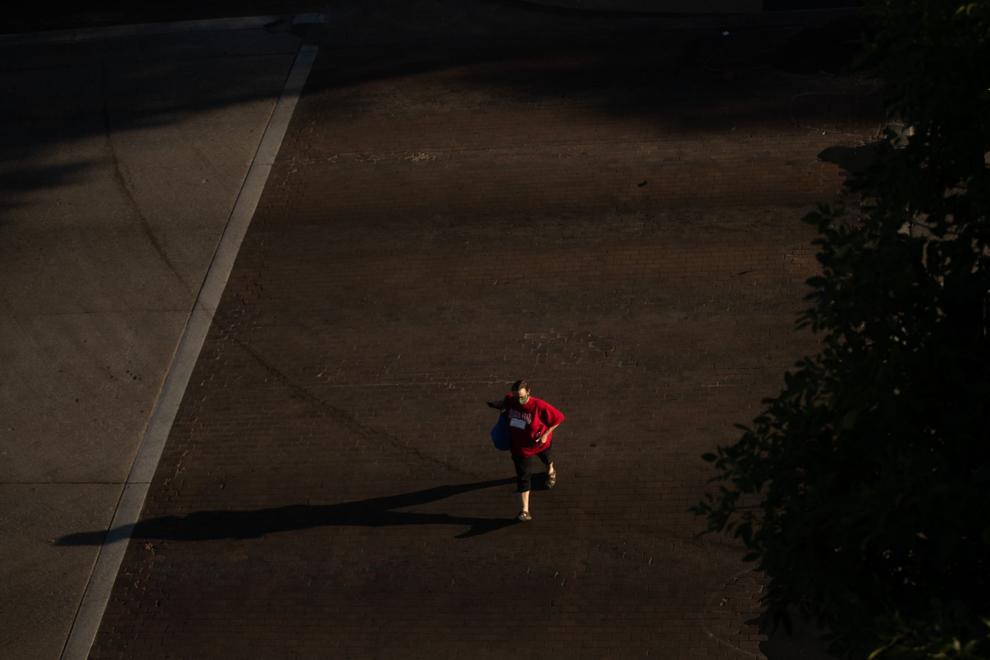 September Images 7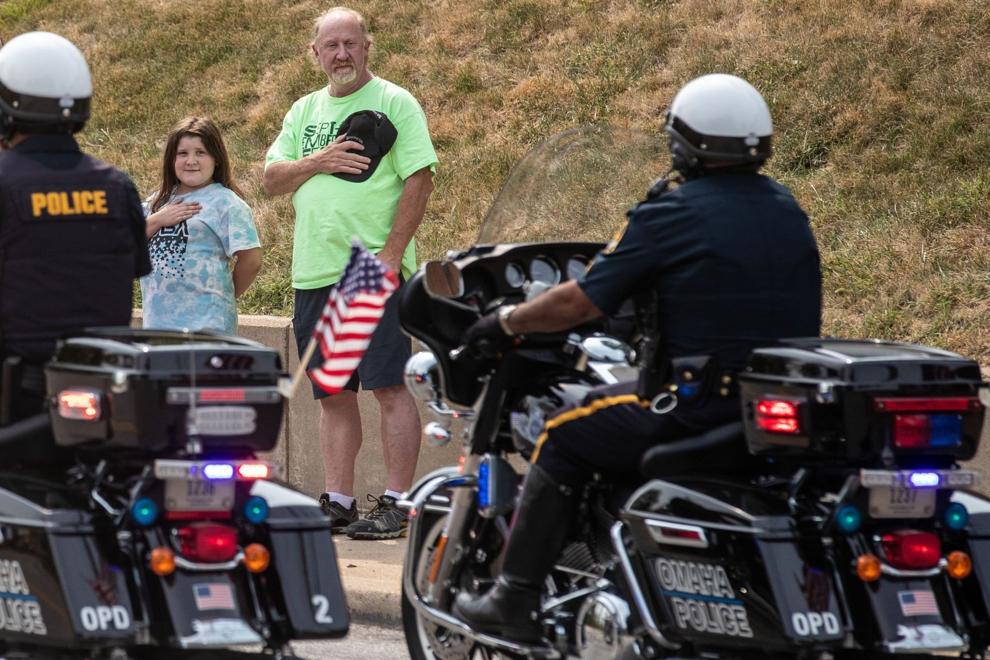 September Images 8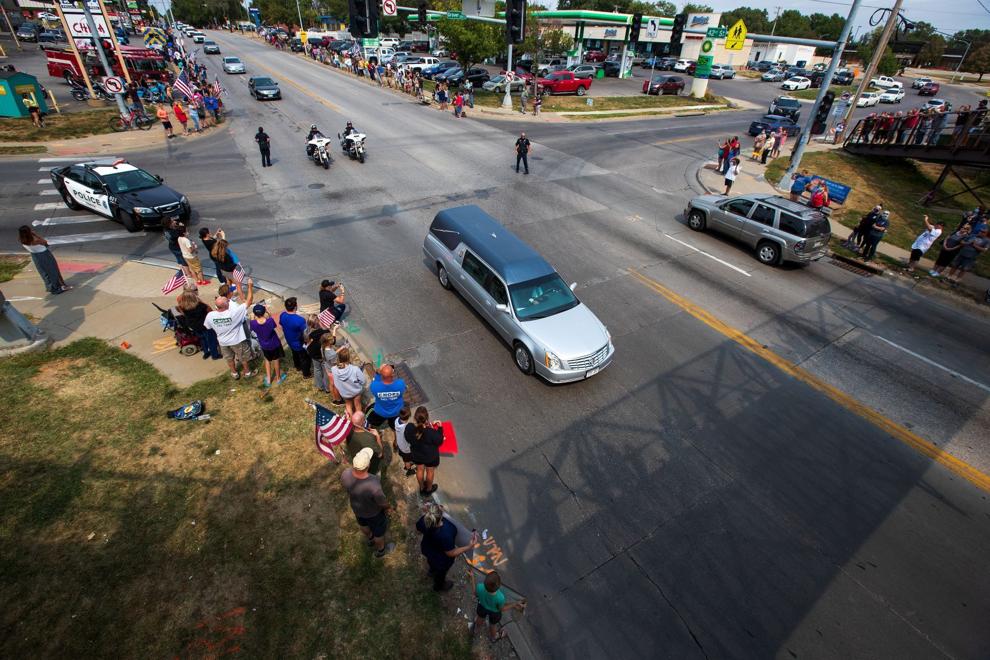 September Images 9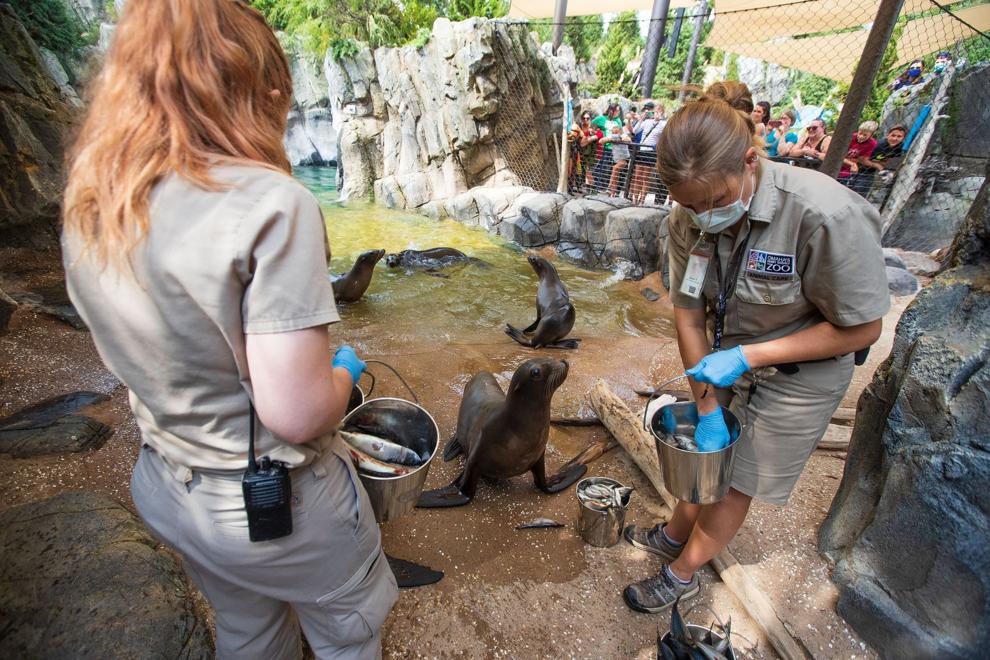 September Images 10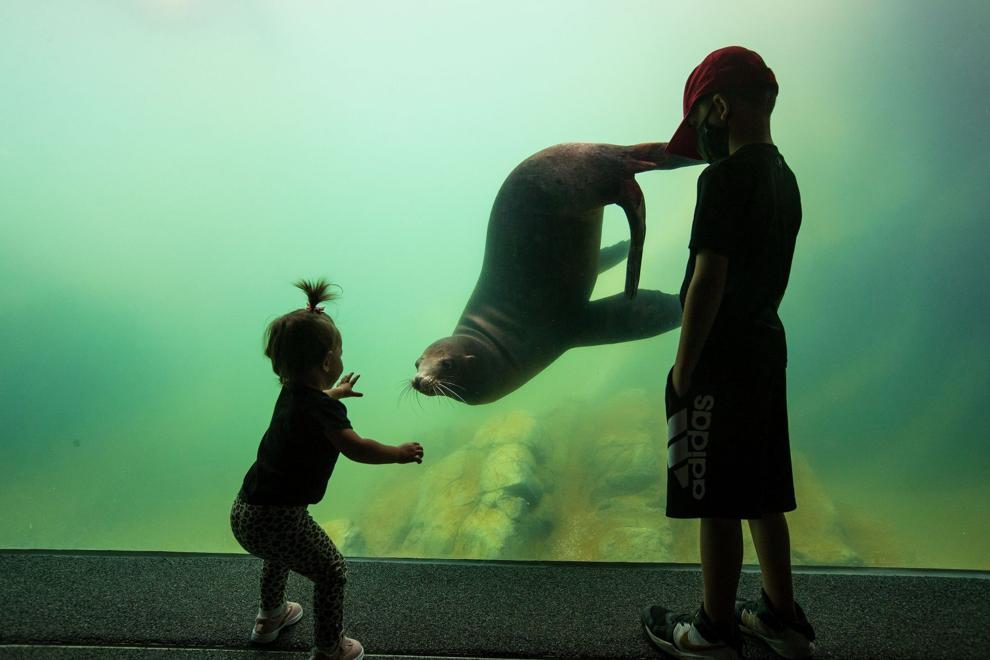 September Images 11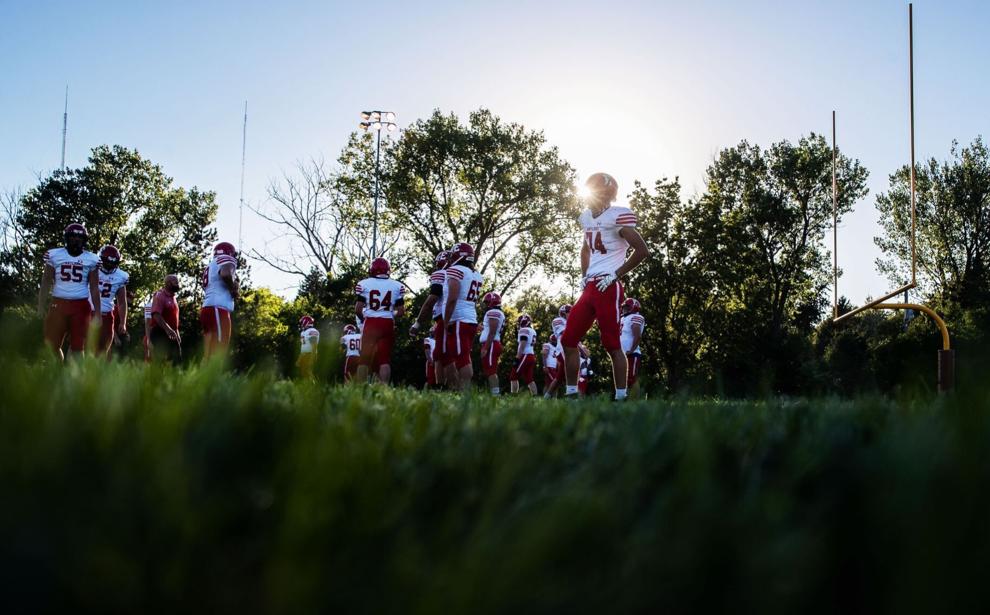 September Images 12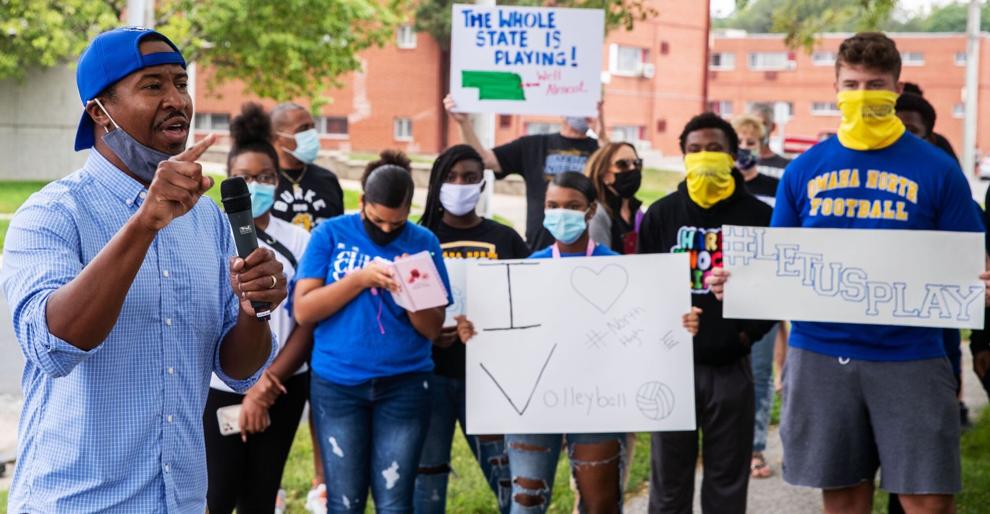 September Images 13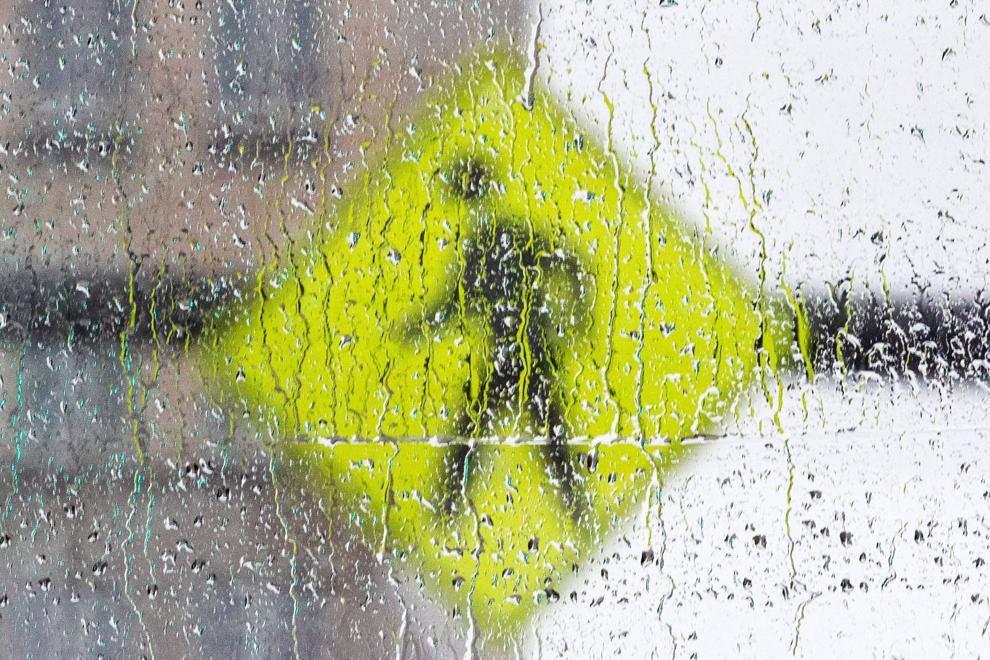 September Images 14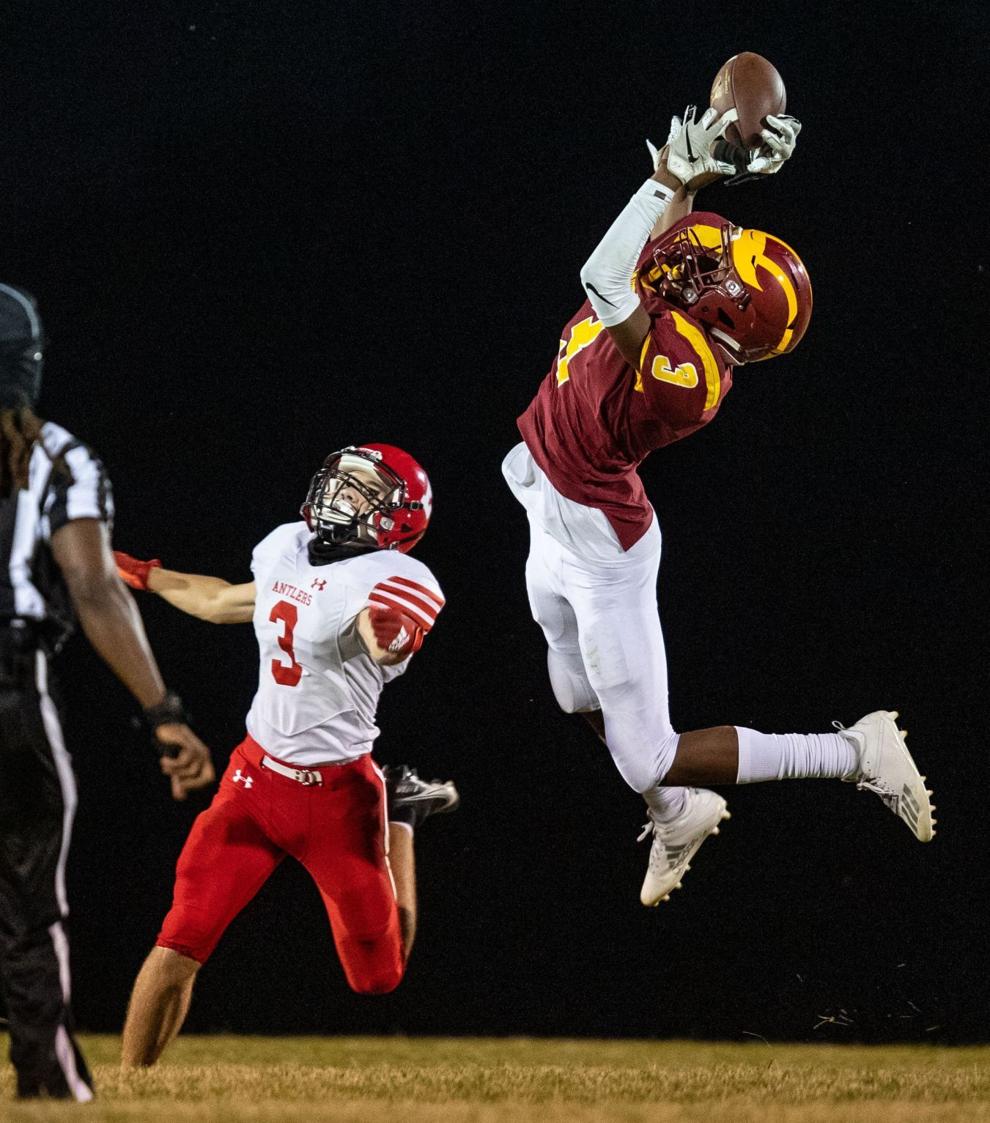 September Images 15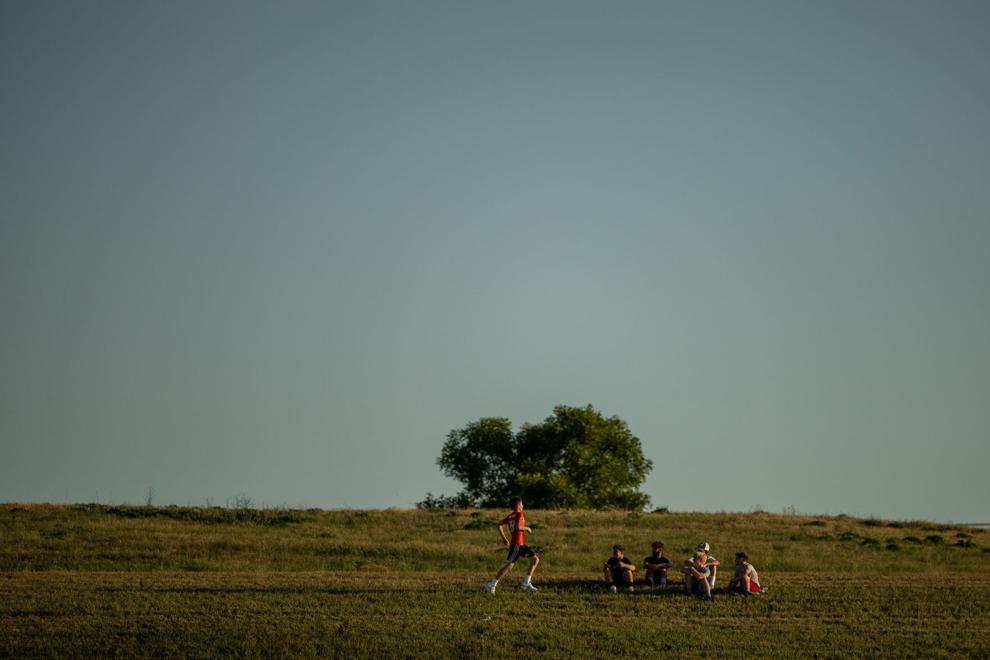 September Images 16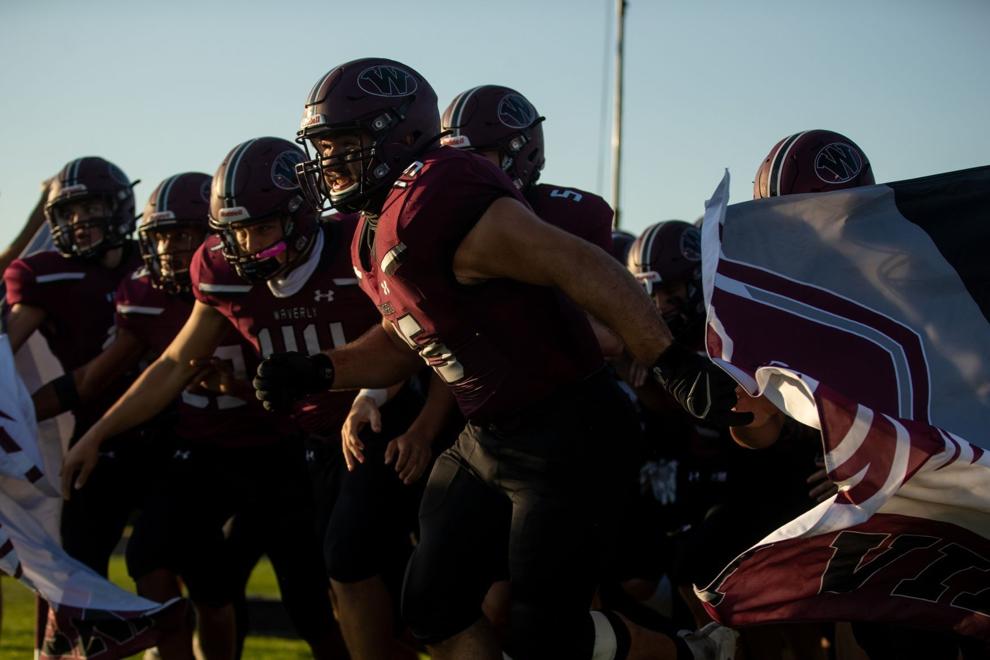 September Images 17