Nebraska is removing people with high-risk medical conditions from the current COVID-19 vaccine priority list as Gov. Pete Ricketts keeps the state's focus on inoculating older Nebraskans.
Thursday, officials announced the state was looking at April to start vaccinating the general population.
During a press conference with Ricketts, a deputy director of the Nebraska Department of Health and Human Services made mention that health departments were continuing to work through the Phase 1B priority groups "not including the comorbidities category."
Asked about the schedule ahead for people with high-risk medical conditions, Ricketts offered no information. "Stay tuned," he said.
Then later Thursday, the Governor's Office issued a press release that said: "Comorbidity categories are not included in Phase 1B."
Taylor Gage, a spokesman for Ricketts, said in a message afterward: "Pre-existing conditions are no longer in 1B because our data shows that age has a bigger impact on deaths."
Almost 83% of Nebraska's deaths from COVID-19 are among people age 65 and older, state statistics show.
But age is not the only risk factor. According to Douglas County data, just 11.6% of the county's 649 deaths had no underlying health conditions.
The state and local health departments continue to work through vaccines for older Nebraskans and for high-priority frontline workers. Just Wednesday, the Douglas County Health Department announced that it will begin vaccinating teachers next week.
The state's current timeline calls for vaccinating the large Phase 1B group into May.
As of this week, that included people ages 65 and older, people 18 to 64 with high-risk medical conditions and frontline workers, including law enforcement, utility workers, homeless shelter staff, corrections workers and teachers.
After Phase 1B, the Governor's Office now says Nebraska will prioritize people ages 50 to 64.
Angie Ling, incident commander for the Nebraska Department of Health and Human Services, said the state is anticipating a big increase in vaccine doses by April.
A few factors are at play: Nebraska is now accounting for more doses because it is able to get six doses in a Pfizer vial, not five doses. Pfizer is increasing supply to the state, and the state is anticipating an increase in production from both Pfizer and Moderna. And a third vaccine, from Johnson & Johnson, could receive federal approval later this month.
Separate from Nebraska's distribution program, a new federal effort is starting to supply local pharmacies with vaccine.
Speaking at Thursday's press conference, Felicia Quintana-Zinn, a deputy director in the division of public health, was not definitive about the schedule for the general population. With the increasing supply, Quintana-Zinn said Nebraska expects to move to the general population in April or May.
When that begins, the state will first prioritize people between 50 and 64 years old, Quintana-Zinn said. Then people ages 16 to 49 will follow, she said.
Ricketts said health districts around the state will move into the next phases at different rates.
Ricketts has put the state's vaccine focus on older people, who have suffered the vast majority of Nebraska's deaths. As Nebraska moves into the general population, the governor said, "We're going to continue to be prioritizing age."
---
Nebraskans lost to COVID-19
Nebraskans lost to COVID-19
Al Martinez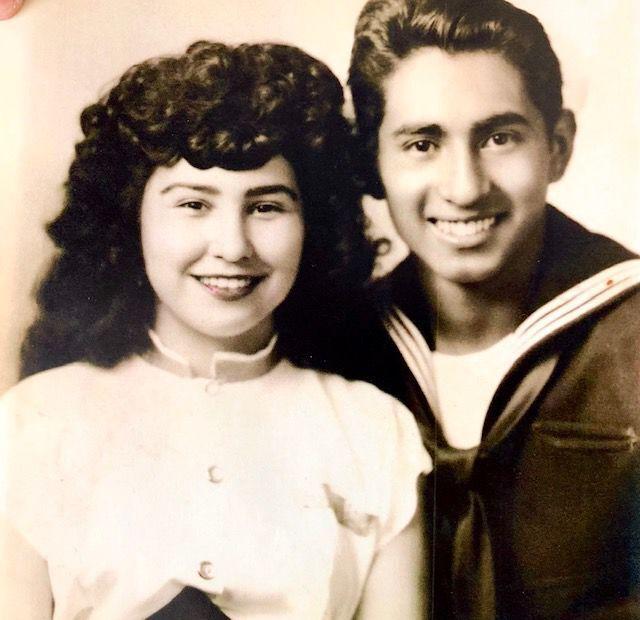 Berniece Marie Scott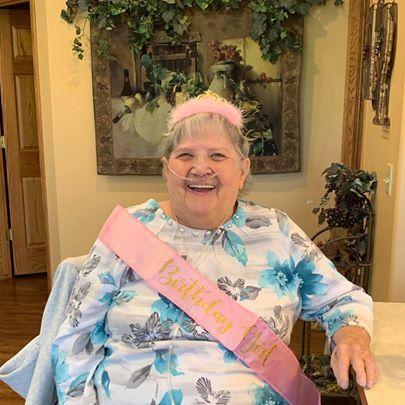 Bessie Feighner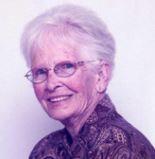 Cecilia Dunnigan
Charles Maguire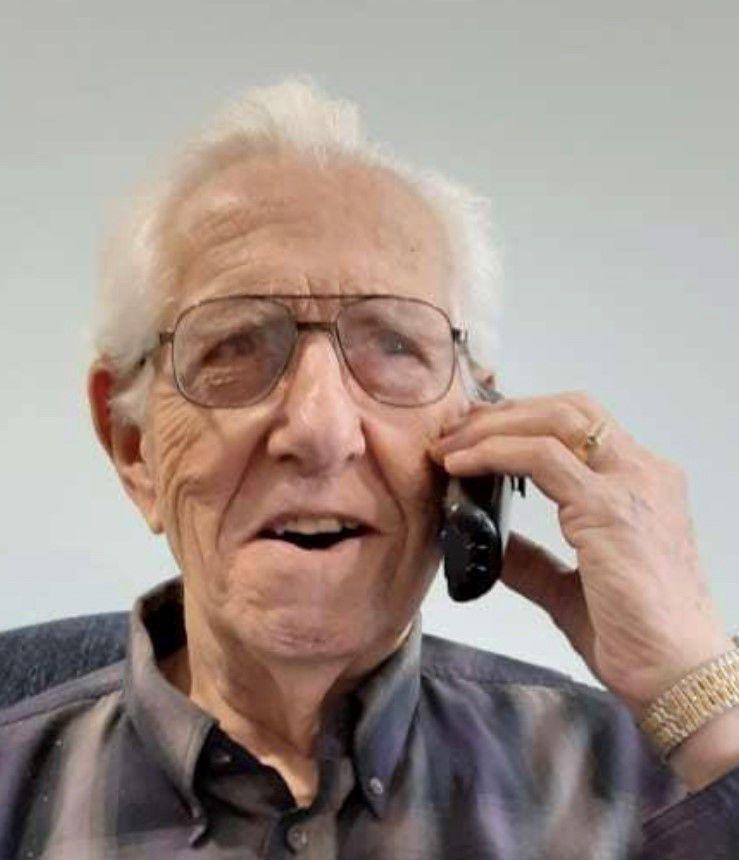 Craig Gilbert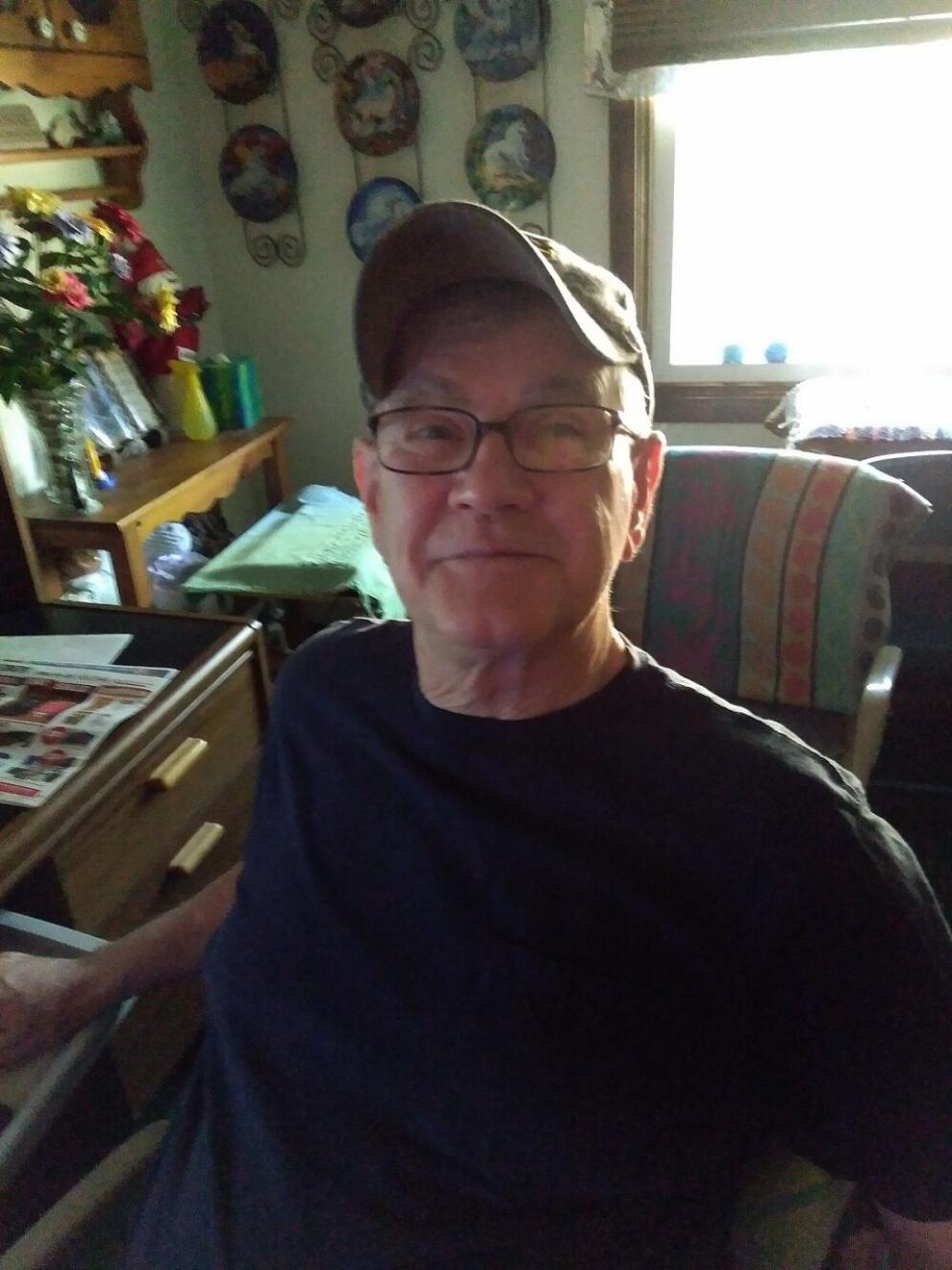 Daniel Hegarty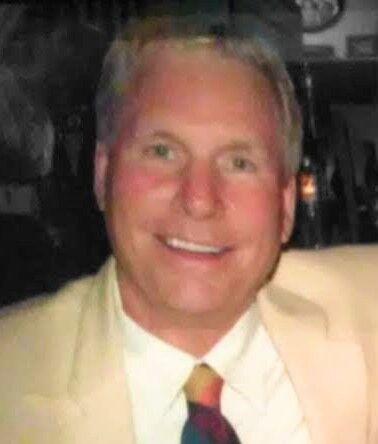 Daphne Newton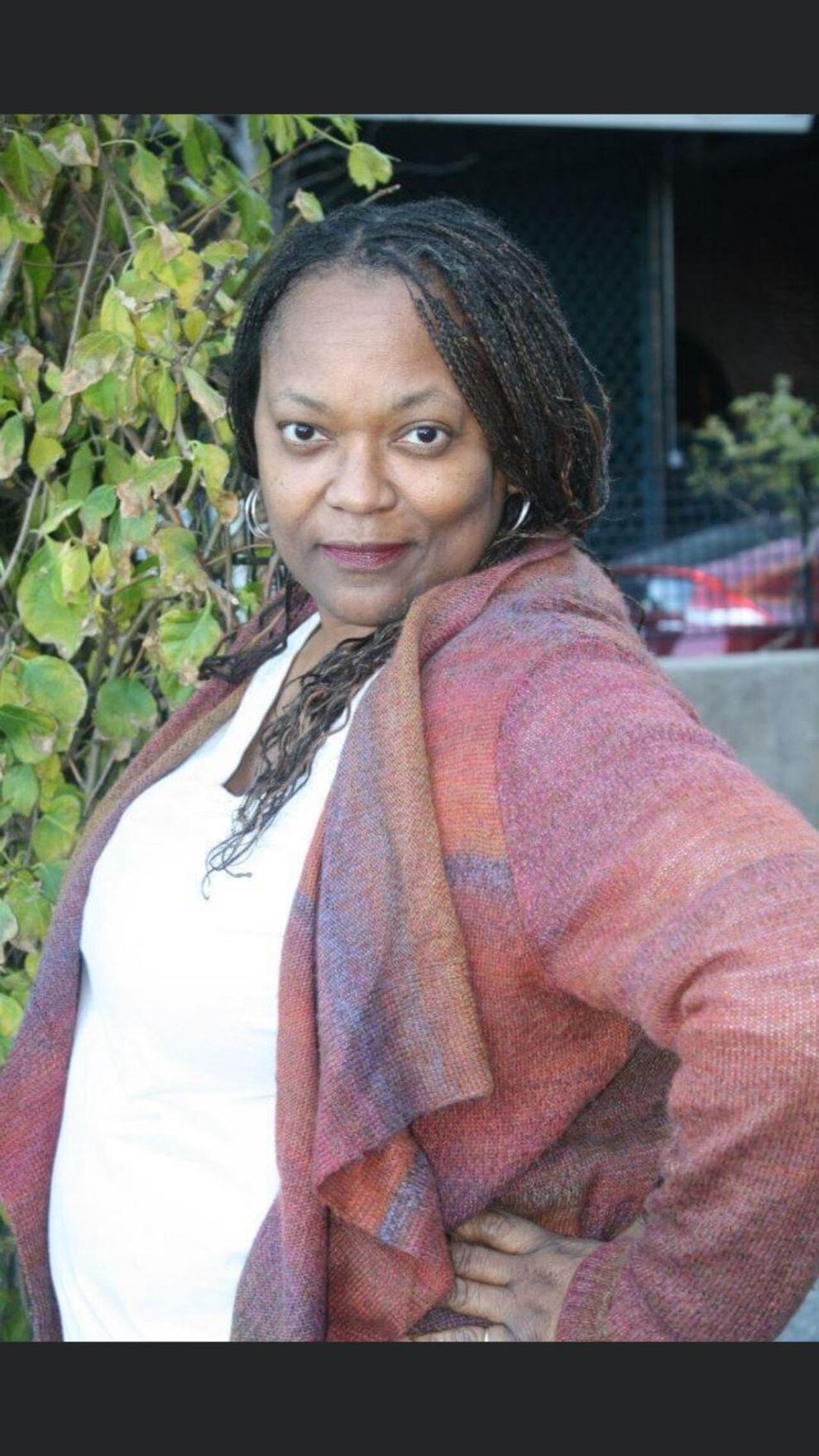 Darrell Dibben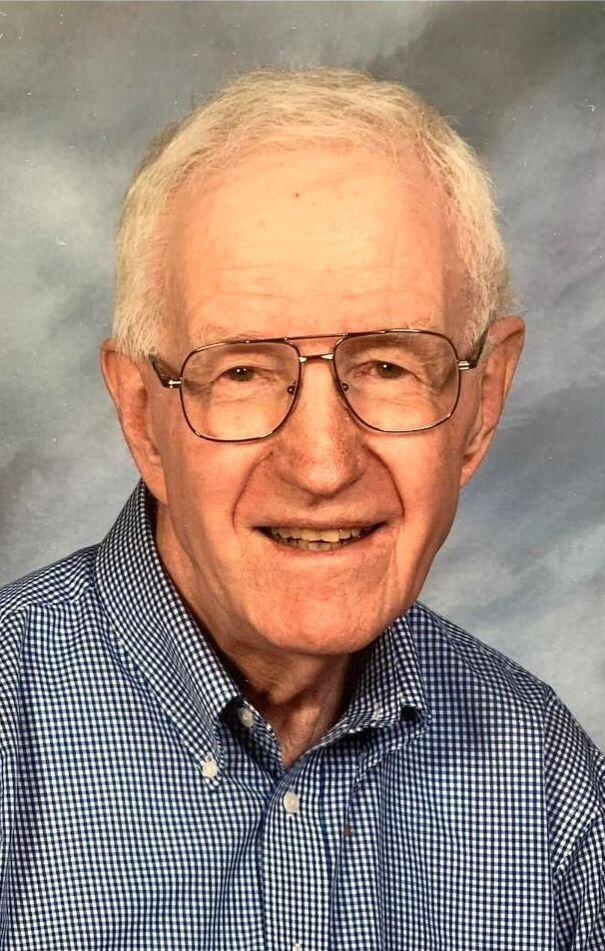 Darrin Cook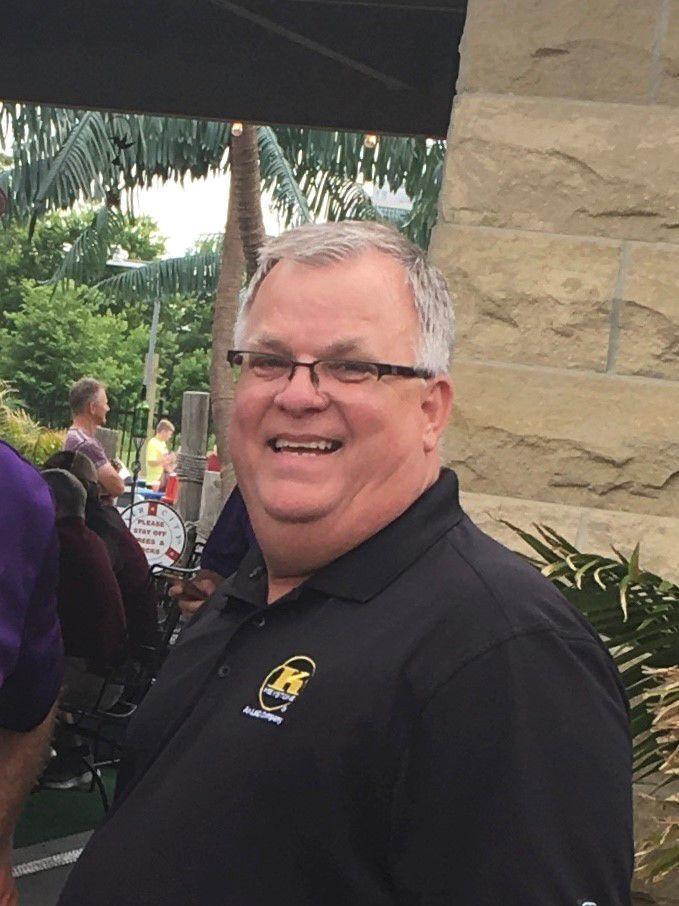 Denver Schmadeke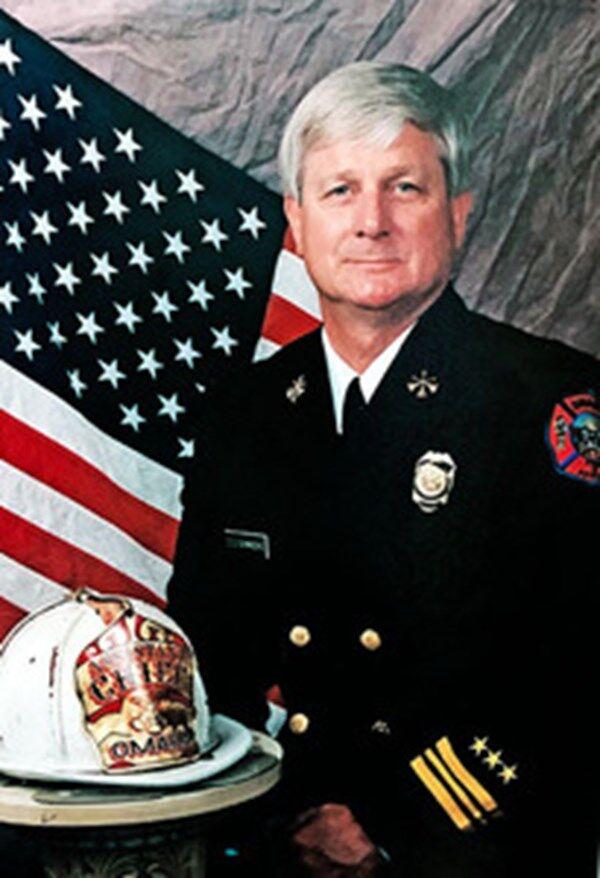 Don Kane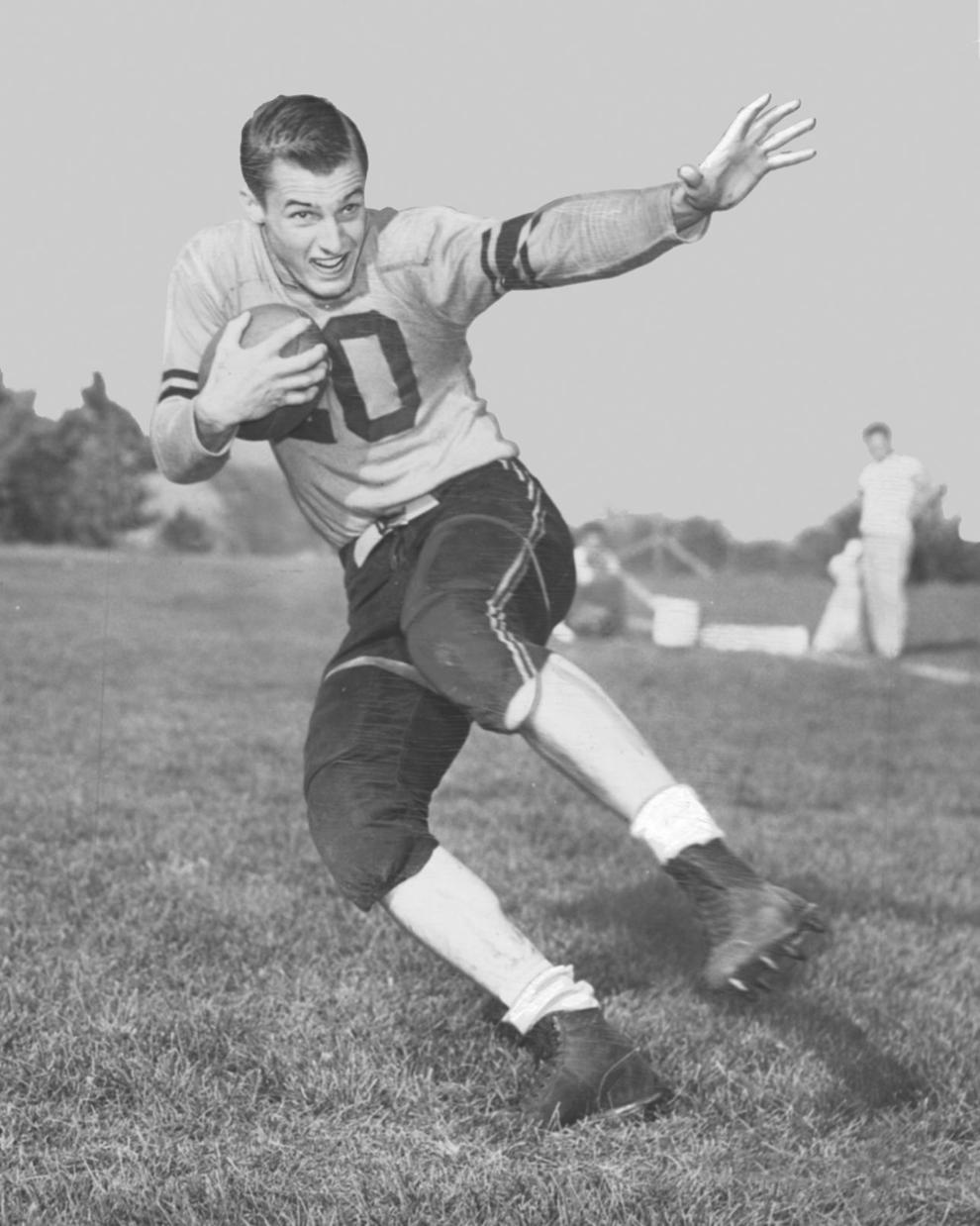 Donald and Carol Wendland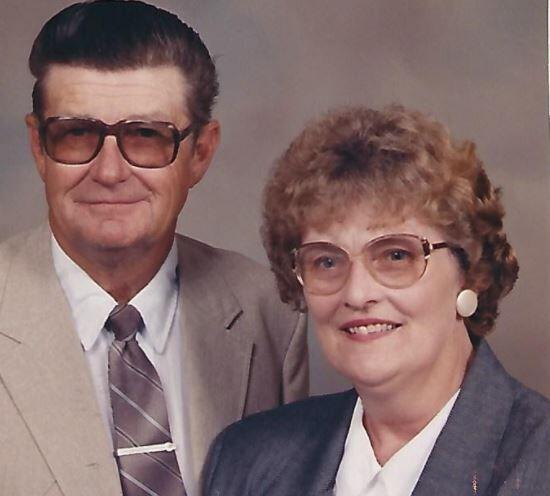 Donald and Marie Stoltenberg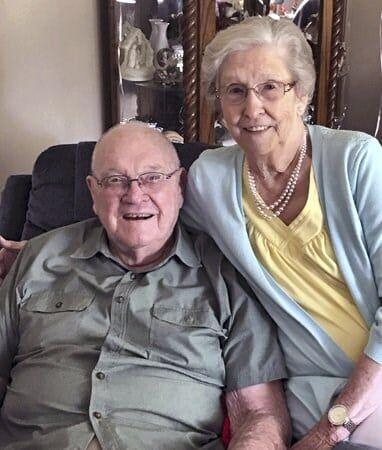 Donald Obermire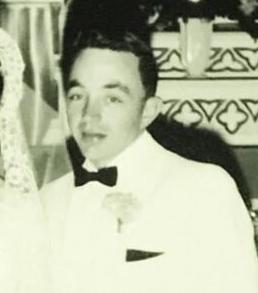 Dorothy Schnieders
Elinor Borders
Ernie Johnson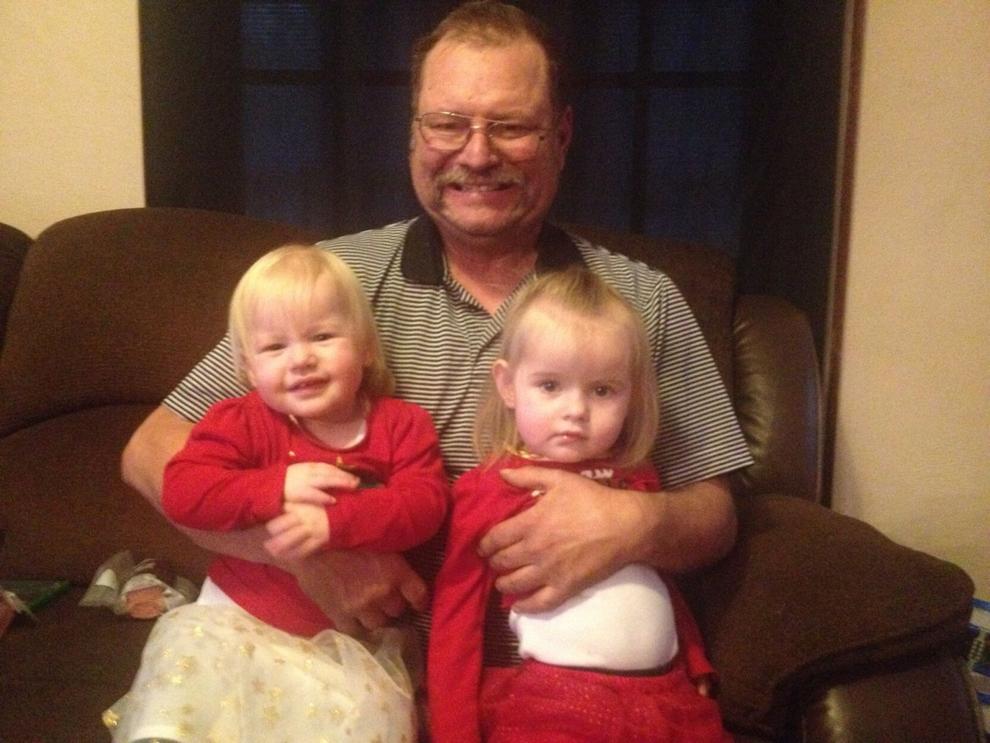 Frank Kumor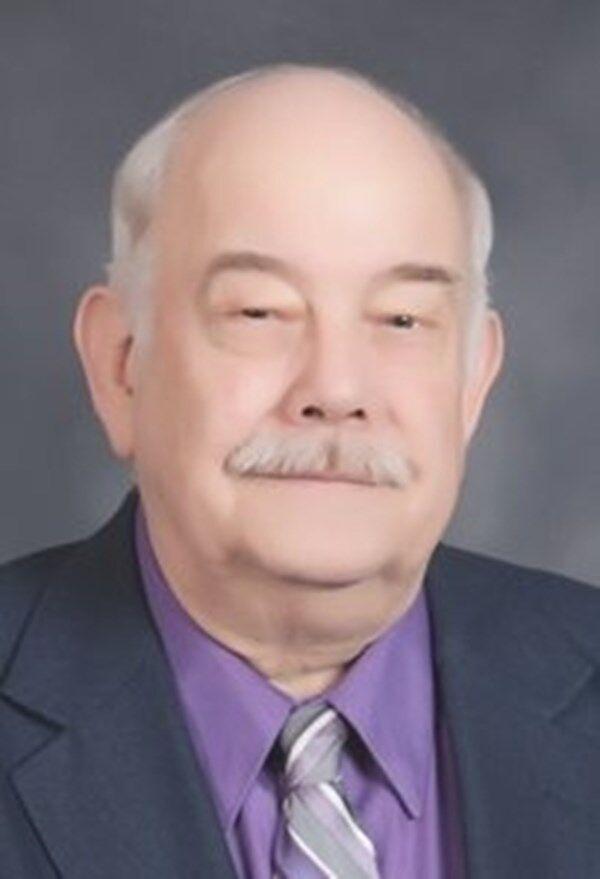 Frank Naranjo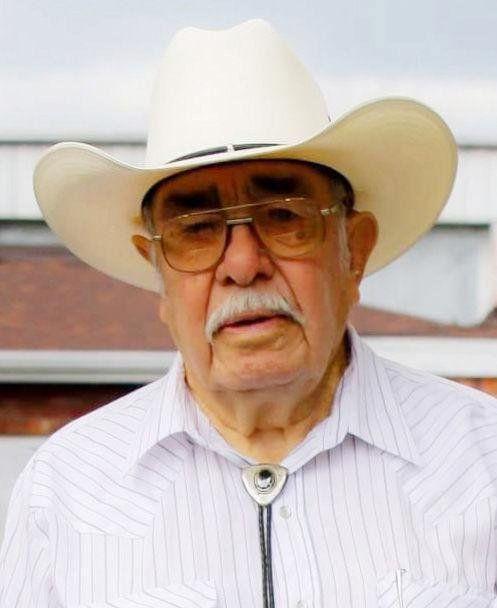 Gary Elwood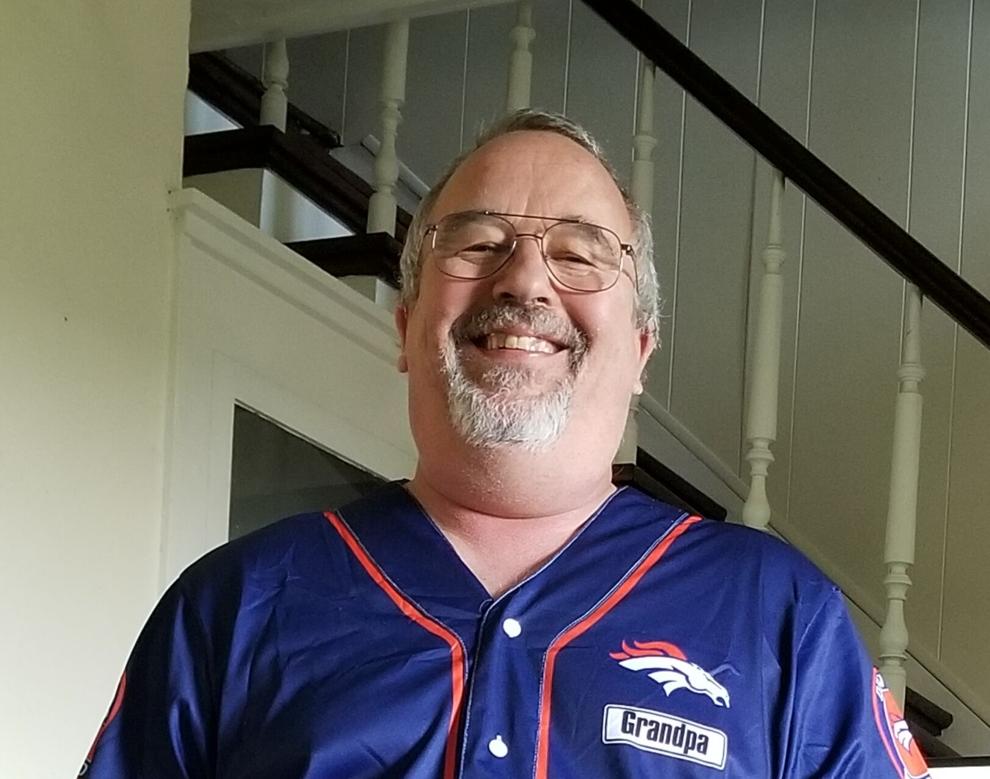 Greg Peterson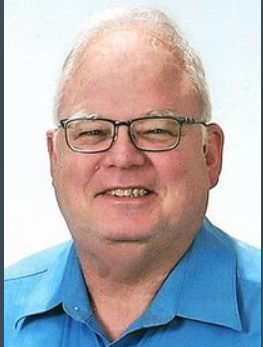 Helen Jones Woods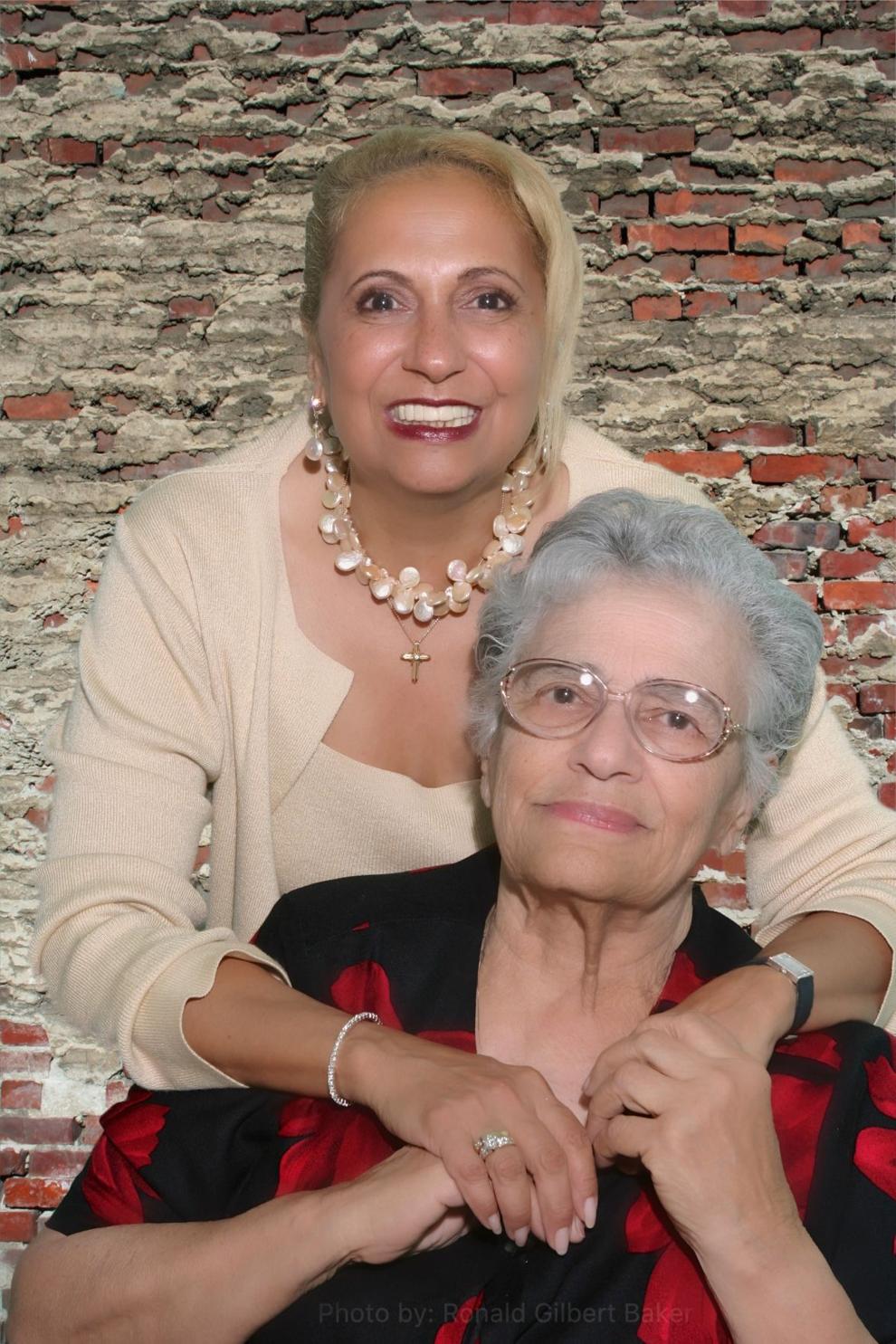 Jack Fynbu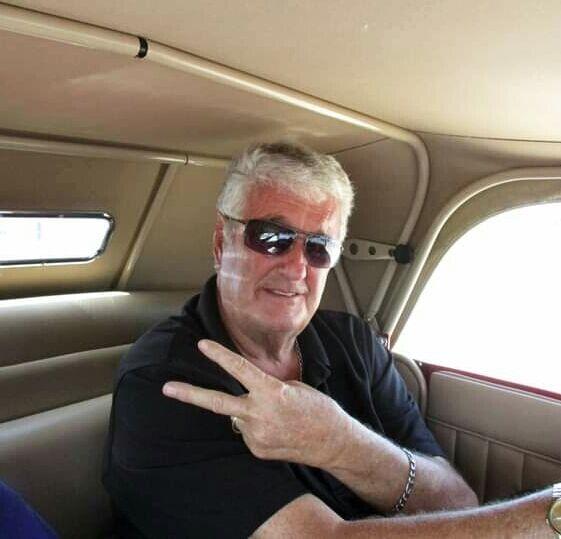 Jesus Ortega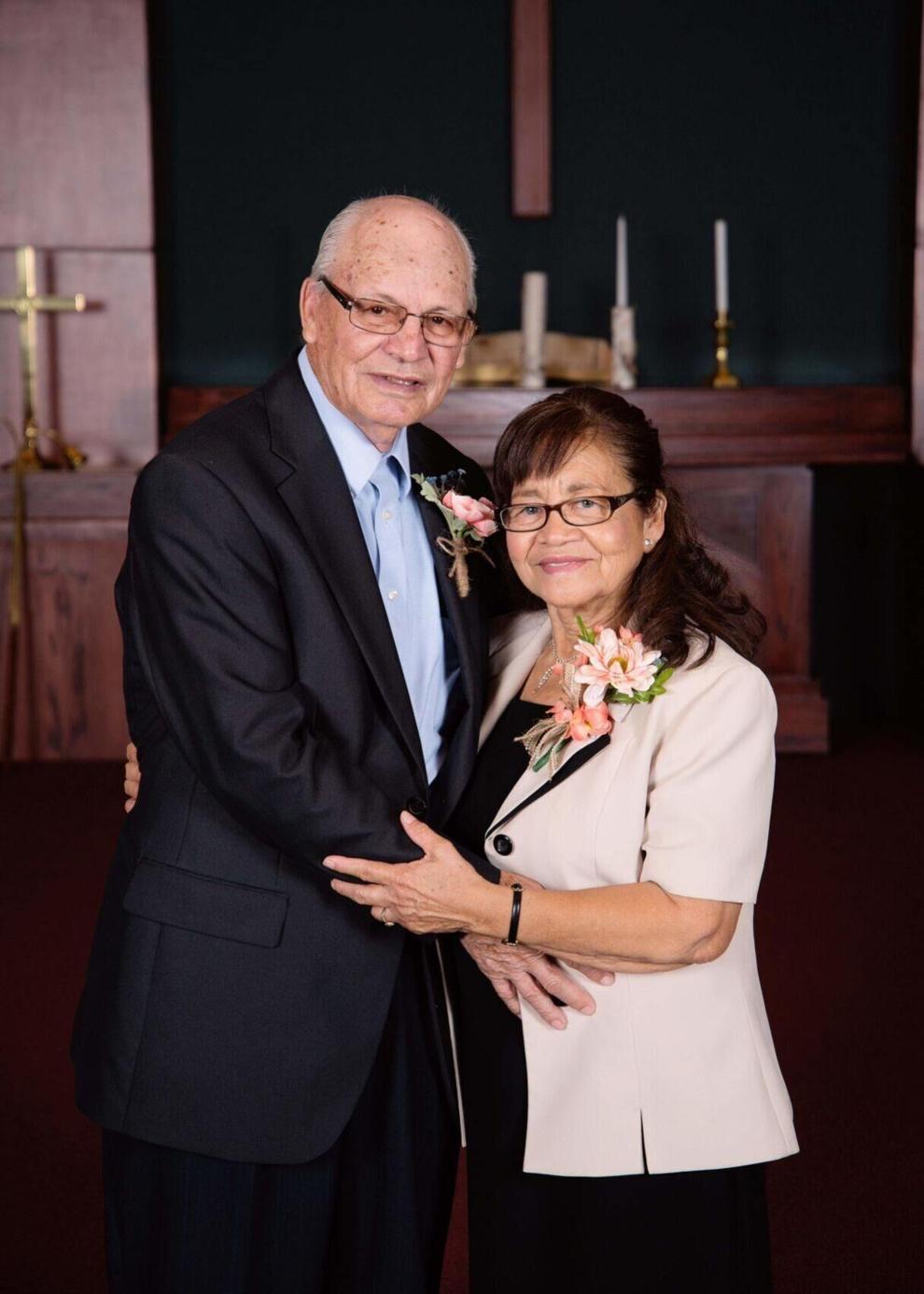 Jim McGrath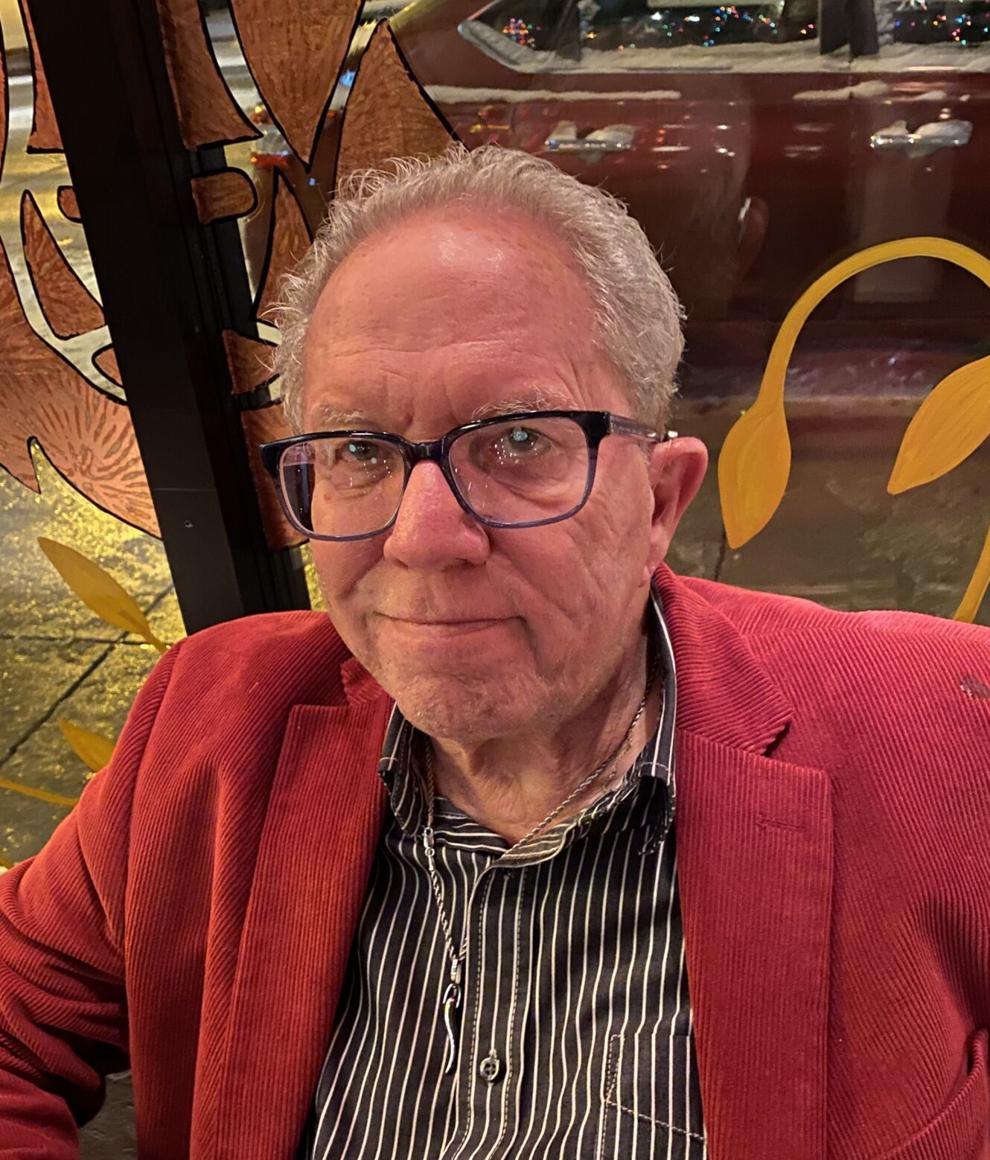 Joel A. Watts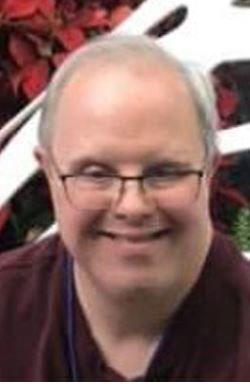 Karen Darling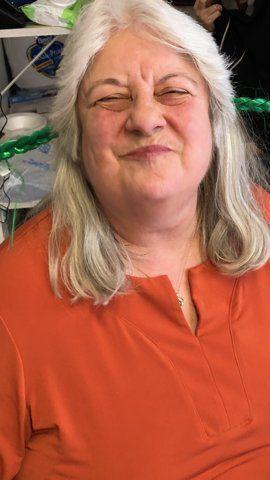 Ken Dahlke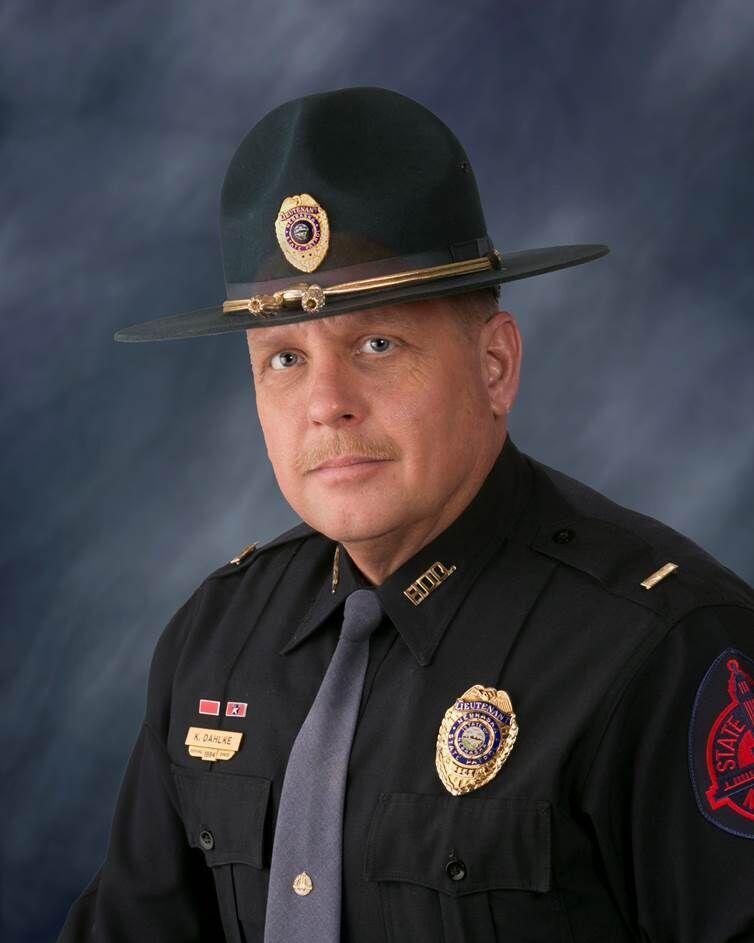 Kevin Hopper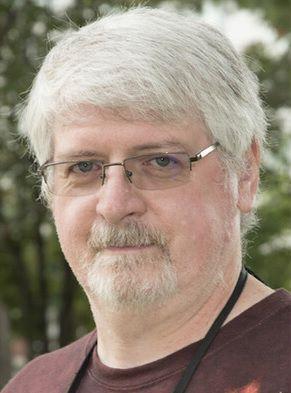 Laura Saf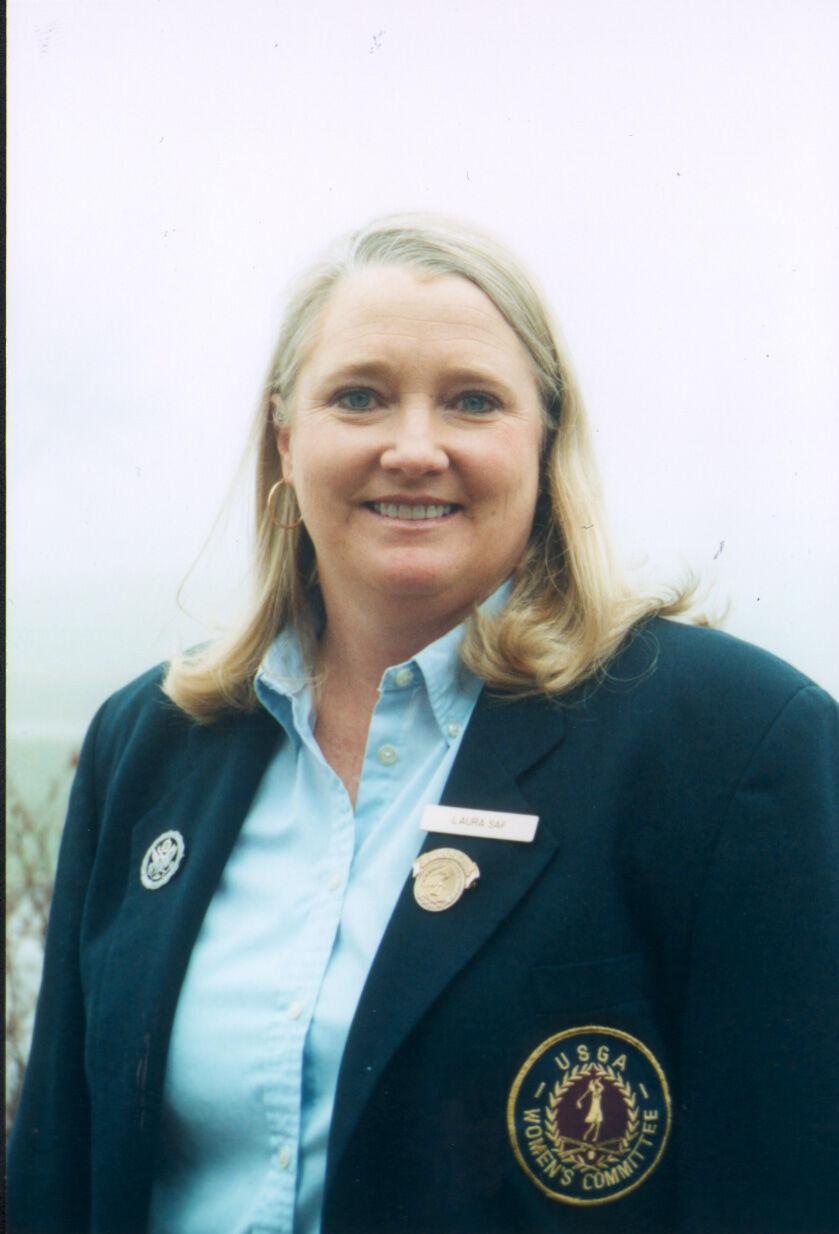 Larry Saab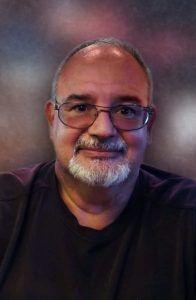 Leland Lamberty
Louis "LJ" Dickson
Lydia and Carlos Tibbs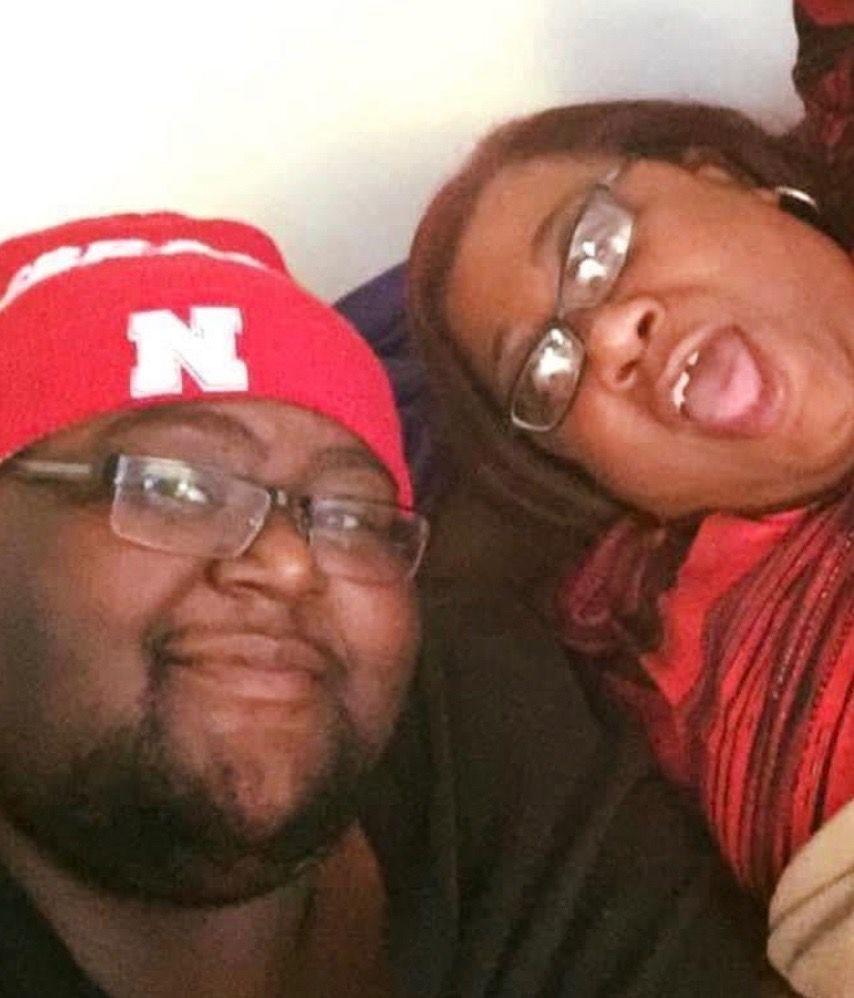 Mary Lou O'Hare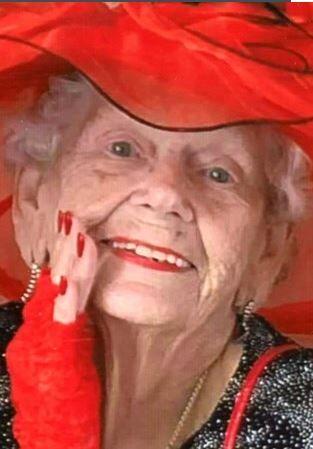 Merlene Hughes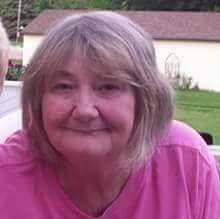 Mike Acquazzino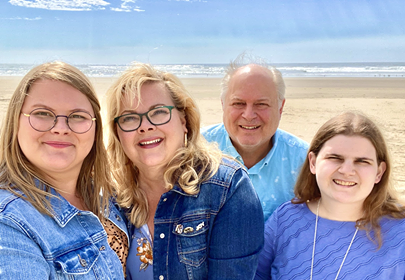 Ming Wang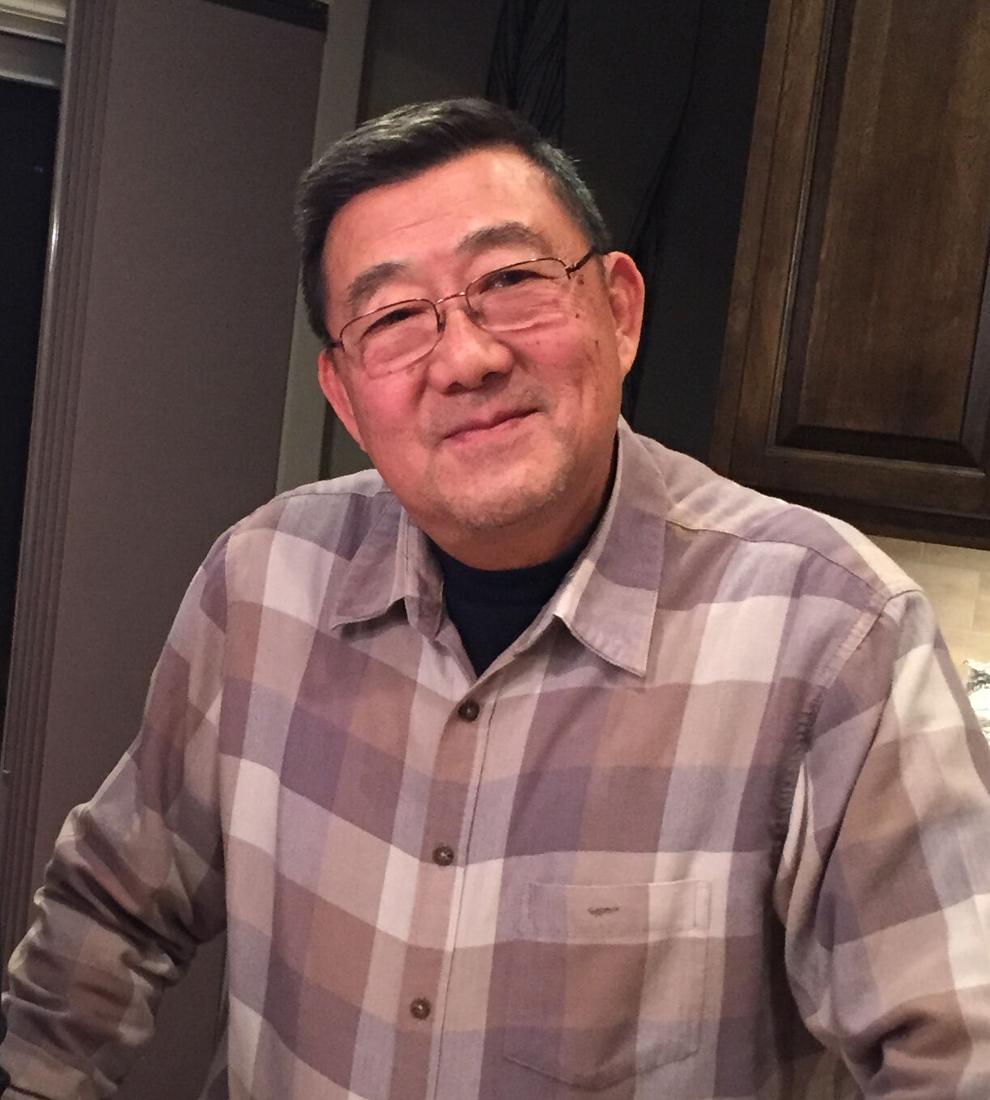 Nancy Cardisco-Preister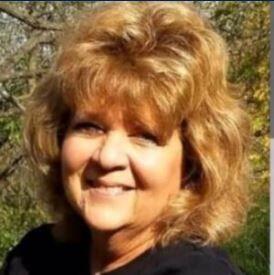 Paul Filsinger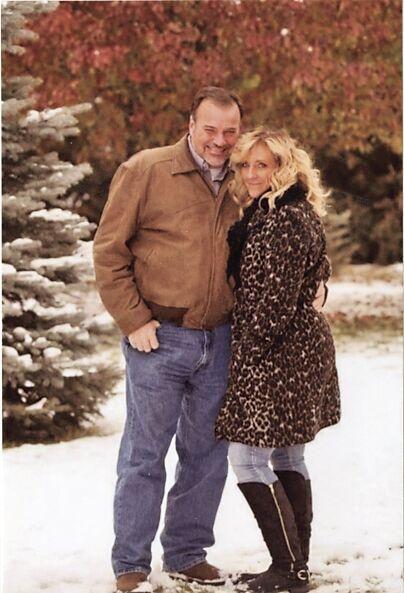 Paul Ing
Pedro Garcia III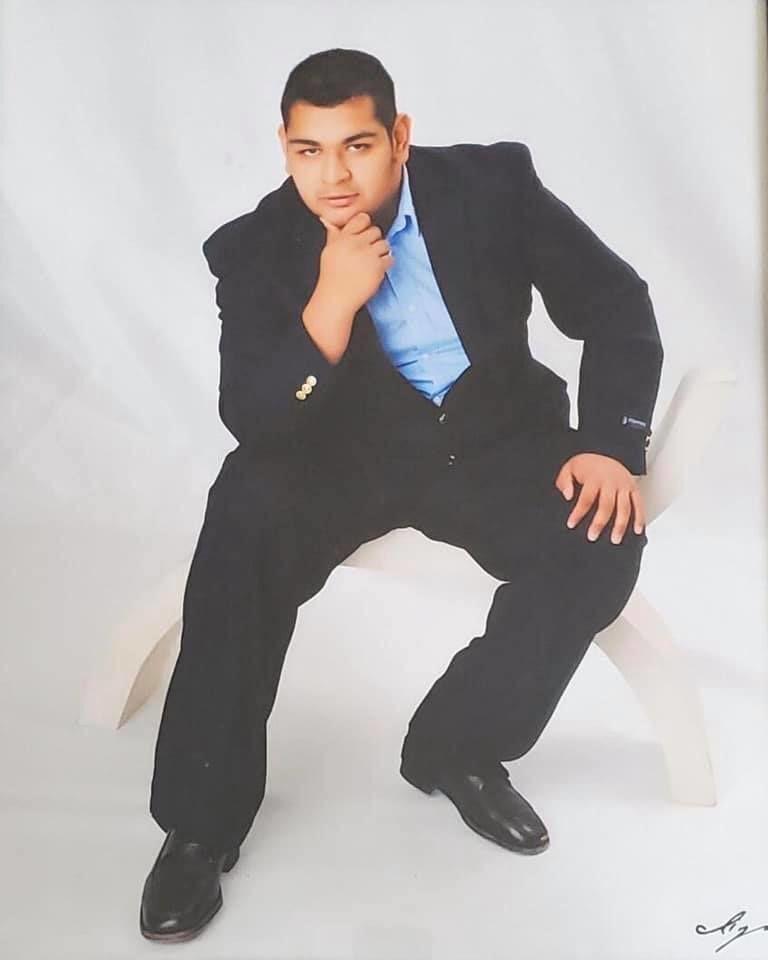 Phyllis Wachholtz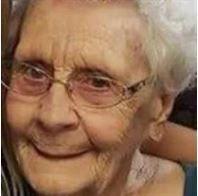 Ralph Marasco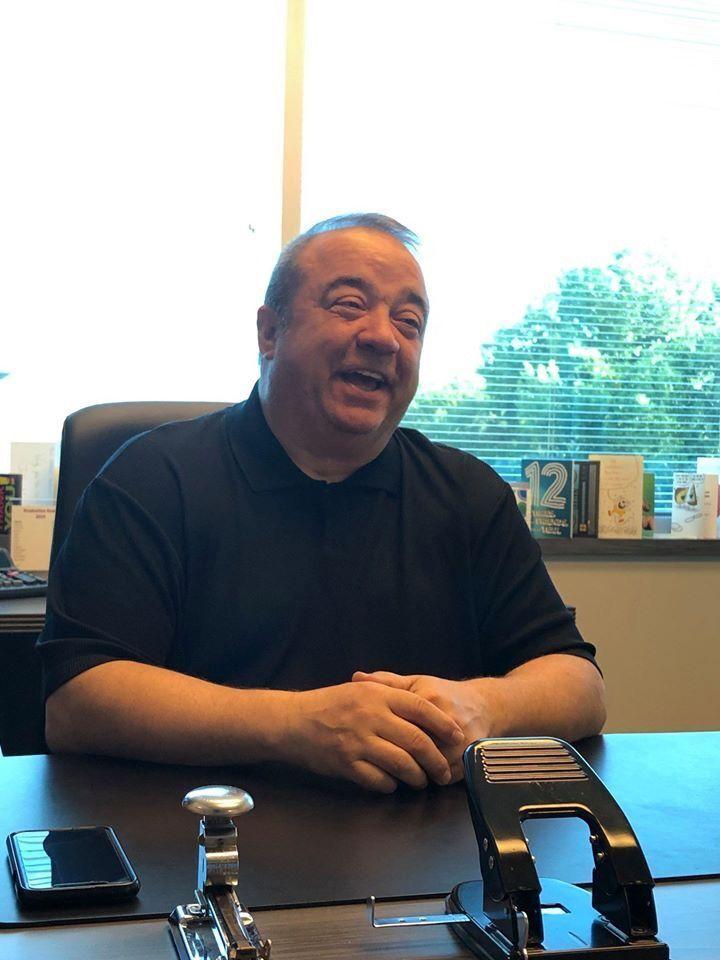 Randy Secrest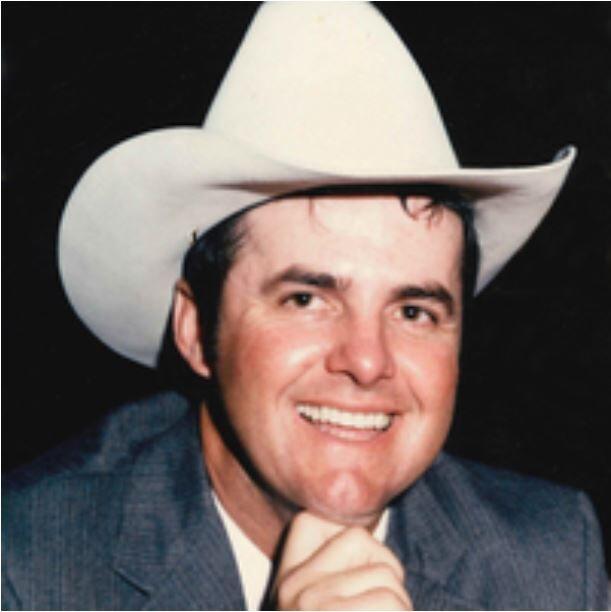 Robert M. Fausset
Robert Puhalla Sr.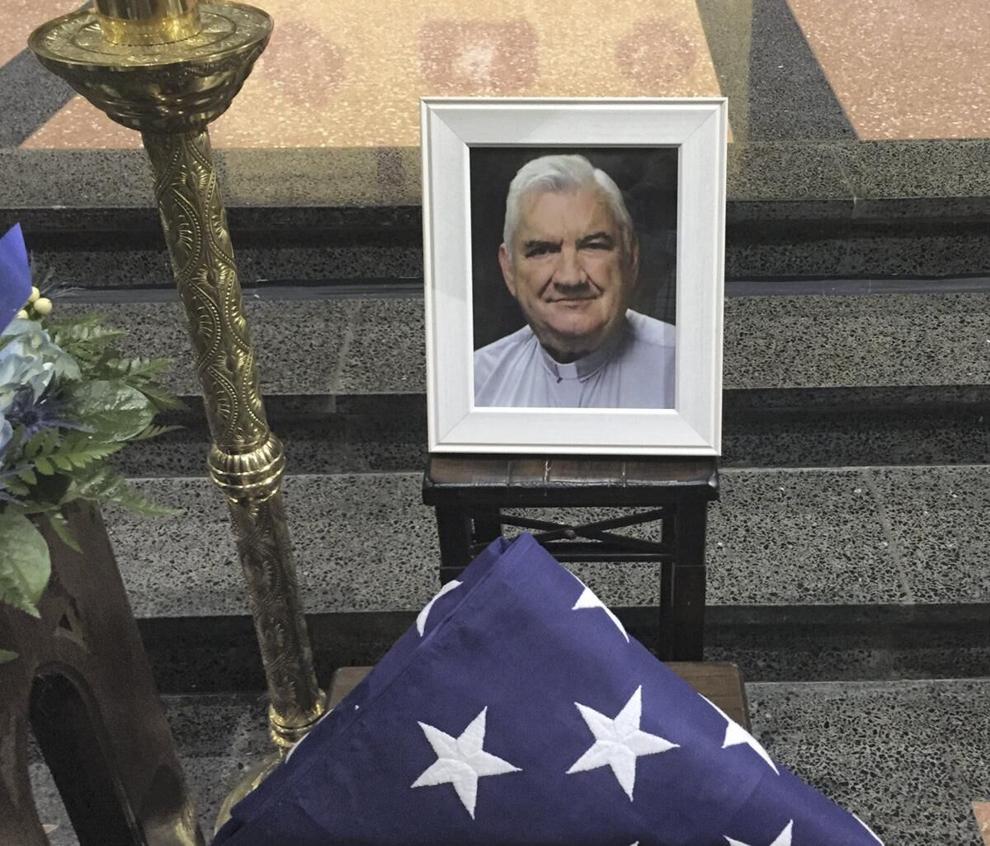 Roger Ryman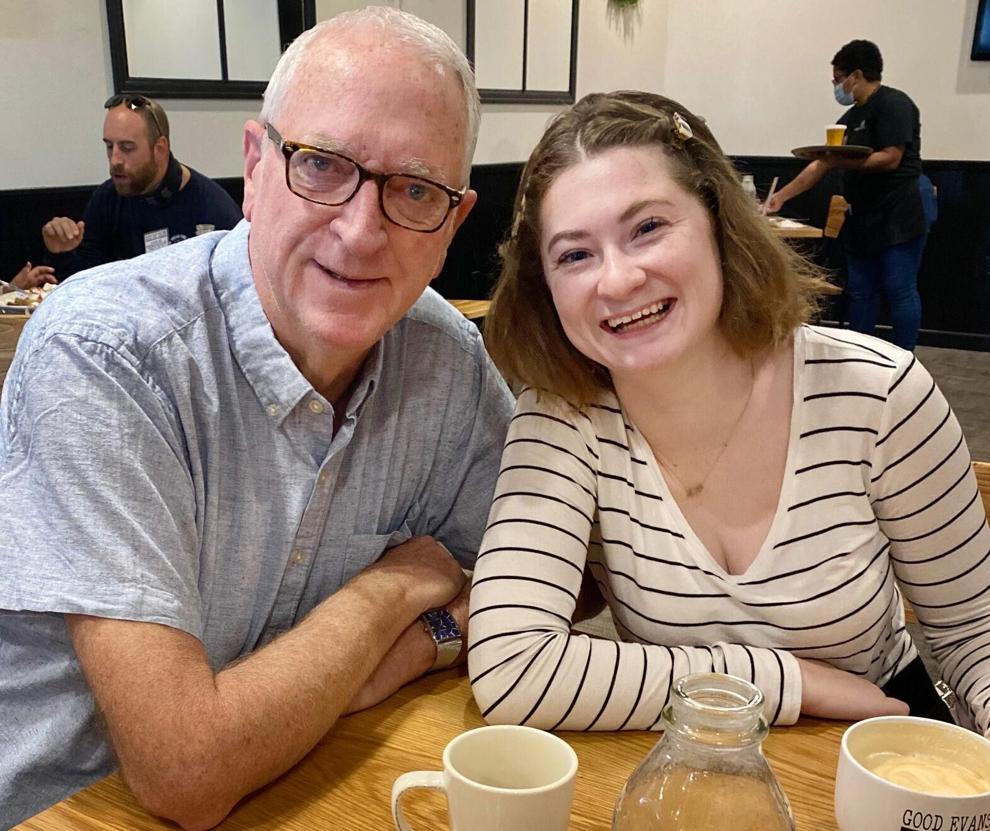 Samiera Abou-Nasr
Steve Maurer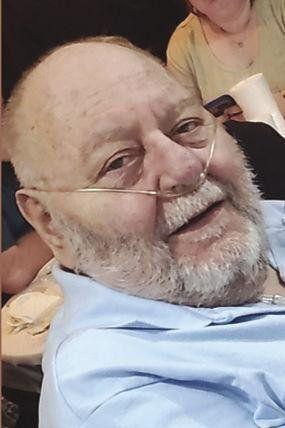 Ted Bray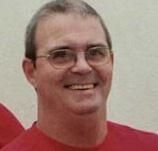 Tom Vint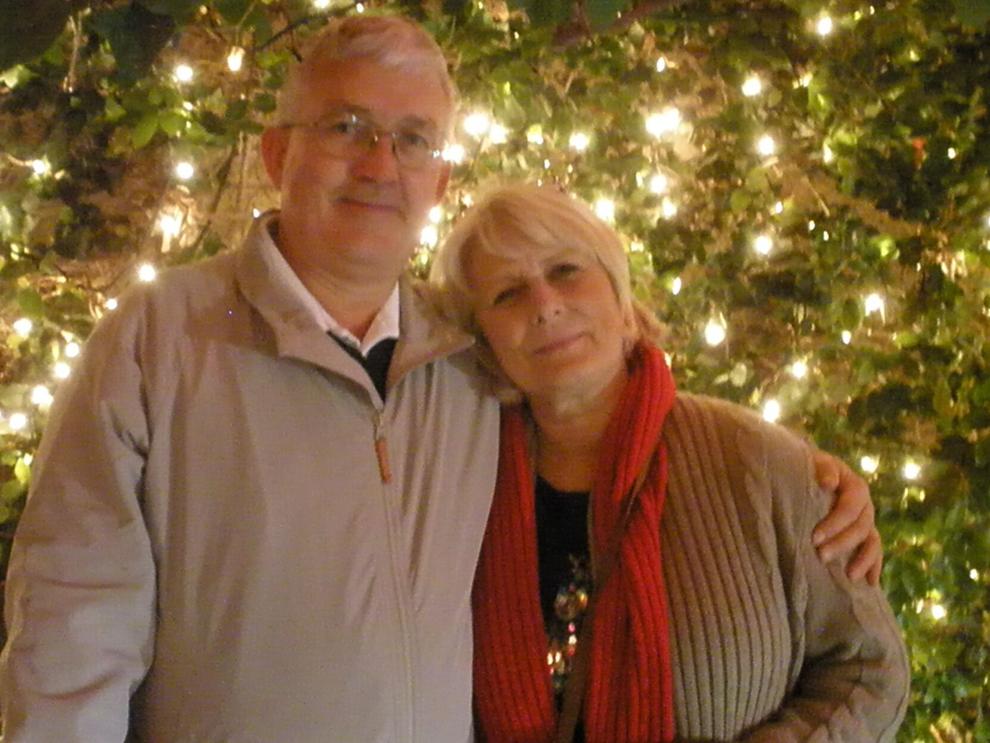 Toni Trapp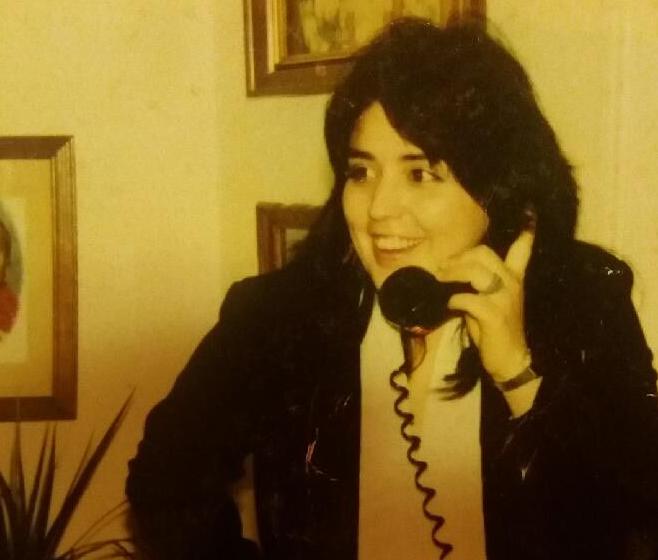 Vincent Kershaw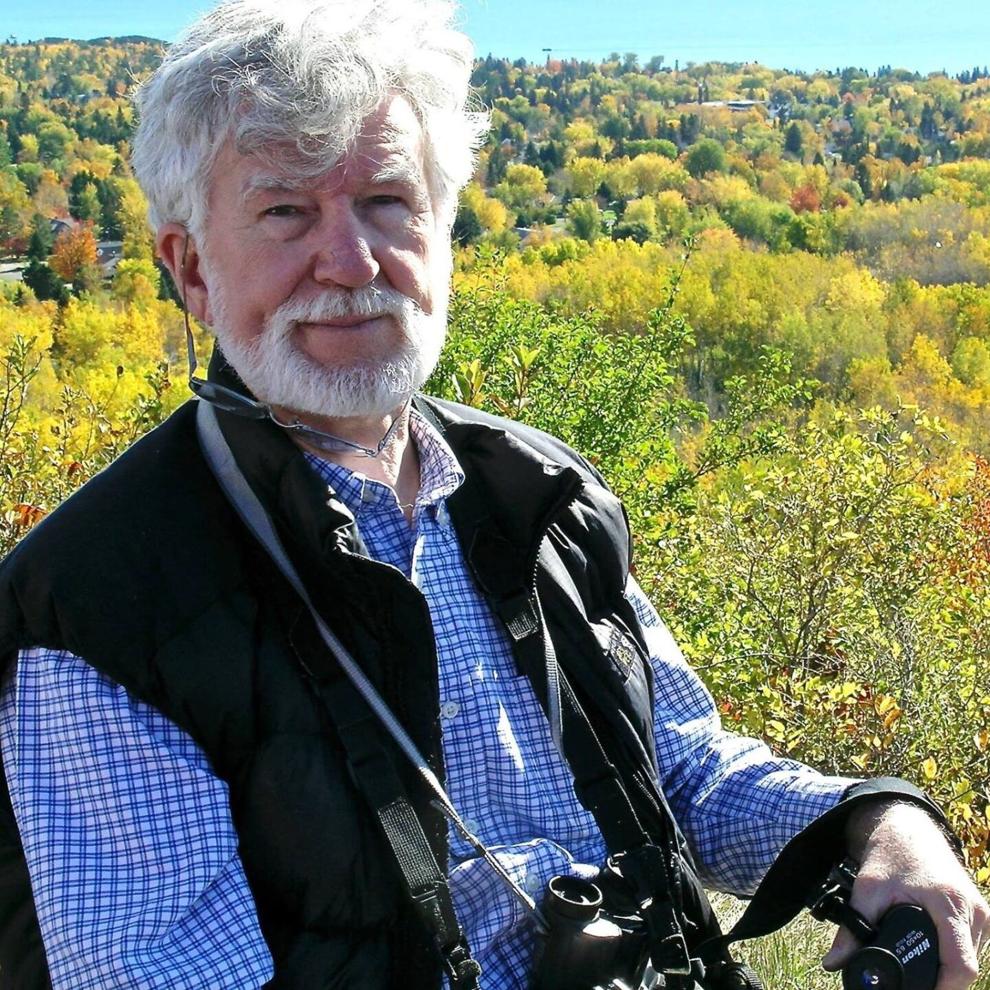 Wayne Stanley