GRAND ISLAND, Neb. — Cody Raile says the best way to exercise is to find something you enjoy doing.
The Grand Island certified personal trainer says you accrue benefits whenever you get your heart rate elevated.
People should get creative when they exercise, and it's good to involve family and friends, said Raile, who owns Feel Fit health and fitness club in Grand Island. Raile said he likes to jump on a small trampoline at home for 10 minutes at a time. Playing with your dog also can give you a workout, as can dancing or splashing around in a pool.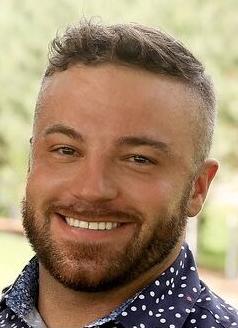 Obesity is a major problem in Nebraska, the Midwest and the rest of the nation. America's Health Rankings, which is put out annually by the United Health Foundation, said Nebraska's obesity rate of 34.1% is 33rd in the nation, based on figures from the Centers for Disease Control and Prevention. Mississippi has the worst obesity numbers in the nation, with 40.8% of the population reporting a body mass index of 30 or higher. The U.S. obesity rate is 31.9%.
Adults who are obese, when compared with adults who are a healthy weight, are more likely to have an increased risk of developing high blood pressure, Type 2 diabetes and heart disease and stroke, among other problems.
In tackling weight loss, Raile and registered dietitian Salena Hirschbrunner both say that people should start small.
People become discouraged when they hear that if they don't exercise 30 minutes a day, it's not even worth it, Hirschbrunner said.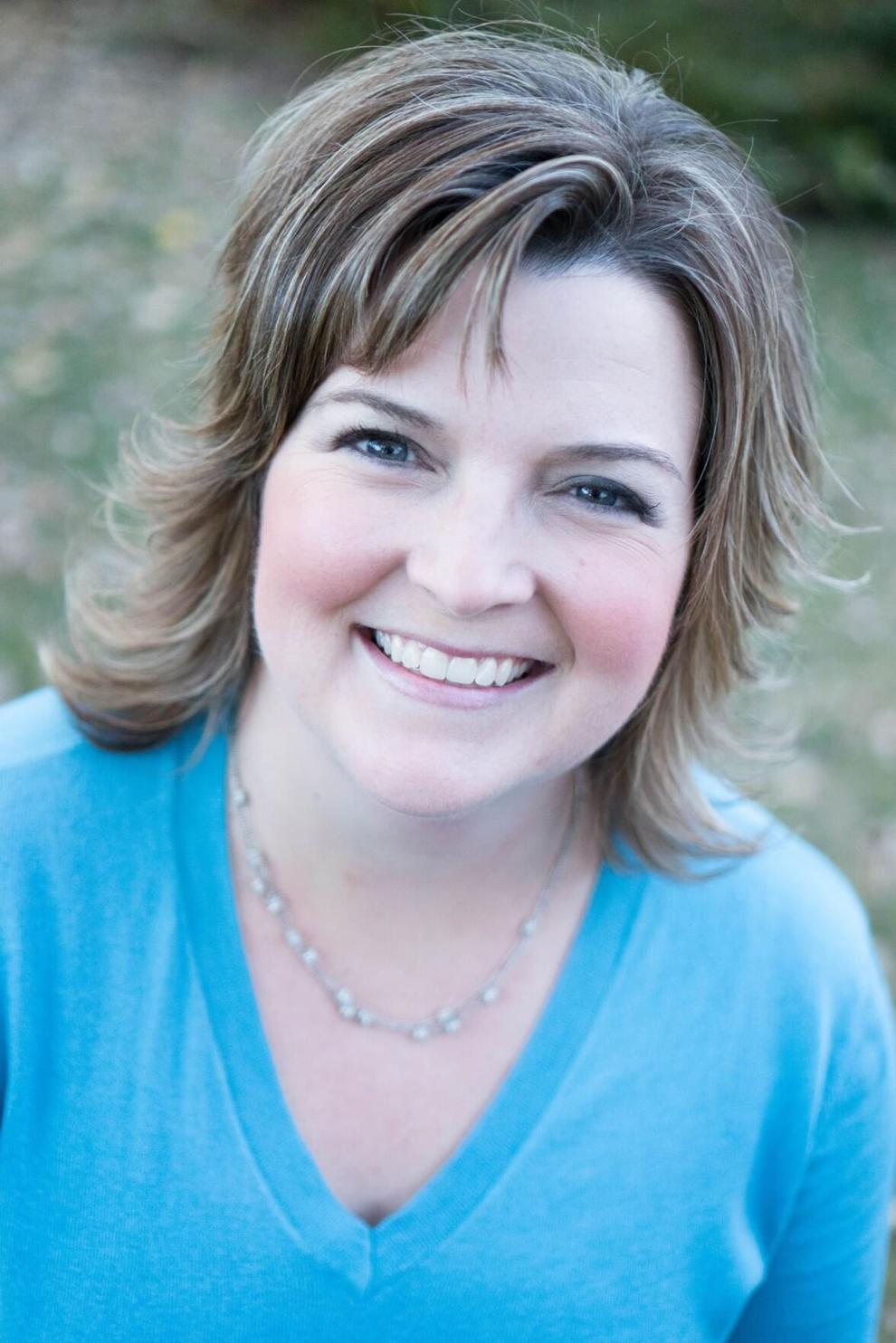 But the latest recommendation is that the 30 minutes don't have to come all at one time, Hirschbrunner said. It might be split into three 10-minute sessions, for instance.
Raile said he starts "really small" with people, having them exercise for only five or eight minutes. "But it's a great recipe, and it oddly builds on itself," he said.
Sooner or later, 10 minutes of exercise is going to turn into 15 minutes or more, Hirschbrunner said.
The goal of one healthy choice each day also applies to food.
For instance, people might choose a salad over french fries, Hirschbrunner said.
One change, she said, "ends up snowballing into more healthy changes."
Hirschbrunner, who lives in Lincoln, works for EZ Nutrition, which has a contract with Grand Island Regional Medical Center.
People often say healthy foods don't taste great. But Hirschbrunner begs to differ. She loves apples, which she usually enjoys by themselves. But apples also are a great snack when combined with string cheese or a tablespoon of peanut butter, she said.
For breakfast, Hirschbrunner likes oatmeal, which can be enjoyed with dried fruits or nuts.
For lunch or dinner, skinless chicken breasts can be prepared in many ways "that are really flavorful and very healthy for you."
Hirschbrunner likes to marinate chicken breasts in Italian dressing and then grill them on a pellet grill smoker.
She said she also believes in moderation.
It's OK to have something high in calories once in a while. But for the most part, people should choose foods that have lower calories, are higher in fiber and have more nutrients in them.
To get healthy, people should look at themselves and see what needs to be improved upon, said Chelsey Kennedy, a women's health nurse practitioner at St. Francis Family & Behavioral Medicine in Grand Island.
In addition to physical concerns, the road to good health includes social and psychological pieces.
To improve themselves, people should pick one or two things, Kennedy said. "Maybe it's my diet. Maybe it's my nutrition. Maybe it's my mental or social health."
Many times, people lose weight but don't keep it off.
Those people probably didn't create the habits needed to keep the weight off, Kennedy said. They have to remember how and why they got there "and how can I stay there? Instead of just losing the weight, we've got to figure out the whole other side of things."
People need to remember that parties and celebrations often revolve around food. Sugary drinks and alcohol at those gatherings can undercut people's desire to eat healthy.
Kennedy said people need to focus on foods that are dense in nutrients and stay away from processed foods, which have more calories than we realize. Processed foods bring extra fat, sugars and starches.
In addition to green, leafy vegetables, she said, people shouldn't forget red and orange produce.
Also, it's better to consume a fruit than putting it into a processor "and having the machine do the work for you," Kennedy said. By letting our bodies do the digesting and processing, she said, we receive the benefits of all the nutrients.
Raile said it's helpful for people to rotate their forms of exercise. It's good to "keep your body guessing" every couple of months and change up your regime. Doing different exercises, he said, makes your routine enjoyable and helps your body progress.
Hirschbrunner recommends YouTube videos that might involve yoga, strength and conditioning, and cardio workouts.
People can exercise along with those videos at no charge. It's a good way to get exercise when winter weather and COVID-19 are keeping us inside.
Raile and Kennedy are believers in recording what you've done.
If you're not keeping track of what you're eating or how much you're exercising, it's going to be easy to fall behind, Kennedy said, and you'll "see your numbers going in the wrong direction."
Raile said he thinks people should write down what type of exercise they have done and how they felt. Someone might write that he danced with his wife for 10 minutes in the living room and it left him feeling great, although his right knee was hurting.
Such notes, he said, give people something to look back on and build on.
---
Our best Omaha staff photos of 2020