Doris Lassiter admits she's struggling a bit.
Whenever the longtime minority health advocate looks at the Douglas County Health Department's COVID-19 data dashboard, she tries to figure out why Black residents are lagging behind other groups — Asian Americans, Whites and Hispanics — in getting vaccinated against the coronavirus.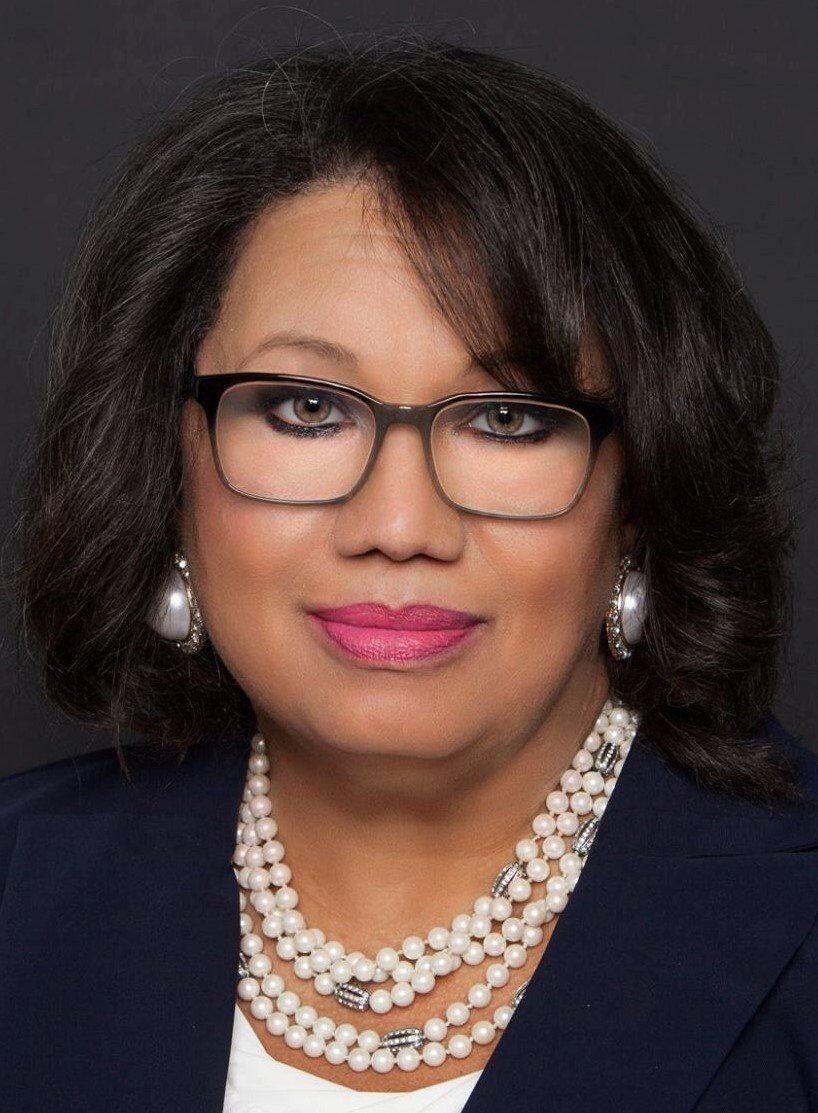 "We are woefully behind," she said.
She is hearing that some residents don't know that the vaccine is free for everyone. (It is. A pharmacy may ask for insurance information, but vaccine seekers will not be charged.)
Some have heard myths about the vaccine, including that it will give recipients COVID-19. (It won't. It doesn't contain a live or even weakened version of the virus that causes the illness, so it can't infect anyone.)
Some healthy young men don't think they need it. (They do. While younger people are less likely than older ones to become seriously ill, some do get sick and some are left with lingering effects. They also risk spreading the virus to those who can't get vaccinated.)
In an effort to counter those concerns and find out what else might be standing in residents' way, Lassiter on Saturday will moderate a virtual town hall meeting involving three North Omaha churches — Mount Nebo Baptist Church, Mount Moriah Baptist Church and New Beginning Community Baptist Church.
The town hall, which will be followed by other such events in North and South Omaha, will focus on the science behind the vaccines and address more myths. Featured presenters will include Dr. Sade Kosoko-Lasaki, co-executive director of Creighton University's Center for Promoting Health and Health Equity, and Dr. Derrick Anderson, a physician with the Charles Drew Health Center.
Lassiter said organizers, who are working with the health department, also want to hear from community members about their questions and concerns.
"We have to just be honest with the community and just entertain whatever the questions are," said Lassiter, of the Nebraska Center for Healthy Families.
As of Thursday, 44.4% of all Douglas County residents were fully vaccinated. When broken down by race and ethnicity, 44.9% of Whites were fully vaccinated, along with 43.8% of Asians, 32.1% of Native Americans, 31.9% of Hispanics and 25.4% of Blacks, according to the health department's dashboard.
Early on in the vaccination effort, appointments were hard to get for those outside long-term care facilities and health care systems. Those with easy access to computers, the time and know-how to seek out appointments — and the flexible work schedules necessary to line up for shots and wait out any side effects — likely were first in line.
But in recent weeks, clinics have been held in both North and South Omaha, and most if not all clinics and pharmacies have begun offering shots to walk-ins.
To be sure, some still may face other barriers such as less-flexible work schedules or multiple jobs, struggles with child care or lack of transportation. National reports indicate those barriers and others have come into play.
Lassiter said vaccine advocates likely will have to keep addressing myths and providing accurate information until those who remain hesitant are ready to hear and heed it.
Meanwhile, those working to encourage vaccination also are learning that their messages need to be shorter and quicker to reach young people.
In the coming weeks, Lassiter said, the groups plan to begin taking those messages to barbershops, beauty shops and community events. Several dozen community health ambassadors representing North and South Omaha have been trained to help answer questions about the virus.
Saturday's discussion will begin at 10 a.m. Participants should register on Zoom. The meeting ID is 954 7506 1175, and the pass code is 130160.
---