Family is the most important thing in Jean Nedrig's life.
But for several months, she has been unable to see the faces of her relatives without masks, plexiglass or windows separating them.
Thanks to an Omaha-based nonprofit, Nedrig has been able to connect with her family via video calls during the coronavirus pandemic.
The Lincoln woman is one of more than 300 seniors to benefit from Facebook Portal devices provided by the Dreamweaver Foundation.
The foundation, which started in 2012, fulfills dreams for seniors with lifelong or chronic illnesses. Many of their dreams are centered on childhood memories or reuniting families.
"We create memorable experiences around lifelong dreams," said Cheri Mastny, the foundation's executive director.
When the pandemic hit, officials had to revamp the way things worked. Concerts were canceled. The Henry Doorly Zoo was closed. Restaurants were serving takeout only.
Board members realized they could connect seniors in the greater Omaha area with their families via video call devices. The Facebook Portal proved to be the most cost-effective option at $179 and the easiest for seniors to use, Mastny said.
The devices look like a photo frame and feature large buttons and a large speaker on the back. The camera automatically keeps everyone in focus and can rotate when a person moves.
Initially, Mastny said, organizers weren't sure how the devices would be received. But as requests keep rolling in, they have seen there was a need.
One senior uses it to call her grandson who is deployed overseas. Other nursing home residents use it to chat with each other over lunch since they no longer can convene in the facility's dining room.
"People are using it in ways that we never even thought," Mastny said. "The value in seeing that your loved one is happy and OK brings peace of mind. A lot of that can be hidden over the phone."
Nedrig, who has breast cancer, decided to stop chemotherapy earlier this year when the treatment stopped working as effectively. Her family connected with the Dreamweaver Foundation shortly after that.
In March, Nedrig spent time in rehab for a broken pelvis. The 93-year-old was able to connect with her family only through window visits and phone calls. When she moved into High Plains, a memory care facility in Lincoln, after her rehab stint, her family couldn't even help move her in, daughter Robi Kroger said.
"When it gets closer to the end of your life, you probably realize that a lot of the things — trips and activities — aren't as important," Kroger said. "What is really important is family and making sure that you can still connect with your family."
The family was able to coordinate some FaceTime calls when staff had a few free minutes. But the Facebook Portal has made scheduling much easier and has relieved staff of having to juggle phone schedules, Kroger said.
Despite a struggling memory, Nedrig still recognizes the faces of her family, Kroger said.
"Even though it's not face to face, it's a good thing," Kroger said. "As much as we hate to not see her and not hug her, this is out of everyone's control."
Kroger said they try to have two or three family members on a call and talk to Nedrig four times a week. On a recent call, Nedrig was able to see her great-great-grandson for the first time. Staff at the memory care center helped Nedrig fix her hair and makeup for the call.
Seeing her mom has given Kroger peace of mind.
"We're not the only ones going through this. Thousands of people are going through the same thing, not being able to be with their loved ones," Kroger said. "If there is a silver lining, it's that this technology is available. A phone call is one thing. A video is quite another."
---
Our best staff photos of August 2020
Football season returns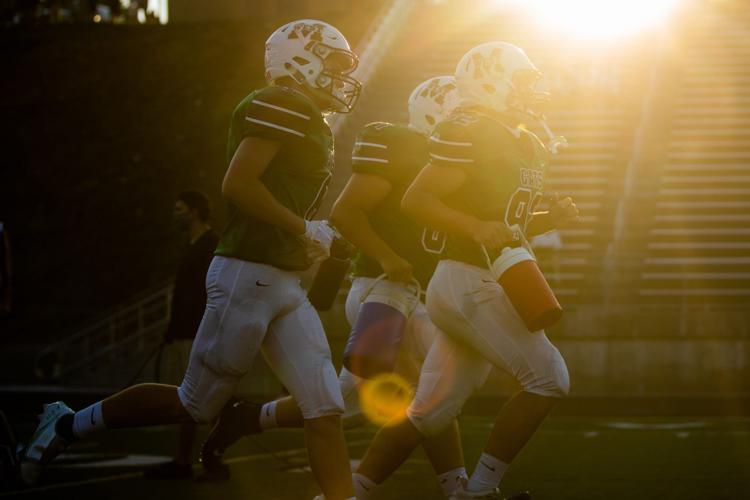 Football season returns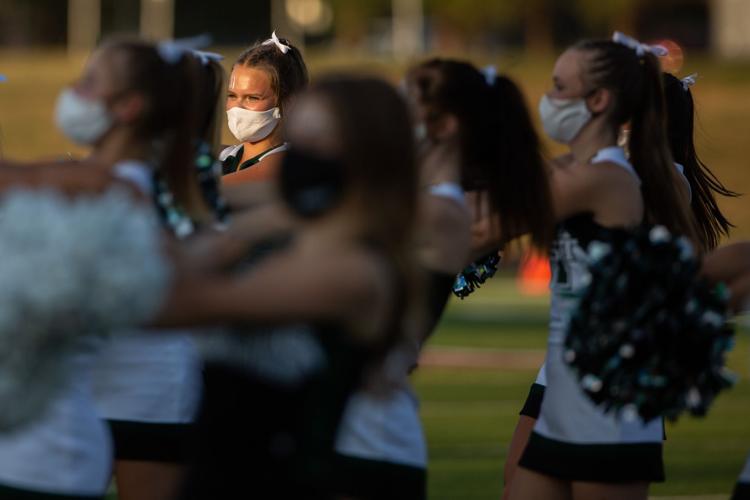 Volunteer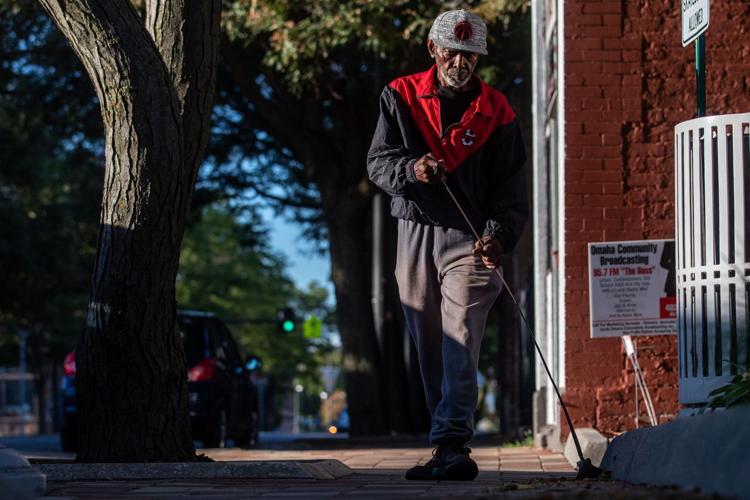 Heron
Protest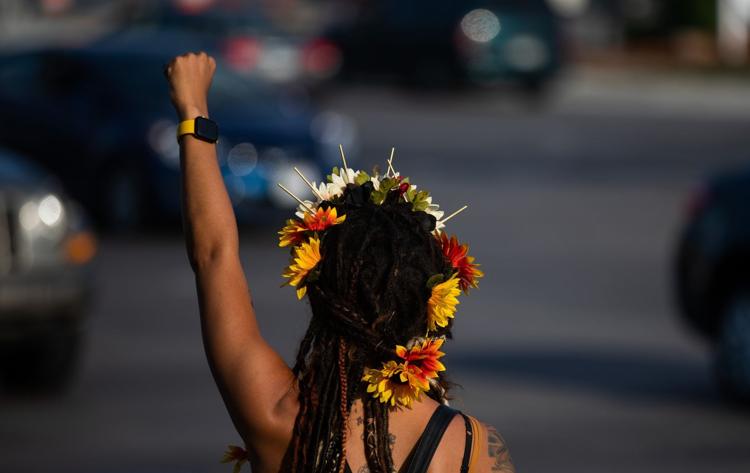 Vet Funeral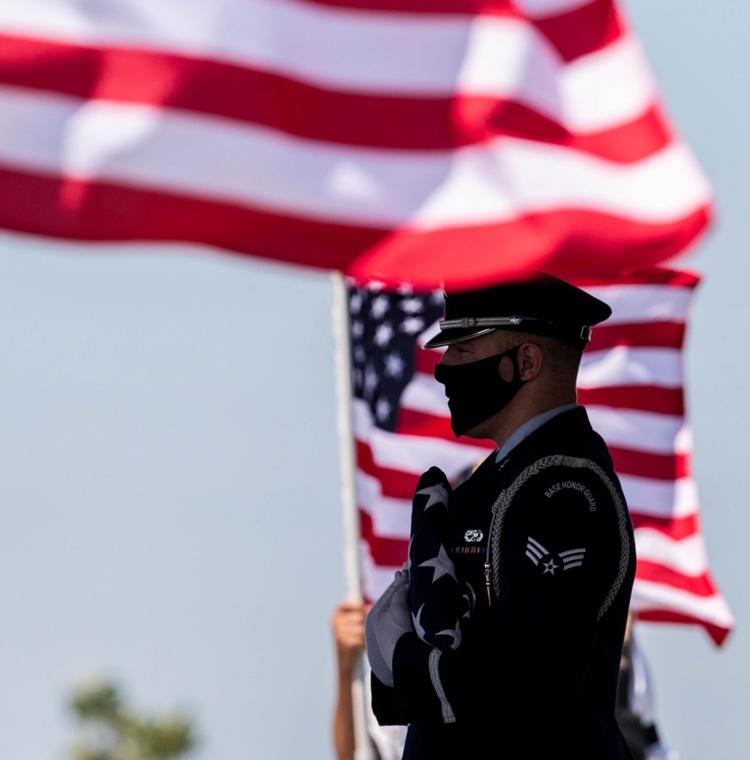 Union Omaha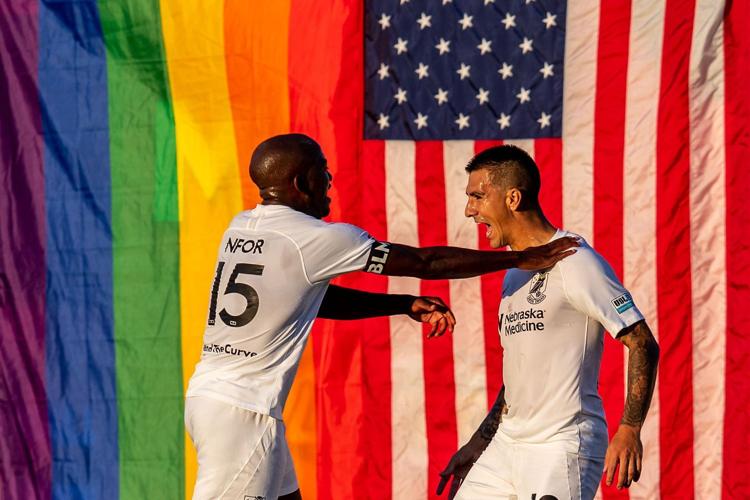 Lake Fun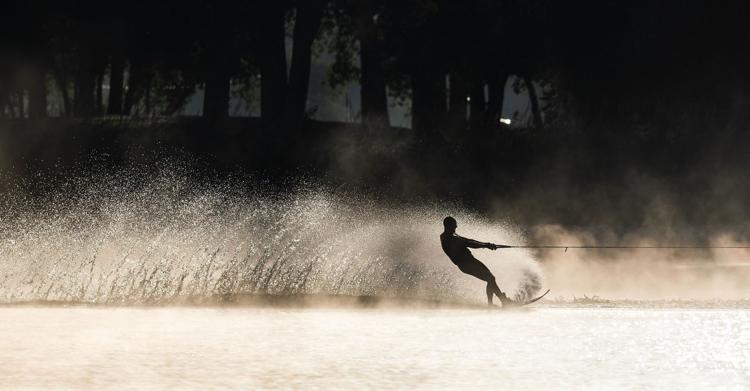 Ernie Chambers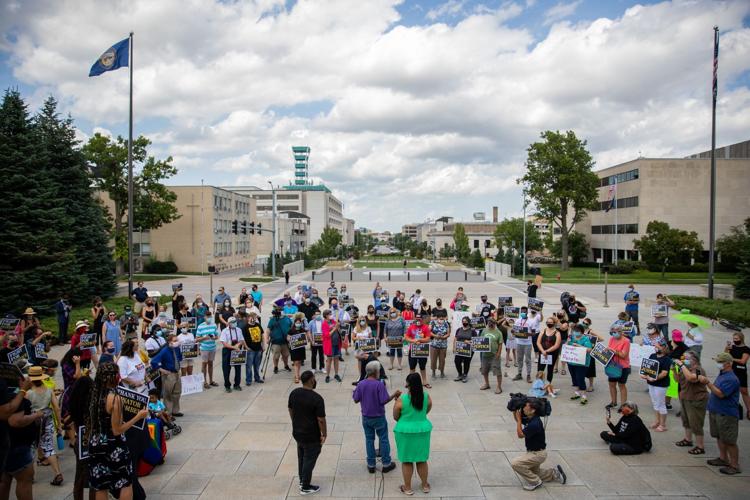 Softball Preview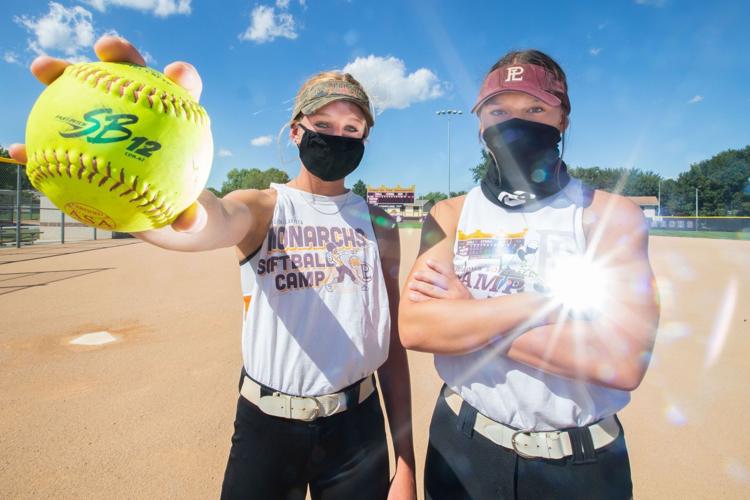 Homeschool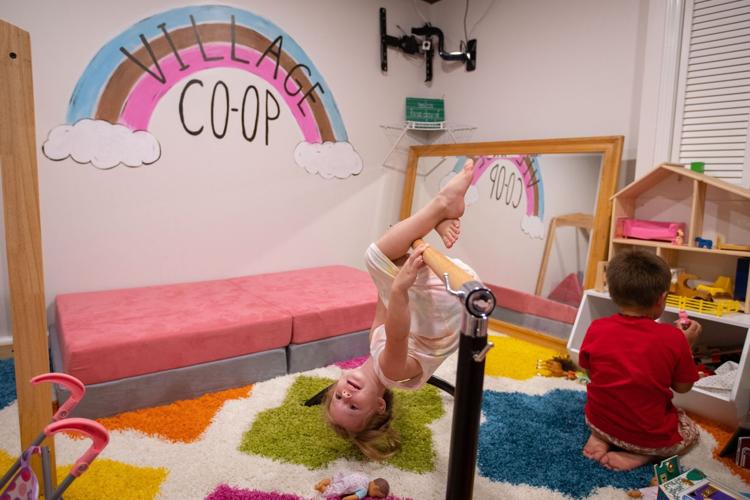 Education Co-op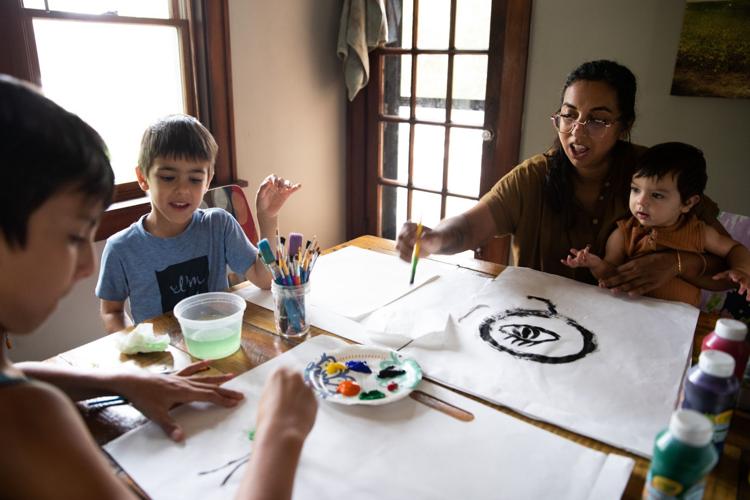 Old Market Protest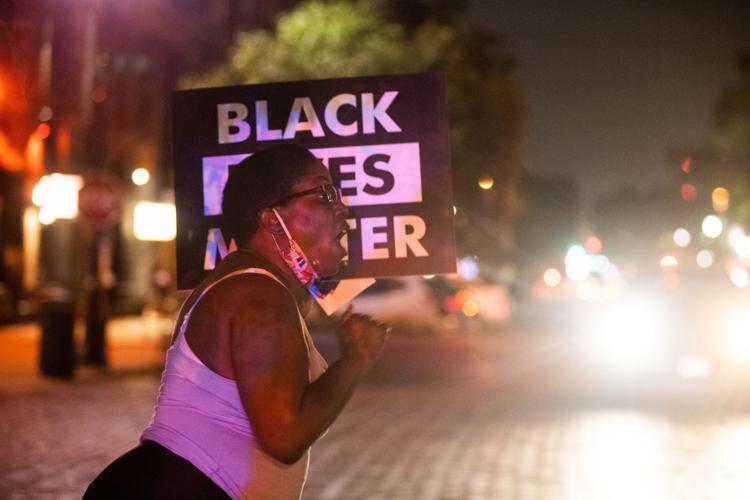 Old Market Protest
Disc Golf
Educators Mask Mandate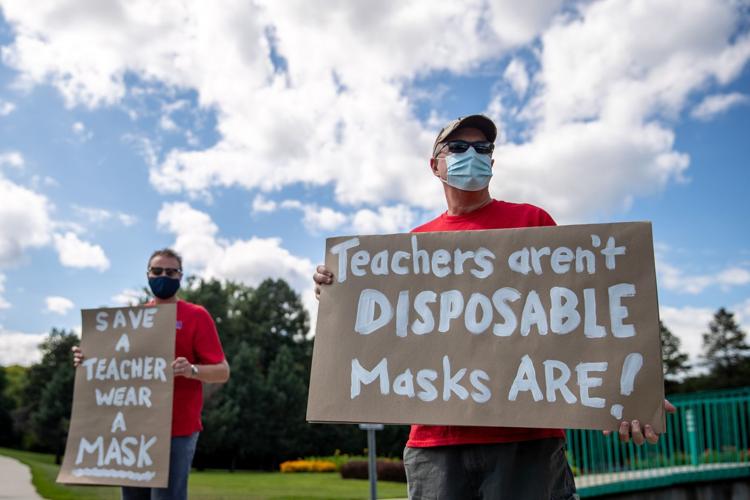 Educators Mask Mandate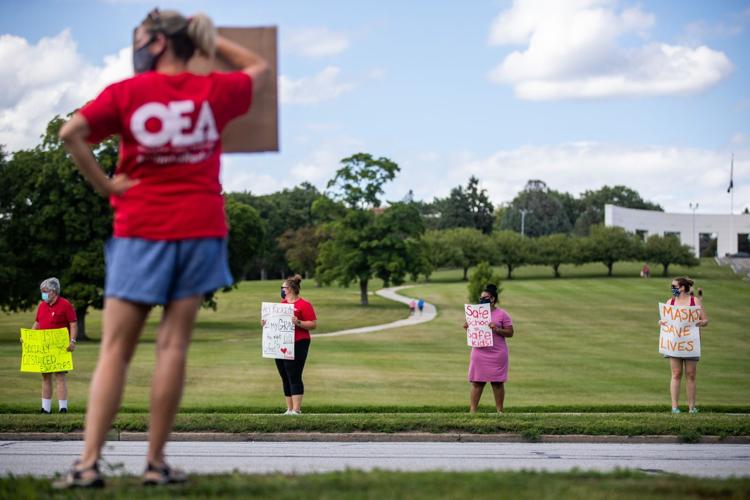 Bounce House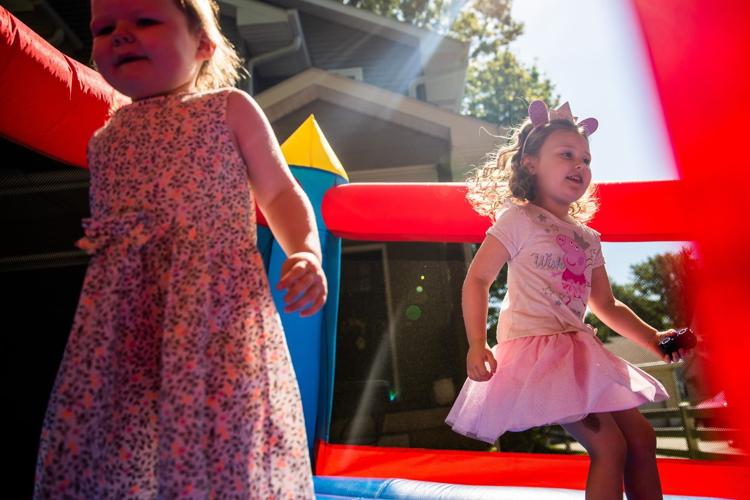 Union Omaha
Union Omaha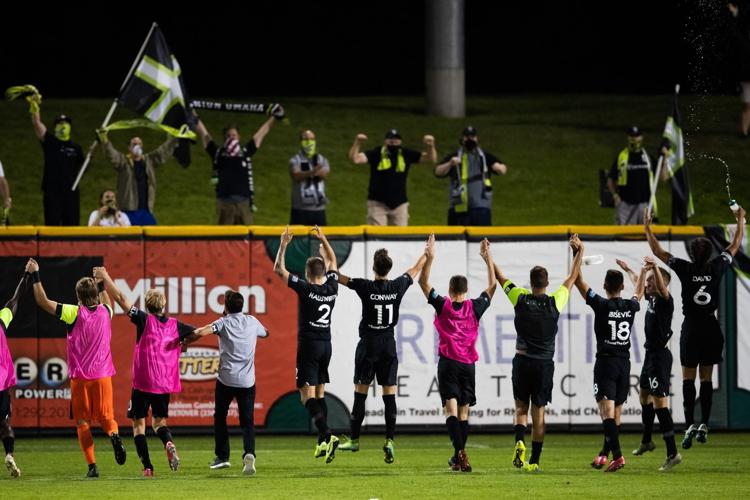 Union Omaha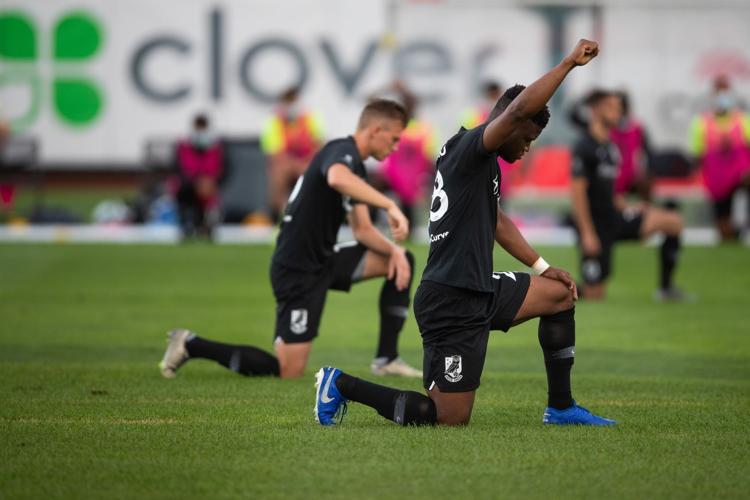 Union Omaha
Pinnacle Bank Championship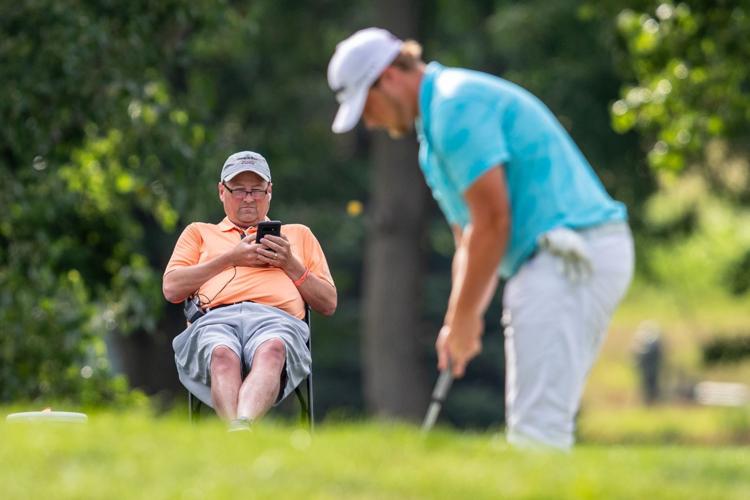 Pinnacle Bank Championship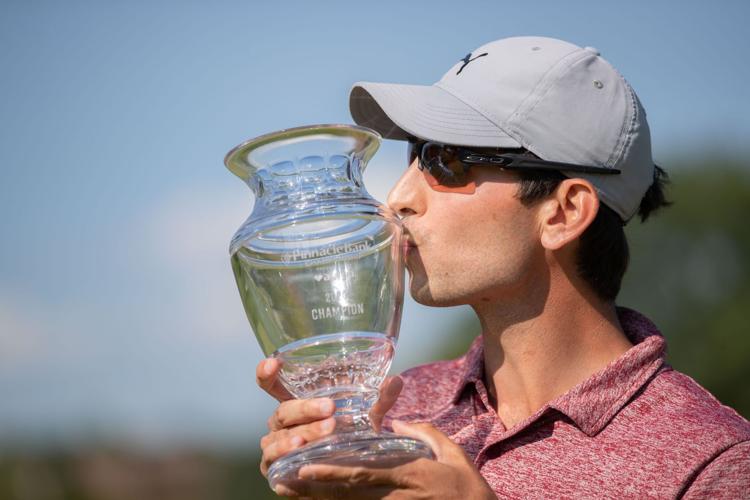 Sourdough bread baking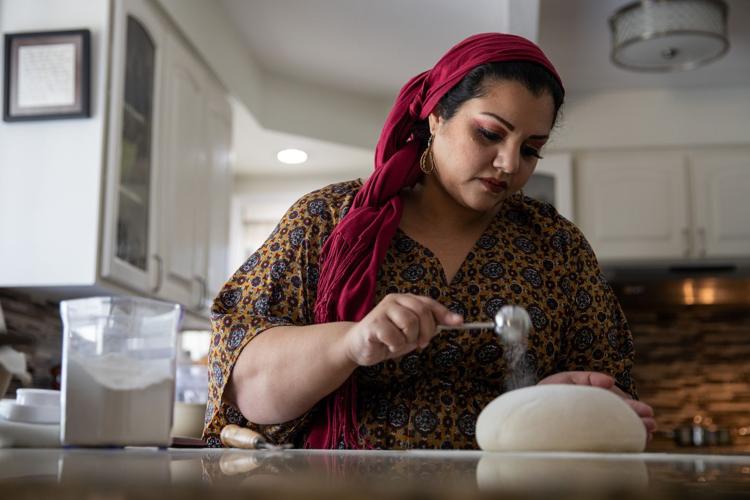 Grind It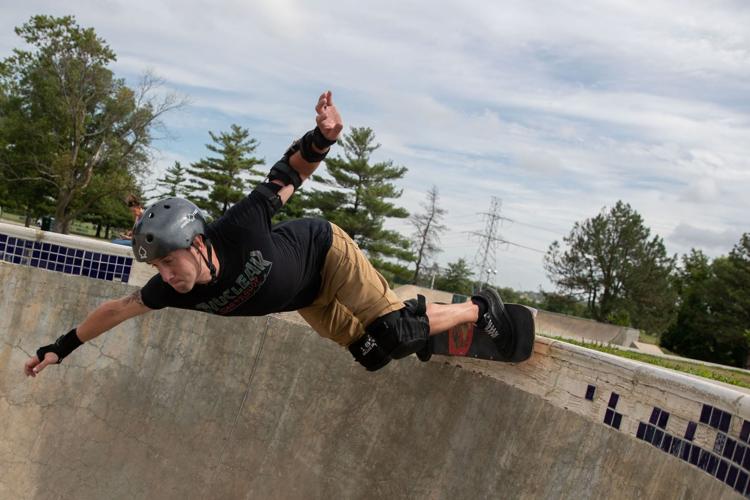 Metro Baseball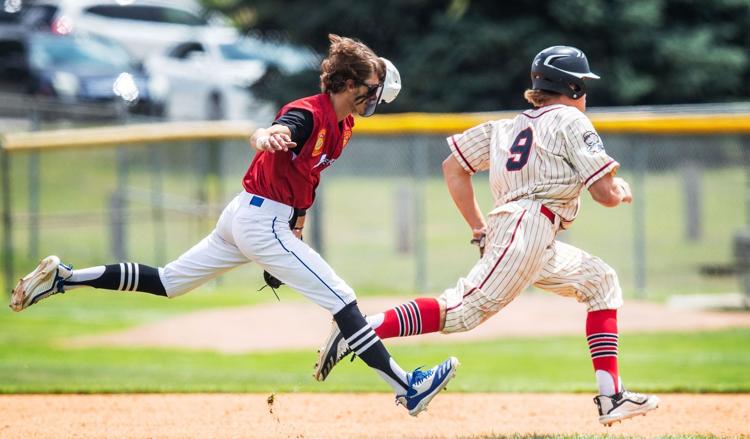 Metro Baseball
Search