An Omaha child care and preschool center has been closed after reporting more than 60 possible COVID-19 cases.
Rosewood Academy Childcare & Preschool at 5225 N. 158th Ave. was closed Wednesday night by the Douglas County Health Department, said department spokesman Phil Rooney. It will remain closed for 10 days as the Health Department investigates, he said.
A small outbreak of an illness at a day care is not unusual, Rooney said. But having one that requires closure is uncommon, he said.
So far, the Health Department has confirmed 23 of the possible cases, Rooney said. The number may go up as testing continues, he said.
Rosewood owner Kelli Hansen said in a statement Friday that the day care has "been vigilant in following recommended guidelines and requirements of the Douglas County Health Department and other public health experts."
The facility voluntarily closed during the first week of March after management learned of COVID-19 infections among staff members and children, Hansen said.​
She said the facility was cleaned and sanitized before reopening on Monday with screening procedures beyond recommended health guidelines, such as sending children home if they had a fever above 99 degrees, as opposed to the 100.4 degree requirement.
This week, the facility was notified of additional cases among staff and children and will remain closed for at least 10 days, possibly reopening March 29 after evaluation from the Health Department.
"We will continue to work with the Douglas County Health Department and follow its guidance before reopening our northwest location to maintain the safety of children, families and staff," Hansen said.
---
These are the new CDC guidelines for fully vaccinated people
These are the new CDC guidelines for fully vaccinated people
Hanging with friends at home is low-risk
Fully vaccinated people are low-risk to each other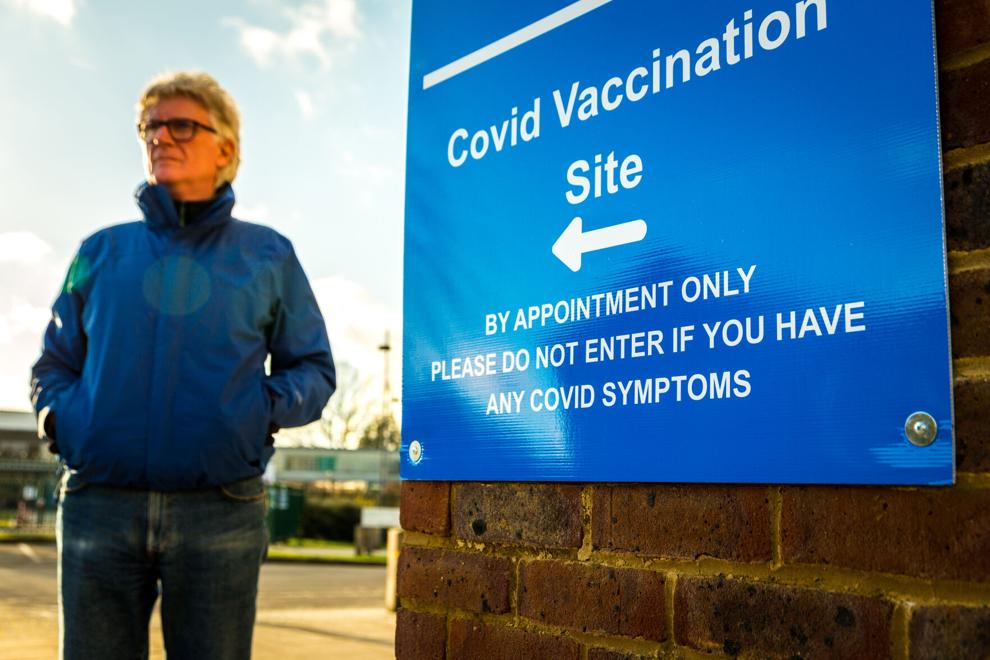 Unvaccinated people should call the shots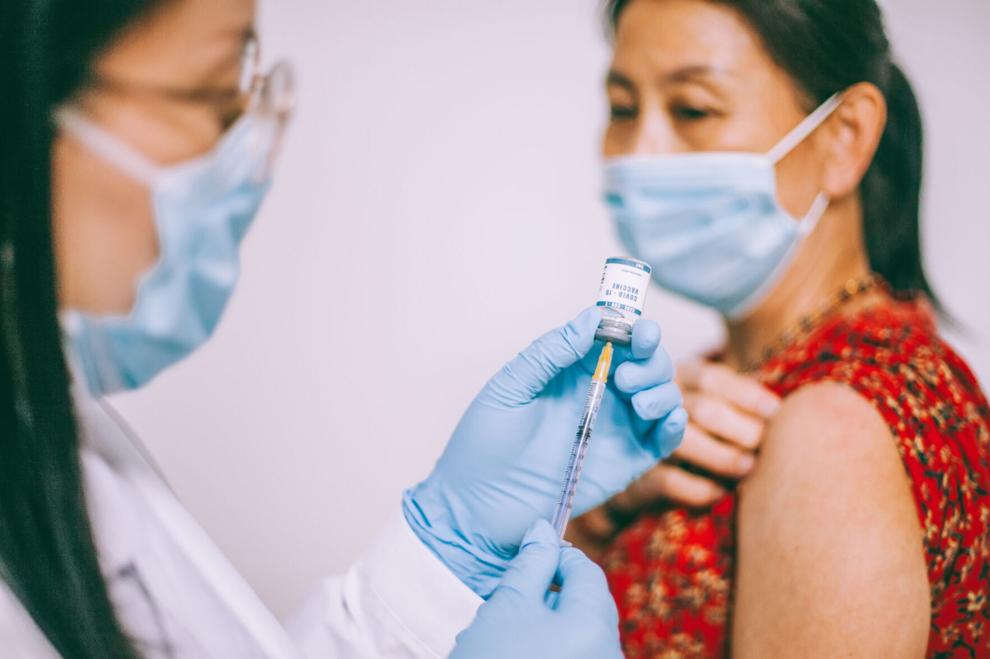 Keep visits with high-risk individuals masked and outdoors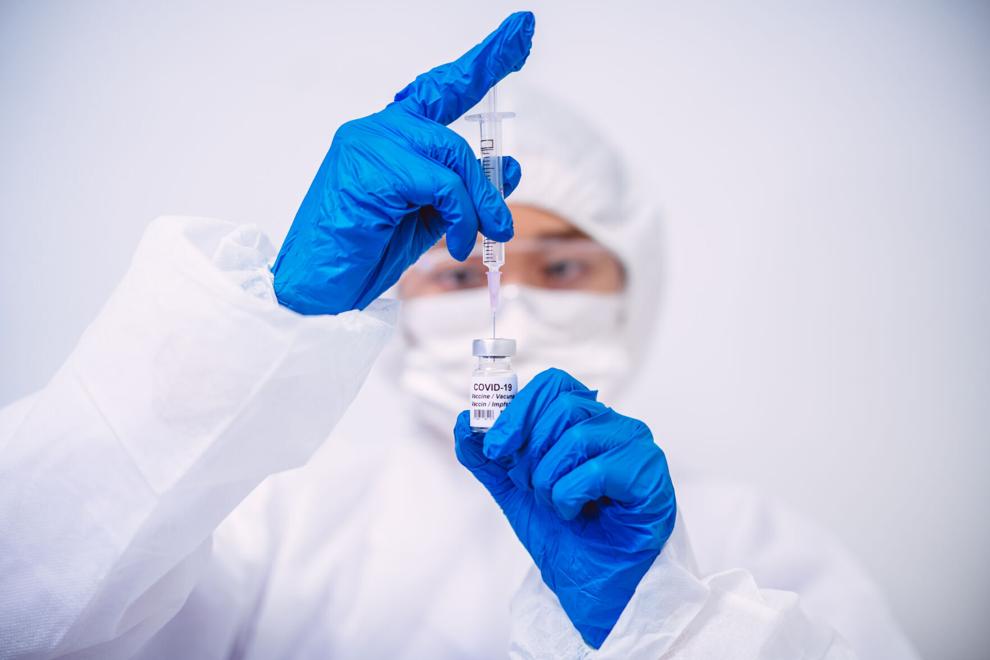 Gatherings of multiple households should remain outdoors and masked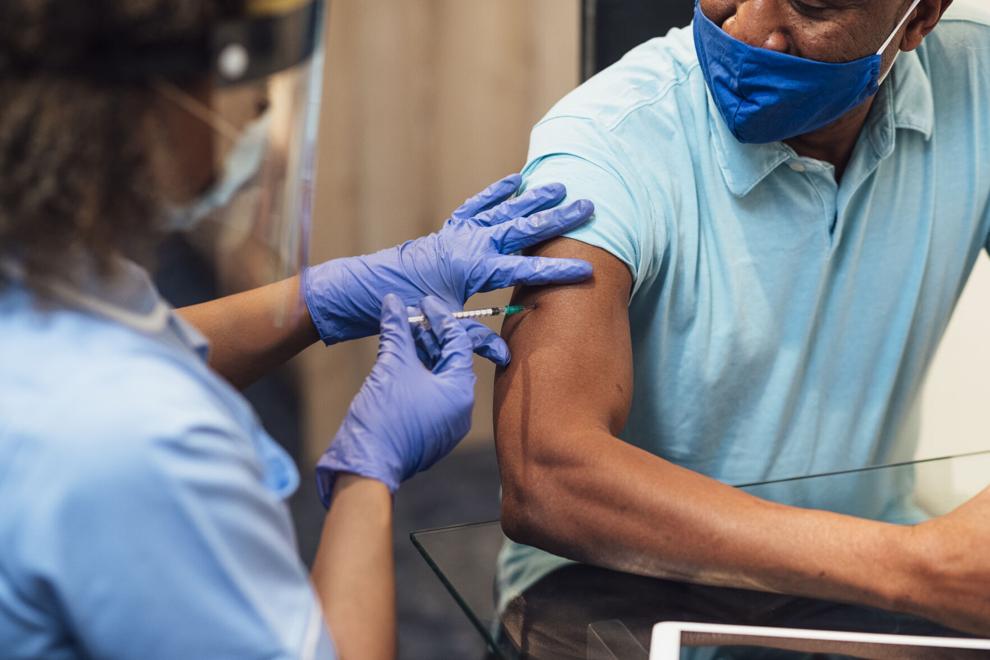 Skip concerts and weddings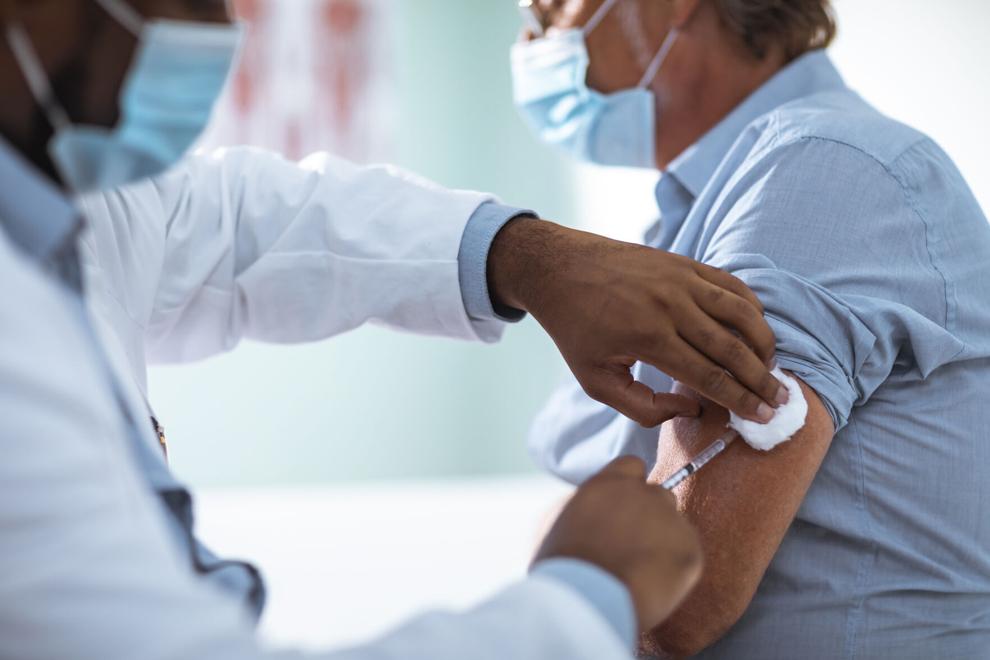 Keep your mask on in public spaces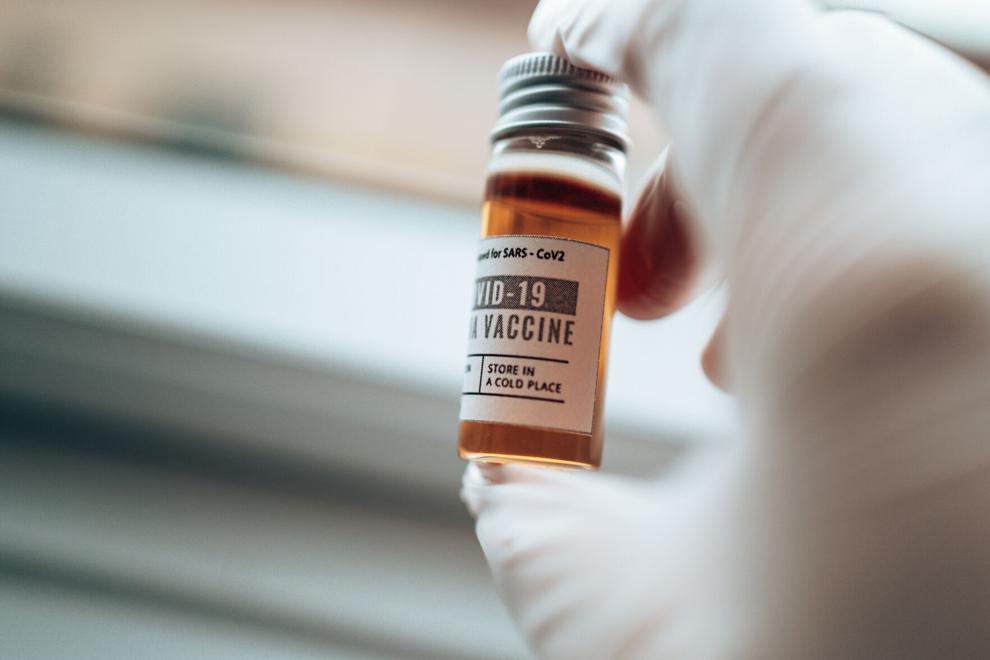 Continue to avoid travel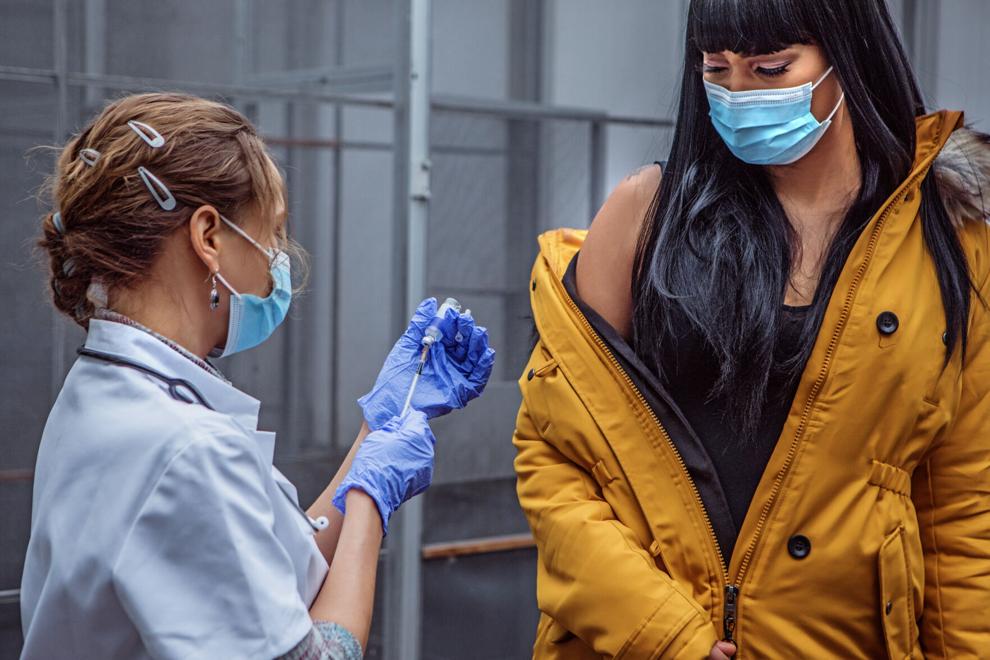 Absent symptoms, there's no need to isolate following exposure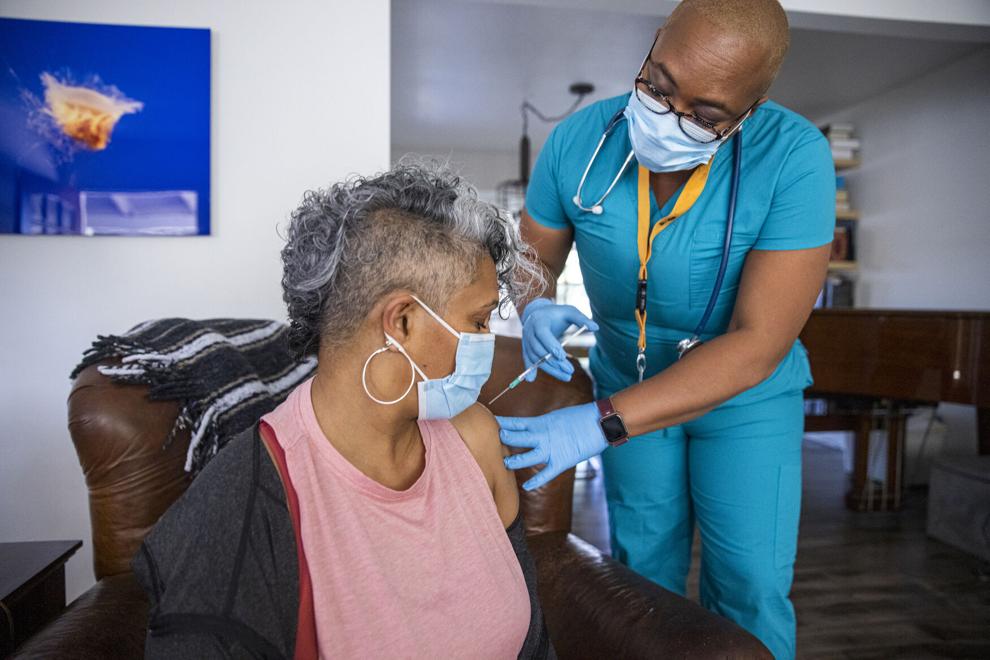 Homeless shelters and prisons